Are you willing to know the prestigious architects? We have compiled a list of the 15 Most Famous Architects you must know. Architecture is one of the essential parts of culture and civilization.
An architectural project requires drawing, designing and planning etc. Be it a residence, hotel, monument or innovative building structure. Architects play a pivotal role in creating a visible environment to live. They think out of the box to make eye-catching masterpieces.
Architects work with engineers and other architects. There have been outstanding architects praised for their unique designs and creative building structures.
READ MORE- Famous Personalities In The World || 30 Big Fish
15- Le Corbusier: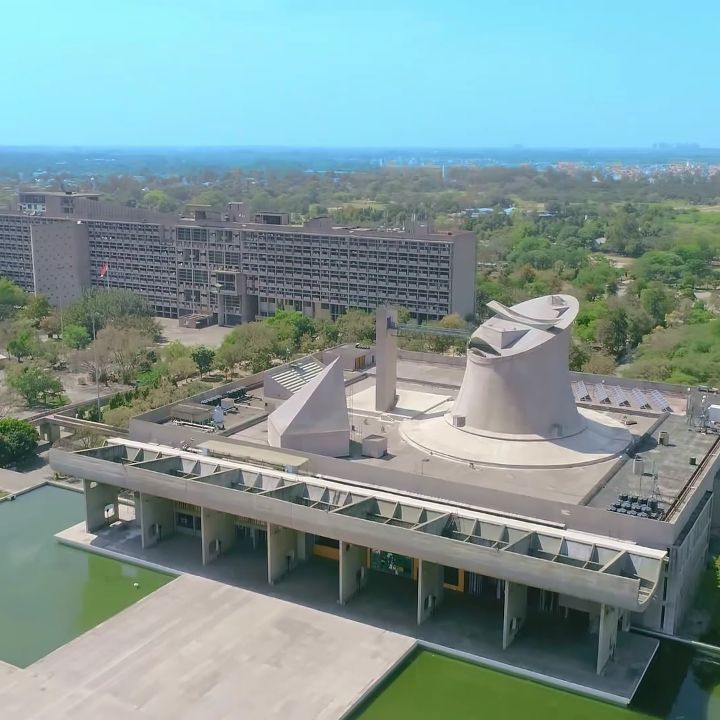 Charles-Edouard Jeanneret, known as Le Corbusier. He is one of the most famous architects. Corbusier is not only a modern architect but also an urban planner, painter, designer and writer.
UNESCO named his 17 architectures as World Heritage Sites. From the "Complexe du Capitole" in India to the "Unité habitation" in France, there have been various artworks.
14- Shigeru Ban: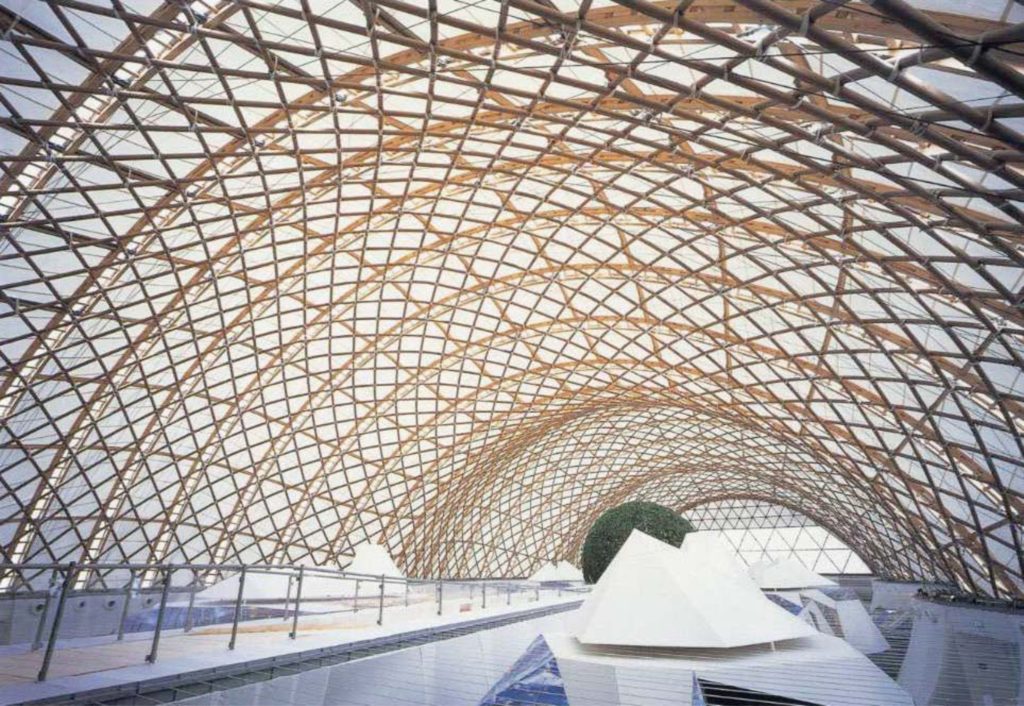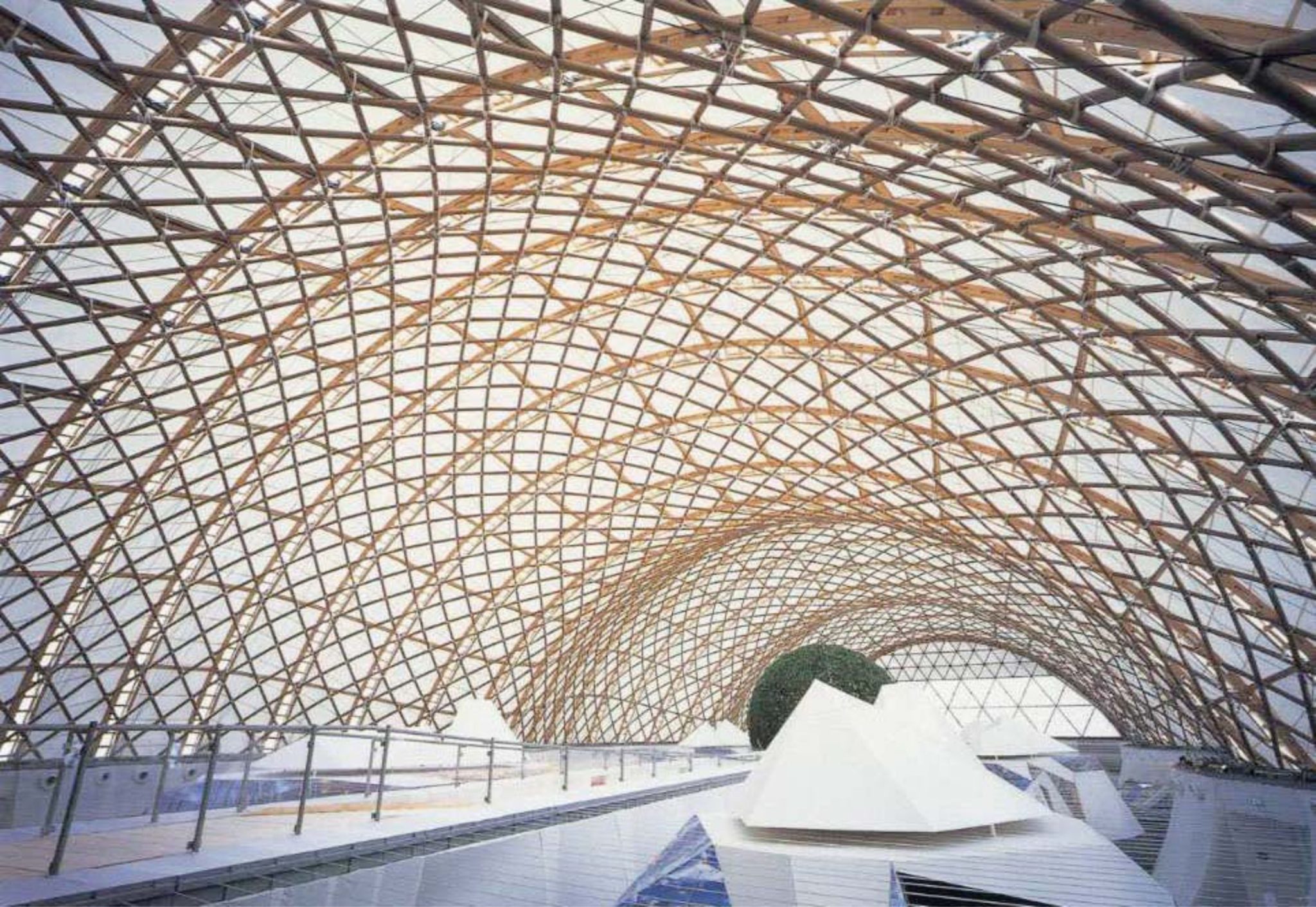 Shigeru Ban is a renowned architect best known for his creative style of work. He has won the Pritzker Architecture Prize. Ban use paper, cardboard tubes and low-cost materials for building construction.
Moreover, His disaster migrant shelters proved to be recyclable and affordable. The Paper Log House, Nomadic Museum, Japan Pavilion Expo2000 are some remarkable pieces of architecture.
READ MORE- 15 Best Tattoo Artists In The World
13- Frank Gehry: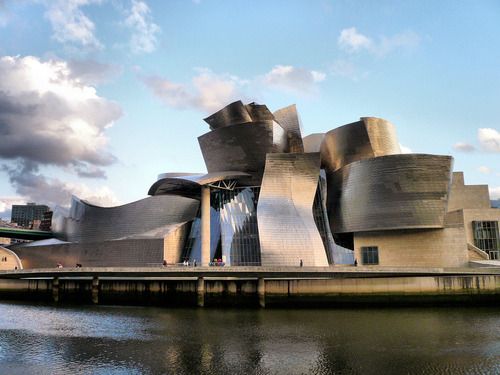 Frank Gehry is a Canadian American architect. His most prominent building is Guggenheim Museum Bilbao in Spain. He has won numerous awards for his spectacular work.
Gehry is famous for his innovative architectural style with a modern touch. His projects have been the centre of attraction. The documentary film "Sketches of Frank Gehry" was released in the year 2006. It depicts his life and projects.
12- Walter Gropius: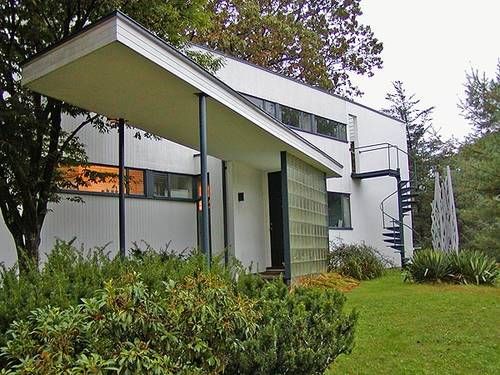 Walter Adolph Georg Gropius was the founder of the Bauhaus School. He is one of the most famous architects. He collaborated with architects Hideo Sasaki, Walter Novak and Lester Collins.
Gropius House is a National Historic Landmark. It was the residence of the Gropius family, now it is a museum. Gropius was awarded the "Iron cross" twice for participation during World War I.
READ MORE- 12 Most Evil People In History Will Storm Your Mind
11- Zaha Hadid: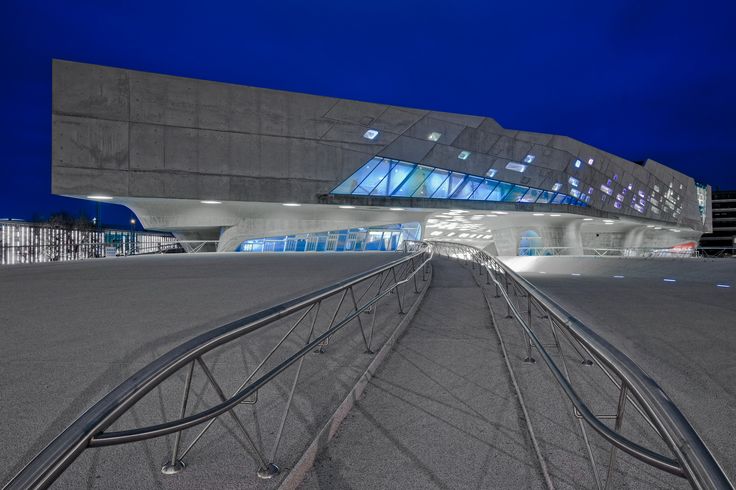 Zaha Hadid was a renowned architect. She was famous for her innovative style of sketching and building. She introduced her firm Zaha Hadid Architects.
Phaeno Science Center, Bridge Pavilion, Guangzhou Opera House are some spectacular works. Hadid was the first woman to win the Pritzker Architecture Award. She has won the Stirling prize, Royal Gold Medal etc.
10- Louis Kahn: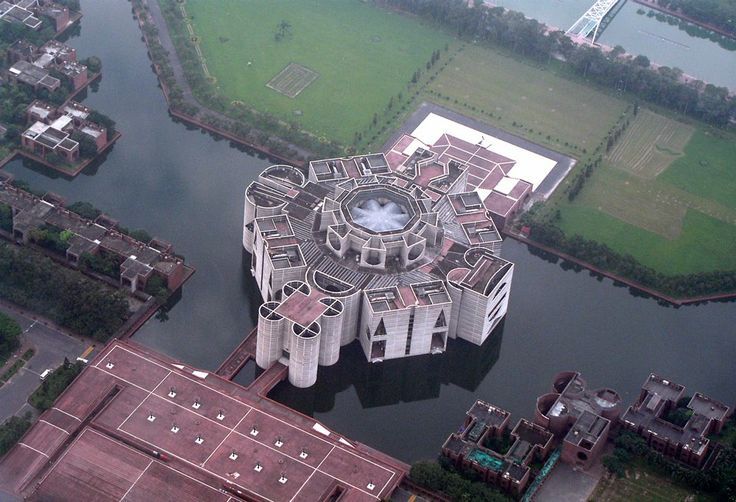 Louis Kahn was one of the exceptional architects of the 20th century. He innovates distinct styles of architecture. Some jaw-dropping pieces of architects are Kimbell Art Museum, Jatiyo Sangshad Bhaban, Richards Medical Research Laboratories etc.
Kahn established his atelier. He has won the RIBA and AIA Gold medal for his creative architecture. Apart from it, Kahn was also an admired professor.
READ MORE- 12 Famous British Stand Up Comedians Ever
9- Oscar Niemeyer: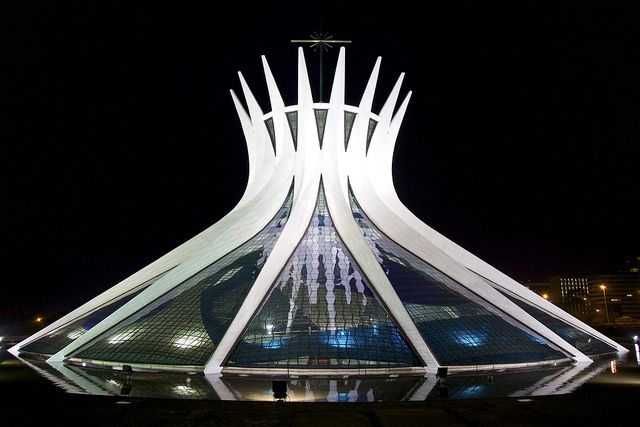 Brazilian architect Oscar Niemeyer was famous for his unique curvy architectural designs. He was born to a rich family in Rio De Janeiro. He has worked with architect Lucio Costa on various projects.
Palacio do Planalto, Cathedral of Brasilia and Palacio Da Alvorada are some eye-catching architects by Oscar. He was one of the most popular architects.
8- Norman Foster: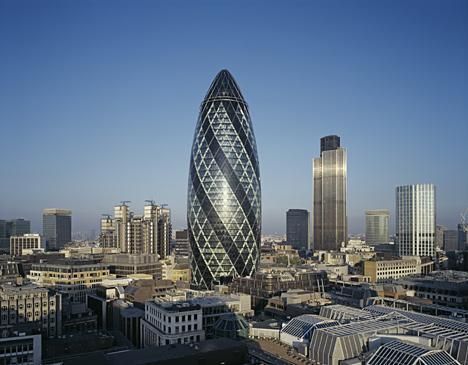 Norman Foster is one of the most famous architects. He is an English architect known for his lustrous buildings with glass and steel. Indeed, Foster has won several gold medals for his spectacular designs.
Norman and Wendy Cheeseman founded the Foster Associates. His breathtaking designs include The Gherkin, HSBC Building, Hearst Tower, Crystal Island, Apple Park etc.
READ MORE- 12 Most Richest Comedians Ever
7- Richard Rogers: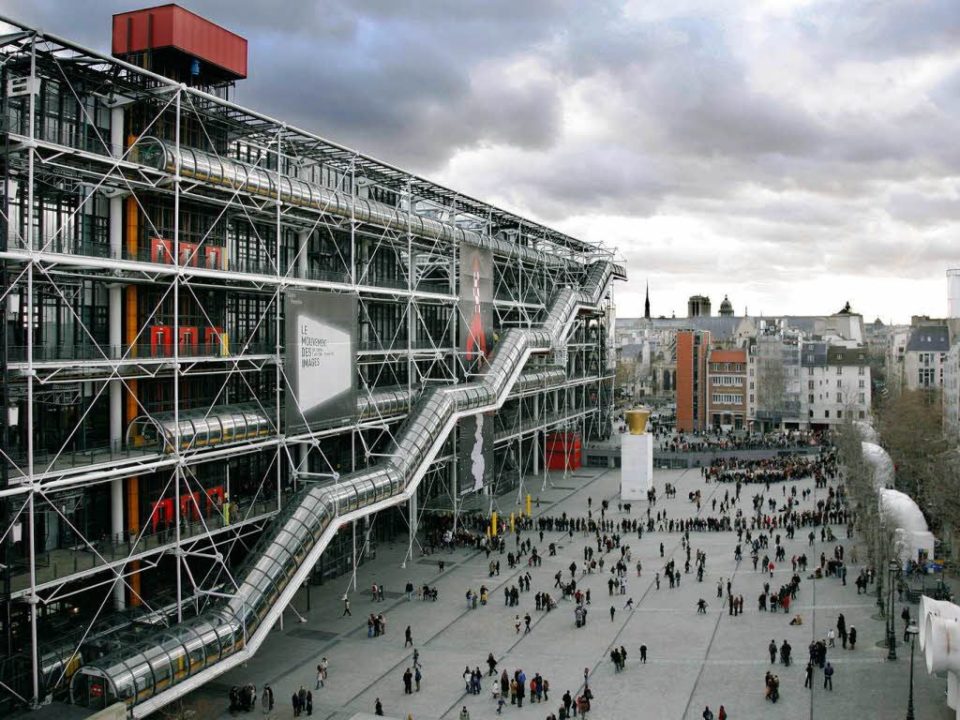 Richard Rogers was a renowned architect. The Millennium Dome, Pompidou Centre, Llyod's Building, Hesperia Tower are some amazing architects by Rogers.
He has won various prizes, gold medals and fellowships in renowned universities. Not only this, he was knighted by Queen Elizabeth II. He has collaborated with architect Renzo Piano.
6- Renzo Piano: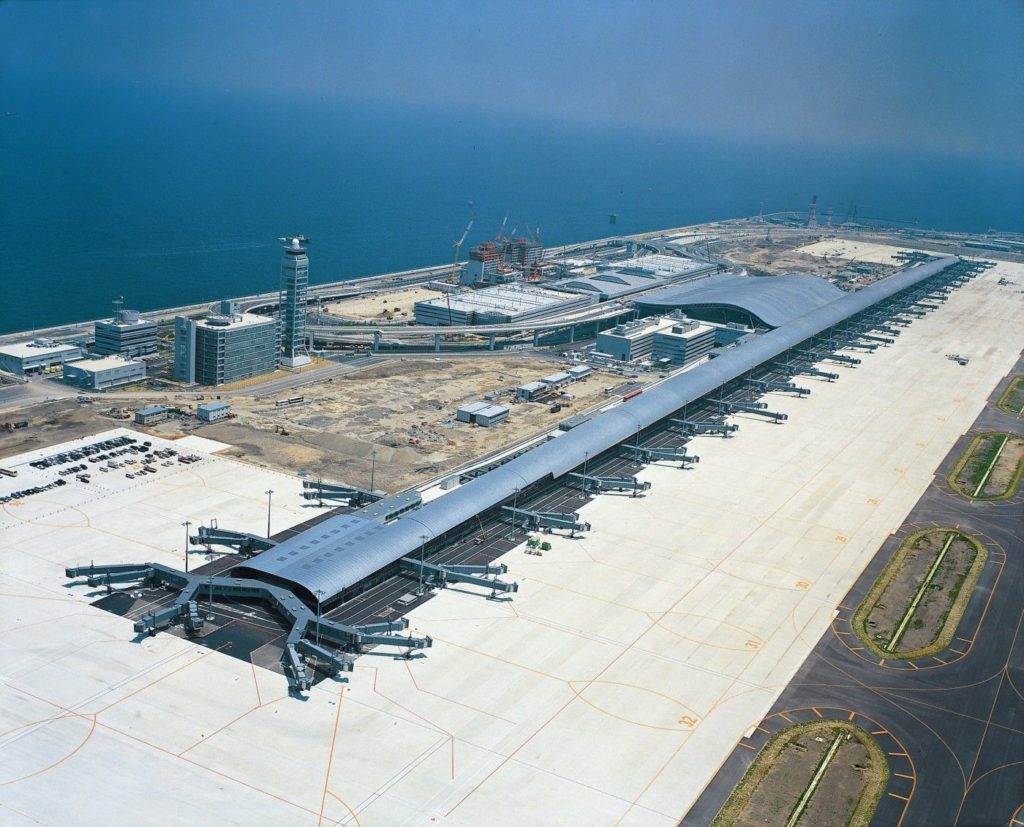 Renzo Piano is an Italian architect. He earned a degree in Architecture from Milan Polytechnic. He started his career with architects Richard Rogers and Gianfranco Franchini on the Centre Pompidou Project.
Further, Renzo worked with other brilliant architects. He is one o the famous architects. His most popular projects are the New York Times Building, Whitney Museum of American Art, Kansai Airport Terminal, Parco Della Musica Auditorium etc.
READ MORE- 10 Most Richest Kids In The World
5- Philip Johnson: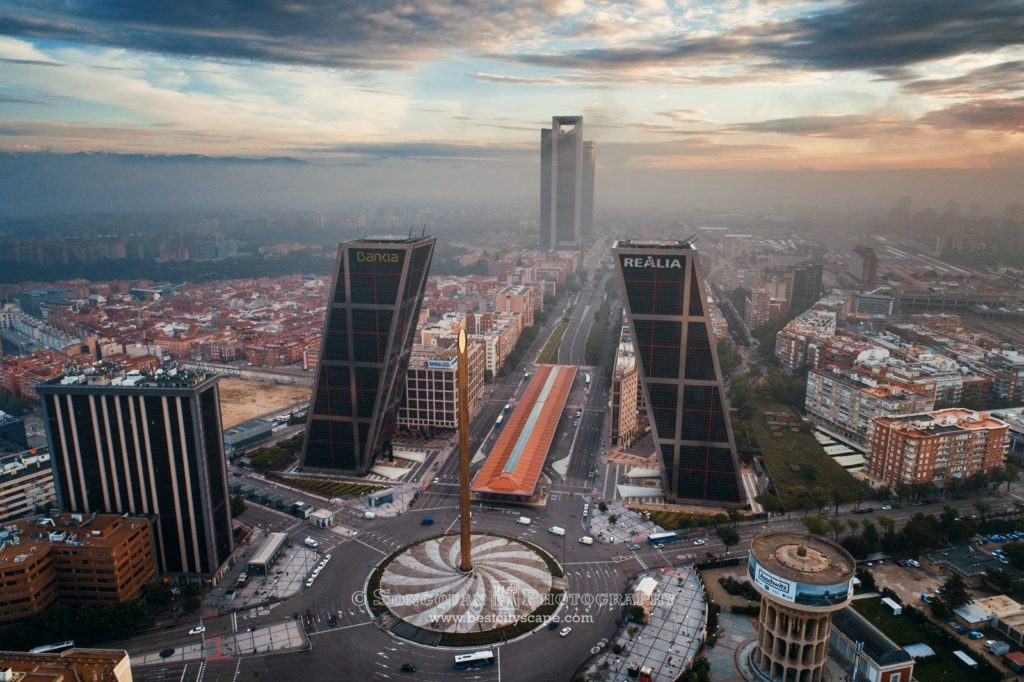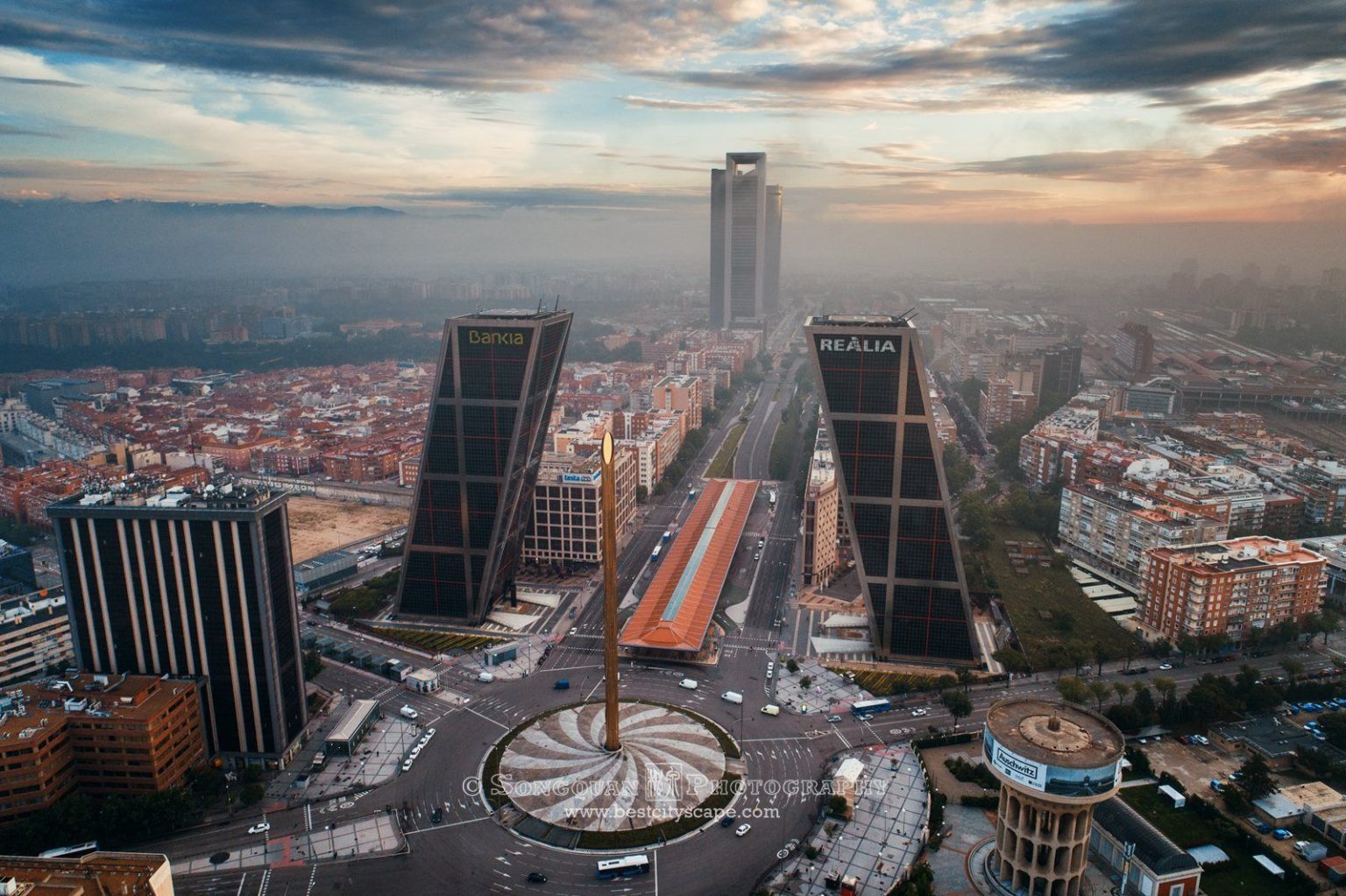 Philip Cortelyou Johnson was an iconic architect. He has become the Architecture Department's Director at the Museum of Modern Art. He has collaborated with architect Mies Van De Rohe for Seagram Building Project.
Johnson was the first one to receive the Pritzker Prize. Among his masterpieces are the Glass House, Chapel of St. Basil, Gate of Europe Towers(along with Burgee).
4- Frank Lloyd Wright: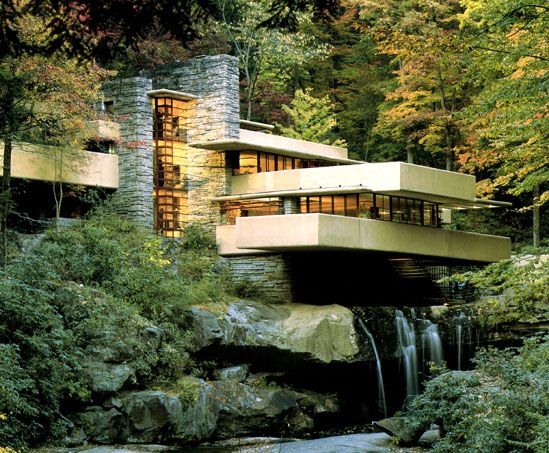 Frank Lloyd Wright is not only an architect. He is also an educator, writer and designer as well. He followed the philosophy of organic architecture. His architects are phenomenal and most of them are masterpieces.
Indeed, Lloyd is considered as the American Institute of Architects' Greatest American architect of all time. He is appraised for four architectural styles i.e. Prairie, Usonian, Textile and Organic. Fallingwater, Jacobs House, Ennis House, Taliesin West are remarkable buildings.
MUST-READ- 10 Youngest Billionaire In India You Probably Don't Know
3- Santiago Calvatra: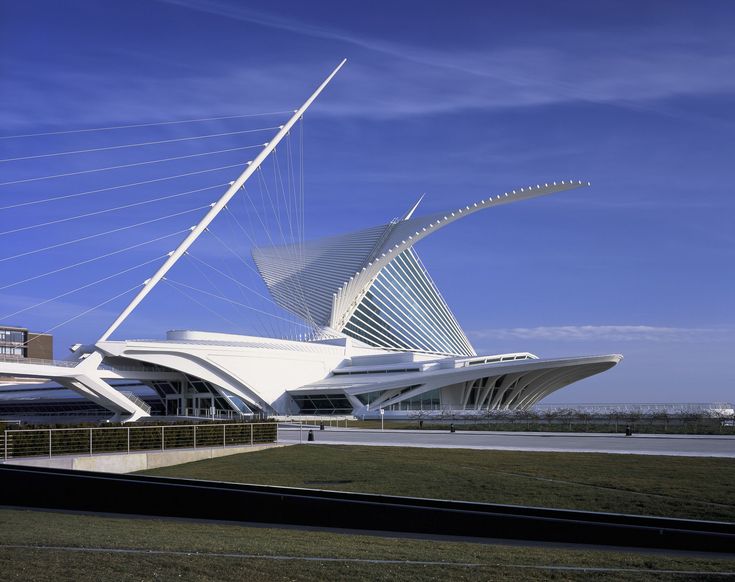 Santiago Calatrava Valls is a Spanish architect well known for sculptural buildings and bridges. He is also a painter, sculptor and structural engineer. He is one of the most famous architects.
Santiago's amazing works comprised City of Arts and Science with Felix Candela), Opera House, Milwaukee Art Museum, Lusitania Bridge, Auditorio de Tenerife, Bac De Roga Bridge etc.
2- Mies Van De Rohe: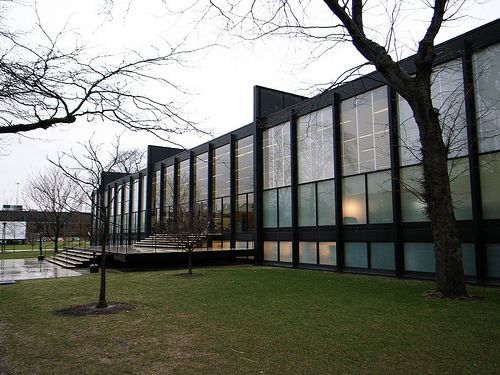 Ludwig Mies van der Rohe was one of the most prestigious architects who inspired generations across the world. Mies started his career working in the studio of architect Peter Behrens.
Moreover, He has collaborated with architects Walter Gropius and Le Corbusier. Crown Hall, Farnsworth House, IBM Building, Barcelona Pavilion are some of his spectacular architects.
READ MORE- 10 Most Expensive House In The World
1- Antoni Gaudi: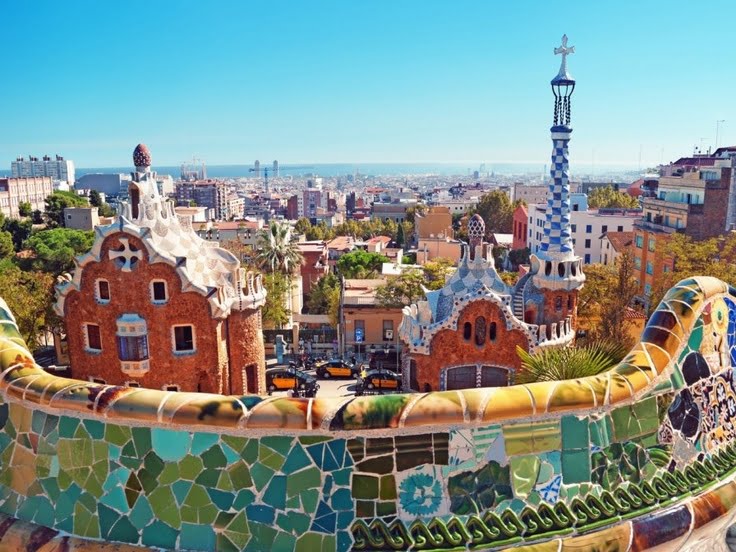 Antoni Gaudi is one of the most famous architects. He was highly respected and popular for his unique architectural style. He was also an interior designer. His jaw-dropping architects include Park Guell, Casa Batllo, El Capricho, Palacio Guell, Casa Calvet etc.
Interestingly, UNESCO declared his seven architectural works as World Heritage Sites. Gaudi has won the award for the best building of the year "Casa Calvet" from Barcelona City Council.