Hey guys! Are you excited to know the famous Sanrio characters?? Here we are presenting the list of amazing Sanrio characters. There have been several adorable characters from Hello Kitty to Cinnamoroll.
READ MORE- 12 Marvelous Best Mario Characters Of All Time
Sanrio is a renowned Japanese company. It designs and produces products on kawaii cute characters. It has a variety of products like accessories, stationery, clothing, etc. The characters have become more popular with movies, TV series, and anime. Have a look at the list given below:
15 Popular Sanrio Characters Of All Time
1- Hello Kitty: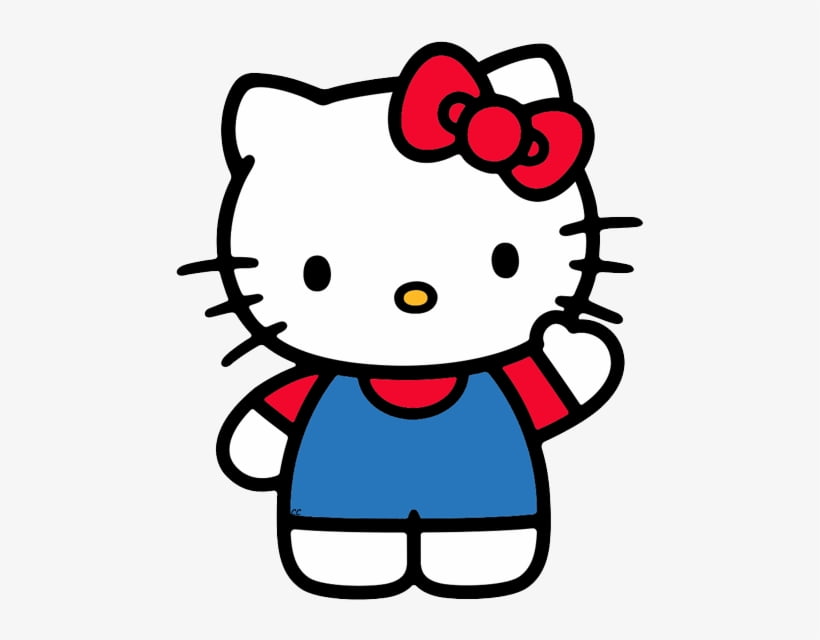 Hello Kitty is one of the most popular Sanrio characters. A cat with a red bow and charming eyes. Yuko Shimizu designed the iconic character. Indeed, It has appeared in various TV series, comics, anime series, and video games.
2- Little Twin Stars: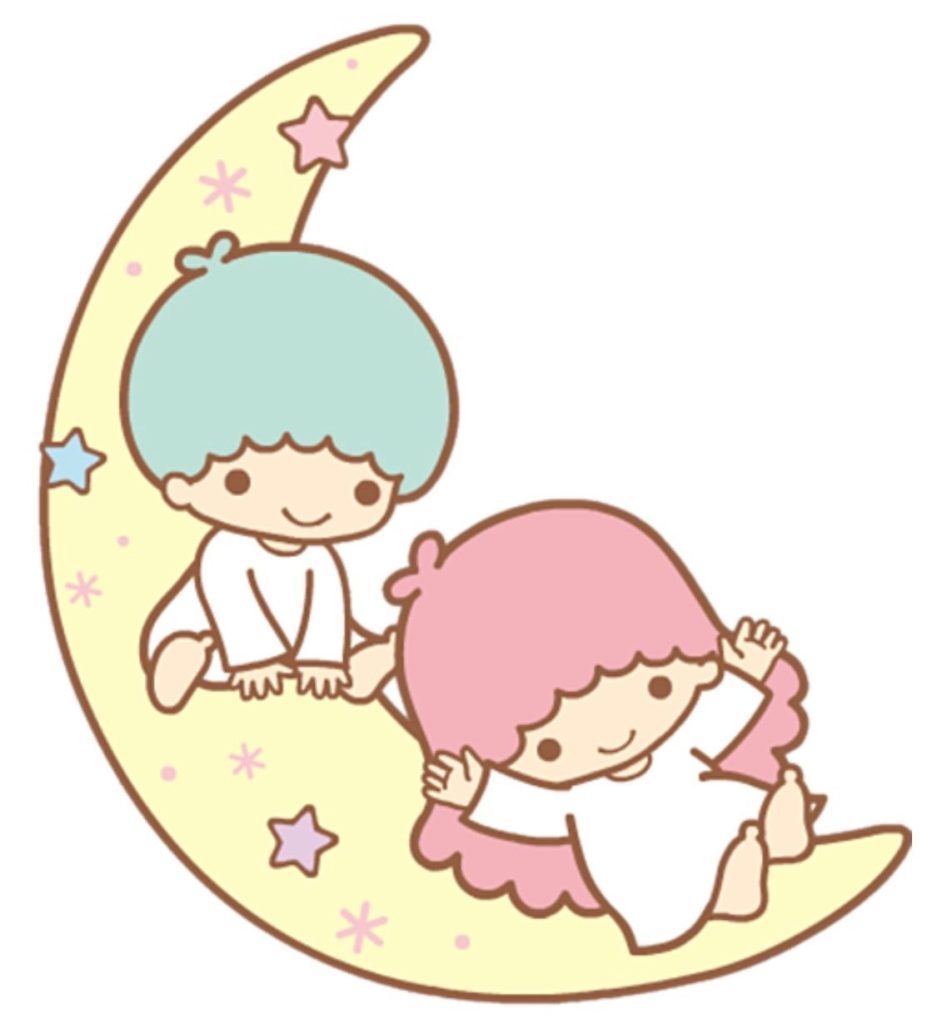 Little Twin Stars is a brother-sister duo Kiki and Lala. The pair was born on a star and travelled a long distance to earth. Kiki has blue hair while Lala has pink hair. In fact, they protect each other and share a cute siblings bond.
READ MORE- 10 Strongest Female Demon Slayer Characters Of All Time
3- My Melody: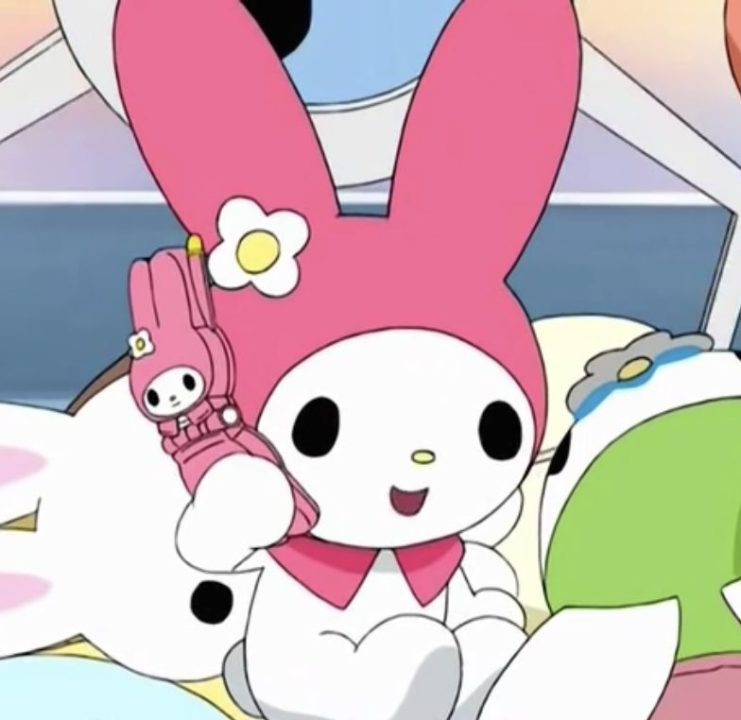 My Melody is the best friend of Hello Kitty. It is one of the cutest Sanrio characters. She is also known as My Melo. She is actually a white rabbit who wears a red or pink hood. My Melody is a kind-hearted honest girl.
4- Kuromi: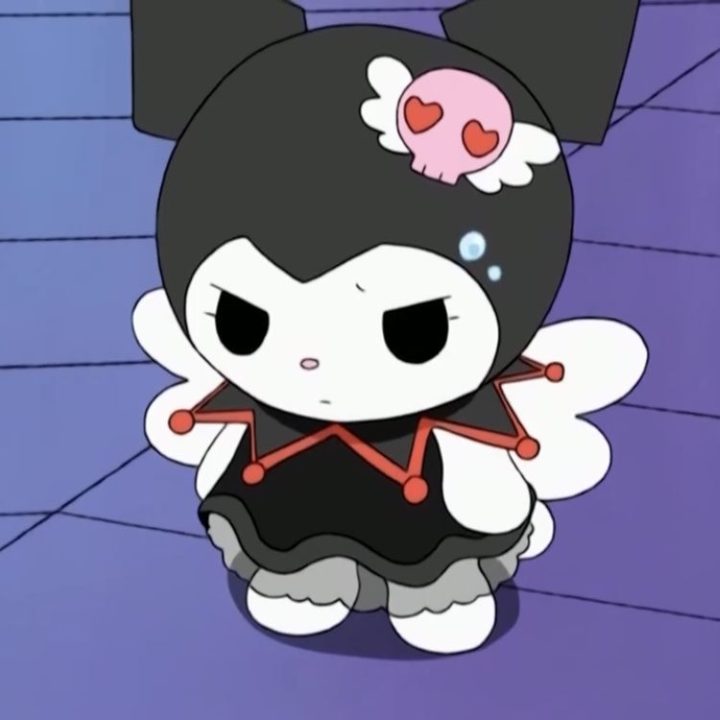 Kuromi is a rabbit-like creature. Despite having a tomboy personality actually, she is girly. Kuromi loves to read romantic novels. She is indeed a leader of a biker gang. She plays the rival of the character My Melody.
READ MORE – Anime Boys: 15 Famous Hot Anime Guy Characters Ever
5- Badtz Maru: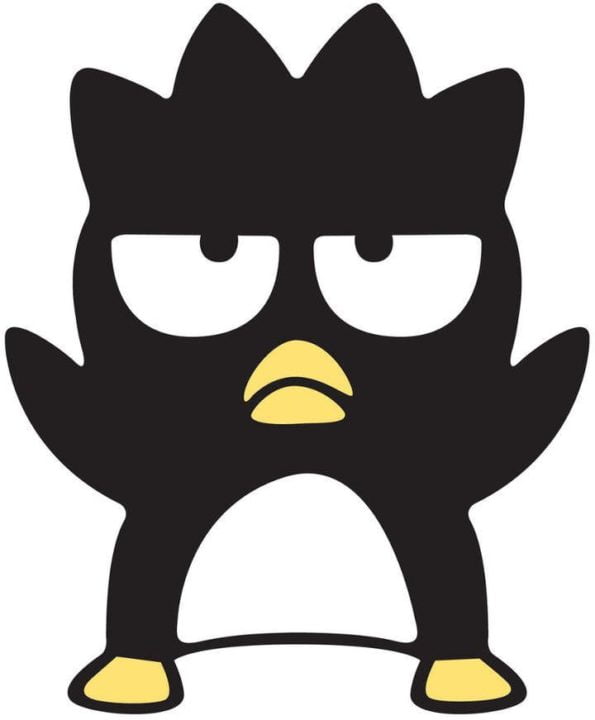 Badtz Maru is a male penguin. He has spiky hair. He wants to become a leader in every aspect of life. However, he does silly things due to his stupid thinking. He is fond of eating expensive sushi.
6- Wish Me Mell: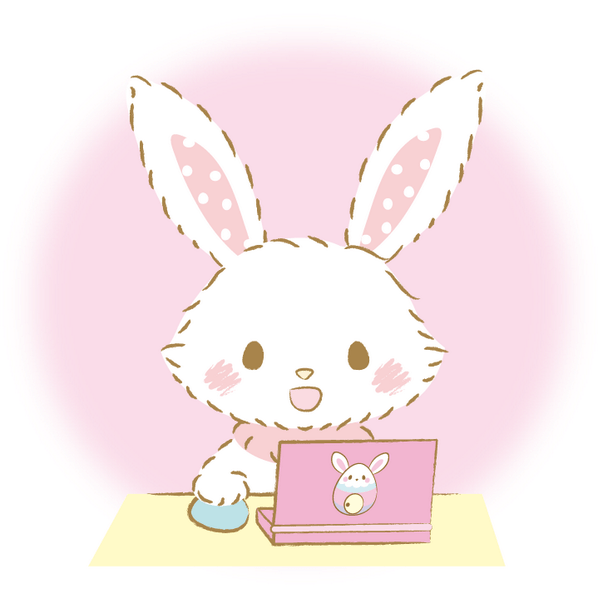 Mell is one of the popular Sanrio characters. She is a white rabbit girl. She lives in a magical world of Merci hills. Her appearance was revealed after a long time of series release.
READ MORE – 11 Popular Kakegurui Characters Of All Time
7- Pompompurin: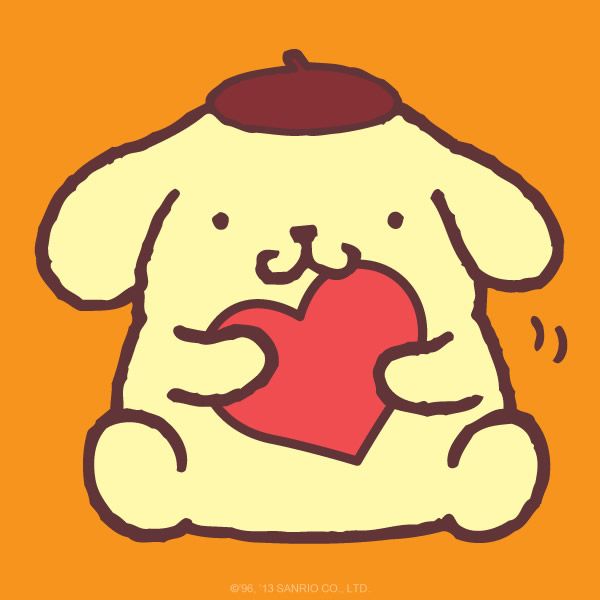 Pompompurin is a yellow Golden Retriever dog with a brown beret. He lives in a basket and wants to become bigger in size. Moreover, Purin likes to collect shoes and hide them. He is a sweet Sanrio character.
8- Keroppi: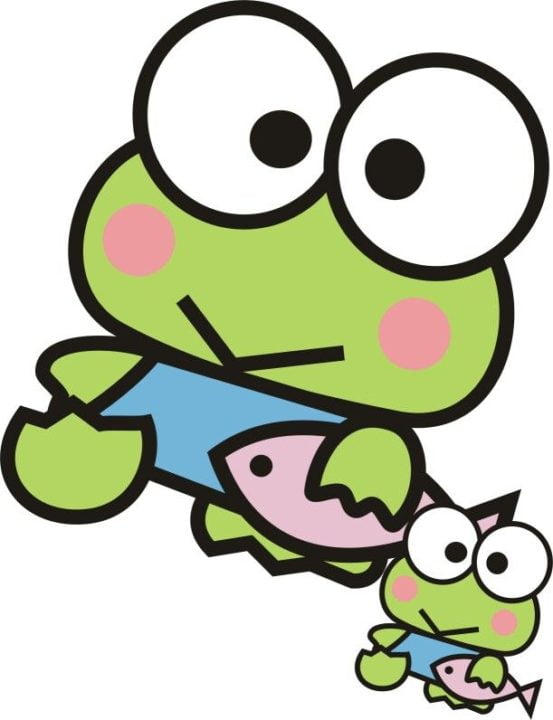 Keroppi is one of the renowned Sanrio characters. He is a frog with big eyes and a V-shaped mouth. He lives in Donut Pond. Indeed, he likes to do swimming, plays baseball etc. Denden, Kyurosuke and Ganta are his friends.
READ MORE – 12 Famous The Wizard Of Oz Characters Of All Time
9- Gudetama: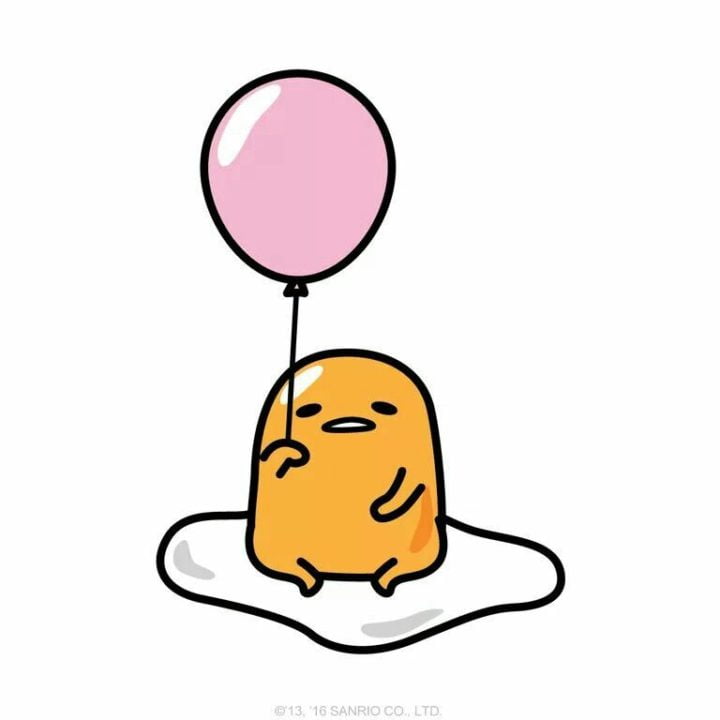 Gudetama is an unfertilized egg. Nagashima Emi designed the character. Gudetama has a head but no neck. He has a body with limbs but no fingers and toes. IT has appeared in Tv series, video games and songs.
10- Pekkle: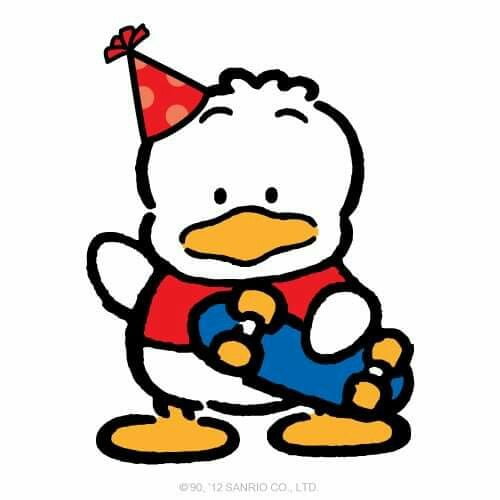 Who can ignore this cute little duck?? Pekkle is an adorable white duck. He has orange legs and a bill. The character possesses kindness and warm behaviour. He dressed up in a blue or sometimes red t-shirt that looks cool.
READ MORE – 12 ENFP Anime Characters You Must Know
11- Mimmy White: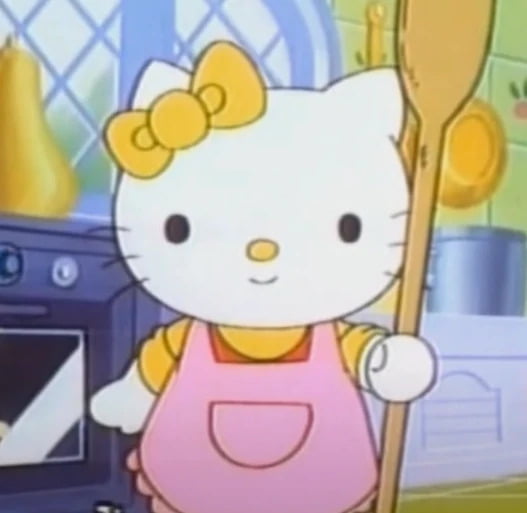 Mimmy White is the twin sister of Hello Kitty. She is one of the beautiful Sanrio characters. She wears a yellow bow. Indeed, Mimmy is a shy and polite girl. Hello Kitty and Mimmy White plays a lot with each other.
12- Tuxedo Sam: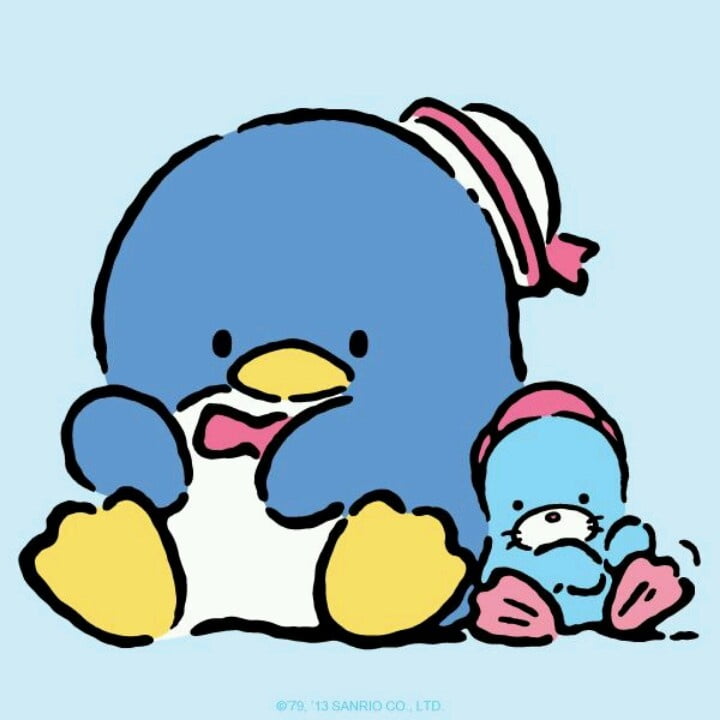 Tuxedo Sam is a penguin. He speaks English very well. Tuxedo Sam appeared in several anime films. Moreover, he has an amazing dressing sense. He loves eating a lot.
READ MORE- 12 Popular Jujutsu Kaisen Characters Ever
13- Chococat: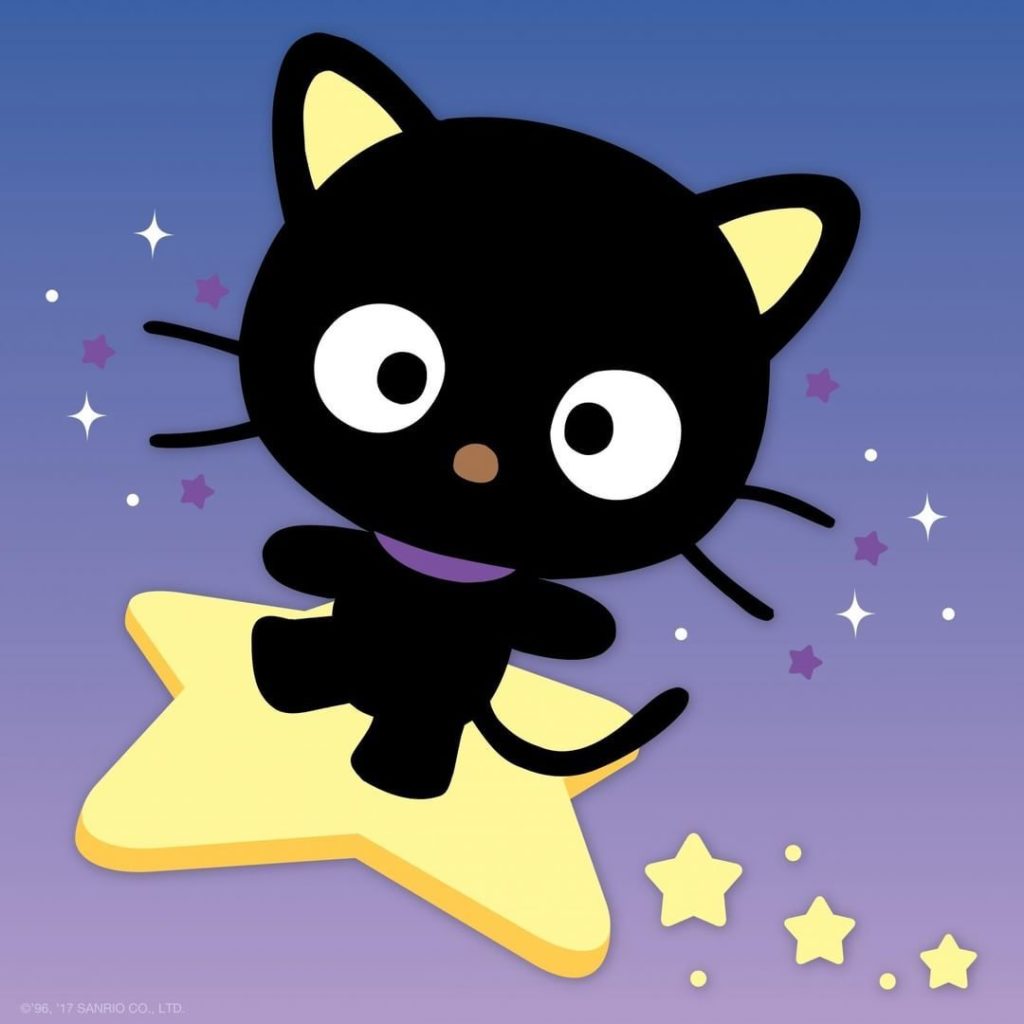 Chococat is a cute little cat. He is a black cat with a brown nose. His whiskers work like an antenna. It catches information. He knows every news before anyone else. Chococat loves to play.
14- Cinnamoroll: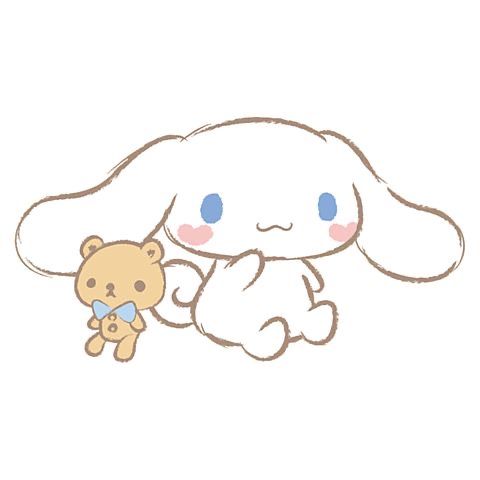 Cinnamoroll is a cute white puppy. He has pink cheeks, long ears and a curly tail. His name is related to cinnamon roll as his tail looks like it. He can fly due to his long ears. Miyuki Okumura designed the lovely character.
READ MORE- 20 Best Anime Characters Of All Time
15- Aggretsuko: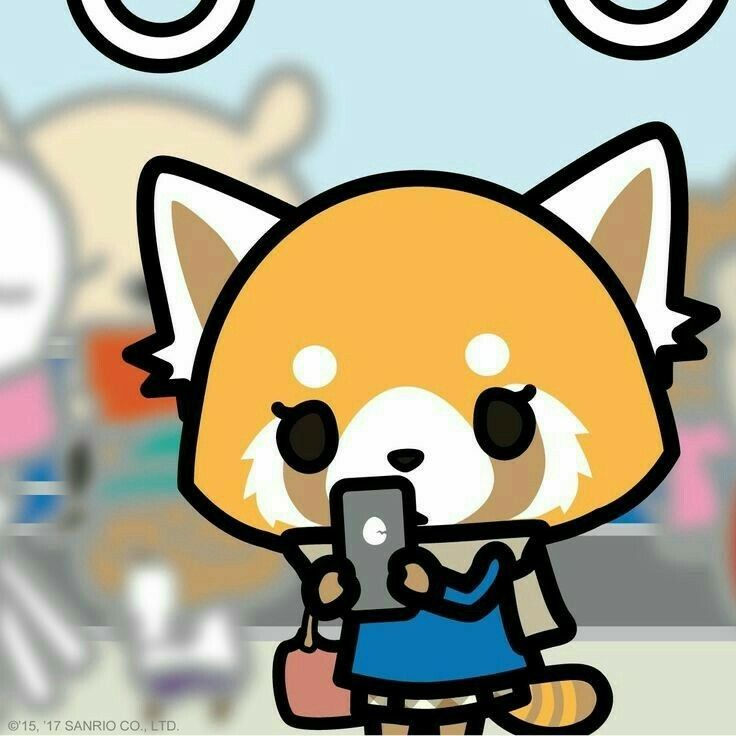 Aggretsuko is one of the most popular Sanrio characters. She is a red panda working in the accounts department. She is frustrated in her office. Aggretsuko sings the death metal to release rage at night.