Here we go guys, In this article, I am going to present to you the powerful Hunter x Hunter (HXH) Characters you must know. Check out the list below.
The series, "Hunter x Hunter" anime is about Gon's young boy who embarks on an adventure to become a hunter and meet his father, who he does not know. Along the way, Gon meets many friends but also faces many enemies. Gon is also a member of the X-Hunters, a group of hunters that have been fighting the Hunters Association for 10 years.
READ MORE – 15 Best ISFP Anime Characters Of All Time
Hunter x Hunter Characters: 12 Powerful HXH Personality Ever
1 – Meruem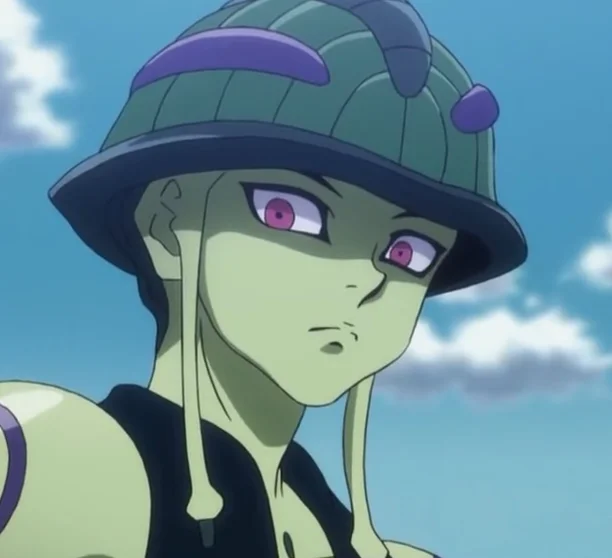 Meruem was the most powerful offspring of the Chimera Ant Queen & known as the "King" of the Chimera Ants. He is the most powerful character to be introduced in the series thus far, as well as the one with the highest wisdom ability.
2 – Isaac Netero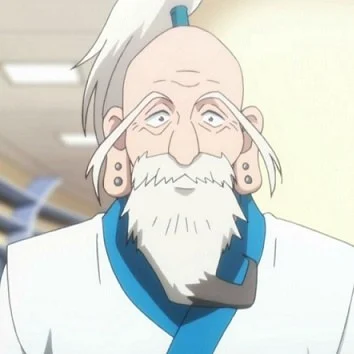 Isaac Netero was the 12th Chairman of the Hunter Association. In his youth, he was extolled as the most powerful Nen user in the world and retained terrifying strength even in his old age. Netero was enthusiastic, playful to the point of being deviant, and, at times, seemingly absentminded. One of the best Hunter x Hunter Characters ever.
READ MORE – 12 Most Powerful Akatsuki Members Of All Time
3 – Adult Gon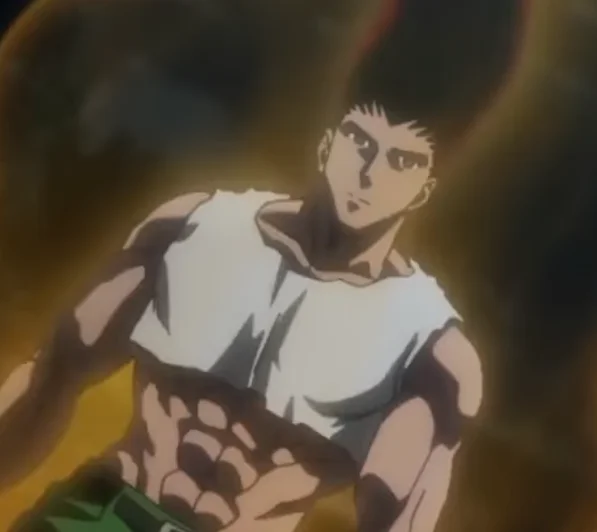 Gon Freecss is the powerful main character of the anime series Hunter × Hunter. He has unique animal features, such as very sharp senses and an evolved intuition. Gon shown to be very elegant in combat, with swiftness mainly employed to fast dodge and react to the enemy's attacks.
4 – Biscuit Krueger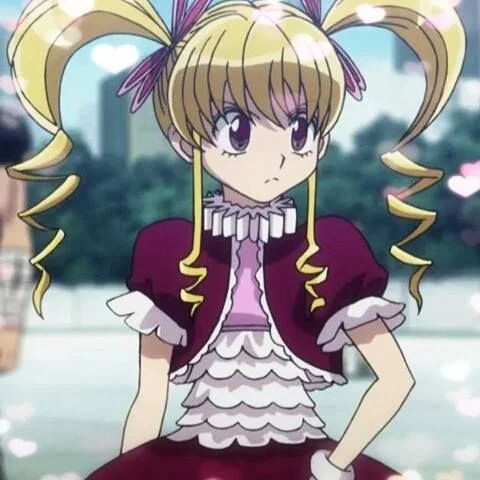 Biscuit has a devious character. She has a proclivity to use her cutesy appearance and behavior to her advantage. Biscuit is an extremely skilled and powerful fighter. Through gruesome training, she was able to reach the peak of her physical potential. One of the best hxh Characters ever.
READ MORE – 15 Best Toy Story Characters Of All Time
5 – Ging Freecss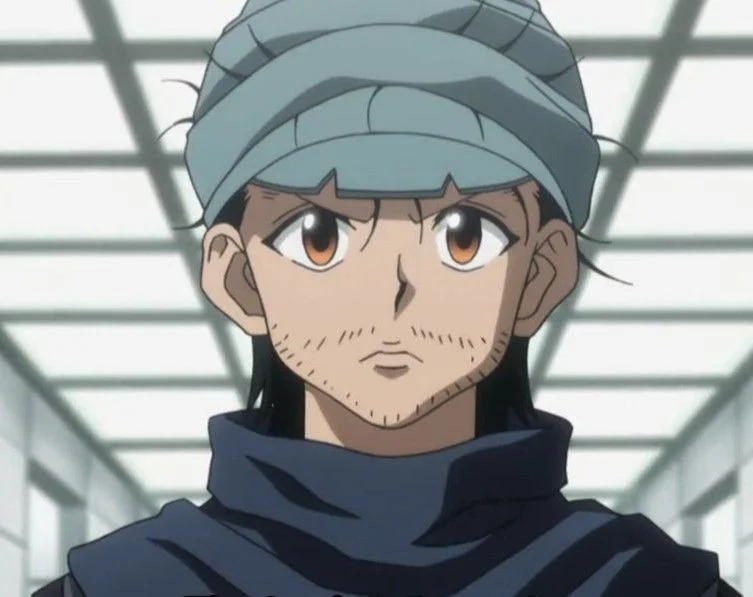 Ging Freecss is the father of Gon Freecss. He is arguably one of the most intelligent characters in the series. Former Chairman Netero calls him one of the five best Nen users in the world. He grabbed by the waist, lifted up, and faked a punch at Usamen.
6 – Menthuthuyoupi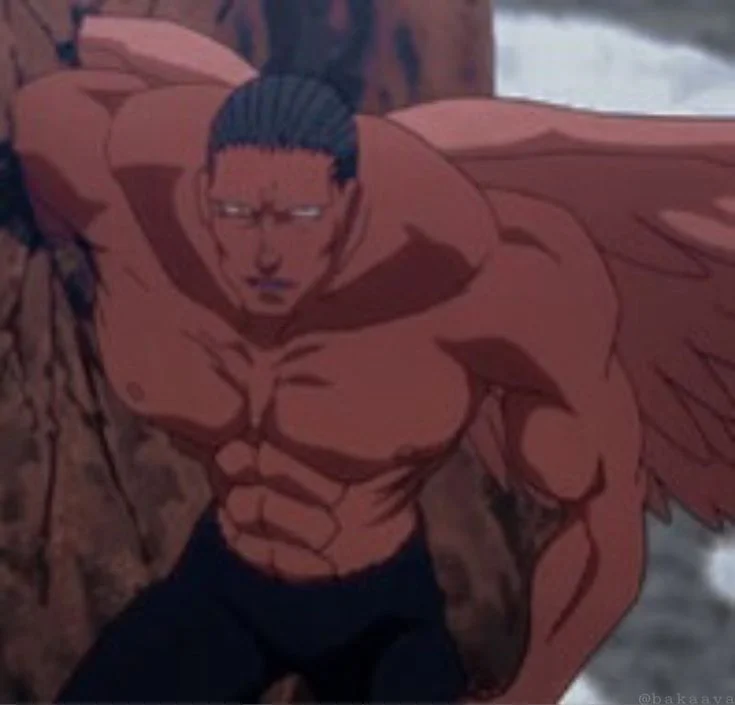 Menthuthuyoupi was the most straightforward of all the Royal Guards and possesses a strength that comes from his lack of ego. As a Chimera Ant Royal Guard, Menthuthuyoupi is an immensely powerful being. One of the best Hunter x Hunter Characters ever.
READ MORE – MHA Girl Characters: 10 Powerful My hero Academia Girls Ever
7 – Shaiapouf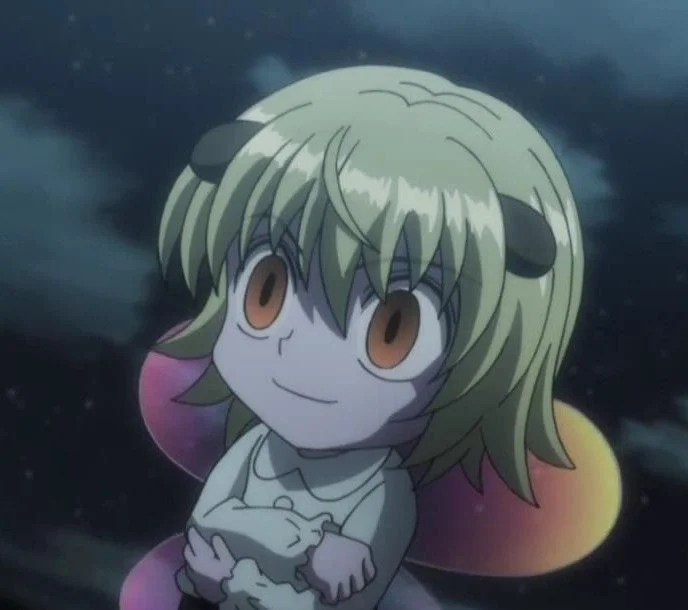 Shaiapouf is the popular famous villain character in the Hunter x Hunter manga series. She is one of Meruem's three guards and is arguably the evilest among them. Most of his abilities are centered in manipulation-type Nen. He is able to exploit the feelings of others, shape-shift himself into another person, or even split his body into smaller forms.
8 – Chrollo Lucilfer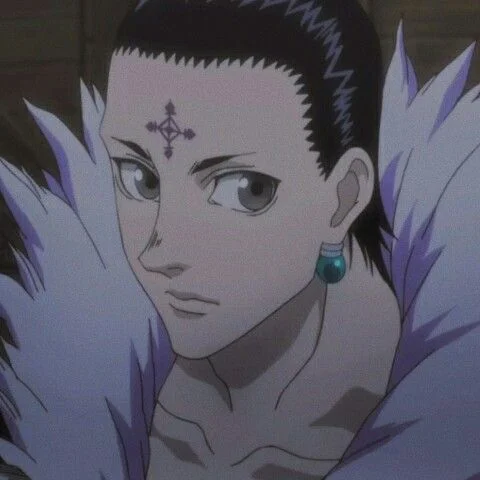 Chrollo Lucilfer is calm, smart, and charismatic. His physical strength ranked seventh among the group. Chrollo is an exceptional fighter and revered as the strongest by most of its members. One of the best Hunter x Hunter Characters ever.
READ MORE – 12 Popular Attack On Titan Main Characters Of All Time
9 – Hisoka Morow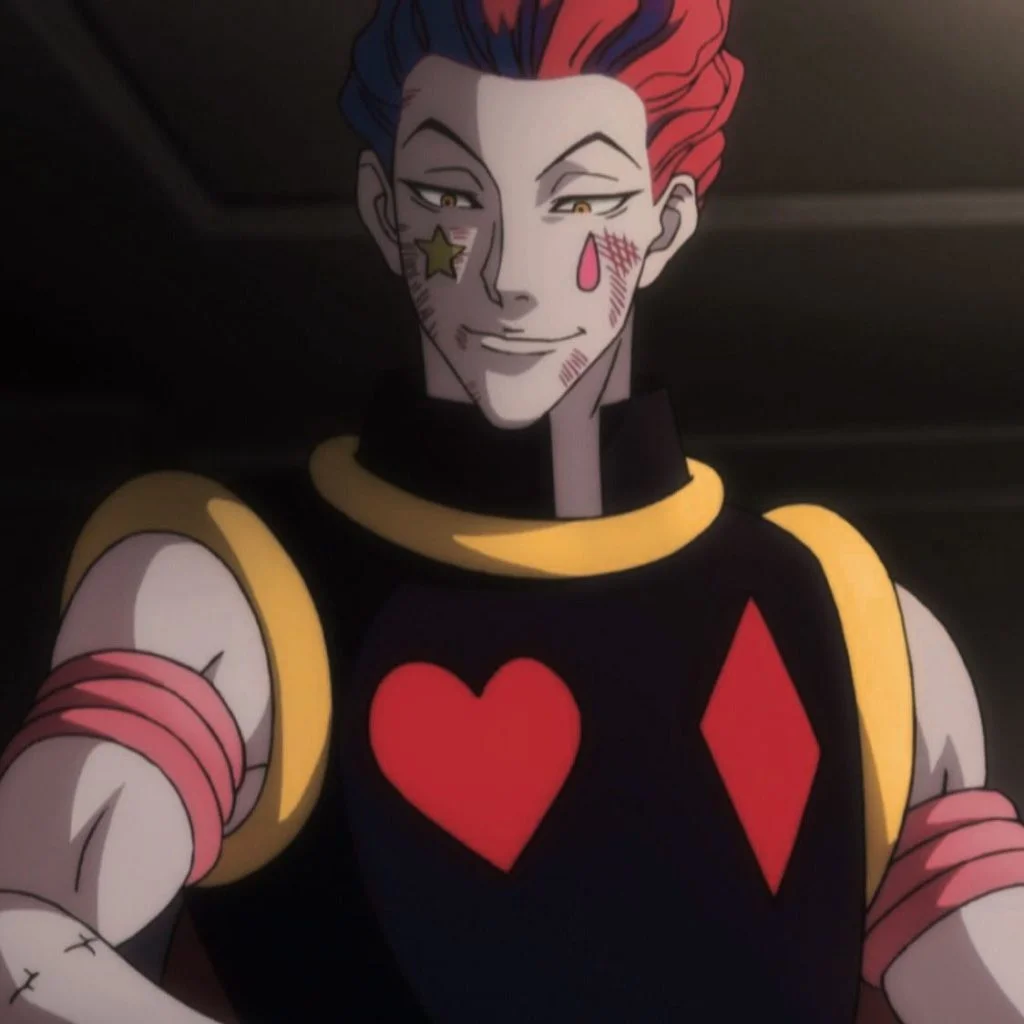 Hisoka Morow is a famous Hunter and former member #4 of the Phantom Troupe; his physical strength ranked third in the group. Hisoka described as totally self-serving, self-fascinated, and selfish. He is well known for his graceful, cruel, and deceitful fighting ability.
10 – Zeno Zoldyck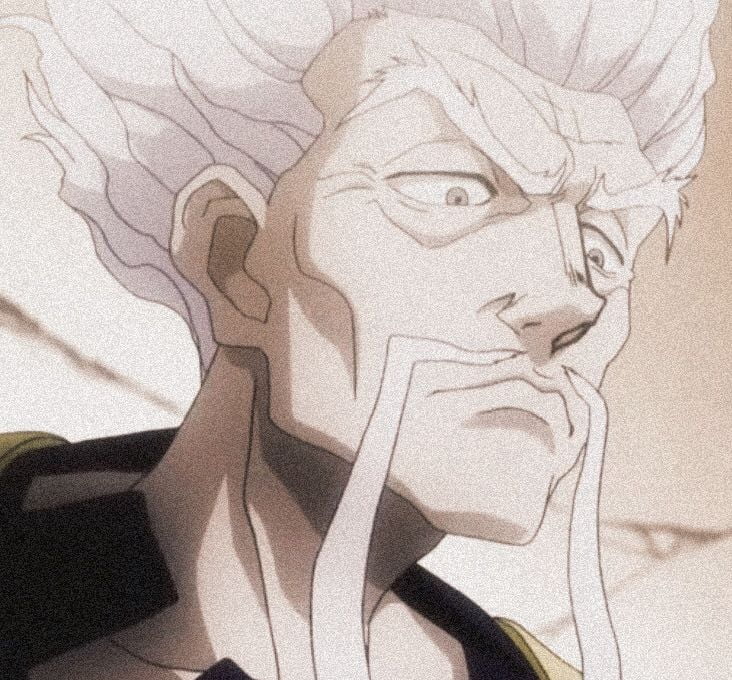 Zeno Zoldyck is a skilled assassin and an incredibly skilled Nen practitioner. Zeno's desirable mastery over Nen, his training as an assassin, the experience gleaned over the years of activity and his fair and analytic mind make him an extremely powerful fighter.
READ MORE – 15 INFJ Anime Characters Of All Time
11 – Neferpitou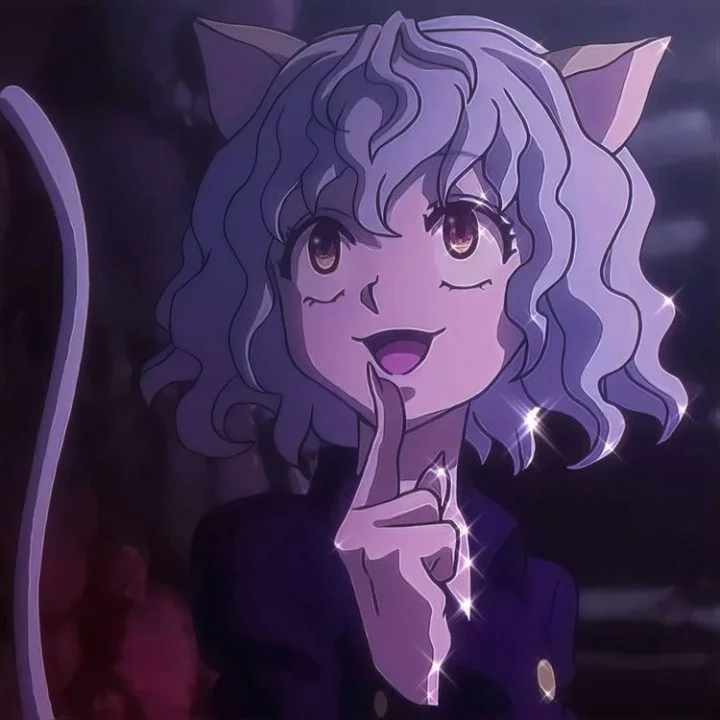 Neferpitou was very faithful to the King and would sacrifice themself for him. As one of the three members of the Royal Guard, Neferpitou is one of the most powerful Chimera Ants to live, and one of the strongest characters in the series. They fought and killed Kite, a powerful Pro Hunter while suffering only minor injuries.
12 – Kurapika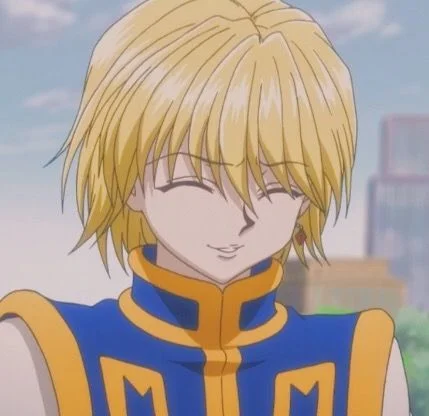 Kurapika is the last survivor of the Kurta Clan. He is a Blacklist Hunter and the current leader of the organization founded by Light Nostrade. Kurapika is a cool and intelligent individual, with vast knowledge. One of the best Hunter x Hunter Characters ever. He is also very versatile as he has been seen wielding different weapons.