Here we go guys, In this article, we will be looking for the best & most popular Attack On Titan characters of all time. Attack on Titan is a most popular Japanese dark fantasy anime TV series, that premiered on April 7, 2013. Also, its characters are super cool like the series. It has 4 seasons, and the series received overall glory and has notably sustained a comprehensive, active, and international fan base.
READ MORE – 15 Popular Sanrio Characters Of All Time
12 Popular Attack On Titan Characters Of All Time
1 – Mikasa Ackerman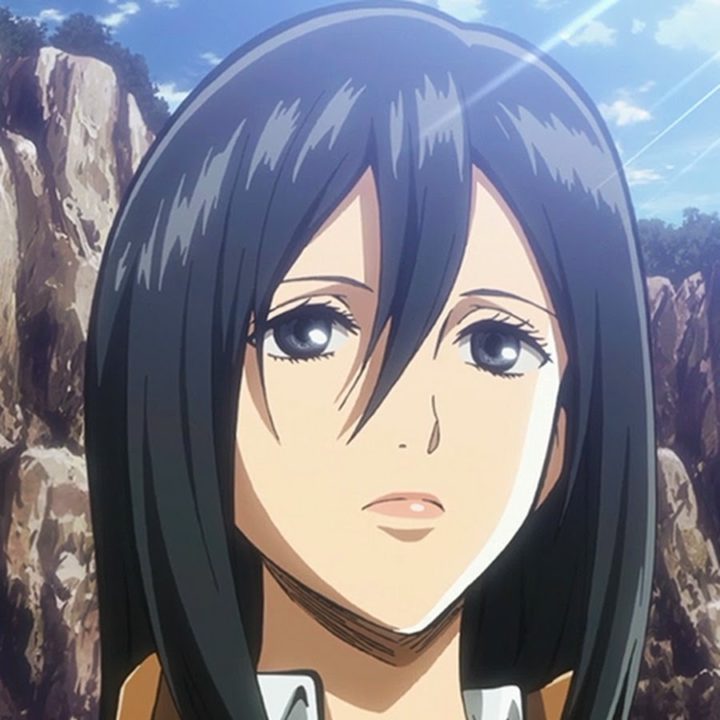 Mikasa Ackerman is one of the main characters and two deuteragonists of the series, along with Armin Arlert. While training, Mikasa's performance is honorable in every subject, and she is really a genius. She can use blades to efficiently attack and slash Titans with speed and efficiency.
2 – Levi Ackerman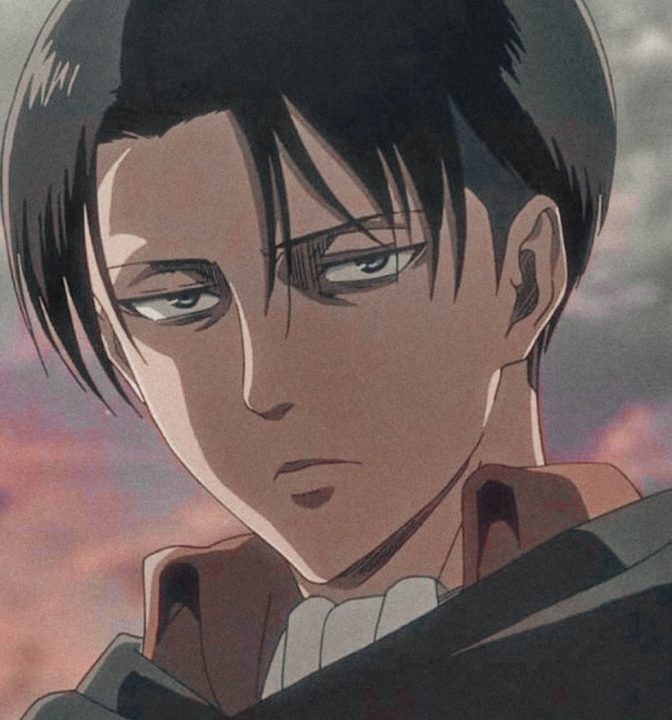 Levi is a clean freak by those who know him personally and himself to be spotlessly pure. He has displayed the ability to hinder the Female Titan by pushing too fast for her to support, something which entire squads and even Eren in his Titan form could not accomplish. One of the best Attack On Titan Main characters ever.
READ MORE – 12 Best Zombie Anime You Must Watch
3 – Eren Yeager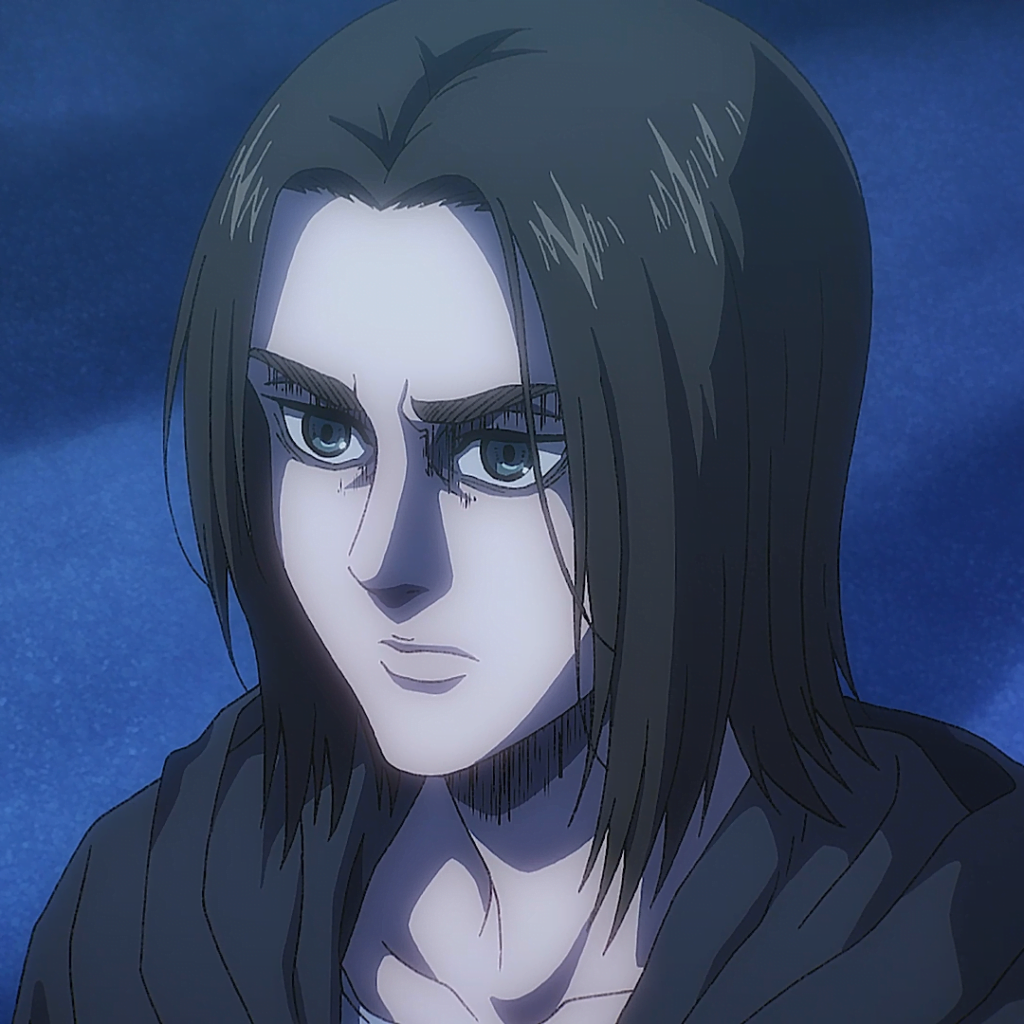 Eren Yeager was an Ex-member of the Survey Corps & the lead character of Attack on Titan. He had the best scores for hand-to-hand combat of the entire 104th graduate squad.
4 – Hange Zoë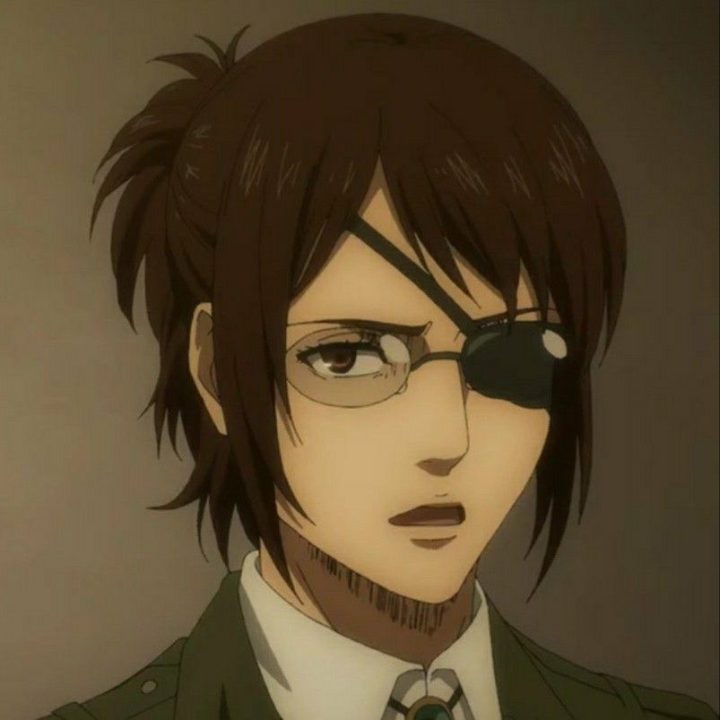 Hange Zoë was the 14th chief of the Survey Corps. Hange's capabilities as a soldier were an exceptionally priceless asset to humanity. He would spend hours studying Titan subjects and Eren Yeager when he was transformed. One of the best Attack On Titan Main characters ever.
READ MORE – 12 Powerful Weapons In Naruto Series You Must Know
5 – Armin Arlert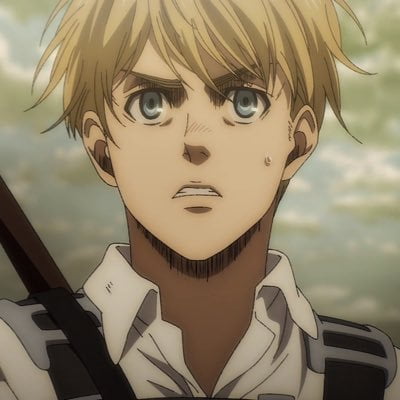 Armin Arlert is the 15th and present chief of the Survey Corps, named so by Hange Zoë before their death. when he was young, the intrinsically inquisitive Armin had a deep passion for the world beyond the Walls. Being physically weak, rarely he assigned to the front lines and rarely uses his upright supplies for direct combat. One of the best Attack On Titan Main characters ever.
6 – Annie Leonhart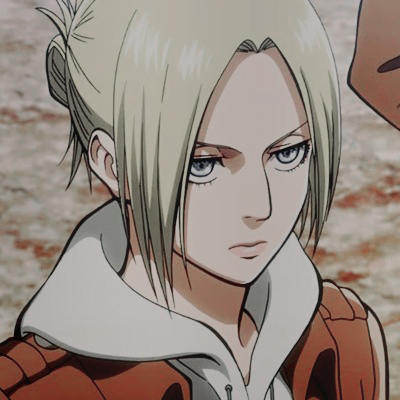 Annie Leonhart is the famous former member of the Military Police Brigade. She is one of the strongest fighters, along with Mikasa and Eren. She was ranked as one of the top 5 trainees.
READ MORE – 15 Powerful Chainsaw Man Characters Of All Time
7 – Erwin Smith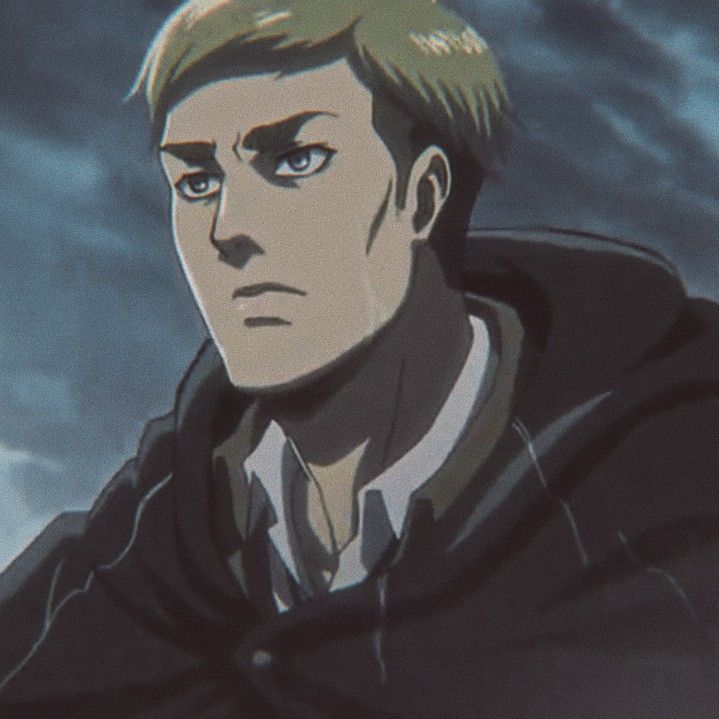 Erwin Smith was the 13th commander of the Survey Corps. He was a complex character, portrayed as serious, calculating, and always planning far in the future.
8 – Jean Kirstein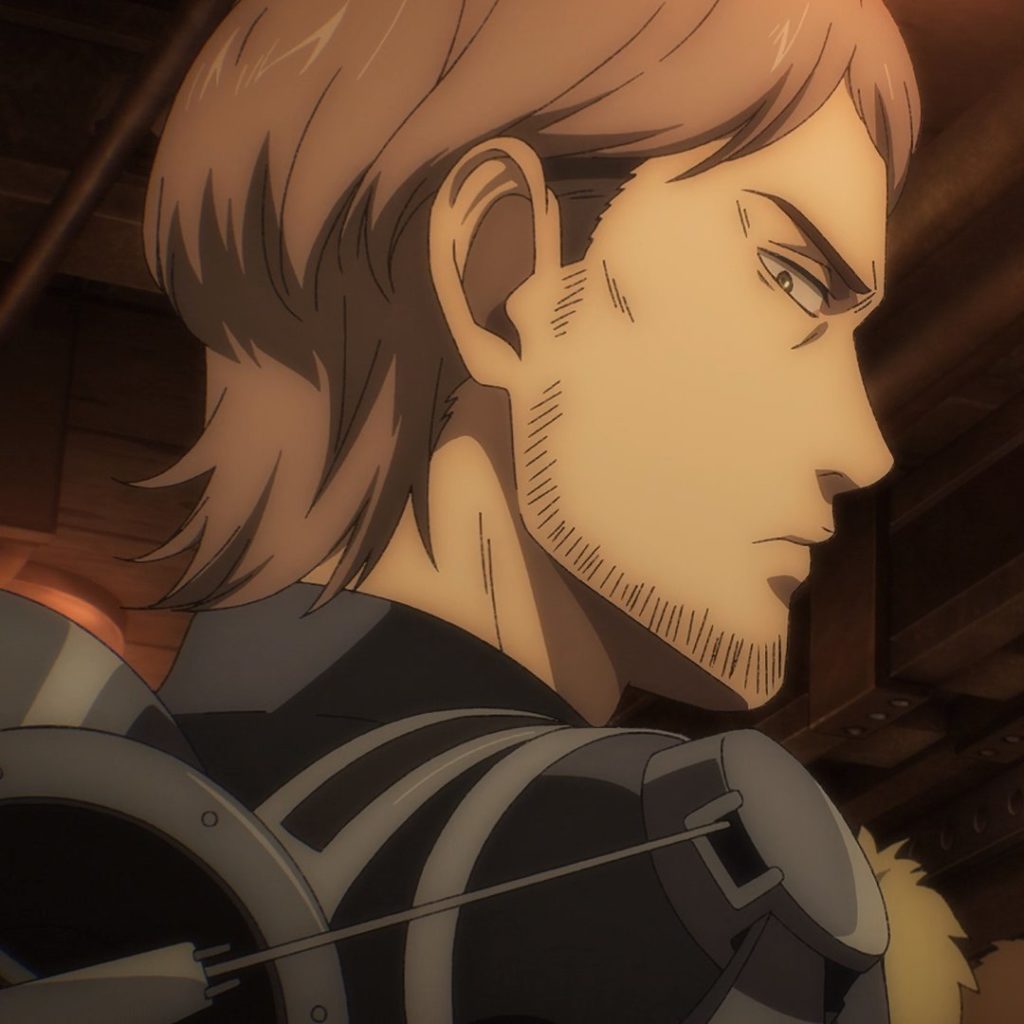 Jean has a blunt personality. He has displayed his ability in being able to attack and slay Titans efficiently even without his proper equipment. Also, Jean is positively proficient at using vertical maneuvering equipment. One of the best Attack On Titan Main characters ever.
READ MORE – 15 Best Sports & Fitness Anime Of All Time
9 – Sasha Braus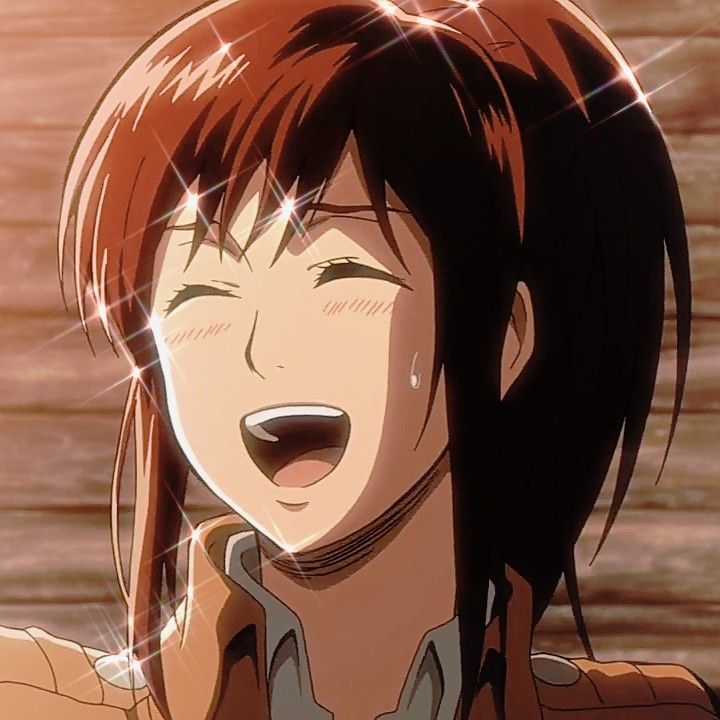 Sasha was a sociable, fun-loving girl. She ranked one of the top 10 cadets of her team, indicating good physical capabilities. Also, She commented to have a better sense of balance than some of the other cadets.
10 – Connie Springer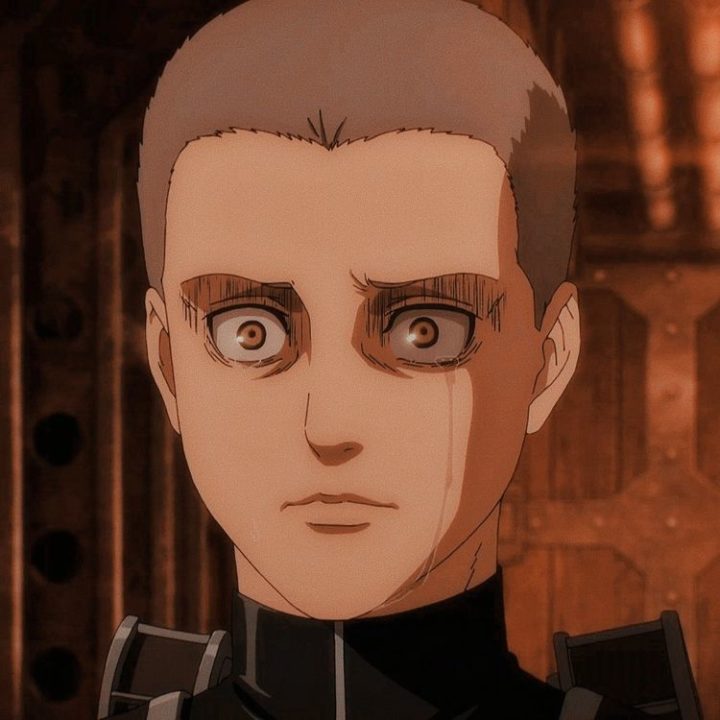 Connie Springer is a member of the 104th Training Corps. Connie's capabilities put him in the top 10 of the graduated pupils. His combat skills are offered to be better or less average, and he has yet to be shown successfully killing a Titan.
READ MORE – 10 Strongest Female Demon Slayer Characters Of All Time
11 – Historia Reiss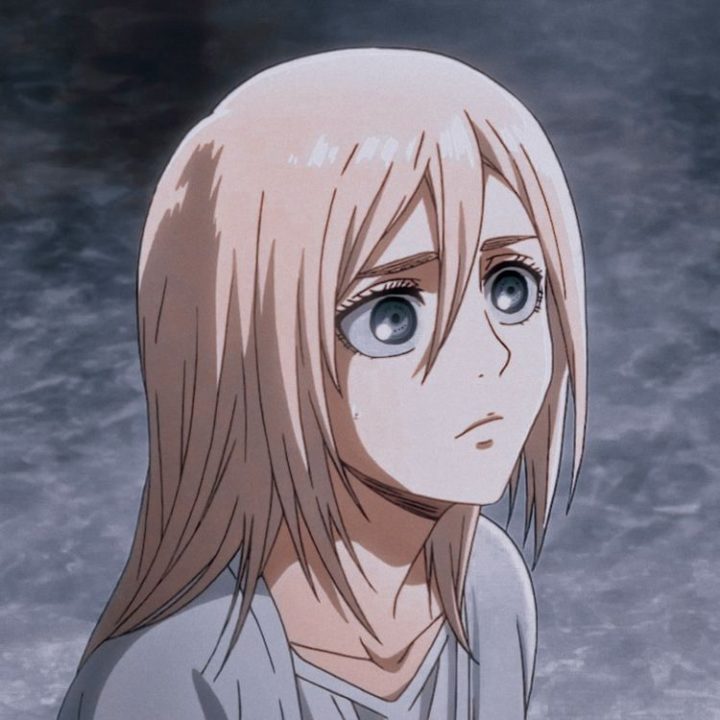 Historia Reiss is the current Queen of the Walls. She is a powerful warrior who graduated tenth in her class, although Ymir eased off to enhance Historia's ranking. She has got the steep maneuvering gear and she can kill Titans actually. One of the best Attack On Titan Main characters ever.
12 – Reiner Braun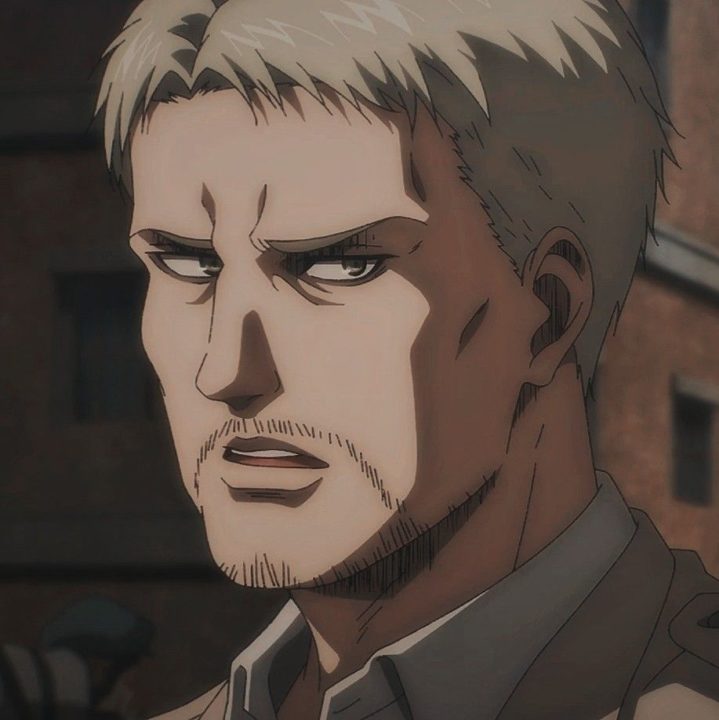 Reiner Braun is the Vice-Captain of the Warrior Unit and one of the lead characters of Attack on Titan from the Marleyan perspective. He is the best hand-to-hand fighter among the plebes, having also taught other skilled fighters such as Eren. In the series, Reiner is capable to convert into a 15-meter Titan referred to as the Armored Titan.