Selena Gomez is one of the most popular actresses. She also established herself as an impactful singer. She is famous for her portrayals in various Disney series and films. Selena has won numerous accolades as a singer as well as an actor. She has always been in gossip for the rumors of her relationship. In today's post, we will consider who is Selena Gomez dating. Along with it, we will also consider the dating history of the renowned artist.
READ MORE- Who is Emma Watson Dating? Emma Watson's Relationship History
In fact, the actress shared her relationship experience with Vogue Australia in June 2021, "I think most of my experiences in relationships have been cursed," she said at the time. "I've been way too young to be exposed to certain things when I was in relationships. I guess I needed to find what was that word for me, because I felt so less than in past relationships, and never really felt equal."
Selena is popular for participating in philanthropic works like Trick-or-Treat for the UNICEF movement and organizations like DoSomething.org, Disney Worldwide Conservation Fund, and others.
READ MORE- Kendall Jenner and Devin Booker's Relationship Timeline
Moreover, she dated various artists including Nick Jonas, Justin Bieber, Charlie Puth, and others. Without any further ado, Let's explore Selena Gomez's dating/relationship history and who is she currently dating.
Nick Jonas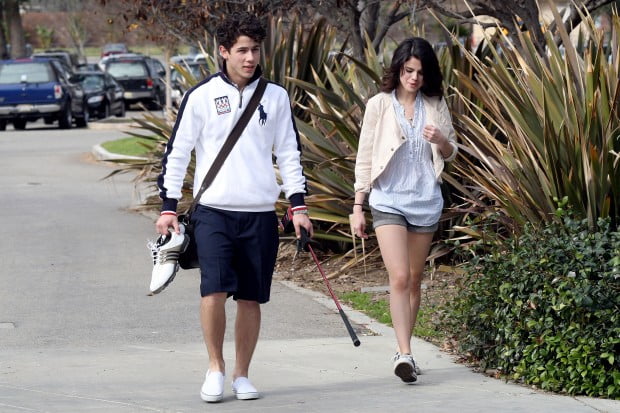 Selena Gomez and Nick Jonas are popular Disney Channel stars. Their dating rumor sparked in 2008. Selena also appeared in the music video of the Jonas Brothers' "Burnin' Up".
In 2015, she told about their relationship with Capitol "We were babies, That, to me, was like puppy love, you know. It was very sweet."
Taylor Lautner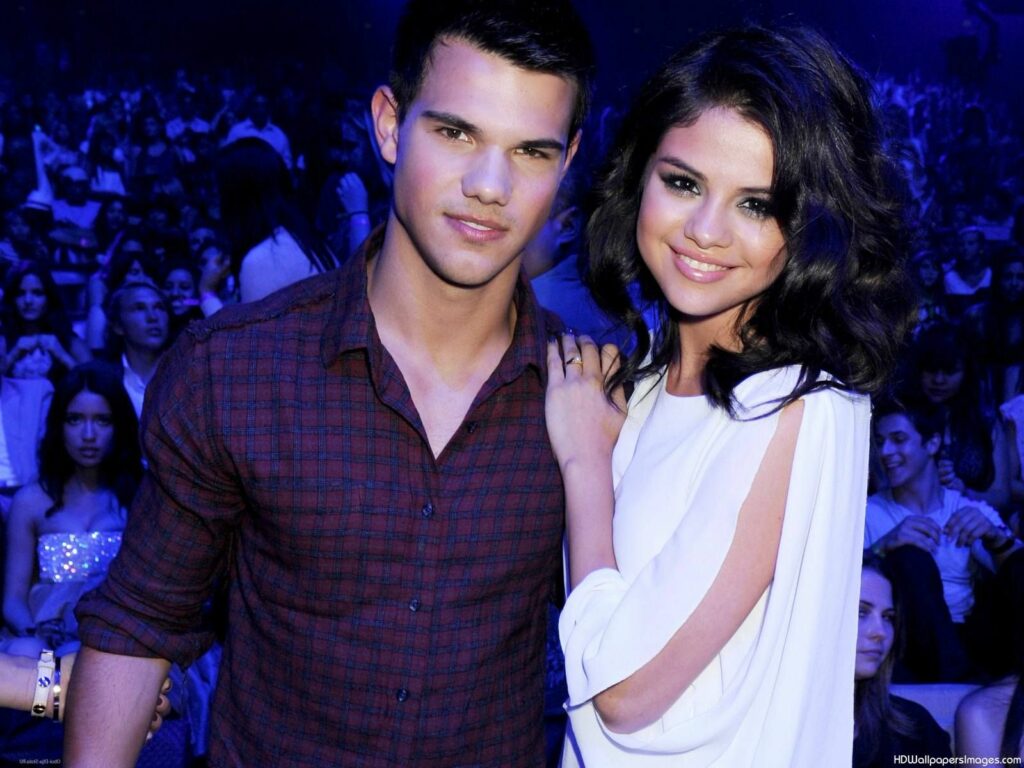 Taylor Lautner and Selena Gomez dated each other for a short period of time. They met when Lautner was shooting "Twilight: New Moon" and Gomez was doing"Ramona and Beezus" in 2009.
Their relationship didn't last long. After a few months, the actress confirmed their split.
READ MORE- Janet Jackson Husbands || How Many Times Was Jackson Married?
Justin Bieber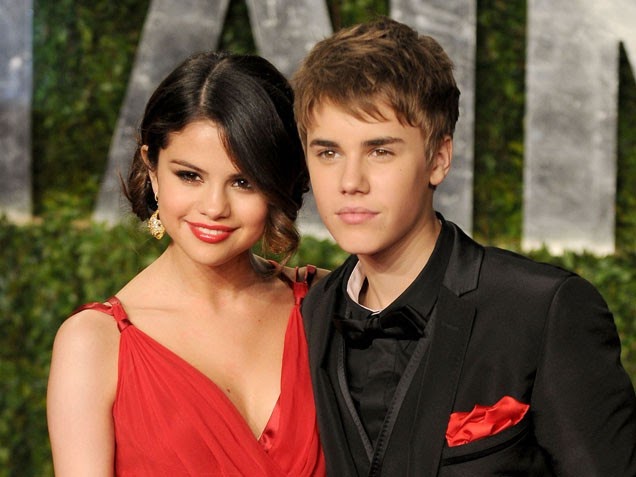 Selena Gomez and Justin Bieber had an on-and-off relationship. They started dating in 2010, and Selena confirmed their relationship at the Vanity Fair Oscar Event.
However, the couple split in 2012 and came back together in 2013. They broke up and reunited multiple times until their final separation in 2018.
Zedd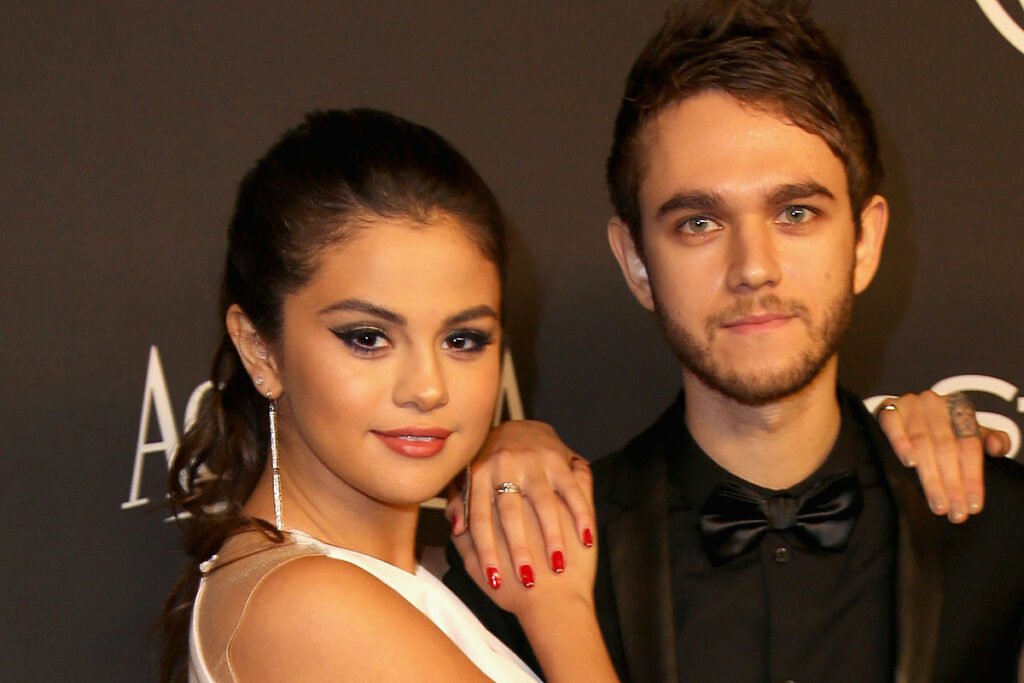 In 2015, artists Zedd and Selena worked together on the song I Want You to Know. They began dating afterward.
In an interview with the radio show The Edge Afternoons, Selena confirmed their relationship. She said, "I adore Zedd a lot and I definitely had a thing with him, which was nice."
Niall Horan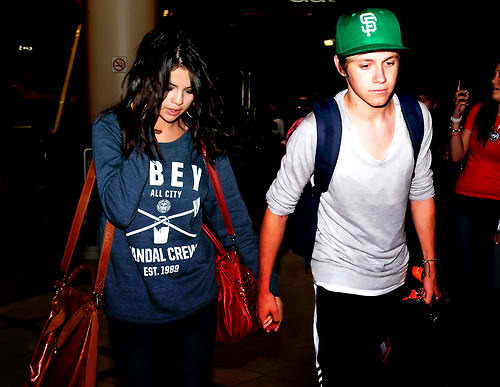 Selena and Niall Horan were spotted multiple times on dates in the last month of 2015. Fans and media suspect a relationship between them.
According to US Weekly, a source confirmed the closeness between the two at Jenna Dewan's 35th birthday party. In 2019, their names were linked again but Niall confirmed that he is single right now.
READ MORE- Who Played Wednesday Addams: Actresses Who Brought Wednesday to Life
Charlie Puth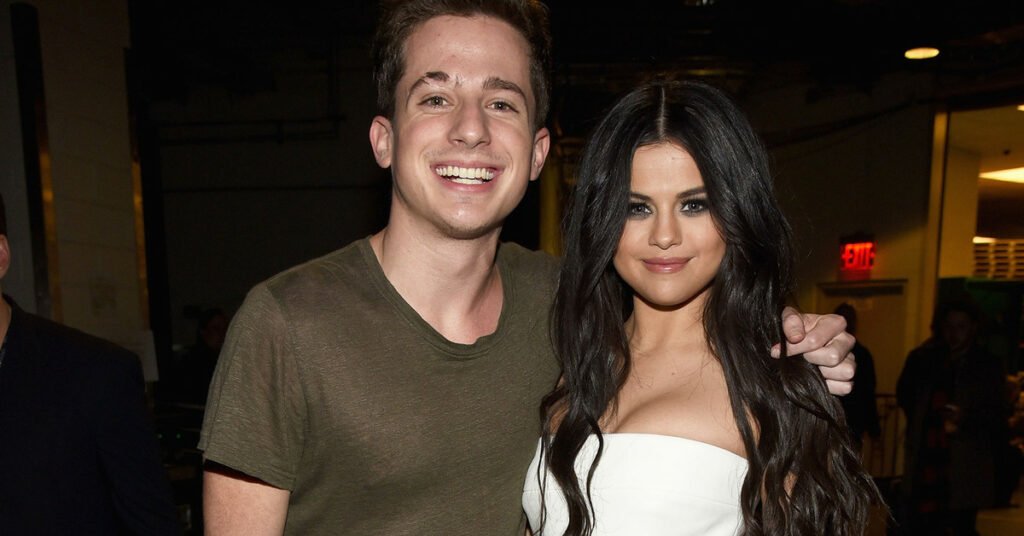 Charlie Puth and Selena came together for the song We Don't Talk Anymore from his album "Nine Track Mind". Afterward, their dating rumor sparked.
Although, Selena never spoke about the relationship. Charlie told in an interview with Billboard about it, that "it was very short-lived, very small, but very impactful. And it really messed me up. I'm trying to put this the best way possible."
The Weeknd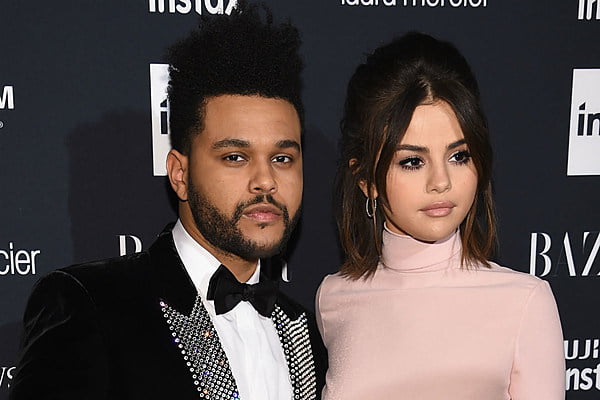 The Weeknd and Selena dated each other for less than a year in 2017. They became the red carpet official at the Met Gala in May 2017.
Selena spoke about her relationship with InStyle in September, "I really am [happy], It's great. I don't depend on one area of my life to make me happy. It's really important for me to love and nourish my friends and family and to make sure that I never get influenced by a guy."
However, Selena Gomez and The Weeknd split after dating for ten months. They praise each other even after the breakup.
Drew Taggart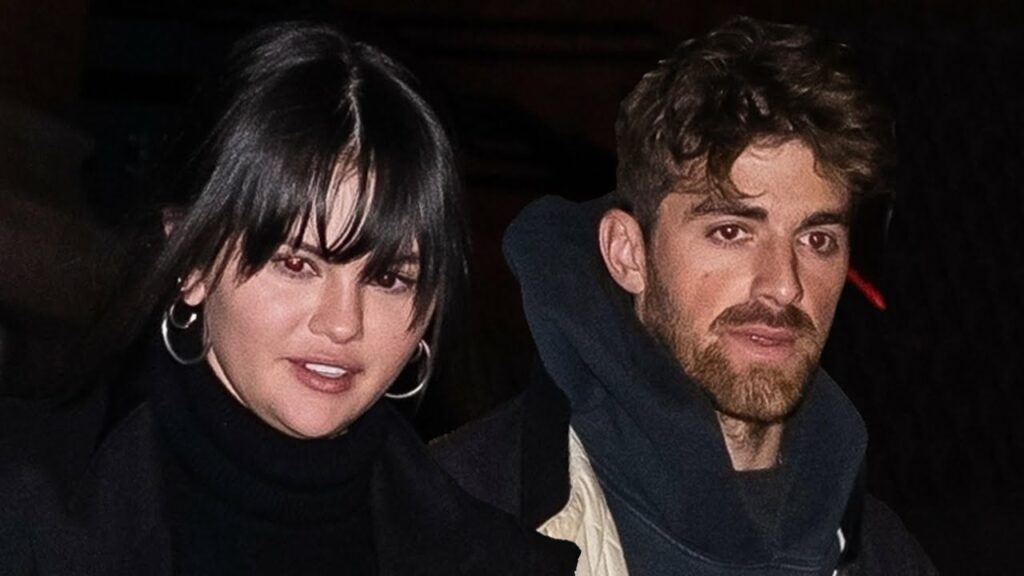 Artist Selena Gomez and The Chainsmokers' member Drew Taggart appeared in gossip in January 2023. According to US Weekly, a source told that
"They aren't trying to hide their romance by sneaking around at members-only clubs, and both are very casual and low-key." Neither Selena nor Drew confirmed their relationship.
READ MORE- Who Is Marshmello? 20 Marvellous Facts About Him
Zayn Malik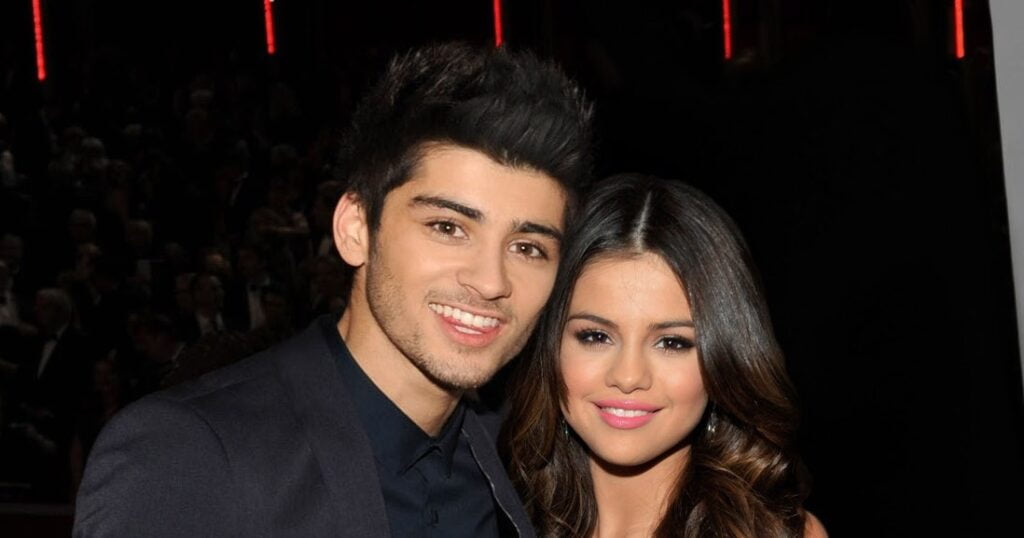 Selena Gomez's name was linked to Zayn Malik in March 2023. It all started when a TikTok user shared a text from her friend. Both of them work at restaurants. The latter shared that she welcomed Zayn and Selena. They looked happy together holding each other's hand.
After getting pissed off by the dating rumors, Selena Gomez posted a humorous TikTok video titled "Struggle Man Lol" on 8 June where she told, "I'm single! I'm just a little high maintenance, but I'll love you so much."
Here we have discussed Selena Gomez's dating history and her relationship status. Don't forget to like and share this post. Follow Siachen Studios to get more interesting posts.