Do you know what the meaning of the term Anime is? Anime is a Japanese word that means animation. The popularity of anime is not limited to Japan, there have been massive fans from all over the world. The audience can choose from a wide variety of genres. Some people like romance anime while others prefer supernatural thrillers. I love thriller anime the most. Well, in this article we are going to consider aesthetic anime.
READ MORE- 15 Best Enjoyable 90s Anime Of All Time
Maybe you know the meaning of the term, In case you don't have any clue. Let me tell you that. Aesthetic anime is a kind of anime that focuses on pleasing visuals, storylines, and artistic beauty. These anime are most popular among the audience. They like to watch them more than once. We have prepared a list of 12 Mesmerizing aesthetic anime. Ready to go for it? Let's deep dive into the list.
1- The Wonderland: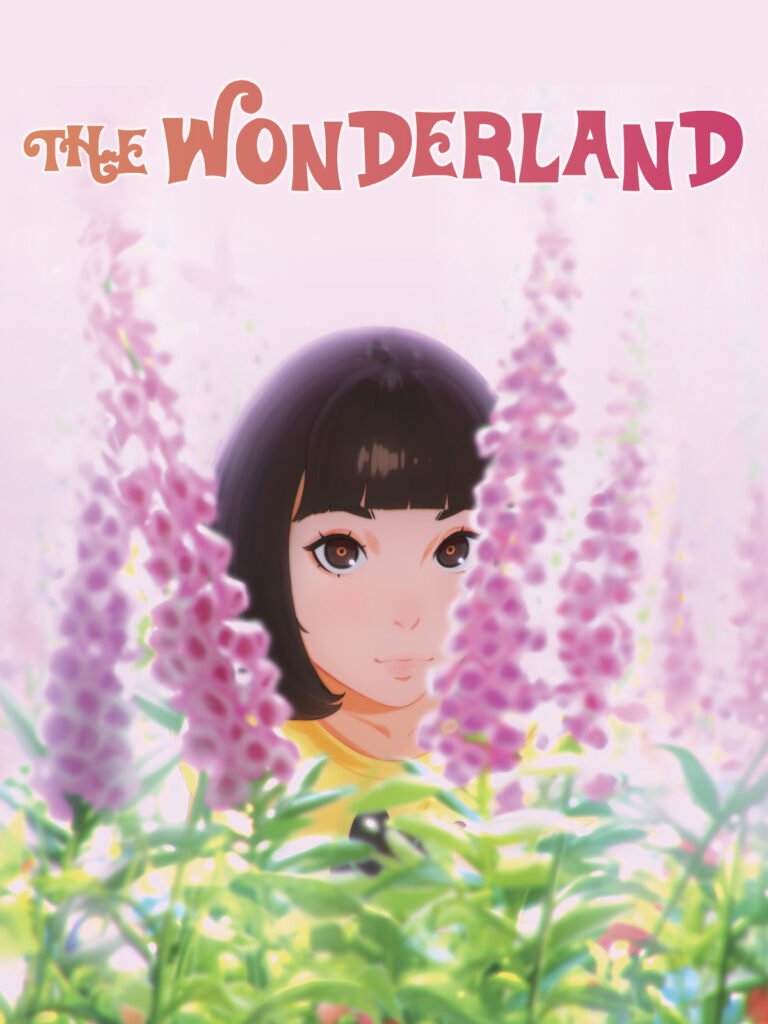 "The Wonderland" is a popular aesthetic anime. It is also known as Birthday Wonderland in the UK. It depicts the story of an unconfident girl Akane. She met an alchemist Hippocrates and their student pipo. Eventually, Akane found the aim of her life.
Directed by: Keiichi Hara
Release date: 26 April 2019
Running Time: 115 minutes
READ MORE- 30 Best Cute Anime Couples That You Will Love
2- A Silent Voice: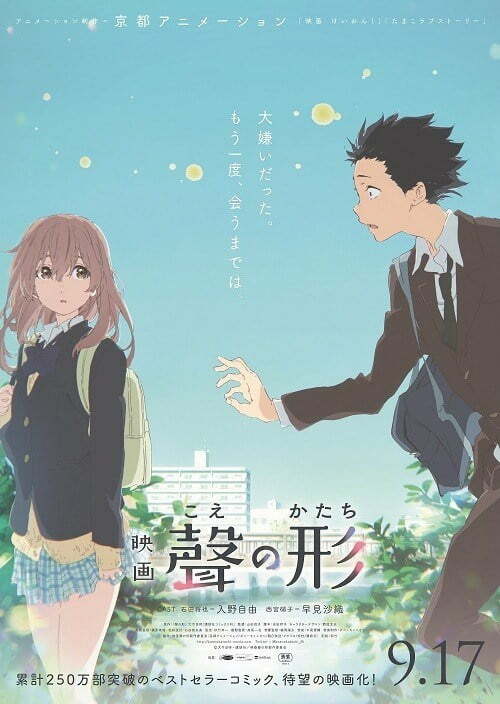 A Silent Voice is based on the manga of the same name. a high school student Shōya Ishida tries to kill himself but finally, he changed his decision. Now, He wants to sort out things instead of giving up on situations.
Directed by: Naoko Yamada
Release date: 17 September 2016
Running Time: 130 minutes
3- Attack on Titan: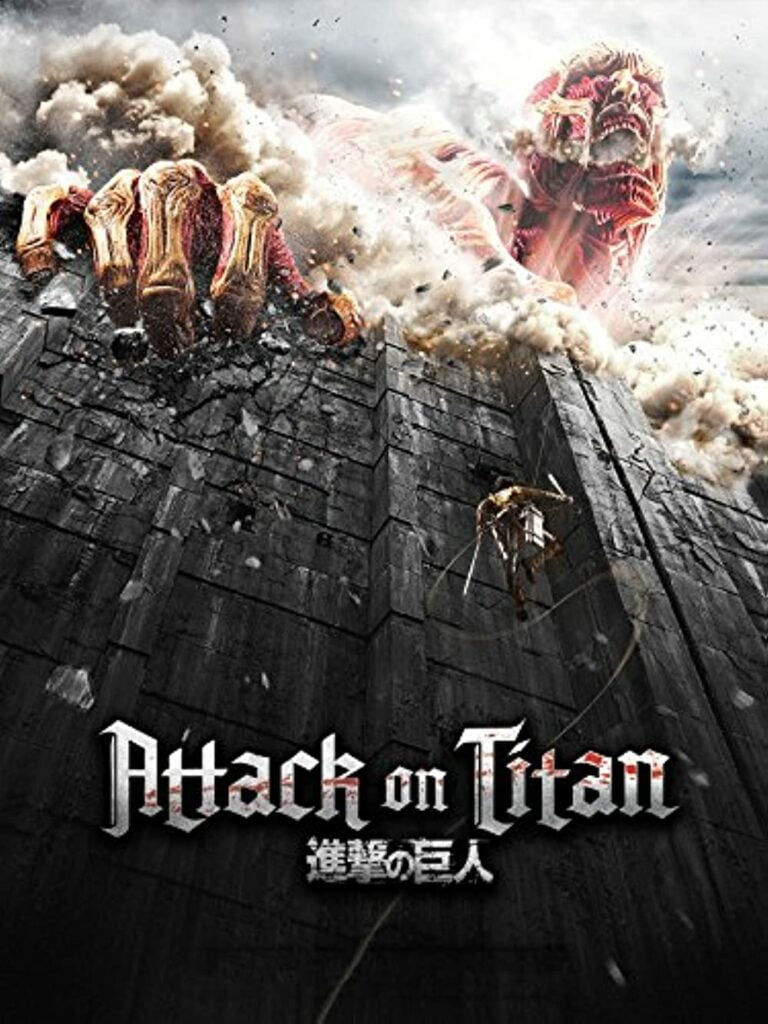 Attack on Titan is a dark fantasy anime. It is one of the most popular anime. It is set in a post-apocalyptic world. Humans try to save themselves from giant Titans. Attack on Titan has four seasons that comprise more than eighty episodes.
Directed by: Tetsuro Araki, Masashi Koizuka
Release date: 22 November 2014
Running Time: 120 minutes
ALSO-READ- These Cute Cat Girl Anime Characters Will Steal Your Heart
4- Demon Slayer: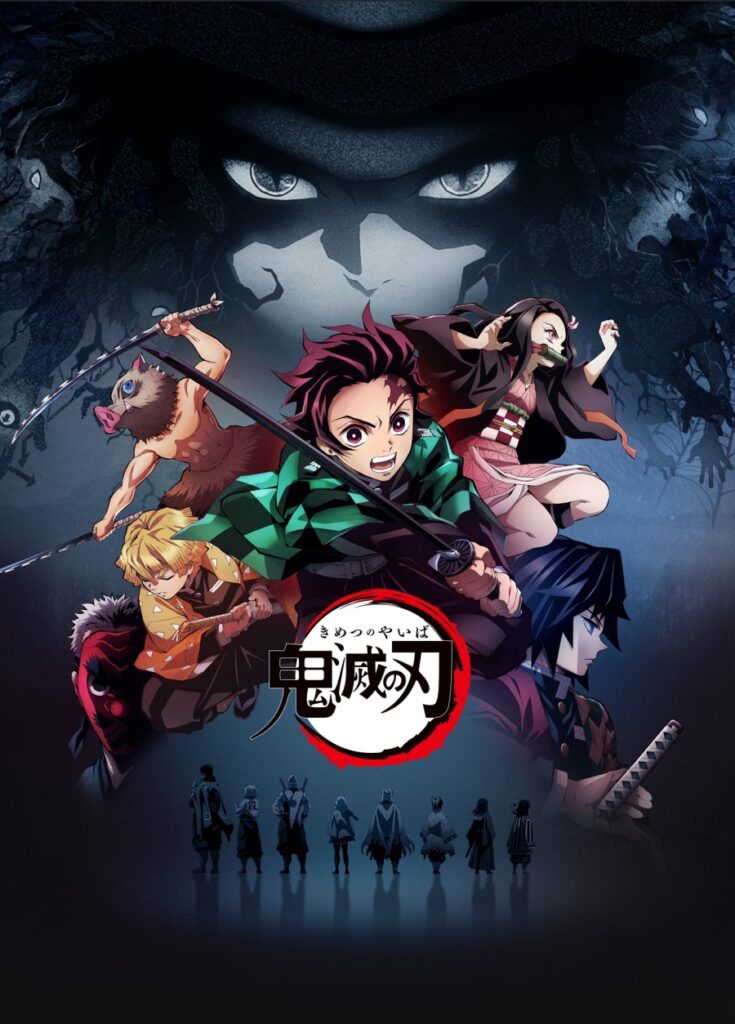 Demon Slayer is an aesthetic anime you must watch once. the story revolves around a brother-sister duo. They are the only members who survived a demon attack on their family. Actually, both of them are becoming demons slowly.
Directed by: Haruo Sotozaki
Release date: 6 April 2019
No of Episodes: 44
5- The Garden of Words: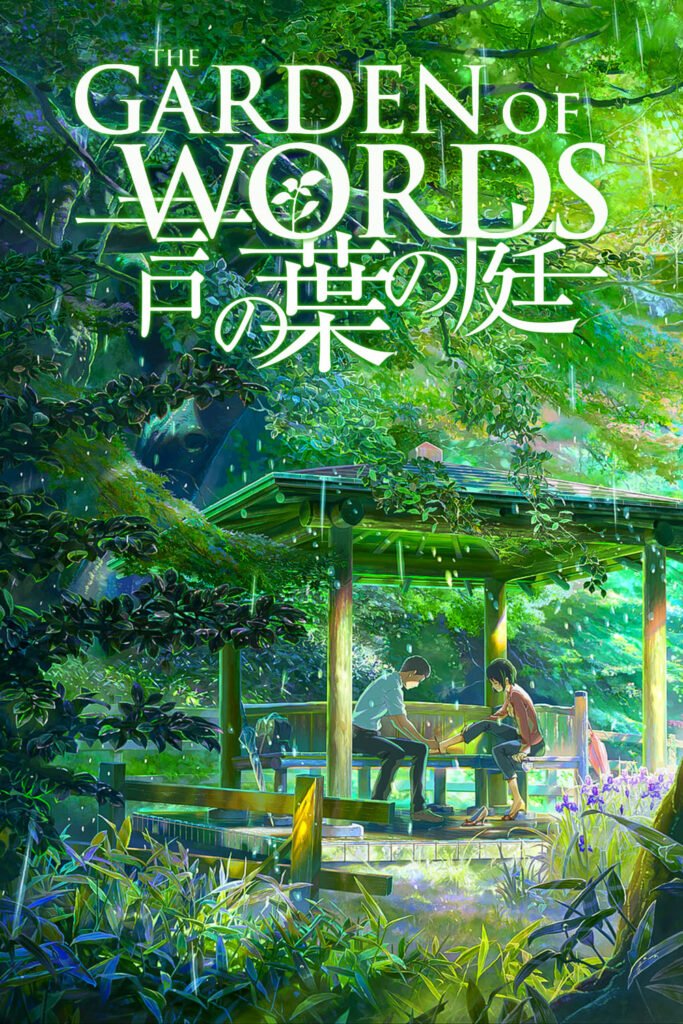 The Garden of Words is an anime drama film. It was released on 31 May 2013. The story is all about lonely people and their loneliness. A fifteen-year-old Takao met a 27-year-old Yukino. They meet again and again coincidentally on rainy days.
Directed by: Makoto Shinkai
Release date: 31 May 2013
Running Time: 46 minutes
READ MORE- 20 Best Romance Anime Movies To Watch In 2022
6- Fate/ Zero: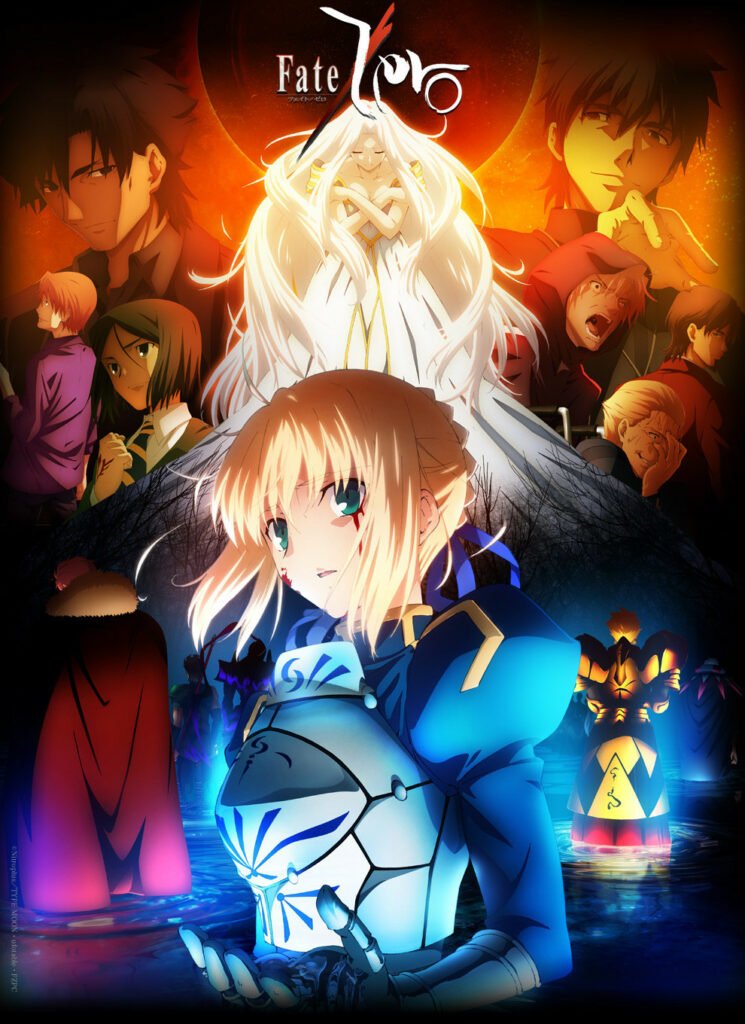 Fate/Zero is the third anime production in the Fate series. It was produced by Ufotable Inc studio. It is available in eight languages like German, Spanish, Korean, English, etc. The story focuses on a secret magical tournament that was held in Fuyuki to win the Holy Grail.
Directed by: Ei Aoki
Release date: 1 October 2011
No. of Episodes: 25 episodes
7- Redline: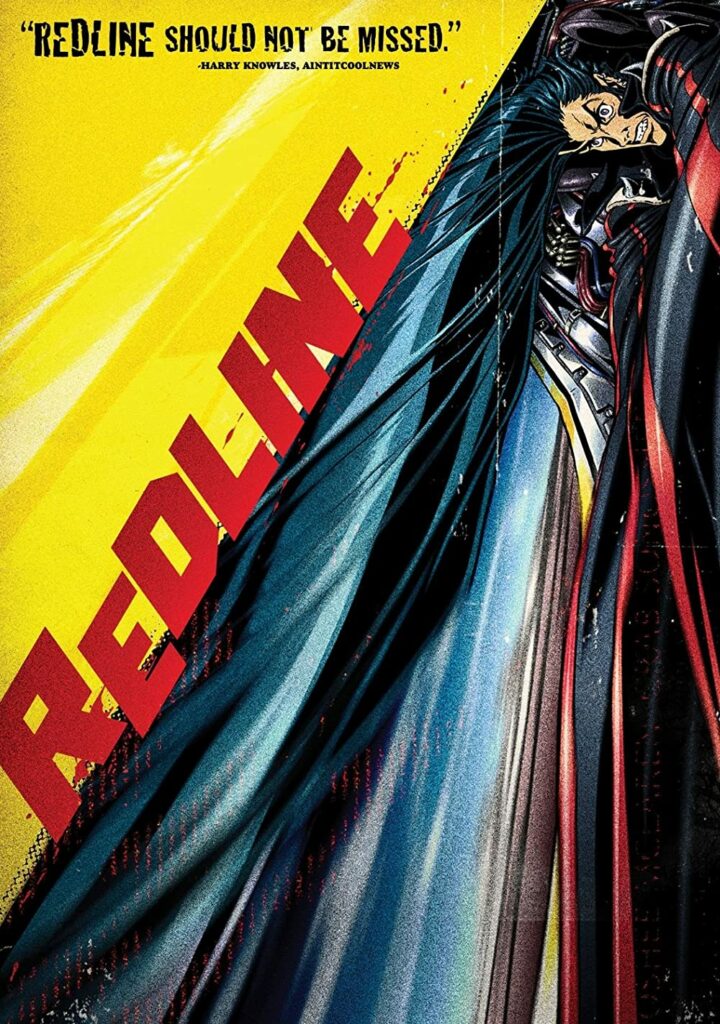 Redline is a sci-fi anime film released in 2009. It is about "Redline" the illegal race. Here the contestants can participate in this deadly race if they clear the Yellow line race. It is set in the distant future where a man named JP can go to any extent to win the race.
Directed by: Takeshi Koike
Release date: 14 August 2009
Running Time: 106 minutes
READ MORE- 14 Best Magic Anime You Must Watch
8- Land of the Lustrous: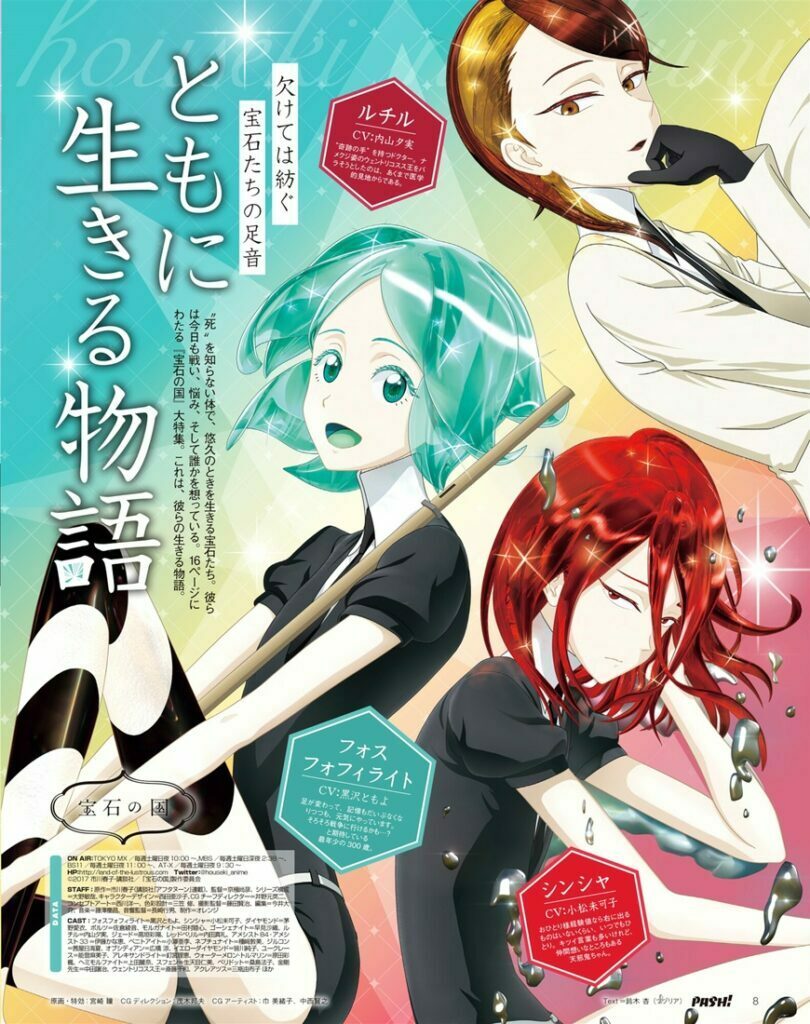 Land of the Lustrous is an aesthetic anime based on a manga series of the same name. It is an interesting story of mysterious future events. The embodiment of gems called "Lustrous" who inhabited the land to protect themselves from Lunarians.
Directed by: Takahiko Kyōgoku
Release date: 7 Oct 2017
No. of Episodes: 12 episodes
9- Your Name: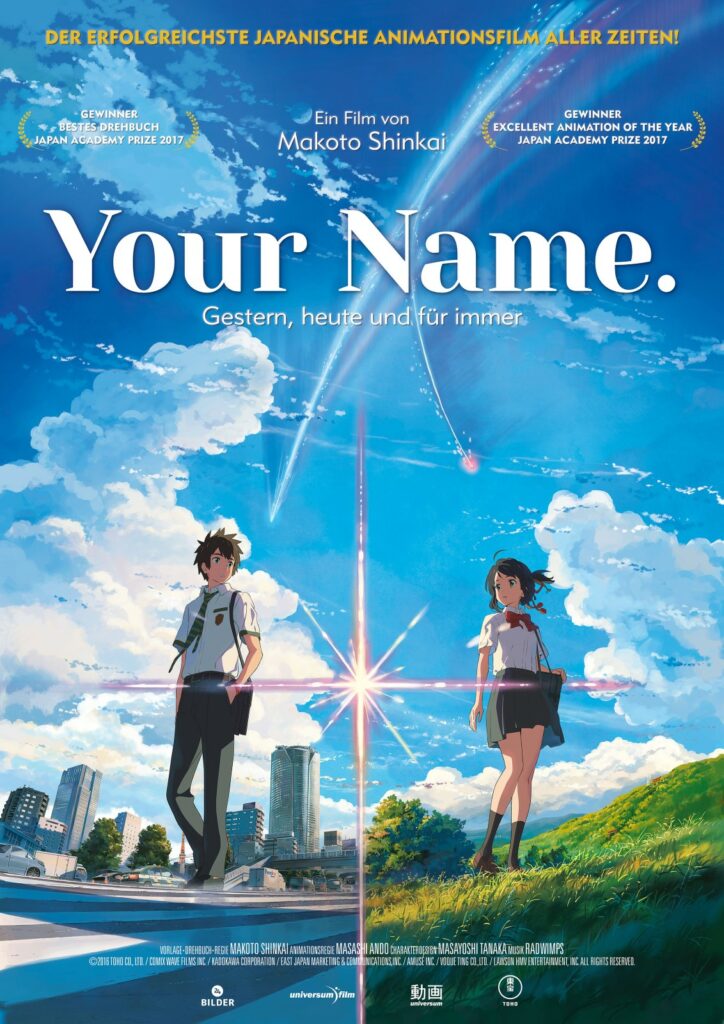 Your Name is an anime movie released in the year 2016. It portrays the story of the high school girl Mitsuha and the high school boy Taki. Both of them swapped their bodies with each other. They start behaving weirdly sometimes, people don't understand what's wrong with them.
Directed by: Makoto Shinkai
Release date: 3 July 2016
Running Time: 107 minutes
ALSO-READ- 12 Best Zombie Anime You Must Watch
10- Princess Mononoke: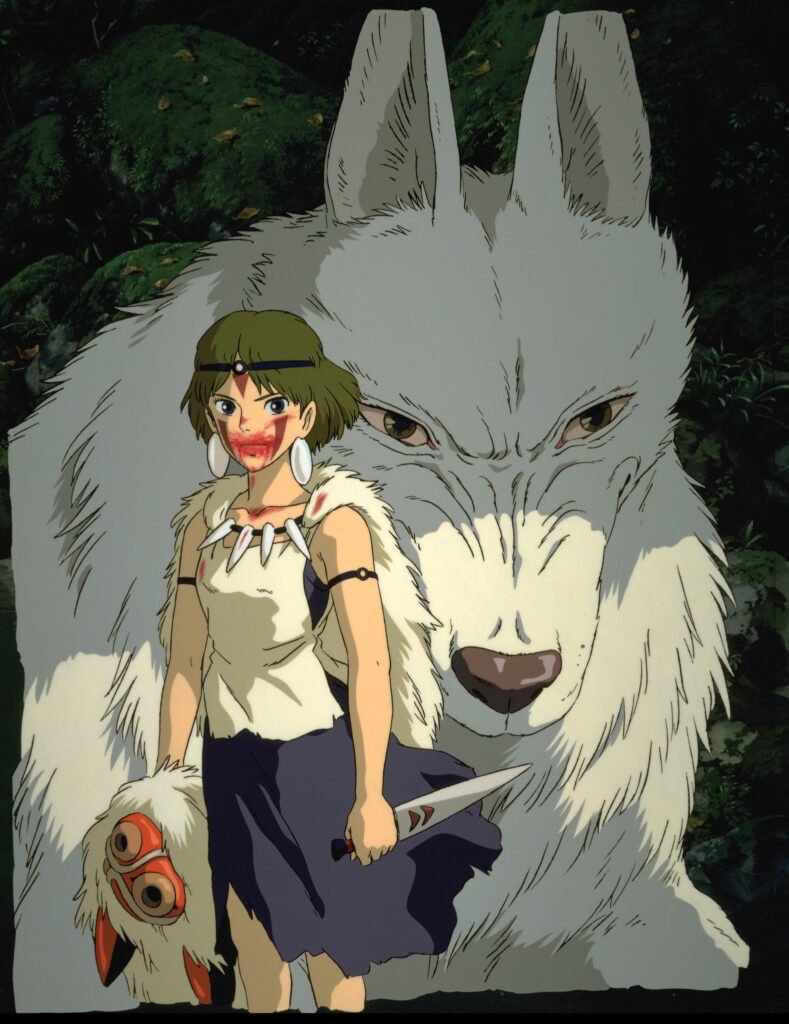 Princess Mononoke is a historical fantasy anime film. It became the highest-grossing movie in Japan in 1997. A young prince Ashitaka wants to get rid of the Tatarigami's curse. On the journey, he meets princess Mononoke and starts liking her.
Directed by: Hayao Miyazaki
Release date: 12 July 1997
Running Time: 133 minutes
11- Spirited Away: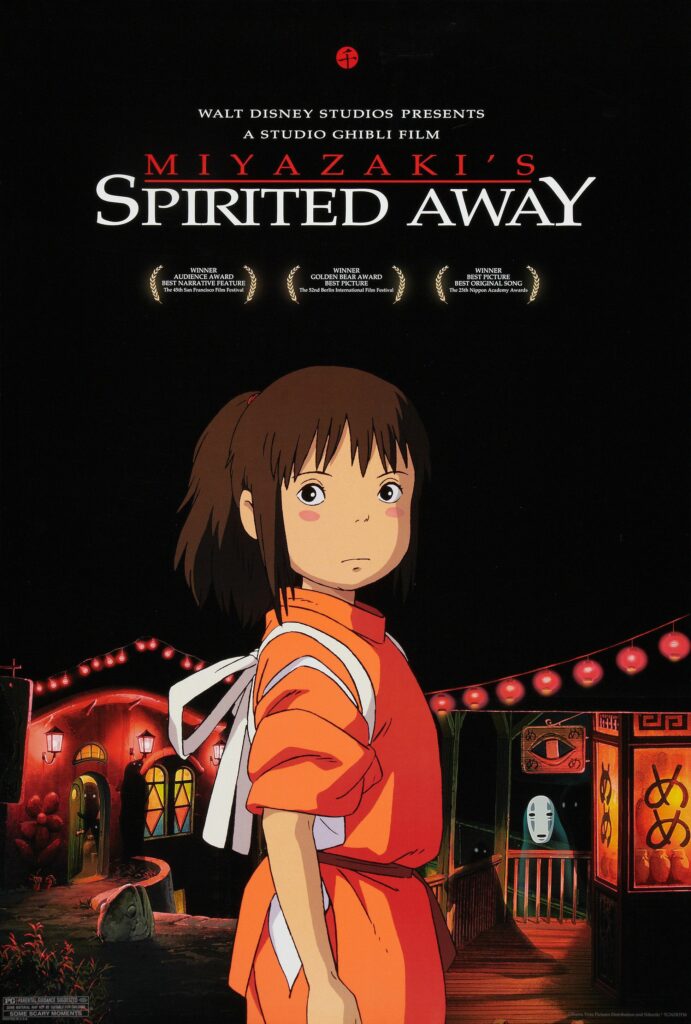 Spirited Away is a fantasy anime film released in 2001. It depicts the story of a girl Chihiro. Things go upside down when her family finds an estranged park. A witch turns her parents into pigs, and she works to save them and get back into the normal world.
Directed by: Hayao Miyazaki
Release date: 20 July 2001
Running Time: 125 minutes
READ MORE- Anime Boys: 15 Famous Hot Anime Guy Characters Ever
12- Violet Evergarden: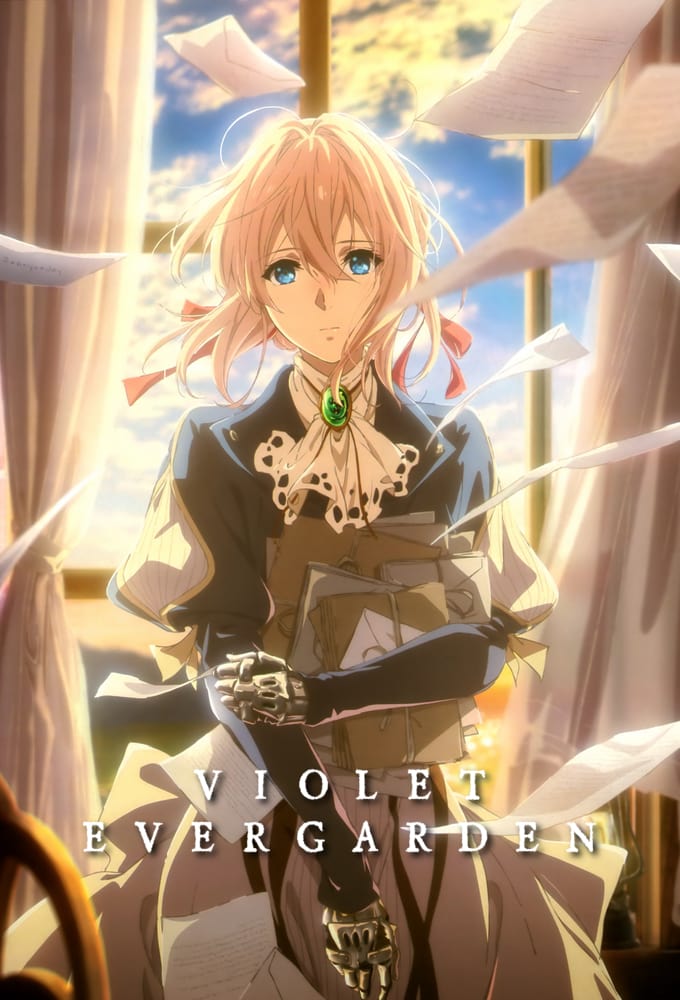 Violet Evergarden is an aesthetic anime series based on the light novel of the same name. After a great war, an ex-soldier Violet Evergarden got a job at a writers' agency she writes letters that connect people. She wants to discover the aim of her life.
Directed by: Taichi Ishidate, Haruka Fujita
Release date: 11 January 2018
No. of Episodes: 13+ OVA
Tell us which one you'd like the most. Don't forget to like and share the post if it was helpful to you. Stay tuned for more captivating posts.