Are you looking for some engrossing best basketball anime to watch? Well, there are various kinds of anime out there. Sports anime is something people like nowadays the most. Are you also one of them?
Basketball is one of the most interesting sports. Guess what, we are going to consider some of the most enthralling BasketBall Anime in this post. There have been several basketball anime to watch. But, you want to watch the best ones, right? We are here to help you.
Therefore, we have included some of the best anime you can watch, from Slam Dunk to Buzzer Beater to Dear Boys. Let's dive deep into the list given below.
READ MORE- 12 Incredible Aesthetic Anime You Must Watch
1- Slam Dunk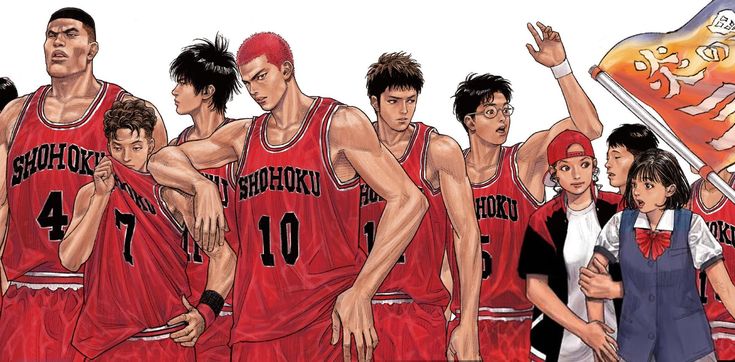 Slam Dunk is one of the best basketball anime series. It was adapted from the manga of the same name. Nobutaka Nishizawa directed the series which aired for 101 episodes from 1993-1996.
The anime is about a basketball team at Shōhoku High School in Japan. It has also been adapted into a film "The First Slam Dunk" released on 3 December 2022 in Japan.
2- Dear Boys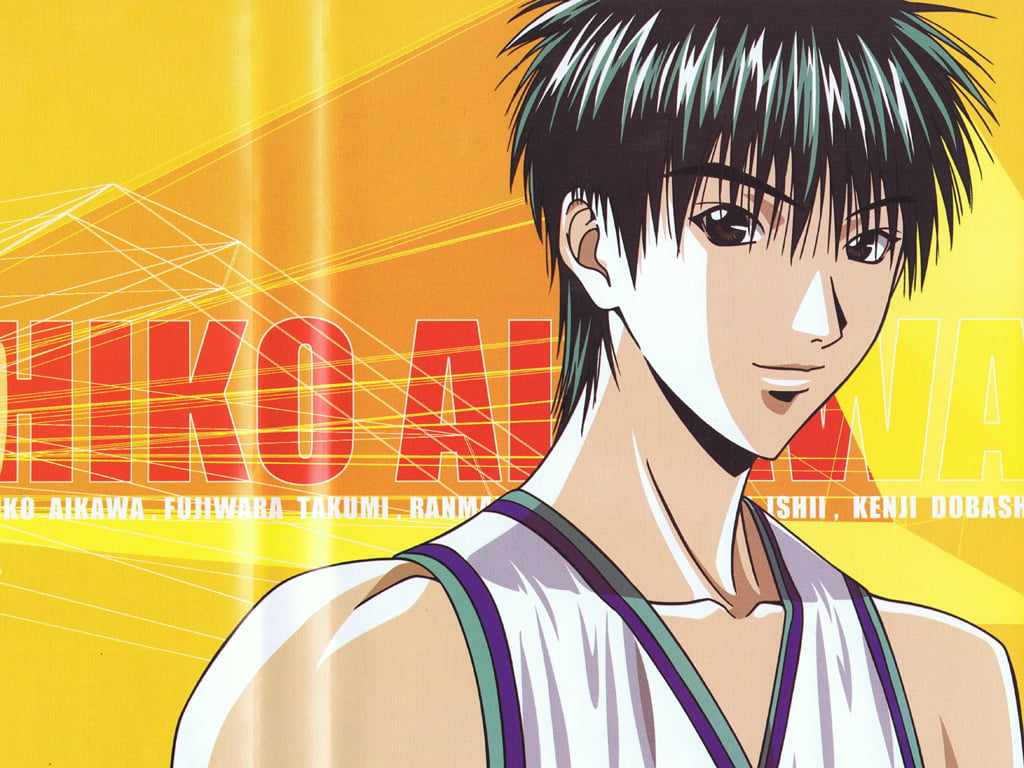 Dear Boys is another popular anime series adapted from the manga. It aired from 8 April-29 September 2003 and consists of 26 episodes. Susumu Kudo is the director and Hiroki Yagami is the writer of the series.
The story revolves around a basketball team at a high school whose coach left. It eventually becomes interesting how this broken team turns into a confident team after the arrival of Aikawa. Will they be able to establish themselves?
READ MORE- 20 Best Korean Anime You Must Watch
3- Basquash!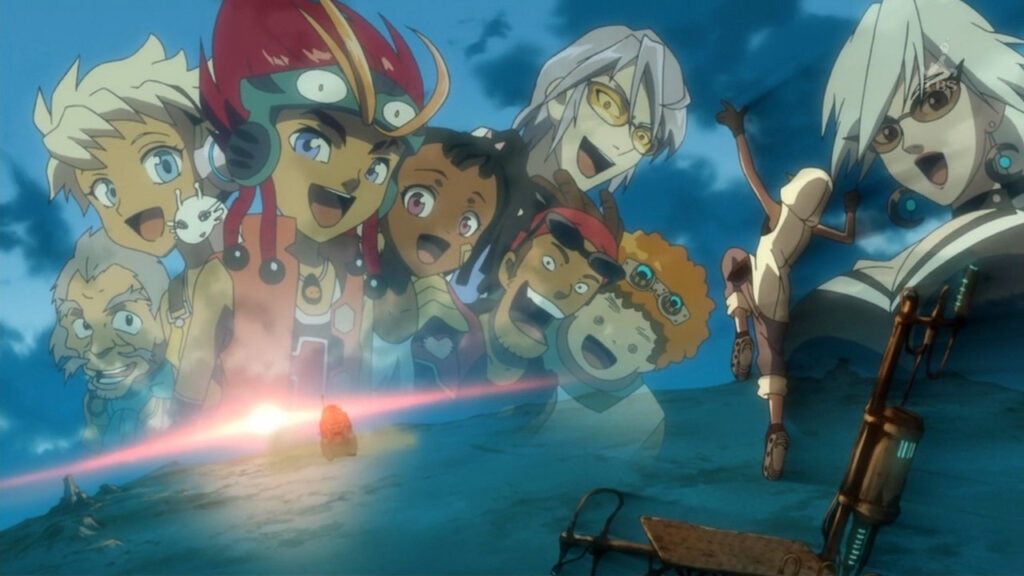 Basquash! is a sports action anime series directed by Shoji Kawamori, Hidekazu Satō, and Shin Itagaki. It aired on the MBS channel from April-October 2009.
This anime is about the imaginative world of Earth Dash. There are two societies: a highly advanced lunar society and a planet's surface society. In fact, Big Foot Basketball aka BFB renamed Basquash and people compete to win the game.
4- Kuroko no Basuke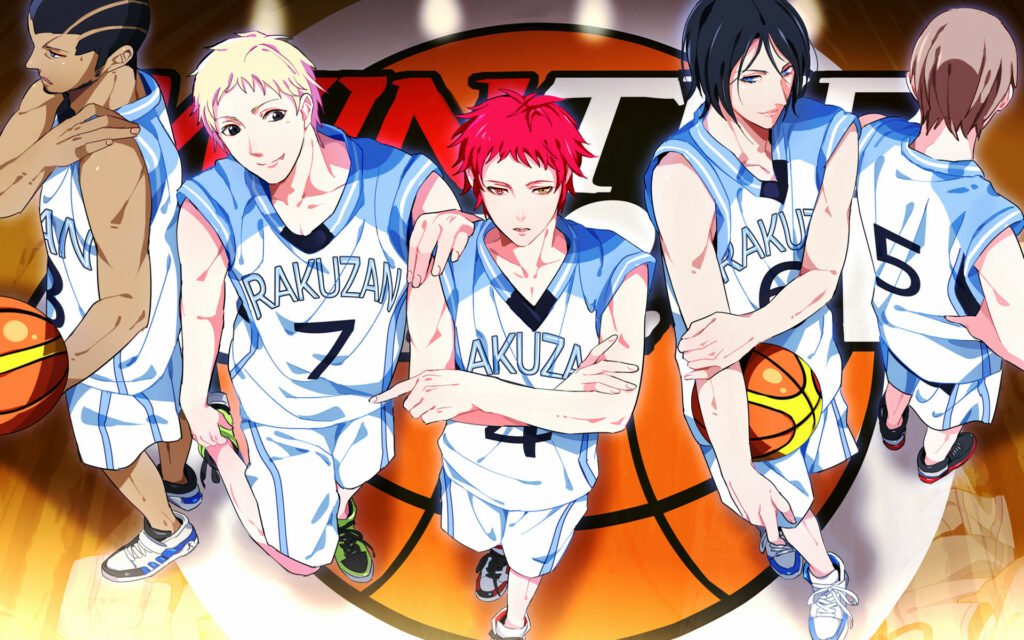 Shunsuke Tada directed the anime Kuroko No Basuke. It aired from 7 April 2012 to 22 September 2012 with 75 episodes. It is adapted from one of the best-selling manga series Kuroko's Basketball.
Here, a US return player Taiga Kagami and a basketball player Tetsuya Kuroko trying to make their school proud. They both want to defeat the opposition team who won three times in the Middle school nationals.
READ MORE- 15 Best Enjoyable 90s Anime Of All Time
5- Breakers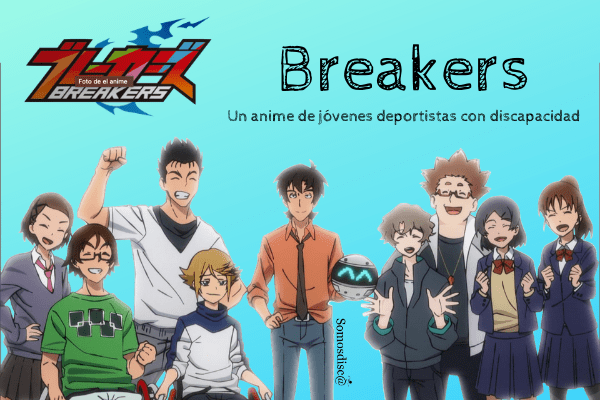 Breakers is one of the most popular basketball anime. It centers around people with disabilities. Four young para-athletes who want to do their best at sports.
Moreover, the series shows four different sports Wheelchair basketball, Goalball, Paralympic swimming, and high jump. It will change your views about being unhappy with what you have. You must watch this inspiring anime.
6- Ahiru no Sora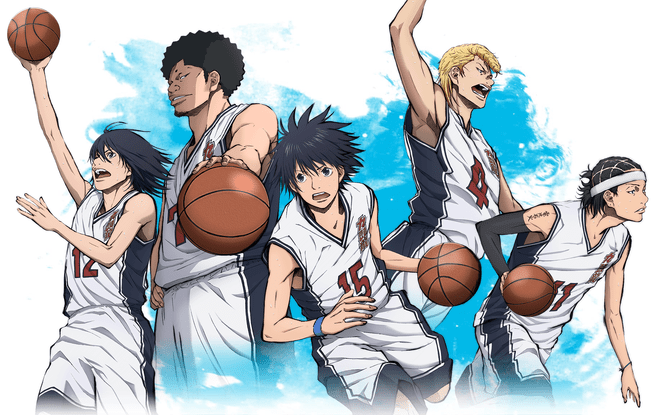 Ahiru no Sora is a basketball anime aired from 2019-2020. The 50-episode series is adapted from the manga series. It depicts the struggle of a short and shy boy who is a newcomer in the school.
His mother was a basketball player and he also loves the game a lot. But how would he follow his passion with his unsuitable physique? Watch the series and find out.
READ MORE- 25 Best Yaoi Anime Must Watch In 2023
7- Ro-Kyu-Bu!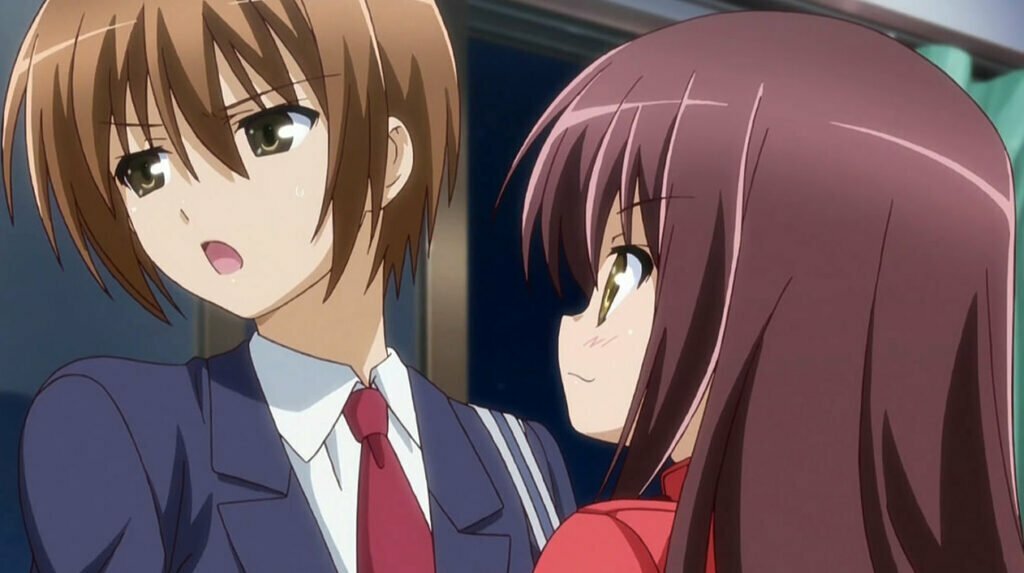 Keizo Kusakawa directed the sports anime Ro-Kyu-Bu! which aired from 1 July 2011 to 24 September 2011. It was published by ASCII Media Works. It is adapted from a light novel that has other manga and game adaptations.
A high school freshman's basketball club disbanded because of a controversy. Afterwards, he moves on and becomes a high school girl's basketball coach. Will his confidence regain for the game or not?
8- Blue Box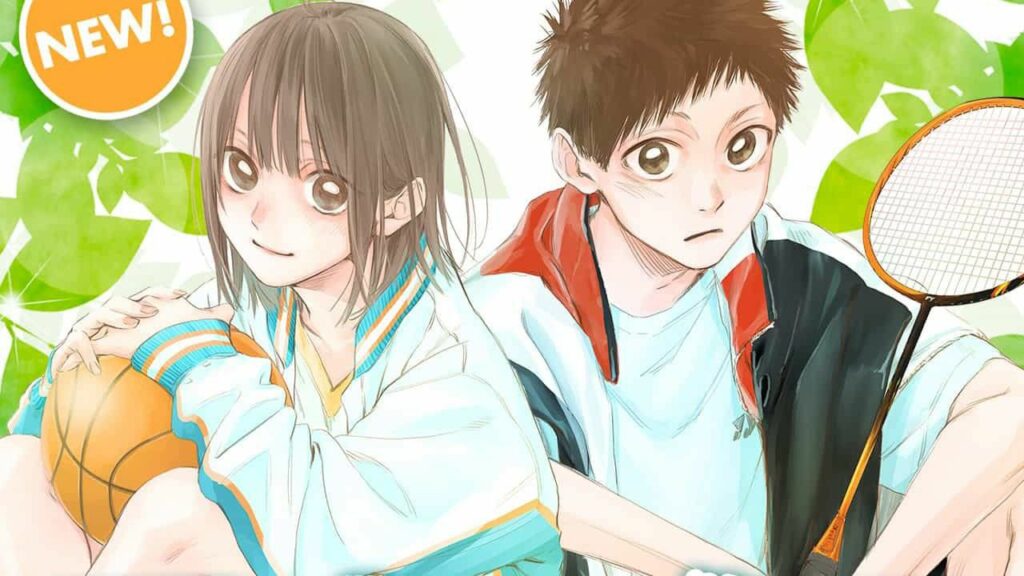 Blue Box is a rom-com sports anime series based on manga. It is a romantic story of students at Eimei Junio and a Senior High School, Taiki, and Chinatsu.
Taiki is in the badminton boys' team while Chinatsu is in the basketball girls' team. Both of them want their team to make it to the national championship. Watch out for the series to know more.
READ MORE- 14 Best Magic Anime You Must Watch
9- I'll/CKBC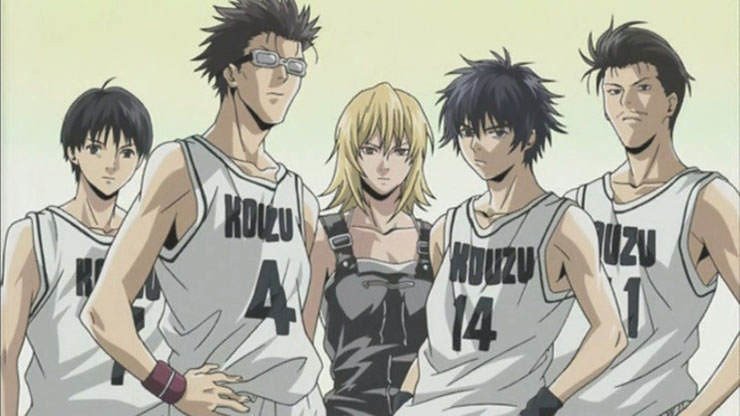 I'll/CKBC is a basketball anime directed by Itsuro Kawasaki and written by Miyuki Takahashi. Actually, it is an OVA released in 2003 with two episodes. It portrays the life of high school basketball team players.
The team members include Akane Tachibana, Hiiragi Hitonari, Kanemoto Koji, Akihito Harumoto, Yamazaki Yoshiki, and Minefuji Kyoko. If you are a sports lover, it would be a treat for you to watch.
10- Dash! Kappei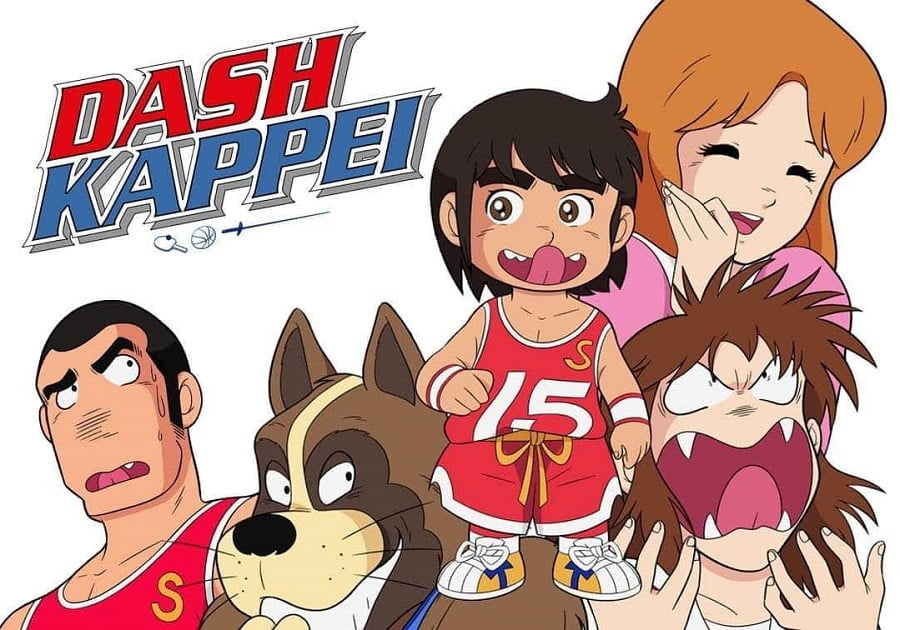 Dash! Kappei is one of the best basketball anime. It was aired from 4 October 1981 to 26 December 1982. Masayuki Hayashi and Seitaro Hara are the directors of the series.
Kappei Sakamoto is the main protagonist of the series. He is one of the best basketball players in Seirin High School. You will also see the chemistry between Kappei and his schoolmate Akane.
READ MORE- 12 Best Zombie Anime You Must Watch
11- Mitsu x Mitsu Drops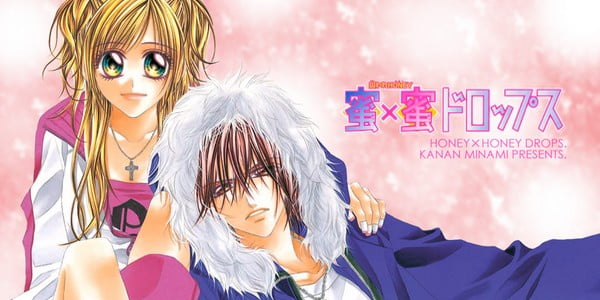 Mitsu x Mitsu Drops is a sports anime based on the manga Honey x Honey Drops. Mitsuhiro Tougou is the director of the OVA consists of two episodes. It is the story of Houjou High School students.
This school has different rules for the Kuge courses' students and normal class students. The students pursuing the Kuge course will take advantage of the normal students until they pass out.
12- Buzzer Beater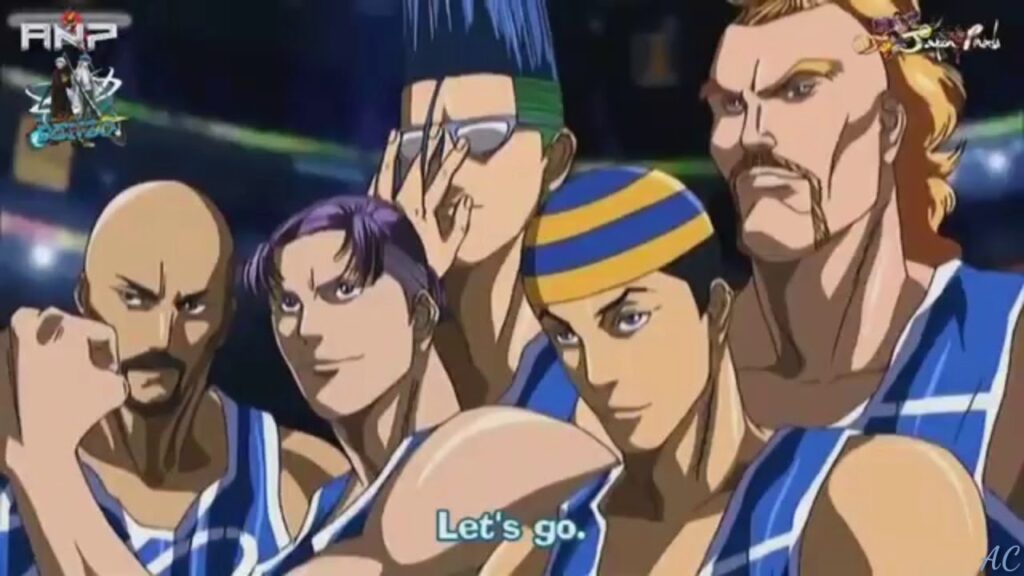 Buzzer Beater is an enthralling anime to watch. Shigeyuki Miya is the director and Akatsuki Yamatoya is the writer of the series. It is also adapted from the manga of the same name.
It revolves around the basketball player Hideyoshi. He wants to take on the interplanetary basketball league. However, some elements in the anime do not resemble the manga.
READ MORE- 15 Best Sports & Fitness Anime Of All Time
13- Barangay 143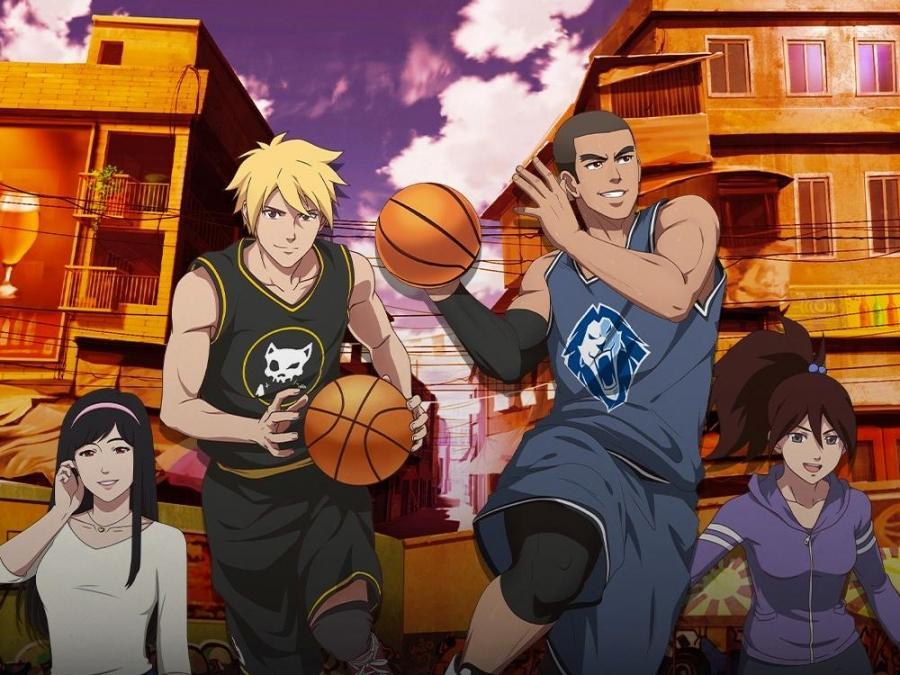 Barangay 143 is the first Phillipines' anime. It is a sports drama series consisting of two seasons and 26 episodes. The story revolves around the basketball player Bren Park and a coach basketball "Coach B".
Bren lost his family in the incident in Korea and Coach B lost his son. It's enthralling to watch how they will find the answers to their questions.
14- Onagawa Chuu Baske Bu: 5-nin no Natsu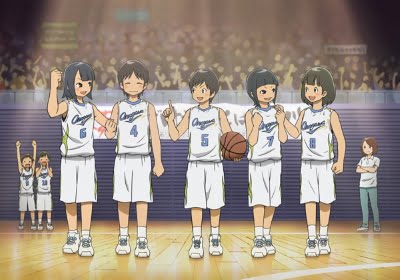 Onagawa Chuu Baske Bu: 5-nin no Natsu is popular anime based on real life story. Actually, it depicts the story of the Onagawa Junior High girls' basketball team.
You will see how the Touhou earthquake affects the lives of people, especially this team. Despite having a tragic incident, how they overcome that loss.
READ MORE- 20 Best Harem Anime You Must Watch
15- Heong-Geuli Beseuteu 5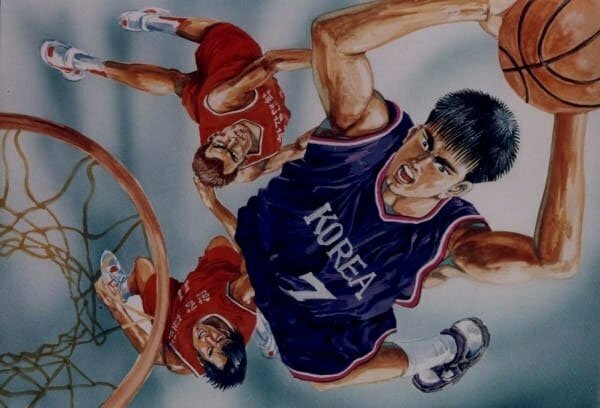 Heong-Geuli Beseuteu 5 is one of the most famous basketball anime. It centers around high school basketball player Kim Youngwoong. He is an excellent player in the game.
Youngwoong participates in the Junior Asian Cup and helps Hong King. His amazing last shot made the Korean team win. After the match, every university basketball team wants him to join them.