Are you looking for blogging platforms?? But still perplexed to choose the best of them. No need to worry. Here you go, we have come up with a list of the Best Blogging Platform. Blogging means writing and publishing blog content. Bloggers use platforms for blogging that are available with various tools and applications.
Some platforms are used for blogging particularly. While some are used for website building, and content creation. These platforms have many in-built features like templates and analytics and SEO tools. Even, they have the flexibility of allowing third-party apps and plugins. You can take free and paid plans that are affordable. While you want to choose the best blogging platforms, you must check the cost, features, and flexibility. Check out the list given below:
READ MORE- Best Free VPN You Must Use In 2022
1- WordPress: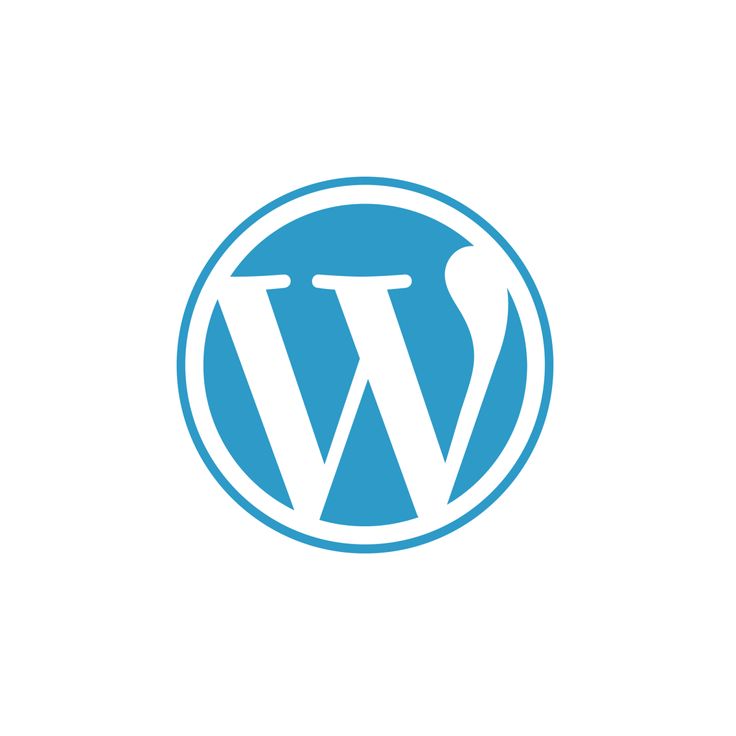 WordPress is open-source software. It is one of the best blogging platform. It offers free and premium themes. Even, users can create their own theme. There are various free and paid plugins to use. It has a user-friendly interface. You can also learn from WordPress tutorials.
READ MORE- Video Editing Software: 10 Best Video Editor In 2022
2- Blogger: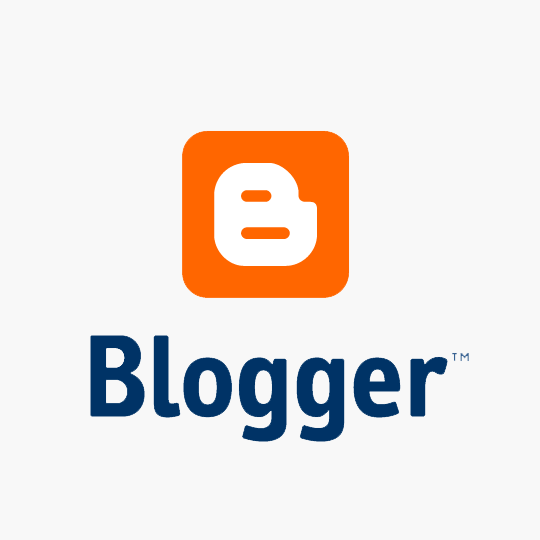 Blogger is a blogging platform. Google acquired it in the year 2003. You should have a Gmail account to write blogs. It is available in nearly 60 languages. You can select easy-to-use templates. Moreover, you can see your post traffic with its in-built Analytics.
3- LinkedIn: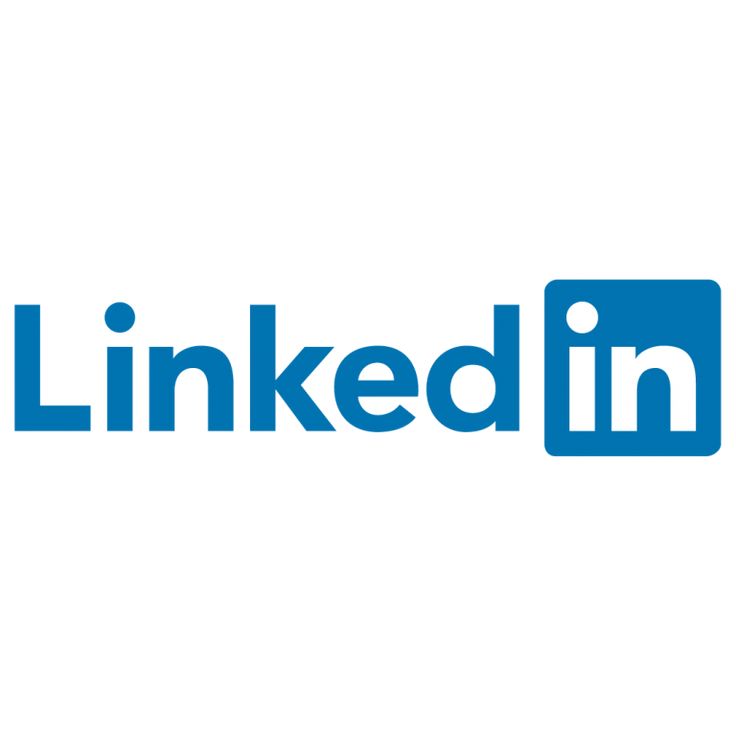 LinkedIn is one of the best blogging platforms. You can post blogs without buying a domain. In fact, there is no need to pay for ads. Well, LinkedIn is about making relevant connections. If you post a high-quality blog then there are more chances to grow your content and connections.
ALSO-READ- 12 Best Graphic Design Software Every Designer Need In 2022
4- Hubspot: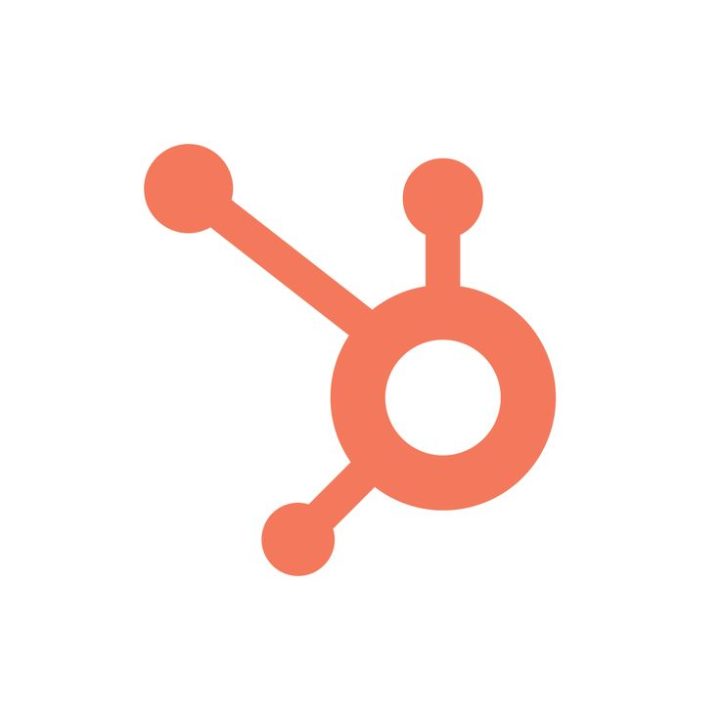 Hubspot CMS is a reliable blogging platform. This software is not free. Its monthly starter plan starts from $23. Its professional plan starts from $360 per month and enterprise plan from $1200 per month. Indeed, it features content staging, a native search engine and multi-language support.
5- Wix: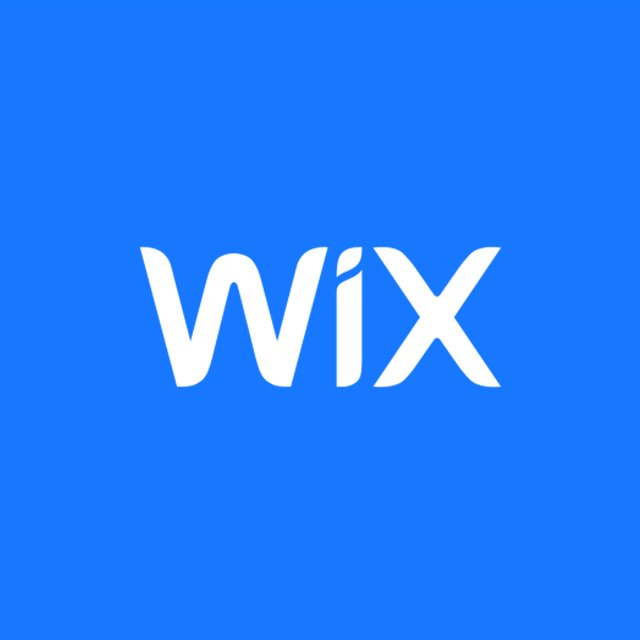 Wix is one of the best blogging platform. It was founded in the year 2006. It offers both free and paid plans. You can use various templates and create your blog with several features. Further, there are SEO features that can help optimize your content.
READ MORE- Best Record Players In 2022 You Would Like
6- SquareSpace: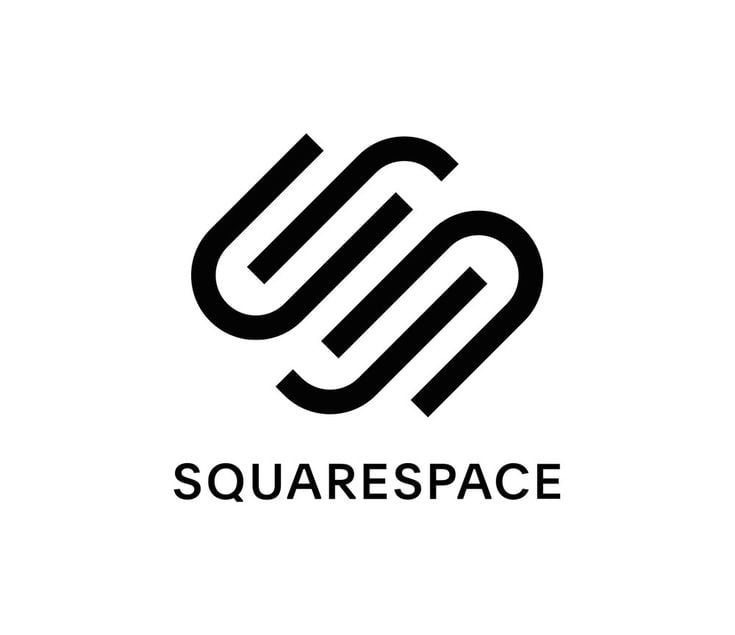 Squarespace allows you to create amazing websites, write blogs and much more. It has easy to use interface, templates and drag and drop widgets. It does not have a free plan. Apart from this, it doesn't allow third-party apps and extensions.
7- Ghost: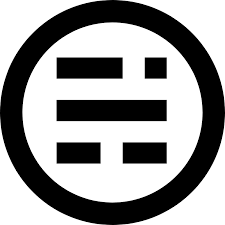 Ghost is an open-source blogging platform. It comes with SEO features. Indeed, it offers free and paid hosted plans. Ghost uses Javascript that's why it is so fast. It allows you to write and publish blogs at your fingertips. The self-hosted plan starts from $29 per month.
READ MORE- 10 Best Browsers You Must Use In 2022
8- Weebly: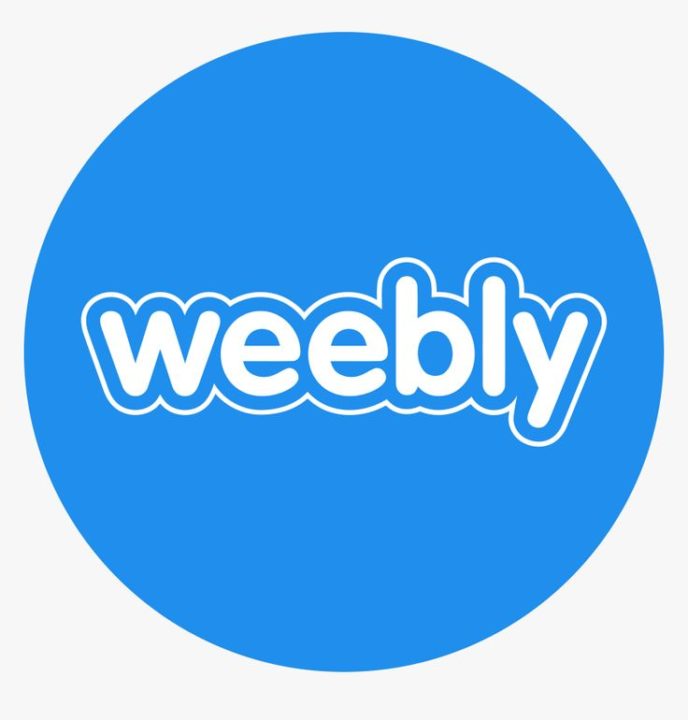 Weebly is a renowned website builder platform. Well, its drag and drop interface makes it easier to work with. It offers numerous blog templates that help to make your content more effective. It allows third-party integrations for your blog or website.
9- Medium: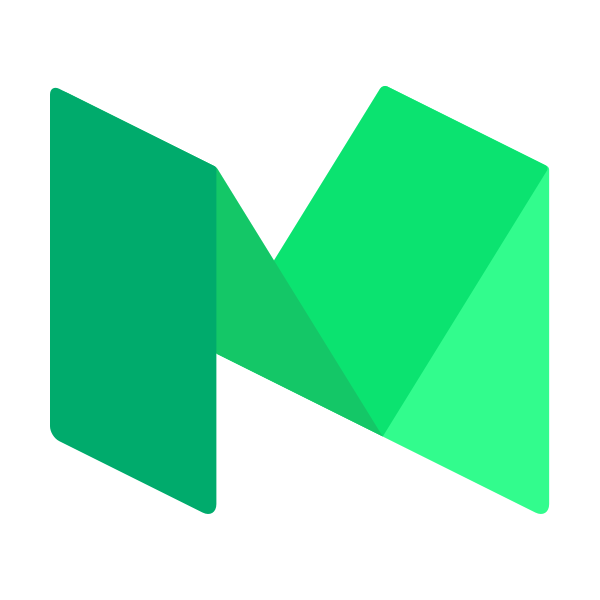 Medium is an online publishing platform. Evan Williams developed it in the year 2012. You can easily create a blog post with its easy-to-use interface. It has about 100 million monthly readers. You have to create a profile by signing up, after that you can publish your blogs or articles.
READ MORE- 10 Best Music Maker Software Every Producer Need
10- Tumblr: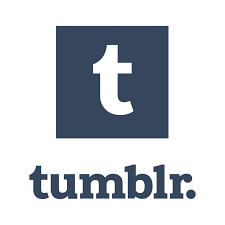 Tumblr is one of the best blogging platform. It allows users to follow, reblog other blogs. In fact, you can link blogs with their Facebook and Twitter accounts. You can add videos, images, GIFs to your blog easily. If you want to change the theme of your site, you have to pay for it.