Hello buddies! How are you doing? In this post, we will consider the most popular comedy YouTuber. In the early 2000s, YouTube emerged as a popular platform for sharing user-generated content, it swiftly gained popularity among aspiring content creators, especially comedians.
Comedy YouTubers started experimenting with various styles, including storytelling, animation, and social commentary. They attract and influence audiences of different age groups and interests across the world.
Moreover, PewDiePie, Jenna Marbles, and Ryan Higa (NigaHiga) are some of the most successful creators in this genre, with millions of subscribers and billions of views on their channels.
Comedy YouTubers thrive on engagement and interaction with the viewers and promote a strong sense of community around the content by actively encouraging comments, likes, and shares.
READ MORE- 15 Most Famous Richest YouTubers In The World
Through this dynamic connection, they are able to better understand their audience's preferences and maintain their content's relevance and appeal while also increasing their visibility on the platform.
Let's explore the list of 20 Best Comedy YouTubers given below and know more about these personalities.
1- Smosh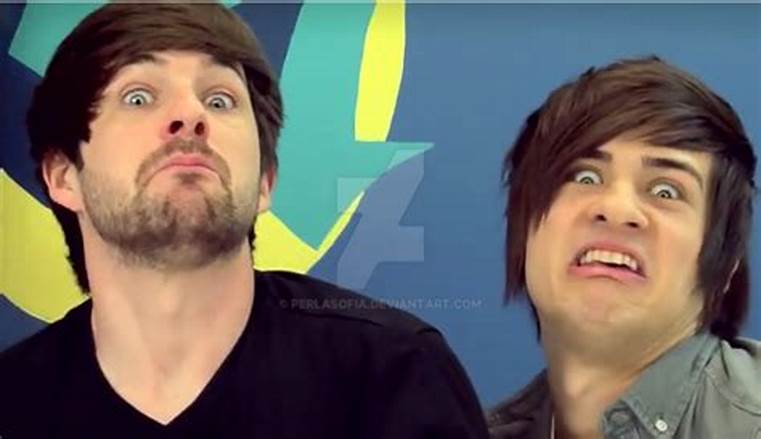 Ian Andrew Hecox and Daniel Anthony Padilla's Youtube channel Smosh is popular for sketch comedy series. Smosh is one of the most influential Youtube channels. In 2019, Rhett and Link purchased the channel after Padilla's departure. However, in June 2023 Padilla came back and regained the channel independently with Hecox.
Smosh has over 26 million subscribers and 10.4 billion views. Its current team includes Ian Hecox, Anthony Padilla, Courtney Miller, Shayne Topp, and Damien Haas. Mythical Entertainment continues to own a subtle part in Smosh after Anthony Padilla and Ian Hecox repurchased on June 20, 2023.
Check Out Youtube Channel Here.
2- PewDiePie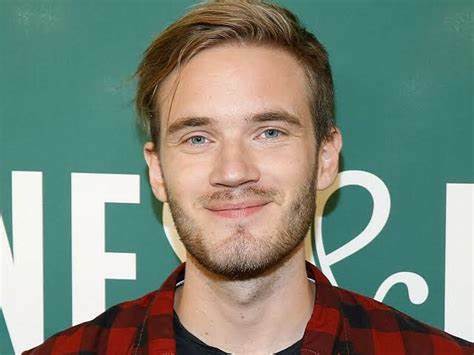 PewDiePie is one of the popular comedy YouTubers in the gaming and comedy genres is PewDiePie. His original name is Felix Arvid Ulf Kjellberg. He rose to prominence with his Let's Play videos, vlogs, and hilarious content. He earned a massive fanbase and attracted a large number of audiences with his videos.
On the other hand, his internet fame increases video game sales which he played mostly, and he supports charitable fundraising campaigns. In fact, his Youtube channel PewDiePie has over 111 million subscribers and 29 billion views. He married an Italian internet personality Marzia Bisognin. His channel is one of the most subscribed and viewed channels on YouTube.
Check Out Youtube Channel Here.
3- Shane Dawson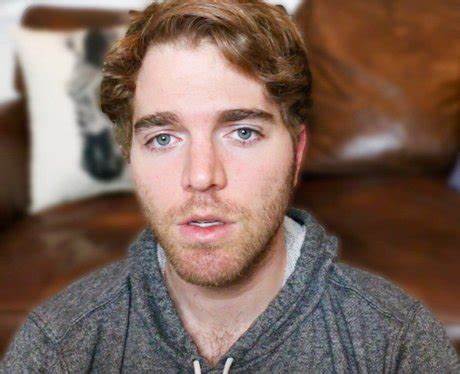 Shane Dawson is one of the popular comedy YouTubers, actors, musicians, and writers as well. He creates documentary-style series, comedy sketches, and vlogs on YouTube. His edgy humor and unique storytelling approach made him popular on the platform.
However, some of these impressions received criticism for offensive content. Later, he apologize for the insensitive content and committed himself to creating more thoughtful videos. He has appeared in various movies as an actor as well as a director. His channel has over 19 million subscribers and four billion views.
Check Out Youtube Channel Here.
4- Ryan Higa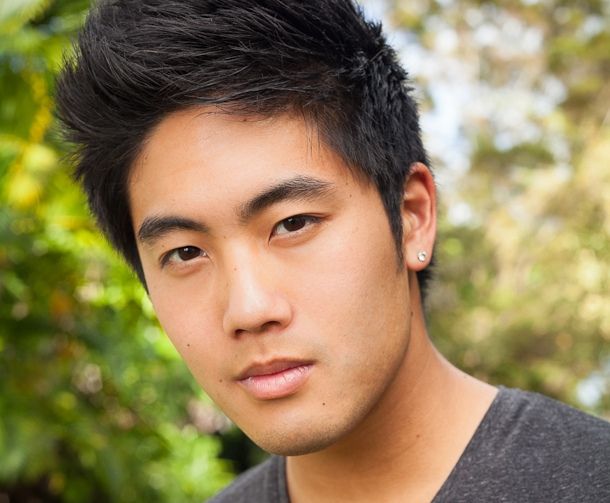 Ryan Higa also known as nigahiga is a famous internet personality. He started making videos in 2006 and became successful in a few years. His main channel nigahiga was the most subscribed Youtube channel for 677 days(2009-2011). PewDiepie and T-Series are the ones who have surpassed it.
In 2018, he started a podcast "Off the Pill" that featured celebs and Youtubers such as Andrew Yang, Jeremy Lin, and KevJumba. His primary channel nigahiga has over 21 million subscribers with 4.3 billion views. While his channel HigaTV has over 4.65 million subscribers and 908 million views.
Check Out Youtube Channel Here.
READ MORE- 10 Best Minecraft YouTubers You Must Know
5- Jenna Marbles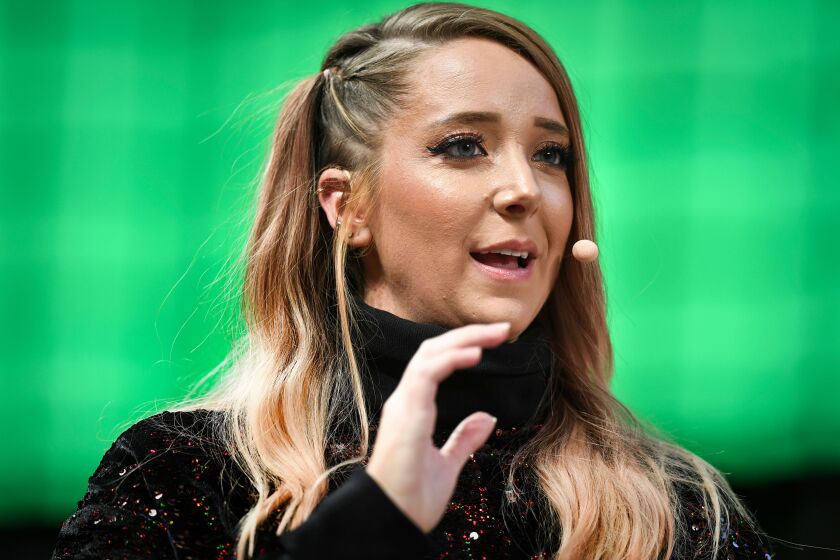 Jenna Marbles is a former YouTuber famous for her comedy videos, vlogs, and DIYs. She began her YouTube channel in 2010 and rapidly gained a large number of subscribers, making her one of the most subscribed creators on the platform.
Her channel has over 20 million subscribers along with 1.7 billion views. In June 2020, Jenna Marbles announced her indefinite hiatus from her YouTube channel. This decision was because of the inappropriate and offensive content in her previous videos. Jenna expressed sincere regret for her past actions and offered apologies to anyone who may have been offended.
Check Out Youtube Channel Here.
6- Whindersson Nunes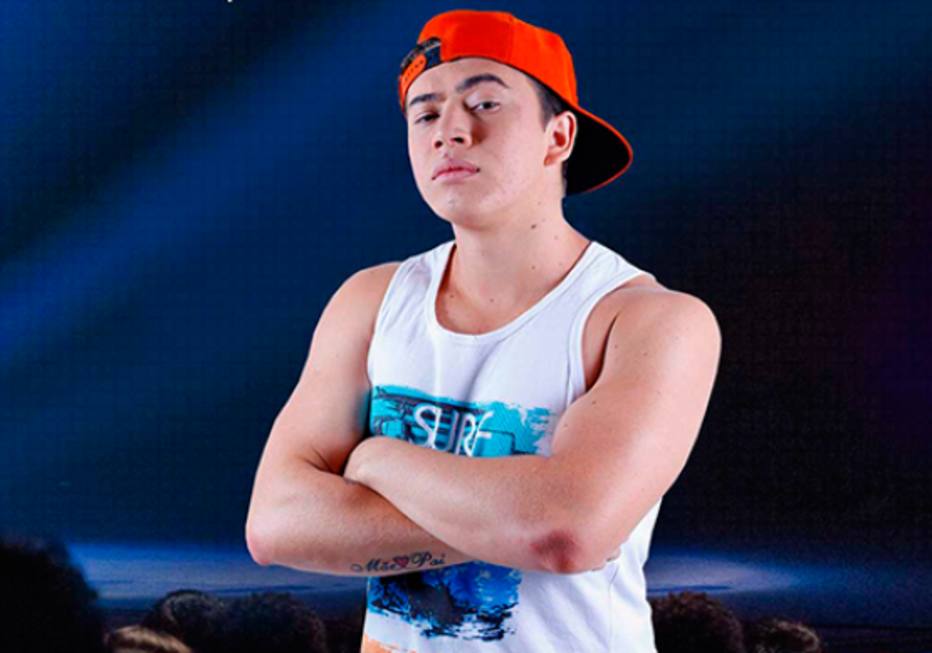 Whindersson Nunes is a renowned Brazilian comedian, singer, and YouTuber. He achieved tremendous popularity for his music videos, vlogs, and humorous content. he became one of the most subscribed and influential YouTubers in Brazil and beyond, accumulating millions of followers and views on his videos.
Nunes has also appeared in various films and tv shows. He is also a famous boxer. Moreover, his YouTube channel "whinderssonnunes" has earned over 44.2 million subscribers and 4.2 billion views. In his videos, he begins with the greeting: "Hey, guys watching my channel, how are you?"
Check Out Youtube Channel Here.
7- David Dobrik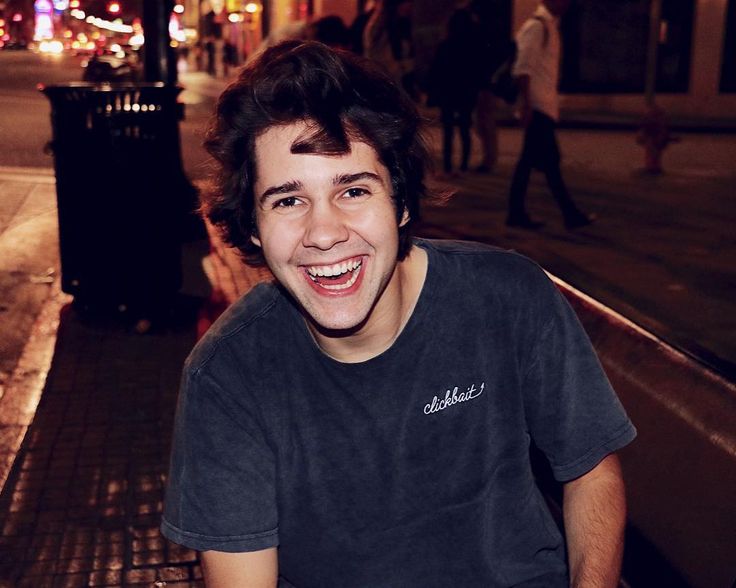 David Dobrik, a renowned YouTuber, actor, and social media influencer, is famous for his vlogs, pranks, and comedic videos. He uploaded his first video on Vine in 2013 and launched his YouTube channel in 2015. He became highly popular on YouTube due to his fast-paced and entertaining vlogs.
Further, Dobrik's videos feature celebrity guests, popular internet personalities, and various comedic skits. Dobrik established his second channel David Dobrik Too where he shares challenge videos and blooper reels. His main YouTube channel has 17.9 million subscribers while his second channel has 8.26 million subscribers.
Check Out Youtube Channel Here.
8- Ray William Johnson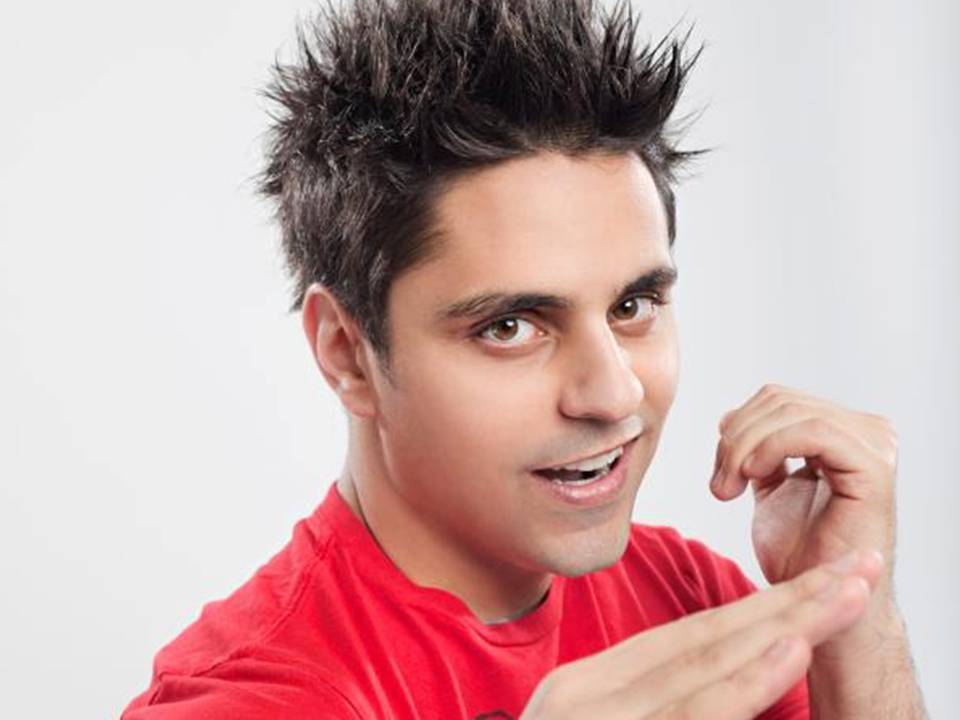 Ray William Johnson is one of the popular comedy YouTubers from Oklahoma, U.S. His eponymous channel has 15 million subscribers and over 9.8 billion views. He became famous for his web series Equals Three on the channel where he offers humorous commentary on viral videos.
The web series featured celebrities including Robin Williams, Gabriel Iglesias, John Cho Jason Biggs, and Sarah Silverman. After leaving Equals Three, Johnson has kept on creating comedic series for his primary Ray William Johnson channel.
Check Out Youtube Channel Here.
READ MORE- 20 Best Famous Black Youtubers You Must Know
9- Germán Garmendia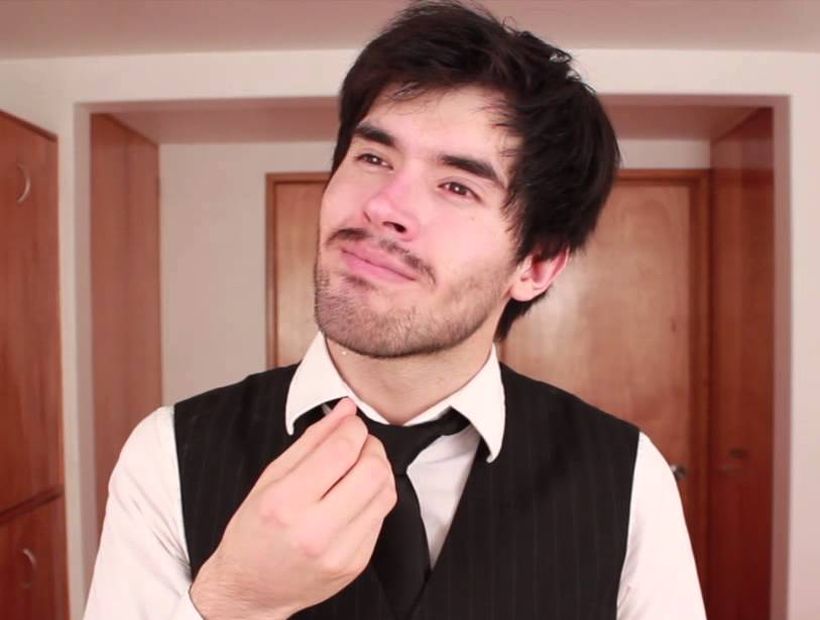 Germán Garmendia is one of the popular comedy YouTubers. He became famous on YouTube through his comedic videos, vlogs, and sketches. His engaging personality, humorous storytelling, and relatable content struck a chord with a broad audience, especially young viewers. He is one of the most influential content creators in the Spanish-speaking YouTube community.
Garmnedia became the first YouTuber to get two Diamond plates or Diamond YouTube Buttons in the year 2016. His primary channel HolaSoyGerman has 43.6 million subscribers, JuegaGerman has 48.2 million subscribers and HolasoyGerman2 has 3.24 million subscribers across the globe.
Check Out Youtube Channel Here.
10- ||Superwoman||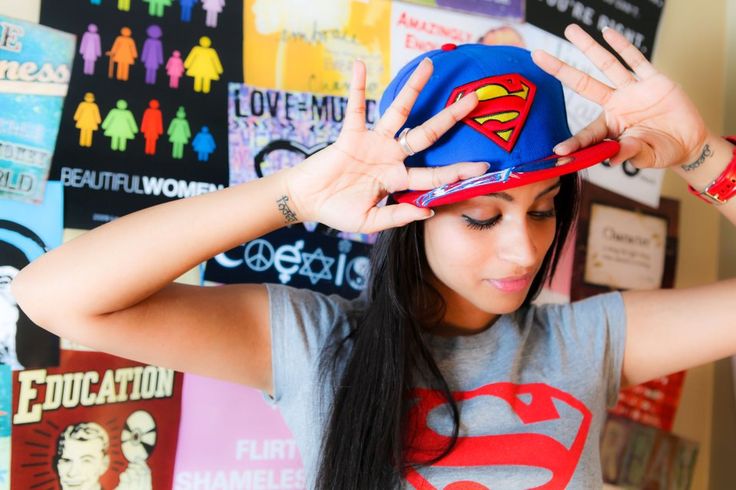 ||Superwoman|| one of the popular comedy YouTubers born Lilly Singh. She started making videos in the year 2010. She rose to fame on YouTube due to her comedic sketches, vlogs, and motivational videos. Forbes included her in its list of the World's highest-paid Youtube stars in 2016 and 2017. Her initial channel name was Superwoman, she later stylized it as ||Superwoman||
Additionally, Lilly garnered immense popularity for her funny and relatable content. She often used her platform to address topics concerning mental health, confidence, and positivity.
Check Out Youtube Channel Here.
11- Fernanfloo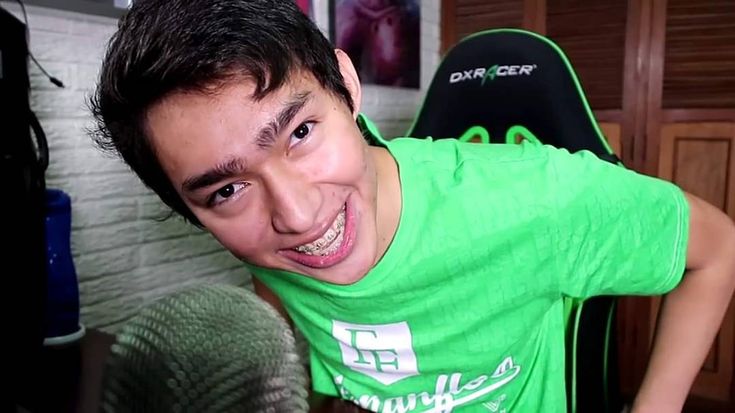 Luis Fernando Flores Alvarado aka Fernanfloo is a renowned gaming and comedy YouTuber. His channel revolves around gaming, where he shares gameplay footage, funny moments, and challenges from a wide range of video games. He covers games of various genres and platforms, attracting a diverse audience of gamers.
His comedic commentary and humorous reactions to in-game situations have contributed to his popularity on the platform. Fernanfloo has achieved significant milestones, including 46.2 million subscribers, 10.3 billion views, and becoming one of the most subscribed Spanish-speaking YouTubers.
Check Out Youtube Channel Here.
12- Liza Koshy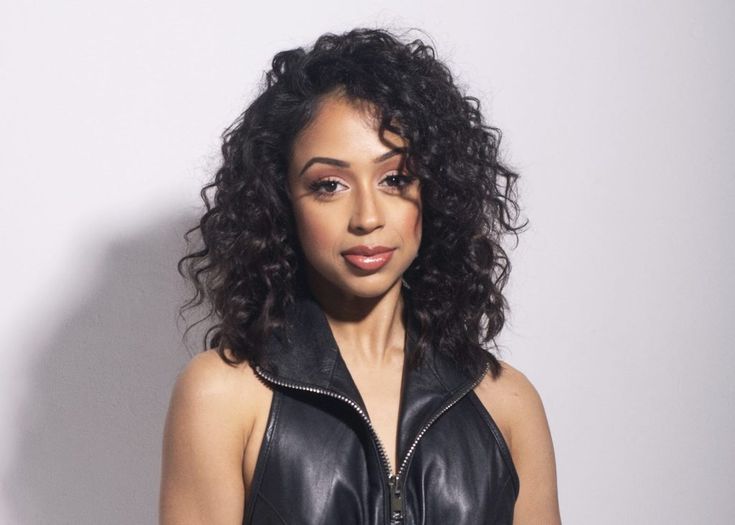 The famous media personality and YouTuber Liza Koshy began her career on Vine. She is also a popular actress. After Vine closed, she further started posting videos on Youtube and made her fan base with her humorous content. On YouTube, she became known for her comedic sketches, and relatable vlogs.
Her main YouTube channel "Liza Koshy" has earned 17.1 million subscribers and 2.17 billion views while her second channel "Liza Koshy Too" has 7.18 million subscribers and 574.39 million views. In 2019, Time magazine included Liza in its list of  25 Most Influential People on the Internet.
Check Out Youtube Channel Here.
13- Jacksepticeye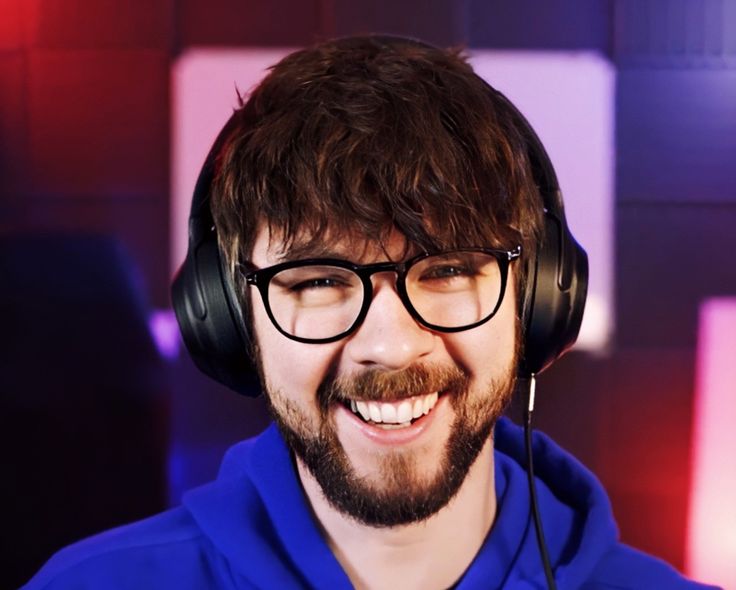 Jacksepticeye is one of the most popular YouTubers. His original name is Seán William McLoughlin. Along with fellow YouTuber Markiplier, he co-founded the clothing line Cloak. He also founded and is the proprietor of the Top of The Mornin' Coffee business. He has taken part in charity fundraising events that have brought in tens of millions of dollars.
Furthermore, McLoughlin started uploading videos to YouTube under the name "jacksepticeye" in 2012. Now, his Youtube channel is the 2nd most-subscribed Irish channel with 30 million subscribers and 16.2 billion views. In 2022, Forbes ranked him at #15 on its list of Top Creators.
Check Out Youtube Channel Here.
14- Brandon Rogers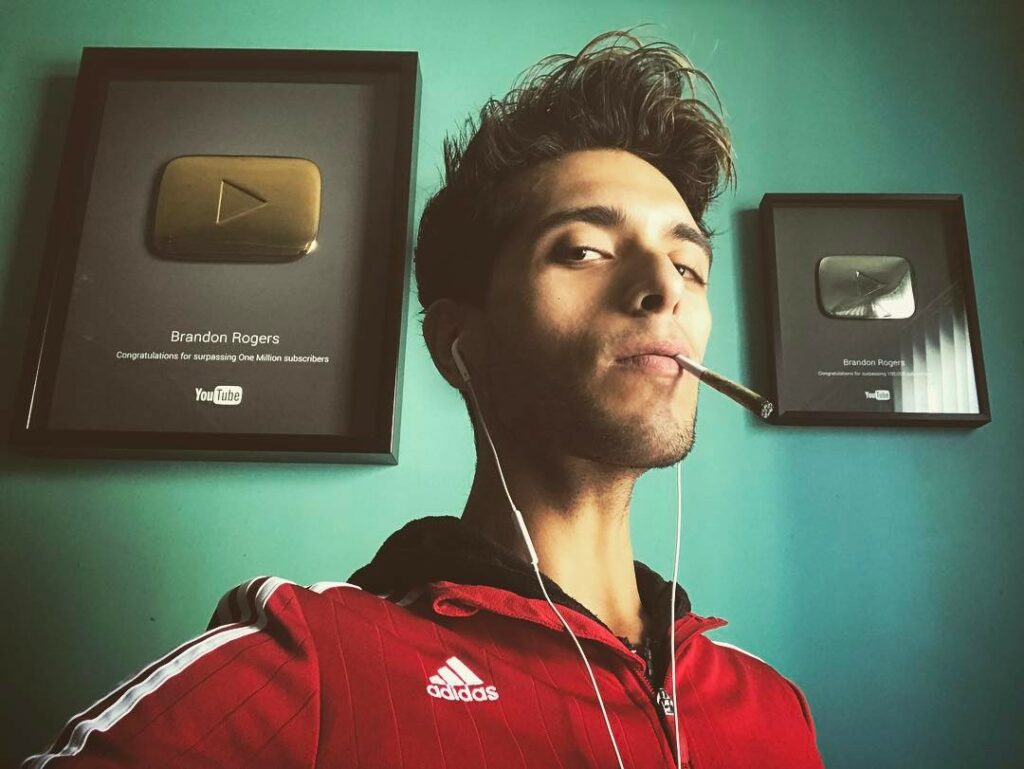 Brandon Rogers is one of the popular comedy YouTubers from Livermore, California. He is famous for his dark humor, satirical sketches, black comedy, and original characters. Brandon Rogers crafts a diverse array of characters, each with their own distinct quirks and personalities.
In fact, Rogers takes on the roles, writes the scripts, performs, and edits the videos himself, effectively demonstrating his comedic and storytelling prowess. While his content may be provocative and offensive to some, it has also garnered a devoted following. His eponymous YouTube Channel has earned 6.39 million subscribers.
Check Out Youtube Channel Here.
READ MORE- Top 10 YouTubers In India || Indian YouTube Stars
15- Colleen Ballinger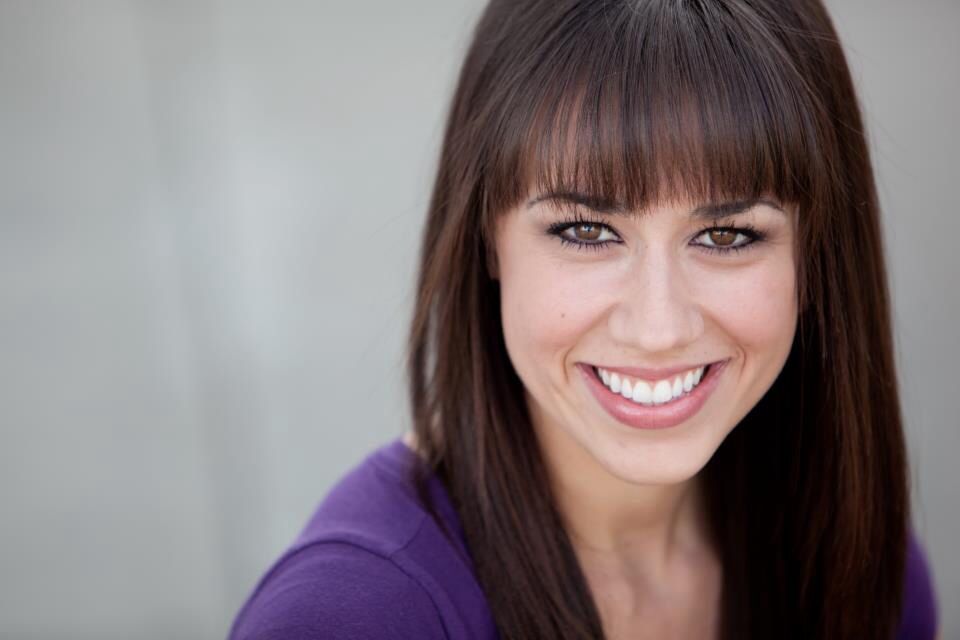 Colleen Ballinger is an influential comedian and YouTuber who hails from Santa Barbara, U.S. She rose to popularity with her comedic character "Miranda Sings," which she introduced on YouTube in 2008. Her hilarious portrayal of Miranda Sings rapidly became a viral sensation, drawing in millions of subscribers to her YouTube channel.
Apart from it, she also becomes successful as an actress and singer. She received a Teen Choice Award for "Web Star: Comedy" and also won a Streamy Award for Best Actress. Her YouTube channel has 8.5 million subscribers along with 5.1 billion views.
Check Out Youtube Channel Here.
16- Jacksfilms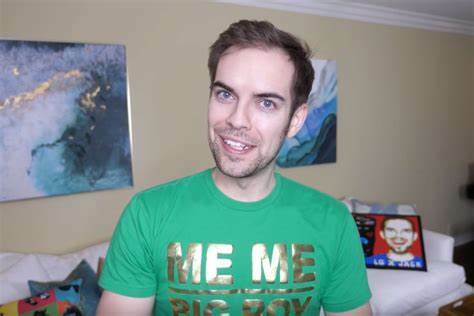 American Youtuber John Patrick Douglass aka Jacksfilms is popular for his entertaining parodies, comedic sketches, and series. One of Jacksfilms' most renowned series is "YIAY" (Yesterday I Asked You), where he poses amusing and sometimes bizarre questions to his audience. He then reads and reacts to their responses in subsequent videos.
In 2018, Douglass won Shorty Award for "YouTuber of the Year" and the next year he won a Streamy Award in the comedy category. His primary channel has earned 4.75 million subscribers and 2.71 billion views while his second channel has 5.3 million subscribers and 2.77 billion views.
Check Out Youtube Channel Here.
READ MORE- 16 Best Vloggers In India In 2023
17- Rhett and Link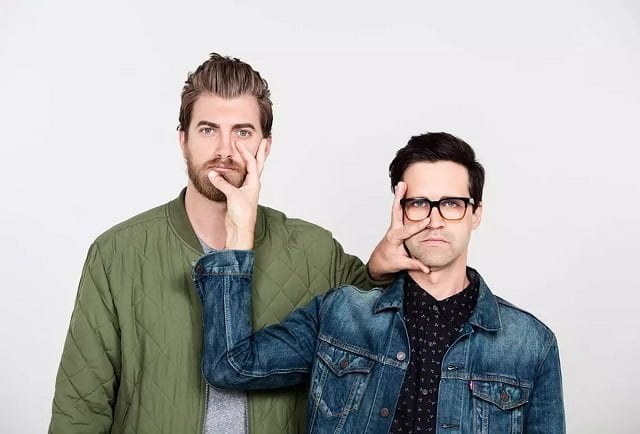 Rhett and Link are a popular comedy duo on YouTube famous for their series Good Mythical Morning. It features a range of comedy content, challenges, taste tests, etc. Along with it, you can enjoy their series Rhett & Link: Commercial Kings, Rhett & Link's Buddy System, and podcast Ear Biscuits.
Interestingly, Rhett and Link both are engineers but they quit their jobs to join Cru. Later, they started posting videos on YouTube and became successful. the primary channel has 5.3 million subscribers and they have 31.48 million subscribers including other channels.
Check Out Youtube Channel Here.
18- Hannah Hart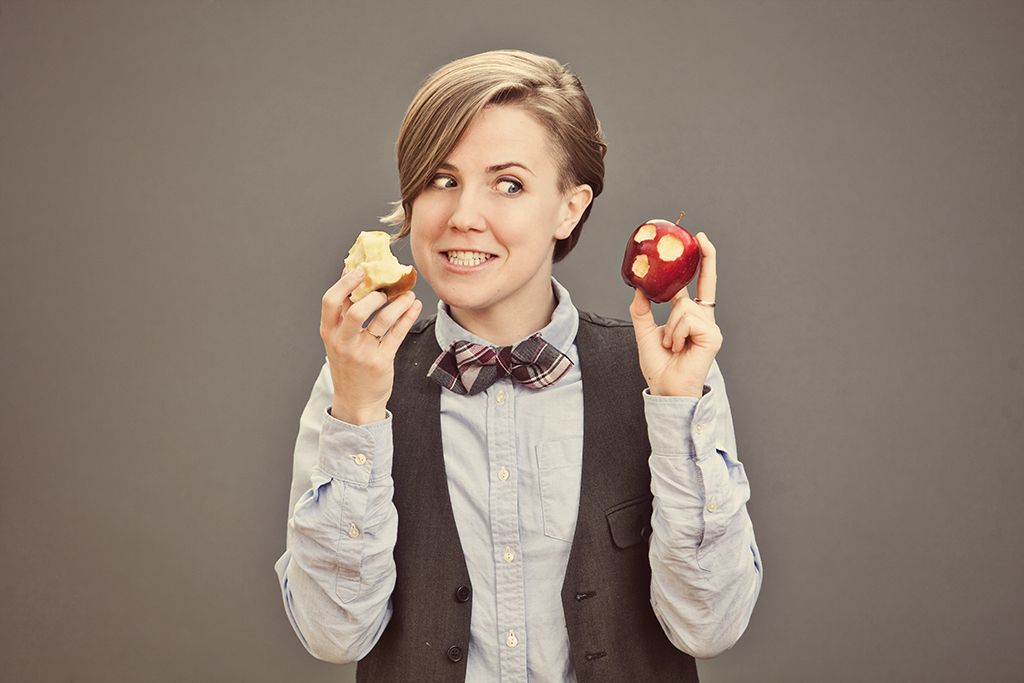 Here is another comedian, author, YouTuber, and actress, Hannah Hart. She wants to become a writer but eventually quit her job to focus on her YouTube channel. Hannah became popular on YouTube for her comedic cooking show, where she endeavors to cook various dishes while intoxicated.
In addition to her main channel, she operates a second channel where she discusses life in general and shares her opinions on various topics. She has also made appearances on several television shows, collaborated with fellow YouTubers, and hosted several events. Her primary channel has 2.22 million subscribers with 336 million views.
Check Out Youtube Channel Here.
19- Stephen Tries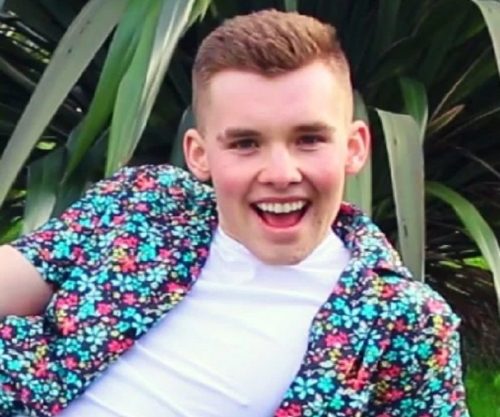 Stephen Lawson aka Stephen Tries is one of the popular comedy YouTubers, social media personalities, and comedians. His YouTube channel showcases a variety of comedy content, including funny sketches that tease different aspects of everyday life. He is renowned for his sharp wit, clever writing, and relatable humor, which have earned him a dedicated fan base.
Stephen began his channel when he was 17 years old. He films the majority of his videos on his university campus. Subsequently, he began creating comedy videos centered around various celebrities and social media personalities. His channel has over 1.5 million subscribers.
Check Out Youtube Channel Here.
READ MORE- Top 10 Indian Gamers On YouTube In 2022
20- Jay Swingler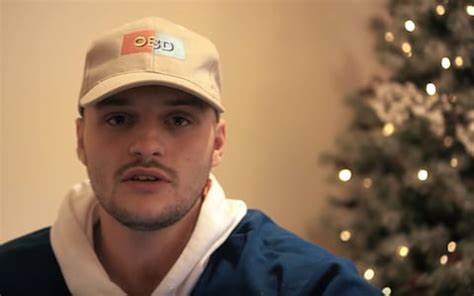 Jay Swingler is a YouTuber and one-half of the comedy duo "TGFbro". Jay became popular on YouTube for his amusing and audacious content, frequently featuring extreme challenges and daring stunts. Apart from their main channel, TGFbro, Jay Swingler and Romell Henry have launched other YouTube channels like "TGFbro Plays" and "TGFbro Reacts".
His eponymous channel has 1.84 million subscribers. While the duo channel has 6.19 million subscribers. The most popular vlogs of Swingler's channel are I snuck into a taxi and went on an Insane journey (Ft. TGF) and Locked in a SUPERSTORE overnight by myself.
Check Out Youtube Channel Here.