INFP is a personality type according to Carl Jung's theory. Ley me tell you INFP stands is the abbreviation for Introverted, Intuitive, Feeling, and Perceiving. In this post, we are going to consider the most popular INFP fictional characters. Before jumping straight into the list. Let's know more about Infps. People with an Infp personality are more sensitive, introverted, and creative. 
In fact, they depend on their feelings instead of the logic behind things. They are often helpful to others. Infps have their own distinctive perspective on the world. But they face difficulty in making decisions because of procrastination. 
So, without any further ado, let's check out the list of 20 Most Popular INFP Characters and know more about them. What are you waiting for? Let's go.
READ MORE- 20 Best Pirates Of The Caribbean Characters
1- Charlie Kelmeckis(The Perks of Being a Wallflower)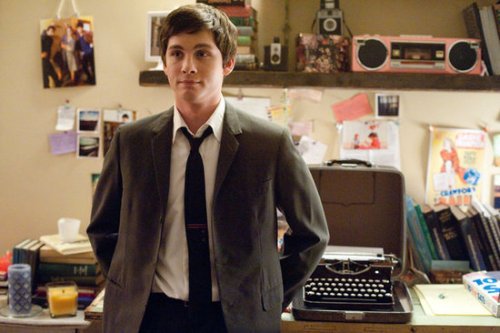 Charlie Kelmeckis is the main character of The Perks of Being a Wallflower. He is one of the most popular INFP characters. He is a diffident person who prefers talking to people via text rather than personally talking to them. 
Moreover, Charlie is an introvert but he is actually a Wallflower.
2- Belle(Beauty & the Beast)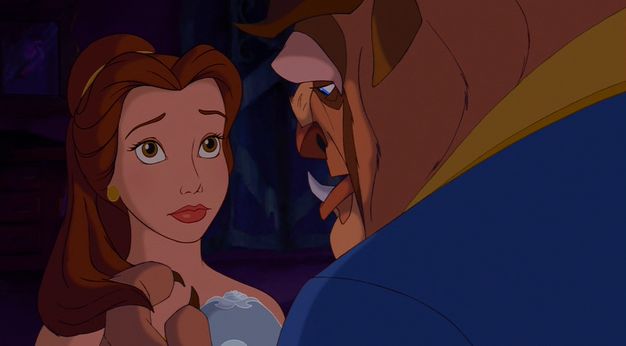 Belle is a beautiful lady of the town. She is a kind-hearted loving person. She always wants to help anyone despite being an introverted and reserved woman. Belle is one of the prominent Disney princesses.
She is a bookworm and loves fiction content a lot. Belle is a daydreamer who wants adventurous life.
3- Rose(Titanic)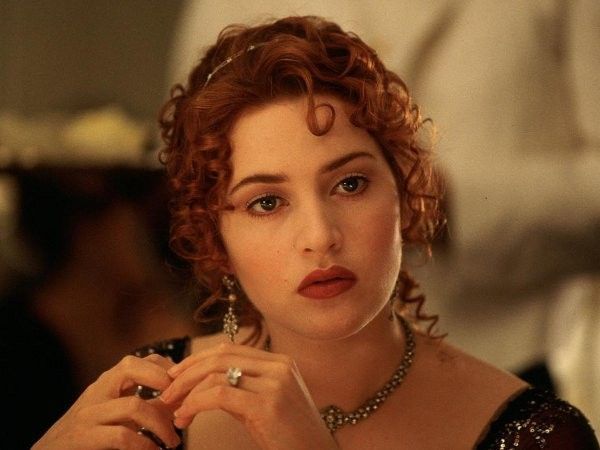 Here is another beautiful fictional character, Rose Dewitt Bukator from the blockbuster movie Titanic. Rose is a mesmerizing beauty that can capture one's attention in seconds.
She falls for Jack despite being engaged to someone she doesn't like. Coming to her personality, she is a reserved woman who hates her fiance.
READ MORE- Best Fictional Character: 30 Famous Characters Of All Time 
4- Arthur Fleck(Joker)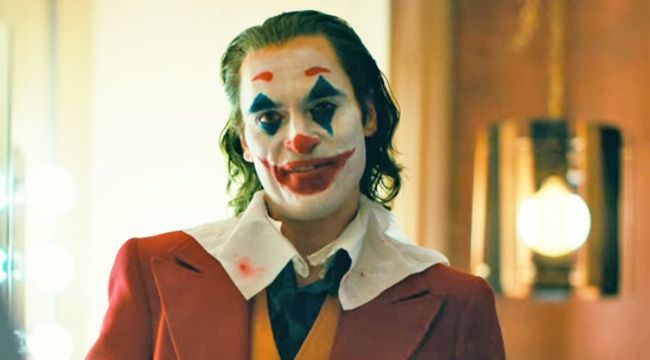 Arthur Fleck is a villainous INFP character from the film Joker. He suffered a troubled childhood. His inmates bullied him and people abused him a lot. It affects him psychologically.
In fact, He can kill anyone who wronged him anyway. He wanted to become a standup comedian.
5- Cassie Ainsworth(Skins)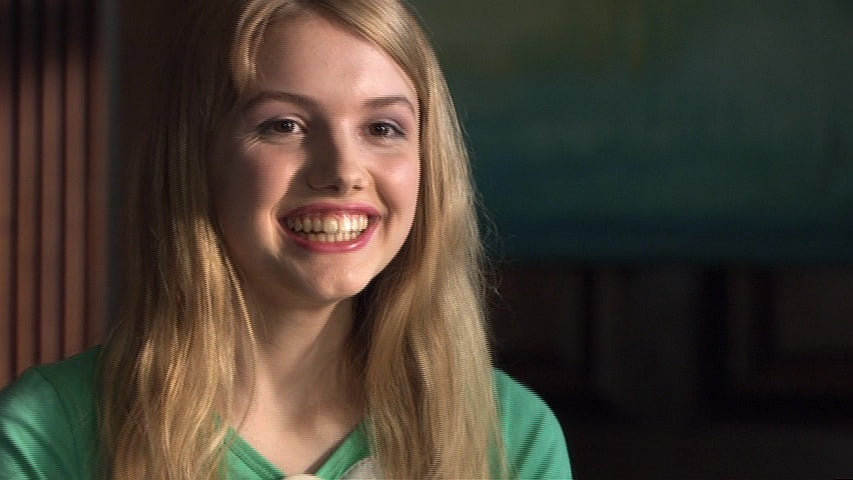 Cassie Ainsworth is a renowned character from the television series "Skins". She has various mental disorders and low self-esteem as well. Hannah Murray portrayed the commendable role of Cassie.
Moreover, Cassie has an on-and-off relationship with Sid Jenkins.
6- Elena Gilbert(The Vampire Diaries)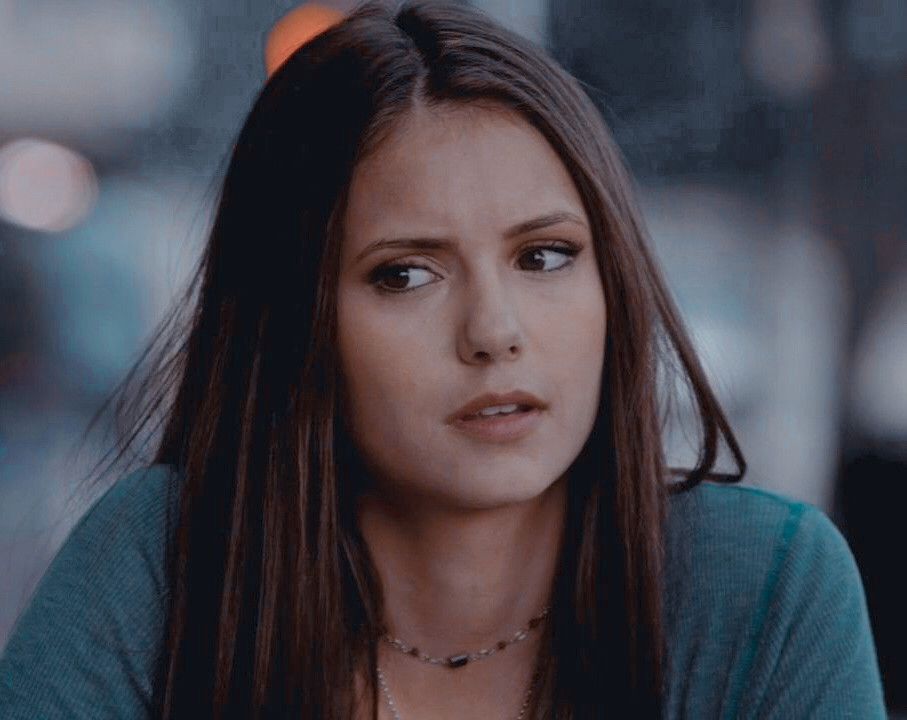 Elena Gilbert is the protagonist of the series The Vampire Diaries. She is extremely beautiful and the center of attraction among boys in her school. Other girls want to be like her. Elena falls for a newcomer in the class, Stefan.
She doesn't know that Stefan is a vampire. Elena has blue eyes, blonde hair, and a shy personality.
7- Bran Stark(Game of Thrones)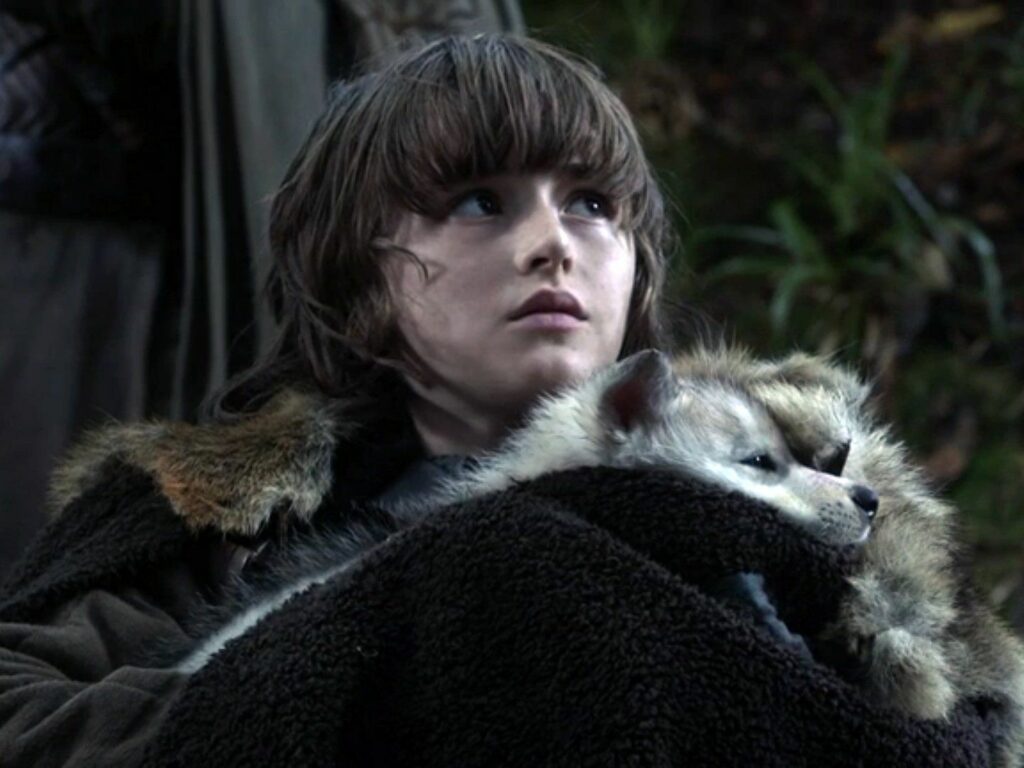 Brandon or Bran Stark is one of the INFP characters from the series Game of Thrones. Bran didn't appear in the fourth novel but came back in the fifth one. He is the son of Winterfell's Lord Eddard and Lady Catelyn Stark.
Bran always wanted to become a knight, but an accident hinder his physical abilities.
READ MORE- 15 Best ISFP Anime Characters Of All Time
8- Todd Anderson(Dead Poets Society)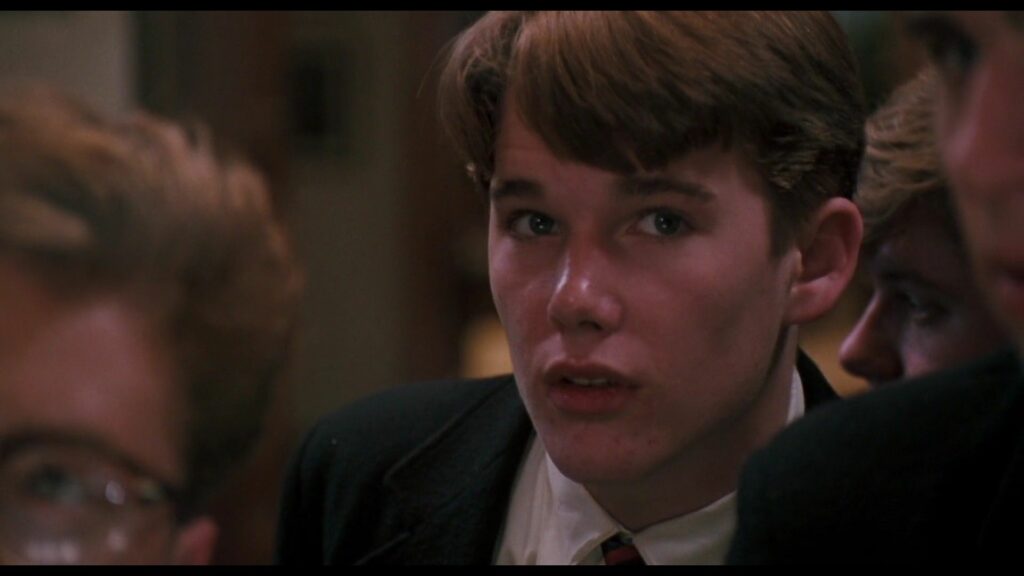 Todd Anderson is a shy, and reserved person from the film Dead Poets Society. Initially, he seems an introverted and unconfident boy. As time passes he becomes a confident person.
Ethan Hawke portrayed the character of Todd in the film.
9- Mike Ross(Suits)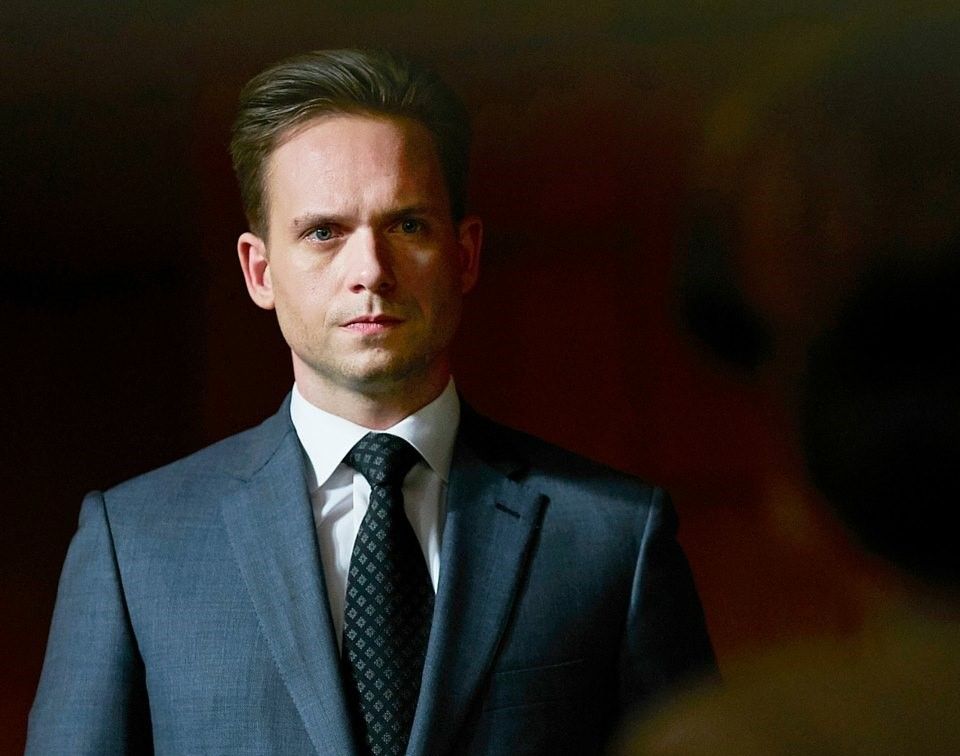 Mike Ross is a popular INFP character from the series Suits. Patrick J Adams played his role. He likes to solve problems of other people, he is often a creative thinker.
He is also passionate about something/ someone he cares for. Whatever he believes, if someone offends that, he will do anything to prove it right. 
10- Frodo Baggins(The Lord Of The Rings)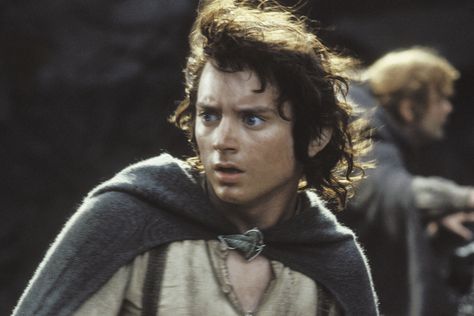 Frodo Baggins is one of the renowned characters in the film series "The Lord of the Rings". He is the son of Drogo Baggins. He is actually a ring bearer.
Despite being a hobbit, he is so curious about the outside world. He is a young hobbit who possesses an INFP personality.
11- Bella Swan(The Twilight Franchise)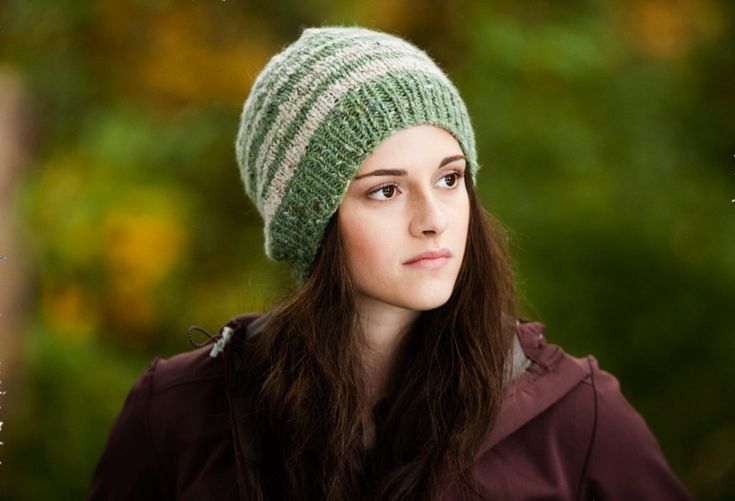 Bella Swan is the main character of the Twilight movie series. She is a quiet, introverted, and insecure person. She is also a caring and kind-hearted character. After she came to know her lover Edward is a vampire, she accepts the fact.
Bella doesn't like to put on makeup and wear elegant clothes. She hates spending money on expensive things. 
12- Wanda Maximoff (MCU)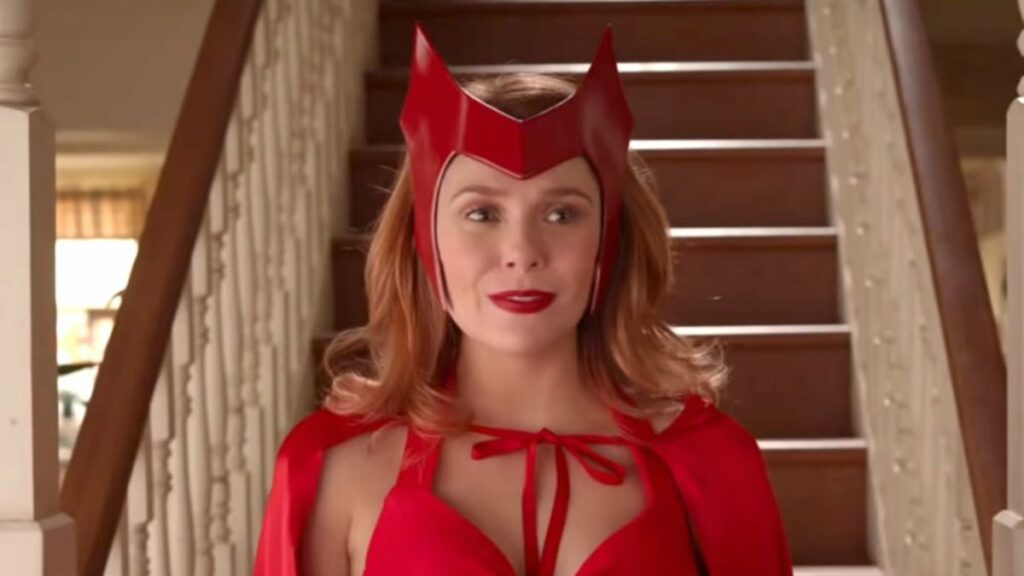 Wanda Maximoff is a famous character from the Marvel Cinematic Universe. She is the twin sister of Pietro Maximoff. She hated Tony Stark because she believes he is responsible for her parent's death in the explosion.
Wanda is the character who fight against and also from the side of the Avengers.
13- Elsa (Frozen)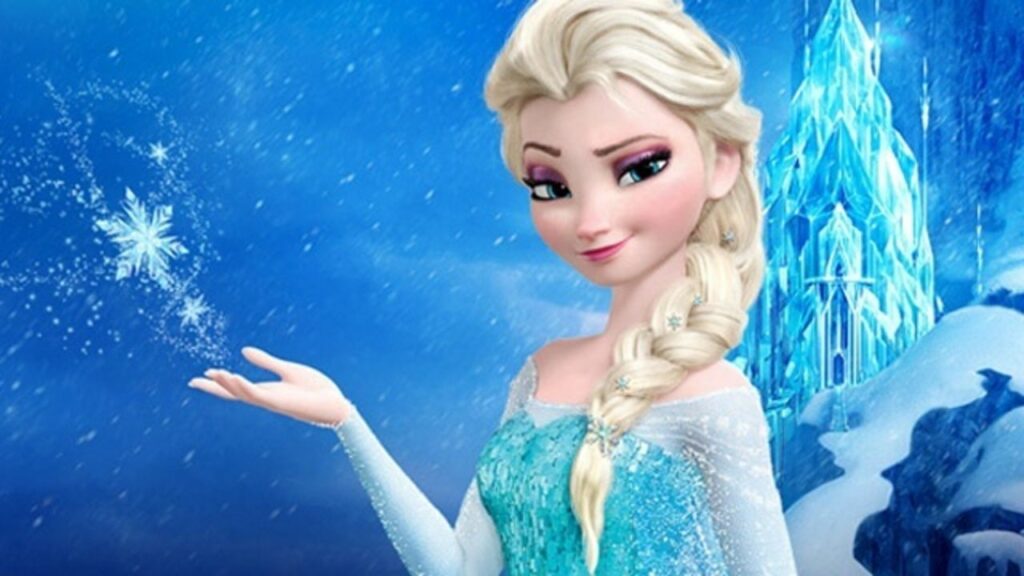 Elsa is the protagonist of the Frozen film franchise. She is one of the INFP characters. Elsa has the power of ice and snow. She doesn't want her powers to harm anyone and isolate herself from the world.
Elsa is a shy, reserved princess of the Kingdom. She was quite depressed with her unusual powers until she gain control over them.
READ MORE- 30 Best Anime Characters Of All Time
14- Edward Scissorhands(Edward Scissorhands)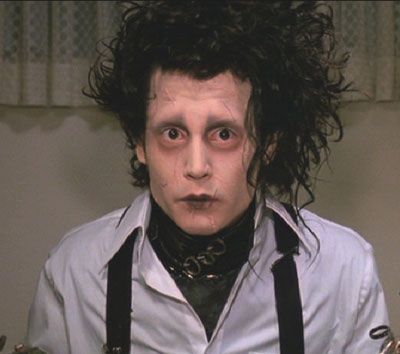 Edward Scissorhands is a quirky, but gentle character from the film of the same name. Actually, he is an artificial humanoid. The inventor who created him died before giving him his hands.
He has scissors as hands instead. Edward faces difficulty in socializing with new people. Despite this, he gets familiar with the suburban family.
15- Peter Parker(Spiderman)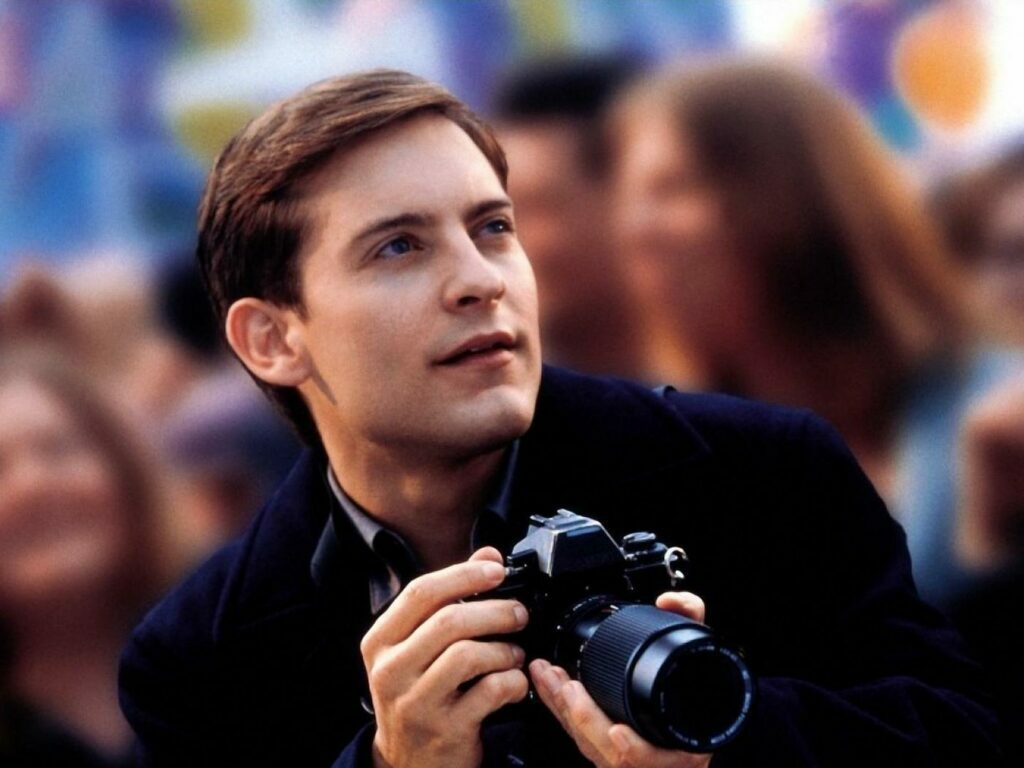 Peter Parker has spiderlike abilities and he is a strong character when he becomes Spiderman. However, Peter is often confused about taking decisions and balancing his personal life and duties.
Peter is always ready to help people and doesn't care about the consequences It leads him to danger most of the time.
16- Peyton Sawyer(One Tree Hill)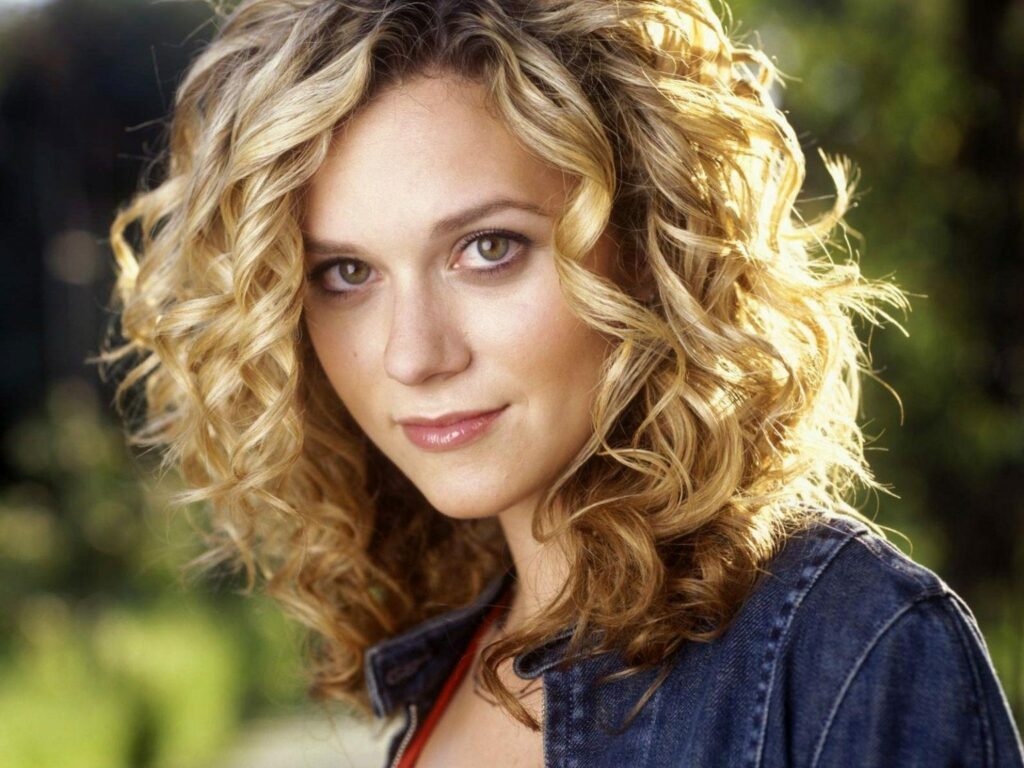 Peyton Sawyer is the main character in the series One Tree Hill series. She becomes an infp because of her life struggles. She lost her dear ones and have a troubled love life. But she manages to keep a smile on her face, she is a cheerleader. 
Further, Peyton appeared in the series for six seasons. She expresses her emotions with music and artwork.
17- Luke Skywalker(Star Wars)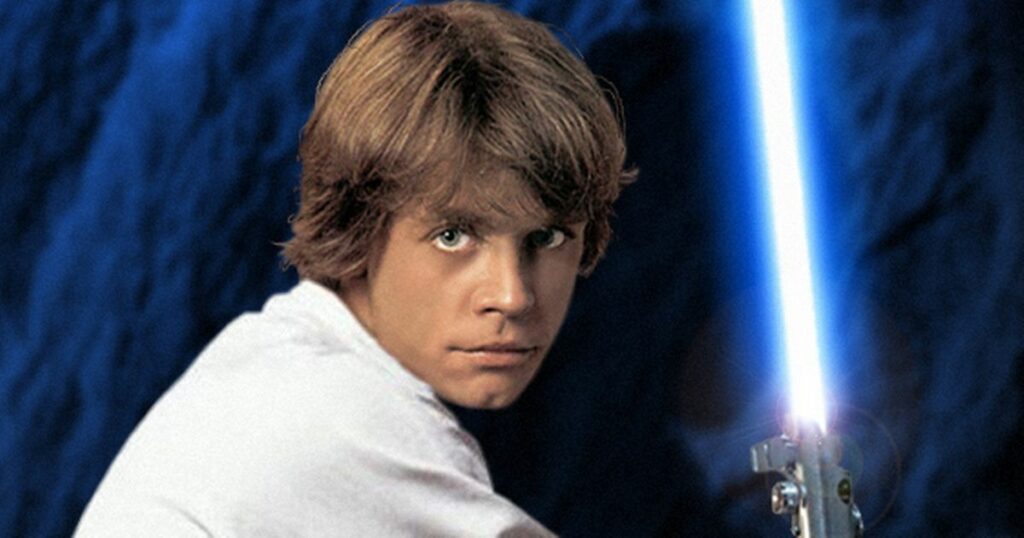 The protagonist character from the iconic film franchise "Star Wars", Luke Skywalker is indeed an infp. The actor Mark Hamill portrayed the role of Luke. He is one of the most influential Jedi in the history of the Star Wars galaxy.
He is the twin brother of rebellion leader Princess Leia. Empire magazine ranked him among the 2015's list of 50 Greatest movie characters of all time.
READ MORE- 12 Strongest Female Star Wars Characters Ever
18- Jasmine(Aladdin)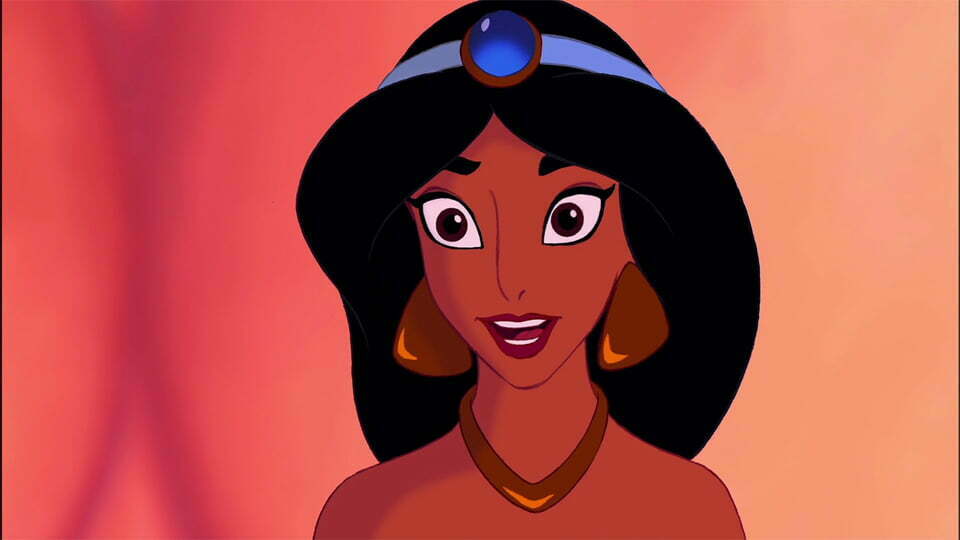 Another beautiful character on the list is Jasmine from the popular Aladdin franchise. She is one of the most famous Disney princesses. She has long voluminous hair with tanned skin color that makes her personality appealing.
Jasmine relies on her own values and principles. She is also the love interest of Aladdin.
19- Romeo Montague(Romeo And Juliet)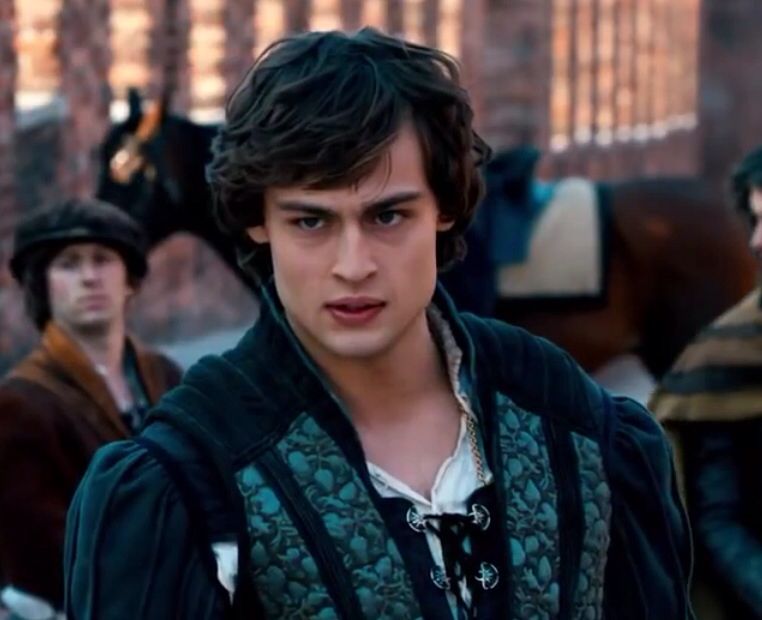 Romeo Montague is the male protagonist of Romeo and Juliet. He is an INFP character who is impulsive and also passionate. He is a quite flirty man. Romeo saw Juliet and falls in love with her.
Later on, the utmost thing in his life became love. He loved Juliet till his last breath.
20- Luna Lovegood(The Harry Potter Franchise)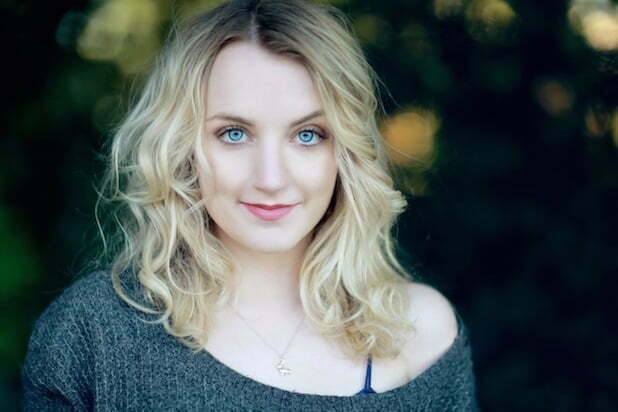 Luna Lovegood is an INFP character from the Harry Potter Franchise. She behaves strangely often and is bullied by her schoolmates. She is a good friend to Harry.
Her mother's accidental death affected her life and she was raised by her father. Evanna Lynch portrayed the character of Luna Lovegood in the series.