In todays article we will not only be looking at who are the best jazz guitarists of all time but also on how they got connected with music and came to become the best.
Also, Jazz is characterized by swing and blue notes, complex chords, call and response vocals, polyrhythms and improvisation. Jazz has roots in European harmony and African rhythmic rituals.
When you scroll up the page, you will see the most popular best Jazz Guitarists of all time.
READ MORE – 12 Best Jazz Pianists You Must Know
1. Wes Montgomery (March 6, 1923 – June 15, 1968)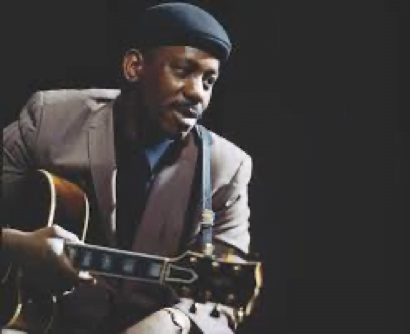 Wherever I searched on internet Wes Montgomery toped the list. This could be because he never understood a note of music still managed to be the best or maybe because he had a very unique technique of plucking the strings using the side of his thumb. These differences, which are usually laughed out by people are the ones that made him special and made his playing so good.
2. Jim Hall (December 4, 1930 – December 10, 2013)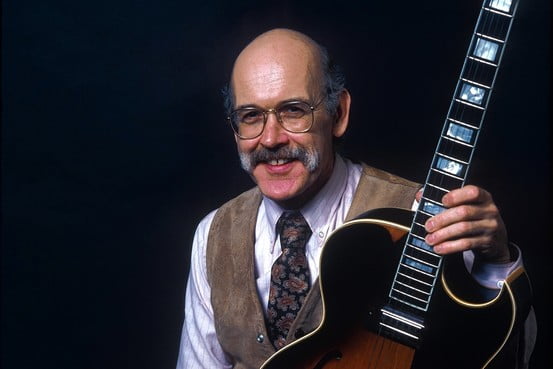 At the age of 10, James Stanley Hall got a Christmas present. A present that had his future inside it. His mother gave him a guitar. He already had a family background of musicians and now he had also become a part of it. He is been known to be highly influenced by Charlie Christian, whom he heard play on a Benny Goodman record and called it as his "spiritual awakening". One of the best Jazz Guitarists of all time.

3. Charlie Christian (July 29, 1916 – March 2, 1942)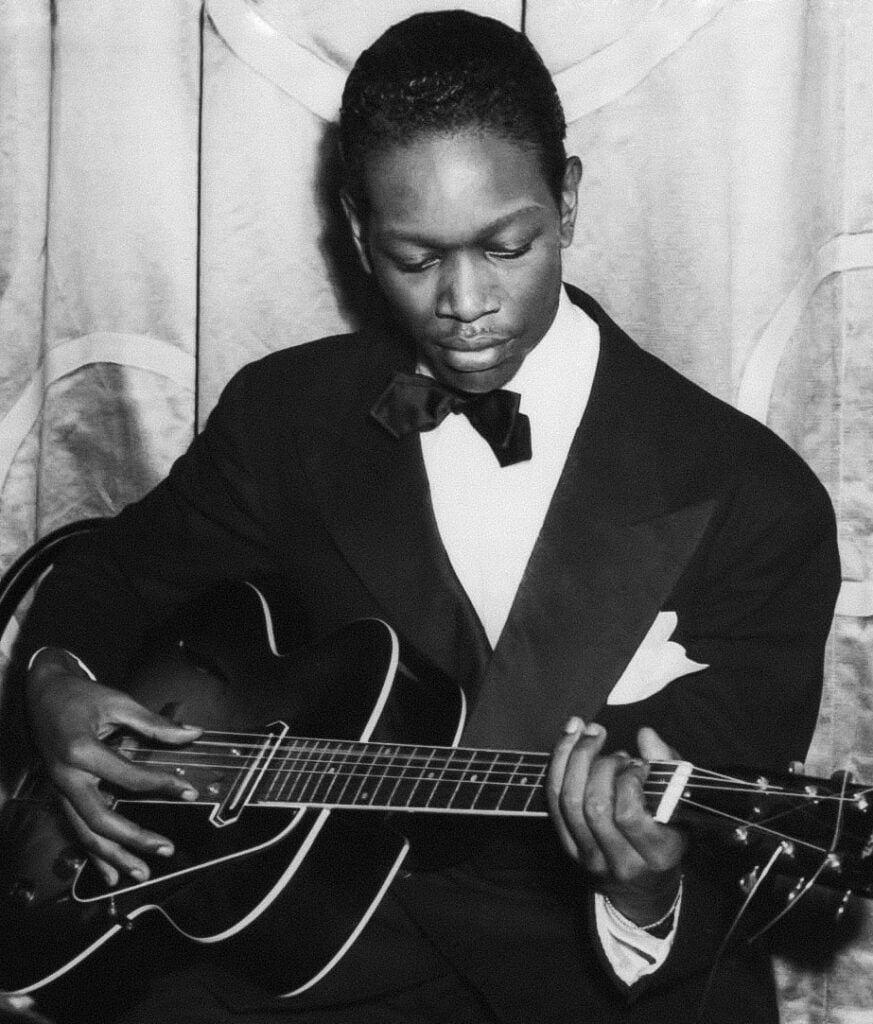 One of the three sons to Clarence Henry Christian, Charlie was the youngest one. He learned music from his father and performed with him as buskers. He first entered as the dancer of the group and learned to play guitar later and inherited his father's instruments at 12, upon his death. Later Charles was taught to play jazz by Edward (his elder brother) with the help of Ralph Hamilton. He taught him 3 songs initially which Charles performed at one of the jam sessions.
READ MORE – 12 Famous Jazz Rock Bands Of All Time
4. Jean Reinhardt a.k.a. Django (23 January 1910 – 16 May 1953)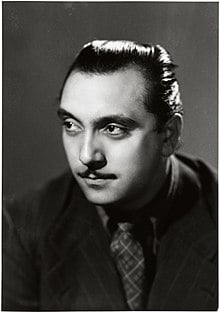 Born in a Belgian family, Jean learned to play violin at an early age. At 12 he received banjo-guitar as a gift which he learned to play by watching the fingers of musicians and mimicking it. At 15, he was able to make a living by playing music in cafes with his brother Joseph. One of the best Jazz Guitarists of all time.
On 2nd nov 1928, he witnessed a fire caused by a knocked off candle and was badly injured. His right leg was seriously damaged along with his hand's fourth and fifth finger. Doctors believed he would never be able to play guitar again but he did. He used these two fingers only for chords and mastered his left index and middle fingers to play. Later he was introduced to American jazz by Emile Savitry. He made it his vision and goal to become a jazz professional.
5. Pat Metheny (born 1954)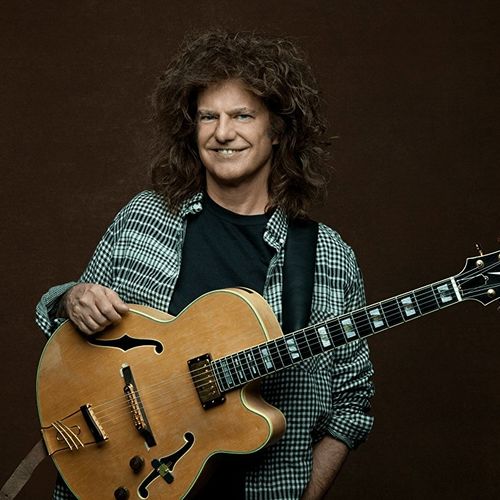 20 grammy awards, that ought a say something about a musician !! Patrick Bruce Metheny is the leader of Pat Metheny Group. Despite his family having a very less respect for guitar, Metheny was interested in it after he saw The Beatles performing on TV. He got a guitar at 12 with his parents permission. He also teaches at Berklee College of Music.
6. Emily Remler (September 18, 1957 – May 4, 1990)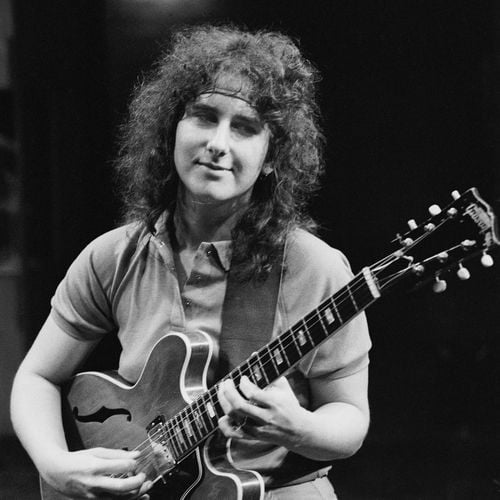 Began to play guitar at 10, studied in Berklee College of Music and died at the age of 32. Remler may have had a small duration to live but she lived big. She did some great contributions in the world of music as she always wanted to.
READ MORE – 15 Best 90s R&B Songs You Must Listen 
7. Joe Pass (January 13, 1929 – May 23, 1994)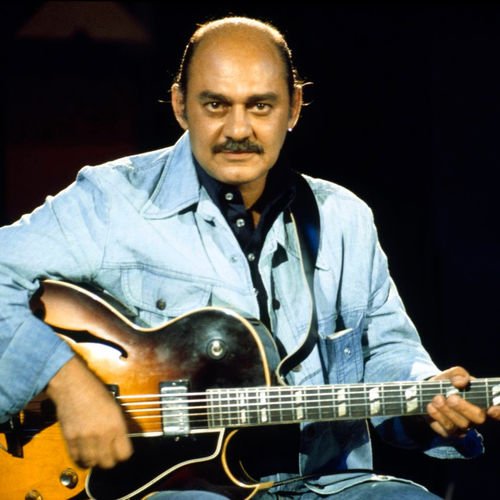 Most of us are usually struggling with the homework at the age of 14 but Joe Pass starting working. He started performing as a jazz guitarist. He mentioned "staying high was my first priority; playing was second; girls were third. But the first thing really took all my energy." Due to drugs he had to go to prison numerous times.
8. Lenny Breau (August 5, 1941 – August 12, 1984)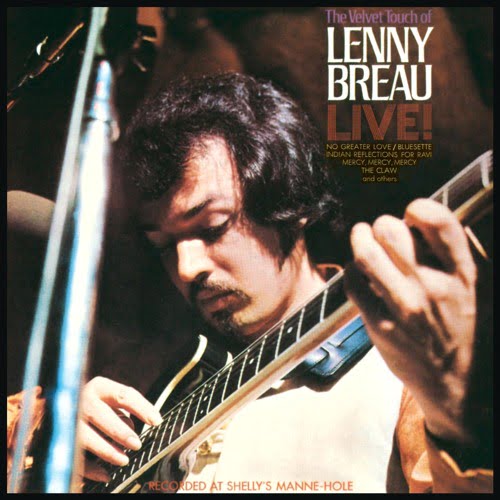 Started off by playing with his family in a band 'Lone Pine Junior', made his first professional recording at 15. He left his parents' country band after his father slapped him for including jazz improvisations in the band performance. Later he created a jazz group named Three with Don Francks and Eon Henstridge. One of the best Jazz Guitarists of all time.
9. John Abercrombie (born 1931)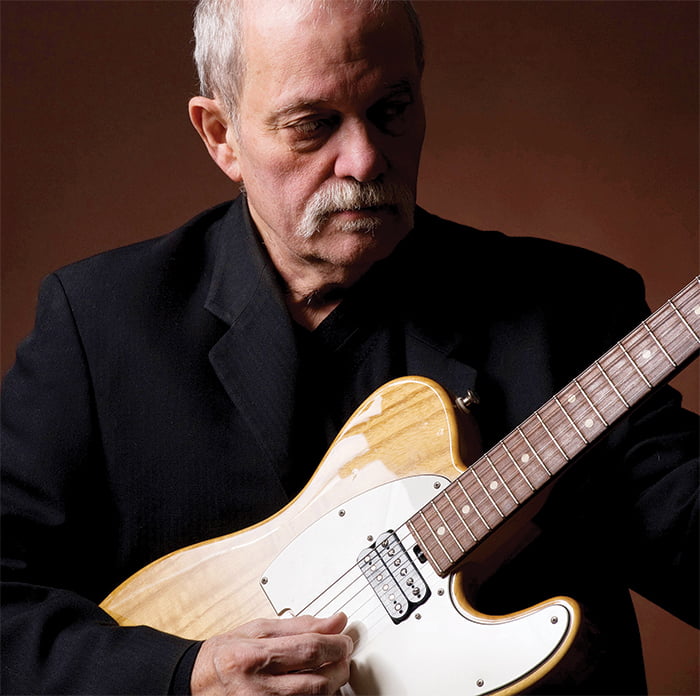 Full name Kenneth Earl Burrell, he was majorly influenced to pursue a career in jazz by listening to famous musicians and bands. He also had two friends who were musicians and had large jazz collection. Barney Kessel' album was the first jazz guitar album he heard. 
READ MORE – 15 Best Dance Songs Will Excite To Dance 
10. Steve Khan (born April 28, 1947)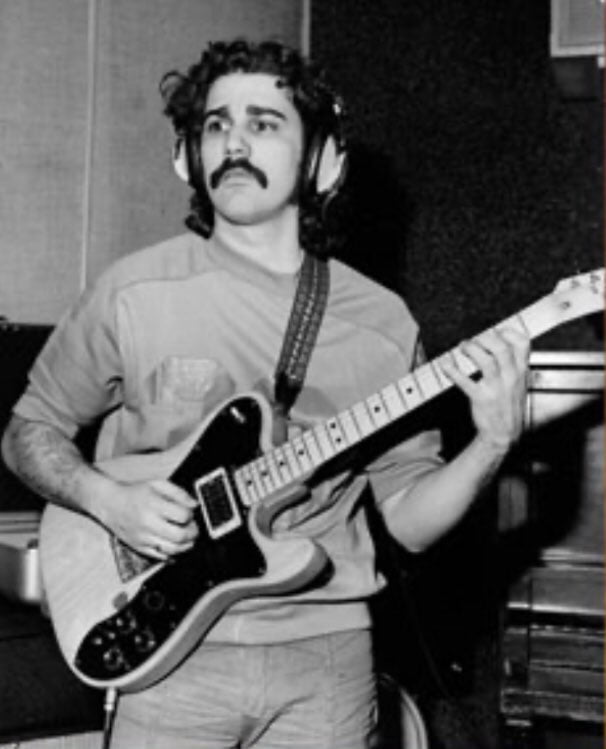 Initially learned to play piano, then played drums for the band Chantays. In late teens, he shifted to guitar. One of the best Jazz Guitarists of all time. He got a degree in music composition and theory from UCLA, despite his father's advice to avoid a career in music. 
11. Grant Green (June 6, 1935 – January 31, 1979)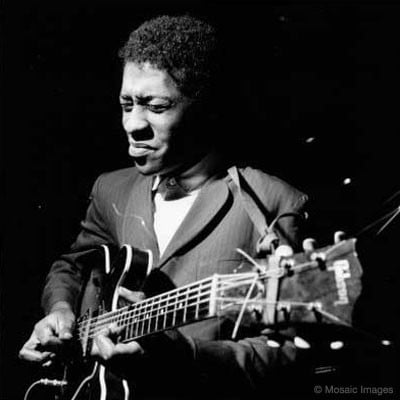 Referred as unsung hero of jazz guitar by Michael Erlewine and Ron Wynn. Green started learning guitar in primary school. Received some help in the beginning from his father and for a year with Forrest Alcorn, but mostly learned by listening to records by himself.
12. Mary Osborne (July 17, 1921 – March 4, 1992)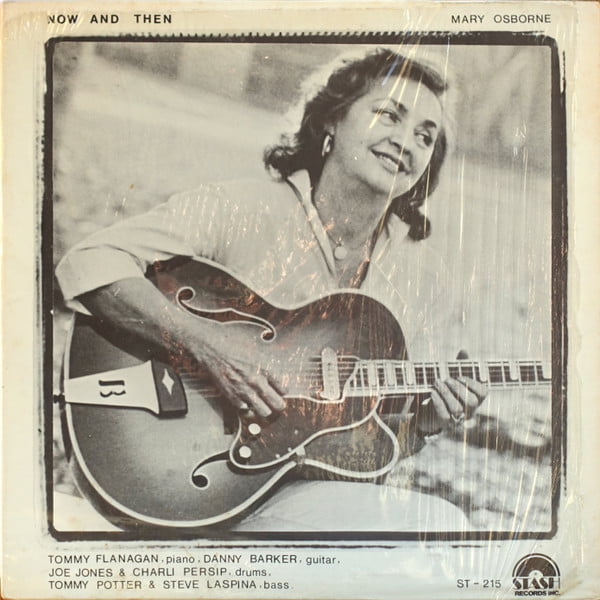 Shifting from one instrument to the other and then shifting from one guitar style to many others and eventually jazz, Osborne actually had a life full of music.
READ MORE – 10 Most Famous Dancing Styles Type You Must Learn
13. Bill Connors (born September 24, 1949)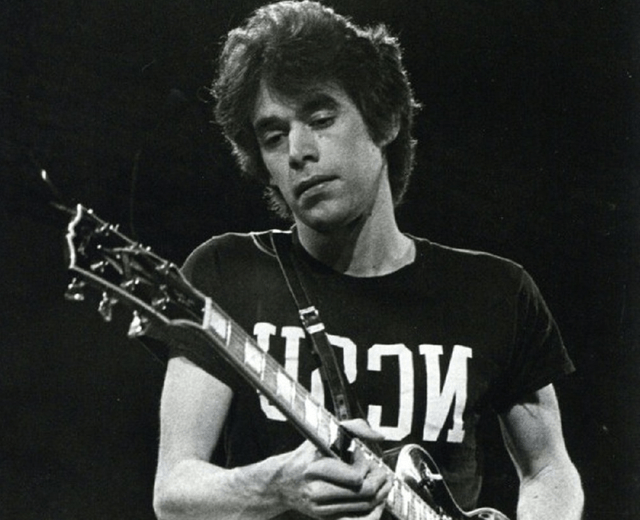 He started playing guitar at 14 and in three years played gigs around LA. Got interested in jazz suddenly one day by listening to some records. He said "I'd been playing for about four years and suddenly had an overnight change.
I didn't want to be a blues guitarist anymore. I began listening to people like Bill Evans, Jim Hall, Wes Montgomery, [bassist] Scott LaFaro, Miles Davis, [John] Coltrane—anyone who had a 'jazz' label. Django Reinhardt really got to me.
The first time I heard one of his records, I thought that was just what I wanted to be. He had all the fire, creativity, and energy that rock players have today. And the amazing purity of his melodies—you just knew they came from a totally instinctive place."
14. Billy Bean (December 26, 1933 – February 6, 2012)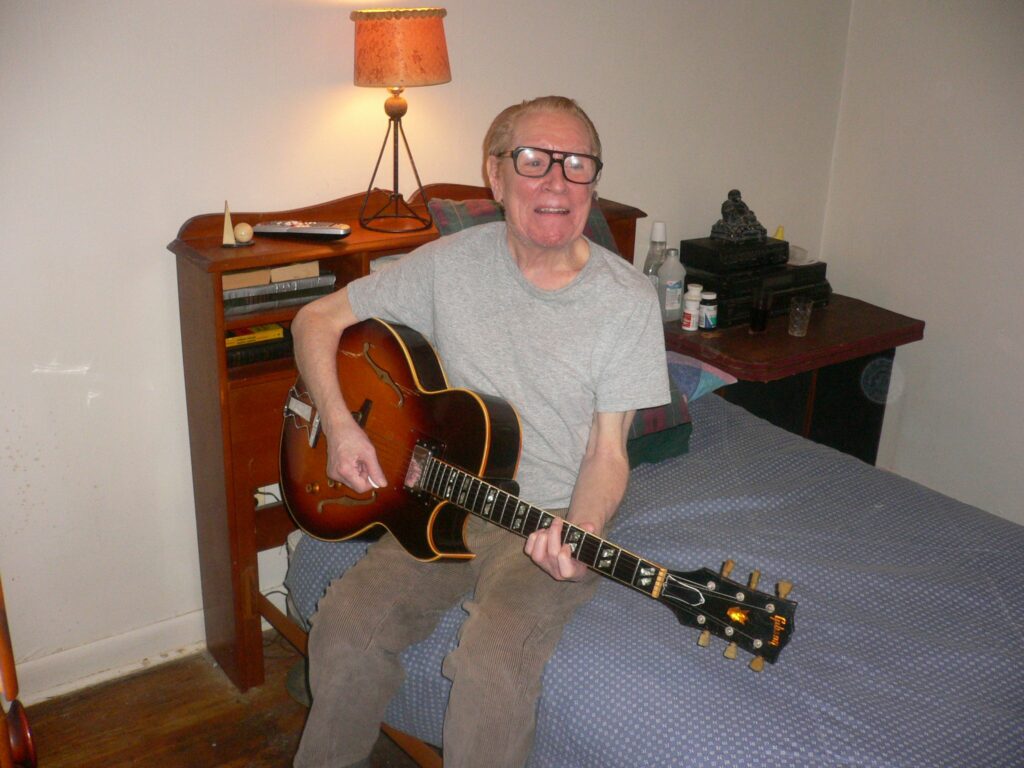 1956 to 1986, was the era of Billy Bean. He moved around cities to join bands and perform with other artists. Born in Philadelphia and then retired in 1986 and returned back there. He started guitar playing at 12, initially from his father then Howard Herbert and then Dennis Sandole. 
READ MORE – Best Rap Songs About Love: 15 Hip Hop Love Songs 
15. Johnny Smith (June 25, 1922 – June 11, 2013)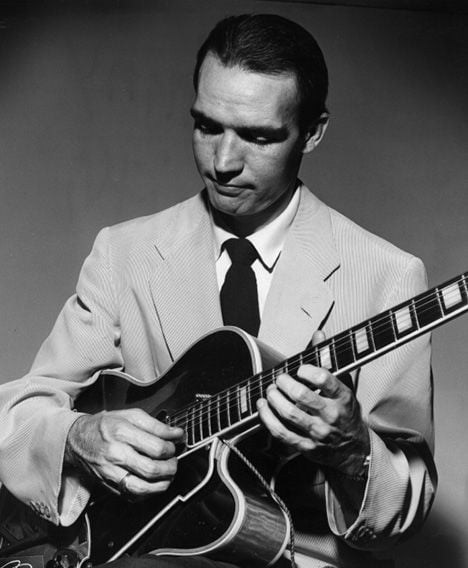 Smith was born in Birmingham, Alabama, then moved to many cities with his family and final settled in Portland, Maine. As a child he played guitars in pawnshops in exchange of repairing the guitars. By 13, he started teaching guitar to other students, one of which gave his old guitar to Smith, when he bought a new one. That was the first guitar that he ever owned. Then at 18 Smith got attracted to jazz after listening it on radio.