Actors have always been an incredible part of the industry. Because entertainment is not possible without movies and series. There have been actors and actresses who are like pillars of them. Today in this article we are going to discuss the most famous actors with blonde hair. Blonde hair means light or fair-colored hair because of the low levels of the dark pigment eumelanin.
Undoubtedly, Blonde actors look more appealing and most of them have charming eyes that one can fall for. People who don't have naturally blonde hair try to color them for a particular event or occasion. But lucky are those who have natural blonde hair. Agree or Not?
We can't add each and every blonde actor but try to make the list of some of the most popular ones. Without any further ado. Let's go straight to the list of 15 Stunning Blonde actors who have ruled millions of hearts.
READ MORE- 10 Most Popular Mexican Actors Of All Time
1- Ryan Gosling: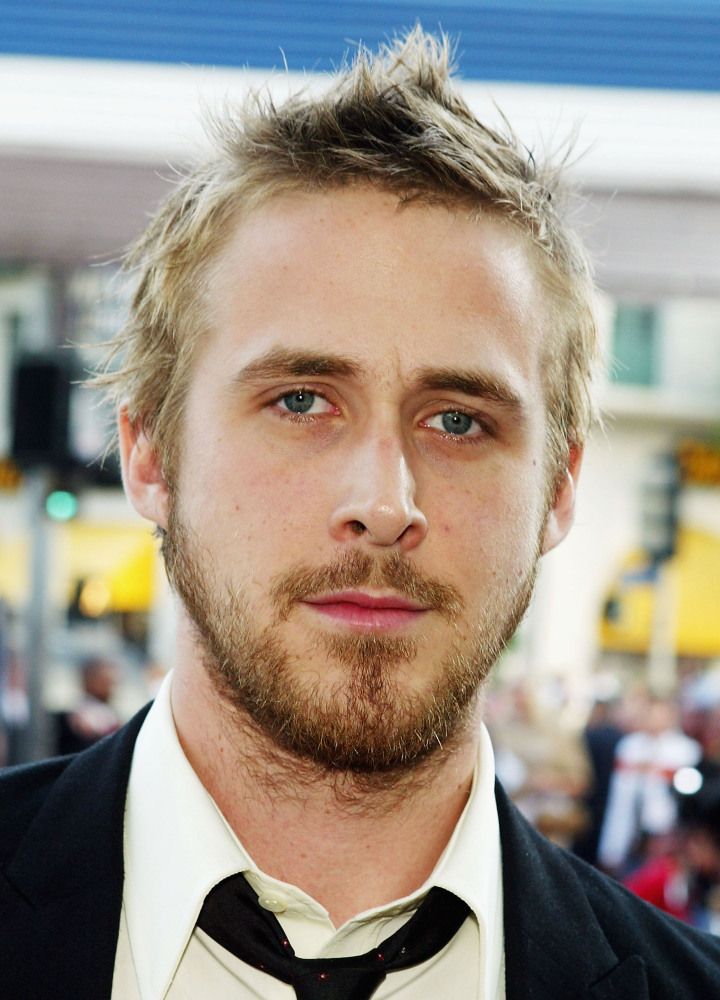 Ryan Gosling is one of the famous blonde actors. He was born on 12 November 1980 in London. Gosling began acting at the age of 13. He made his debut with the film The Believer.
Moreover, he has also appeared in television series including The Mickey Mouse Club, Ready or Not, Young Hercules, etc. Some of his best movies include The United States of Leland, Blue Valentine, Crazy Stupid Love, La La Land, First Man, and Song to Song.
2- Austin Butler: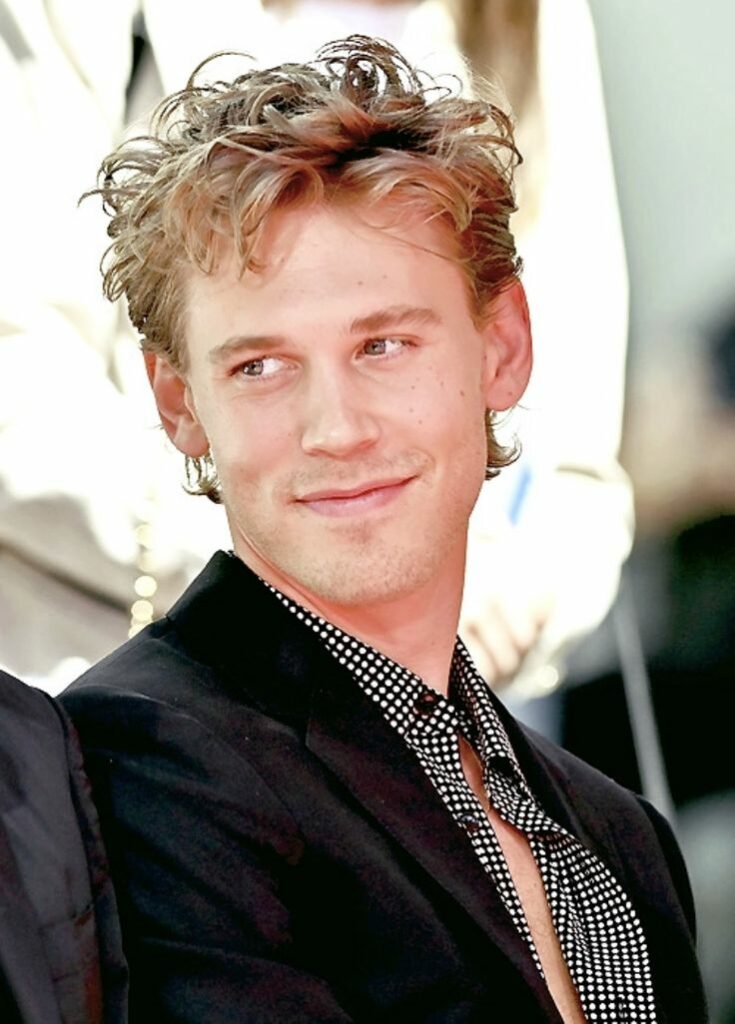 American actor Austin Butler was born in Anaheim to David Butler and Lori Anne. He portrayed roles in Disney and Nickelodeon channel series like Hannah Montana, and iCarly.
Butler portrayed the role of Jake Pearson in the movie Aliens in the Attic, Noah Henry in The Intruders, and Tex Watson in Once Upon a Time in Hollywood.
READ MORE- 20 Best Comedy Actors Of All Time
3- Chris Hemsworth: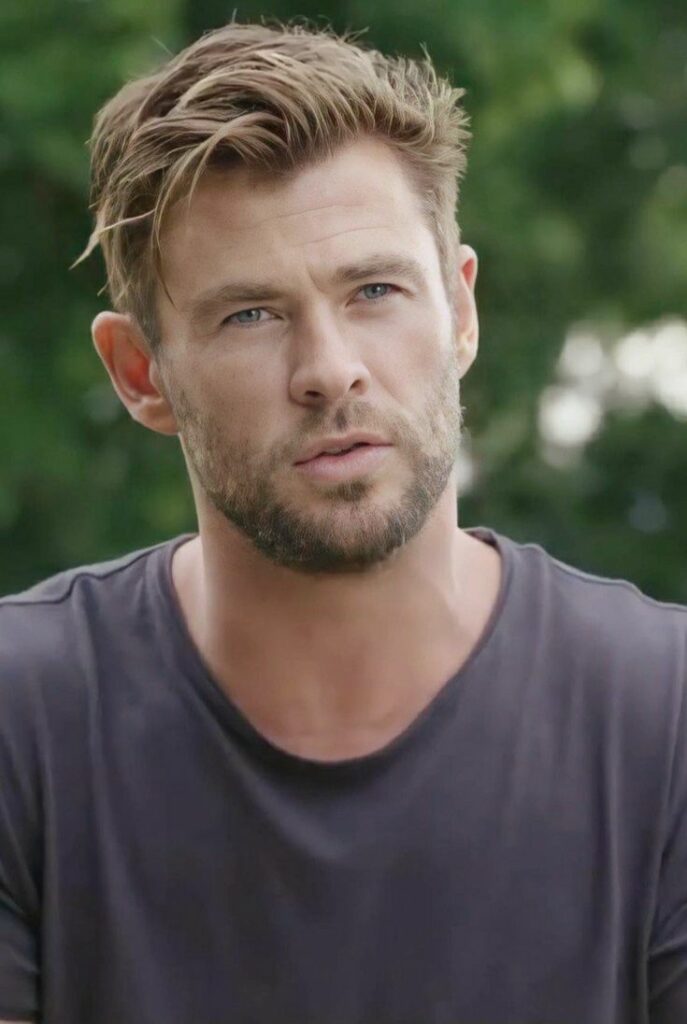 Christopher Hemsworth is an Australian actor born on 11 August 1983. His brothers are Luke Hemsworth and Liam Hemsworth who are also famous actors. Chris started his acting career with television series.
He is popular for his roles in action movies. Some of them are Star Trek, Blackhat, Extraction, Ghostbusters, and the most popular film Thor. The Thor series brought him international fame. His blue eyes and blonde hair makes him hot and handsome, a deadly combination for Hollywood.
4- Jude Law: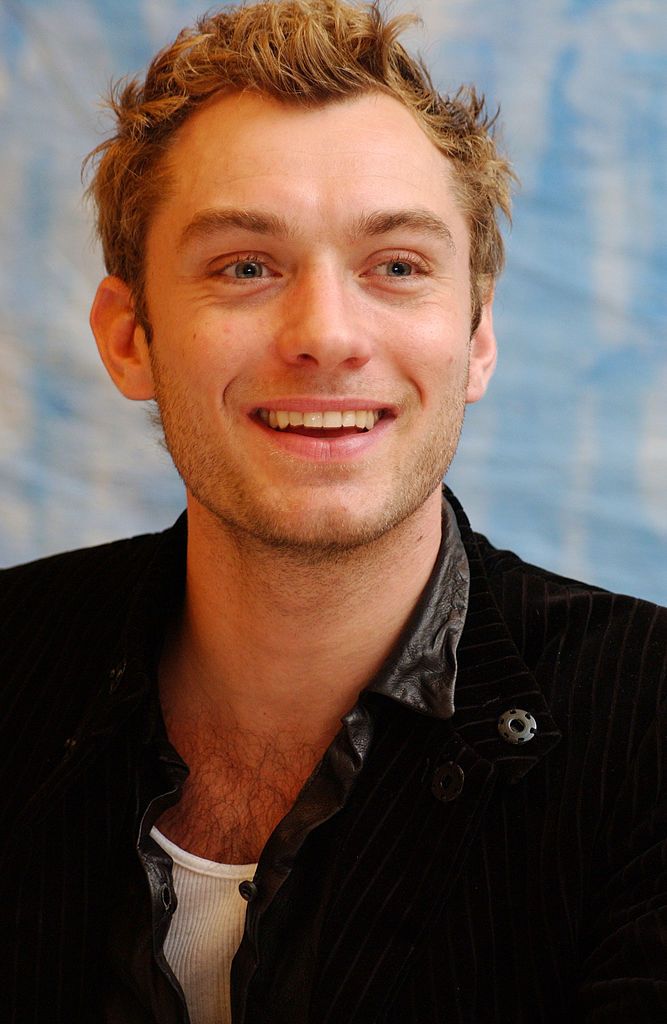 Jude Law is one of the most popular actors who have blonde hair. He was born on 29 December 1972 in London. He began acting in the National Youth Music Theatre in 1987. Afterward, he acted in several famous plays.
In fact, Law gained popularity after featuring in the films Shopping, Wilde and Cold Mountain. Some of his notable works include Sherlock Holmes, Captain Marvel, Hugo, Spy, and Fantastic Beasts: The Secrets of Dumbledore.
READ MORE- 15 Best Famous Italian Actors Of All Time
5- Leonardo DiCaprio: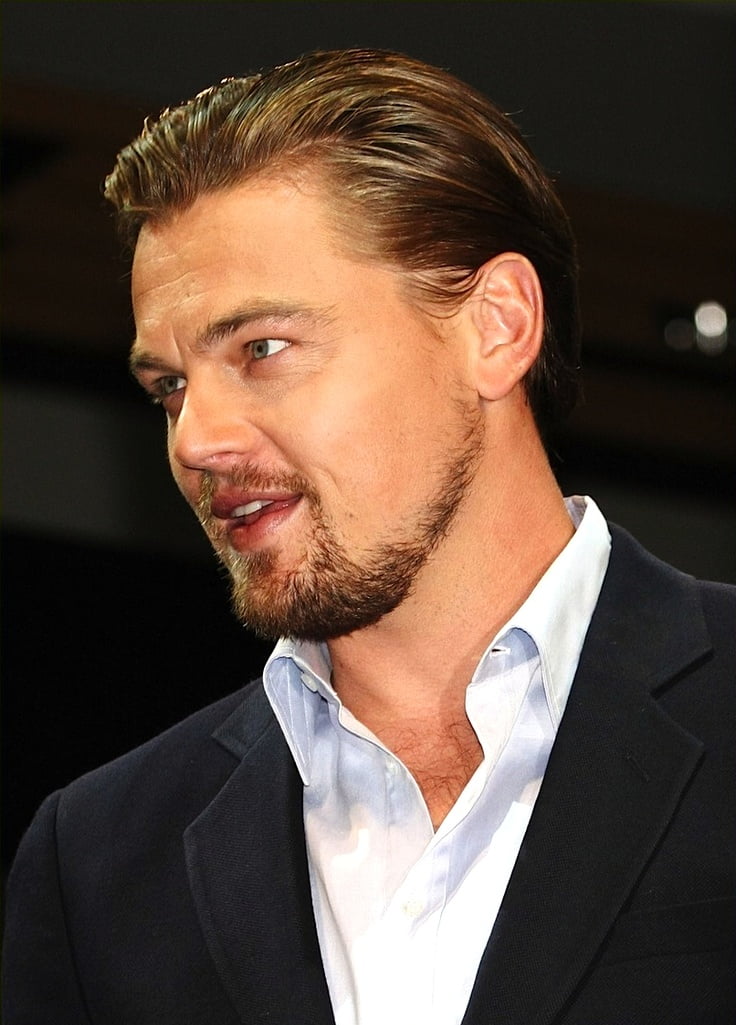 Here is one of the most stunning actors in the world, Leonardo DiCaprio. I mean just look at his hypnotic eyes and blonde hair. He always experiments with variating hairstyles. The Titanic hero has been the leading man in several superhit movies.
Furthermore, he has won more than a hundred awards for his commendable acting skills. Romeo Juliet, Catch Me If You Can, The Great Gatsby, The 11th Hour, and Don't Look Up are some of his best movies. Leonardo has also produced a number of films.
6- Jacob Young: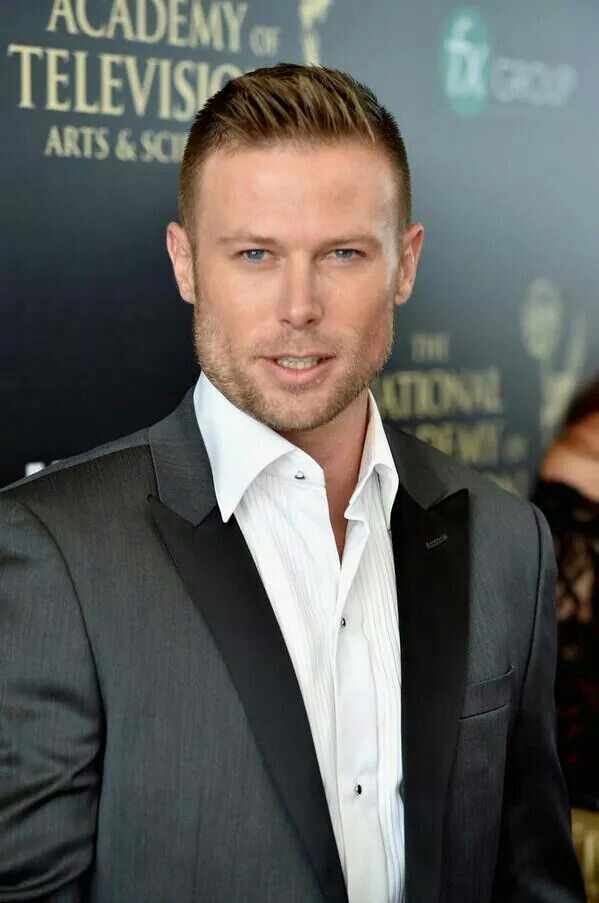 Jacob Wayne Young is a popular actor and producer. He was born on 10 September 1979. Young attended Tri-City Christian High School in San Diego. He made his acting debut with the CBS soap The Bold and the Beautiful.
In fact, Jacob Young was nationally ranked in Freestyle and Greco-Roman style wrestling during high school. He appeared in television films, television series, and a few movies also.
ALSO-READ- Bald Actors: 12 Famous Bald Celebrities Of All Time
7- Matt Barr: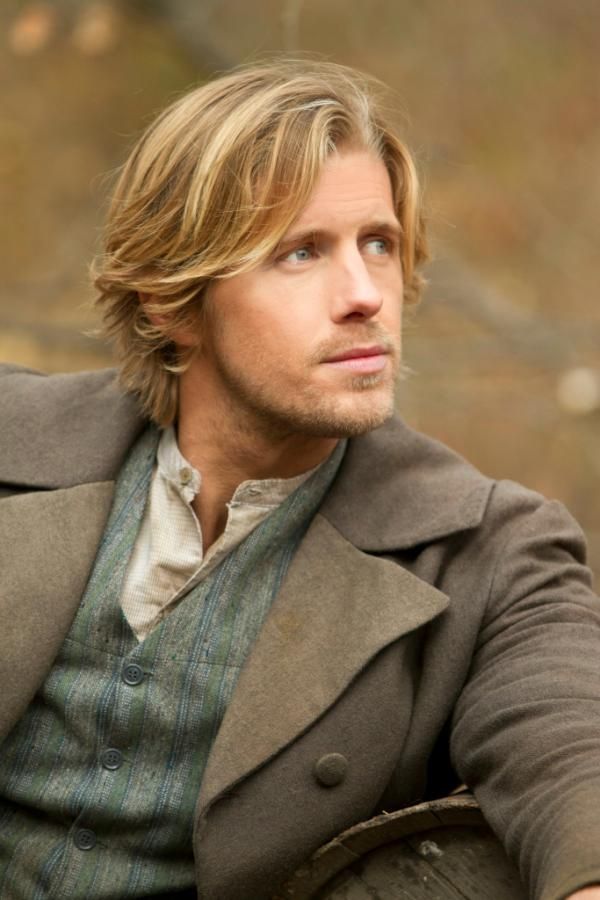 Matt Barr is one of the popular blonde actors. His original name is Matthew Jerome Barr. He was born in Allen to Mike Barr and DeDe Barr. He was interested in acting since his school days and participated in various plays and theatre.
Barr is famous for his role as Danny McNamara in the tv series Blood & Treasure and Ian Banks in One Tree Hill. His blonde hair enhances his looks a bit more. He worked in several movies including Levelland, American Pie Presents: Band Camp, Protecting the King, Seven Below, The Layover, etc.
8- Paul Bettany: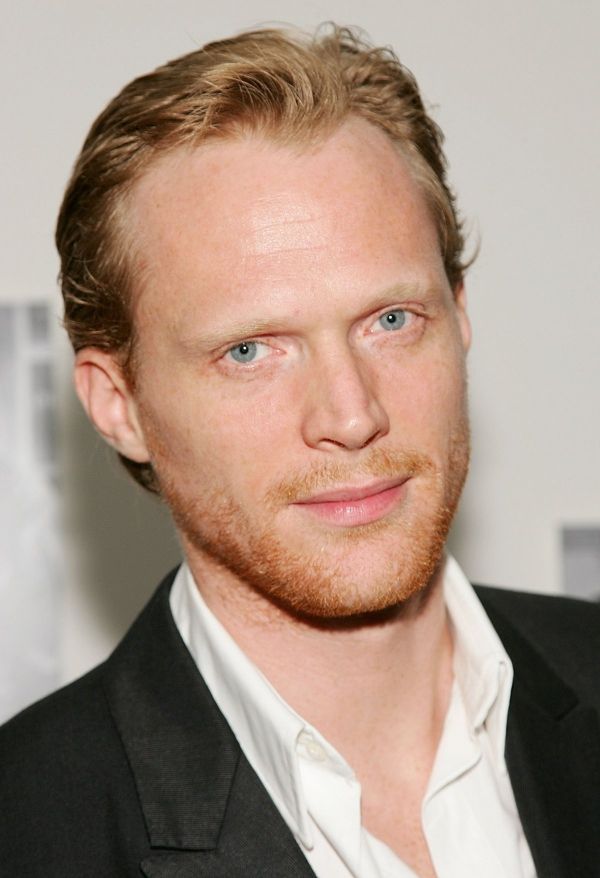 Paul Bettany is an English actor who rose to prominence with the films Gangster No.1 and A Knight's Tale. He was born on 27 May 1971 in London, England. He is also popular for his roles as J.A.R.V.I.S. and Vision in the Marvel Cinematic Universe.
Some of his major works include A Beautiful Mind, Dogville, Ironman, Legion, Captain America: Civil War, Solo: A Star Wars Story, and Master & Commander: The Far Side of the World.
READ MORE- 12 Famous Black Male Hot Actors Of All The Time
9- Brad Pitt: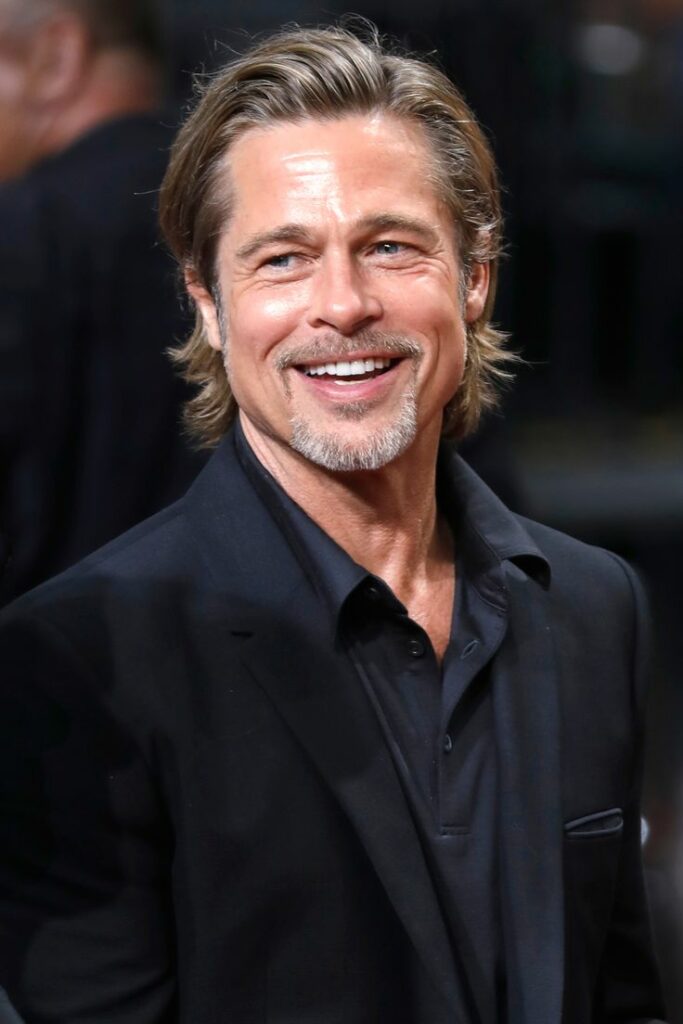 William Bradley Pitt aka Brad Pitt is an actor and producer. He was born on 18 December 1963 in Shawnee, U.S. He started his acting career with the movie No Way Out and television debut with the soap Another World.
Pitt has received awards like the Primetime Emmy Award, Golden Globe Award, British Academy Award, etc. In 1995, Empire Magazine ranked him as #23 on the list of one of the 100 Sexiest Stars in film history. He produced movies including Moonlight, 12 Years A Slave, and The Departed.
10- Heath Ledger: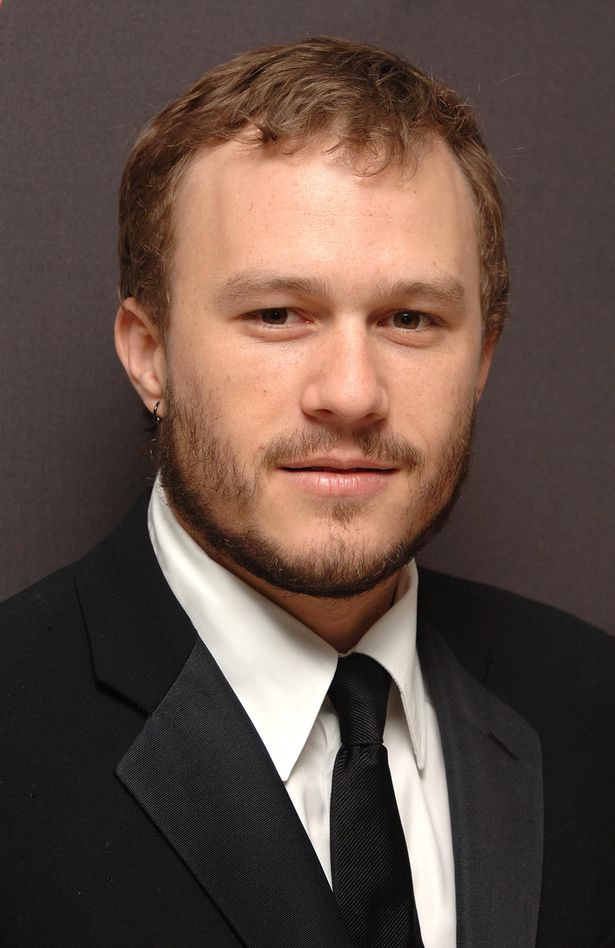 Heath Ledger was one of the influential actors with blonde hair. He was born on 4 April 1979 in Perth, Australia. He was also a music video director and wanted to become a film directed as well. Ledger died in 2008 due to an accidental medication overdose.
In fact, he got international fame for the role of Joker in the film The Dark Knight. Ledger worked in twenty films including 10 Things I Hate About You, A Knight's Tale, Monster's Ball, I'm Not There, Lords of Dogtown, The Dark Night, etc.
READ MORE- 15 Best Hollywood Male Actors Of All Time
11- Kyle Lowder: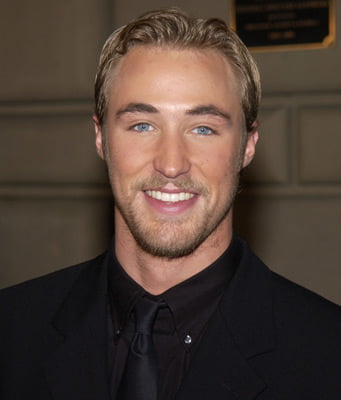 Kyle Lowder is an American actor born on 27 August 1980. He started his acting career with the soap opera Days of Our Lives. He also portrayed the role of Rick Forrester in The Bold and the Beautiful.
Moreover, Lowder received a Daytime Emmy award for his role as Brady Black in the series Days of Our Lives. He married the co-star of the show Ariane Zucker in 2009 and divorced in 2014. They have a daughter from their marriage.
12- Ben Foster: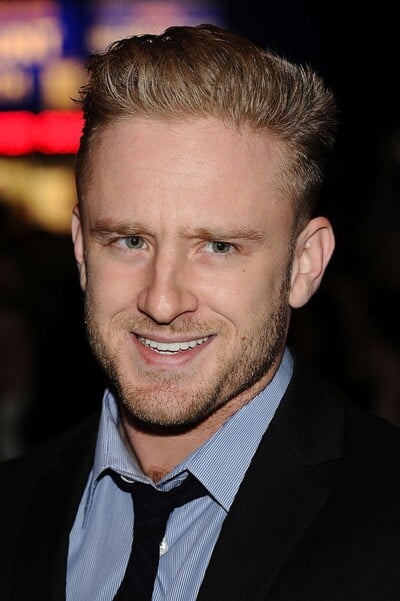 Benjamin A. Foster aka Ben Foster is an American actor. He has naturally blonde hair and an attractive physique. Ben was born on 29 October 1980. He started acting at the age of 16. Ben's brother Jon is also an actor. Ben appeared in the Disney series Flash Forward and HBO series Six Feet Under.
Apart from it, he has worked in various movies including The Punisher, X-Men: The Last Stand, The Mechanic, Lone Survivor, The Program, and Leave No Trace. He won an Independent Spirit Award for his role in the film 3:10 to Yuma.
READ MORE- 30 Best WWE Wrestlers Of All Time
13- Alex Pettyfer: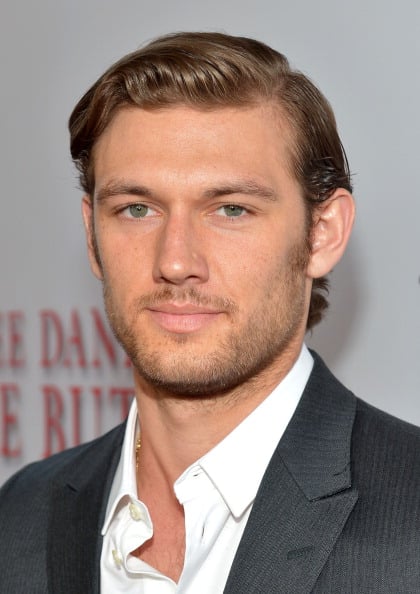 Alex Pettyfer is one of the famous blonde actors. His original name is Alexander Richard Pettyfer. He was born on 10 April 1990 in Stevenage, England. He made his acting debut with the TV film "Tom Brown's Schooldays" in 2005.
In 2009, Glamour magazine ranked him #21 on the list of the Sexiest Men on the Planet. Pettyfer has appeared in various films including Tormented, Beastly, Magic Mike, The Last Witness, Warning, etc. He made his directorial debut with the film Back Roads.
14- Ross Lynch: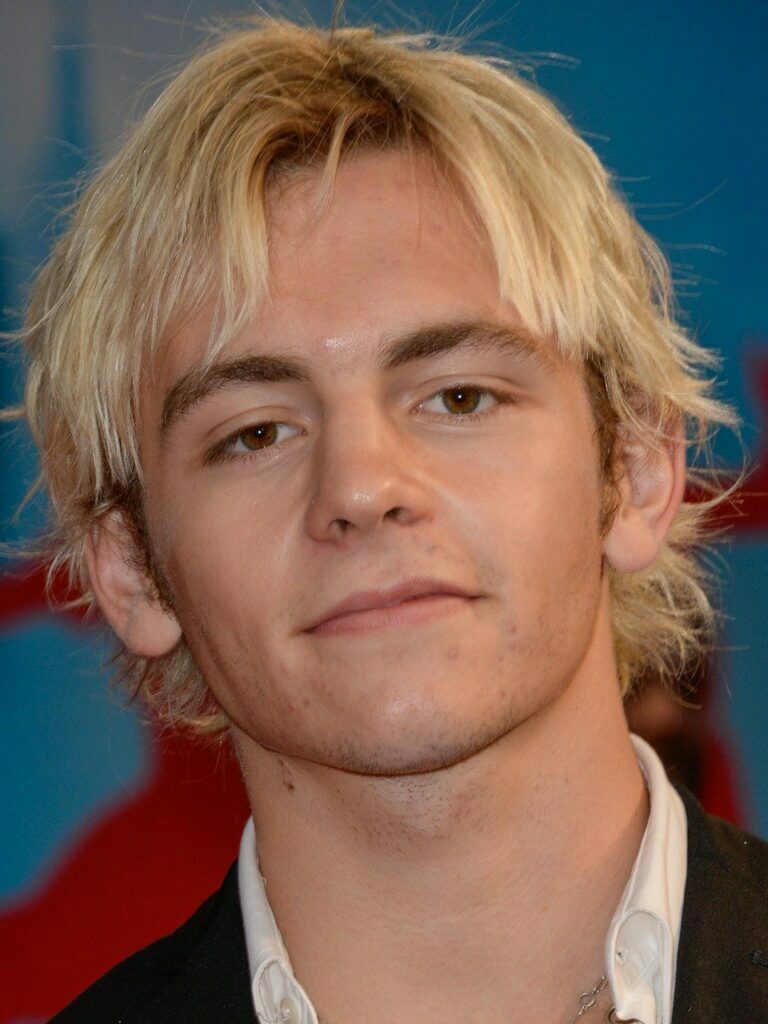 Ross Lynch is an actor, songwriter, and singer as well. He was born on 29 December 1995 in Littleton, U.S. He was the vocalist of the band R5 and a member of the band Driver Era along with his brother Rocky Lynch. Ross gained popularity with his debut television series Austin and Ally.
Interestingly, he is the brother of Rydel(singer, actress), Riker(singer, actor), Rocky(musician), and Ryland(DJ, actor). Ross' blonde hair perfectly suits his personality.
READ MORE- South India Actor: Top 15 Big South Indian Hero Name
15- Lucas Till: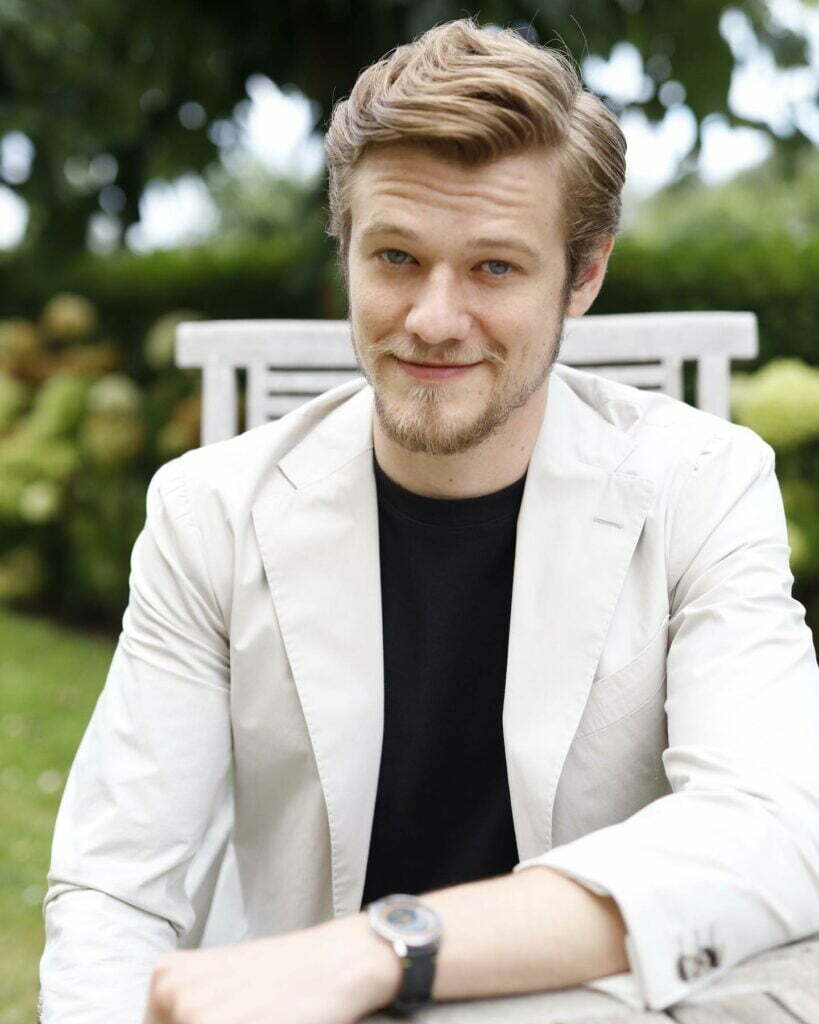 Lucas Daniel Till is a famous American actor. He was born on 10 august 1990 in Fort Hood, Texas(U.S.) His parents enrolled him in local acting classes after observing his interest in acting.
Lucas made his acting debut with the film Hannah Montana: The Movie in 2009. Some of his noteworthy works include Monster Trucks, The Spy Next Door, X-Men, Walk The Line, Paranoia, The Disappointments Room, and Son of the South.