Hey guys! Are you looking for Wolf anime? Your search ends here. We have come up with a list of the Best 15 wolf anime. Well, as you know, a wolf is famous for its wilderness. It is an animal with fierce behavior and wild nature. But, if we talk in terms of anime, there might be some other characteristics that they possess.
There have been various anime that consists of wolves. Some are aggressive and ready to attack while some have calm nature. Not only this, but in horror, thriller, and mystery anime you might see they have demonic supernatural abilities. Let's consider some of the best wolf anime. Along with the anime series, we have included some anime films too. Here is the list let's deep dive into it.
READ MORE- 12 Incredible Aesthetic Anime You Must Watch
1- Wolf Children: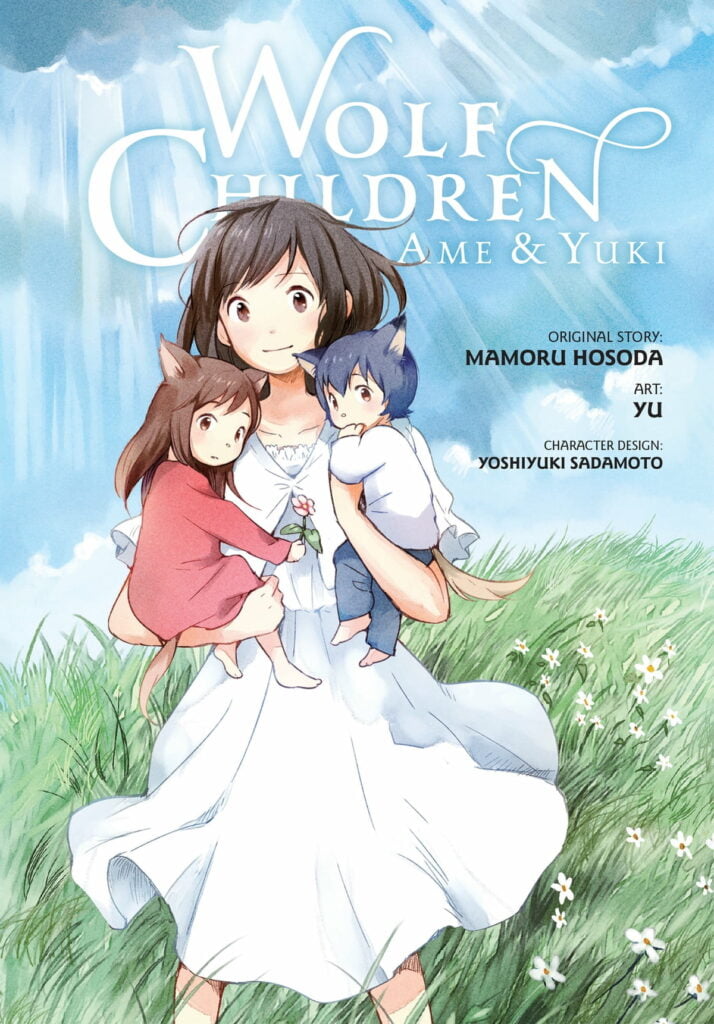 Wolf Children is a 2012 wolf anime drama film. It is based on the parent and child theme. A young woman falls for a werewolf in college time. But after he died, she had to take care of their children Yuki and Ame. They are half-wolf and half-human.
Directed By: Mamoru Hosoda
Release Date: 21 July 2012
Running Time: 117 minutes
2- Princess Mononoke: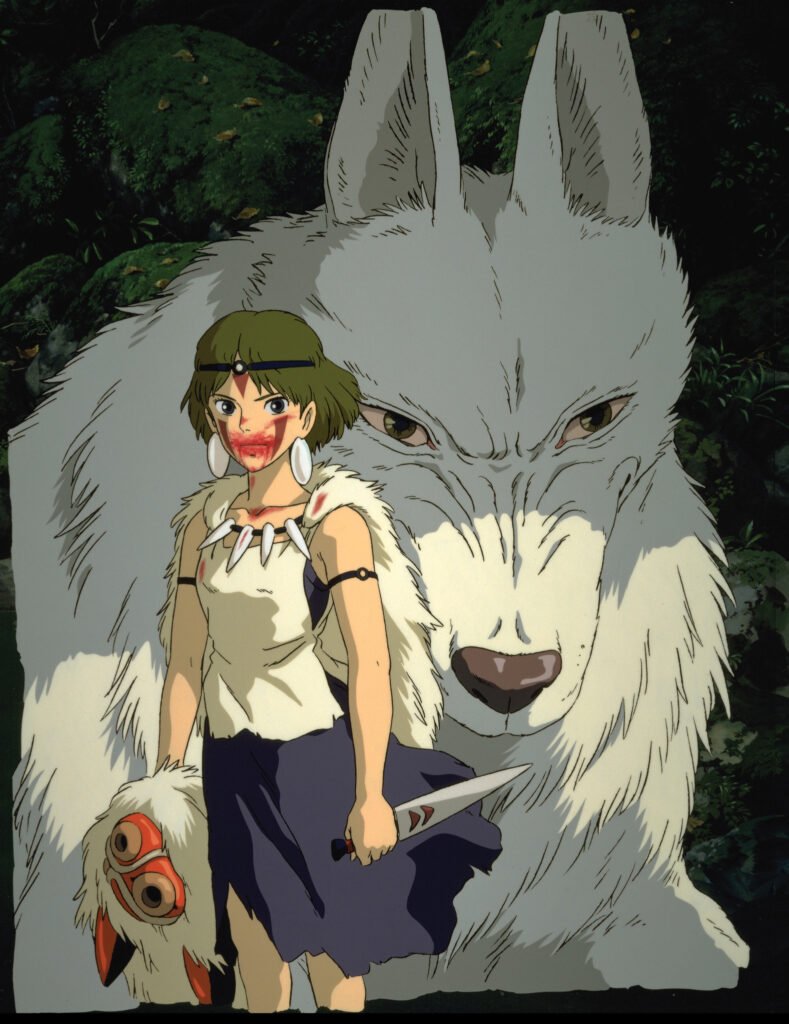 Princess Mononoke was one of the highest-grossing anime movies in Japan in 1997. Ashitaka has to free himself from Tatarigami's curse. During the quest, he meets princess Mononoke. She is raised by the Wolf god Moro. Both of them fall in love with each other.
Directed By: Hayao Miyazaki
Release Date: 12 July 1997
Running Time: 133 minutes
READ MORE- 15 Best Enjoyable 90s Anime Of All Time
3- Spice and Wolf: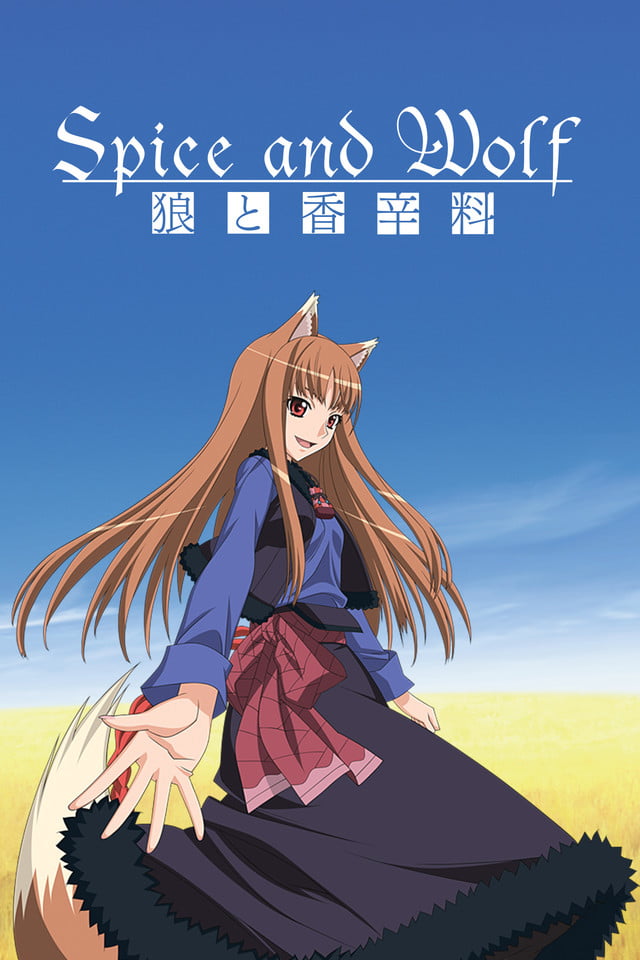 A merchant Kraft Lawrence wants to collect money with his work to open his own shop. He used to transport goods from place to place. One night he met a wolf deity, Holo. She is actually 600 years old but transforms into a 15-year-old girl. Lawrence travels along with her and notices an increase in profits.
Directed By: Takeo Takahashi
Release Date: 9 January 2008
No. of Episodes: 12+ OVA
4- Beastars: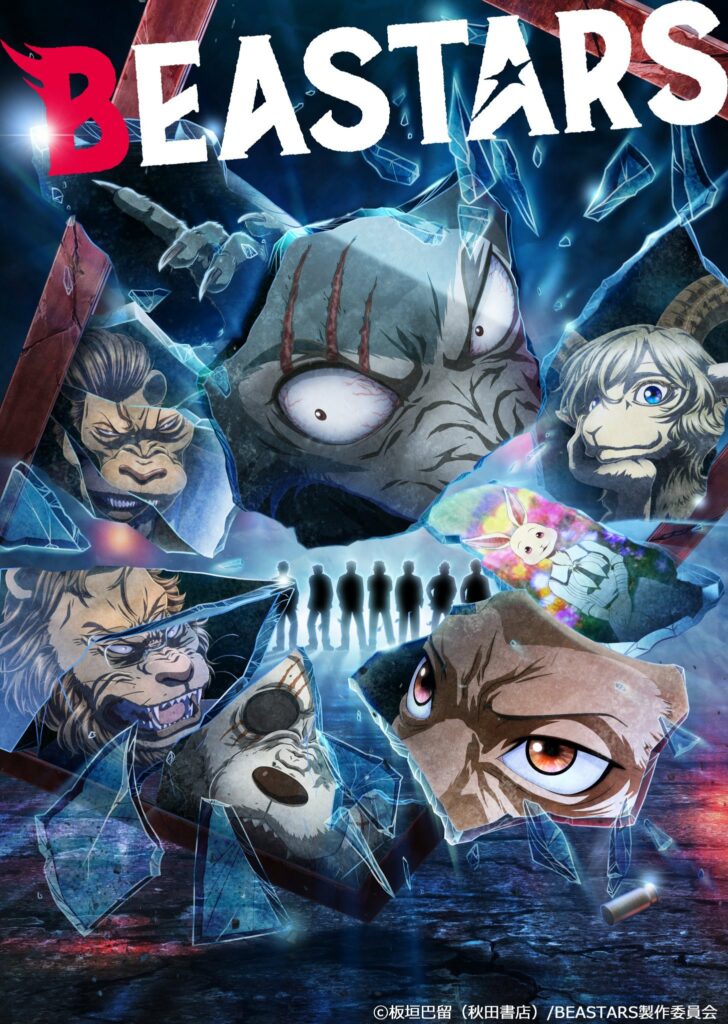 Beastars is a wolf anime famous for its unique characters and storyline. It is based on a manga series of the same name. The anime depicts the story of anthropomorphic animals. There are two teams i.e. the herbivores and the carnivores.
Directed By: Shin'ichi Matsumi
Release Date: 10 October 2019
No. of Episodes: 24
READ MORE- 30 Best Cute Anime Couples That You Will Love
5- To Your Eternity: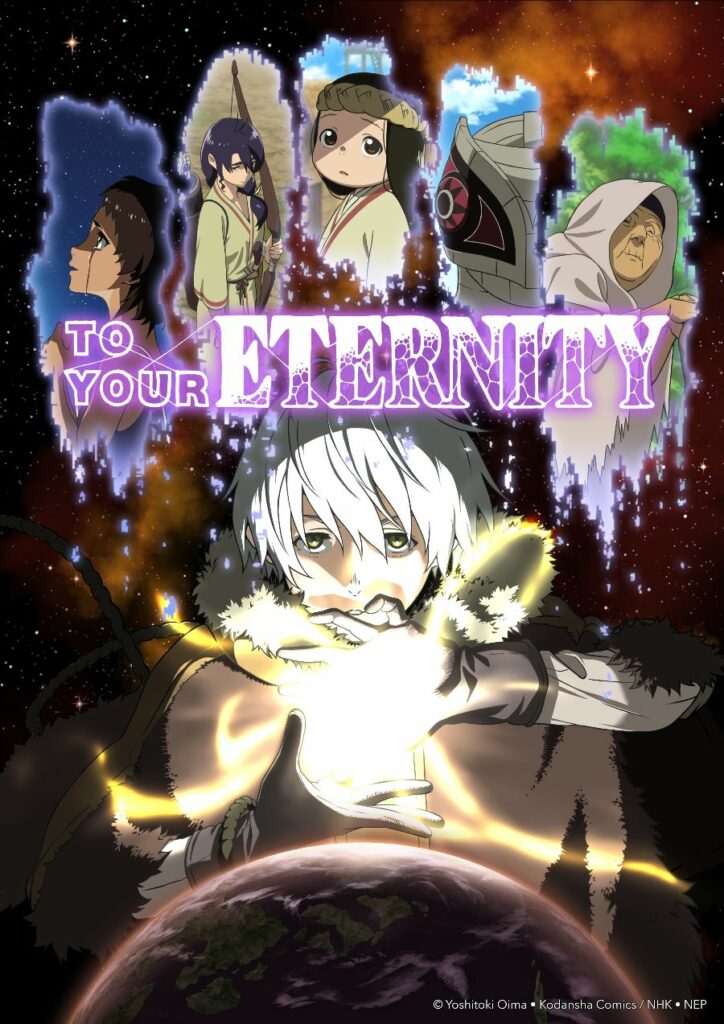 To Your Eternity is one of the popular anime released in 2021. It has two seasons directed by two directors individually. Fushi is an immortal person who can transform himself into other people. He wants to know what is truly to be a human and self-discover himself.
Directed By: Masahiko Murata, Kiyoko Sayama
Release Date: 12 April 2021
No. of Episodes: 28
6- Inuyasha: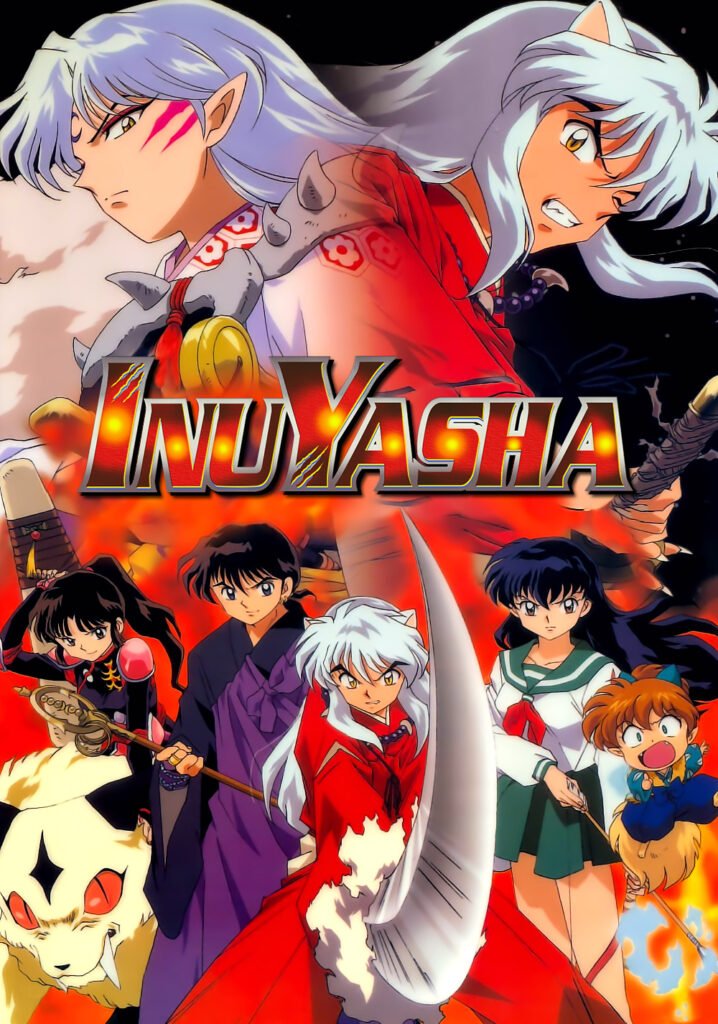 Inuyasha is the main protagonist in the eponymous manga and anime series. He is a half-human and half-demon who earlier tried to steal the Shikon Jewel. The manga series was adapted into two anime series, one has 167 episodes and the second one ran for 26 episodes.
Directed By: Masashi Ikeda, Yasunao Aoki
Release Date: 16 October 2000
No. of Episodes: 167
ALSO-READ- These Cute Cat Girl Anime Characters Will Steal Your Heart
7- Cuticle Tantei Inaba: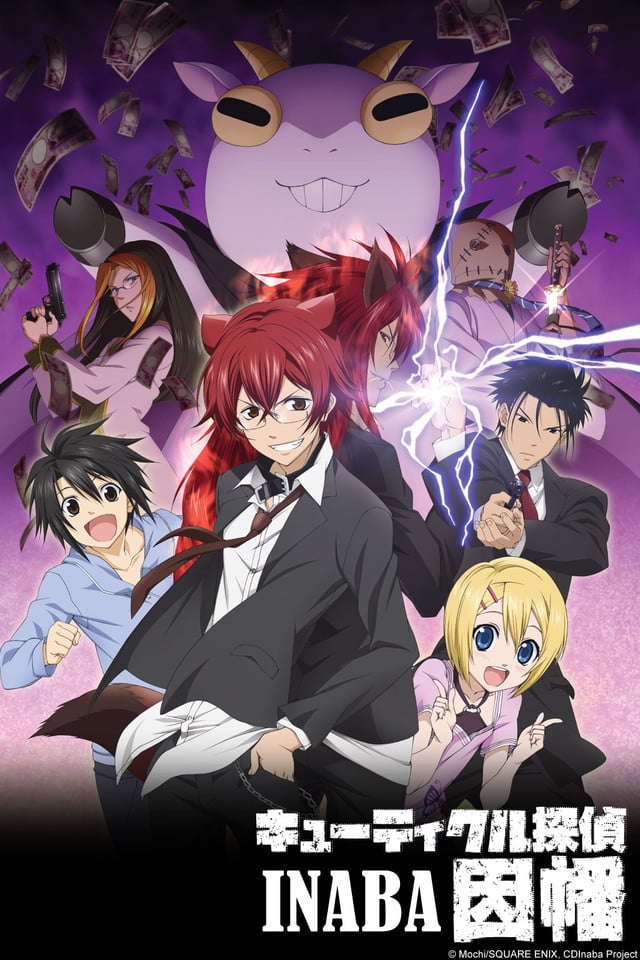 Cuticle Tantei Inaba is a wolf anime released in the year 2013. It is based on a manga series of the same name. Hiroshi Inaba is a private detective who is half-human and half-wolf. The agency tries to arrest a goat "Don Valentino", who used to eat money.
Directed By: Susumu Nitsukawa
Release Date: 4 January 2013
No. of Episodes: 12
8- Wolf's Rain: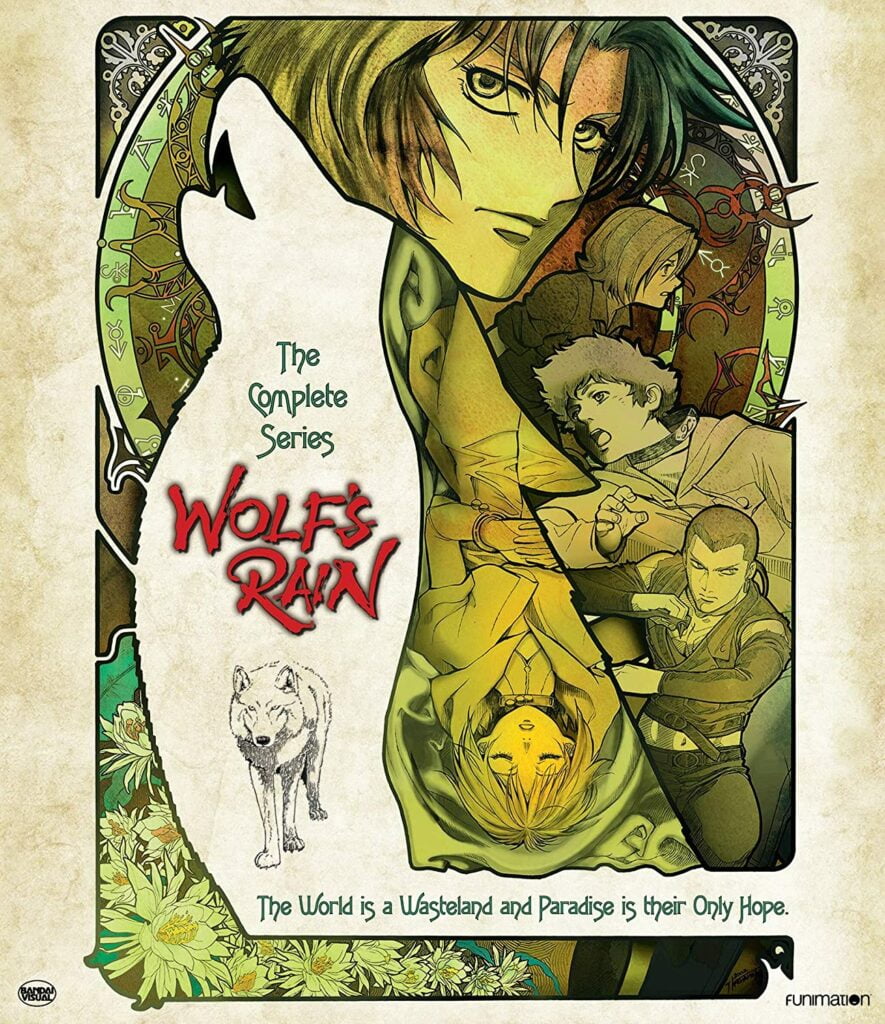 Wolf's Rain is a dark fantasy anime television series. It depicts the story of a post-apocalyptic future. Four wolves tried to hide their identity from humans to stay safe. They are searching for a place named "Paradise" which humans can't find.
Directed By: Tensai Okamura
Release Date: 6 January 2003
No. of Episodes: 26+ 4 OVA
READ MORE- 20 Best Romance Anime Movies To Watch In 2022
9- Hakkenden: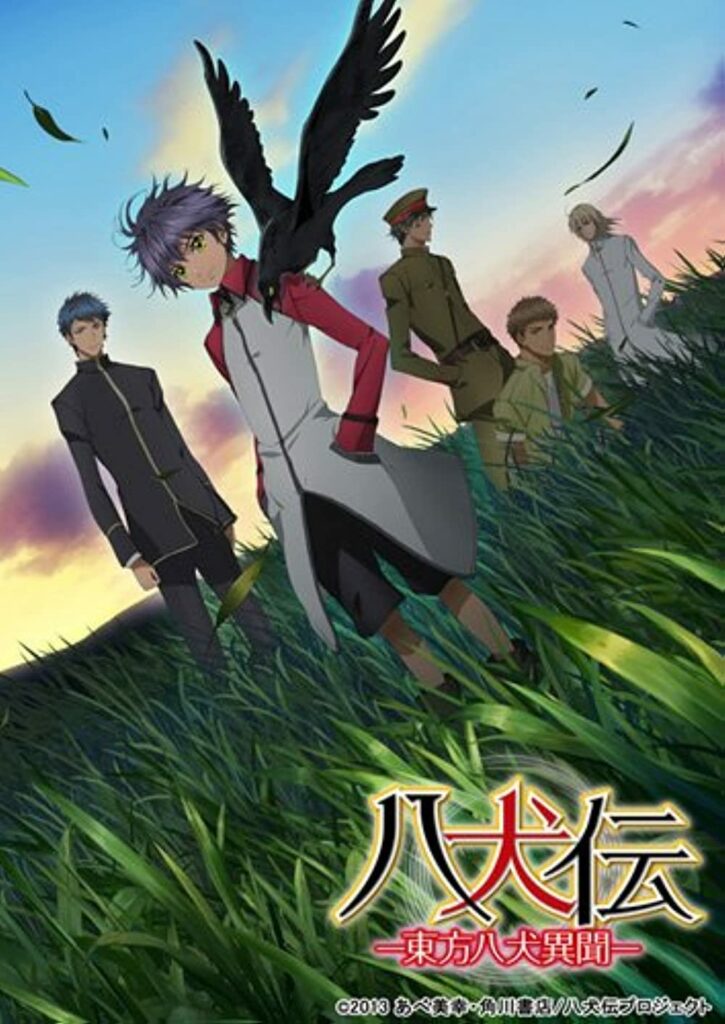 Hakkenden is an anime adaptation of the manga series and novel of the same name. The people of Otsuka village died due to the plague and only three people survived. They live in isolation in a Church in another village. But things go upside down after others get to know about the demonic blade Murasame.
Directed By: Osamu Yamasaki, Mitsue Yamazaki.
Release Date: 5 January 2013
No. of Episodes: 13
10- Magical Girl Lyrical Nanoha: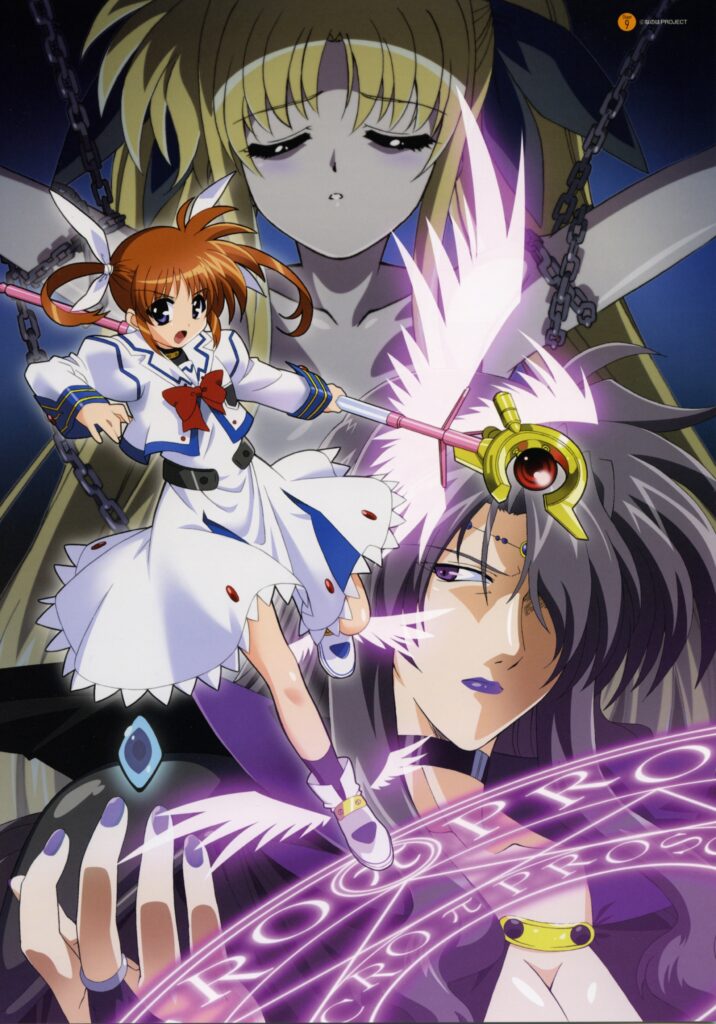 Magical Girl Lyrical Nanoha is a wolf anime released in 2004. It is the story of a nine-year-old girl Nanoha Takamachi. One day she rescued an injured ferret. After realizing that he is a magician who can transform himself, her life gets changed.
Directed By: Akiyuki Shinbo
Release Date: 1 October 2004
No. of Episodes: 13
READ MORE- 14 Best Magic Anime You Must Watch
11- Wolf Girl and The Black Prince: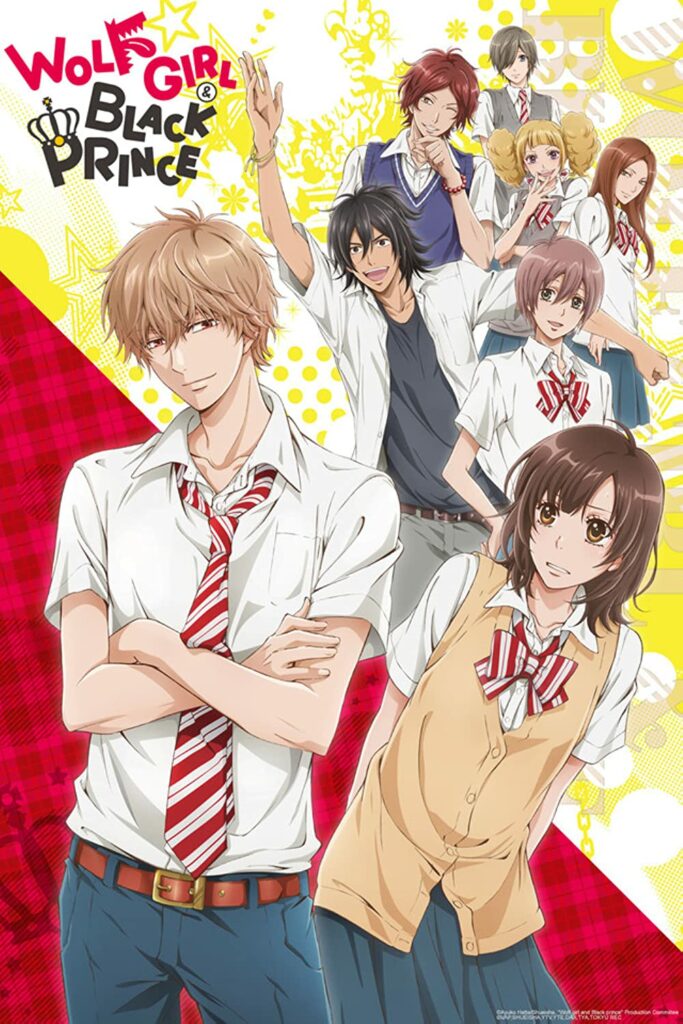 Wolf Girl and the Black Prince is an anime based on the shojo manga series of the same name. It was also adapted into a Drama CD in the year 2013. Erica wants to pretend that she has a boyfriend and for that she chose his unknown schoolmate Kyoya. Eventually, they both fall for each other.
Directed By: Kenichi Kasai
Release Date: 5 October 2014
No. of Episodes: 12+ OVA
12- Monster Rancher: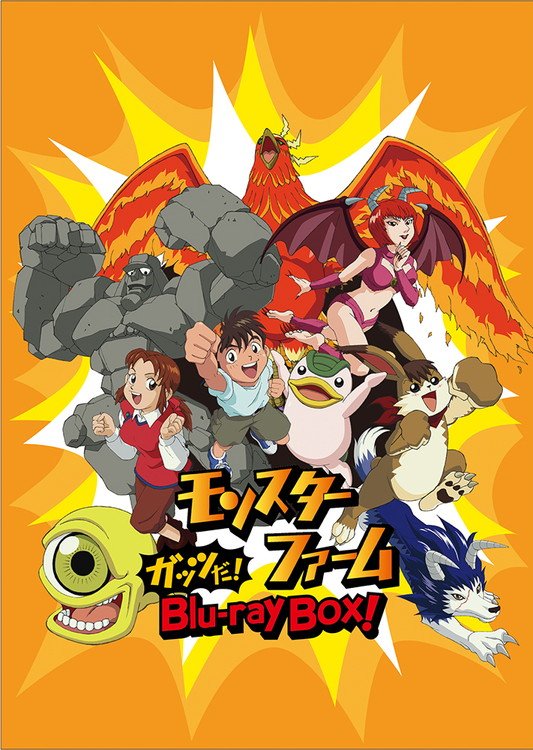 Monster Rancher is an anime television series released in the year 1999. It is based on the eponymous video game franchise. It depicts the story of a boy who is an excellent player of the game Monster Rancher. After winning a CD, Genki found himself in another monstrous world.
Directed By: Hiroyuki Yano
Release Date: 17 April 1999
No. of Episodes: 73
ALSO-READ- 12 Best Zombie Anime You Must Watch
13- Kanokon: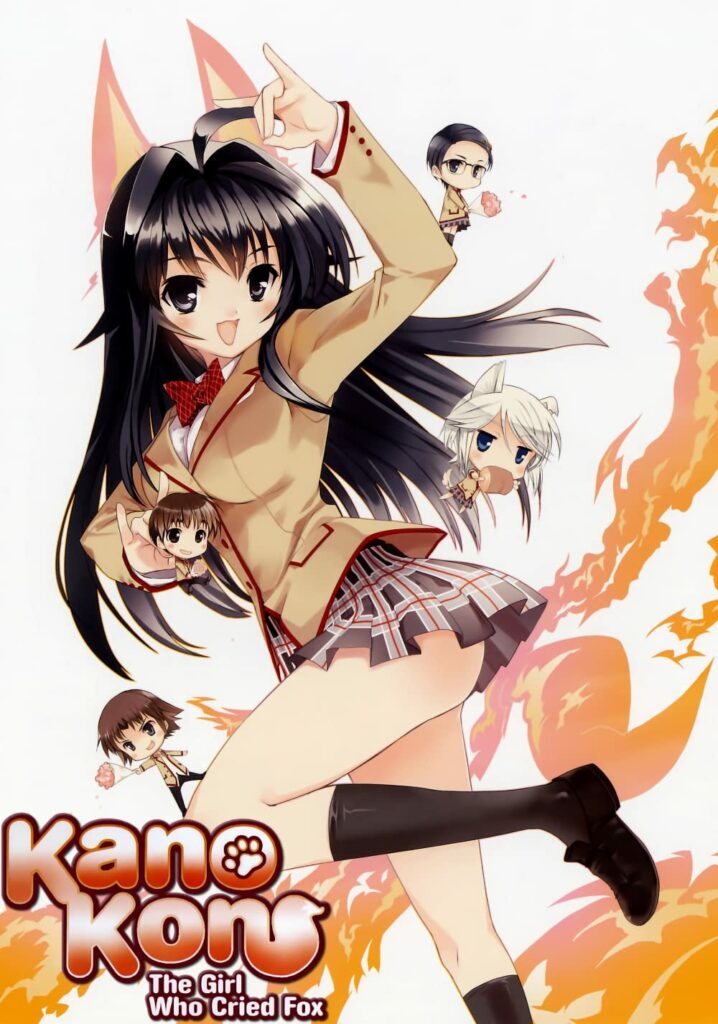 Kanokan is one of the most popular anime based on the manga series, released in 2008. It all started with a light novel then into manga, anime, CD, and video games. It centers on a young boy Kouta Oyamada who finds a girl "Chizuru" in the school. She gets a crush on him.
Directed By: Atsushi Ōtsuki
Release Date: 5 April 2008
No. of Episodes: 12
14- Okami Kakushi: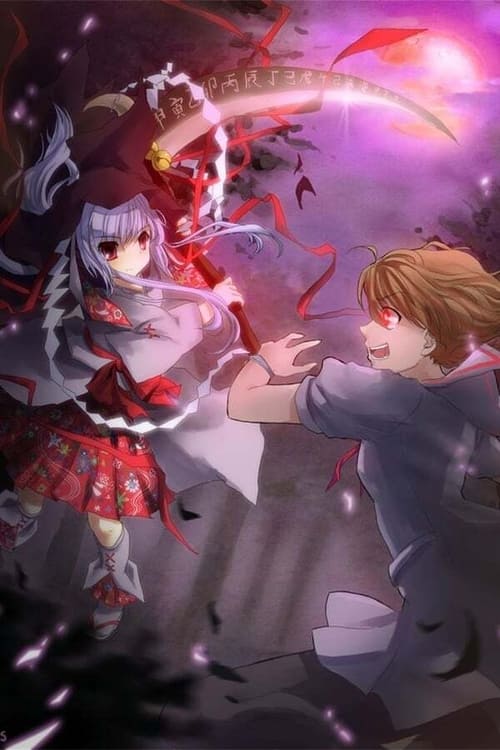 Okami Kakushi is a popular wolf anime released in 2010, written by Touko Machida and directed by Yoshihiro Takamoto. A boy Hiroshi Kuzumi moved into a new town that is divided into two regions i.e. old streets and new streets. He gets advice to stay away from the old streets. Because there are anime wolves who are killing people with a big scythe.
Directed By: Yoshihiro Takamoto
Release Date: 7 January 2010
No. of Episodes: 12
READ MORE- Anime Boys: 15 Famous Hot Anime Guy Characters Ever
15- Renkin San: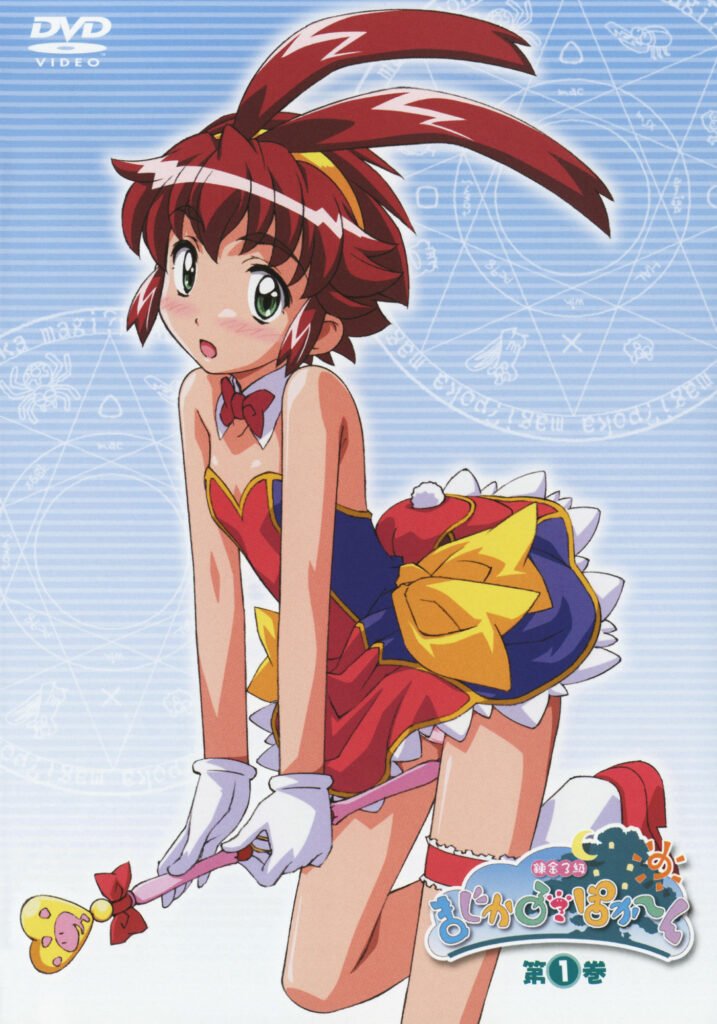 Renkin San or Renkin 3-kyū Magical? Pokān is an anime television series released in 2006. The story follows four princesses from Netherworld: Uma the Witch, Pachira the Vampire, Liru the Werewolf, and Aiko the Android along with Keimie. These girls face issues in adapting to the Earth's culture.
Directed By: Kenichi Yatani
Release Date: 4 April 2006
No. of Episodes: 15