Hello folks, In today's blog, I am about to present to you the famous Black British Actors of all time. Our list includes many popular black actors and actresses artists like Idris Elba, Adewale Akinnuoye-Agbaje, John Boyega, Lennie James, Angel Coulby, Thandiwe Newton, and many more. So without wasting our time, let's check out the list below.
READ MORE – 15 Brilliant British Actors Of All Time
10 Famous Black British Actors Of All Time
1 – Idris Elba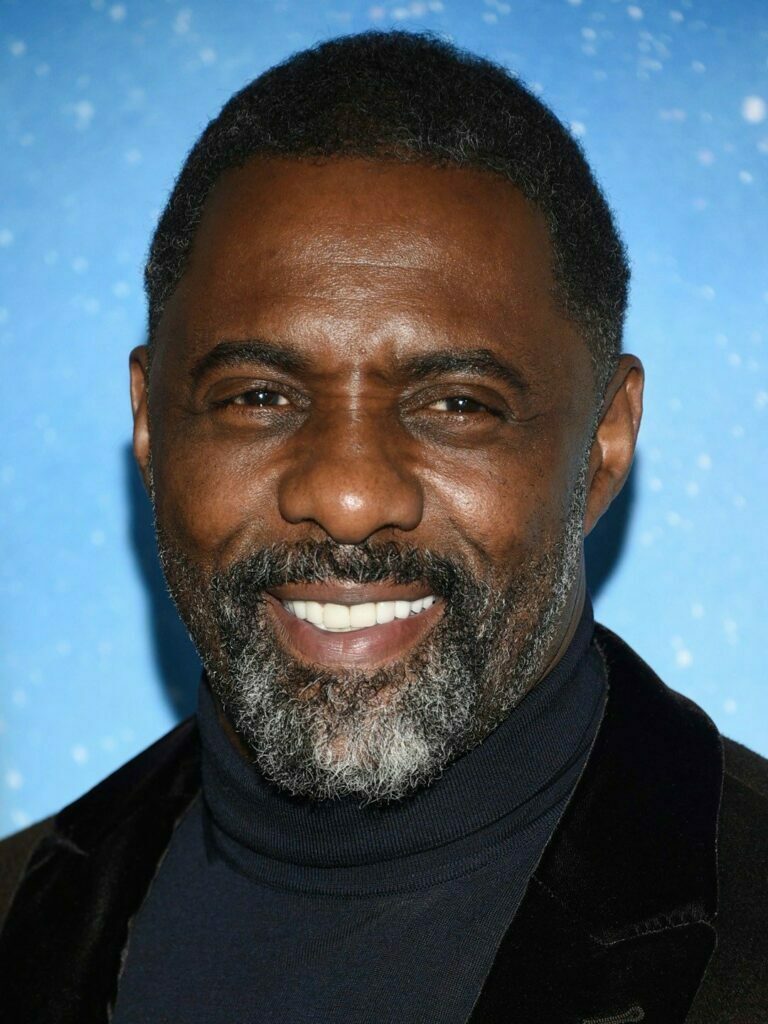 Idrissa Akuna Elba OBE is an English actor, born on 6 September 1972. Best known for characters including Stringer Bell in the HBO series The Wire, and DCI John Luther in the BBC One series Luther. Elba appeared in Ridley Scott's American Gangster (2007), Obsessed (2009), and Prometheus (2012). He is one of the top 20 highest-grossing actors.
2 – Adewale Akinnuoye-Agbaje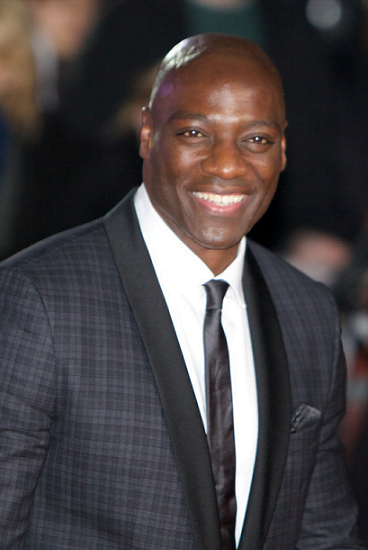 Adewale Akinnuoye-Agbaje listen is one of the black British actors, directors, and former style ideals, born on 22 August 1967. Best known for his roles as Lock-Nah in The Mummy Returns, Nykwana Wombosi in The Bourne Identity, Heavy Duty in G.I. Joe: The Rise of Cobra, and Kurse in Thor: The Dark World.
3 – Freema Agyeman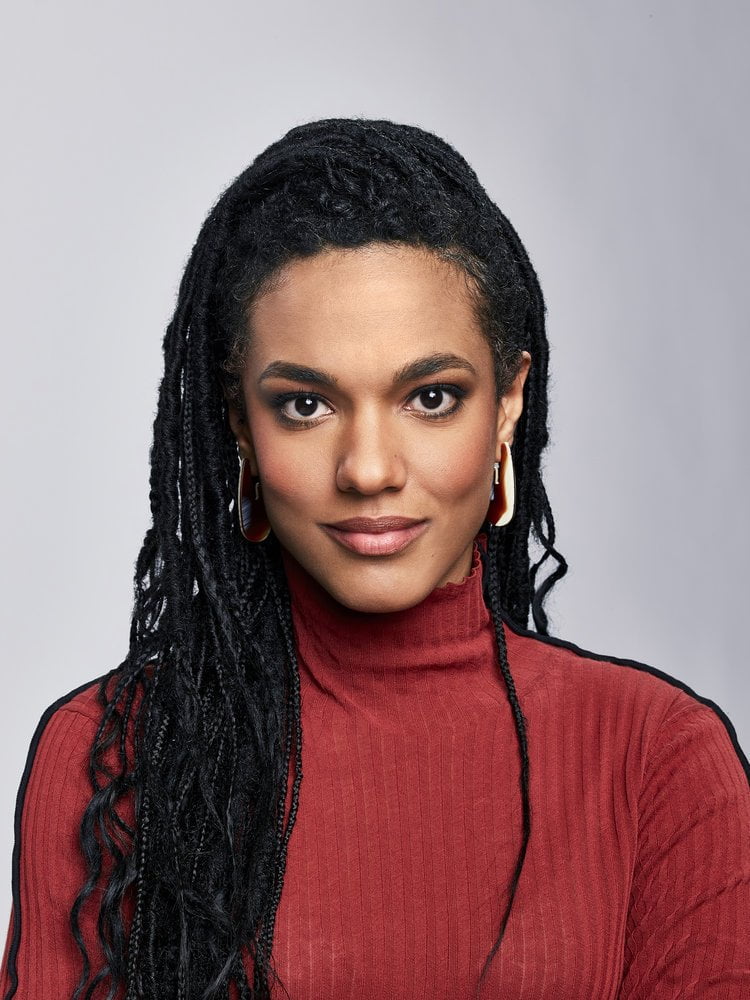 Freema Agyeman is a Black female British actor, born on 20 March 1979. Agyeman has appeared in movies, including The Matrix Resurrections (2021), Eat Locals (2017), and North v South (2015). She gained popularity with her role as the Doctor's companion Martha Jones in the BBC science fiction series Doctor Who (2007–2010).
READ MORE – 10 Most Popular Mexican Actors Of All Time
4 – John Boyega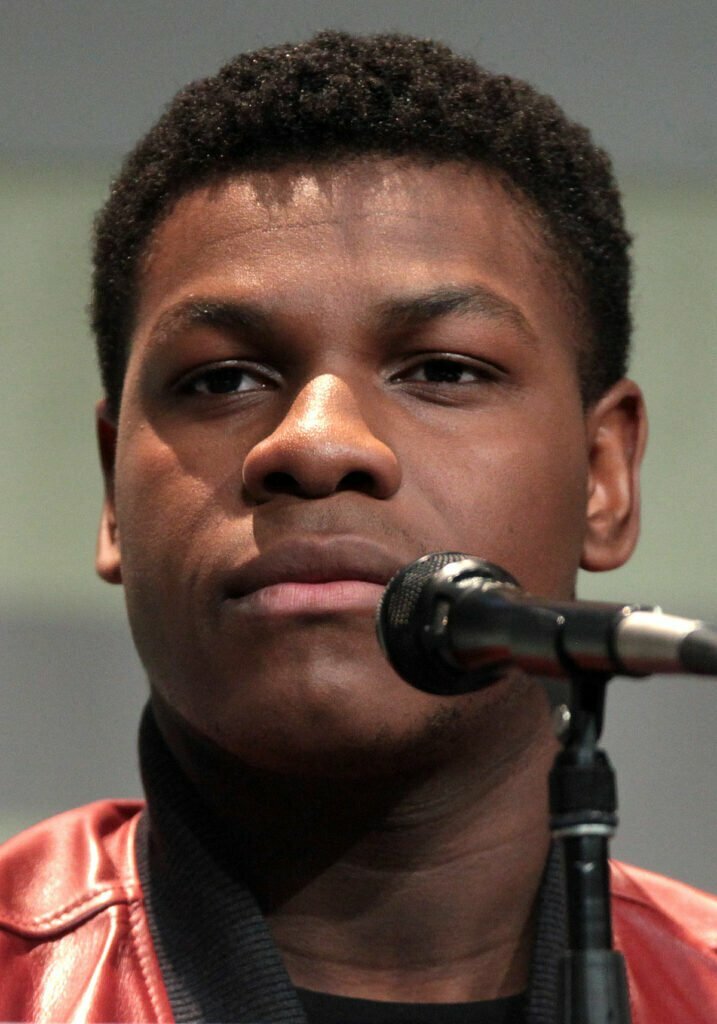 John Adedayo Bamidele Adegboyega aka John Boyega is a British black actor and producer, born on 17 March 1992. He gained popularity for his role as Moses in the sci-fi humor film Attack the Block (2011). He was awarded as one of the Top 100 most influential Africans by New African magazine in 2020.
5 – Letitia Wright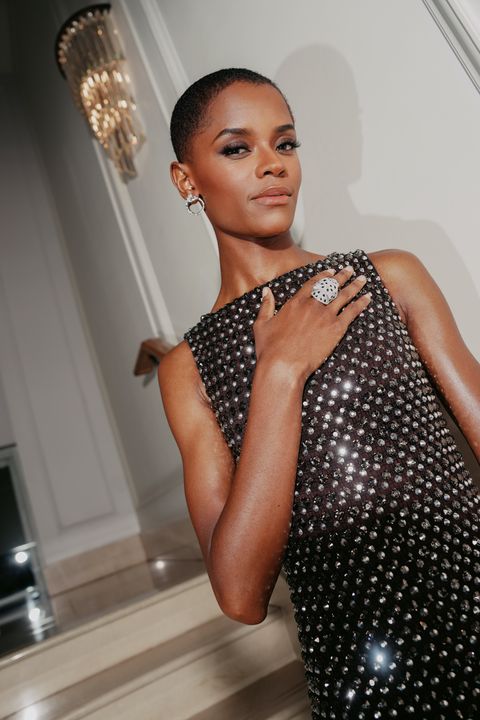 Letitia Michelle Wright is one of a famous Guyanese-British actresses, born on 31 October 1993. She started her profession with guest roles in the TV series Top Boy, Coming Up, Chasing Shadows, Humans, Doctor Who, and Black Mirror. In 2018, she gained global recognition for her portrayal of Shuri in the Marvel Cinematic Universe film Black Panther.
6 – Naomie Harris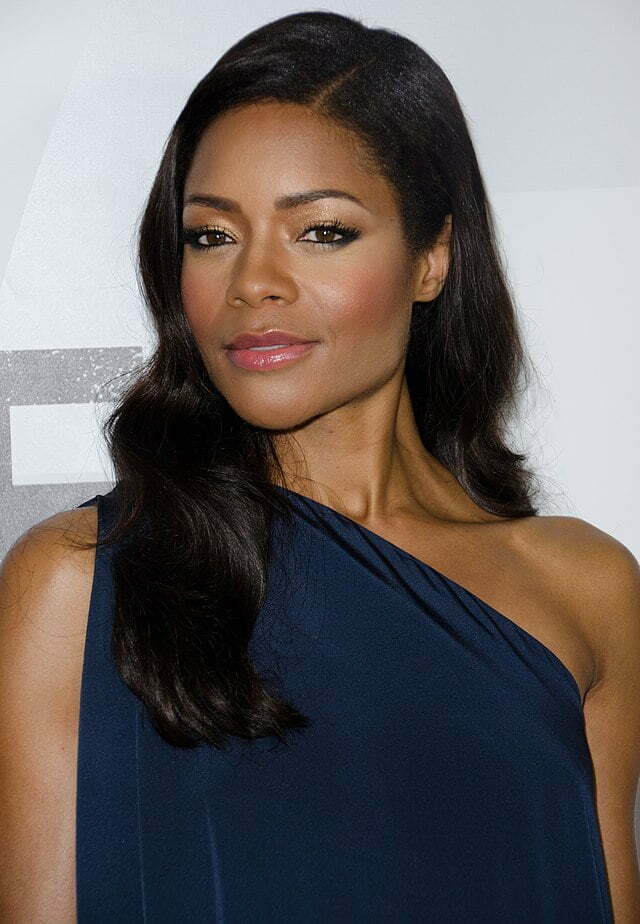 Naomie Melanie Harris is one of the best black British female actors, born on 6 September 1976. She began her profession when she was a child, emerging in the TV series Simon and the Witch in 1987. She portrayed Eve Moneypenny in the James Bond films Skyfall (2012), Spectre (2015), and No Time to Die (2021).
7 – Lennie James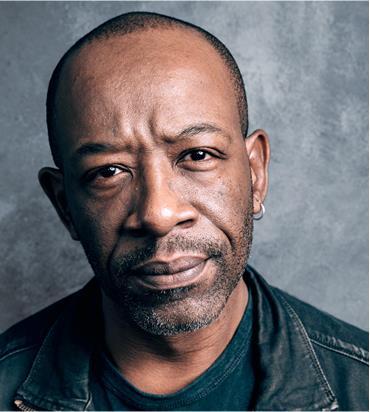 Lennie Michael James is a famous black British actor, and playwright, born on 11 October 1965. His work possesses playing Morgan Jones in the television series, The Walking Dead and in its spin-off, Fear the Walking Dead.
READ MORE – 12 Most Famous Scottish Actresses Of All Time
8 – Chiwetel Ejiofor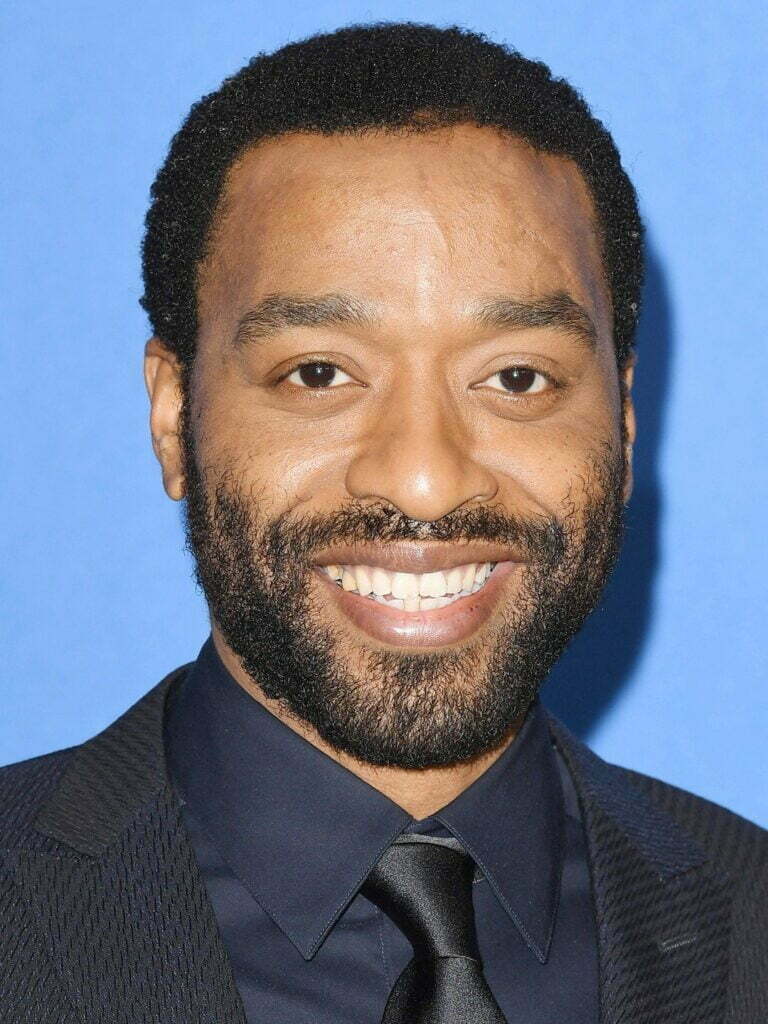 Chiwetel Umeadi Ejiofor is a popular black British actor, born on 10 July 1977. He is the recipient of various accolades, including a BAFTA Award, a Laurence Olivier Award, an NAACP Image Award, and nominations for an Academy Award, two Primetime Emmy Awards, three Screen Actors Guild Awards, and five Golden Globe Awards.
Ejiofor portrayed the characters Okwe in Dirty Pretty Things (2002), Lola in Kinky Boots, Victor Sweet in Four Brothers, The Operative in Serenity (2005), Luke in Children of Men (2006), Thabo Mbeki in Endgame, and many more.
9 – Daniel Kaluuya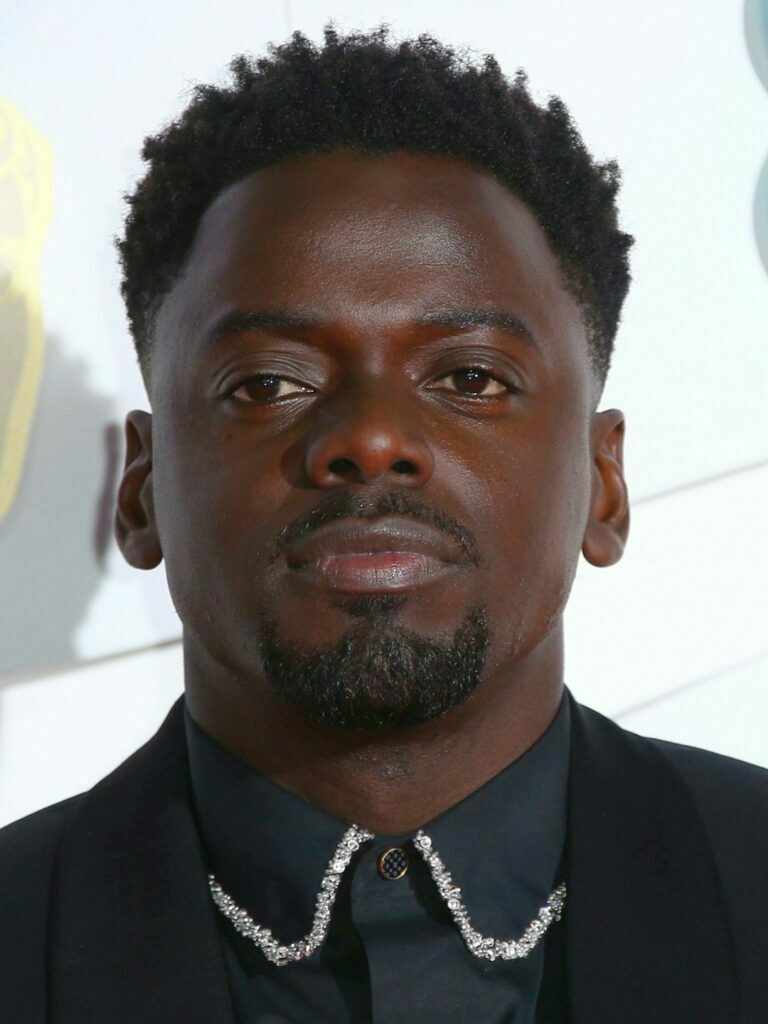 Daniel Kaluuya is a British actor, born on 24 February 1989. In 2021, he was named among the 100 most influential people in the world by Time magazine. Kaluuya started his acting profession as a teenager in improvisational theatre.
10 – Naomi Campbell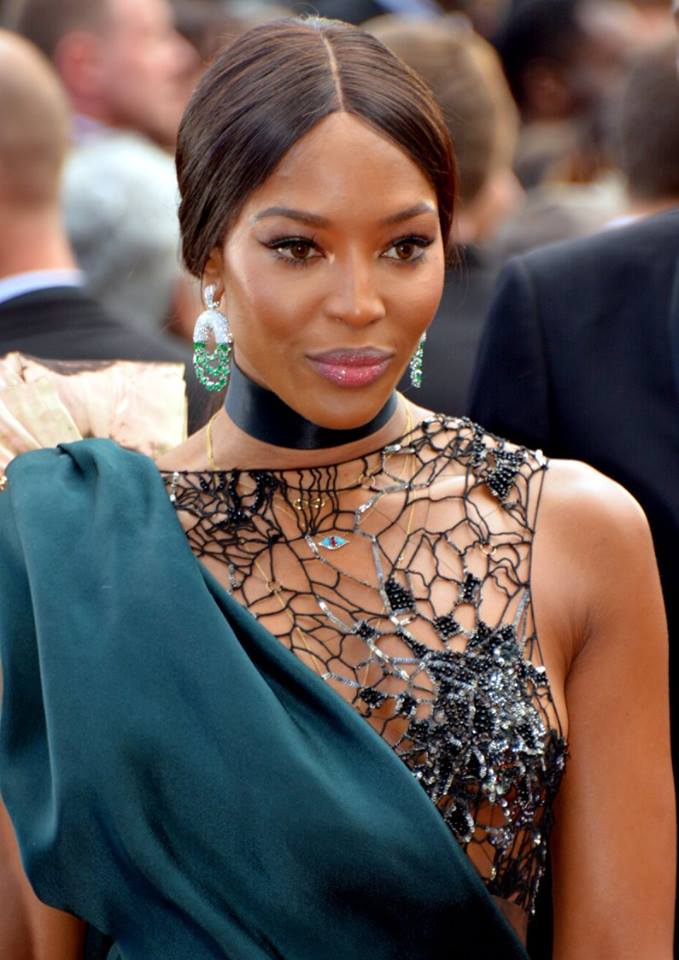 Naomi Elaine Campbell is one of the black British models, and actors, born on 22 May 1970. She began her career at the age of 15 and established herself amongst the most recognizable and in-demand models of the past four decades.
11 – Angel Coulby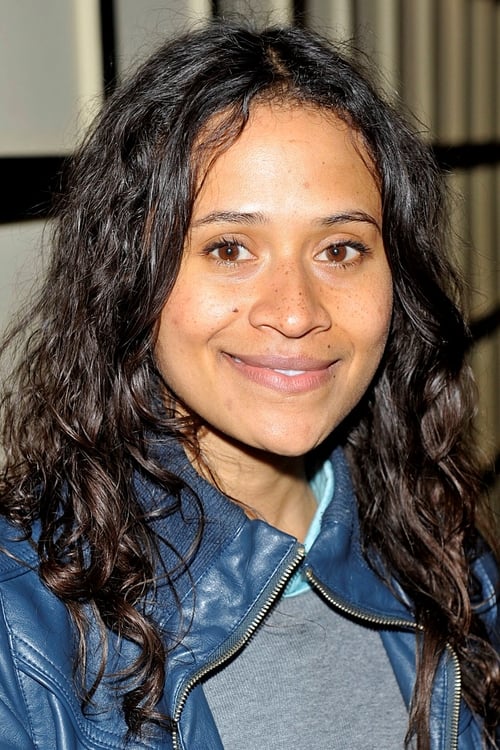 Angel Leonie Coulby (born 30 August 1980) is a black English actress in film, TV, and theatre. She gained worldwide recognition for depicting the character Gwen (Guinevere) in the BBC fantasy series Merlin.
READ MORE – 12 Most Famous Mormons You Must Know
12 – Thandiwe Newton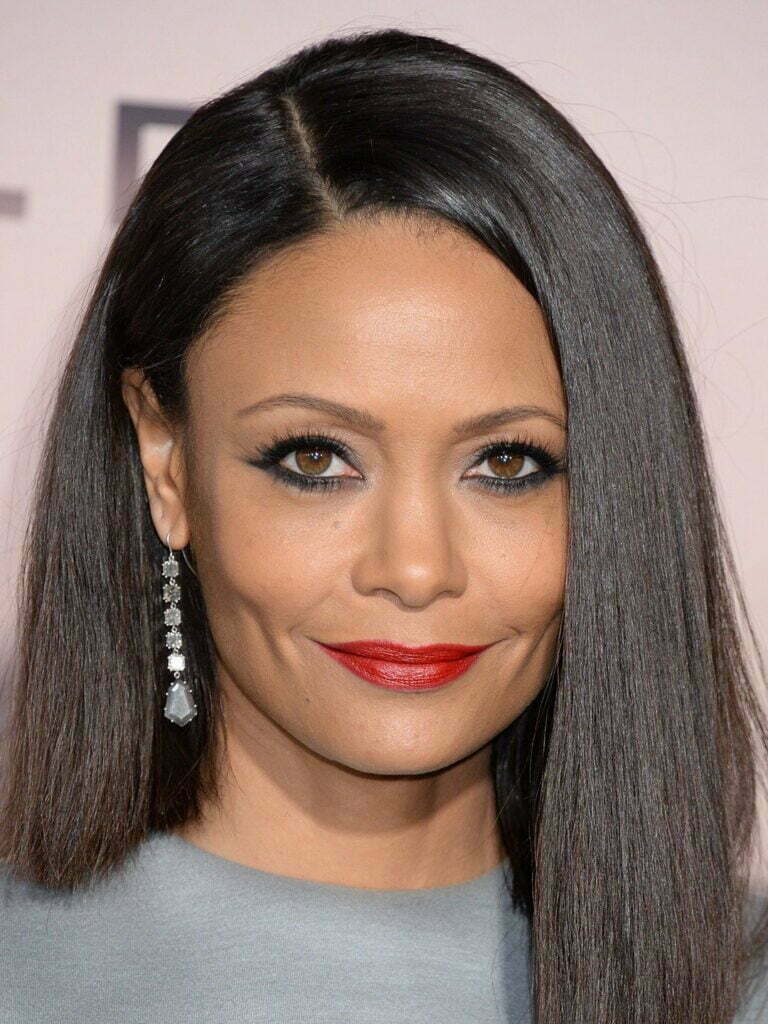 Melanie Thandiwe Newton is a British actress, born on 6 November 1972. Newton has received various awards, including a Primetime Emmy Award and a British Academy Film Award, in addition to nominations for two Golden Globe Awards.
Newton is known for starring parts such as the title character in Beloved (1998), Nyah Nordoff-Hall in Mission: Impossible 2 (2000), Tiffany in Shade (2003), Dame Vaako in The Chronicles of Riddick (2004), Christine in Crash (2004) and many more.