Do you want to know about Scottish Actresses? Then, you are at the right place. Here we are presenting a list of stunning Scottish Actresses. As you know, Scotland is a country rich in natural beauty, food cuisines, tourist attractions, etc. Additionally, there have been various famous Hollywood actors and actresses emerged from Scotland.
These actresses ruled the audience with their acting skills and mesmerizing beauty. Let's go straight to the list and find out the 12 Most Stunning Scottish Actresses. Are you ready?
READ MORE- Most Beautiful Actress: 12 Prettiest Actresses In The World
1- Rose Leslie: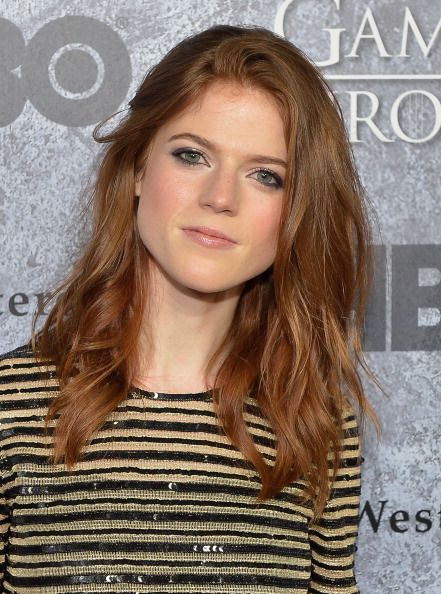 Rose Leslie is a Scottish actress born on 9 February 1987. Her mother and father both belong to the royal family. She started her acting career with the TV film New Town when she was 21 years old.
Leslie is famous for her roles like Ygritte in the series Game of Thrones and Gwen Dawson in the series Downton Abbey. Some of her movies include Now Is Good, Morgan, The Last Witch Hunter, and Death on the Nile.
READ MORE- 20 Best Disney Actresses Of All Time
2- Karen Gillan: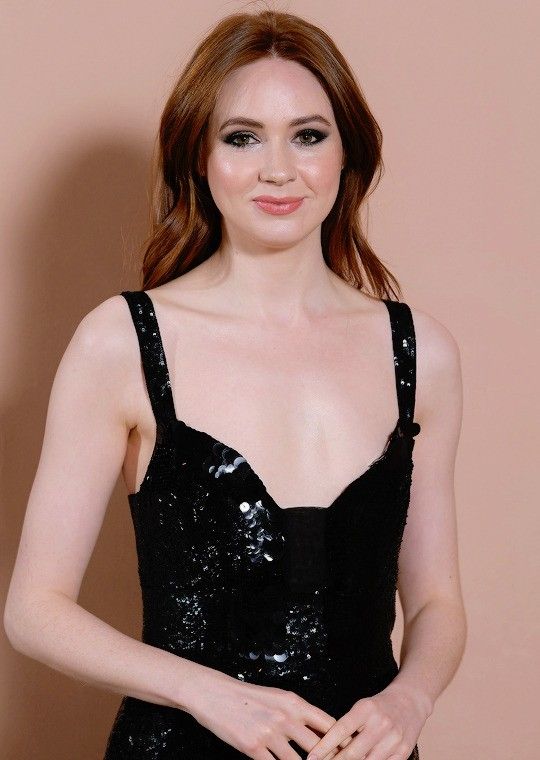 Karen Gillan is one of the most beautiful Scottish actresses. She rose to prominence with her character Amy Bond in the BBC sci-fi series "Doctor Who". She made her film debut with the British thriller movie "Outcast".
Additionally, she beautifully played the role of Nebula in the popular film Guardians of the Galaxy. She also tries hand in direction and screenwriting. Gillan played the lead role in the film The Party's Just Beginning. She was the director and screenwriter of the film too.
3- Morven Christie: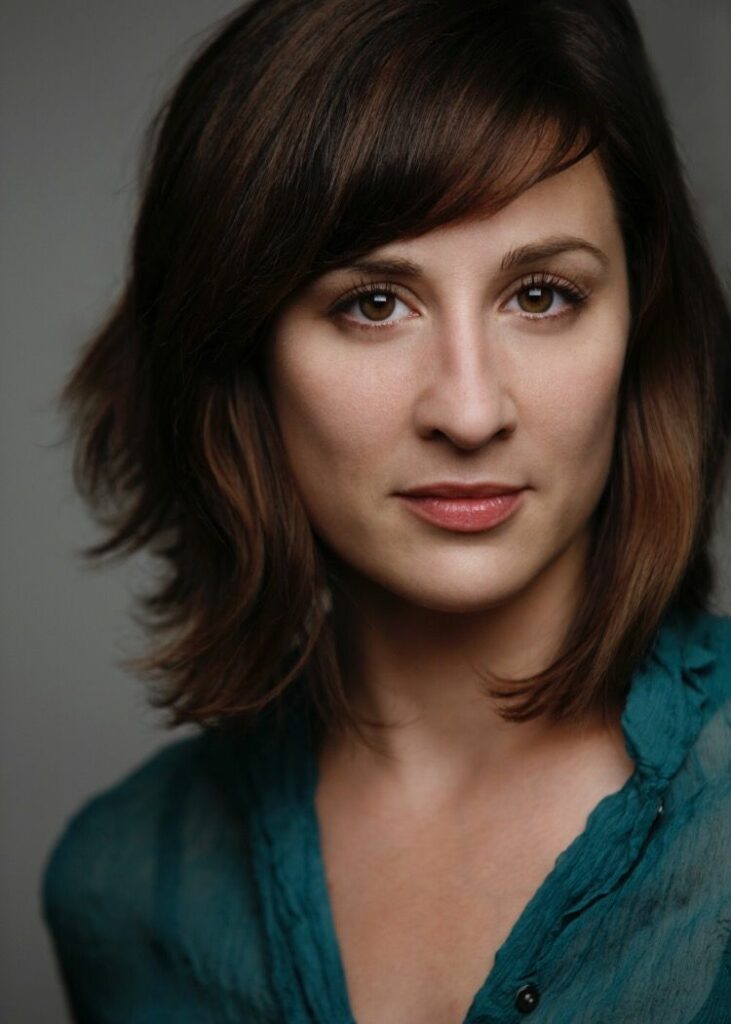 The Scottish actress Morven Christie was born on 1 September 1981. She left her studies at an early age and joined Drama Centre London. She played Juliet for the Royal Shakespeare Theatre Company.
The Young Victoria, Shell, Lilting, and The Flying Scotsman are some of her movies. Christie also appeared in several television series that include Lost in Austen, Death in Paradise, The Replacement, and The Bay, etc.
READ MORE- 10 Most Famous Female Teen Celebrities Ever
4- Laura Fraser: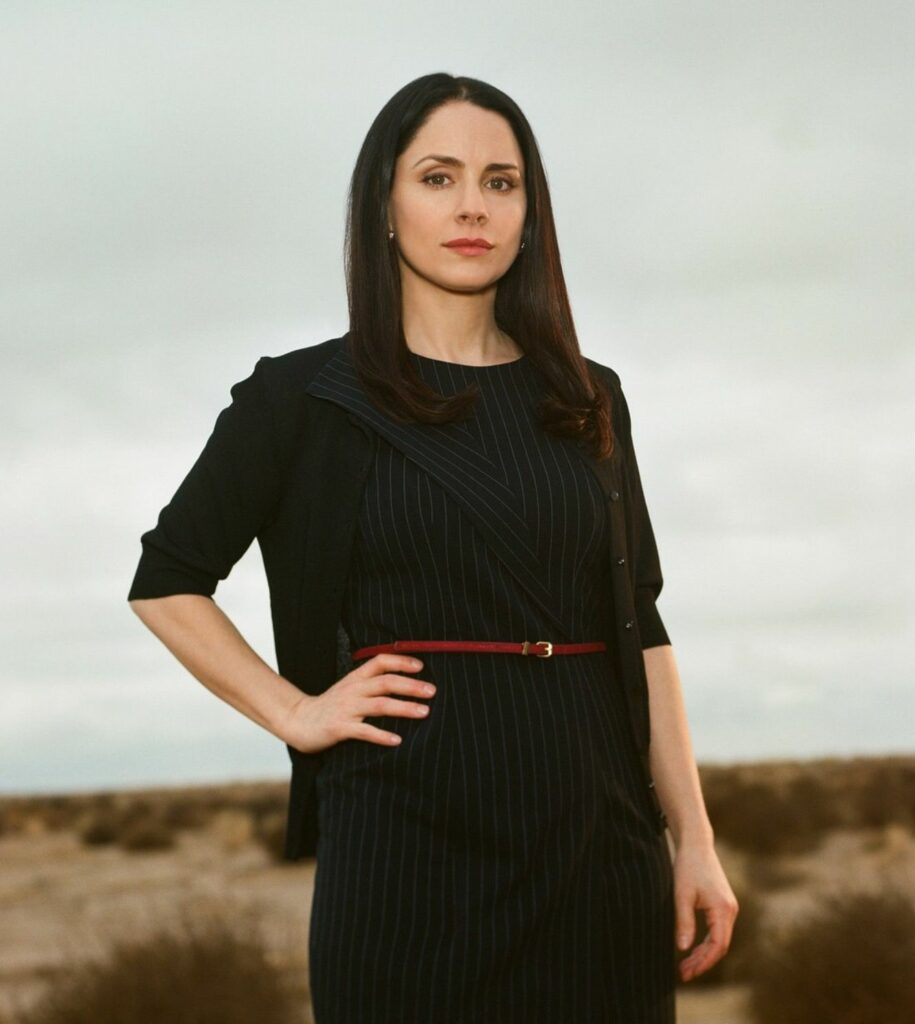 One of the former Scottish Youth Theatre members, Laura Fraser, was born in Glasgow. She gets training at the Royal Scottish Academy of Music and Drama.
In 1996, she starred in the BBC's series "Never where". After that, she worked in various movies like Titus, The Tribe, Vanilla Sky, Virtual Sexuality and A Knight's Tale. She also portrayed roles in various tv series.
5- Marianna Palka: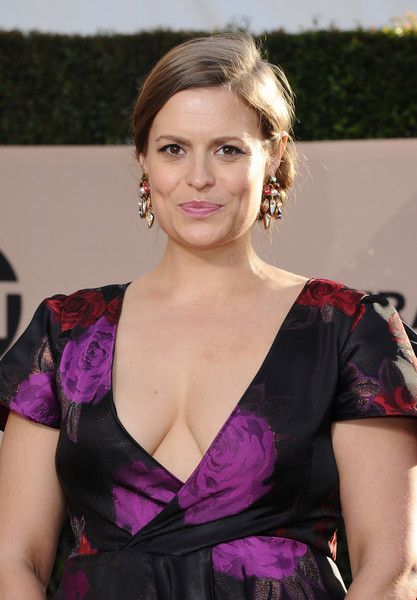 Marianna Palka is one of the most popular Scottish actresses. She is also a screenwriter, producer, and director. She was born on 7 September 1981 in Glasgow.
Indeed, Palka wrote, directed, and starred in the movie Good Dick, which screened at the Sundance Film Festival. She has received various accolades for her works, whether as a director, producer, or actor.
READ MORE- 10 Best Beautiful Female Youtubers You Can't Ignore
6- Shirley Henderson: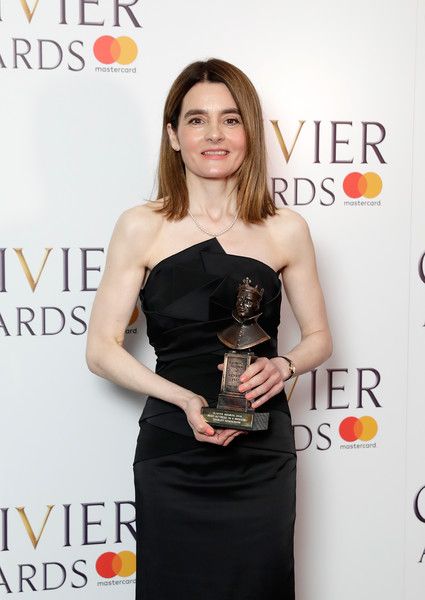 Scottish actress Shirley Henderson won various awards including the Scottish BAFTA award, Olivier award, Chlotrudis, and VFCC award, etc. She graduated from the Guildhall School of Music & Drama(London).
Henderson got the role of Elizabeth Findley in the series Shadow of the Stone(1987). Some of her best movies include Topsy-Turvy, Filth, 24 Hour Party People, Frozen, and Wonderland.
7- Chloe Pirrie: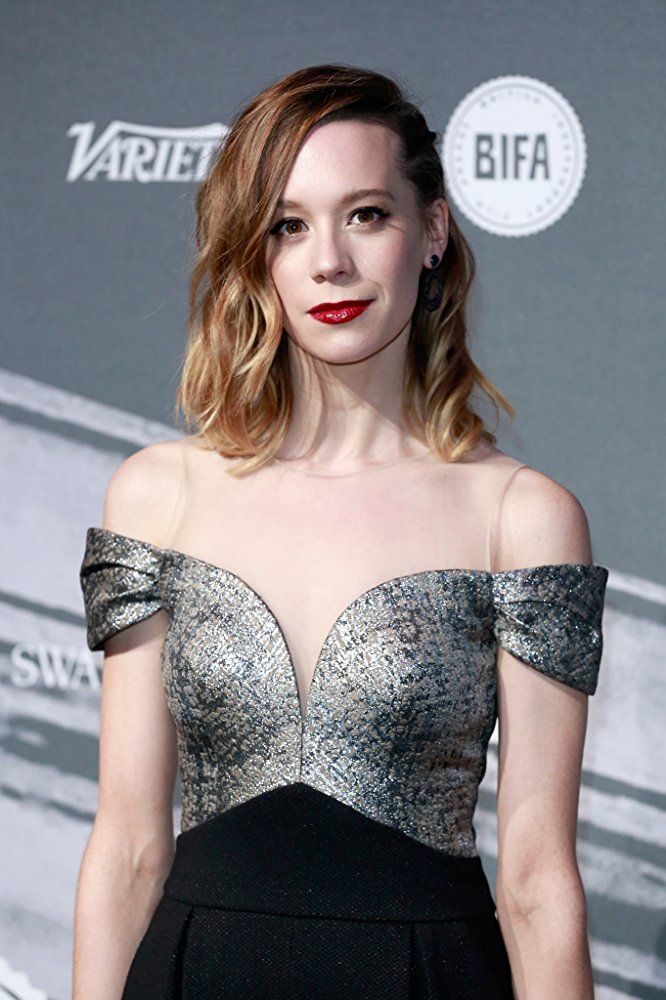 Let's know about another beautiful actress Chloe Pirrie. She was born on 25 August 1987 in Edinburgh. She started acting in school. In 2009, she graduated from the Guildhall School of Music & Drama.
Afterwards, Pirrie appeared in the drama movie Shell. She also worked in BBC miniseries The Game, The Victim, and War & Peace. Pirrie portrayed the role of Lara in the series The Living & the Dead.
READ MORE- 20 Best Famous 70s Female Singers Of All Time
8- Sharon Small: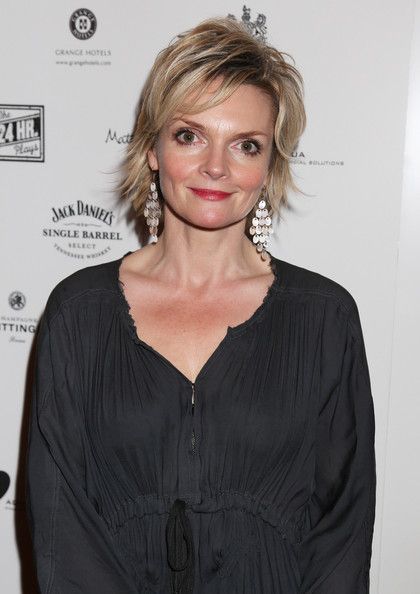 Sharon Small is one of the most beautiful Scottish actresses. She studied drama at Kirkcaldy College of Technology and Mountview Academy of Theatre Arts.
Sharon made her debut in the year 1994. She worked in TV series, theatre, radio, and film as well. She won the Edinburgh Film Festival award for her role in the film Bumping The Odds.
9- Sophie Kennedy Clark: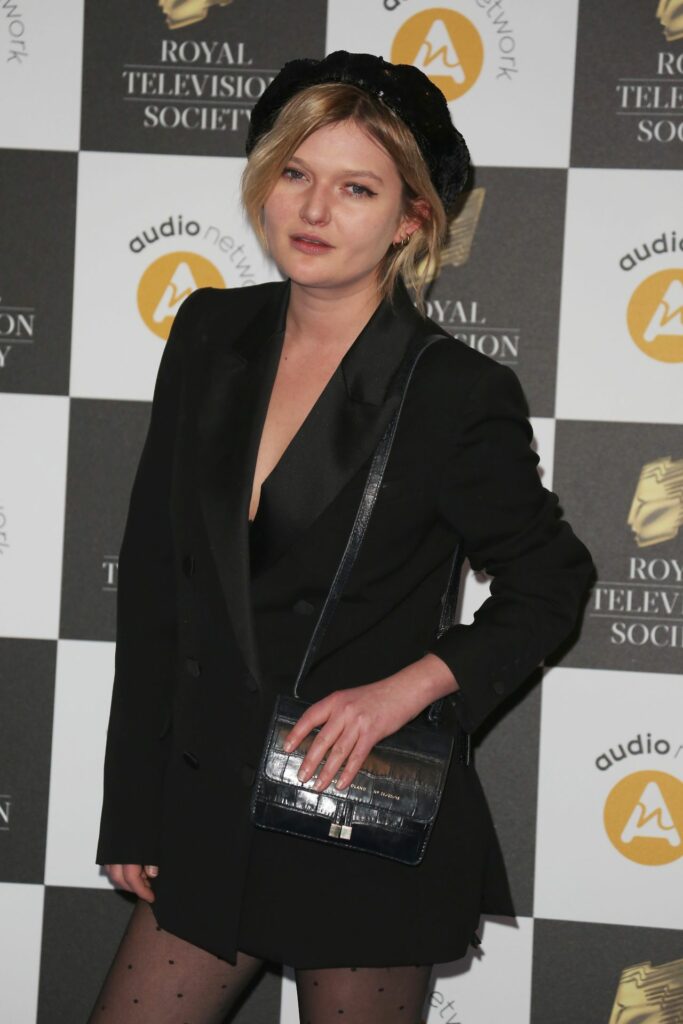 Sophie Kennedy Clark is the daughter of the famous actress and singer Fiona Kennedy. She rose to prominence with her role in the BBC series Single Father.
Clark appeared in films like Philomena, Dark Shadows, The Danish Girl, Go North and Obey. She is popular for her roles in the series Black Mirror, The Cry, Single Father and Urban Myths.
READ MORE- 10 Famous Black Actresses You Probably Don't Know
10- Michelle Gomez: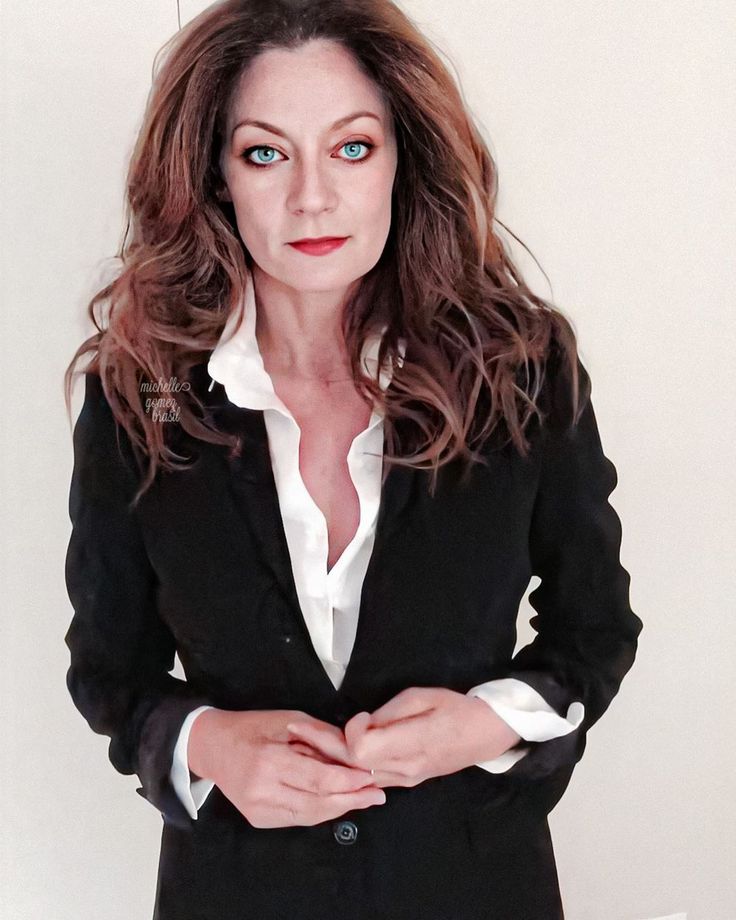 Michelle Gomez was born on 23 November 1966 in Glasgow, Scotland. She wanted to become an actress since she was seven years old. She trained at the Royal Scottish Academy of Music and Drama.
Gomez gets her breakthrough role in the film The Acid House in 1998. Afterwards, she appeared in the series The Book Group, Green Wing and Bad Education.
11- Amy Manson: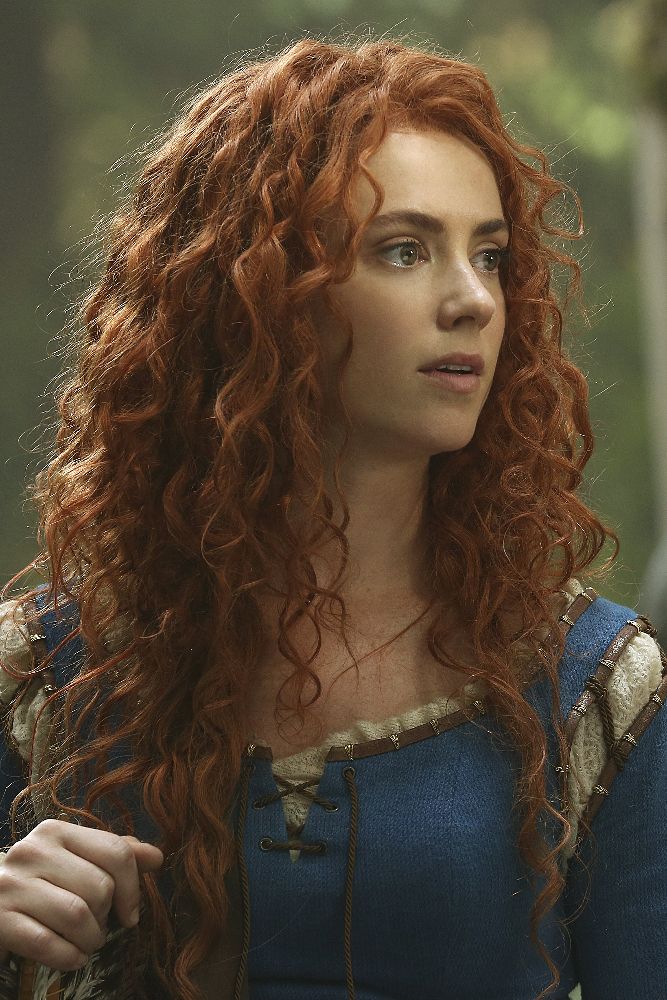 Amy Manson is a Scottish actress born on 9 September 1985. She attended the Royal Central School of Speech & Drama. She made her debut with the film Pumpkinhead: Blood Feud.
Moreover, Manson played the role of Merida in Once Upon A Time, Lizzie in Desparate Romantics, Alice in Torchwood and Medea in Atlantis. Some of her best movies include Blood Monkey, Edie, She Will and Not Another Happy Ending.
READ MORE- 10 Hottest Indian Actresses Who Worked In Hollywood
12- Annette Crosbie: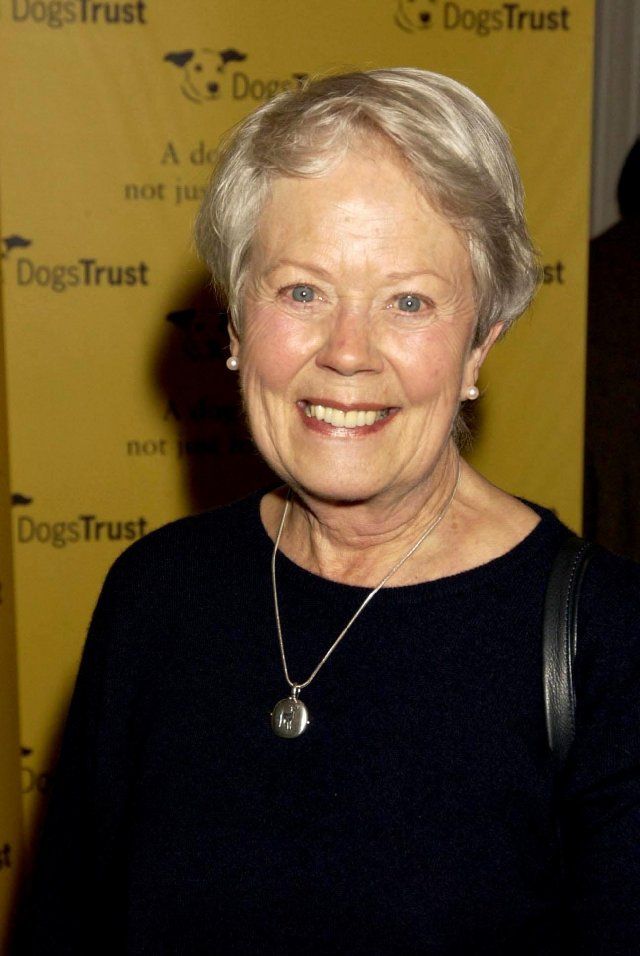 Annette Crosbie is one of the most influential Scottish actresses. She was born on 12 February 1934. She has won various accolades for her works. Apart from television and films, she also made radio appearances.
In fact, Crosbie get awarded the rank of Officer of the Order of the British Empire (OBE) for her contribution to drama. She is truly an amazing artist. Her recent television series "After Life" was released in 2020.