Hello folks, In this article, I am about to present to you the best music streaming services you must use. Streaming services have been growing in popularity since their launch. These services allow users to access an unlimited number of music tracks on the internet at any time. There are a variety of different music streaming services available to consumers and they each offer different features and varying levels of availability.
Also, One of the best things about streaming music is that it is available to people of all ages and all interests. The best music streaming services give listeners a chance to listen to virtually any song they want, as long as they have an internet connection and a streaming service, and they are ready to use their favorite music streaming service.
READ MORE – 10 Best OTT Platforms In India You Must Use
7 Best Music Streaming Services You Must Use
1 – Apple Music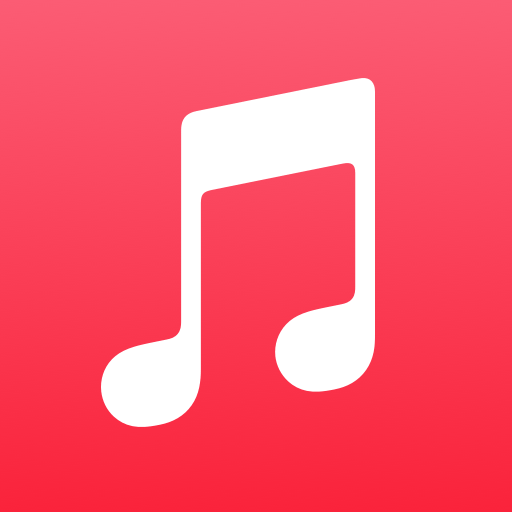 Apple Music is one of the most used music, audio, and video streaming service platforms developed by Apple Inc. We select songs to stream to their device on-demand, or they can listen to existing playlists. Apple Music service has 98 million subscribers around the world as of February 2022.
The service delivers three live 24-hour radio stations: Apple Music 1, led by DJ Zane Lowe, Apple Music Hits, and Apple Music Country, which is broadcast in over 100 countries. New subscribers get a one-month free or six months free trial with the purchase of select products before the service requires a monthly subscription.
You can check out the all-apple plans by clicking here.
2 – Spotify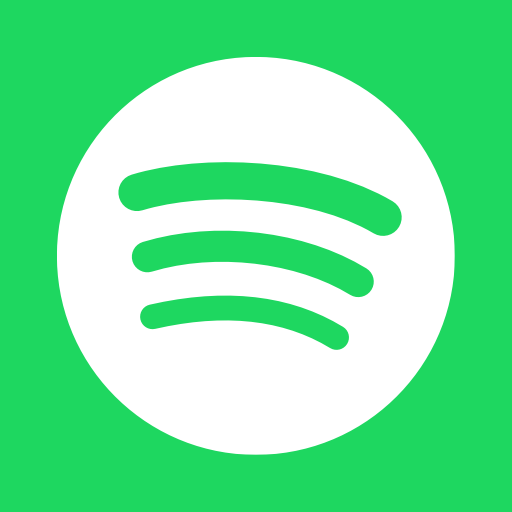 Spotify is an audio streaming services provider founded on 23 April 2006 by Daniel Ek and Martin Lorentzon, with over 456 million monthly active users, including 195 million paying subscribers, as of September 2022. Spotify is currently available in 180+ countries, as of October 2021. It has also basic features that are free with advertisements and limited control.
You can check out the all-Spotify plans by clicking here.
3 – Amazon Music Unlimited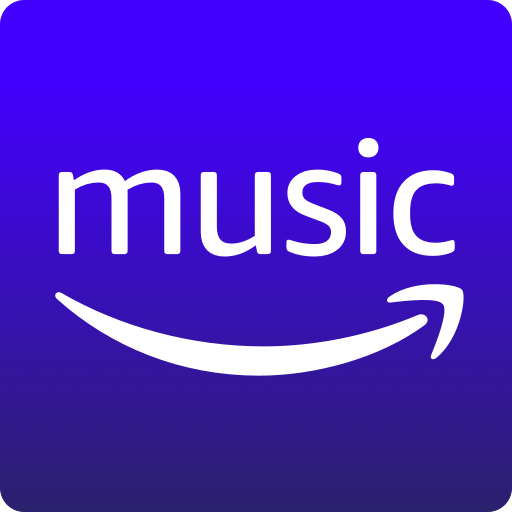 Amazon Music is one of the best music streaming platforms by Amazon. In January 2008, it became the first music store to sell music without digital rights management (DRM) from the four prominent music labels as well as many independents. Amazon is now among Tidal and Qobuz offering lossless music for audiophiles. As of January 2020, Amazon Music had 55 million subscribers.
You can check out the all-Amazon Music Unlimited plans by clicking here.
READ MORE – 10 Best Popular Messaging Apps On Android In The World
4 – YouTube Music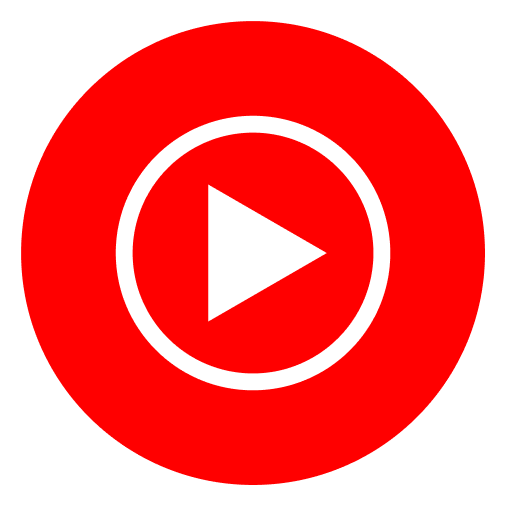 YouTube Music is the best music streaming service developed by YouTube, a subsidiary of Google. It allows users to browse through songs and music videos on YouTube based on genres, playlists, and recommendations.
The service also offers a premium tier, which enables ad-free playback, audio-only background playback, and downloading songs for offline playback. These subscription advantages are also offered to subscribers of Google Play Music and YouTube Premium.
You can check out the all-Youtube Music plans by clicking here.
5 – Tidal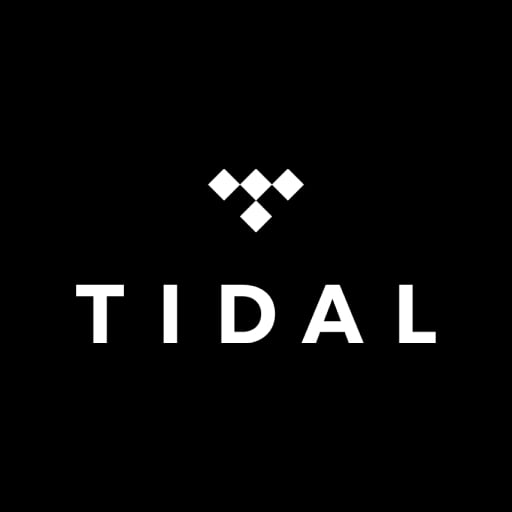 Tidal is one of the best Norwegian-American subscription-based music, podcast, and video streaming service platforms that offer audio and music videos. It offers two levels of service: Tidal HiFi and Tidal HiFi Plus. Tidal claims to pay the most elevated percentage of royalties to music artists and songwriters within the music streaming market. As of March 2021, Tidal operates in 61 countries.
You can check out the all-TIDAL plans by clicking here.
6 – Deezer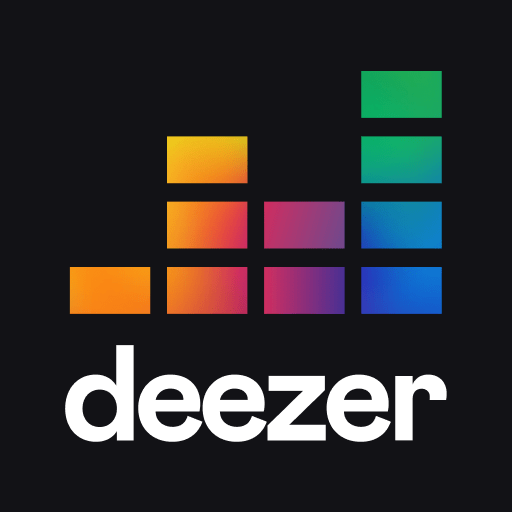 Deezer is a French online music streaming service. It allows users to listen to music content from record labels, as well as podcasts on various devices online or offline. The service is available for Web, Android, iOS, Windows Mobile, BlackBerry OS, Windows, and macOS.
You can check out the all-Deezer plans by clicking here.
READ MORE – Best Free VPN You Must Use In 2022 
7 – Qobuz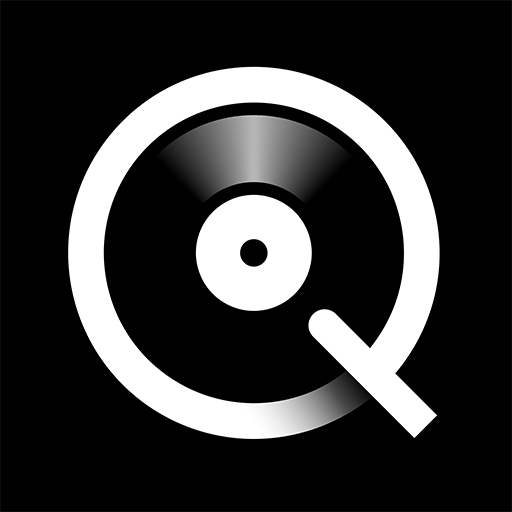 Qobuz is one of the best French commercial music streaming and downloading services, founded in 2007 by Yves Riesel, expanded to a limited range of overseas markets, including the United Kingdom, the Netherlands, Germany, Italy, and Spain, and launched in the US in May 2019.
You can check out the all-Qobuz plans by clicking here.