Hey Guys! Are you searching for Expensive Shoe brands? We have compiled a list of Lavish Shoe Brands. Shoes play an important role in the appearance of a person. What if you have classy shoes but they are not comfortable? Whether there is an official meeting or a classy party, you must wear appealing pair of shoes. It really impacts a lot. Christian Louboutin quoted, "A shoe has so much more to offer than just to walk."
READ MORE- Top T-Shirt Brands In The World
However, Branded shoes offer timeless style along with comfort. They add value to our personality. That's why they are expensive. Here you will get the list of most expensive shoe brands, from Stuart Weitzman to Brian Atwood. Let's have a look at the list given below:
1- Stuart Weitzman: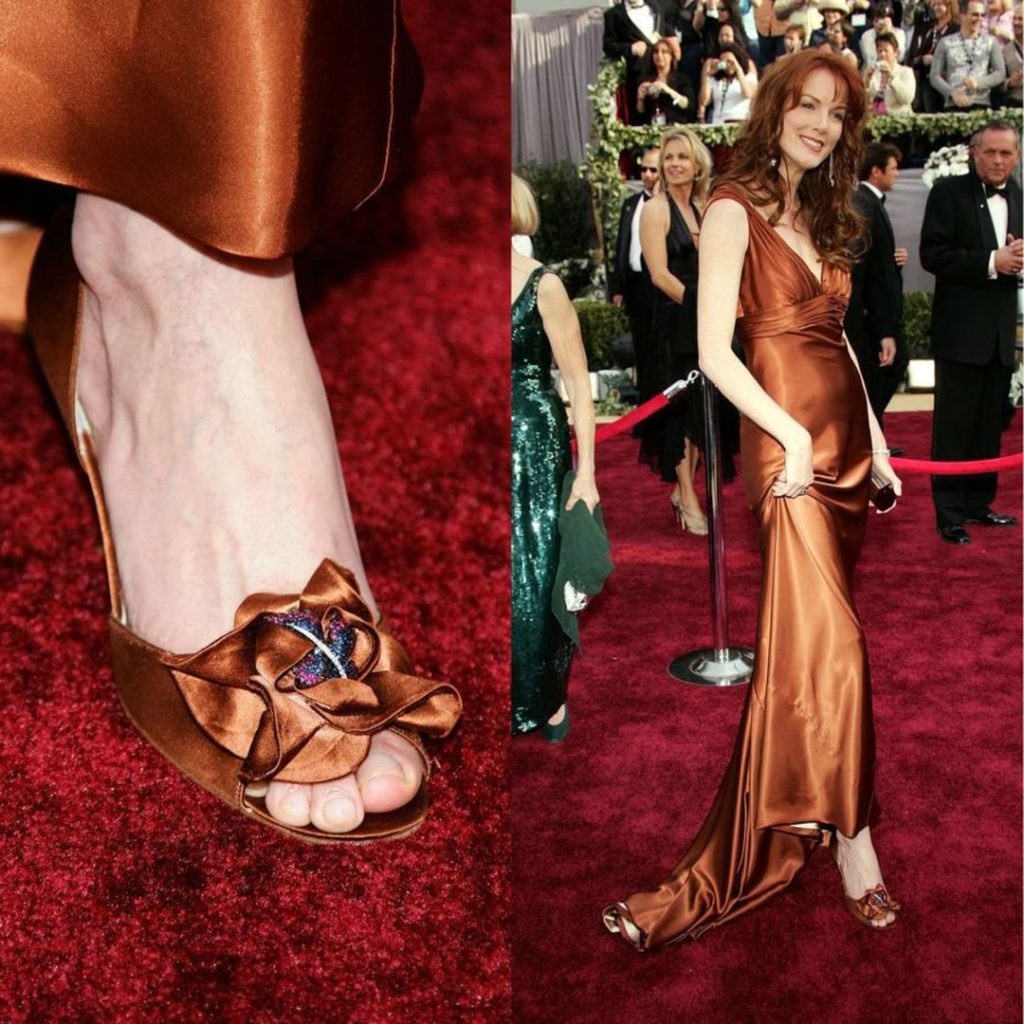 Stuart Weitzman founded the luxury brand in 1986. In fact, It is one of the expensive shoe brands. The brand offers luxurious, fashionable and high-quality shoes. Stuart Weitzman made the Rita Hayworth Heels that have exclusive gems makes it worth at a price of $3million.
2- Louis Vuitton: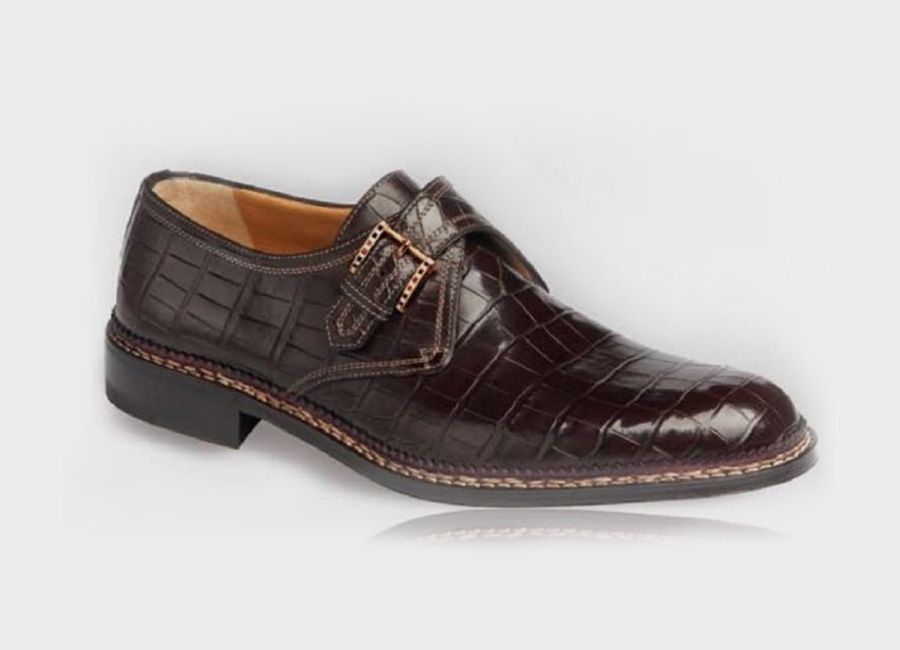 A division of LVMH, Louis Vuitton is a luxury fashion brand. It offers handbags, accessories, shoes, etc. The brands' most expensive shoes are Manhattan Richelieu Men's Shoes priced at $10,000 that are made of alligator skin.
READ MORE- What Is The Most Expensive Thing In The World?
3- Manolo Blahnik: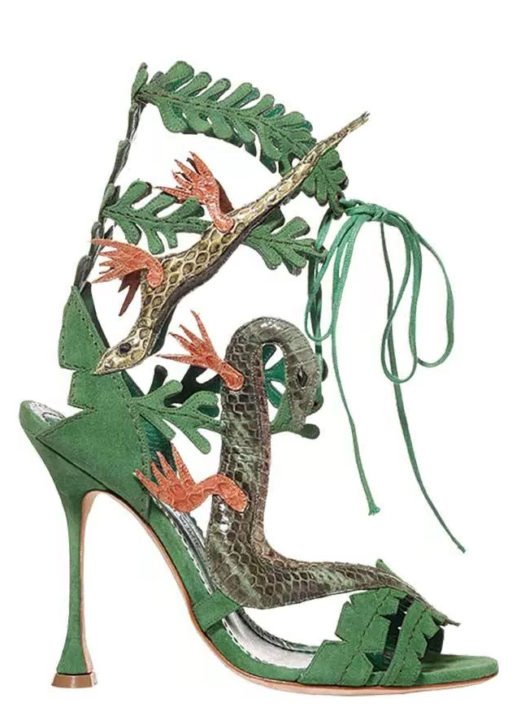 Manolo Blahnik is a fashion designer. He founded the world-famous brand that produce highly fashionable shoes. This brand has won several awards for innovative and creative designs. It's most expensive Lagarta shoes are designed with appliquéd lizards and leaves at $7675.
4- Miu Miu: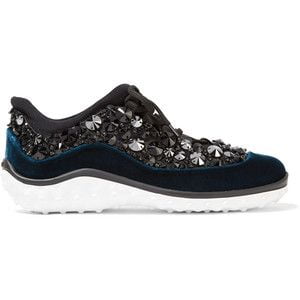 Miuccia Prada founded the brand Miu Miu in 1992. It is a luxury brand that provides high quality clothing and accessory. It is one of the most expensive shoe brands. Miu's Velvet-Trimmed Crystal Embellished Mesh Sneakers is priced at $2745.
READ MORE- Best Waterproof Bluetooth Speaker You Must Buy In 2022
5- Gucci: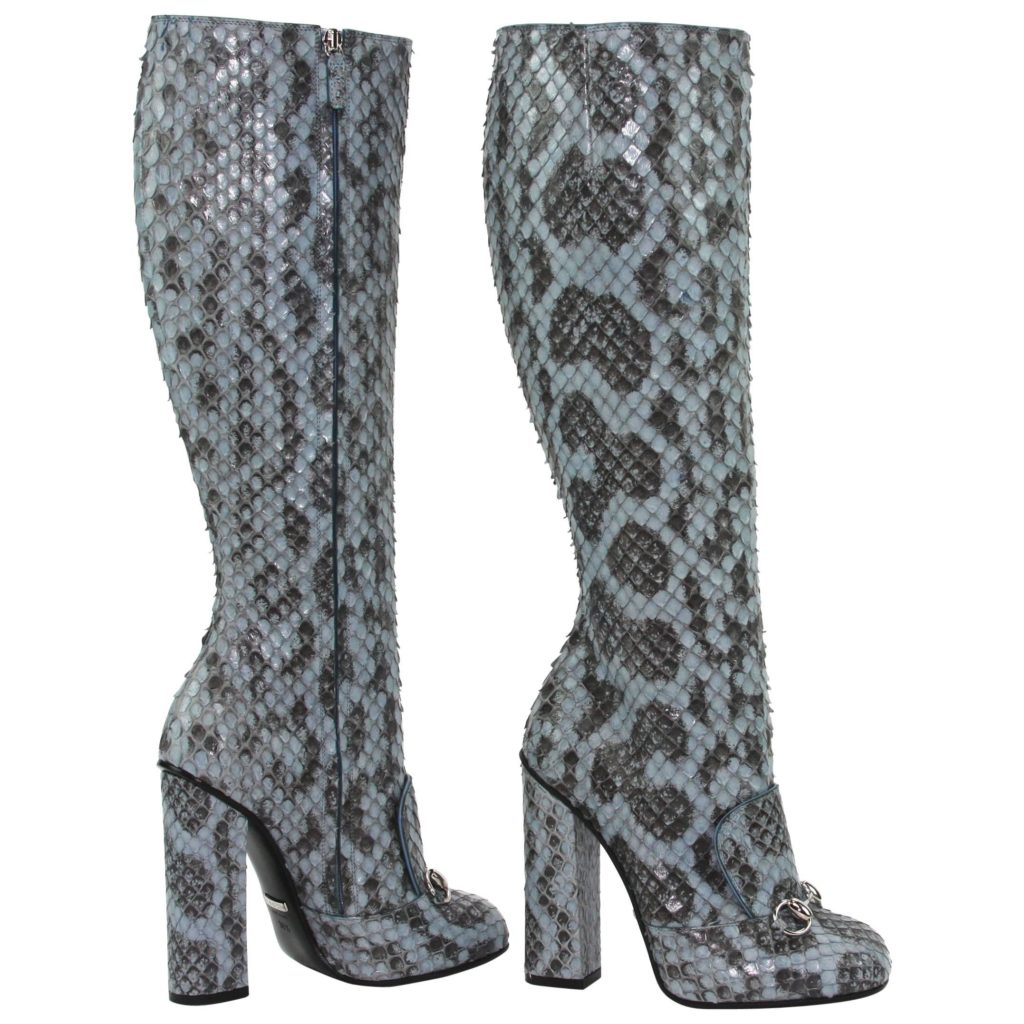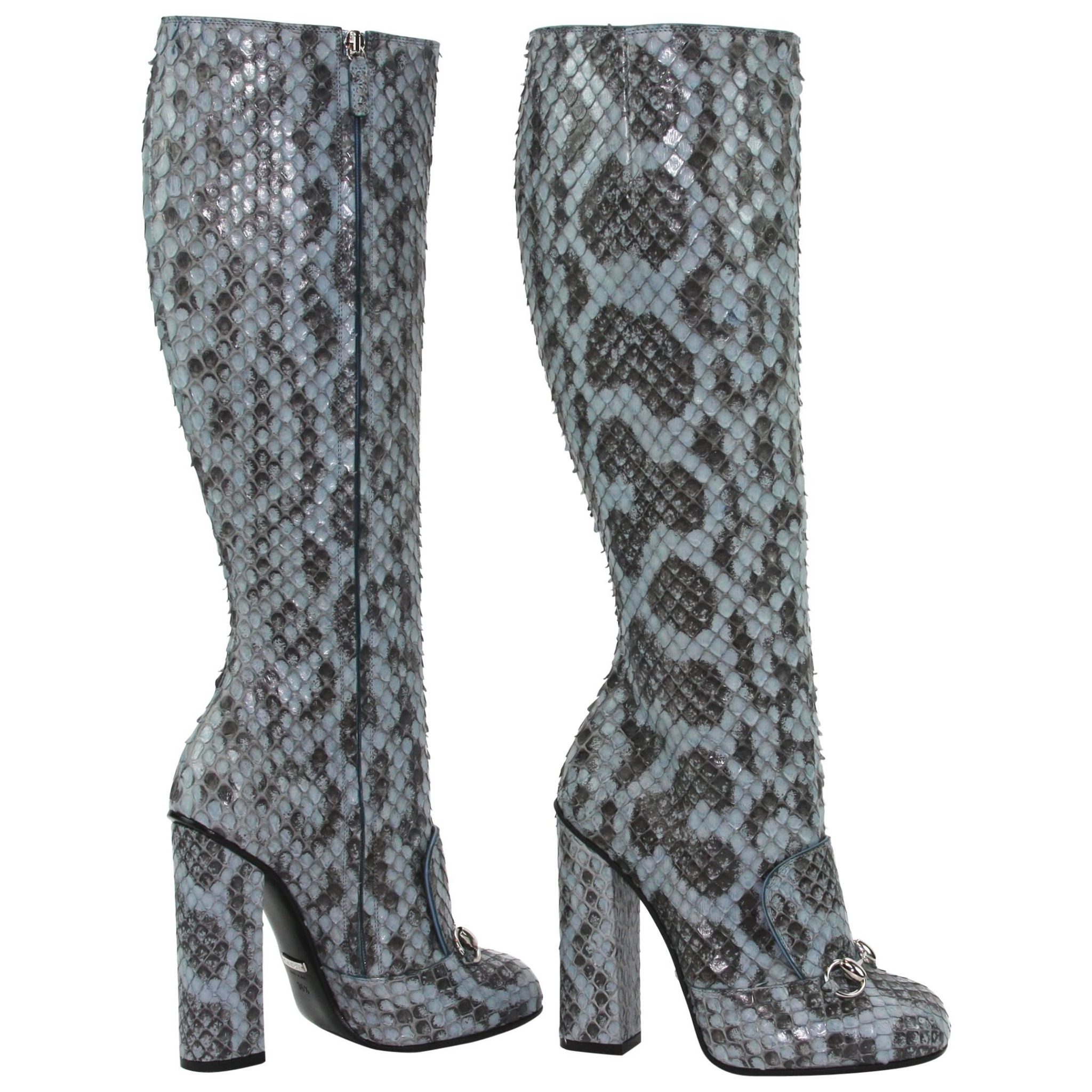 Gucci is a luxury fashion brand founded in the year 1921. It offers a wide variety of accessories, makeup, bags and shoes products. It designs expensive shoes for men and women as well. Python Horsebit Knee Bot is worth $3500 that are made up of python leather.
6- Alexander McQueen: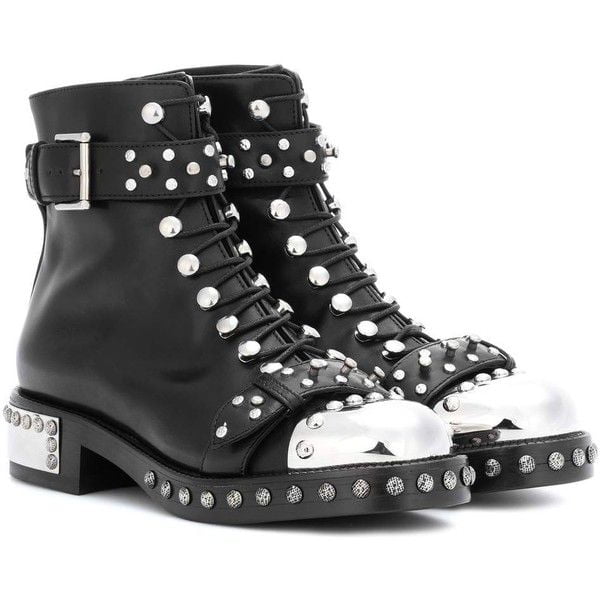 Alexander McQueen is one of the most expensive shoe brands. Alexander was a famous fashion designer. After his death, the current director of brand is Sara Burton. Hobnail Ankle Boots is its one of the most lavish shoes worth $3550.
ALSO-READ- Best Gaming Chair With Speakers
7- Christian Louboutin: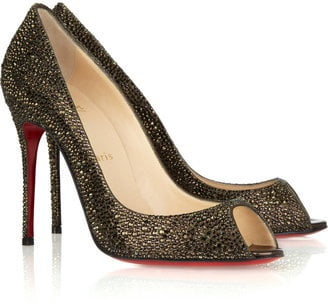 Christian Louboutin is a French luxury label. The brand is named after the designer name. He is an influential shoe designer. Some most expensive shoes of the brand are Sexy Strass($3095), Azimut Leather Caged Bootie($2495).
8- Jimmy Choo: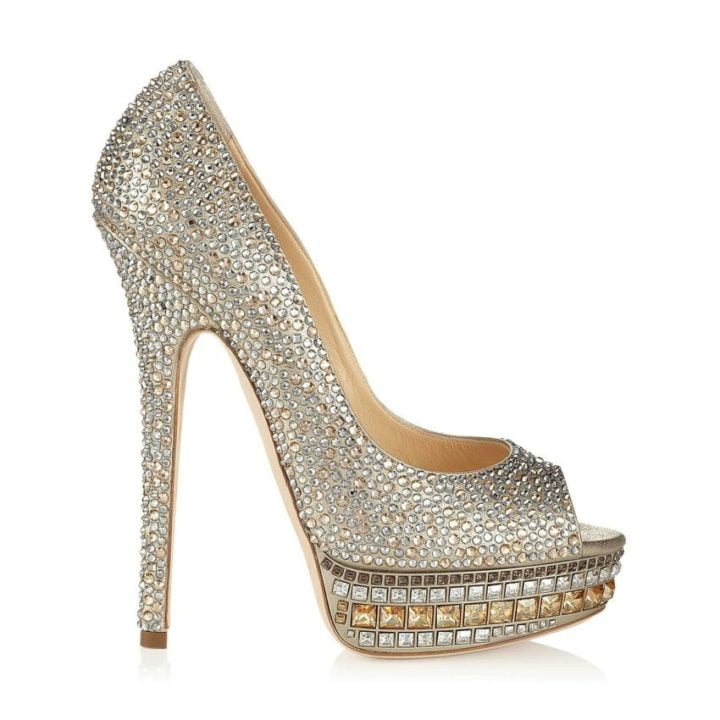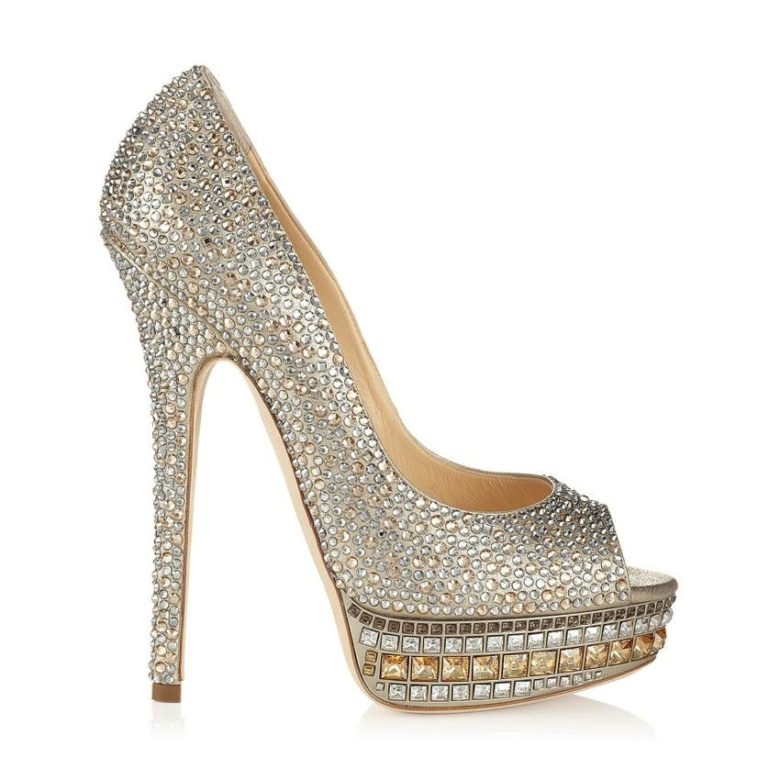 Jimmy Choo and Tamara Mellon founded the luxury fashion brand. It was one of the favourite brand of Diana, Princess of Wales. Kendall Shoes($2.995), Tartini Shoes($2.450), Panama shoes($1,425) are some most lavish Jimmy Choo shoes.
READ MORE- 10 Best Standing Desks Of 2022
9- Testoni: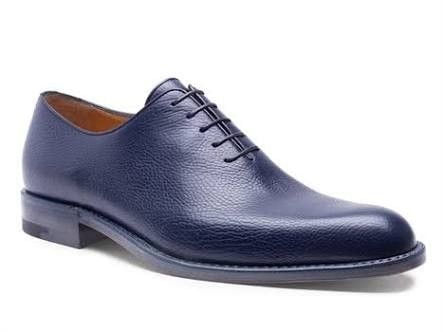 Amedeo Testoni founded the brand in the year 1929. He wanted to make the best shoes and make a luxury brand. His hard work pays off. Now Testoni is a renowned brand that makes ultimate shoes. It also offers clothing and accessories.
10- Brian Atwood: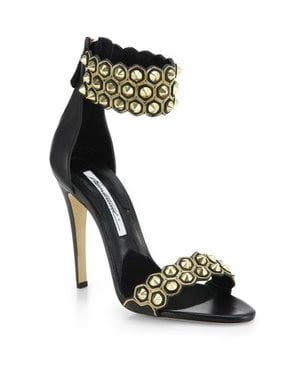 Brian Atwood is one of the most expensive shoe brands. It was started in 2001 by the designer Brian. Multicolor Genie Suede & Mink Fur Sandals, Black Abell Studded Ankle-Cuff Leather, Karin Animal Print Calf Hair Platform are some of the expensive shoes.
READ MORE- 10 Best Gaming Mouse Pad You Must Buy In 2022
11- Walter Steiger:
Walter Steiger Senior founded the shoe brand in 1932. It is one of the most influential designers in the world. It has collaborated with renowned brands as Calvin Klein, Ungaro, Kenzo, Claude Montana etc. Three generations of Walter have contributed in the rise of the brand.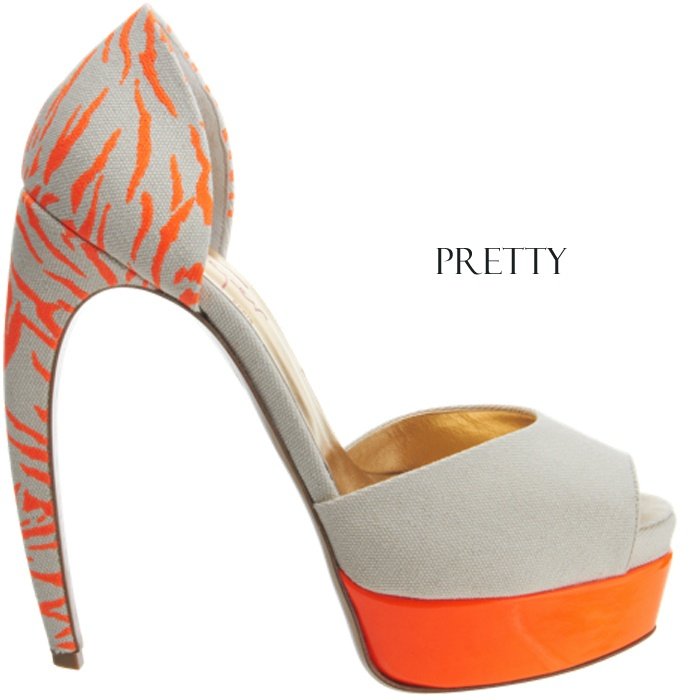 12- Nike: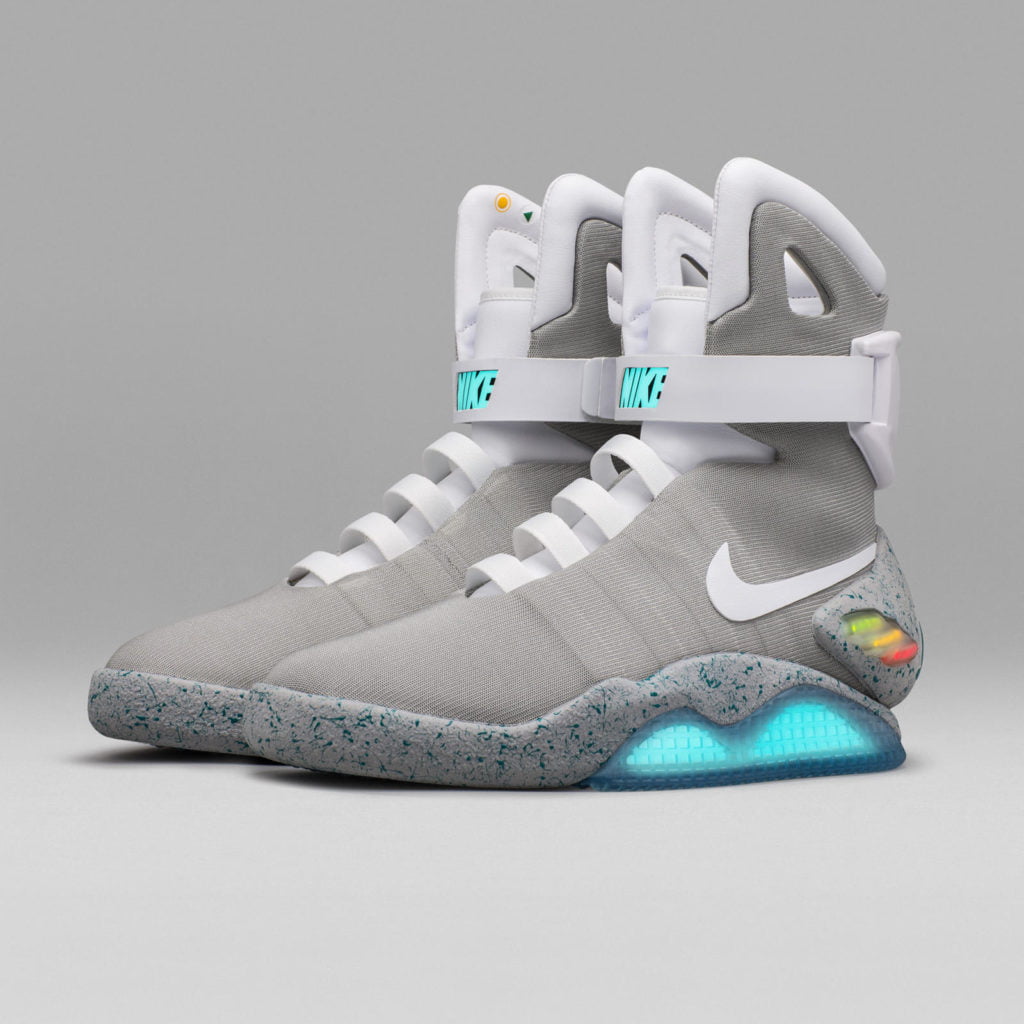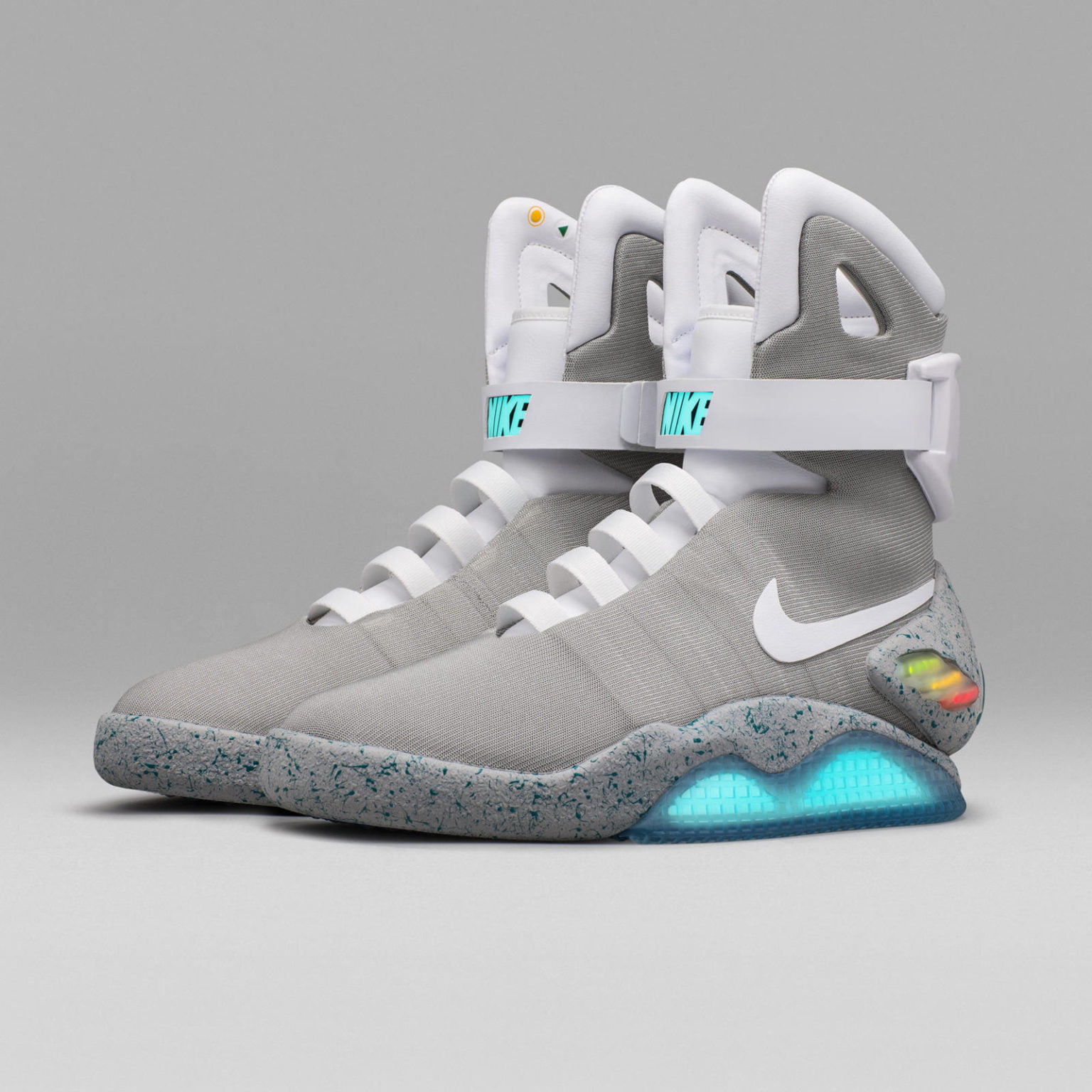 Nike is a multinational corporation. It designs and manufactures shoes accessories, clothing etc. It provides high quality shoes be it athletic, casual or expensive. Nike Mag self-lacing shoes are one of the expensive shoes of the brand.