Do you wanna know the best makeup brands? Your search ends here. We have compiled a list of the best makeup brands, from L'oreal Paris to Gucci. Makeup enhances your look and makes you more confident. Even you can opt for a natural makeup look. You should choose the right cosmetics that suit your skin type.
READ MORE- Top T-Shirt Brands In The World
Make sure that you use good-quality makeup products. There are several makeup brands in the market. You can buy from stores and online too. It is not easy to choose from a wide range of products. Check out the list given below to choose from:
1- Chanel: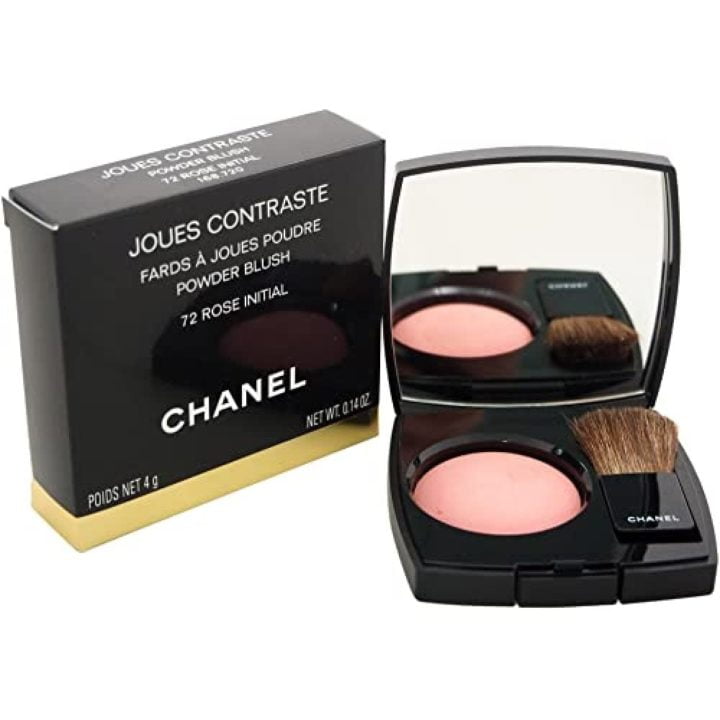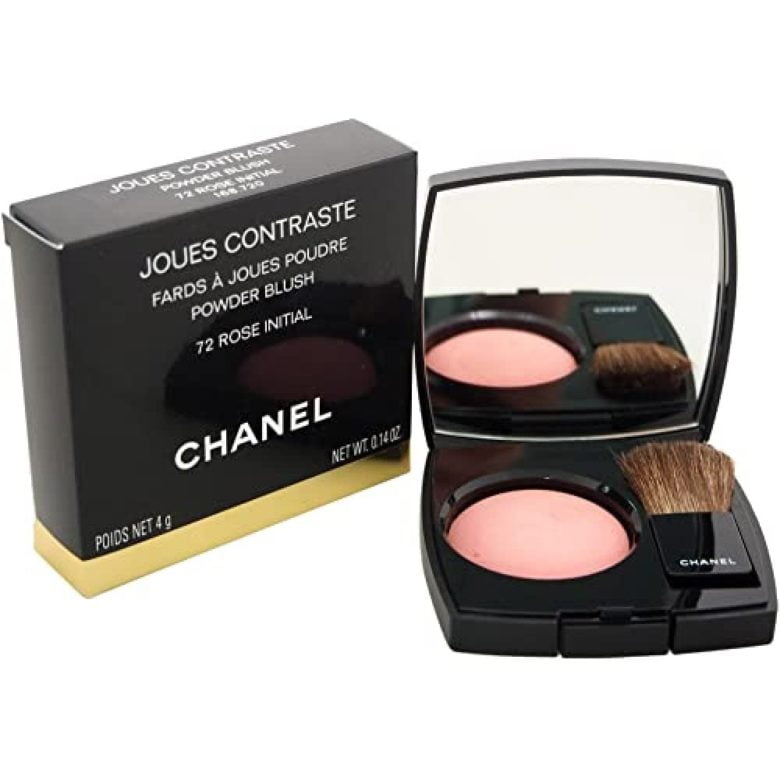 Coco Chanel is the founder of the brand. She was a fashion designer. Afterward, she introduced the makeup products. Chanel is famous for its perfume Chanel No. 5. It is one of the most popular and expensive brands.
2- L'oreal Paris: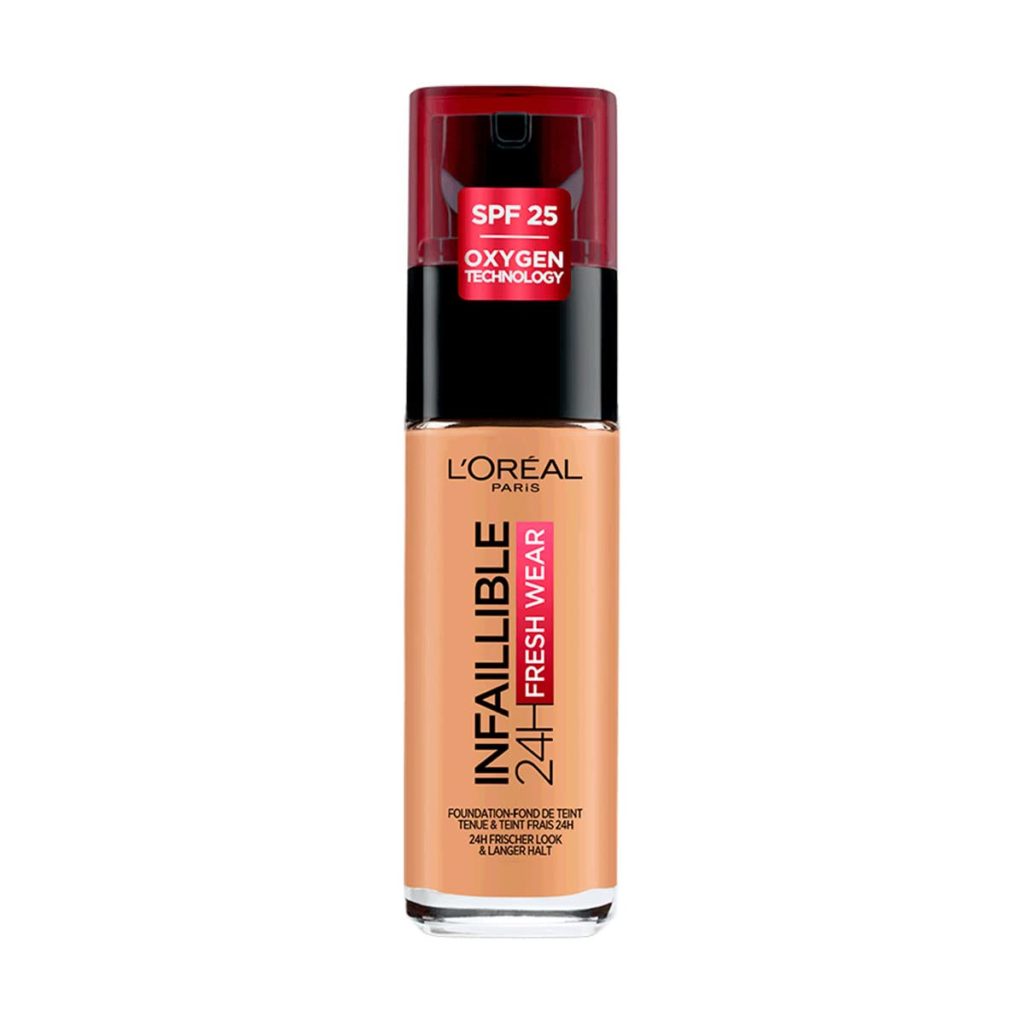 L'oreal Paris is one of the best makeup brands. It offers high-quality skincare, makeup, and hair care products. Its tagline "Because you're worth it" inspires women to be free and live the way they like to.
READ MORE- 10 Most Expensive House In The World
3- NYX Professional Makeup: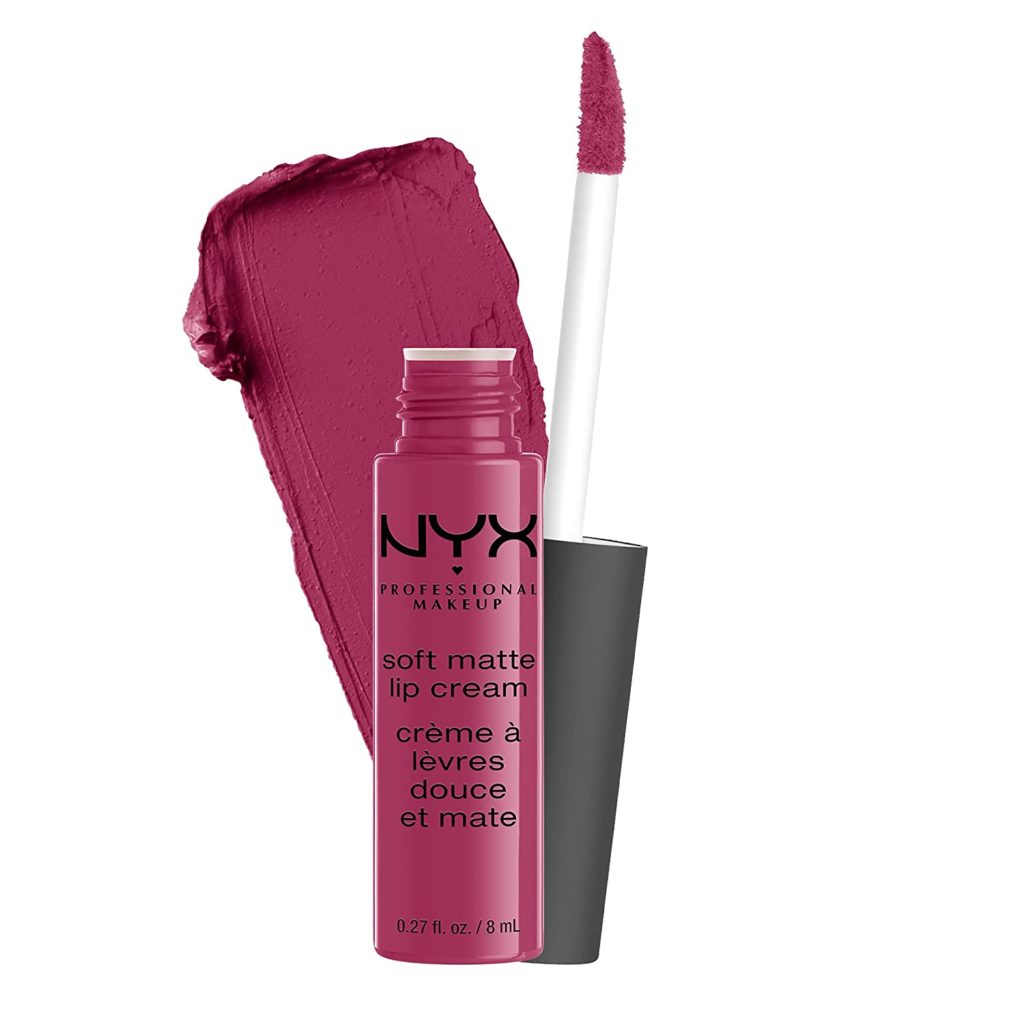 NYX Professional Makeup offers vegan and non-cruelty makeup products. The brand was started in the colorful city of LA. Interestingly, it has a virtual try-on tool so you can try the product. It has a wide range of products from Butter Gloss to Liners etc.
4- Hour Glass: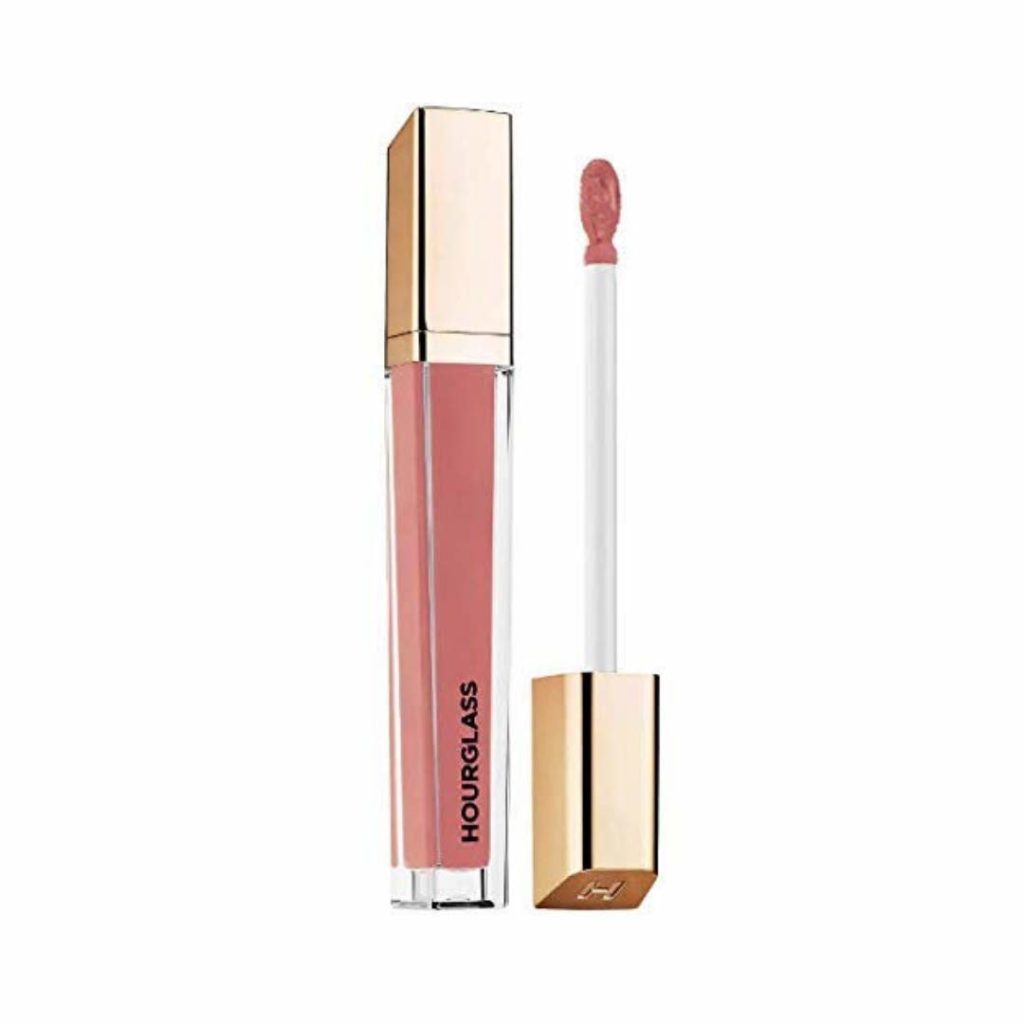 Hour Glass is a cruelty-free brand. It is one of the most popular makeup brands that provide premium quality products. Some of the bestsellers are Vanish Seamless Finish Foundation Stick, Veil Mineral Primer, Ambient Lighting Blush, etc.
READ MORE- 10 Most Richest Kids In The World
5- Maybelline New York: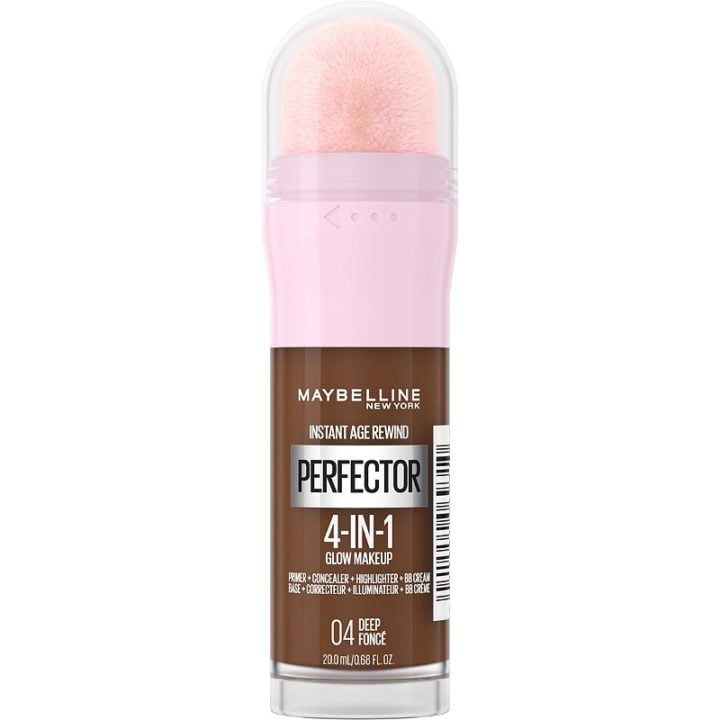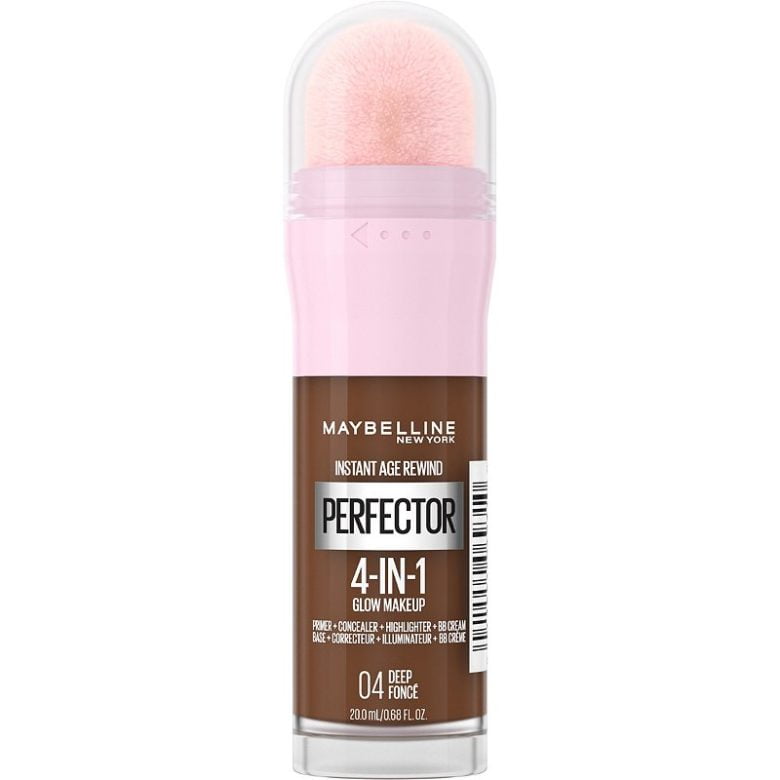 Maybelline brand was founded in the year 1914. Thomas Lyle Williams is the founder of the company. It is a multinational brand that is available in 129 countries. You can choose the perfect shade of foundation and other products with a virtual try-on.
6- Armani Beauty: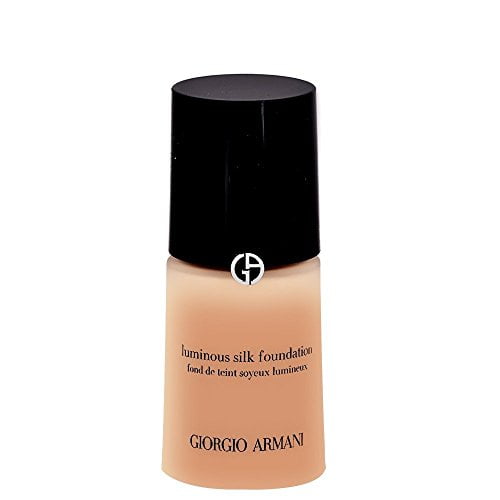 Armani Beauty is famous for its elegant makeup essentials. Be it classy lip colors, amazing liquid eye shadows, or Liquid silky primers. In fact, these products are reliable and effortless to apply.
READ MORE- Best Waterproof Bluetooth Speaker You Must Buy In 2022
7- Urban Decay: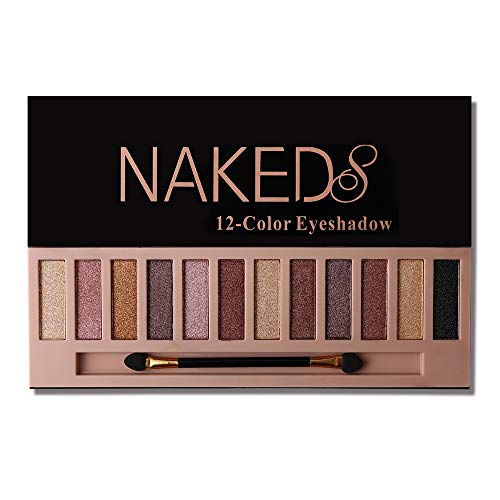 Urban Decay is one of the best makeup brands. It is best known for the Naked collection. It has 12 nude, neutral shades of eyeshadows. Surely, Urban decay is a trustworthy brand. Millions of people like the products.
8- Revlon: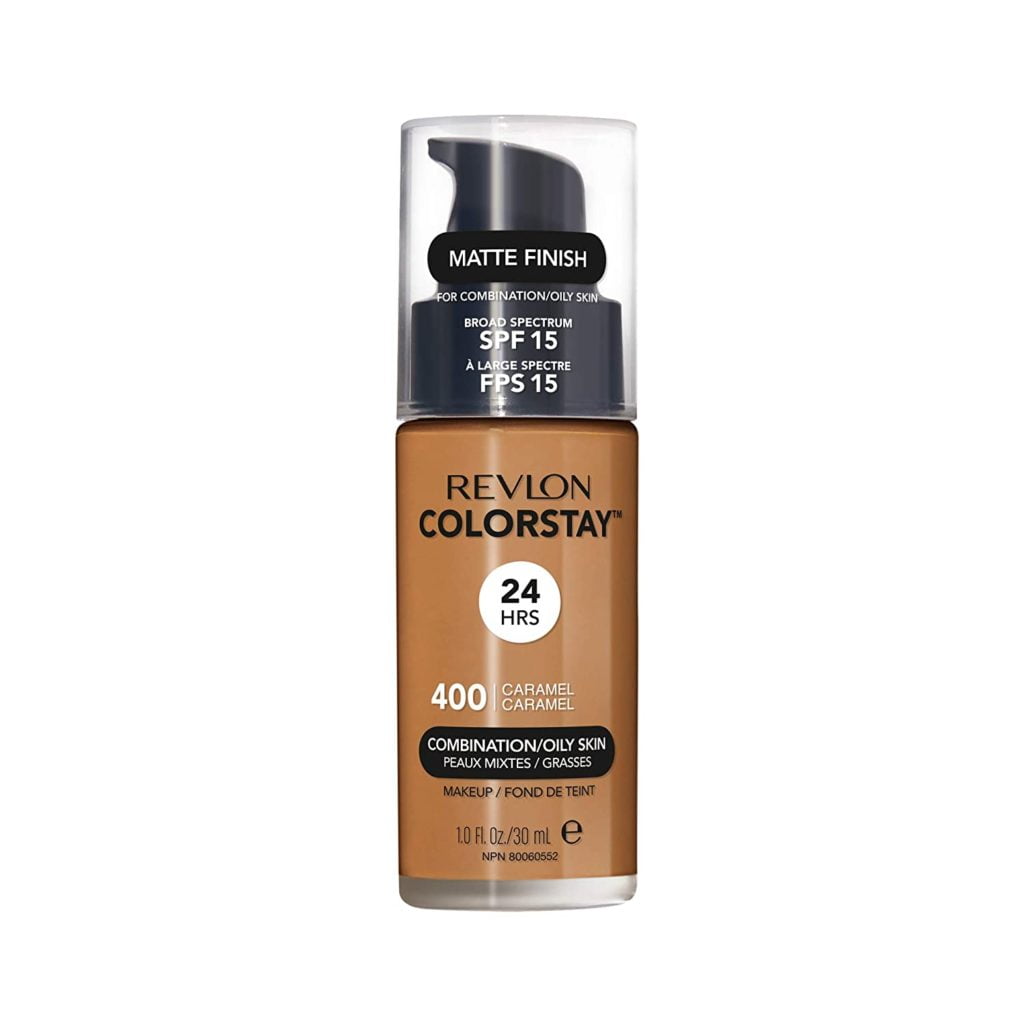 Charles Revson and Joseph Revson founded the brand Revlon in 1932. It offers quality makeup products. These products are available at reasonable prices. So, what are you waiting for? Try the products on the visual try option and buy the most suitable products.
READ MORE- 10 Best Browsers You Must Use In 2022
9- MAC: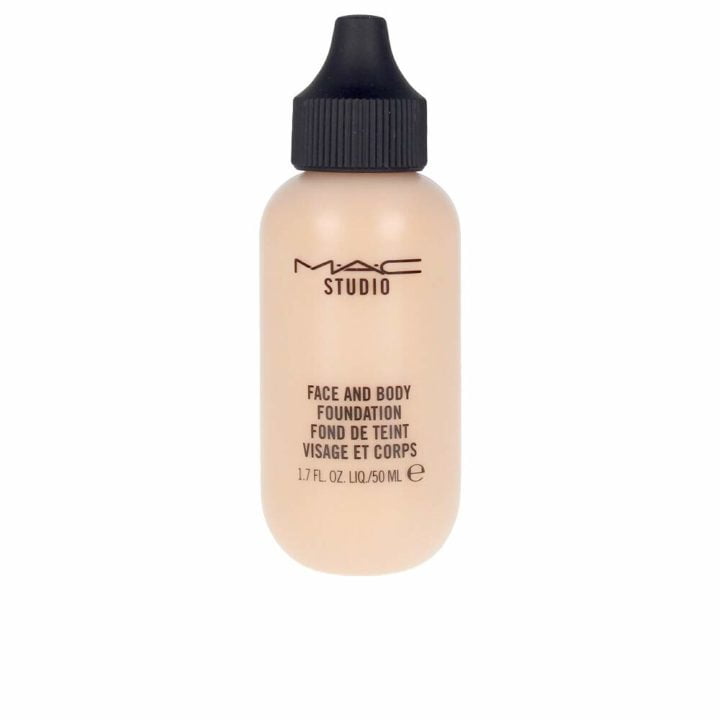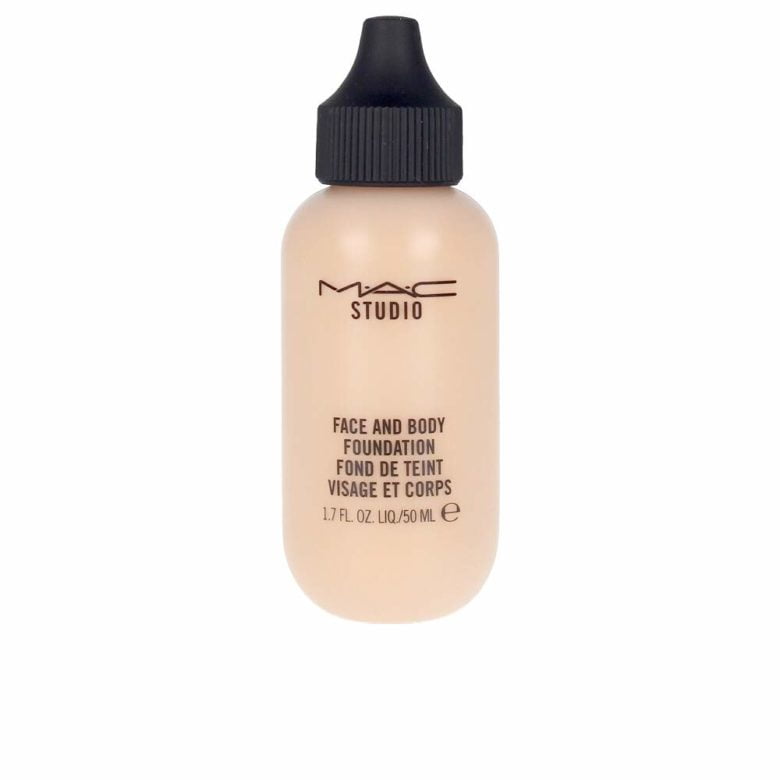 MAC stands for Makeup Artist Cosmetics. It provides a wide variety of beauty and makeup essentials. In fact, Its Ruby Woo is the iconic red creamy lipstick in the world. MAC is the ultimate choice of artists and makeup professionals.
10- Rare Beauty: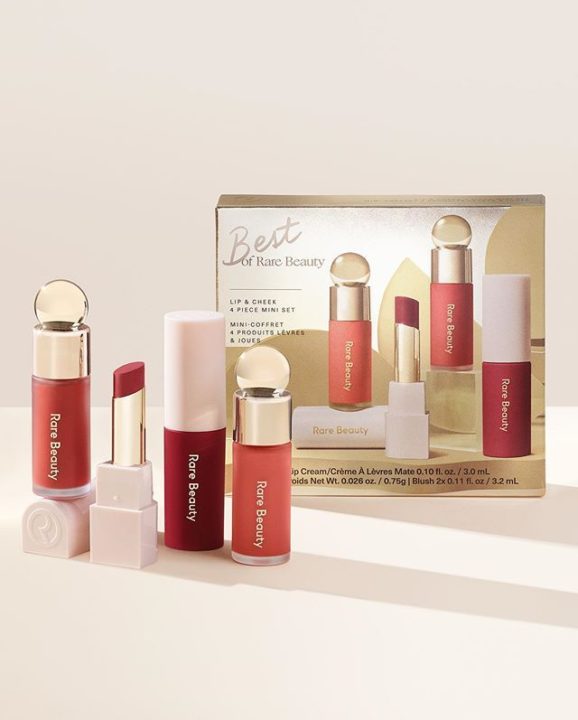 Selena Gomez founded the brand Rare Beauty. Rare beauty is about being yourself, being unique. Indeed, Some best products are 4 in 1 Mist, Weightless eye primer, Soft Radiance Setting Powder, etc.
ALSO-READ- 10 Best Standing Desks Of 2022
11- Laura Mercier: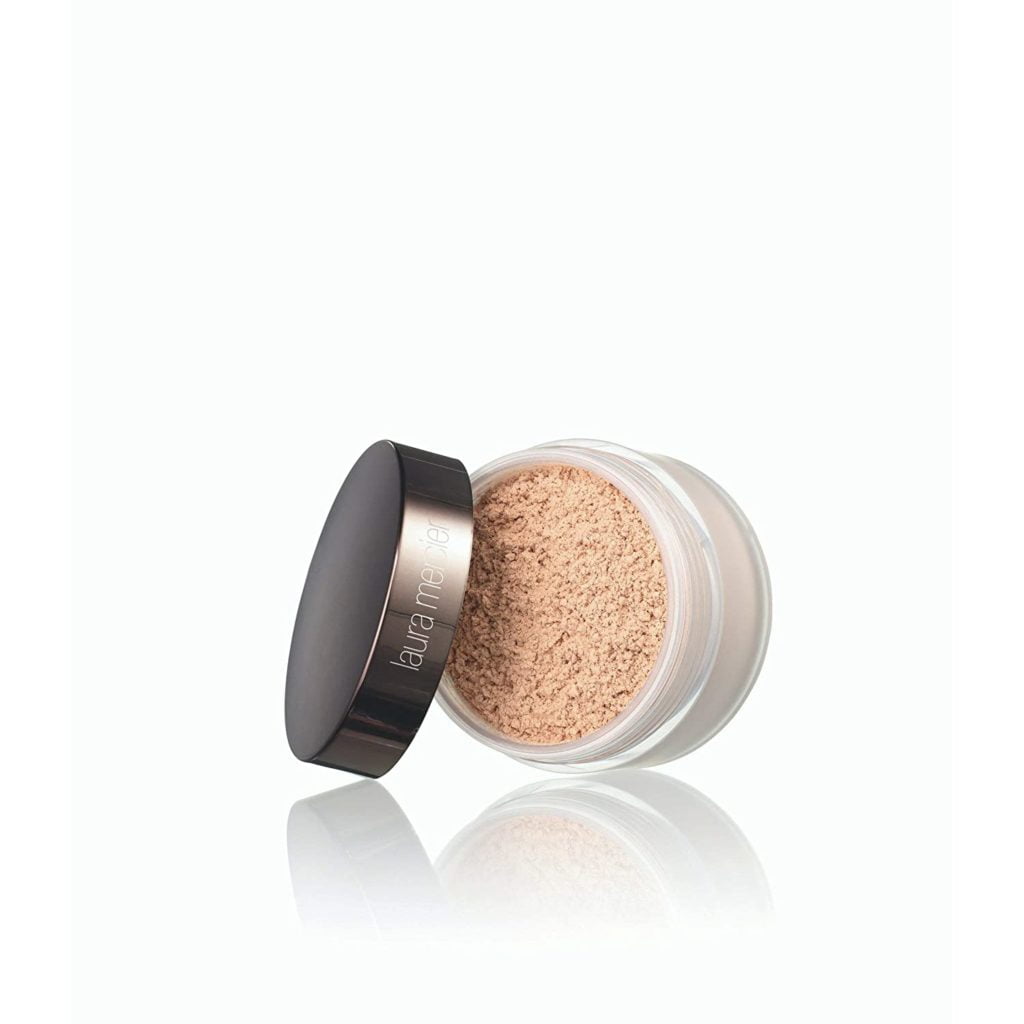 Laura Mercier is a renowned celebrity makeup artist. She is the founder of the brand. Her products have won several awards. Laura Mercier is one of the best makeup brands. You must buy Secret Camouflage Concealer Duo, Flawless Lumiere Foundation, etc.
12- Dior: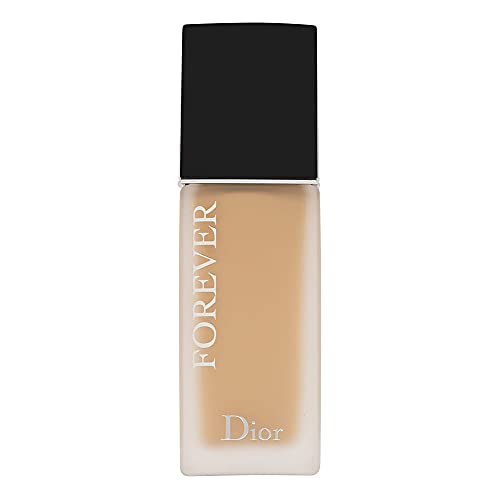 Christian Dior was a fashion designer and the founder of the Dior company. His designs were unique and attractive. Afterward, he introduced his beauty products. Some are Perfume, Mascara, Lipstick, Foundation, Mousse, Liners, etc.
READ MORE- 10 Best Waterproof Headphones For Swimming
13- Gucci: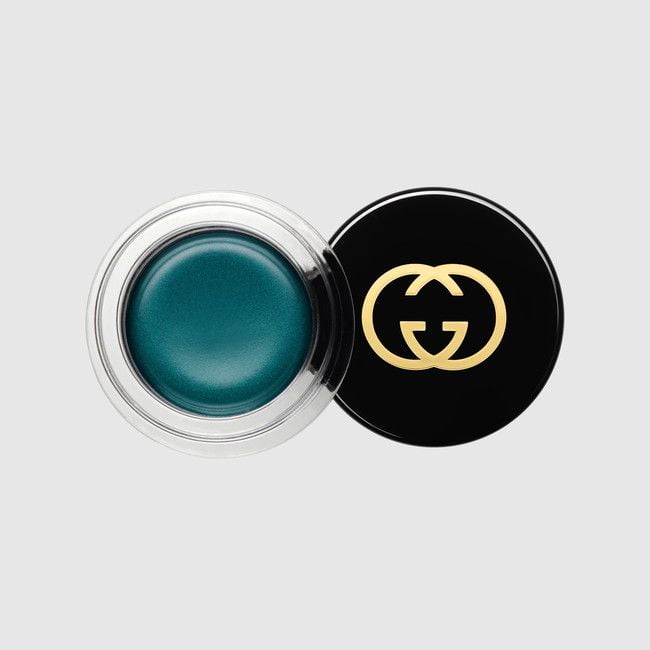 Guccio Gucci founded the Italian fashion label in 1921. It is owned by Kering, a French luxury group. Gucci introduced its makeup line for women. Now it is one of the leading makeup brands. It offers long-lasting stunning makeup products.
14- Bobbi Brown: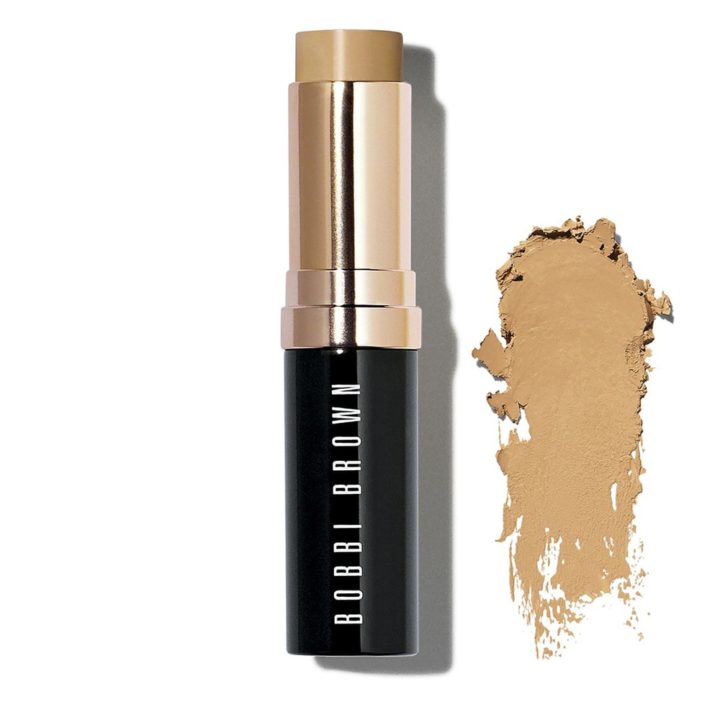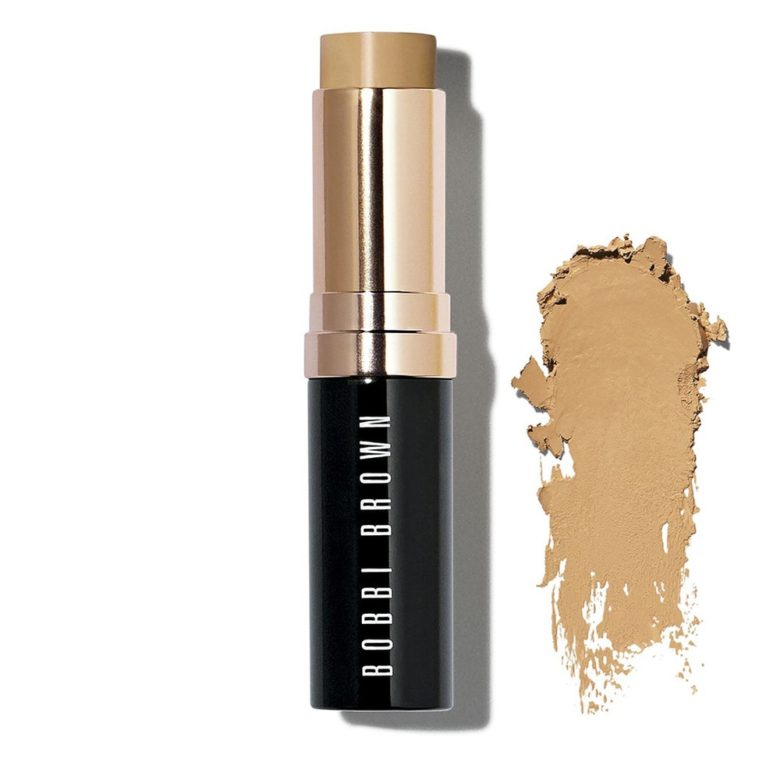 Bobbi Brown founded the brand same as her name. She is a world-famous makeup artist. Bobbi Brown Cosmetics has various makeup products. From Smudge-free Mascara, Gel Eye Liner, Eye Shadows to Weightless Foundations.
READ MORE- Best Gaming Chair With Speakers
15- Westman Atelier: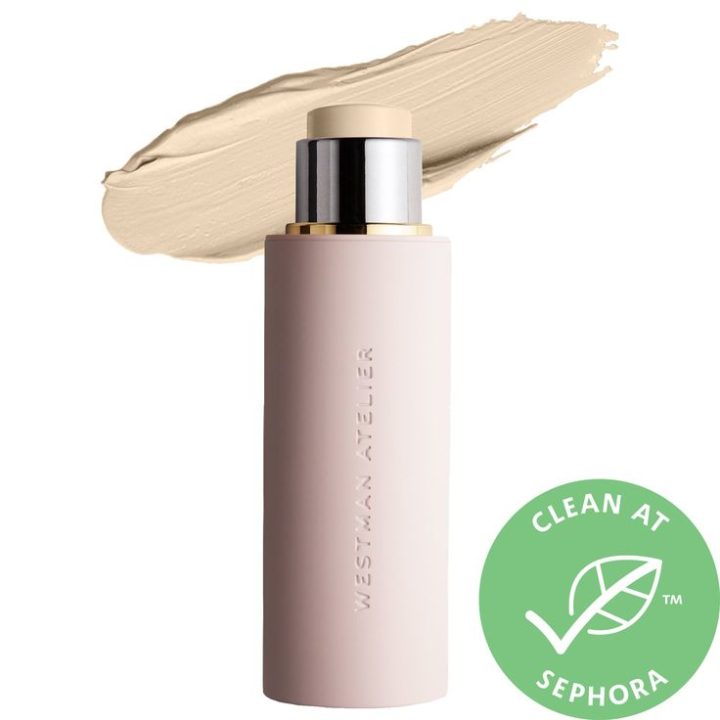 Gucci Westman founded the brand in the year 2018. She is a pro makeup artist. She has done the makeup for famous celebs like Jennifer Aniston, Kate Hudson, etc. The brand products are based on clean ingredients. Baby Cheeks Blush Stick and Lip Suede are some of the best products.
16- Tom Ford: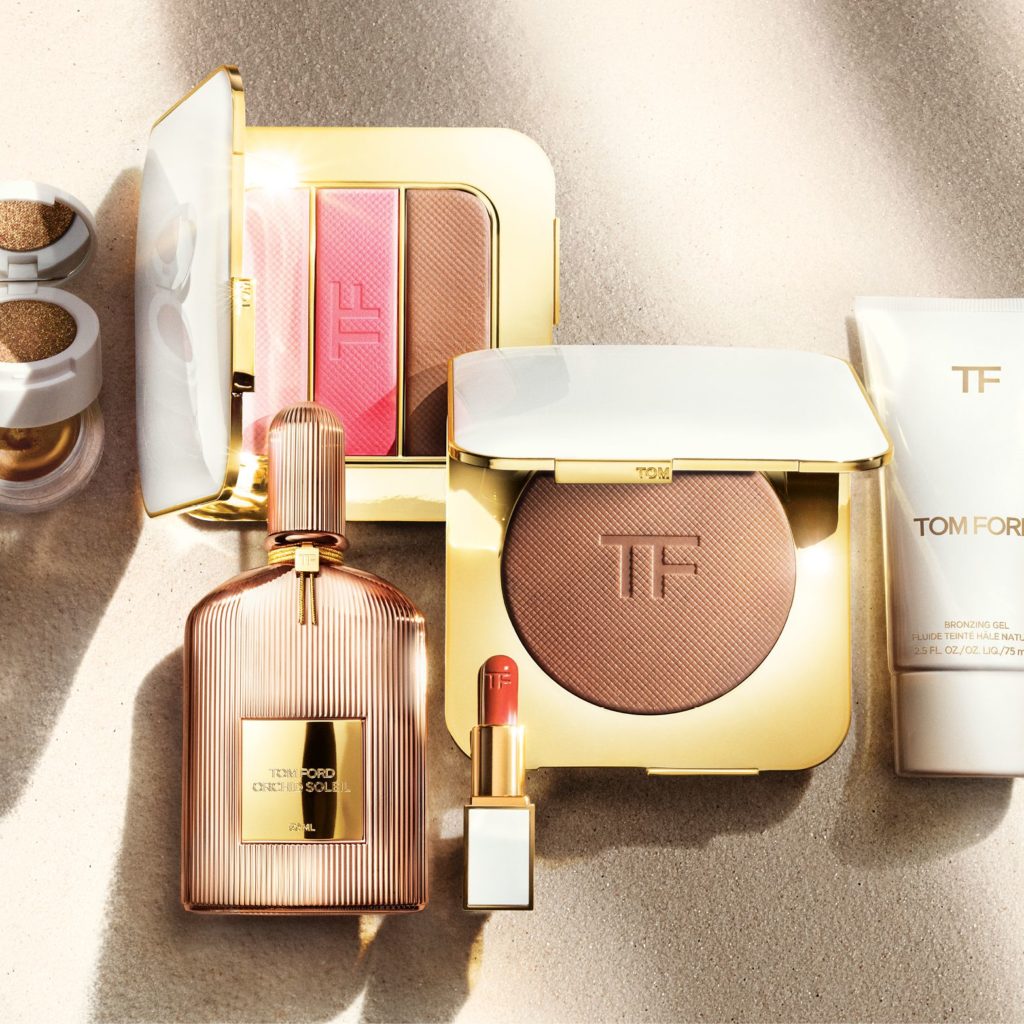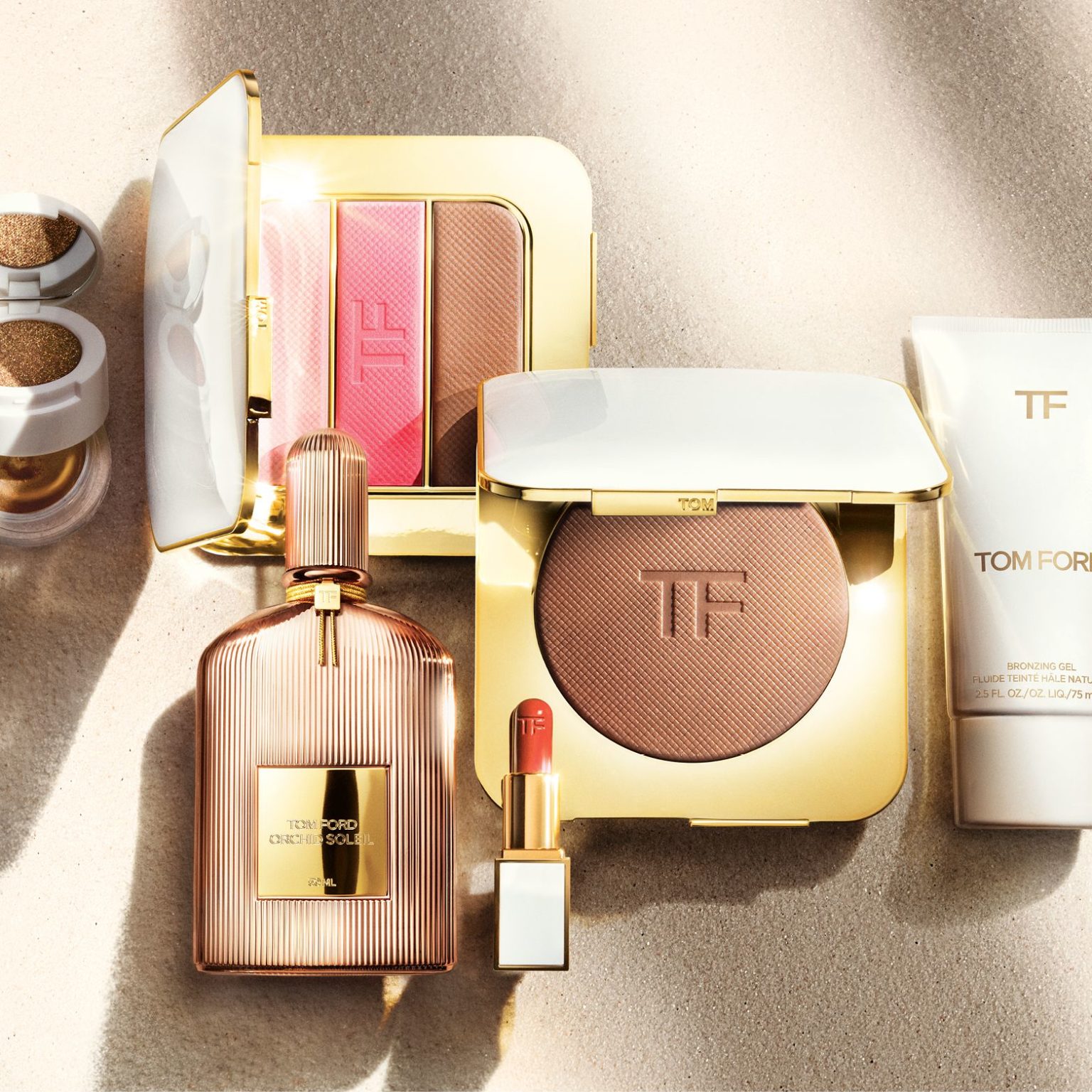 Tom Ford is a brand founded in 2005. It offers accessories, apparel, cosmetics, etc. It is one of the dominant makeup brands. Tom Ford is well known for its exotic perfumes, super glossy lip gloss, brow sculpture, etc. Have you ever tried any of the products? If not, then you must try.
ALSO-READ- 8 Best Spotify Alternative You Must Try
17- Lakme: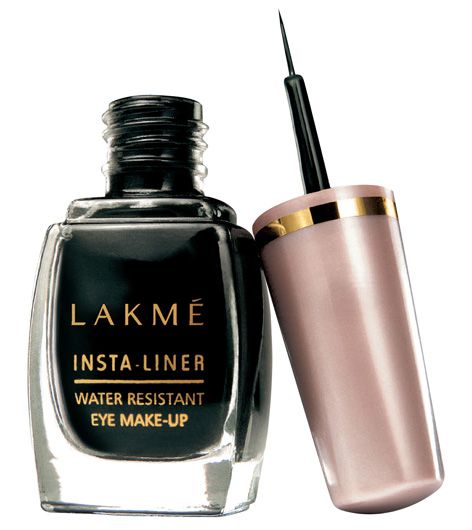 Lakme is an Indian brand founded nearly 70 years ago. It ranks the No. 1 cosmetics brand in India. It is a cruelty-free brand that offers world-class cosmetics. There are numerous products for a natural and intense makeup look as well.
18- Clarins: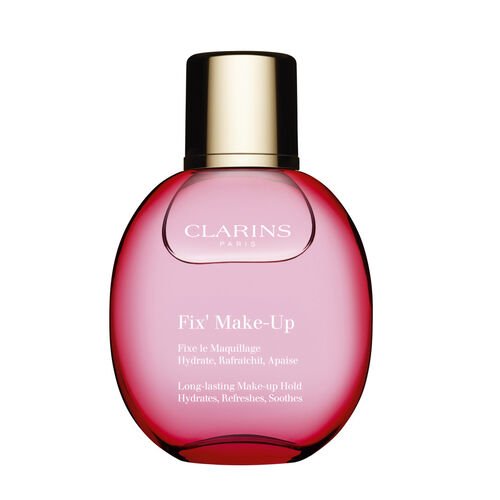 Jacques Courtin-Clarins founded the makeup brand in 1954. Clarins brand is best known for combining nature and science being innovative. It always provides high-quality products. It also offers customized skincare with effective products.
READ MORE- 10 Best Studio Monitors In 2022
19- Lancome: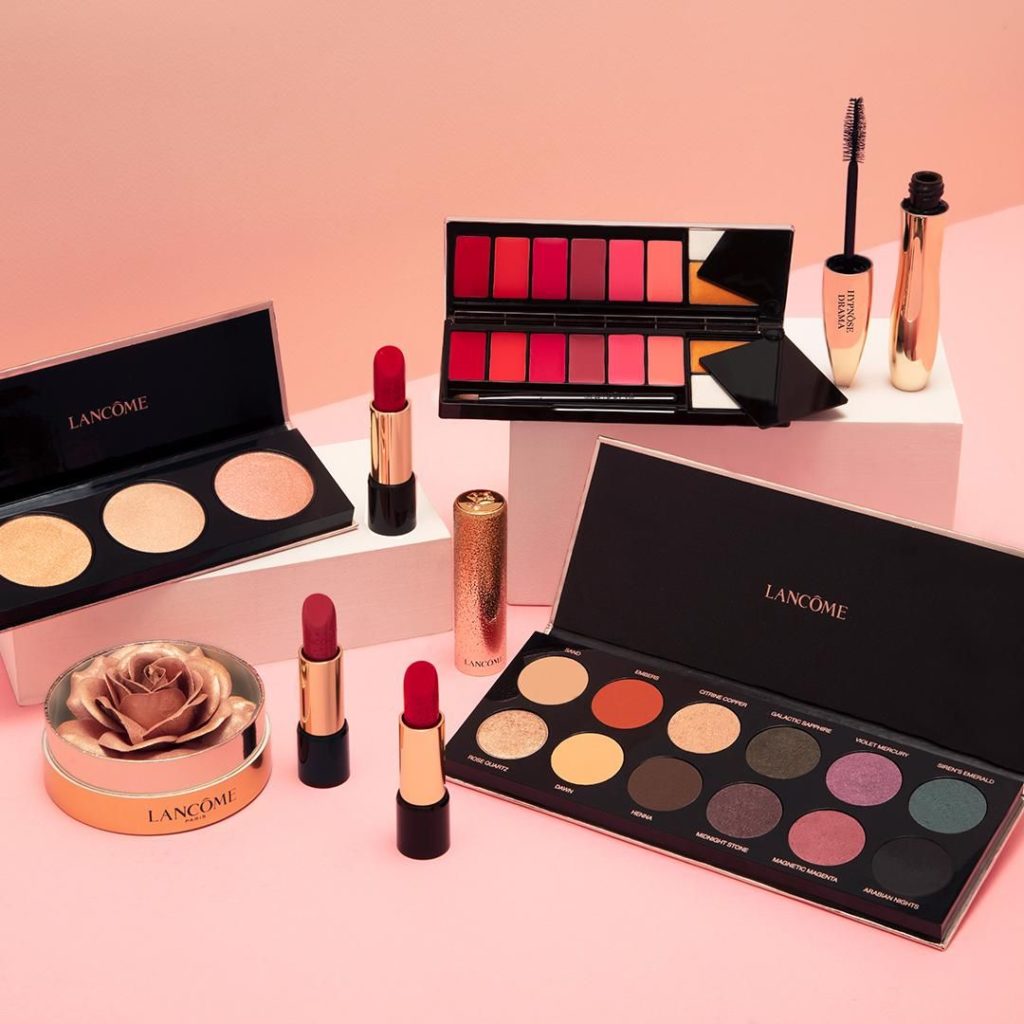 Guillaume d'Ornano and Armand Petitjean founded the brand in 1935. Lancome is popular for its astonishing fragrances, makeup, and skincare products. It is represented by renowned models, makeup artists, and divas.
20- Burberry: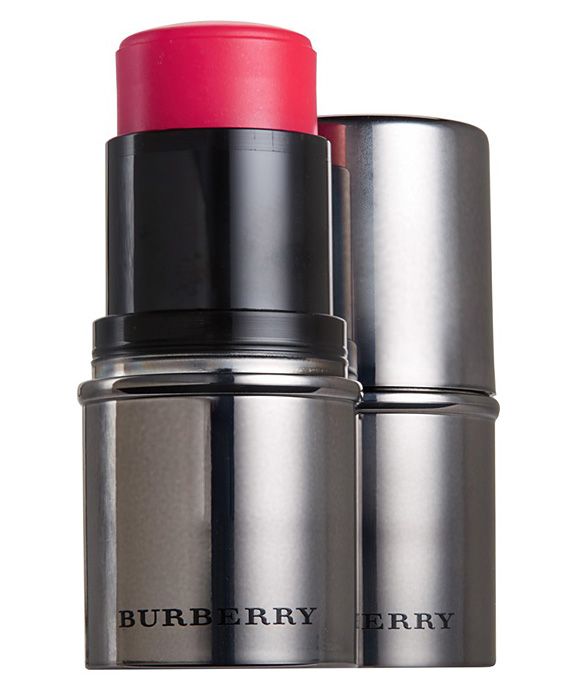 Thomas Burberry is the founder of the fashion house. Burberry is a global luxury brand. It produces clothing, footwear, cosmetics, and accessories. It is one of the leading makeup brands. Burberry's best products are Fresh Glow Gel Stick, Complete Eye Palette, Lip Velvet Crush, etc.