So, today we are here with a list of the top 12 most famous classical dancers of India. They are legends who are recognized not just for their elegance, composure, and hard graft, but also for promoting their individual classical dance styles on a global stage, enthralling western audiences, and piquing their curiosity in learning more about their origins.
India is a country famed for its art, culture, and classical dancing, and it has a long history of mythology. Moniker has a distinctive style, and you'll see how much talent it has generated, and also how delighted we seem to be of it.
So, here comes the list of 12 famous dancers of India who truly showed what the art of dance is.
MUST-READ- Music And Mental Health: Can Music Help You Heal?
12. Mallika Sarabhai – Indian Classical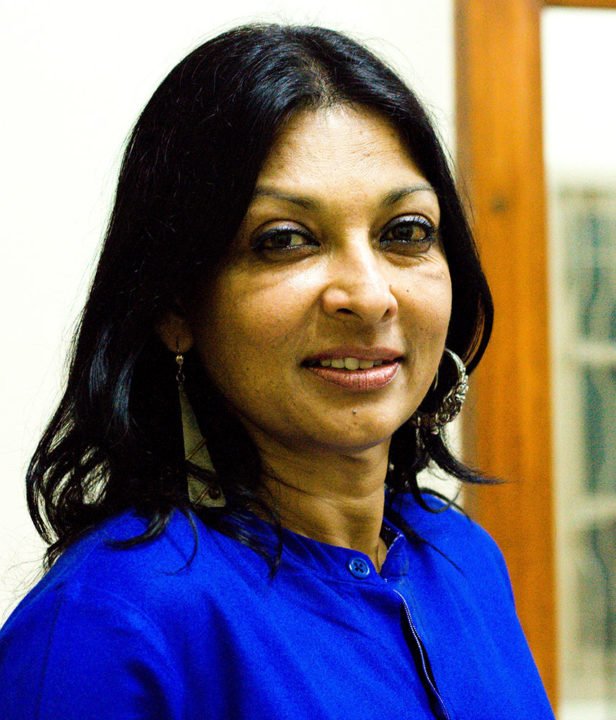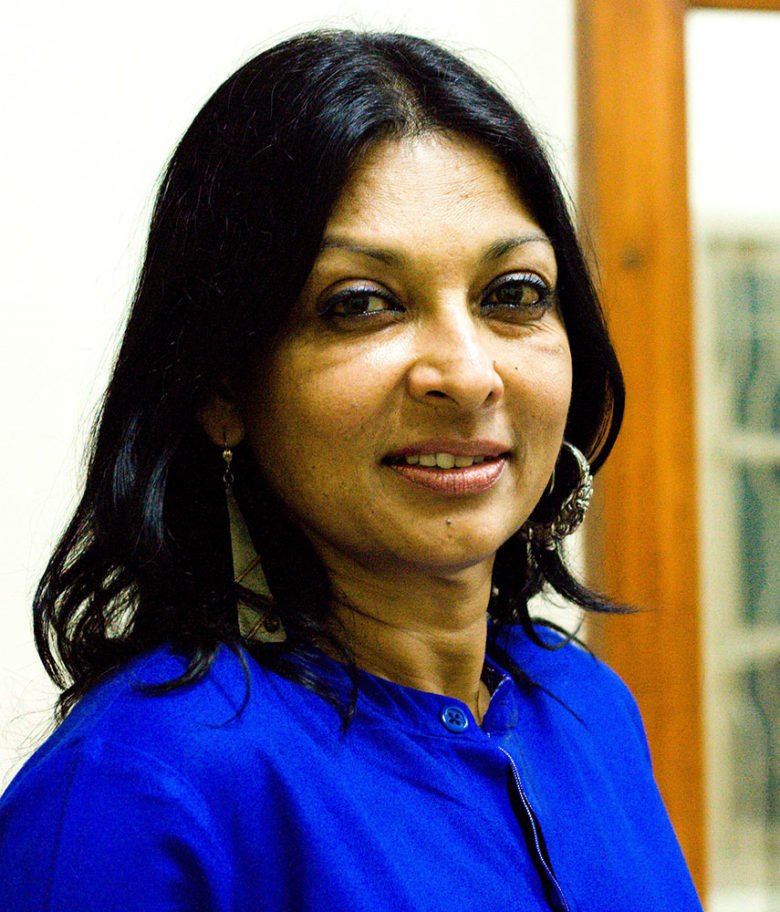 Mallika Sarabhai, one of India's most famous dancers, should be included in any article about Indian dancers.  She is a highly renowned Kuchipudi and Bharatnatyam dancer. She is the daughter of Mrinalini Sarabhai and was a natural dancer from a young age. One of the most Famous Classical Dancers Of India ever.
11. Mrinalini Sarabhai – Indian Classical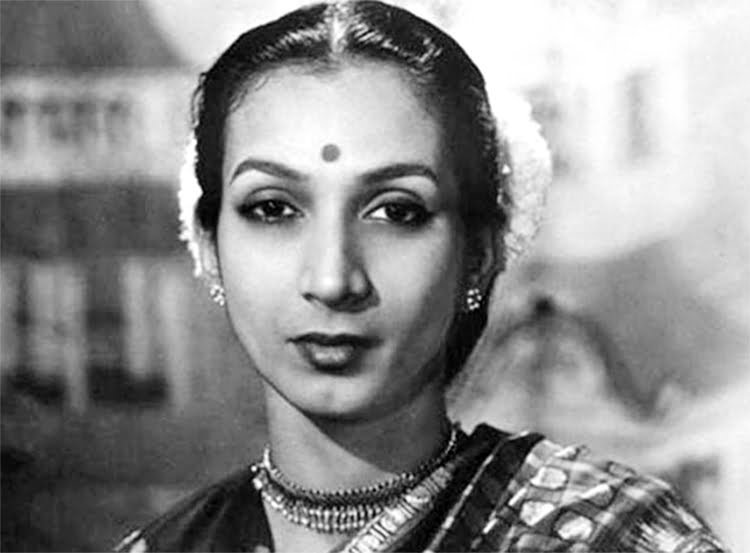 Mrinalini Sarabhai was a classical dancer who was well-known for her outstanding achievements in the field of dance. She created the Darpana Academy Of Performing Arts, which specializes in dancing, musical, theatre, and puppetry, and also she was the first woman to master Kathakali, an all-male discipline. Dance gave her a platform to speak out against topics such as social injustice, ecological difficulties, and communitarianism. One of the most Famous Classical Dancers Of India ever.
READ MORE – 15 Indian Musical Instruments You Need To Know 
10. Srimanta Sankardev – Sattriya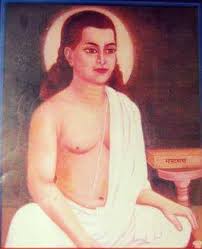 He is generally acknowledged with pioneering new musical, dramatic, and linguistic forms, as well as the 'Sattriya' Dance. Sattriya is one of India's Classical Dance Forms, invented and perfected by Sankardev and kept for decades by 'Sattras.'
Sattriya has seen significant changes in choreography, clothing, and onstage representation in recent years, yet the origins and philosophy remain intact.
9. Padma Subrahmanyam – Bharatnatyam
In 1981, she was awarded the Padma Shri, and in 2003, she was awarded the Padma Bhushan. She has earned over 100 accolades for her contribution to the Indian classical dance genre of Bharatnatyam during her dance career.
READ MORE – 15 Best Singers In India || Indian Singers
8. Sonal Mansingh-Bharatnatyam & Odissi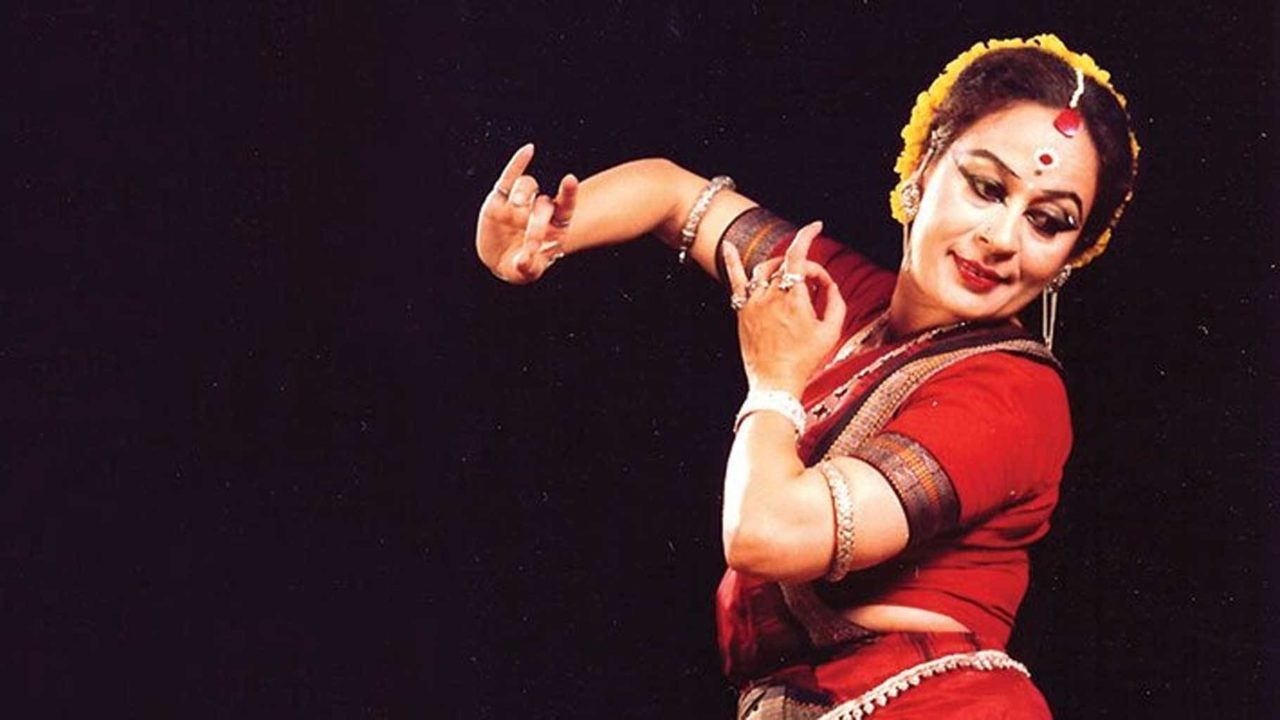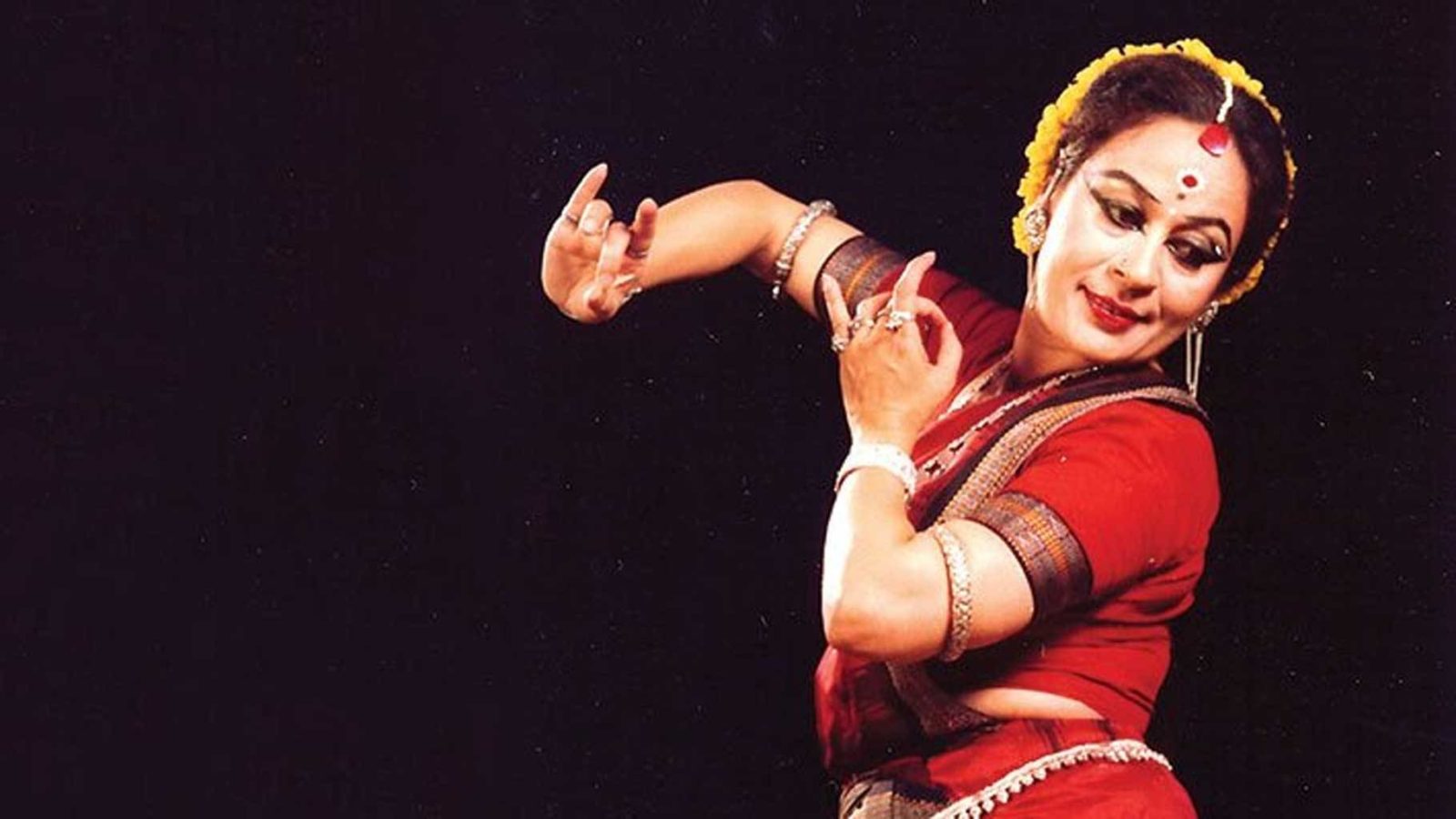 Her dance performances have taken her throughout the world and earned her several accolades, including the 'Padma Bhushan' in 1992, the 'Sangeet Natak Akademi Award' in 1987, and the 'Padma Vibhushan' in 2003. She is the second woman artist in India to win such an accolade after 'Balasaraswati.'
7. Shovana Narayan – Kathak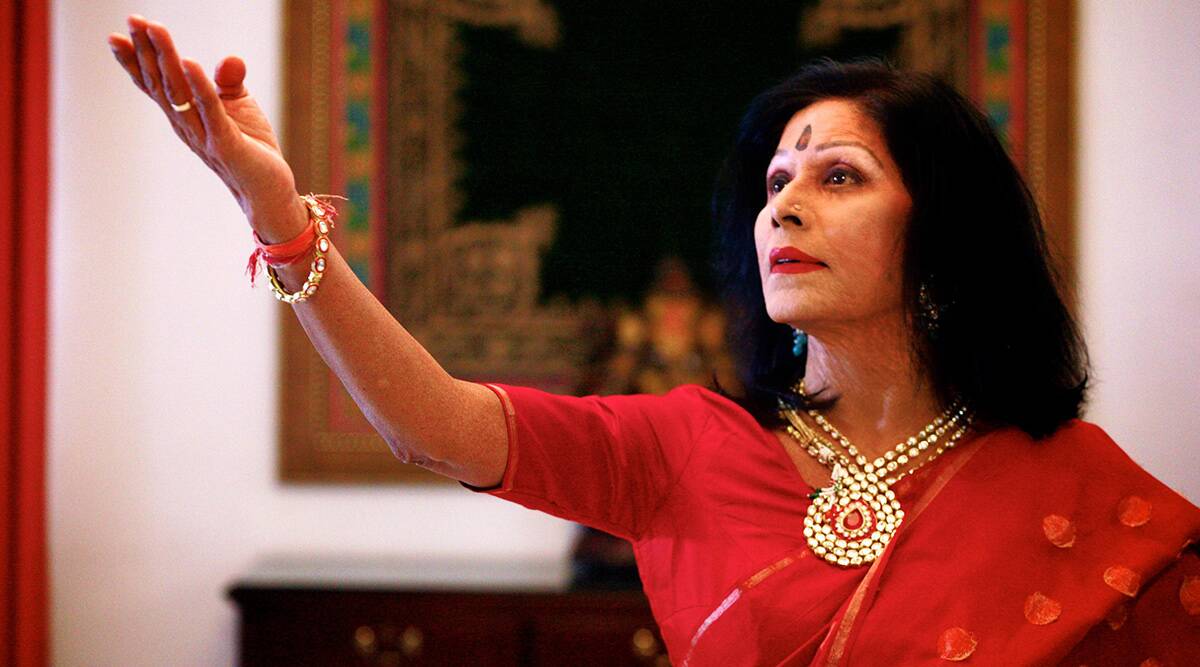 Shovana is a renowned Kathak dancer as well as an official in the Indian Audit and Accounts Services. She was a student of Pandit Birju Maharaj.
She is even a 'Choreographer-Performer,' having created worldwide collaborative works with renowned Western Classical Ballet dancers, Spanish Flamenco, Tap dance, Buddhist chanting with Buddhist Monks, and Western Classical musicians.
READ MORE: What Is Indie Music? History Of Indie Music 
6. Kelucharan Mohapatra – Odissi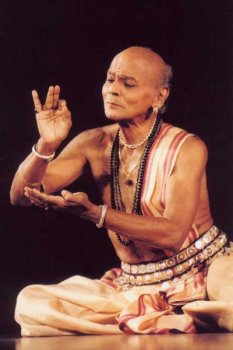 He was not only a fantastic dancer, but also a master of percussion instruments such as the Mridangam, Pakhavaj, and Tabla, as well as traditional 'Pattachitra' painting.
He has won several accolades including Padma Shri, Padma Vibhushan, and also the Padma Bhushan. One of the most Famous Classical Dancers Of India ever.
5. Guru Vempati Chinna Satyam- Kuchipudi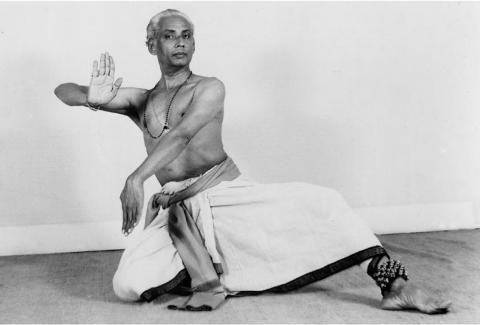 If we consider how the 'Kuchipudi' dance style rose to prominence across the world, we must credit the Guru of Kuchipudi dance form, Guru Vempati Chinna Satyam, with this achievement.
READ MORE – 10 Underground Rappers In India Who Banging Indian Hip-Hop In 2021 
4. Guru Bipin Singh – Manipuri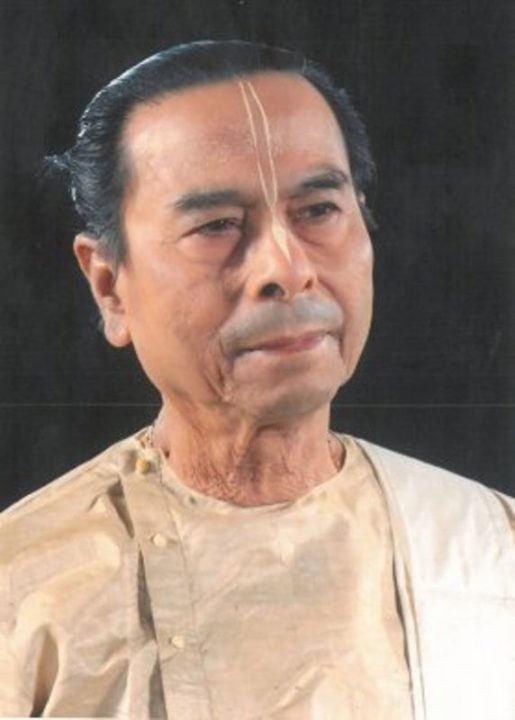 He began his studies as a kid, learning singing and dancing before concentrating solely on Manipuri dance under Guru Amudon Sharma, with the backing of Manipur's monarch. Even though he made a living as a cinema choreographer, he never lost sight of his desire to learn more about Manipuri's traditional dance form.
3. Pandit Birju Maharaj- Kathak
He made Kathak, a traditional dance form, famous not just in India but also across the world.
At the age of 13, Maharaj began teaching the dance style at Sangeet Bharti in New Delhi. As soon as he withdrew from teaching at the Bharatiya Kala Kendra and the Kathak Kendra, where he was the director, he started his own dancing school, 'Kalashram,' in New Delhi.
MUST-READ: What Does DJ Stand For In Music?
2. Uday Shankar – Fusion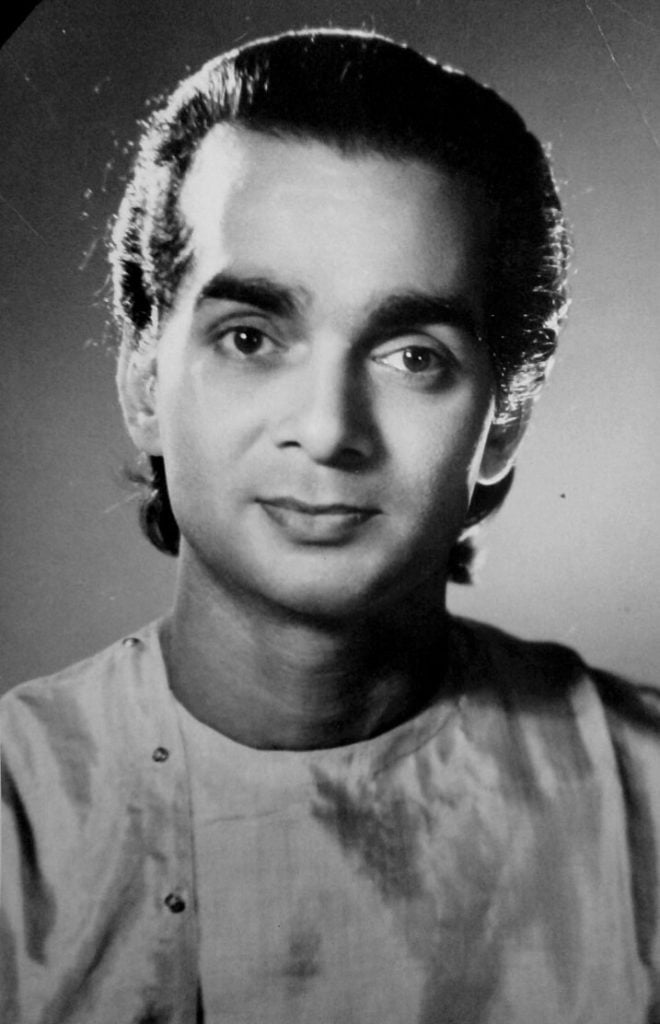 'Uday Shankar' was most known for popularising fusion art in India, Europe, and the United States in the 1920s and 1930s by applying European theatrical techniques to Indian classical dance coupled with Indian folk and tribal dance. One of the most Famous Classical Dancers Of India ever.
1. Rukmini Devi Arundale – Bharatnatyam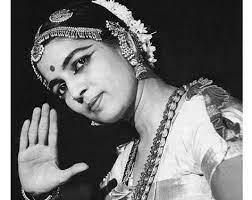 Rukmini Devi altered the face of Bharatnatyam by revitalizing it and restoring it to its rightful place in society. Also, she worked on the change of Bharatanatyam as well as the re=establishment of Indian Culture arts, and crafts.
Devi also supported Bharatnatyam, which was labelled and dismissed as a "vulgar" art form. She took Sadhir's sensuality and elevated it to an art form that became pleasant to eyes. One of the most Famous Classical Dancers Of India ever.
So, these were the pioneers and most famous classical dancers of India.