Jimmy Neutron is a renowned film franchise. It has also the TV series Adventures of Jimmy Neutron: Boy Genius. Today in this post, we are going to consider famous Jimmy Neutron characters. The story focuses on an 11-year-old genius boy, Jimmy. There are numerous characters in the film. Obviously, It is not easy to add each and every character. Hence, here we tried to put the best ones on the list.
From robotic dog Goddard to Chubby Carl Wheezer to villainous Beautiful Gorgeous, there are various interesting characters in the franchise. Let's know a bit more about them. Are you ready to go? So, Let's check out the list given below:
READ MORE- 15 Famed Green Characters Of All Time
1- Sheen Estevez: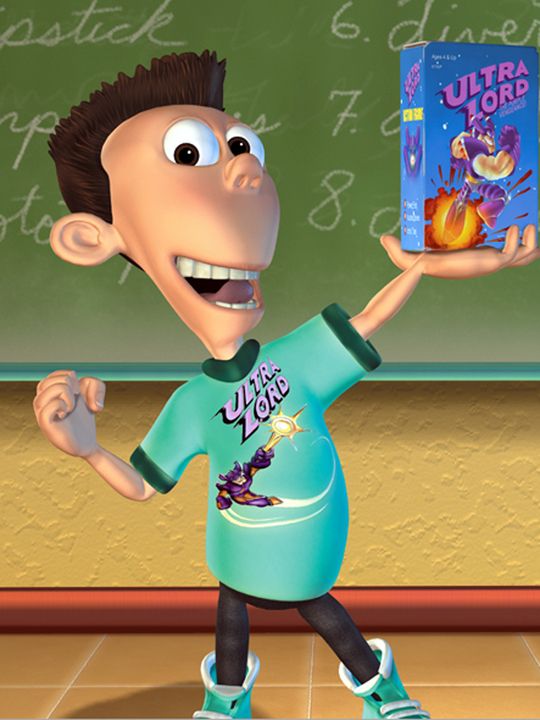 Sheen Estevez is one of the popular characters in the Jimmy Neutron franchise. He is one of the best friends of Jimmy along with Carl. He is obsessed with the superhero Ultra Lord. Sheen behaves childishly and sometimes he reacts differently.
2- Jimmy Neutron: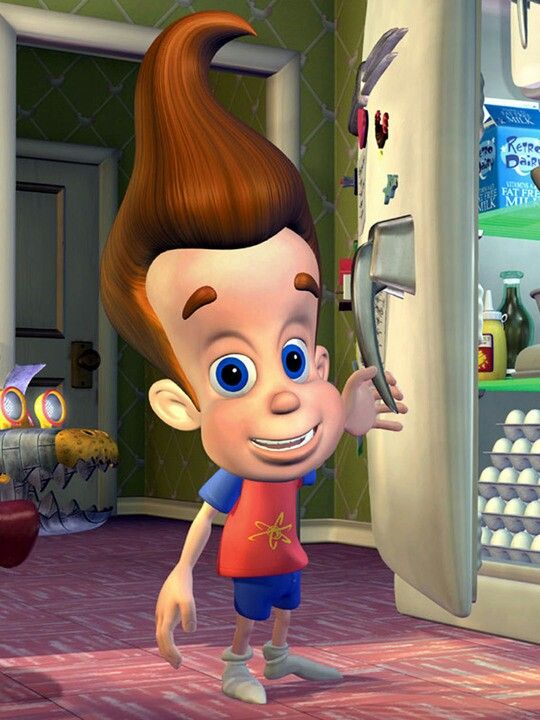 Jimmy or James Isaac Neutron is the protagonist of the film Jimmy Neutron and its spin-off TV series. He is extremely talented and has an excellent IQ. Debi Derryberry voiced his character. Neutron is a physicist, computer programmer, biochemist, aerospace engineer, and astronaut as well.
READ MORE- Best Fictional Character: 30 Famous Characters Of All Time
3- Carl Wheezer: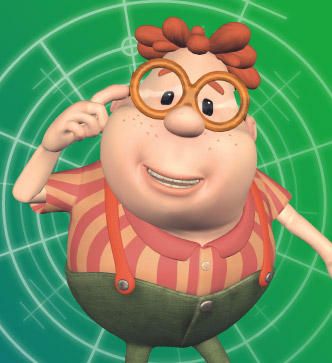 Carl Wheezer is one of Jimmy's besties. He is an allergic, overweight boy. In fact, his family also has various allergies. He gives amazing ideas to jimmy. Carl has an obsession with the superhero Llama Boy. He is a pessimistic and insecure person but a loyal friend to Jimmy.
4- Cindy Vortex: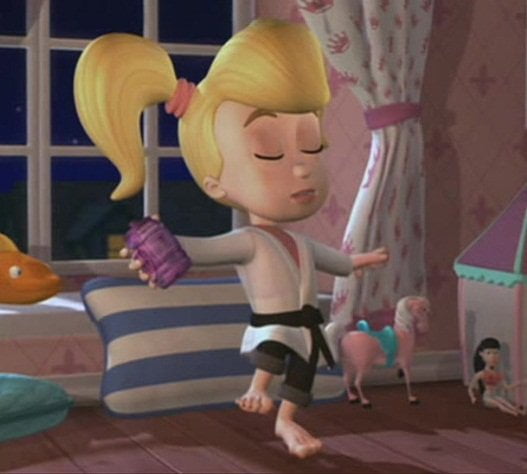 Cindy Vortex is a cute character in the franchise. She looks amazing with her blonde hair and green eyes. She is the female counterpart of Jimmy pretends to be his arch-rival. Moreover, Cindy is an intelligent, proud girl who saved her friends several times.
READ MORE- 15 Best 90s Cartoon Characters Remind Your Childhood
5- Nick Dean: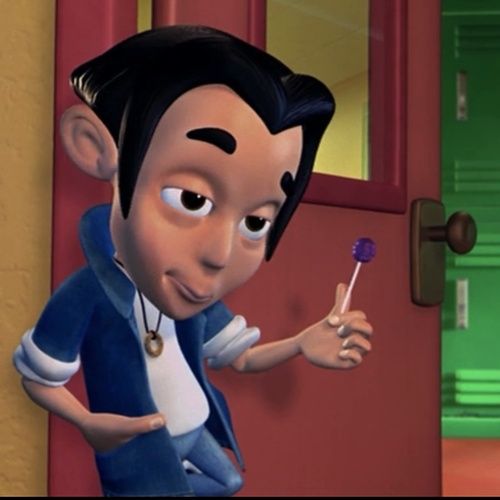 Nick Dean is one of the most handsome characters in Jimmy Neutron. He is like an elder brother to Jimmy. He gives mature advice to him but that results in getting Jimmy in trouble. Nick looks confident but actually, he is a shy and cowardly person. He likes skating a lot.
6- Bolbi Stroganovsky: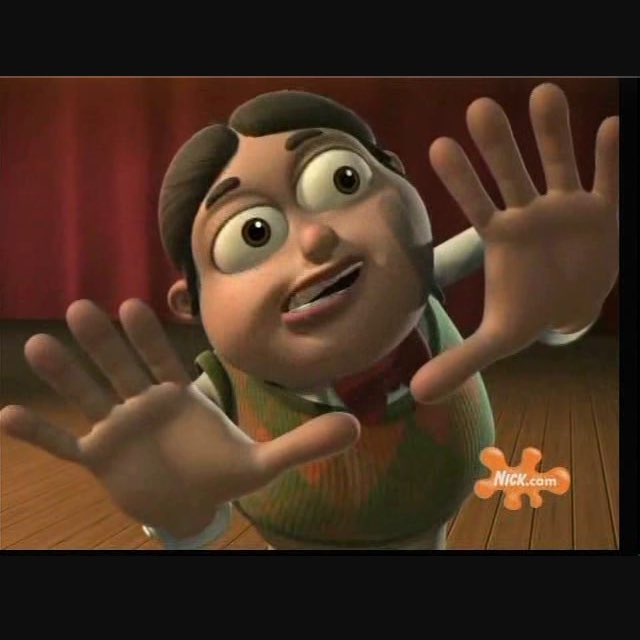 Here is another overweight character of the franchise, Bolbi Stroganovsky. He has brown eyes and combed hair. He is from another land and everyone makes fun of him. However, he is always ready to help his friends when they need him.
READ MORE- Top 10 Main Scooby Doo Characters Ever
7- Goddard: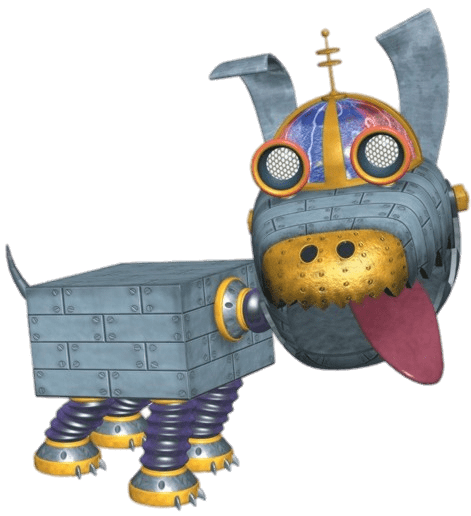 Jimmy's pet and best friend "Goddard" is a robotic dog. He possesses the properties of a usual dog, like chasing cats, begging to treat, etc. Apart from this, he can speak like Jimmy, transform into useful tools and recharge himself as well.
8- Libby Folfax: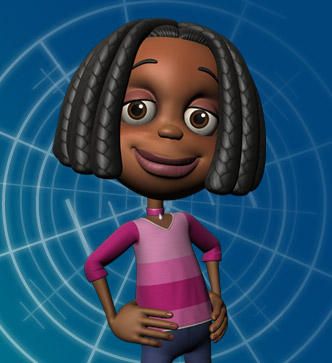 Liberty Libby Danielle Folfax is one of the main characters in the Jimmy Neutron franchise. Cindy Vortex and Libby Folfax are best friends. She is also a friend of Jimmy. She likes to be stylish and loves electronic gadgets. Her favorite band is Gray star.
READ MORE- Best 10 Famous Courage The Cowardly Dog Characters Ever
9- Ms. Fowl: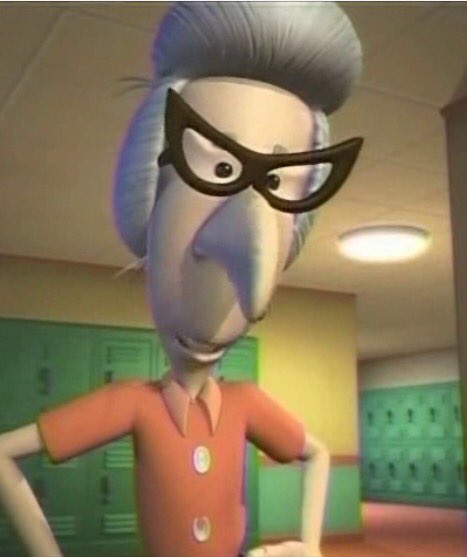 Winifred Fowl aka Miss Fowl portrayed the role of a teacher in the franchise. She makes various parrot noises while teaching in the classroom. Miss Fowl often showed annoyance at Sheen. She first appeared in the film Jimmy Neutron: Boy Genius and then in the Tv series of the same name.
READ MORE- 20 Best Female Mario Characters Of All Time
10- Hugh Neutron: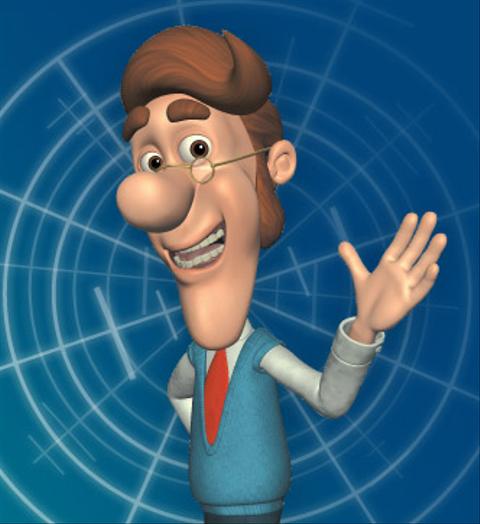 Jimmy's father Hugh Neutron is one of the popular characters. He looks like a stupid, dimwitted and oblivious person. However, he seems intelligent in the film. Hugh is obsessed with ducks. Apart from it, he is a caring and loving father.
11- Beautiful Gorgeous: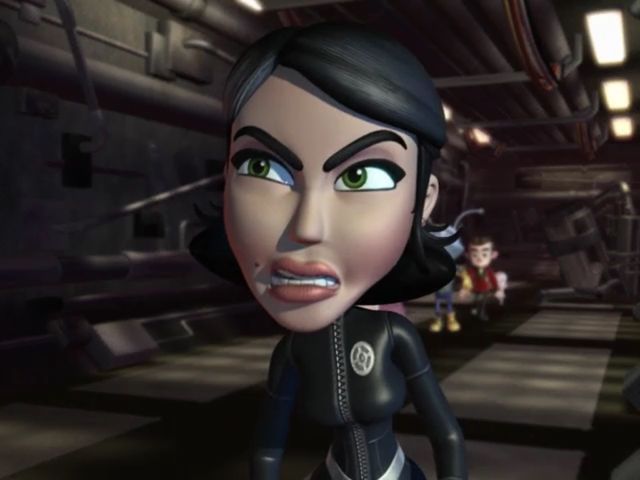 Beautiful Gorgeous is the secondary antagonist in the series. She looks beautiful and hot but she has a villainous character. She is the daughter of Professor Calamitous. Beautiful wear a black suit and black boots that compliment her green eyes.
READ MORE- 15 Best Hottest Female Pixar Characters That Will Steal Your Heart
12- Professor Finbar: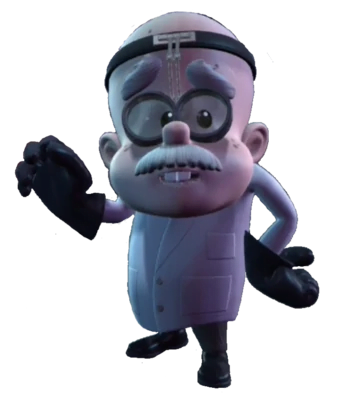 Professor Finbar Calamitous is a scientist. He is one of the famous characters in the Jimmy Neutron series. Professor Calamitous wears eyeglasses, long gloves, and a lab coat. He forgets everything before its completion.
13- Judy Neutron: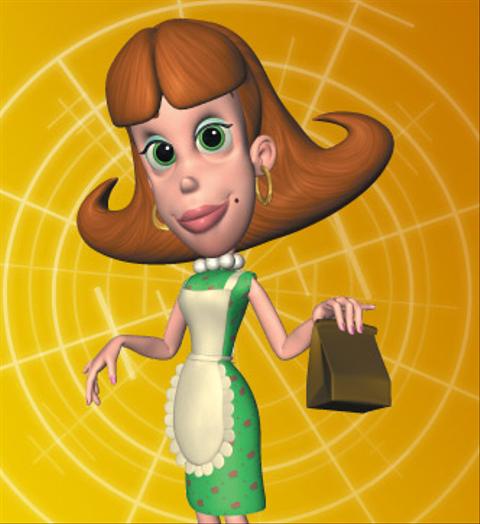 Judy Neutron is one of the main characters in the series. She is a caring mother. But when it comes to discipline she is strict. She is obsessed with cleaning and doesn't like dirty things at her home. Unlike her husband, Judy is an intelligent and sensible person.
READ MORE- 10 Best Arthur Characters You Must Know
14- Betty Quinlan: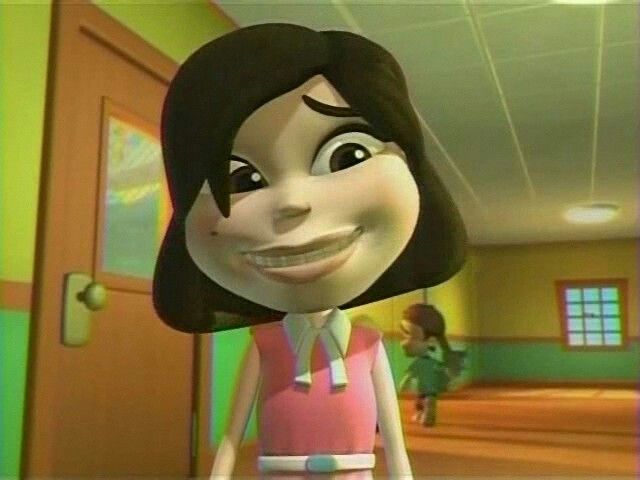 Betty Quinlan is one of the most popular girls in Lindbergh Elementary School in Retroville. Initially, Jimmy Neutron has a crush on Betty. Cindy gets jealous of her because she likes Jimmy. Betty is a sensitive girl, she knows very well that Jimmy and Cindy are made for each other.
READ MORE- 10 Famous Angry Cartoon Characters Of All Time
15- Brobot: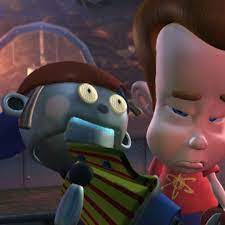 Brobot is one of the supporting characters in the Jimmy Neutron series. Jimmy invented the robot because he wanted a brother. Afterward, he gets envious because Brobot grabs the attention of his family and friends as well. He is quite annoying but also proved to be helpful.