Hello guys, In this article, we will look for the stunning music tattoos that every music producer, music lover, artist, and musician must have. Tattoos are love but when we add music to the tattoo, it will become the feeling. It will inspire you a lot.
Musical tattoos are very important for those people who are working in the music industry, People who love listening to music get it. Some get their favorite song lyrics tattooed, some get a music symbol tattoo on their body. A lot of tattoo varieties are available for music tattoos lovers. Some love to get musical instruments tatted, especially if they play it, or it may even have a greater level to it.
When you scroll up the page you will get the top trending music tattoo of all time you must have.
READ MORE – How To Become A Tattoo Artist
31 Stunning Music Tattoos Every Musician Must Have
1 – Guitar Tattoo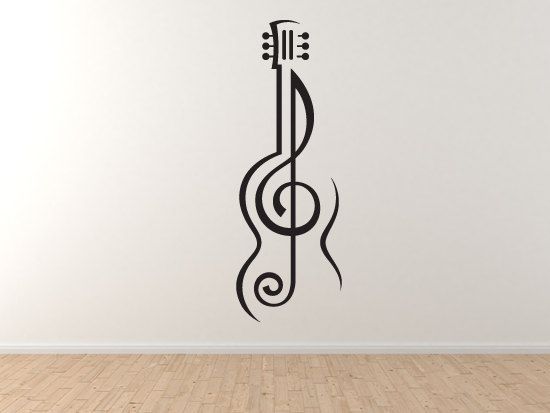 2 – Multiple Music Icons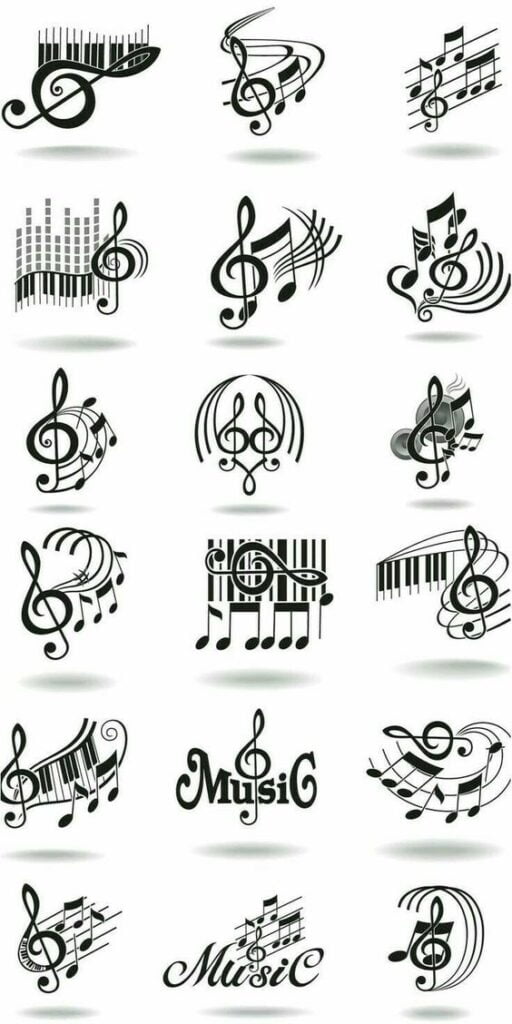 3 – Wave Of Music – Best Music Tattoo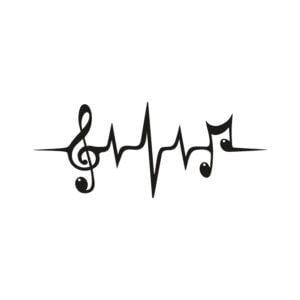 READ MORE – 19 Skilled Female Tattoo Artists Of All Time
4 – One Line One Word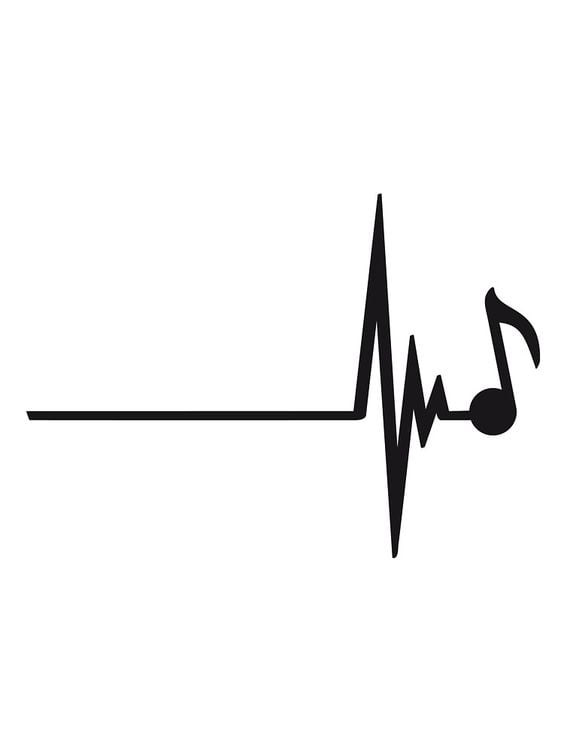 5 – Love Of forwarding & Backword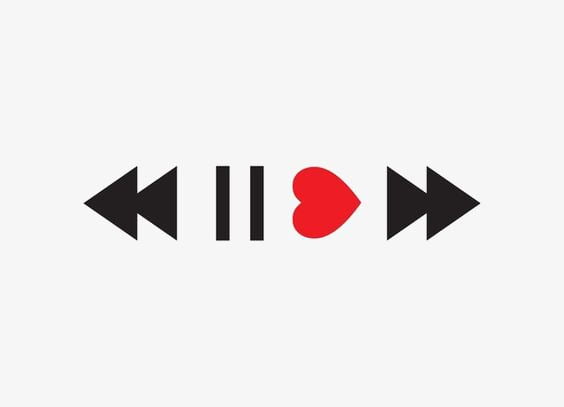 6 – Music Player Interface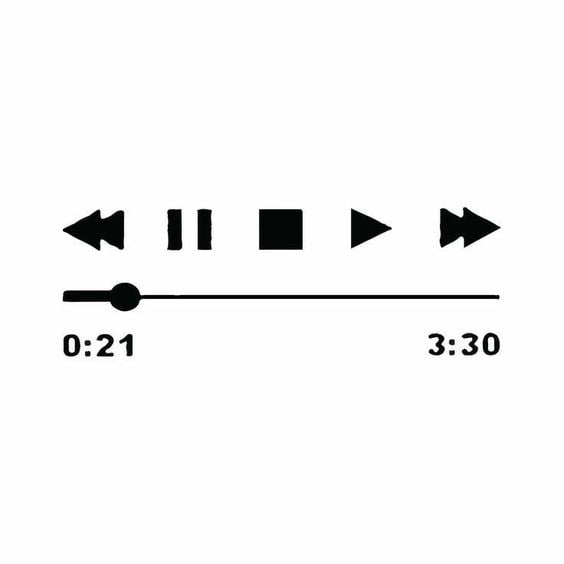 READ MORE – 15 Best Tattoo Artists In The World
7 – The Sign Of Music Tattoos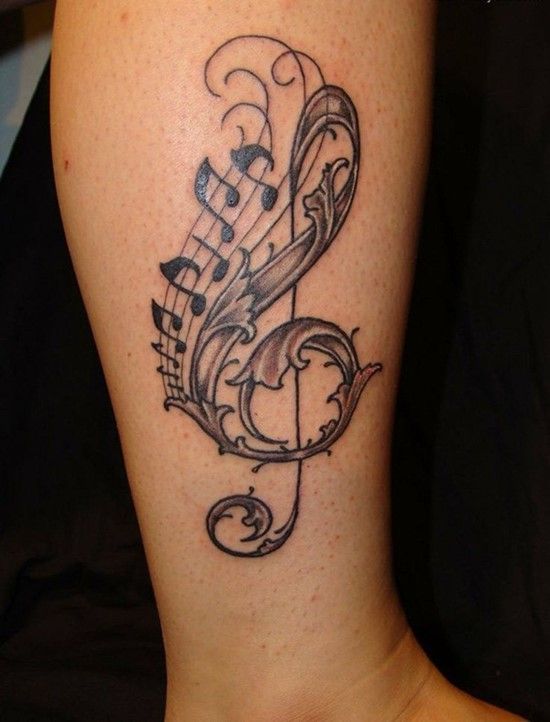 8 – The Code Of Sound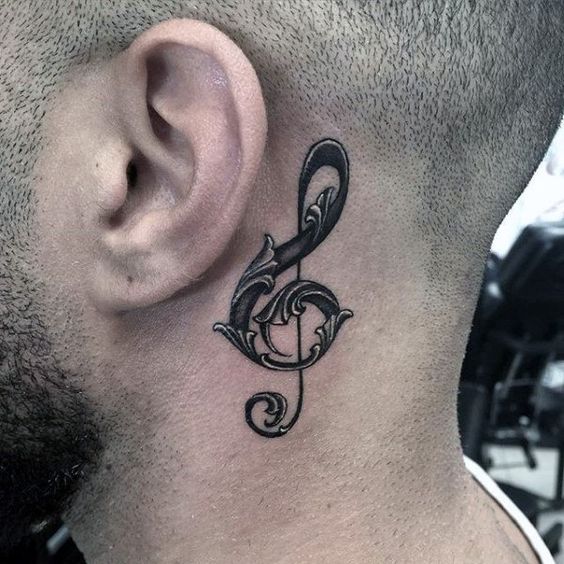 9 – Mike Sound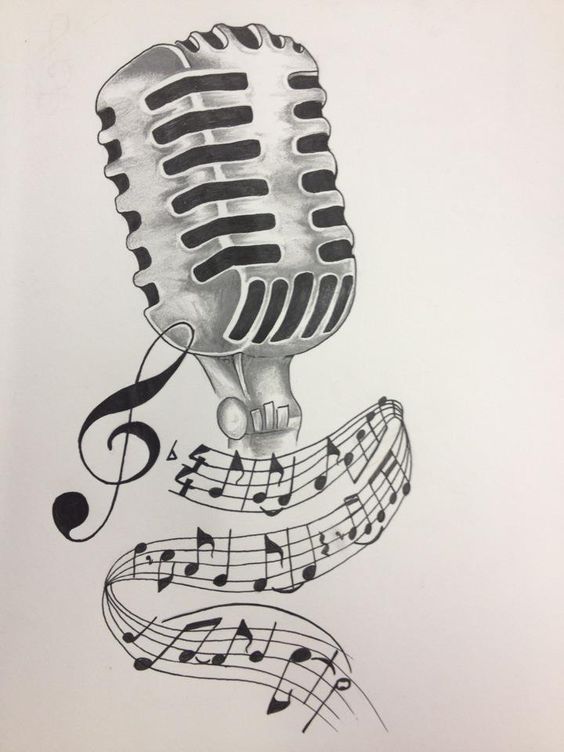 READ MORE – 51 Best Meaningful Tattoos Ideas Will Inspire You
10 – Music Is My Life – Music Tattoos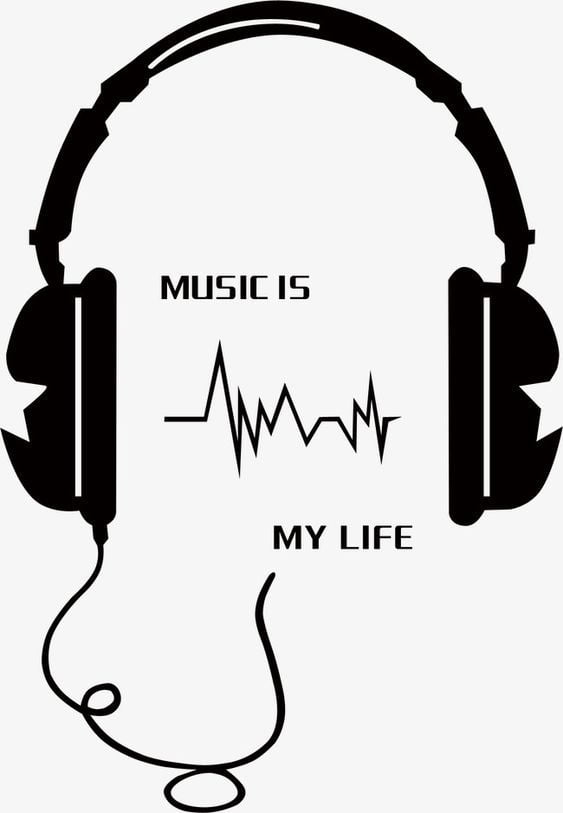 11 – Couple Love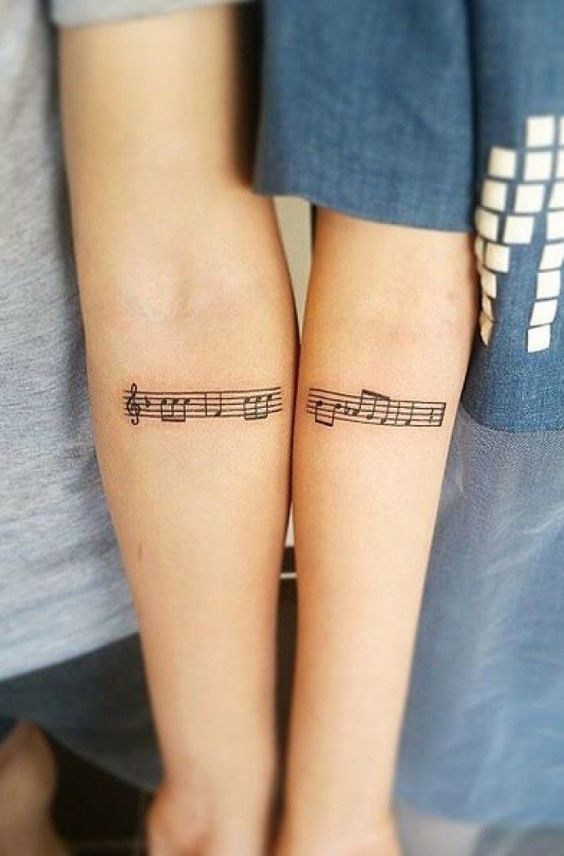 12 – Flowing Musical love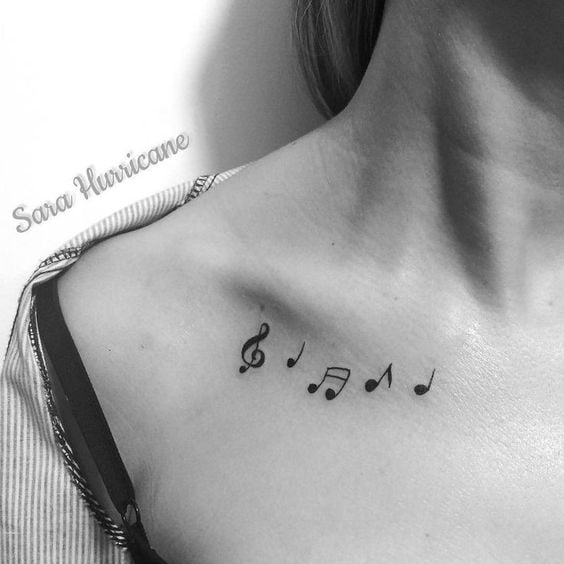 READ MORE – 30 Best Musical Tattoo Styles That Will Inspire You
13 – Wording On Finger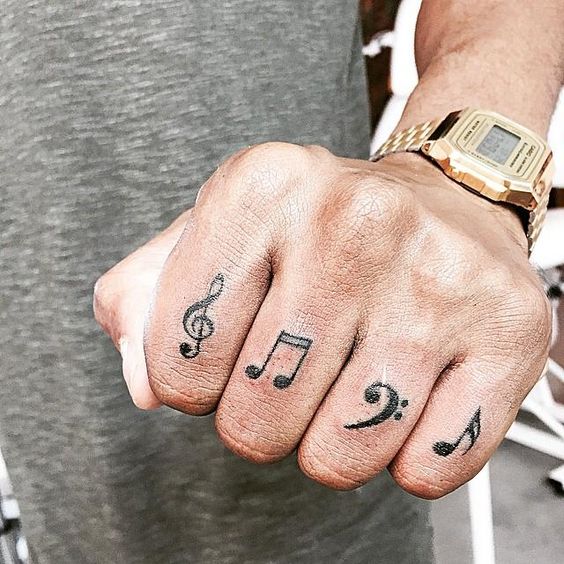 14 – Mic On Body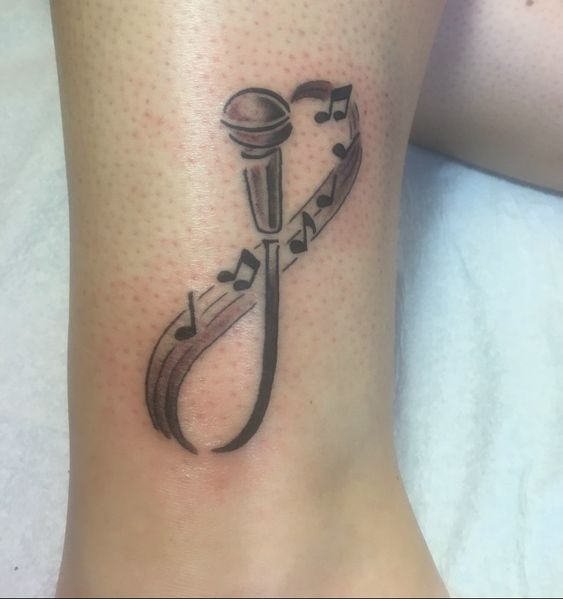 15 – Decent Musical Symbol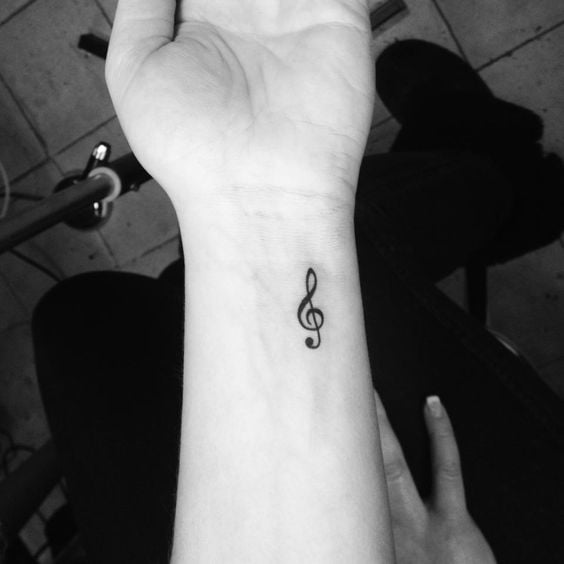 READ MORE – 10 Best Tattoo Artists In India
16 – The Moment, The Memories, The Pain, & The Happiness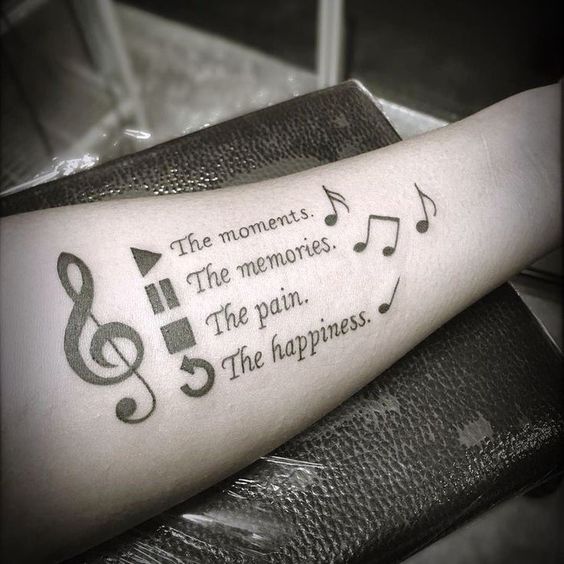 17 – Upside Music Symbol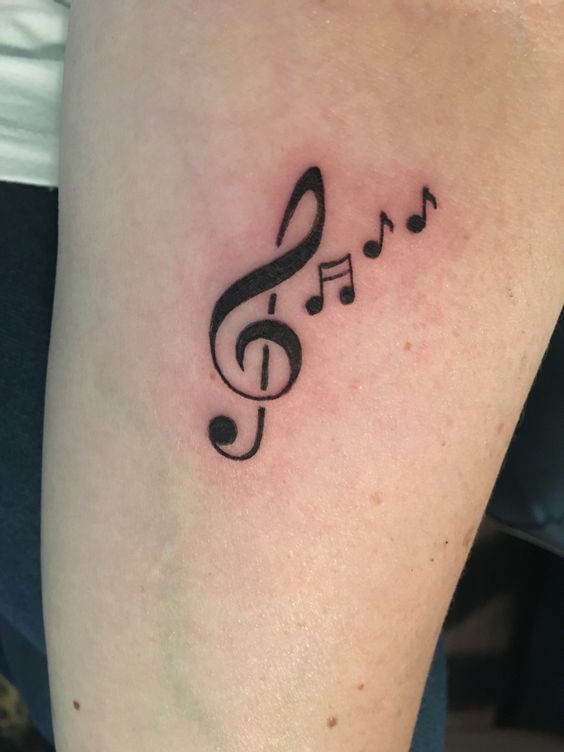 18 – Music Is Life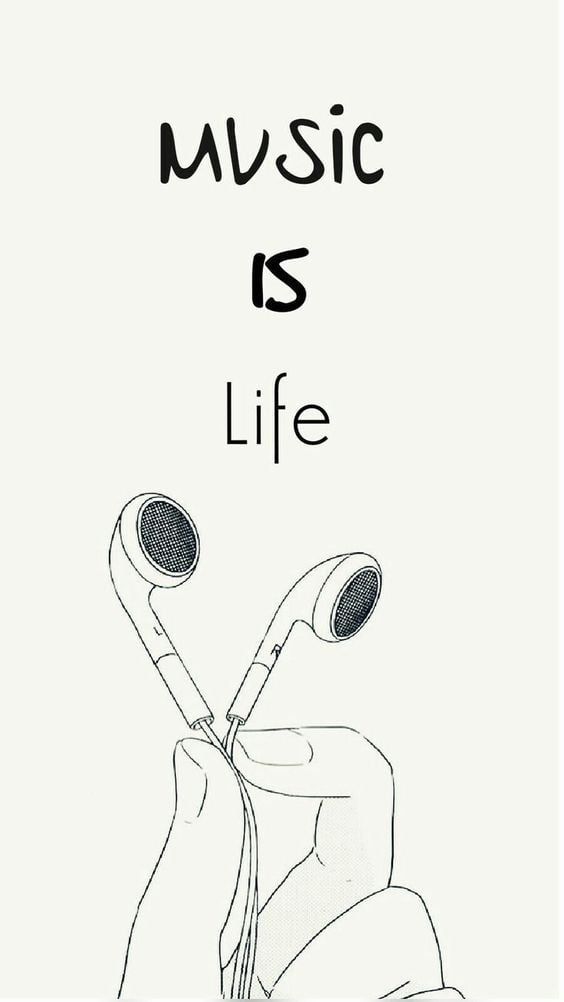 19 – Sad Smile + Music = Happy Smile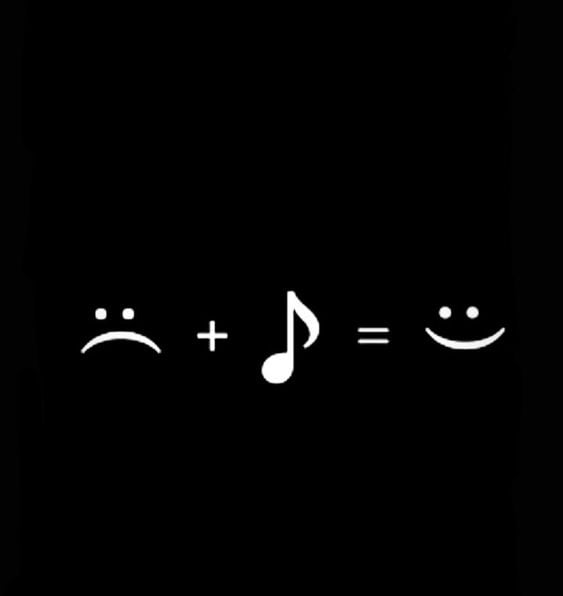 READ MORE – 12 Best Pop Stars From The 80s
20 – Infinity Sound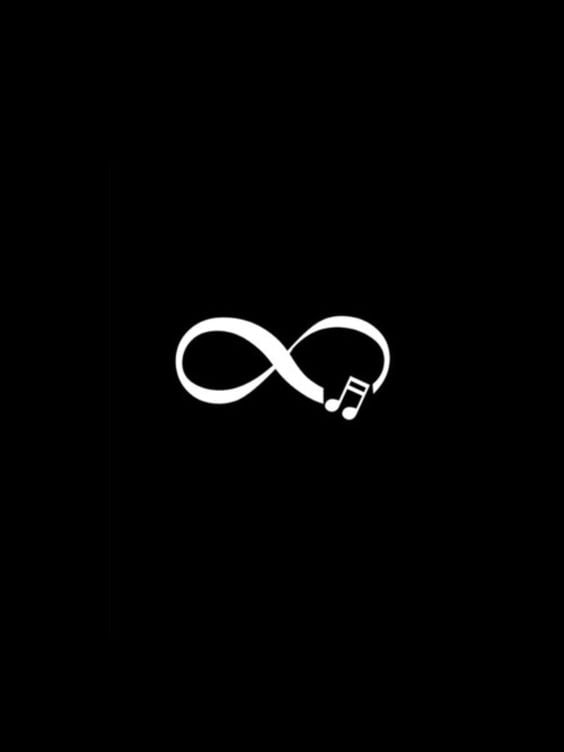 21 – Earphone With Music Player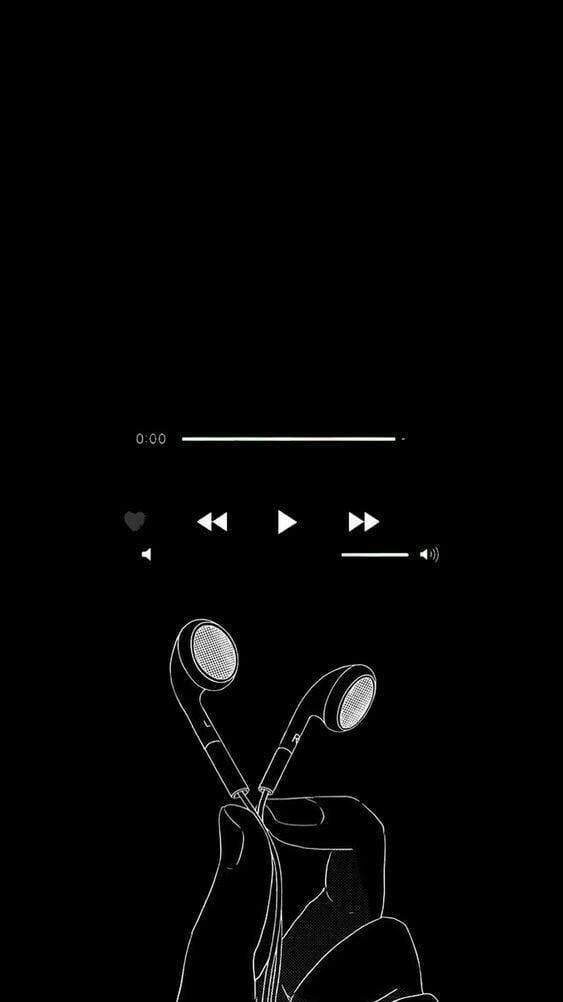 22 – Sound + Love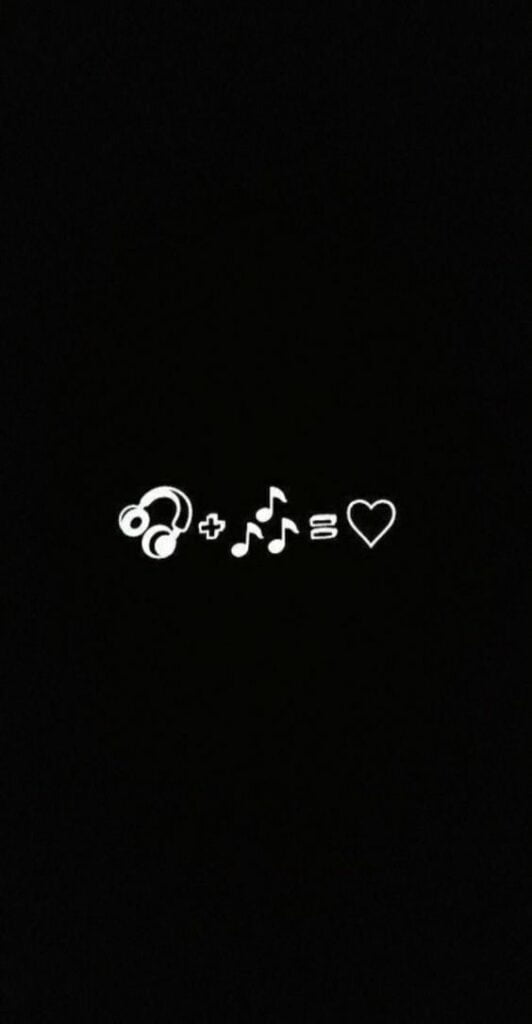 23 – The Love Of Sound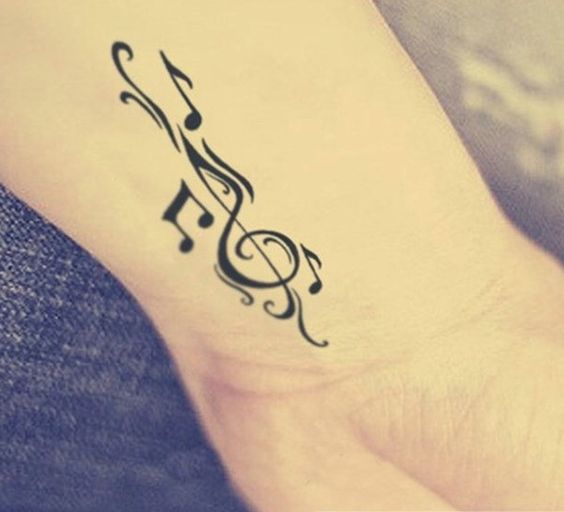 24 – Headphone With Musical Player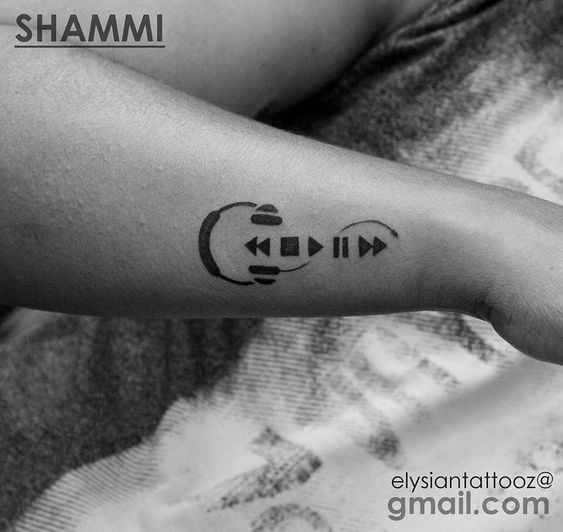 READ MORE – 15 Best Jazz Guitarists Of All Time
25 – The Love Of Music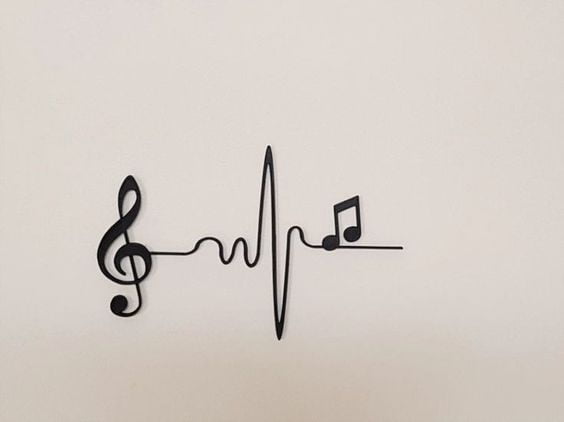 26 – Guitar Wave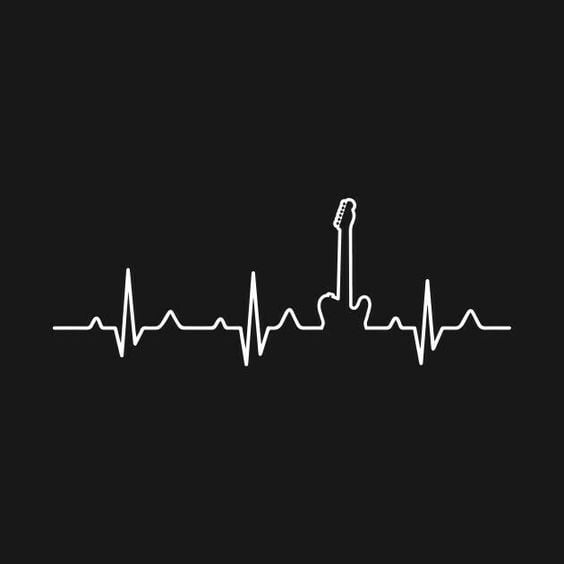 27 – Level Of Music Players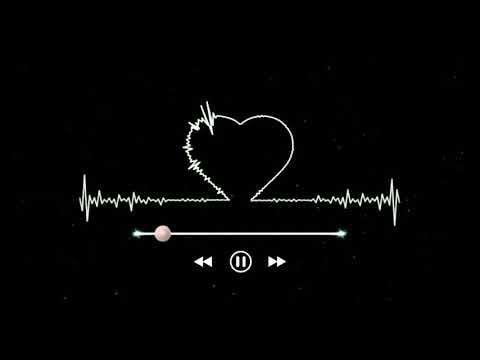 28 – Hand Sign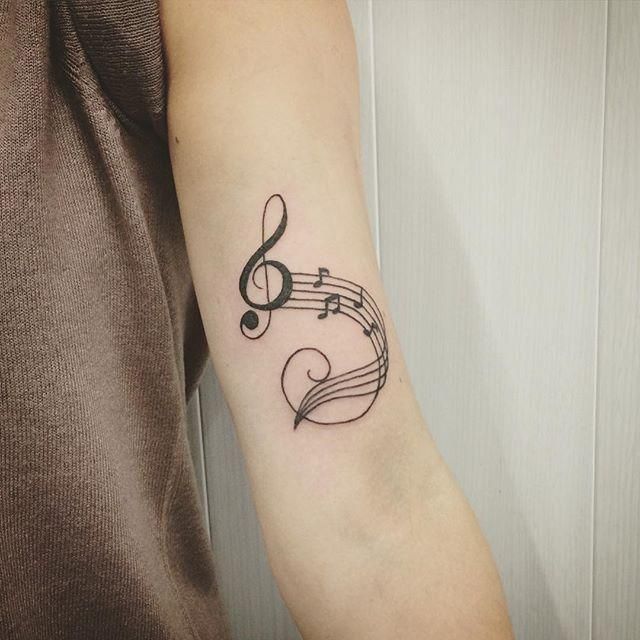 READ MORE – 10 Most Famous Dancing Styles Type You Must Learn
29 – When The Musical Symbol Is Getting Up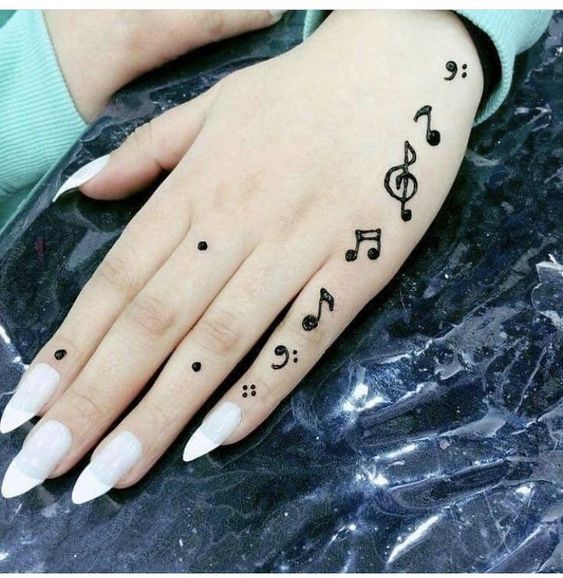 30 – Cord Ring Sign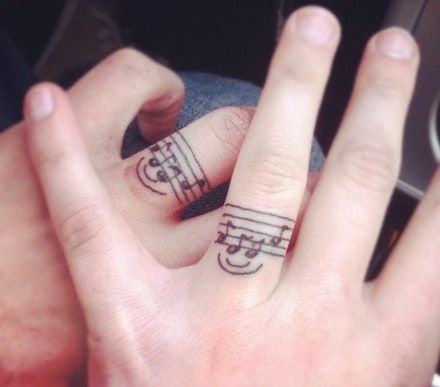 31 – Is Life