Rap genre is a male-dominated musical genre but females also proved they are equally talented. They have been breaking the mold and making waves in the scene. These female rappers established themselves as impactful rappers. You might be thinking about what we are talking about. Let me tell you that today's post is going to be pretty interesting. As we are going to consider the best white female rappers.
From Iggy Azalea to Kreashawn to Dessa, there have been talented rappers who made their mark in the industry. Well, white rappers are rare to find, there are some of the best rappers you will get to know in this post.
Without any further ado, let's dive deep into the list and know more about these incredible rappers.
READ MORE- 15 Greatest Whitest Rappers You Must Know
1- Iggy Azalea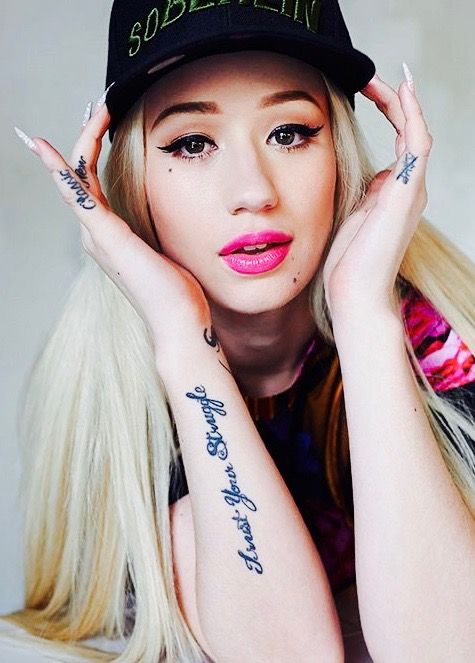 Amethyst Amelia Kelly is an Australian rapper who is famous by her stage name Iggy Azalea. Her debut album The New Classic ranked among the top five on various charts across the world.
She became the first non-American female rapper to top the Billboard Top R&B/Hip Hop Albums.
Moreover, Iggy has won several awards such as American Music Awards, MTV Video Music Awards, Billboard Music Awards, etc.
2- Kesha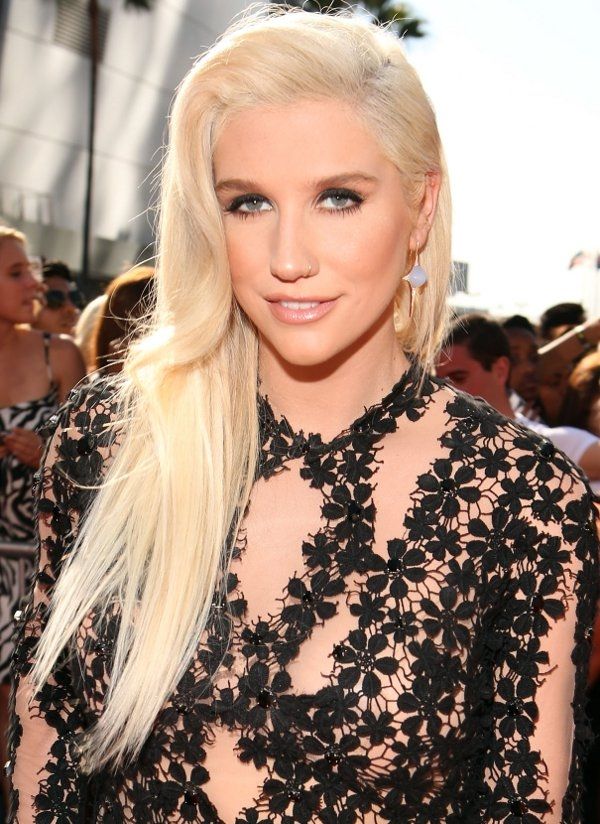 Kesha is a popular rapper, singer, and songwriter. She signed with Kemoseba Records. She rose to popularity with her appearance in Flo RIDA's number-one single Right Round.
Kesha released several chart-topping albums including Animal, Rainbow, and singles including Tik-Tok, Blow, Blah Blah Blah, and My First Kiss.
Artists like Dolly Parton, Gwen Stefani, Iggy Pop, and Janet Jackson have influenced Kesha. Her music revolves around partying, rebellion, and escapism.
READ MORE- 20 Best Talented Female Rappers Ruling The Hip Hop World
3- Kreayshawn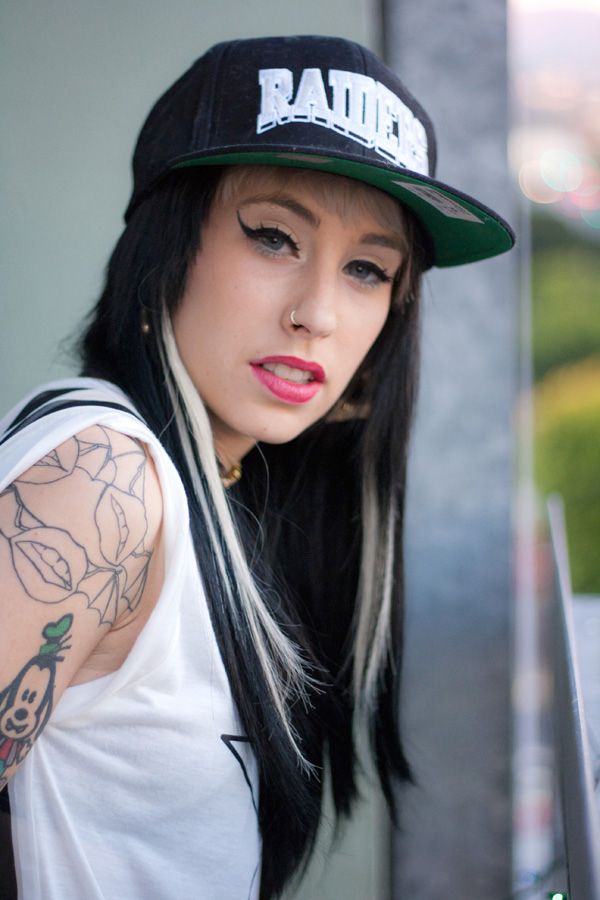 Kreayshwan is one of the most beautiful white female rappers. She hails from Oakland, California. She is also a music video editor and singer. Her real name is Natassia Gail Zolot.
Her mother Elka Zolot was a member of the garage punk band "The Trashwomen". She performed for the group White Girl Mob along with Lil Debbie and V-Nasty.
Later on, she started a solo career and released her first mixtape Kittys x Choppas. Her single Gucci Gucci got three million views on YouTube in the first 3 weeks.
4- Kitty Pryde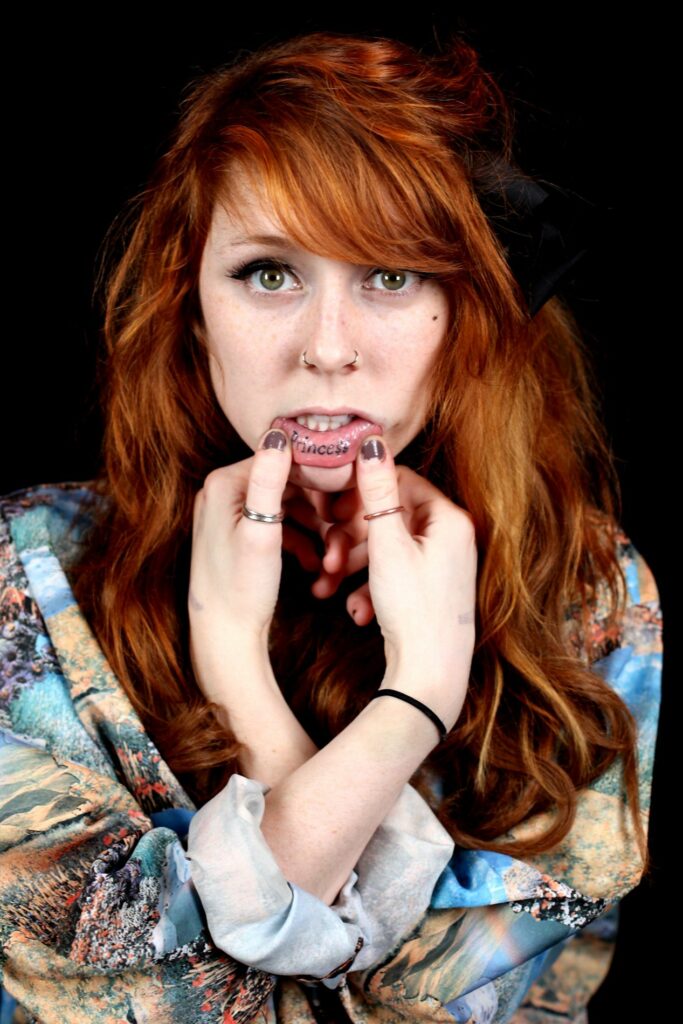 Kitty Pryde is a famous rapper who was born Kathryn-Leigh Beckwith in Plantation, Florida. Some of her other popular names include Kitty, Kitty Ray, etc.
She uploaded the music video of the song Okay Cupid and it became viral. Rolling Stone ranked it #17 on 2012's 50 Best Songs.
Apart from being a singer, she is also an actress. Kitty appeared in movies such as "Ego Death", "Babysitter", and "Baked in Brooklyn".
READ MORE- 5 Best Indian Female Rappers You Cannot Ignore
5- Lil Debbie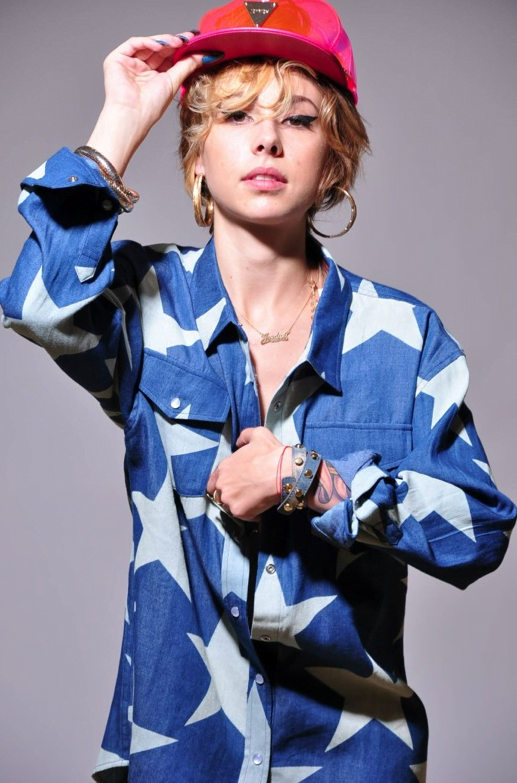 Lill Debbie is a rapper, fashion designer, DJ, as well as a model. She was born Jordan Mary Capozzi. She began her career with the band The White Girl Mob with members Kreayshawn, and V-Nasty.
In fact, she started her solo career in 2012 and collaborated with rapper Riff Raff. Debbie released several songs like Squirt, Michelle Obama, and Brain Freeze.
Some of her studio albums include Debbie, OG in My System, and In My Own Lane.
6- Chanel West Coast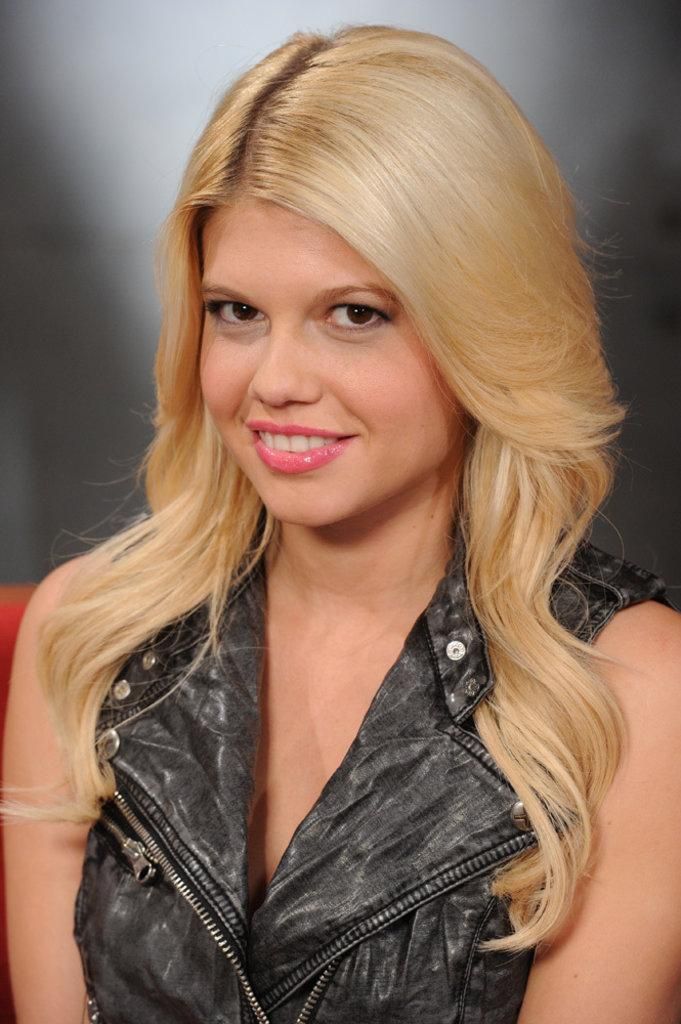 Chanel West Coast is a multitalented female who is an actress, rapper, singer, and songwriter. Born as Chelsea Chanel Dudley and famous by her stage name.
She gets inspired by her father who was a DJ. She started her career with MTV's series "Rob Dyrdek's Fantasy Factory".
Chanel has released several albums, singles, and mixtapes during her career span.
READ MORE- 20 Best Famous Female Pop Singers Ruling The Pop World
7- V-Nasty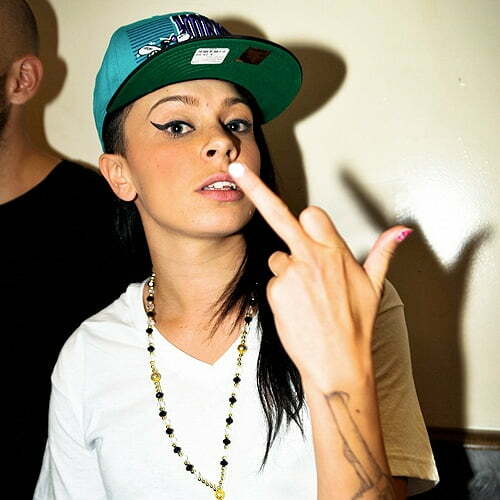 One of the most famous white female rappers, V-Nasty hails from Oakland, California. She was born Vanessa Renee Reece. She has been in and out of prison since childhood because of robbery charges.
Nasty has been a member of the band The White Girl Mob along with Kreayshawn and Lil Debbie. She started her solo career and released her debut studio album "BATYL" with Gucci Mane.
She signed a record deal with Pinnacle Record in 2013. The next year she released a mixtape "11Lem" and a single "Tweekin".
8- Alyona Alyona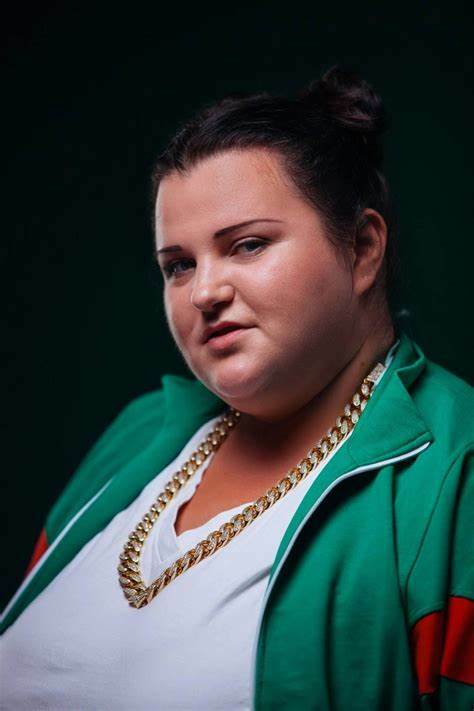 Alyona Alyona is a famous rapper from Ukraine. She was born Alyona Olehivna Savranenko on 14 June 1991. She was a teacher before becoming a rapper.
Further, Alyona released her debut album "Pushka" in 2019. She is considered "the new rap star of Ukraine".
Some of her best works include "Galas", "Holovy", "Pushka", "V khati MA", "Hory", and "Zhali".
READ MORE- 40 Most Popular Black Female Singers Ever
9- K. Flay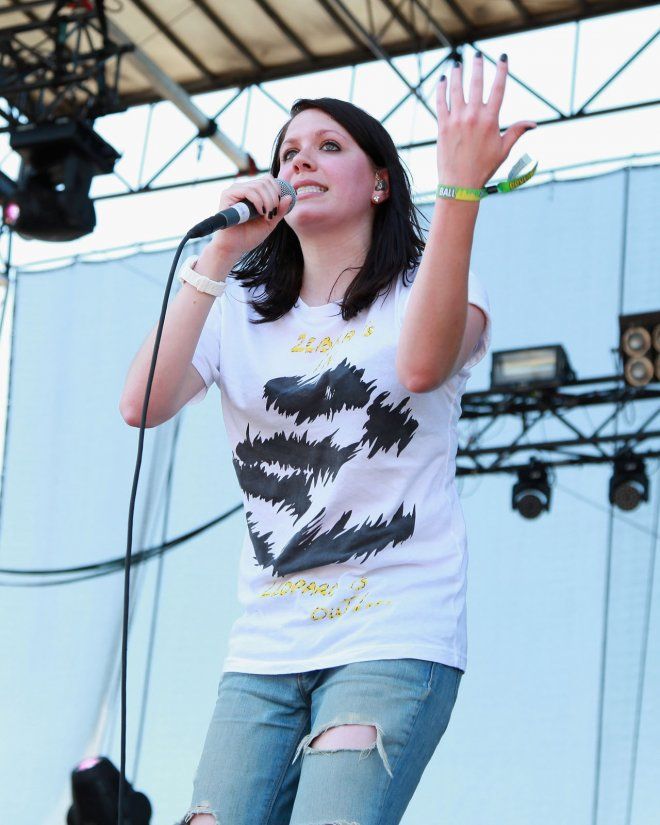 Kristine Meredith Flaherty is an American rapper better known by her stage name K. Flay. She likes writing lyrics and rapping since childhood. In 2014, she released her debut album "Life as a Dog".
The album proved to be a successful hit. It peaked at #2 on Billboard's Heatseekers Albums chart and #14 on Billboard's Rap Albums Chart.
Her musical style includes a variety of genres such as alternative hip-hop, pop-rock, hip-hop, and indie.
10- Dessa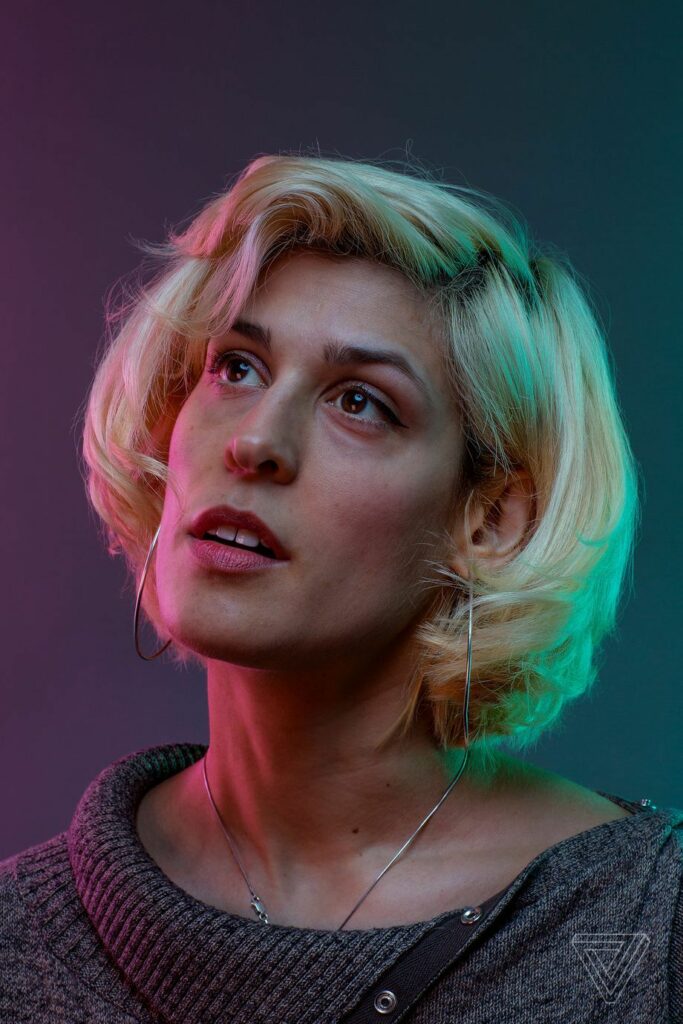 Dessa is a rapper, producer, and singer who hails from Minneapolis, US. She was born Margret Wander to Robert Wander Jr. and Sylvia Burgos Toftness. She was a member of the collective "Doomtree".
Her debut EP "False Hopes" was listed among the Minneapolis Star Tribune's top local albums of the year.
Additionally, Dessa released several hit solo studio albums, EPs, and singles. She also featured in various songs collaborating with renowned artists.
READ MORE- Top 15 Greatest Female Singers Of The 90s Ever
11- Kellee Maize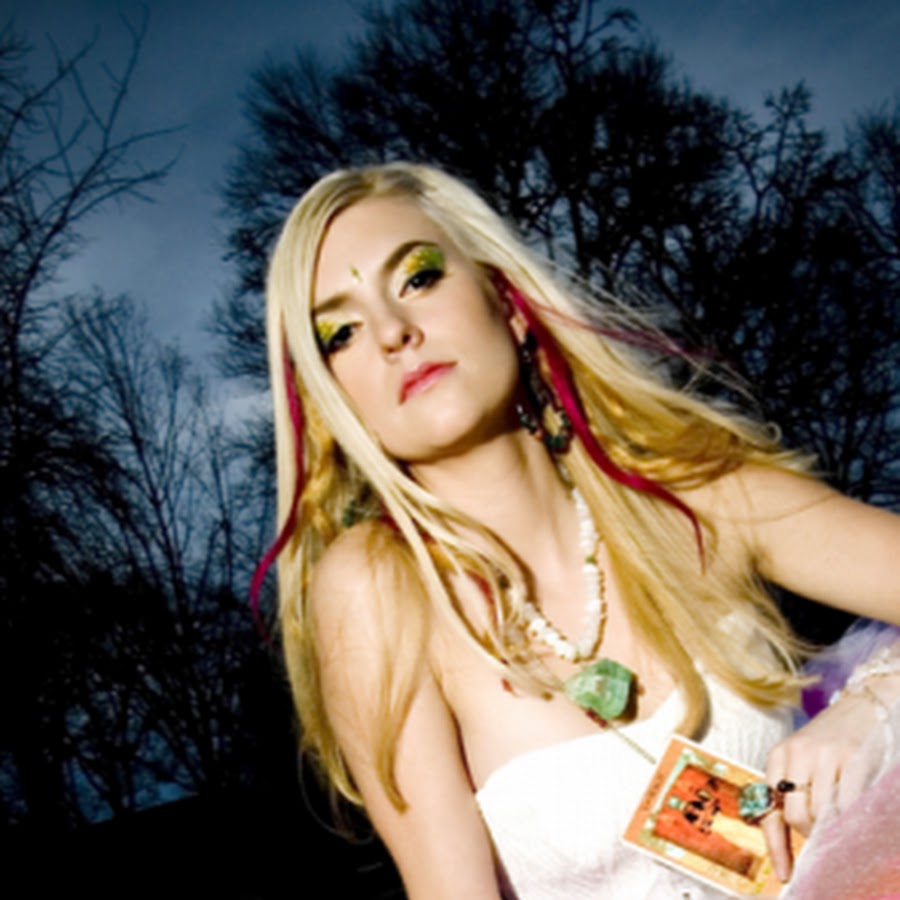 Kellee Maize is one of the most famous white female rappers. Born on 18 January 1980 in New Berlin, U.S.
She began her rap group "Thunder and Lightning" when she was just nine years old.
Maize founded a marketing company Nakturnal and it proved to be helpful in promoting her music. Her debut album Age of Feminine was released in 2007.
12- Justina Valentine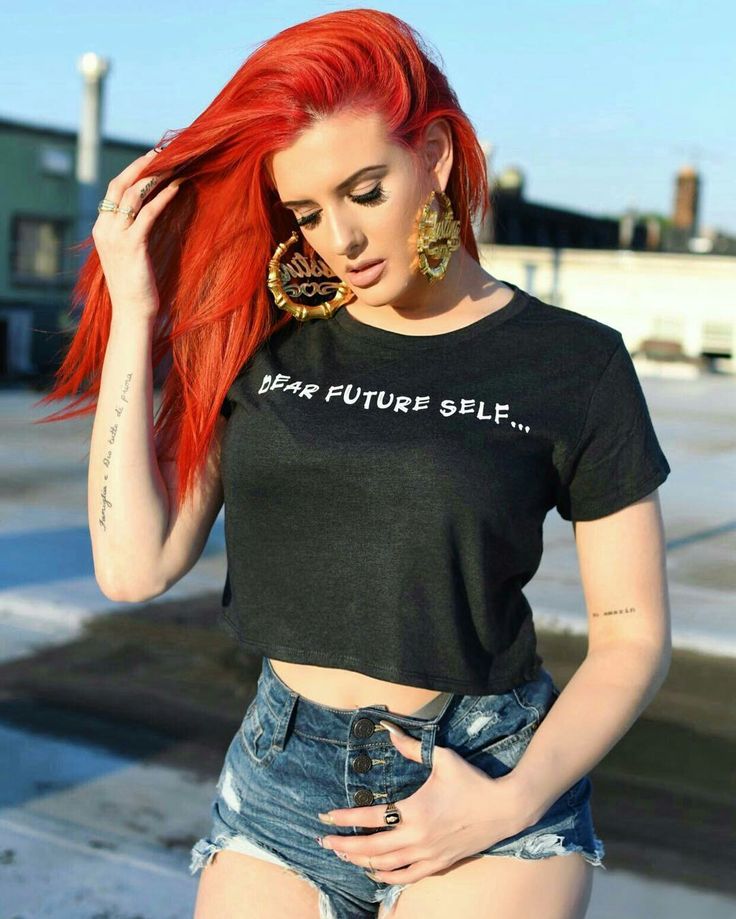 The beautiful multitalented rapper Justina Valentina is also a television host and singer. She was born in Passaic County, U.S. She loves to dance, rap, and theatre since she was a child.
Valentine released her first mixtape "Route 80" and the singles "Hip-hop Joan Jett", and "Bubble Gum" became hits on YouTube.
Some of her notable works are Favorite Vibe, Infrared, Red Velvet, etc. She also appeared in various Tv series, and shows as a guest, cast member, and host.
READ MORE- 15 Best Australian Female Singers That Will Steal Your Heart
13- Bhad Bhabie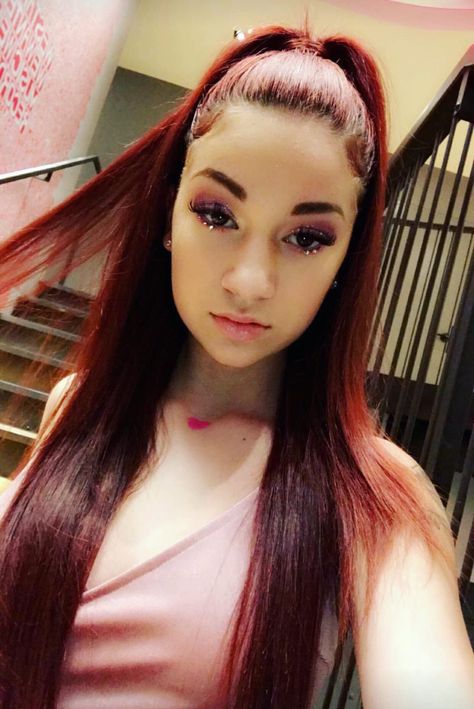 The famous rapper Bhad Bhabie was born Danielle Bregoli in Florida, U.S. She first appeared on the talk show "Dr. Phil" and became famous for her reply "Catch me outside, how about that?".
In 2017, Bregoli released her first single "These Heaux" which reached #77 on the Billboard Hot 100.
In fact, she became the youngest female rap artist to debut on the chart. Hi Bich, Gucci Flip Flops, Bestie, Get Like Me, Bi-Polar are other notable works.
14- Ashnikko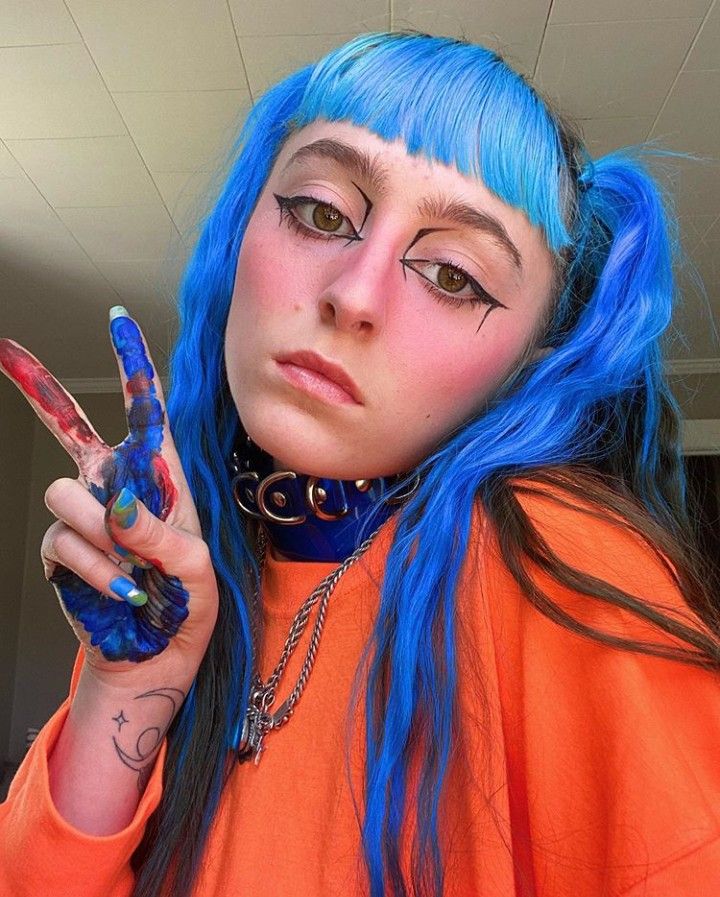 Ashnikko is one of the renowned white female rappers. She was born Ashton Nicole Casey on 19 February 1996. Her single "Stupid" went gold in Canada and US.
Indeed, the song reached #1 on the Billboard Bubbling Under R&B/Hip-Hop Chart, Spotify Viral 50 Chart, and the Billboard Bubbling Under Hot 100 Chart.
Her musical style is a mix of various genres including Indie pop, hip-hop, rock, electropop, punk, and bubblegum pop.
READ MORE- 15 Best Shortest Rappers Of All Time
15- Sarai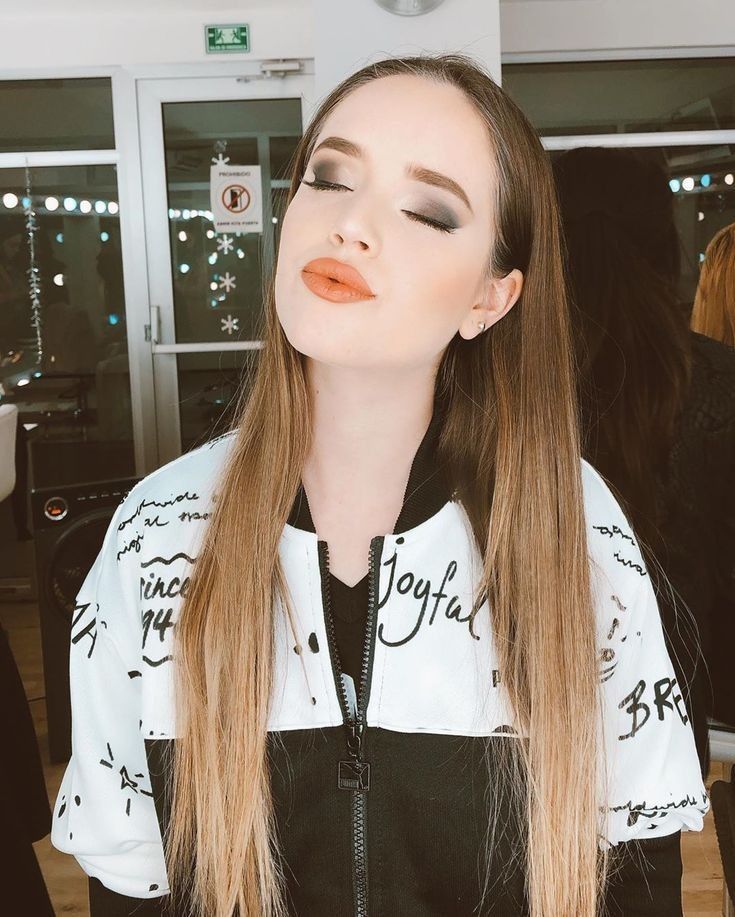 Here is the adorable rapper on the list Sarai Marie Howard. She was born on 23 January 1981 in Kingston, New York. She signed with Epic Records after moving to Atlanta.
Her famous single Pak Ya Bags was released on the radio and debuted at #90 R&B/Hip-Hop charts.
Sarai became the first white rapper represented by a renowned label like Epic Records.