The musical artists, Slab City(S3X-CESS & Rydon) has released their brand new second single named 'I Want More.' Listen to the full song below.
Coming to the track, The Genre of the track 'I Want More' is EDM/Dubstep/Trap, it is about greed, lust, and hunger for more money and power. It displays the villains of the Slab City web series and their crazy, destructive energy, it is also a mirror for our society, where they kinda stuck in the system of more and more and more.
MUST-READ – Why All Beginner Music Producers are in Love with FL Studio?
Who is the real villain in this world? Will you join the revolution to stop them? Slab City – our last hope! Check out the link below.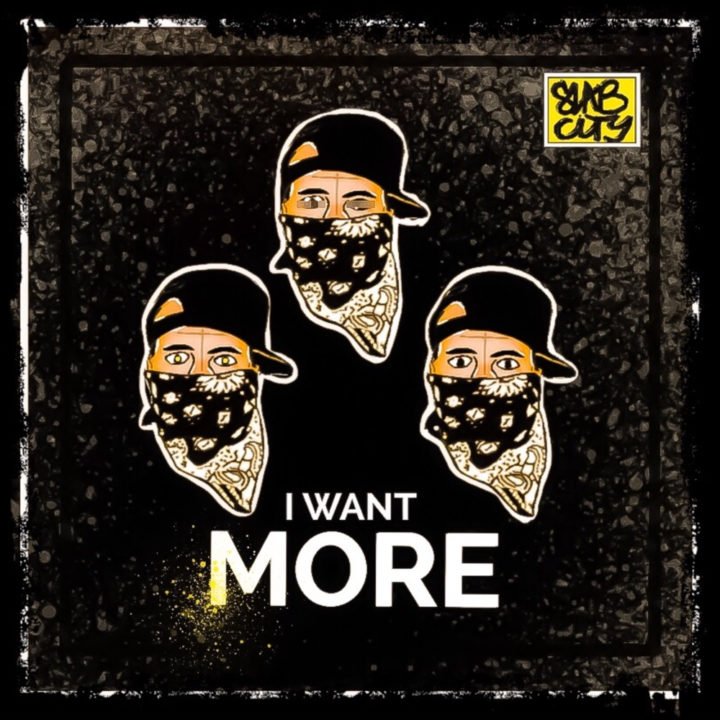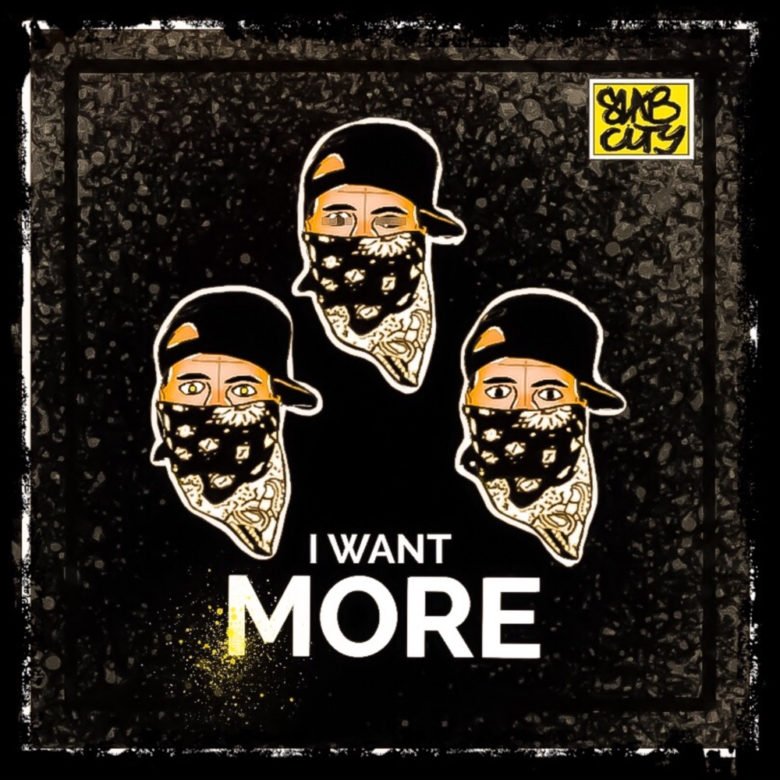 They share thoughts on their new release, "The track is EDM/Dubstep/Trap, gritty, aggressive and hard-hitting banger. It is totally perfect workout music, GTA fans will love it, also great for car tuning and EDM festival lovers."
In 20th June, They released their innovation Rap/Trap debut single 'You Got Jeep'd' refers to the greed, corruption, and thirst for more money and power of the mafia boss El Don, that is featured in the web series, whilst also echoing the same issues faced in the reality of modern life society.
Slab City New Second Single 'I Want More'
Download and stream the full track by clicking here.
Slab City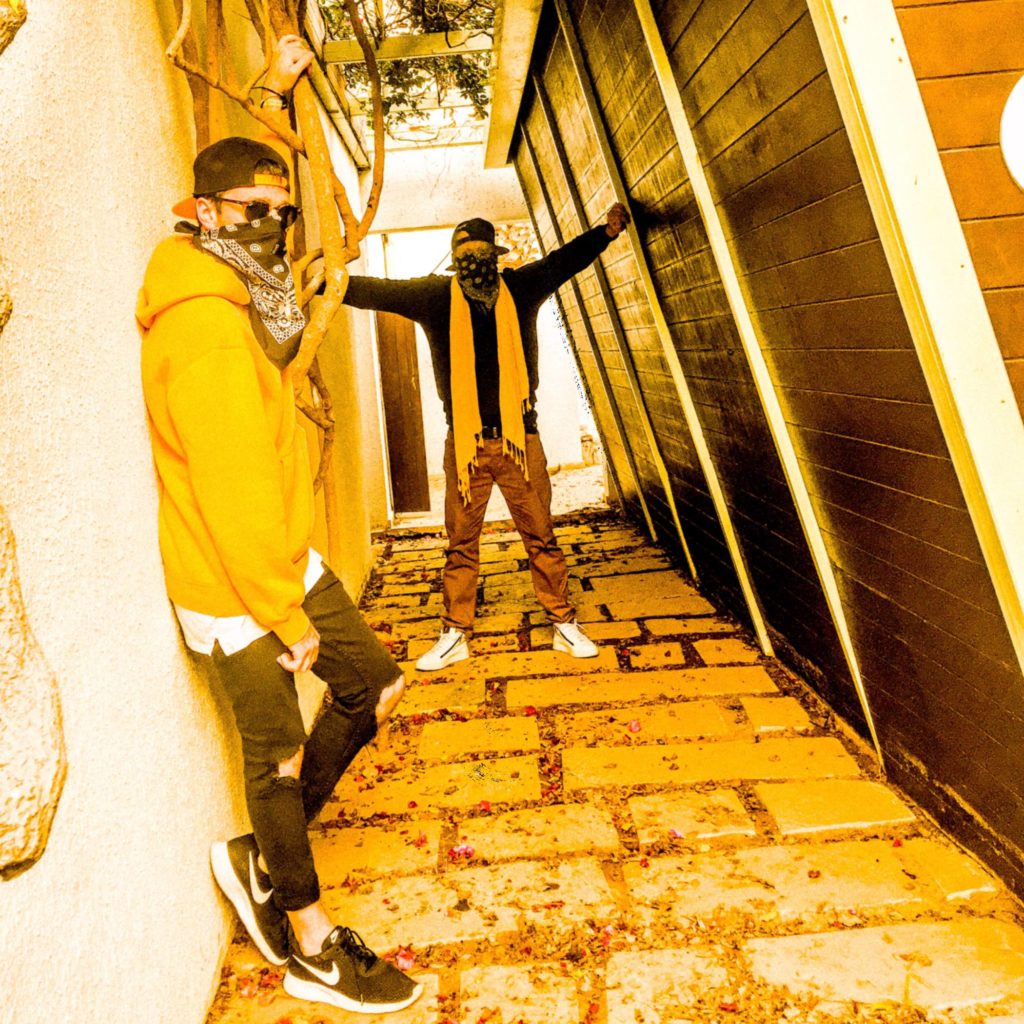 Slab City is the brainchild of Marco Thomas and Ryan Titmus. This is the first music project combined with a web series in the world, went online, Slab City.
This is the fictional story that revolves around the adventures of two unlikely heroes (S3X-CESS & Rydon), the main music artists of the project, and the friends and foes they meet along the way. Set in the fictional Koda City, A place now overshadowed by oppression, caused by the greed for absolute power of political leader El Don, who has banned all music.
READ MORE – How to build a successful team as a DJ or Artist
The series focuses on friendship, positive and negative human emotions, overcoming obstacles, facing pain and fear as our heroes attempt to restore balance and bring music back to their native home of Koda City.
The series is available on Instagram and TikTok(check out below). The project also aspires to create a sense of community amongst creatives with it's weekly live stream shows, hosted by Koda City's rebel radio host DJ Emperor, which features interviews and guest performances of other up and coming international talents, including DJs, music artists, and many more.
Follow the story, Join the community, JOIN THE REVOLUTION!
Follow Slab City – INSTAGRAM || TIKTOK || SPOTIFY || FACEBOOK