Hey guys! How are you doing? Are you looking for the best ukeleles, but didn't know which one to choose? No need to go any further. In this post, we will consider the best ukulele brands. Ukelele is one of the most popular instruments that originated in Hawaii.
In fact, Ukulele comes in four variations according to its size and construction, soprano, concert, tenor, and baritone. It regained popularity in the 1990s, and artists Jim Beloff and Israel Kamakawiwo'ole helped it repopularize.
There are various brands of ukulele to choose from Kala to Cordoba. Let's consider the best 15 ukulele brands on the list.
READ MORE- Top 5 Cello Brands Of 2022
1- Kala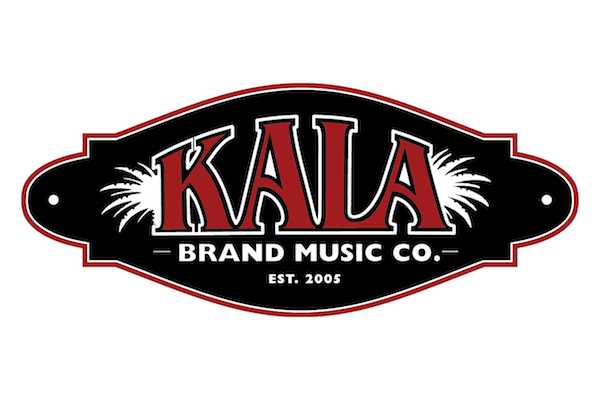 Kala is one of the most popular ukulele brands. Mike Upton founded the brand in 2005. It offers the instrument in various sizes allowing the musician to choose according to their need. The brand is also famous for offering other instruments including tenor guitars and acoustic guitars.
READ MORE- 12 Expensive Shoe Brands In The World
2- KoAloha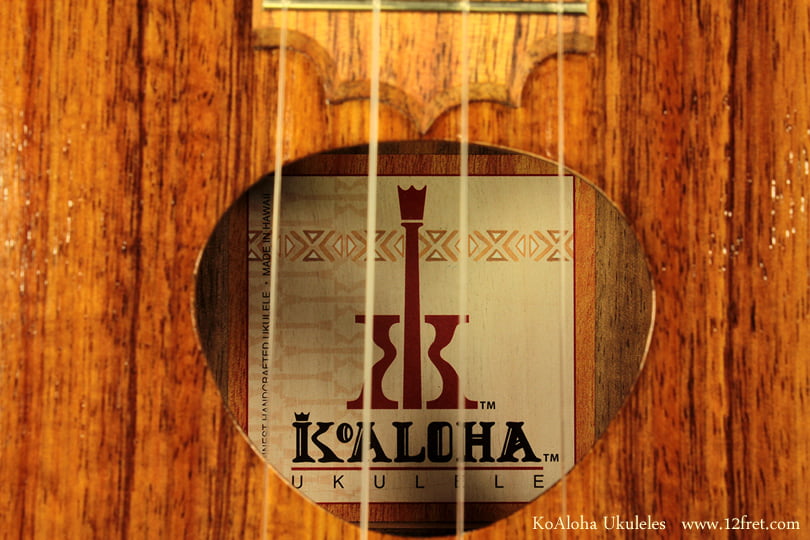 Another renowned brand for ukuleles is KoAloha which is based in Hawaii. It is famous for the ukulele producing bright and resonant sounds because of the bracing system KoAloha Crown Bridge. KoAloha uses Hawaiian koa wood for the best sound depth and warmth. It offers tenor, soprano, concert, and baritone ukuleles.
3- Kamaka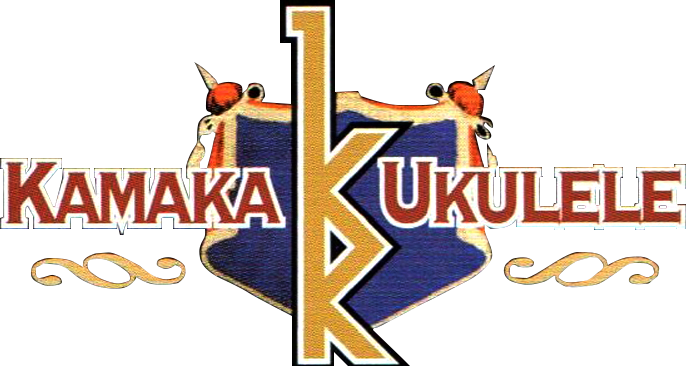 Kamaka is a family-owned ukulele brand in Hawaii. Samuel Kaialiilii Kamaka founded the brand in 1916. Its instruments are considered to be one of the best ukuleles. In fact, the brand makes nine types of ukelele. It also created the first pineapple ukulele. It was inducted into the Hawaiian Music Hall of Fame and Ukulele Hall of Fame in Rhode Island.
READ MORE- 20 Best Makeup Brands You Should Know
4- Mahalo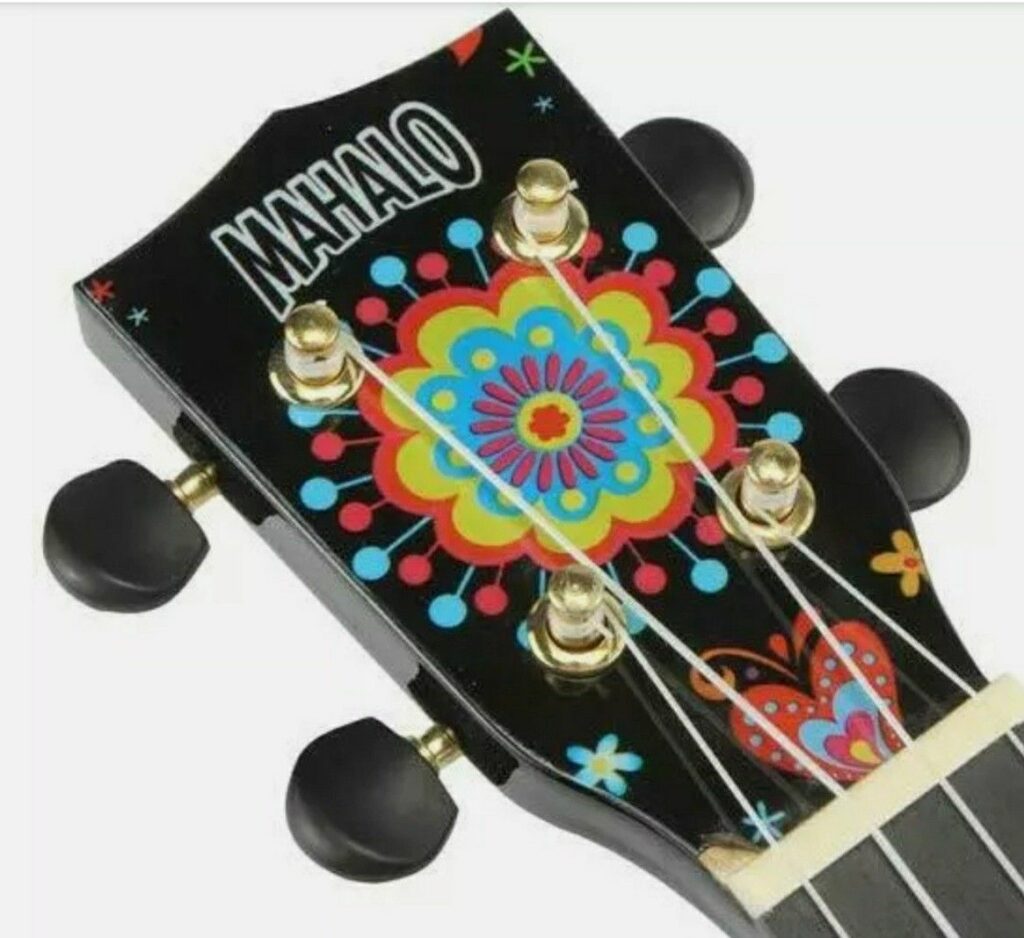 Mahalo is a famous ukulele brand. The name of the brand means gratitude or thank you in Hawaiian. Mahalo aims to provide instruments for beginners while being budget-friendly. It is also popular for its colorful ukulele and a variety of vibrant finishes.
5- Oscar Schmidt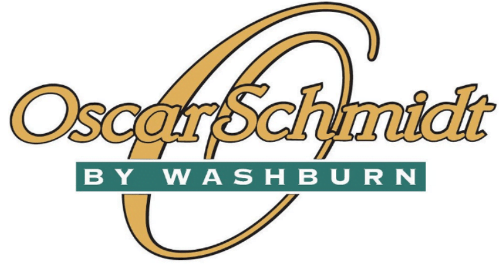 Oscar Schmidt is one of the most popular ukulele brands. Oscar Schmidt founded the brand in the late 19th century. It creates instruments like classical guitar, banjo, ukuleles, autoharps, and zithers. Oscar Schmidt ukuleles are made up of laminate wood which makes them affordable. It also uses materials for wood like koa, spruce, and mahogany for different models.
READ MORE- Top T-Shirt Brands In The World
6- Kanile'a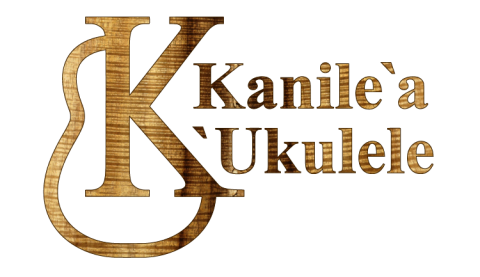 Joe and Kristen Souza established the ukulele brand Kanile'a in 1998. It is a family-owned business based in Kaneohe, Hawaii. The most interesting thing about these instruments is they are handcrafted with a focus on precision. Skilled craftsmen create the pieces using traditional techniques with modern innovations.
READ MORE- 10 Top Luxury Clothing Brands In India
7- Ko'olau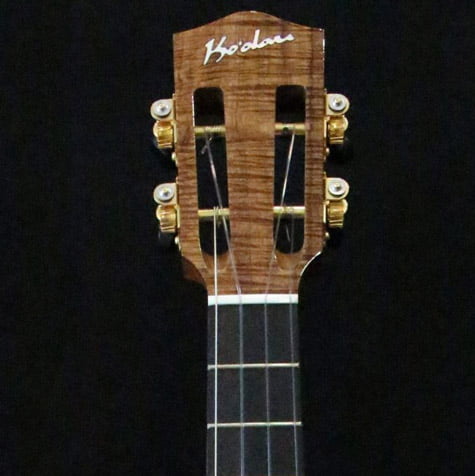 Ko'olau is one of the best ukulele brands from Hawaii. John Kitakis founded the brand in the 90s. It is best known for its handcrafted, high-quality ukulele and guitar. Ko'olau uses solid tonewoods that are perfect for rich and resonant musical tones. They offer different models with choices of wood and appearance.
8- C.F. Martin & Company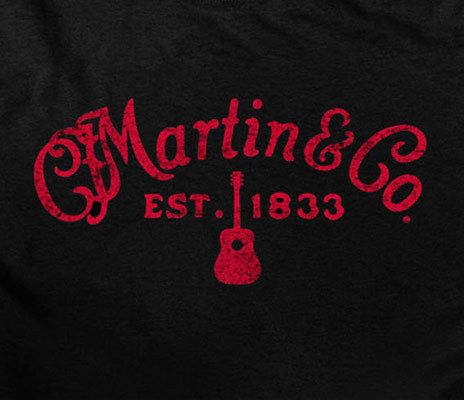 Christian Fredrick Martin the C.F. Martin & Company in the year 1833. The brand primarily focused on producing guitars. It is famous for its high-quality ukuleles, mandolins, tiples, steel-string, and classical acoustic guitars. It is one of the oldest guitar companies in the United States.
READ MORE- 35 Most Famous Brands Ruling The World
9- Lohanu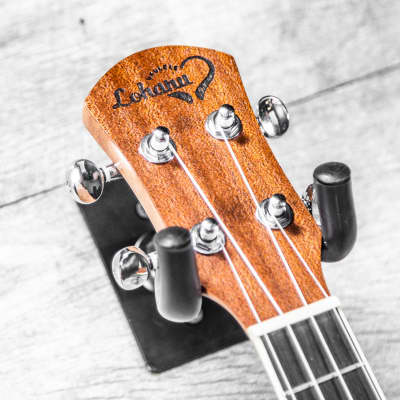 Lohanu is a Canadian ukulele brand founded in 2016. The brand is famous for its quality ukuleles at budget-friendly prices. It uses laminate wood which made them affordable and offers good sound quality. Lohanu offers products with a lifetime warranty which made them more reliable.
10- Cordoba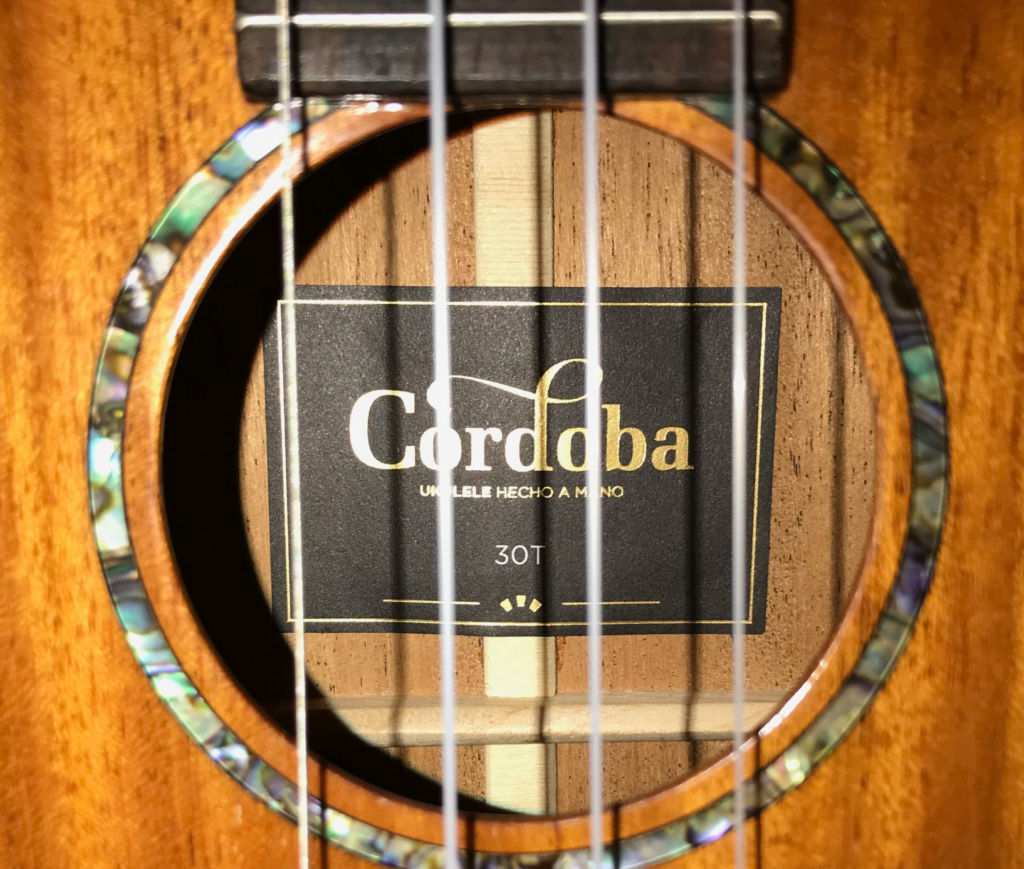 Next up is, the Cordoba brand which was founded in 1997 in Santa Monica, California. The brand uses solid wood like mahogany, cedar, acacia, and spruce for the top, back, and sides. Its most popular model is the Concert ukelele(15cm) made of solid mahogany. It offers a variety of ukeleles for different budgets and requirements.
READ MORE- What Are Double Reed Instruments and Its Types
11- Luna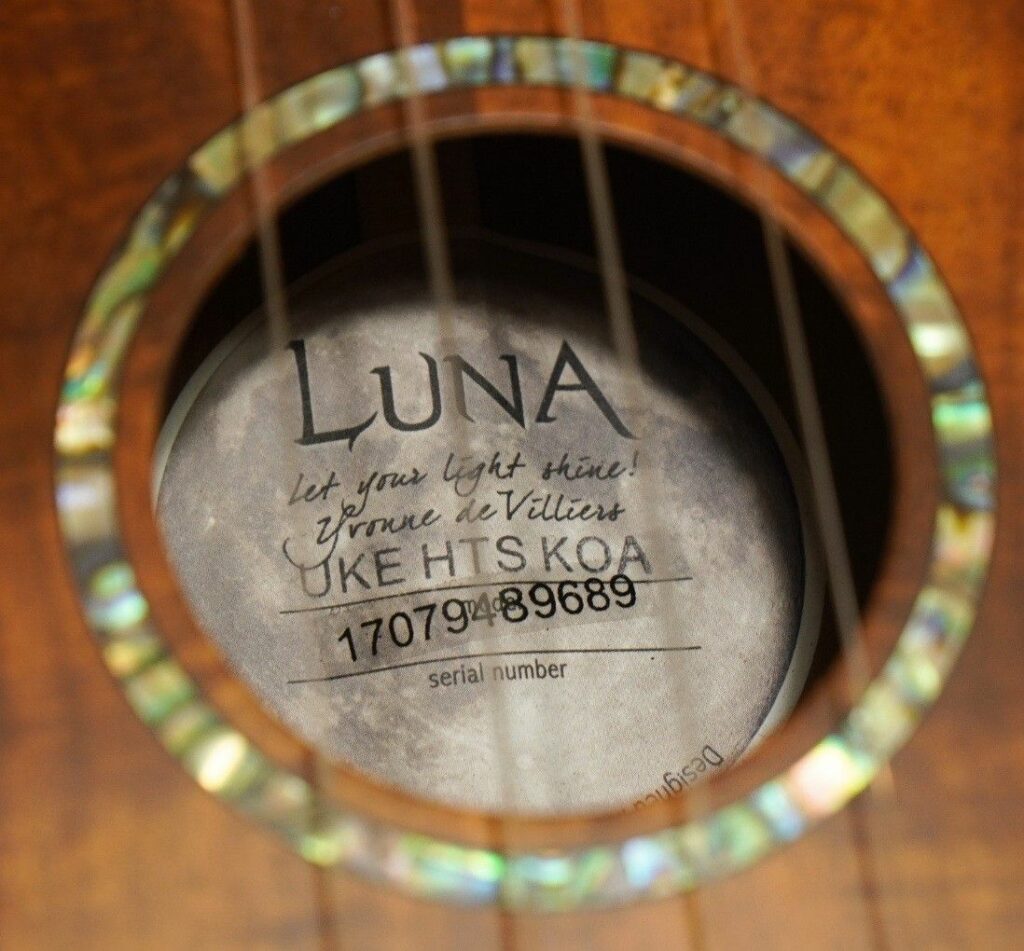 Luna is a popular brand that offers a wide range of bass guitars, ukeleles, electric guitars, and acoustic guitars. It also creates lefty instruments, banjos, and basses. The brand is famous for offering exciting designs including tattoos, landscapes, wooden designs, and colorful art.
12- Lanikai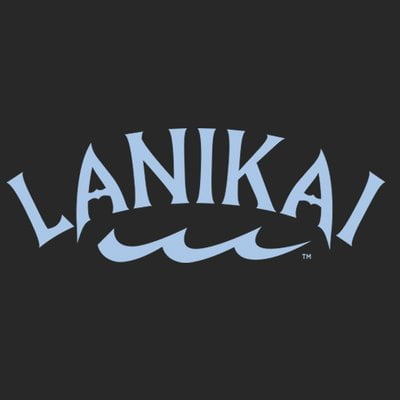 Lanikai is one of the popular ukelele brands founded in 2000. It makes instruments from various types of wood such as oak, cedar, mahogany, and acacia. The brand offers mid-range instruments and different types of handcrafted ukelele. Artists like Sara Keys, Zach Condon, and Robert Plant used the Lanikai ukelele.
READ MORE- 12 Weird Instruments You Probably Know
13- Mitchell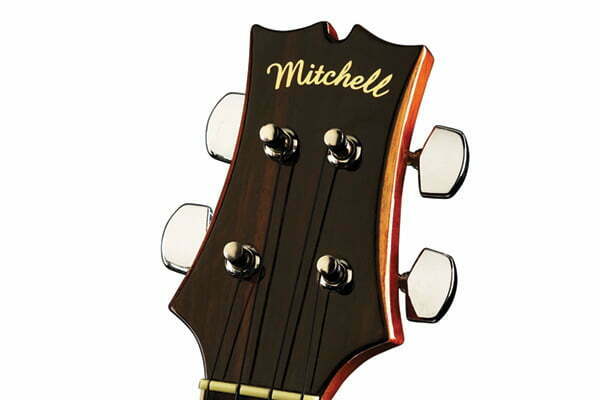 Mitchell is a popular brand that offers guitars, basses, and ukuleles. It also produces electric and acoustic guitars. Mitchell offers various ukulele instruments, from MU40 Soprano Ukulele for beginners to Concert MU80XCE for professional players.
14- Ohana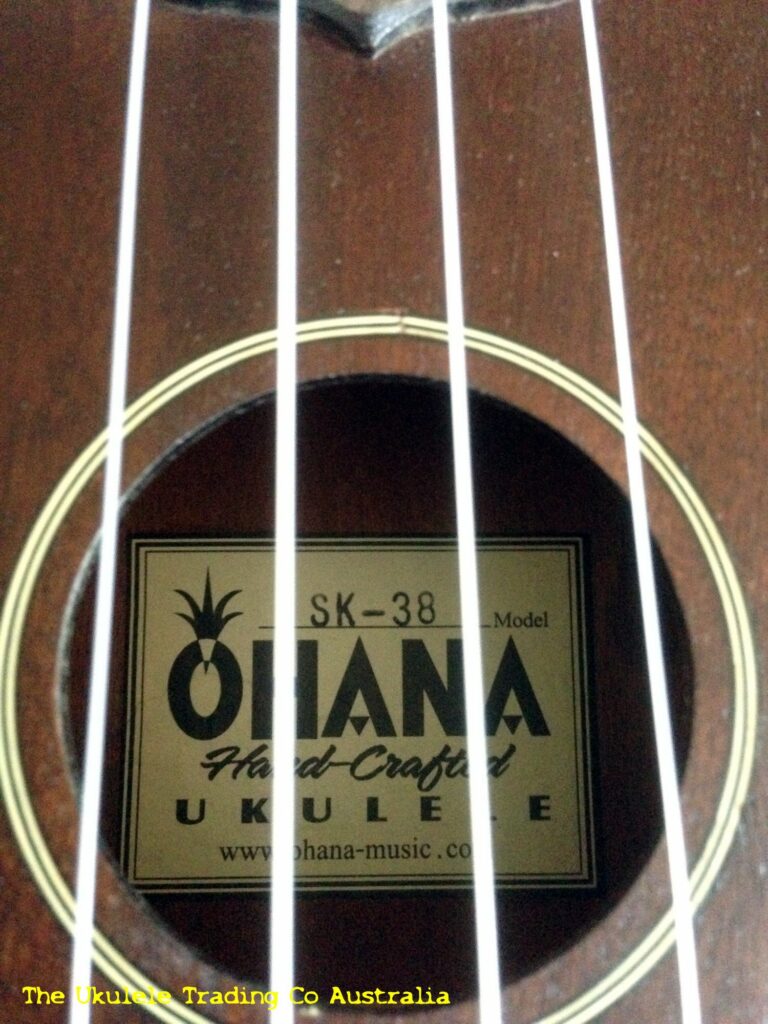 Here is another popular brand Ohana founded in 2006. The brand offers a variety of tonewoods including koa, cedar, mahogany, and spruce. Moreover, it is popular for its traditional craftsmanship. It produces different types of ukelele from the solid top, pineapple, long scale, and short scale. Apart from this, Ohana offers its unique DIY Ukulele kits.
READ MORE- 15 Indian Musical Instruments You Need To Know
15- AKLOT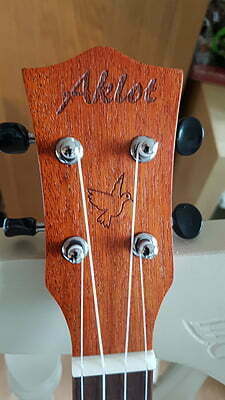 AKLOT is a popular ukulele brand that offers quality instruments. The brand uses mahogany, acacia, and spruce in the construction of the ukuleles. It is famous for offering instruments at affordable prices for beginners and users who look for cost-effective products. AKLOT has built a name for providing instruments for newbies and intermediate players.