Are you eager to know stupendous Italian actresses? That's great. Your search ends here. We are presenting a list of the 15 Most Influential Italian actresses. Italy is known for producing some of the most celebrated actresses in the world.
Italian actresses have been adorning the small and big screens for decades. From the classic era of Anna Magnani to modern talent Vittoria Puccini, the Italian industry has witnessed several talented actresses.
In this post, we will explore the lives and careers of some of the most influential actresses from Italy. Let's check out the list given below:
READ MORE- 20 Famous Prettiest Korean Actresses Of All Time
1- Caterina Murino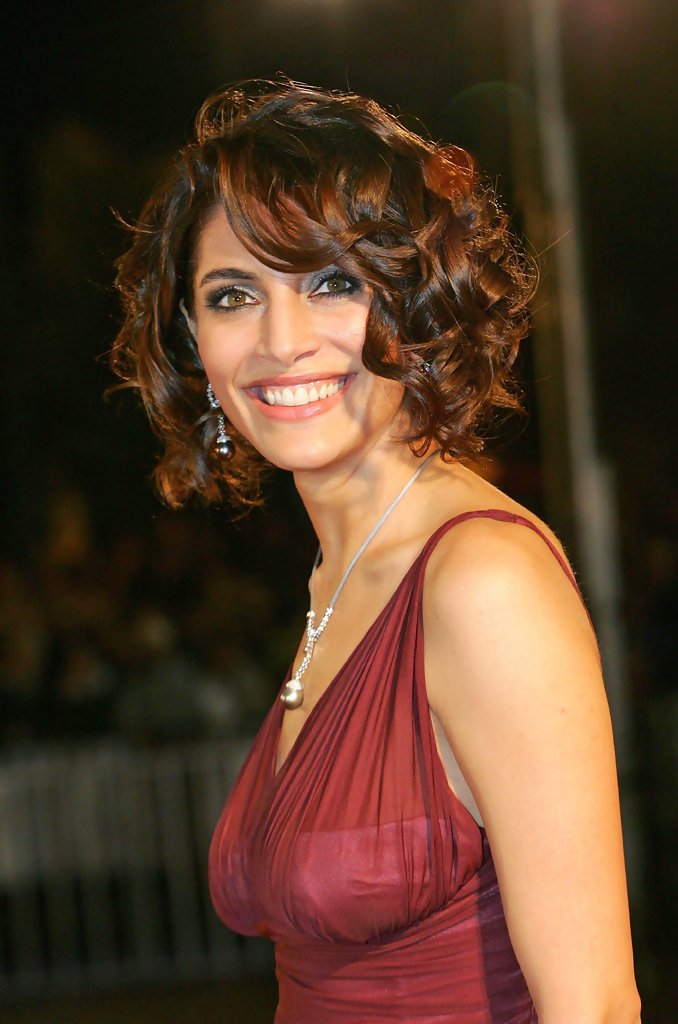 Caterina Murino began her acting career on stage performing in Italian theatres. She made her debut with the film La Donna Della Luna(2002). She rose to prominence with the movie "Casino Royale". Some of her notable works include:
Just for the Time Being(2000)
Casino Royale(2006)
Days and Clouds(2007)
The Ghosts of Girlfriends Past(2009)
Murino also appeared in various television series including Don Matteo, La Squadra, etc. Apart from this, Murino has also been involved in several humanitarian works and charitable organizations.
2- Monica Bellucci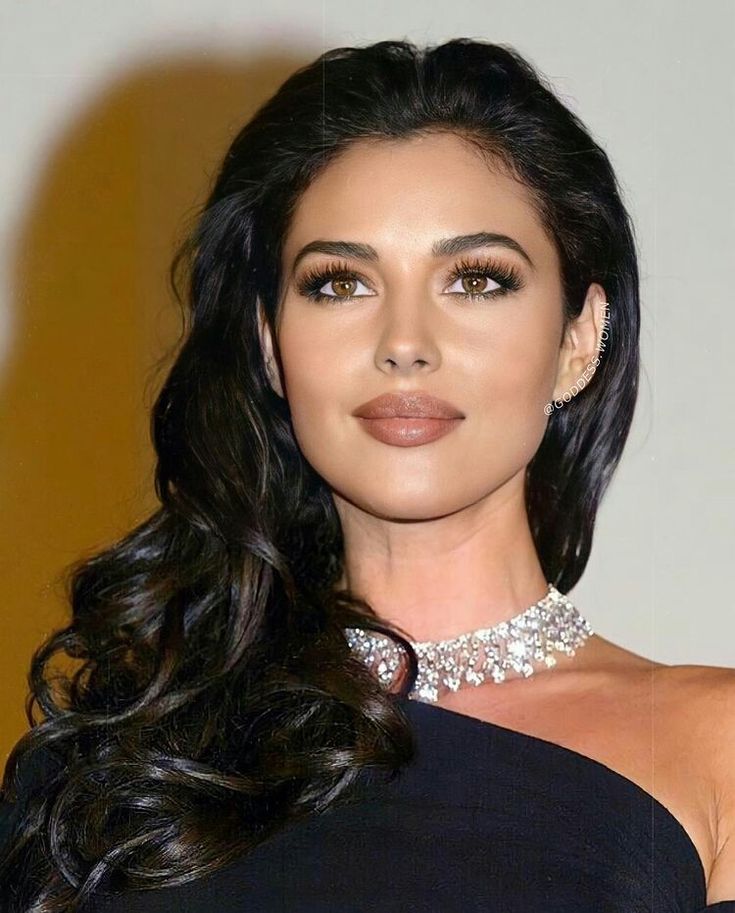 Monica Bellucci is one of the most beautiful Italian actresses. Before entering the film industry, she worked as a fashion model. She made her film debut with the comedy movie La Riffa in 1991. Bellucci got international fame with her film Malena.
Here are some of her best movies:
Malena(2000)
The Matrix Reloaded(2003)
The Apartment(1996)
The Passion of the Christ(2004)
Spectre(2015)
In fact, Monica has won various awards including Dublin International Film Festival Award for Best Actress, Maria Callas Monaco Gala Award for Best Artist, and Nastro d' Argento Award for Best Supporting Actress.
READ MORE- 15 Stunning Australian Actresses You Must Know
3- Carolina Crescentini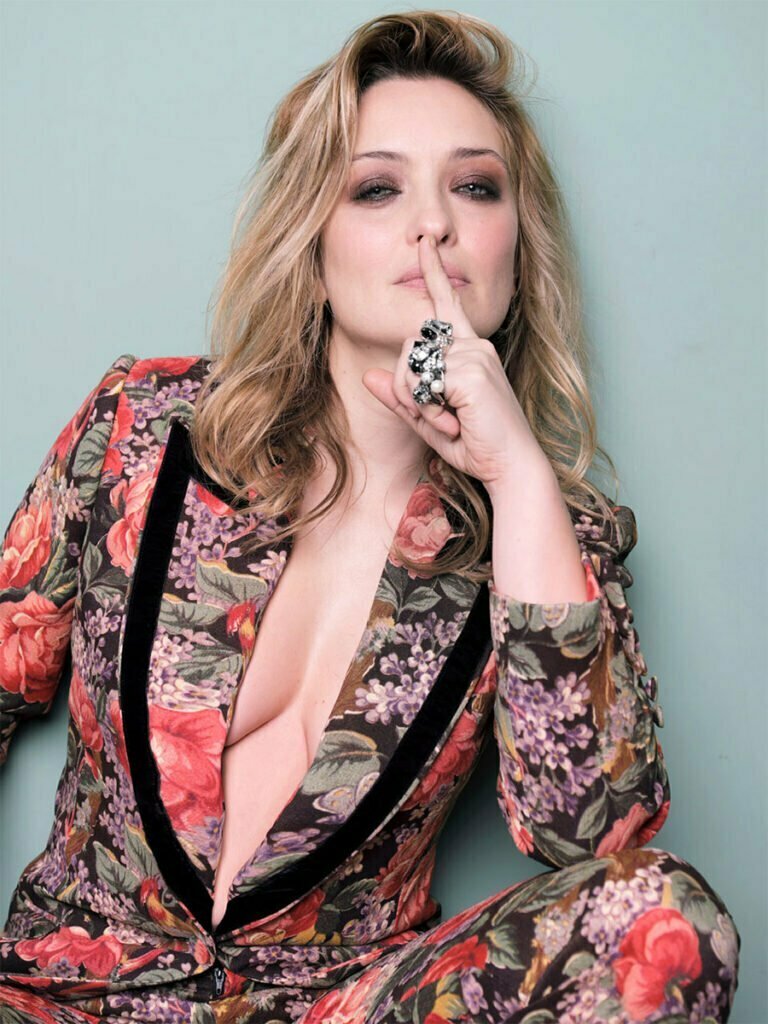 Carolina Crescentini is known for her work in Italian films and series. She attended acting schools including Centro Sperimentale di Cinematografia and the Teatro Azione. She has also appeared on stages in Italian theatres. Carolina made her name on her own in the Italian industry.
Some of her notable movies include:
Tell Me About Love(2008)
20 Cigarettes(2010)
Mine Vaganti(2010)
Concrete Romance(2007)
Furthermore, she appeared in television series like Romanzo Criminale, Videocracy, Gomorrah, and L'amore e la Violenza. Carolina won the Nastro d'Argento(Silver Ribbon) award for her role in the film La prima Cosa Bella Rome Film Festival award for her role in the series Videocracy.
4- Sophia Loren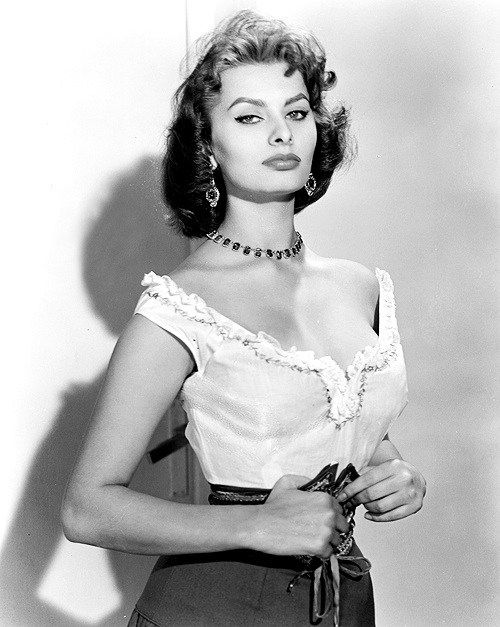 Sophia Loren is a legendary Italian actress. She began her career as a model. She gained international fame during the 1950s and 1960s. American Film Institute named her one of the greatest classical Hollywood cinema stars.
Here are some of Sophia's best movies:
Two Women(1960)
Today, Yesterday, and Tomorrow(1963)
A Special Day(1977)
Prêt-à-Porter(1994)
Marriage Italian Style(1964)
In fact, during her career span, she has won numerous awards including the Presidential Medal of Freedom, Academy Award, Bambi Award, five Golden Globe Awards, and others.
READ MORE- 20 Best Glamorous Hollywood Actresses That Will Steal Your Heart
5- Alyssa Milano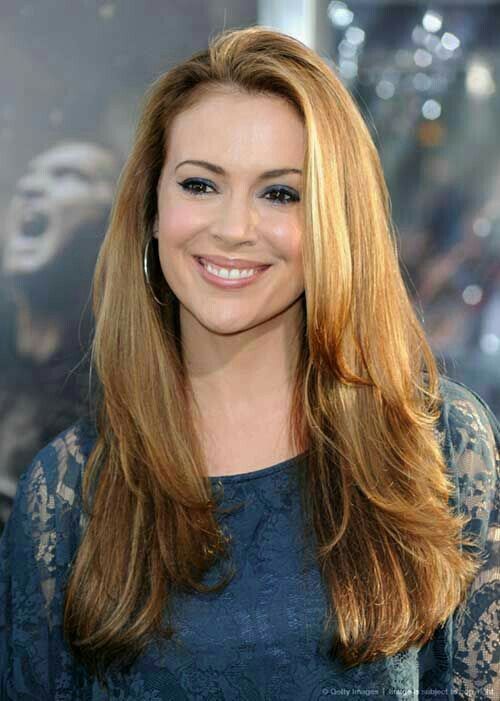 Alyssa Milano is a renowned actress born to Lin Milano(Fashion designer, & Talent manager) and Thomas M. Milano(film music editor). She started her career as a child artist and is best known for her role as Samantha Micelli in the series "Who's The Boss?"
Some of her best movies include:
Little Sister(1992)
Glory Daze(1995)
Fear(1996)
Hugo Pool(1997)
Hall Pass(2011)
Brazen(2022)
Besides, Milano is also a singer and activist. She has portrayed roles in various television series including the crime drama Living Dolls, the sitcom My Name is Earl, the dark-comedy Insatiable, the medical drama Grey's Anatomy, etc.
6- Vittoria Puccini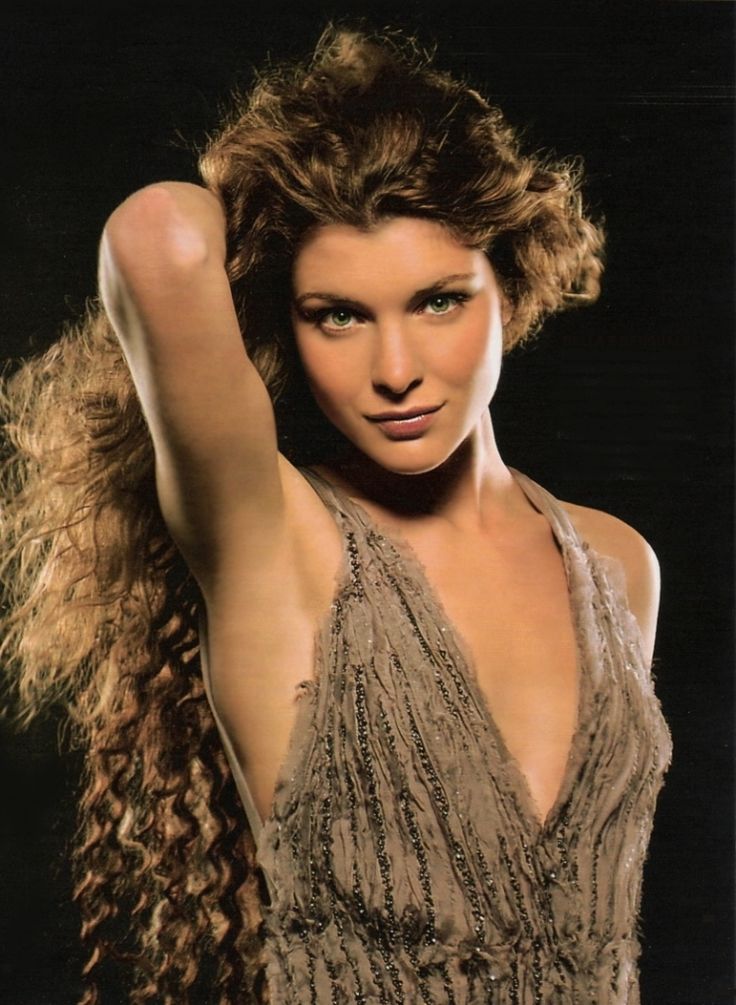 Vittoria Puccini is a famous Italian actress. She has been named one of the most beautiful women in Italy. She made her debut appearance with the film "Tutto l'amore che c'è" in the year 2000. Vittoria got her breakthrough with the role in the series "Elisa di Rivombrosa".
Here are some of her notable movies:
The Solitude of Prime Numbers(2010)
Like Crazy(2016)
If Only(2009)
The First Beautiful Thing(2010)
The Double Hour(2009)
Indeed, she is a brand ambassador for the non-profit organization Save the Children. Vittoria has also appeared in television series including Don Matteo, Distretto di Polizia, Medici: Master of Florence, and The Red Band Society.
7- Elisabetta Canalis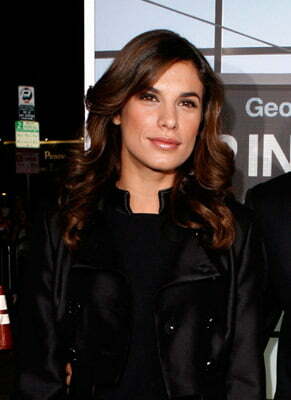 Elisabetta Canalis is an actress, television personality, and showgirl. During 1999-2000 she was a dancer in the television show "Striscia la Notizia". She appeared in various films, television series, and shows. Her best movies include:
Deuce Bungalow: European Gigolo
Natale e Miami
Virgin Territory
A Natale mi sposo
Canalis has been also a spokesperson for various brands. the crime drama Leverage, the action thriller Carabinieri, and the comedy-drama Fratelli Benvenuti are some of her television appearances.
8- Cristiana Capotondi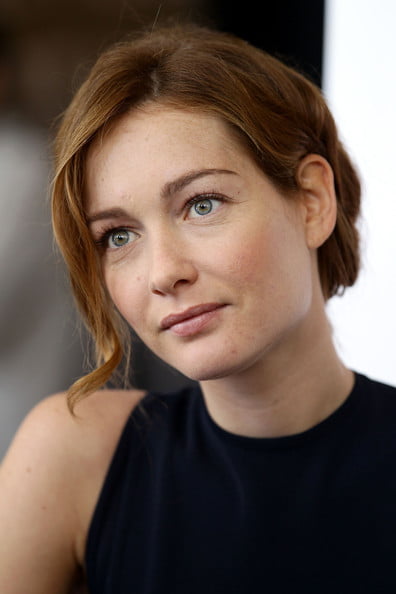 Cristiana Capotondi is a beautiful actress born in Rome. She started her career when she was just thirteen, appearing in the television series "Amico mio". She rose to prominence with the commercial for Maxibon Motta ice cream.
Some of her notable movies include:
Christmas In Love(2004)
Notte prima degli esami(2006)
Kryptonite!(2011)
7 Minutes(2016)
Di padre in figlia(2017)
Capotondi has been the spokesperson of the Giro d'Italia 2011. Other than that, she portrayed roles in Italian television series like Distretto di Polizia, Questo Nostro Amore, Un medico in famiglia, etc.
ALSO-READ- 12 Most Famous Scottish Actresses Of All Time
9- Ana Caterina Morariu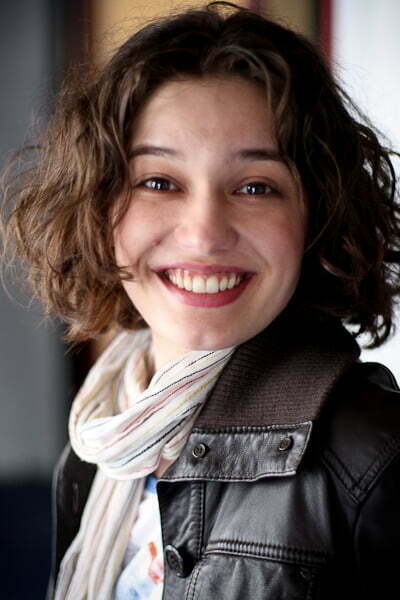 Caterina Morariu was born in Romania and moved to Italy after a few years. She graduated from the "Centro Sperimentale di Cinematografia". she began her career as a model, participating in beauty contests. In the year 2000, she won the Miss Universe Romania competition.
Here are some of her best films:
Aferim(2015)
La grande bellezza(2013)
Inima mea(2017)
Drugs(2017)
Moreover, Morariu has appeared in International productions including the french movie The Father of My Children and the Italian movie La grande bellezza.
10- Laura Morante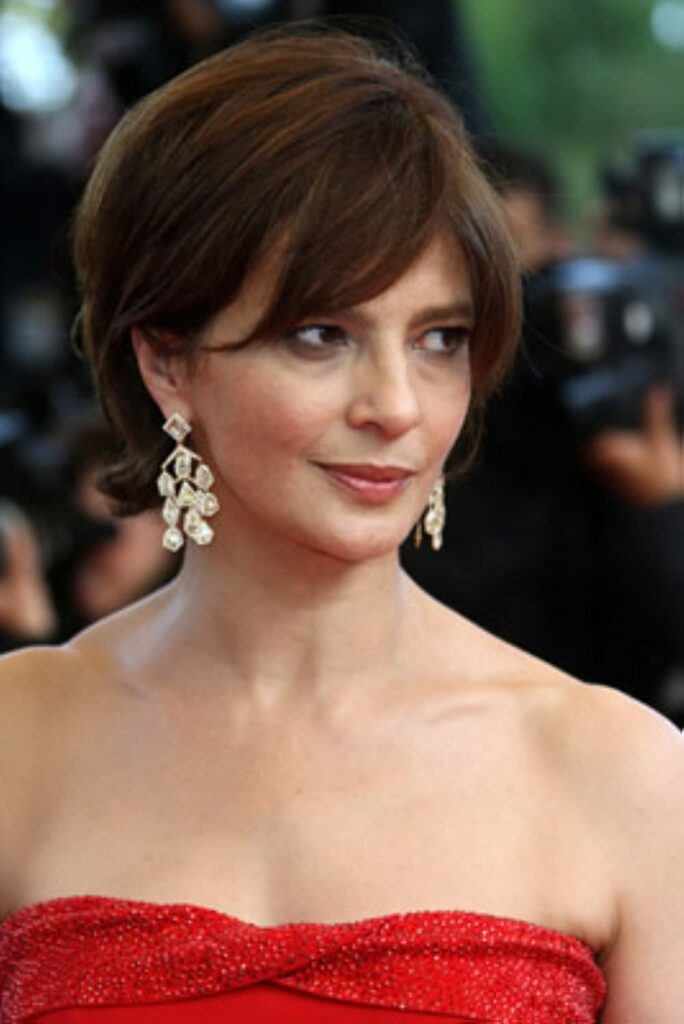 Laura Morante is one of the most famous Italian actresses. She made her debut on the big screen with the film Oggetti Smarriti. She appeared in theatrical productions, films, and television series as well. Morante established herself as an influencing actress.
Some of Morante's best movies include:
Liberi Tutti(1987)
La Porta del Cielo(1981)
La stanza del figlio(2001)
Baaria(2009)
Morante has won Cannes Film Festival Award for her role in the film La stanza del Figlio. Other than that, she made her directorial debut with the rom-com film Cherry on the Cake.
11- Paola Cortellesi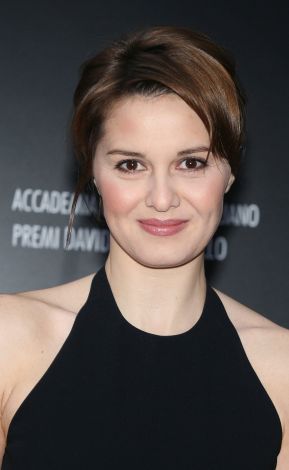 Paola Cortellesi is a multi-talented actress. She is also a comedian, television presenter, and singer as well. She made her music debut at the age of thirteen. Later, Cortellesi made her first appearance on television with the show Macao.
Here are some of her best films including:
Past Perfect(2003)
A Boss in the Living Room(2014)
Soul(2020)
Escort In Love(2021)
In fact, as a presenter, she hosted several shows such as The Voice of Italy, Sanremo Music Festival, etc. She has won the David di Donatello award for Best Actress.
12- Claudia Cardinale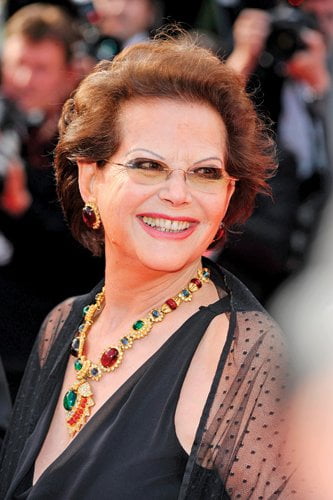 Claudia Cardinale is one of the most famous Italian actresses. She made her debut appearance in the film Goha(1958). Indeed, she won the Most Beautiful Italian Girl in the Tunisia competition. Cardinale established herself as an influential actress with the films Girl With a Suitcase, 81/2.
Some of her best films include:
Rocco & his Brothers(1960)
The Leopard(1963)
Girl With a Suitcase(1961)
The Professionals(1966)
Effie Gray(2014)
In addition to films, Cardinale worked in various television series including Princess Daisy, Naso di Cane, Mayrig, Bulle, and many others. She also published her autobiography "Io Claudia, Tu Claudia".
READ MORE- Most Beautiful Actress: 12 Prettiest Actresses In The World
13- Gaia Bermani Amaral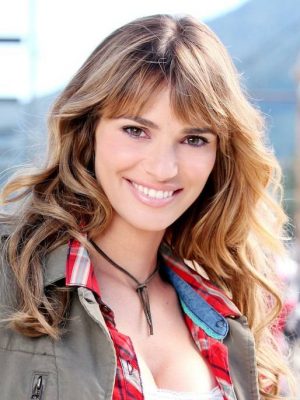 Gaia Bermani Amaral is an Italian-Brazilian actress. Her father was Brazilian and her mother was Italian. Apart from being an actress, she is also a novelist and writer. She played lead roles in various films and television series.
Some of her best movies include:
The Days of Abandonment(2005)
Dust(2009)
The Woman of My Dreams(2010)
The Last Paradiso(2021)
Her notable works in the television industry include Capri, Crimes, One Step from Human, etc. In 2021, she released her debut novel, a mystery thriller "Manuzzelle".
14- Anna Safroncik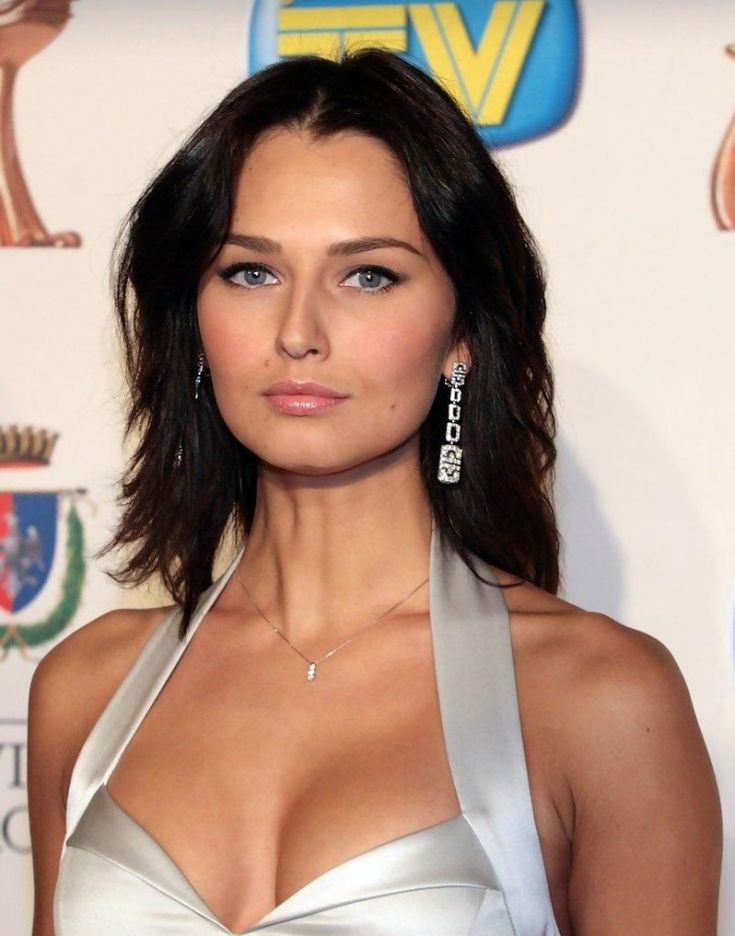 Anna Safroncik is known for Italian and International films and television shows. She won the beauty contest, Miss Toscana. Not only this but she also got the eighth rank in the Miss Italia contest. Later, she made her film debut with Welcome Albania.
Here are some of her commendable movies include:
Welcome Albania(2000)
Nightwatchman(2000)
Nine(2009)
La matassa(2009)
Moreover, her best television works include:
Carabinieri(2002)
CentoVetrine(2004-2007)
Inspector Nardone(2012)
Il restauratore(2014)
READ MORE- 10 Famous Black Actresses You Probably Don't Know
15- Maria Grazia Cucinotta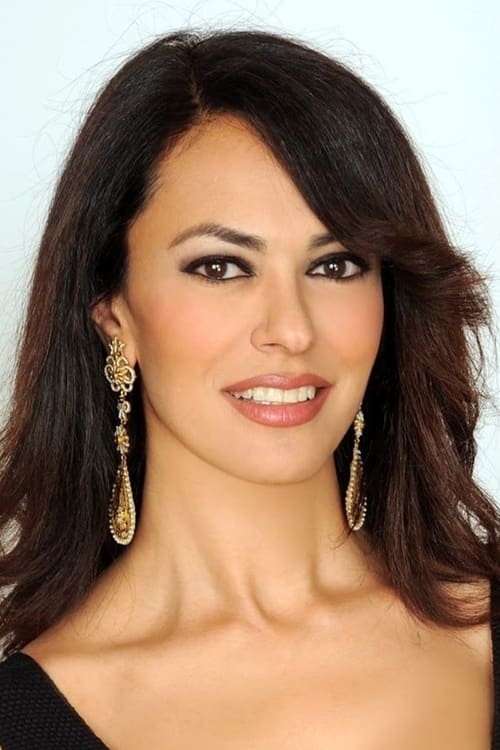 Maria Grazia Cucinotta is one of the most influential Italian actresses. She has also been a screenwriter, producer, and model. She received a star on the Italian Walk of Fame. Cucinotta appeared in numerous films during her career. Some of the best films include:
Christmas Holidays '90(1990)
The Day of the Beast(1995)
Last Minute Morocco(2007)
Into The Rainbow(2017)
American Night(2021)
The talented actress won several accolades for her commendable works including the Golden Globe award, Silver Ribbon award, David di Donatello award, Flaminio award, etc.