Hello buddies, how are you doing? In Today's post, we are going to discuss the Australian actresses who also rocked in Hollywood as well. When it comes to talent, Australia is abundant. Be it actors, singers, dancers, or rappers. There are numerous actors and actresses, but some of them got international acclaim and success. Isn't it?
Here, we have compiled a list of the Most Successful Australian actresses you might know. Are you ready to know a bit more about these stunning actresses? Without any further discussion, let's dive deep into the list given below:
READ MORE- Most Beautiful Actress: 12 Prettiest Actresses In The World
1- Cate Blanchett: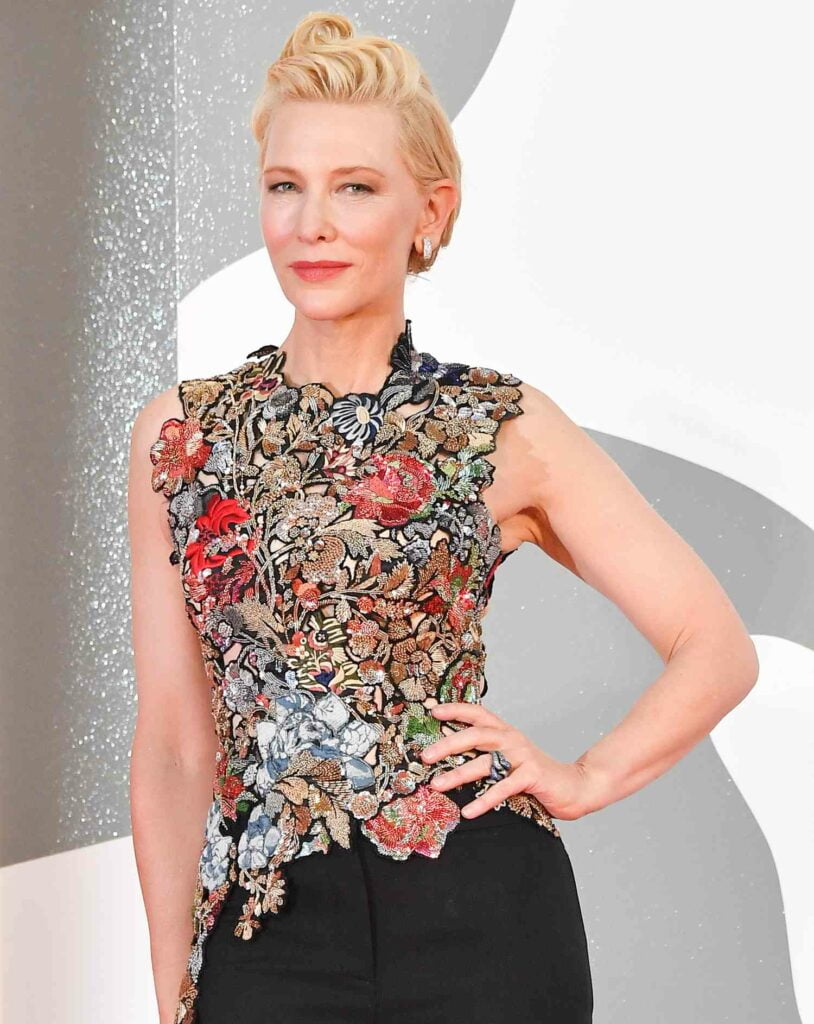 Cate Blanchett is one of the best Australian actresses. She was born on 14 May 1969 in Ivanhoe. She graduated from the National Institute of Dramatic Art. Blanchett rose to prominence with the drama film Elizabeth.
She worked in several hit movies that became commercial successes. Some of them include Thor: Ragnarok, The Lord of the Rings Trilogy, Cinderella, Ocean's 8, etc. Blanchett received film awards as well as honorary awards for her contributions.
2- Margot Robbie: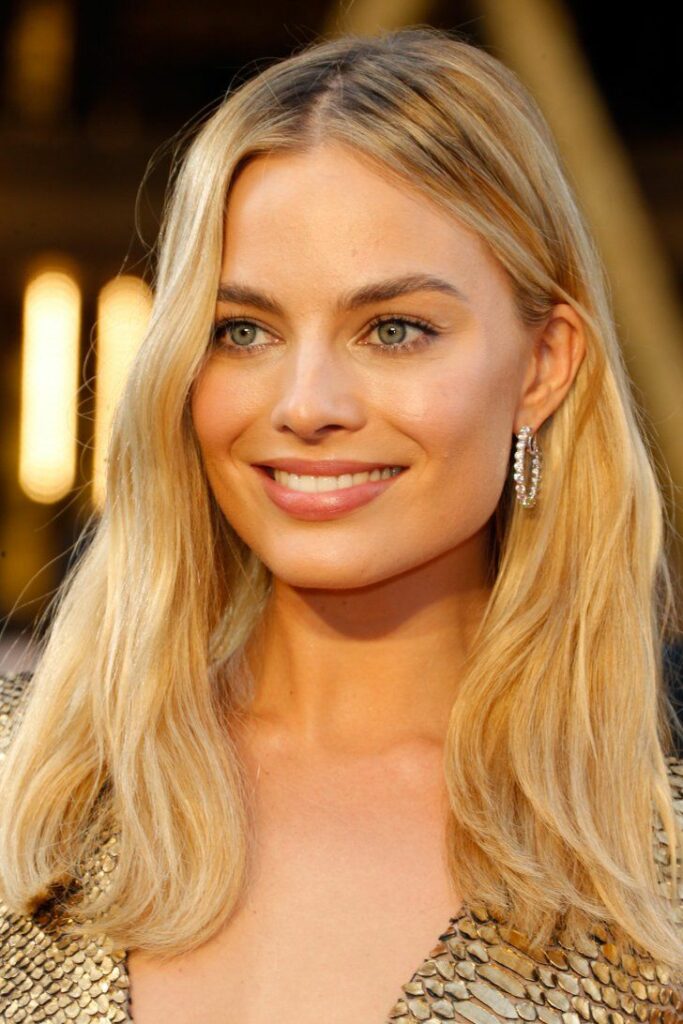 Margot Robbie is a renowned actress born in Dalby, Queensland. She studied drama at Somerset School. She debuted with the independent thriller movie Vigilante.
Besides, her first film was About Time in which she worked with co-stars Domhnall Gleeson and Rachael Adams. Robbie's breakthrough was the black comedy The Wolf of Wall Street.
READ MORE- 12 Most Famous Scottish Actresses Of All Time
3- Naomi Watts: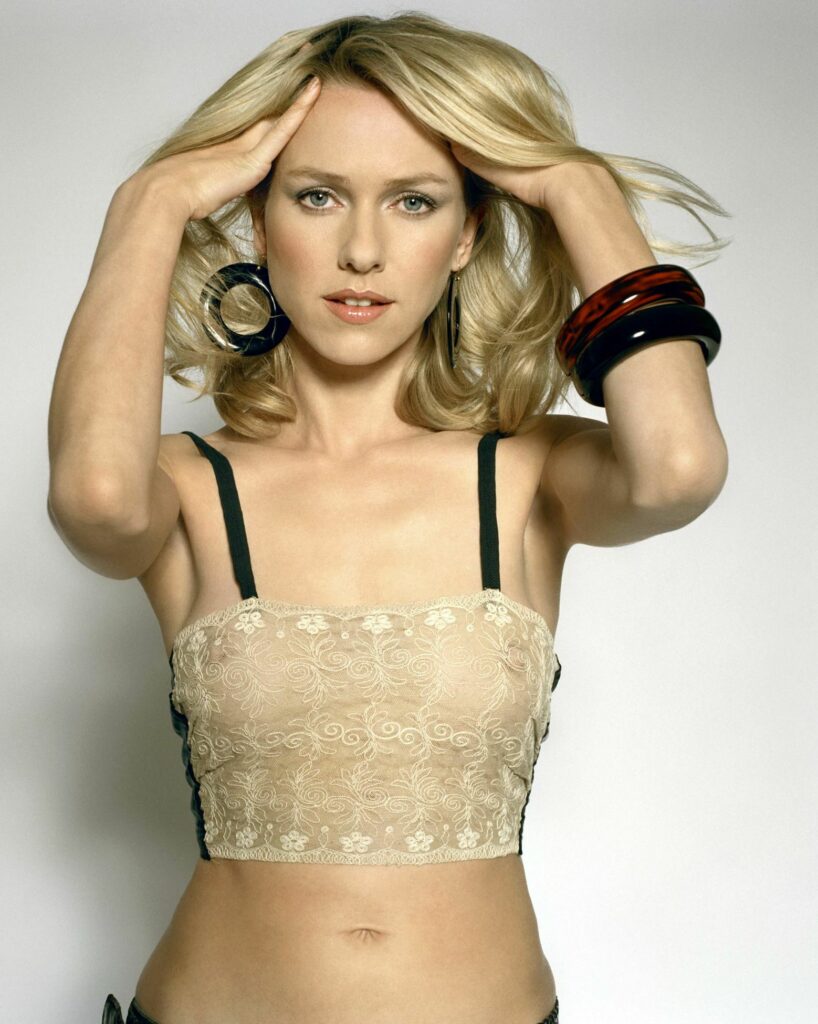 Naomi Watts was born on 28 September 1968 in Kent, England. She made her film debut after her family shifted to Australia with the drama film "For Love Alone".
Speaking of her best works, she has played commendable roles in films like The Ring, King Kong, 21 Grams, The Impossible, Twin Peaks, etc. Watts has appeared in several television series including Brides of Christ, Sleepwalkers, The Watcher, etc.
4- Rose Byrne: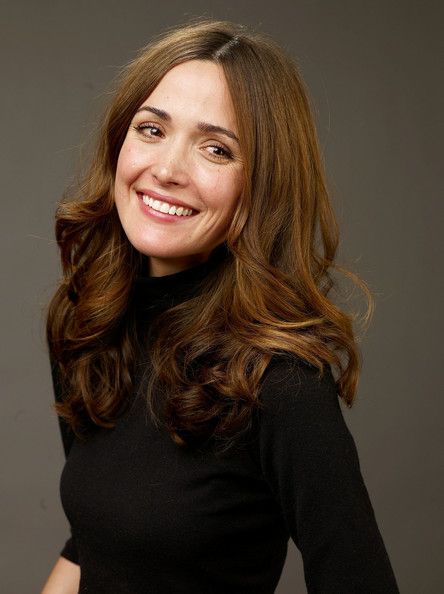 Rose Byrne is one of the most popular Australian actresses. She was born on 24 July 1979 to Jane and Robin Byrne. At the age of eight, she joined the Australian Theatre for Young People. Later, she attended the Atlantic Theatre Company to learn acting.
In fact, she has appeared on the list of various magazines for being one of the sexiest women in the world. Byrne has won the MTV Movie Awards and Venice Film Festival Volpi Cup Awards.
READ MORE- 10 Hottest Indian Actresses Who Worked In Hollywood
5- Nicole Kidman: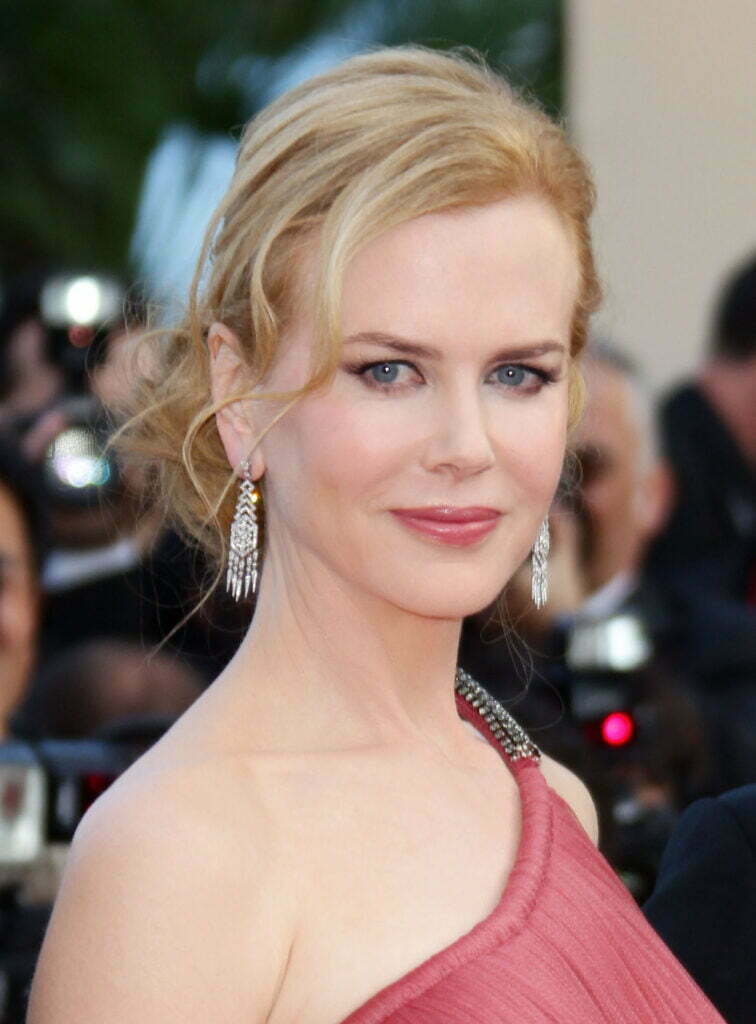 Nicole Kidman is one of the highest-paid actresses. She was born on 20 June 1967. Indeed, she holds dual citizenship in Australia and the United States. She was born in the US while her parents were staying there temporarily.
At the age of 16, Kidman debuted with the remake film Bush Christmas(1983). Later, she worked in various television series, and miniseries. Some of her best movies include Panic Room, The Upside, Bombshell, etc.
6- Portia de Rossi: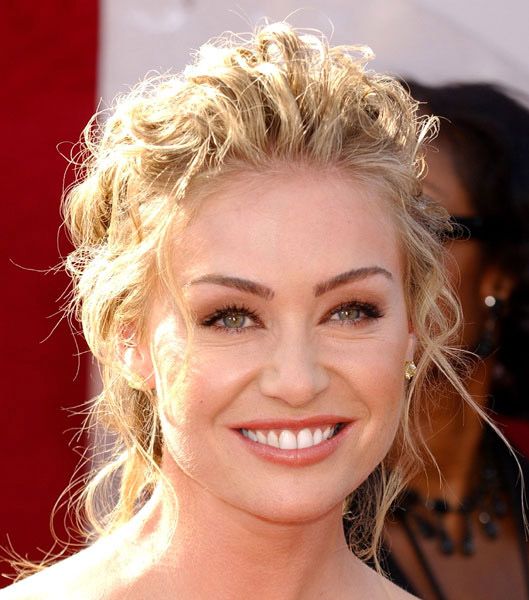 Here is another beautiful Australian actress, Portia de Rossi. Her original name is Amanda Lee Rogers, she changed her name when she was fifteen. She has worked in TV commercials and series.
Moreover, she got a significant role in the Australian film Sirens. She moved to Los Angeles and got the role of Nelle Porter in the famous series Ally McBeal. Rossi ranked on the Sexiest women list in magazines like Stuff, Maxim, Blender, etc.
ALSO-READ- 20 Best Glamorous Hollywood Actresses That Will Steal Your Heart
7- Katherine Langford: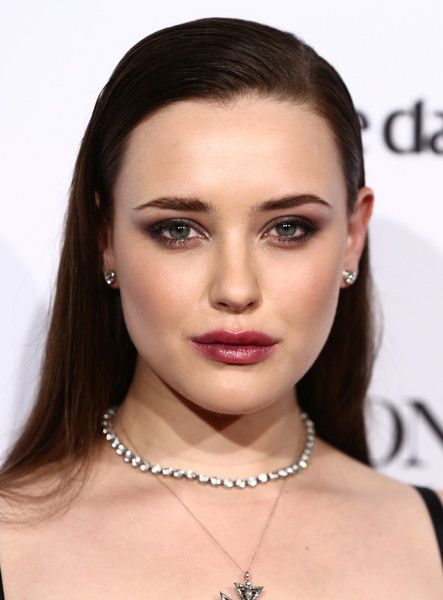 Katherine Langford is a famous Australian actress. She was born on 29 April 1996 in Perth. She studied at the Principal Academy of Dance & Theatre Arts. Langford started her career with short independent films including Imperfect Quadrant, Daughter, and Story of Miss Oxygen.
Afterward, she appeared in the feature film The Misguided, Love Simon, Knives Out, Spontaneous, etc. She got famous for her role as Hannah Baker in the TV series "13 Reasons Why".
8- Teresa Palmer: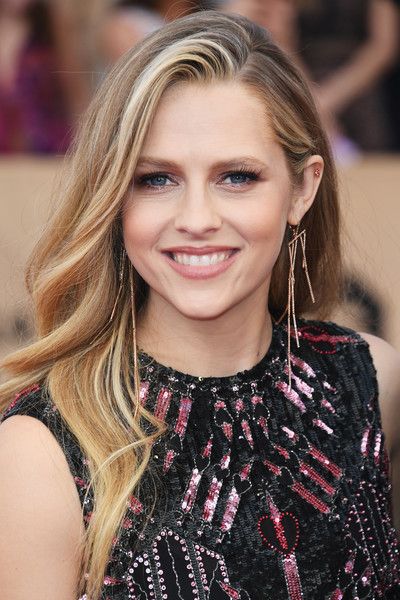 Teresa Palmer is one of the stunning Australian actresses. She was born on 26 February 1986 in Adelaide. She has appeared in various tv commercials and short roles.
Further, Palmer appeared in Australian movies like 2:37, Restraint, December Boys, etc. Her notable Hollywood movies include Point Break, 2:22, Lights Out, Triple 9, The Sorcerer's Apprentice, The Grudge 2, etc.
READ MORE- 12 Staggering Hot Blonde Actresses Of All Time
9- Isla Fisher: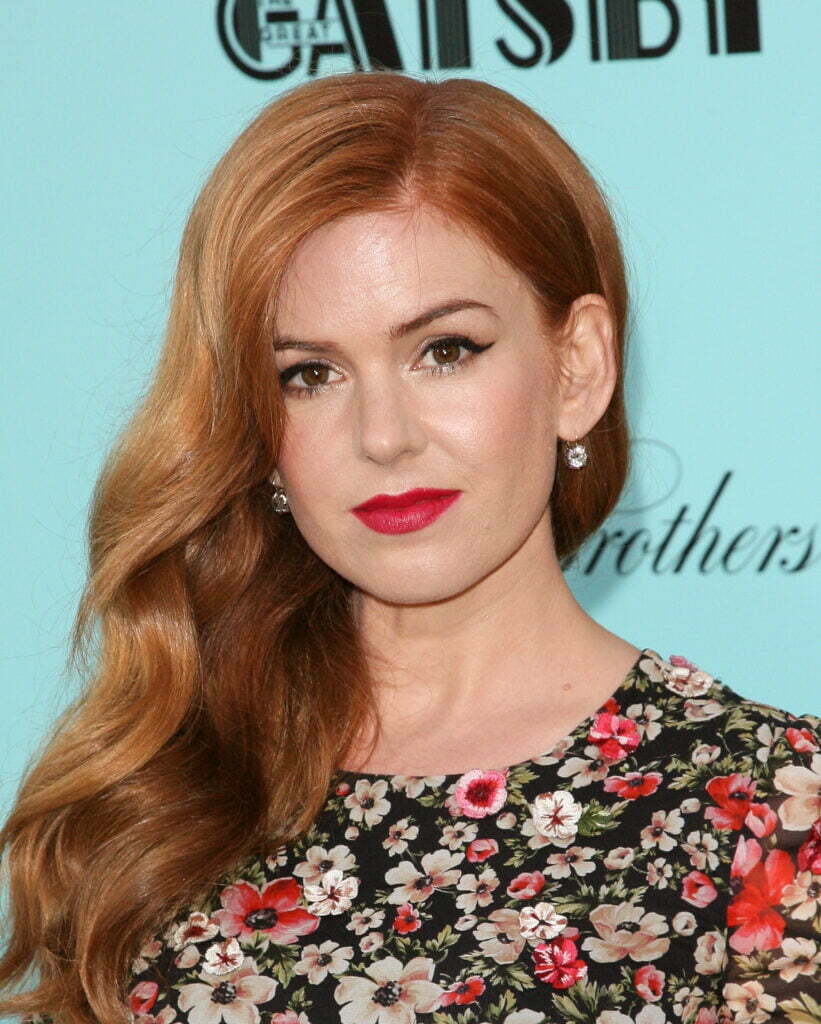 Australian actress and author Isla Lang Fisher was born on 3 February 1976 in Oman. Her family moved to Australia in 1982. She started appearing in TV commercials. Fisher gained fame with her role as Shannon in the soap opera Home and Away.
Besides, she rocked Hollywood as well. Her notable works include The Great Gatsby, London, Burke & Hare, Blithe Spirit, etc. She has won accolades from MTV Movie Awards, Elle Woman in Hollywood Awards, AACTA Awards, etc.
10- Abbie Cornish: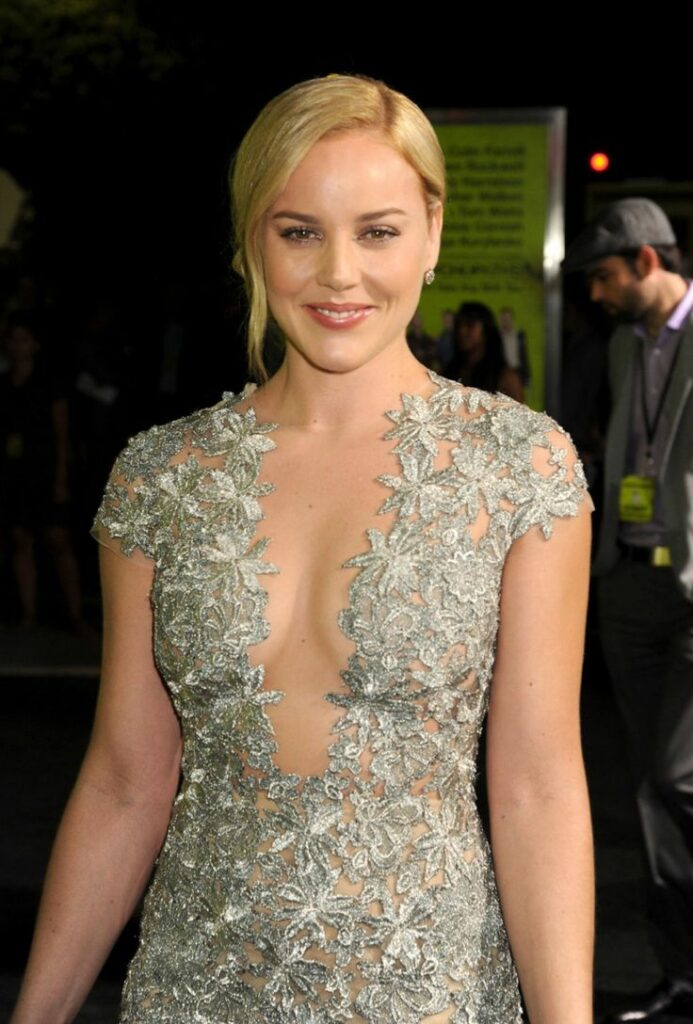 The Australian actress Abbie Cornish was born in Lochinvar, South Wales. She received the Australian Film Institute Young Actor's Award for the TV show "Wildside".
Abbie is also a singer, songwriter, and rapper. She has been a part of the hip-hop group Blades. Apart from this, her best movies include Somersault, Candy, Bright Star, Where Hands Touch, and The Virtuoso.
READ MORE- 15 Best Hallmark Actresses Of All Time
11- Phoebe Tonkin: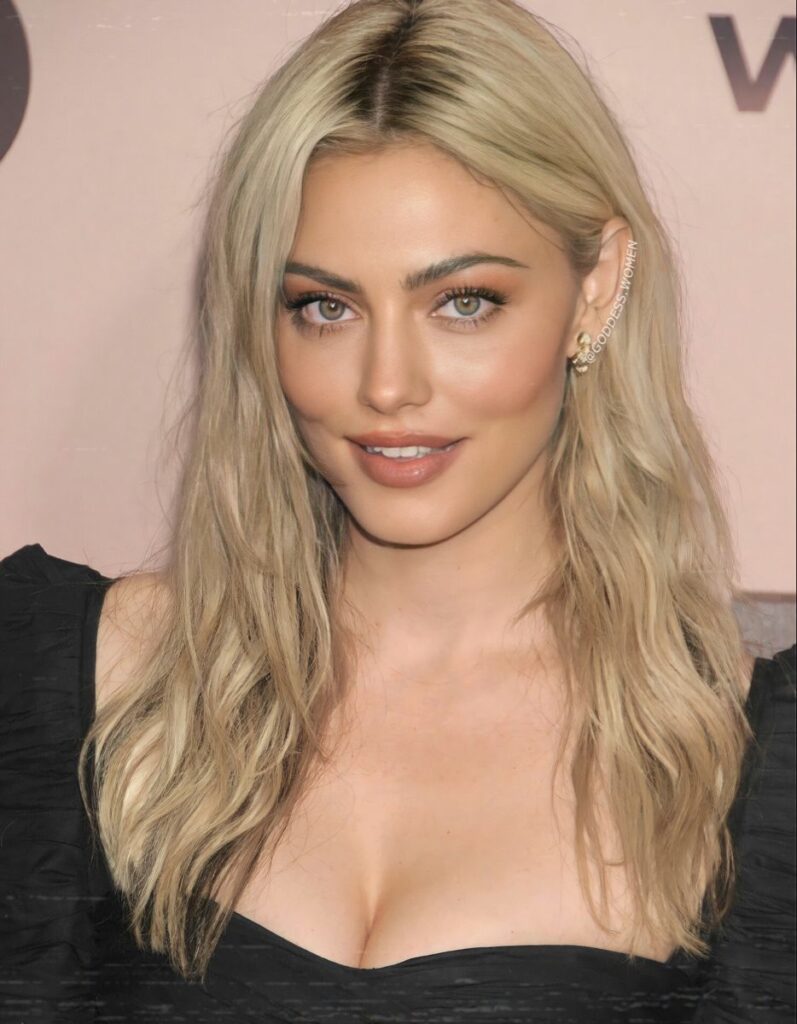 Phoebe Tonkin is an Australian actress who is famous for playing roles Fiona Maxwell in "Tomorrow When The War Began" and Cleo Sertori in "H2O: Just Add Water".
Moreover, she appeared in the music video for Miles Fisher's single "Don't Let Go". Tonkin is the brand ambassador of the luxury fashion house Chanel. In 2020, she launched her own clothing brand Lesjour!.
12- Emily Browning: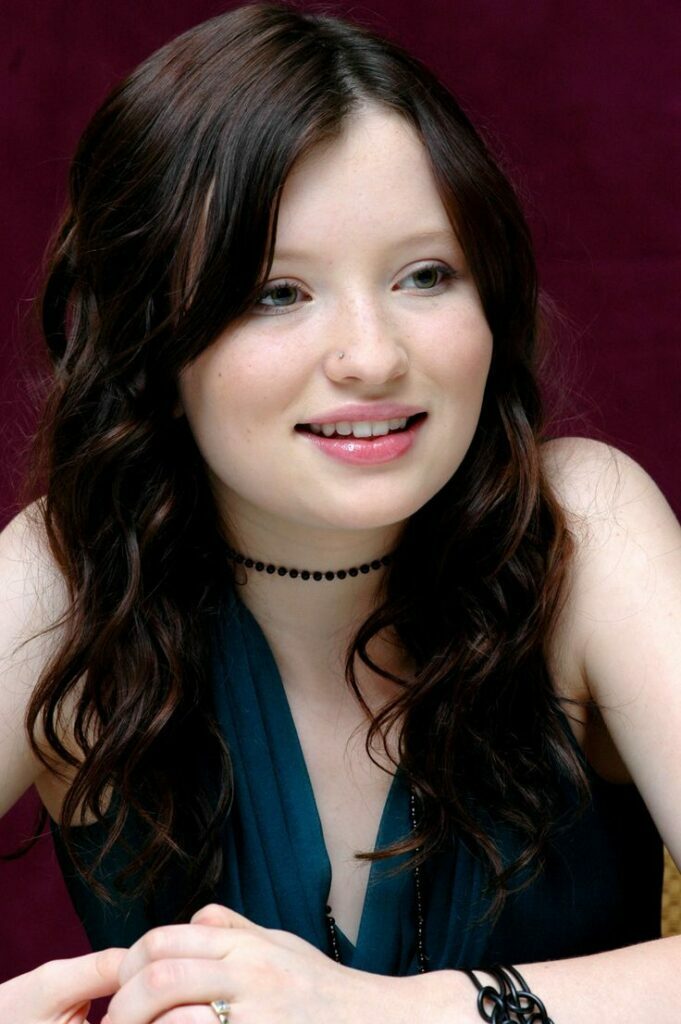 Emily Browning is one of the cutest Australian actresses. She was born on 7 December 1988 in Melbourne. She began her acting career with the Hallmark movie The Echo of Thunder.
Browning appeared in the television series Blue Heelers, Something In the Air, American Gods, The Affair, etc. She has also appeared in films including Ghost ship, Stranded, Legend, Golden Exits, Monica, and others.
READ MORE- South Actress: Top 15 Gorgeous South Indian Actresses Name
13- Toni Collette: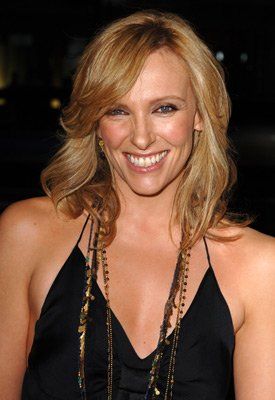 The recipient of the Golden Globe Award, Primetime Emmy Award, and AACTA Awards, Toni Collette is an outstanding actress. She was born on 1 November 1972 in Sydney.
Collette made her debut with the movie Spotswood. The film Muriel's Wedding brought her AACTA Award. Some other notable works include The Sixth Sense, About a Boy, Velvet Goldmine, Knives Out, Nightmare Alley ad Krampus.
14- Nathalie Kelley: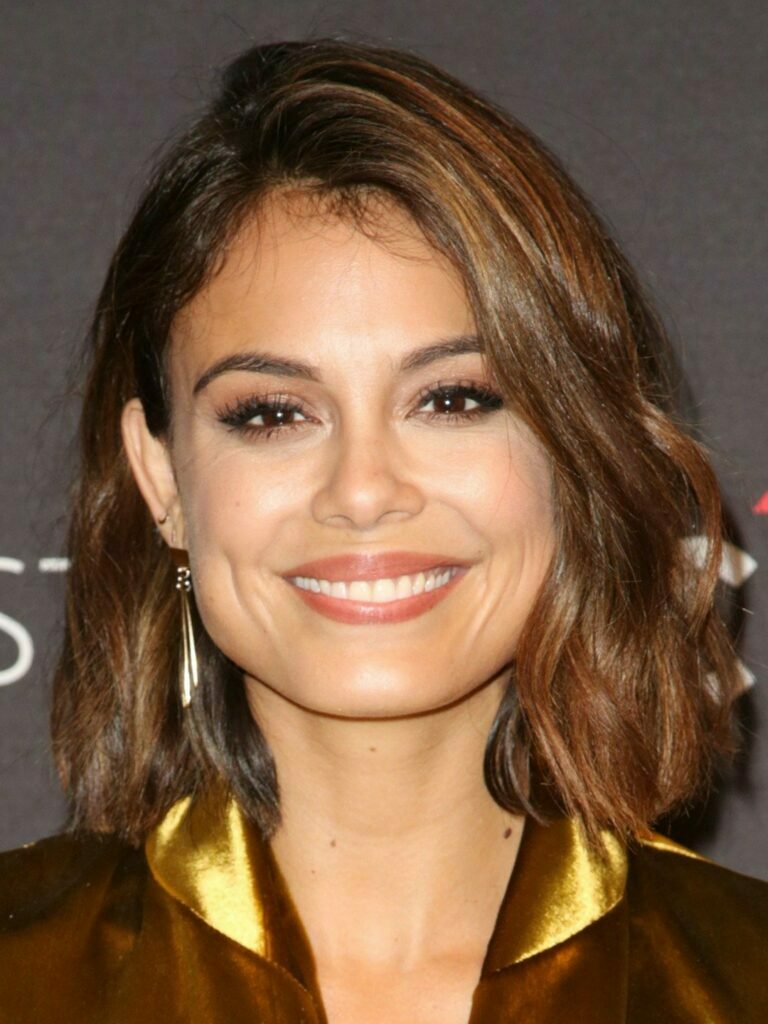 The Fast & Furious fame actress Nathalie Kelley belongs to Lima, Peru. When she was three years old, her family shifted to Sydney. She has worked in several tv series including Mermaid, Lone Star, Mistresses, The Baker and the Beauty, etc.
Not only this but she also appeared in Music videos Just the Way You Are, Luna Llena, and Song For You. She portrayed the role of Neela in Fast and Furious: Tokyo Drift, Gin in "Infiltrators", and Zaca in "In Like Flynn".
READ MORE- 10 Famous Black Actresses You Probably Don't Know
15- Rachael Taylor: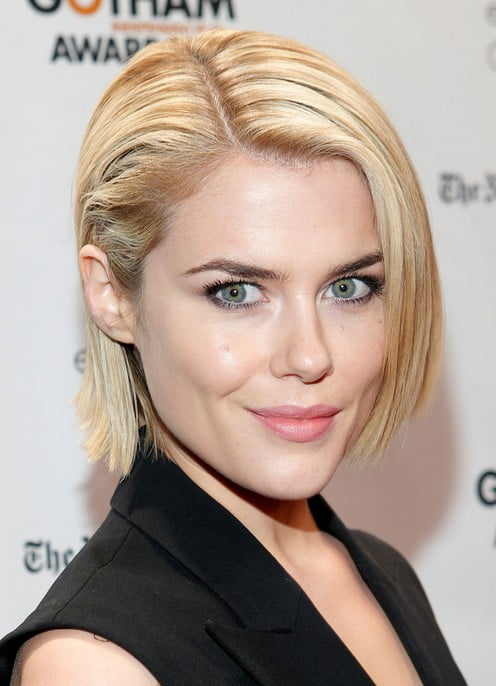 Last but not least, Rachael Taylor is a renowned Australian actress. She was born on 11 July 1984 in Launceston. She wanted to become an actress since childhood.
Her television works include The Mystery of Natalie Wood, headLand, Grey's Anatomy, 666 Park Avenue, etc. Taylor appeared in movies See No Evil, Deception, Ghost Machine, Red Dog, Ladies in Black, and others.