Clubbing is a great way to relieve stress, enjoy weekends, and hit the floor. Both women and men like to go clubbing. Be it a birthday celebration, a bachelor party, or just a weekend outing. Men also want to relieve stress from their daily hectic life. When it comes to going to clubs, men consider this a big task to choose the right outfits. Here we have come up with a solution. We will consider the best club outfits for men.
READ MORE- Top T-Shirt Brands In The World
Club attire is about dressing in comfy, stylish, and appealing outfits. What kind of outfits you should wear? Well, it depends on the club you are going to hit. There are various popular Nightclubs in the world. Be it Las Vegas, Paris, Amsterdam, or Rome.
Your outfits must be paired with nice suitable shoes. Because shoes affect your appearance too. Whether it be sneakers, oxford shoes, formals, or boots, it will also depend on what your apparel is. You must choose the outfit fashion trend keeping in mind. Let us consider the coolest club outfits for men.
READ MORE- 12 Expensive Shoe Brands In The World
Moreover, if you have to follow a dress code, then you have to choose a club outfit according to the dress code of the particular club you are going to visit. Some clubs have a formal dress code while others have a casual one. People might think women have a wider range of apparel to wear. But I would say men also have a variety of outfits.
Club Outfits for Men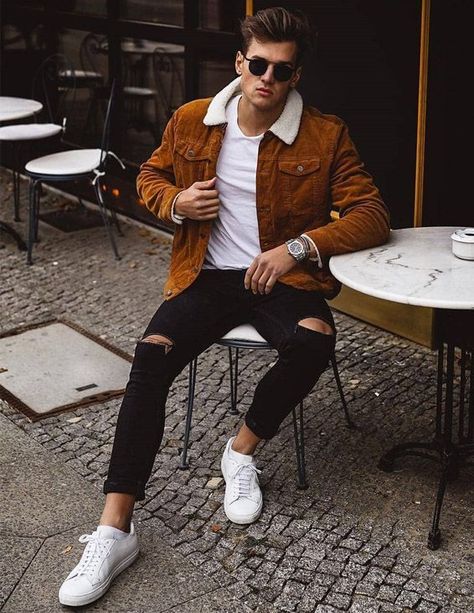 Most importantly, your outfits should be trendy, stylish, and comfortable as well. You can choose from a vast range of apparel. If you are going to nightclubs then you can wear comfy chinos with a button-down shirt. Else you should wear jeans with a cool T-shirt along with a classy blazer. Before going to a club, you must know about the type of dress trending out there. Have a look at the following club outfits for men.
Are you perplexed to choose the right outfits for clubbing? Well, you should wear apparel that will add a standard to your appearance. Whether you are going to have fun at clubs or going to propose to your girl, don't forget to wear appealing outfits. It would become a lucky day for you.
READ MORE- What Is A Rave Party || Rave Culture
Jacket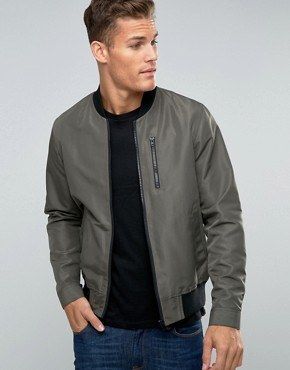 Jackets never go out of trend. You can wear a blue, brown or black leather jacket. It also depends on the weather. In winter, pair up the jacket with a shirt, jeans, and boots. You can also wear a Bomber jacket for clubbing.
Rather than leather jackets, Casual jackets are something you can wear anytime. You can also go with a Denim jacket as it gives a splendid look. But your outfit must be suited to the dress code of the club if there is any.
Chinos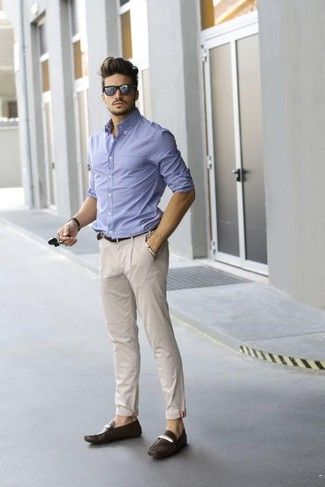 Chinos are the coolest bottom you can wear. In fact, these are one of the best club outfits for men. Be it plain grey/white or checkered in light shades, you will rock with these super comfy chinos pants. You can pair it with grey or blue t-shirts. If you want a casual look with chinos then sneakers or boat shoes would be perfect.
READ MORE- How To Approach Rave Girls For Dating
Shirt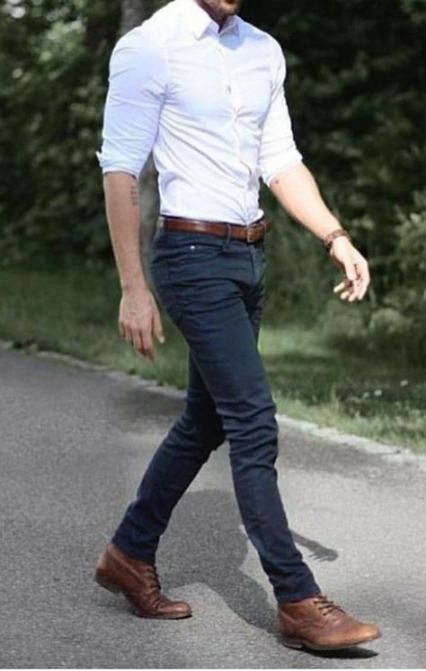 When you are going to wear a shirt, choose a button-up shirt for formal dress codes while a button-down shirt for casual ones. However, there is no hard and fast rule to do so. Nowadays, a wide range of shirts is available to choose from. Be it Fitted shirts, denim, linen, or floral shirts.
One can style it with an open checkered shirt with a plain T-shirt for summer. And pair it with dark-shade jeans. You can also choose a floral printed shirt as they look good for a casual appearance.
T-Shirt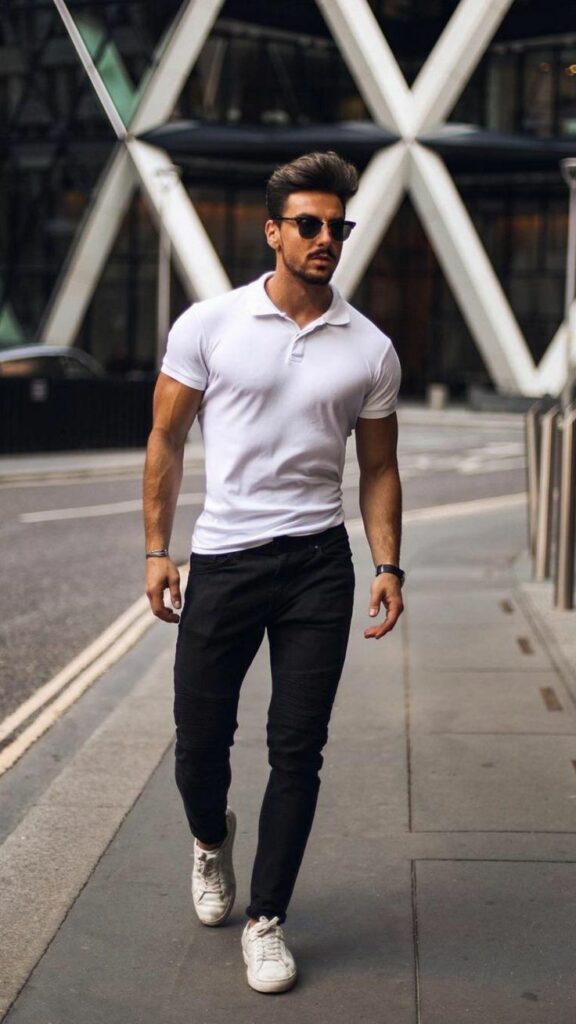 A T-shirt is also one of the most popular club outfits for men. Pair T-shirts with pull-off styling jeans and sneakers. That's it, you are ready to go. You can wear a Polo T-shirt paired with trousers and style it with loafers.
Now, another question arises should I go with a plain T-shirt or a printed one? Go for the T-shirts that look classy. Be it Tomford, Peter England, Henley, Jack, and Jones, etc, there are numerous classy brands you can get amazing T-shirts from.
READ MORE- Monday Meme: 34 Funny Worst Day Memes
Jeans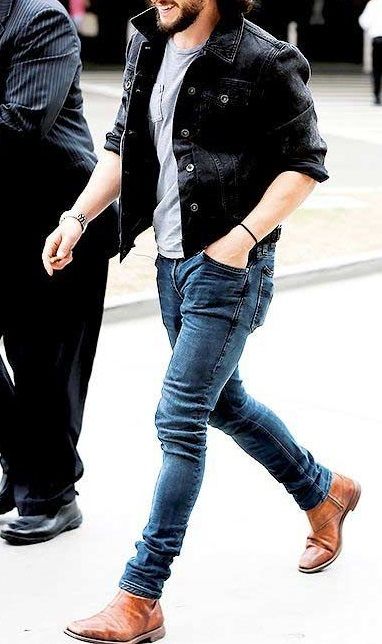 Jeans always look cool and also comfortable. Guys like to wear jeans mostly for every occasion. Before heading to any event or party, you have to decide what to wear. When it comes to jeans, you can pair them with shirts, tee, and blazers. Clubbing and jeans go hand in hand, jeans are one of the most popular club outfits for men.
But, have you ever tried to get jeans according to your body type? If your answer is no, then you must do it. Suppose you have a normal appearance, and thin legs, then you choose skin-fit jeans. It will ruin your overall look. Now you may understand what I am talking about.
READ MORE- 10 Funny Country Names You Must Know
Choose your jeans wisely. If you have thin legs then you must buy straight jeans with a low rise. If you have muscular legs and a slim waist, you should consider skin-fit jeans. And if you are a muscular man with an inverted body shape, then you must choose regular-fit jeans with a wider legs.
Now, let's consider the best outfits with jeans. Pair your denim jeans with a plain shirt and style it with a blazer. Another combination you can try is a patterned shirt with jeans and pair it with sneakers. You can pair jeans with Plain tees, polo tees, and printed tees also. Put one of them in a light color and the other in a dark to look more appealing.
READ MORE- 10 Amazing Places To Visit For Shopping In The World
Blazer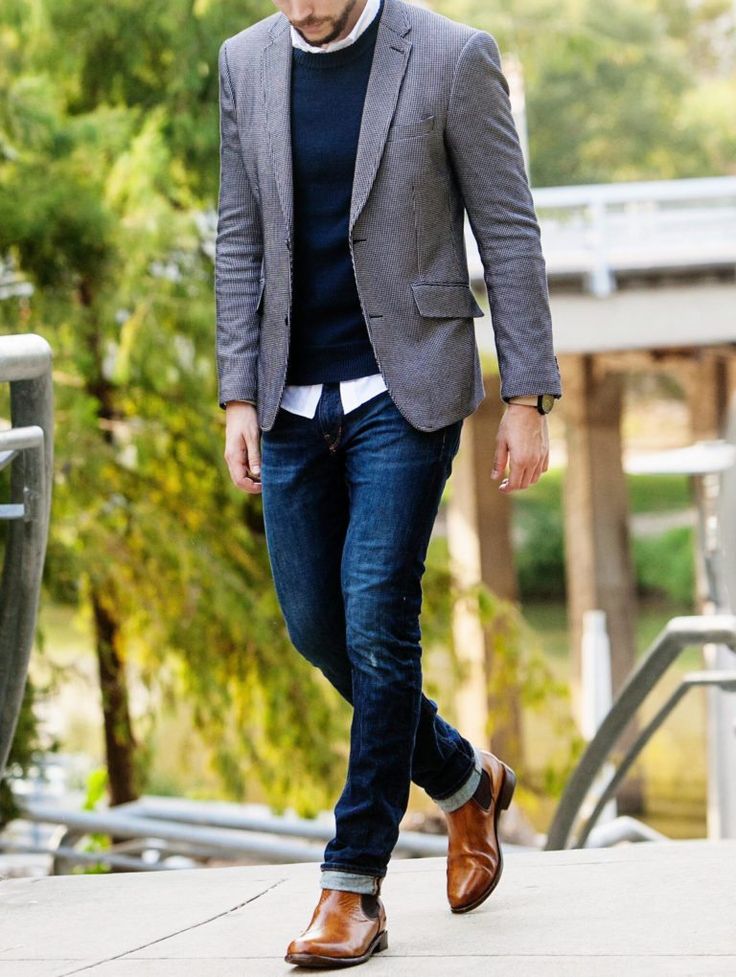 Blazers are comfortable and add value to your appearance. Please choose the color of your blazer and pair it with a shirt or tees accordingly. Olive green, black, grey, and blue are the most liked colors and look amazing. Blazers are surely one of the most popular club outfits for men.
Moreover, Go for a grey, black, or olive green blazer, and pair it with a plain shirt, denim, and sneakers. Else you can pair a casual blazer with a printed tee and trousers. When there is no dress code in the club, you can go for a semi-formal look with blazers.
Suit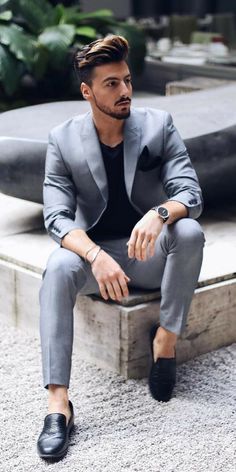 When there is a formal dress code like a suit, you must choose an appealing one. The suit would be an impressive choice if you are not going to hit the floor. Otherwise, it would help if you did not choose a suit as a club outfit, as you will not be comfortable in suits while dancing.
READ MORE- 10 Top Luxury Clothing Brands In India
Shoes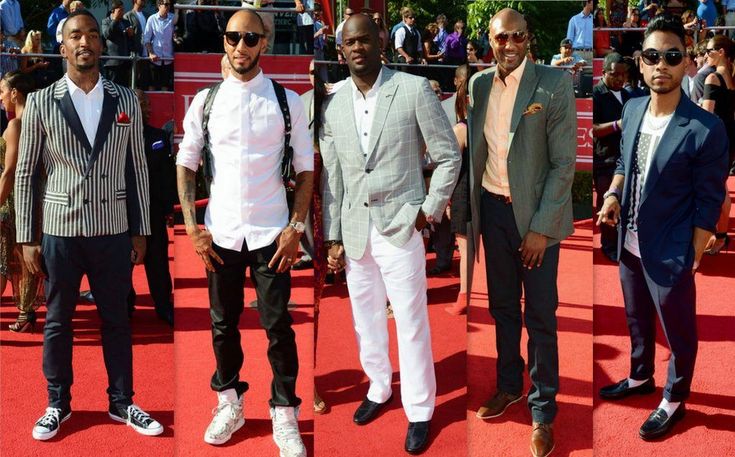 Shoes are the second utmost thing you should aware of when it comes to appearance. Make sure you have dressed perfectly and styled with attractive footwear. It elevates your look a bit more.
Some must-have shoes include Oxford shoes, Loafers, Sneakers, Brogue, Leather Boot, Suede Chukka, Chelsea Boot and Monkstrap, etc.
Oxford shoes are best suited to formal attire. Now, it become the prime choice. Chelsea boots can be paired with smart casual outfits. Loafers and Sneakers would be a great choice if you are going to the club for many hours. As you will be comfortable and enjoy the club.
Accessories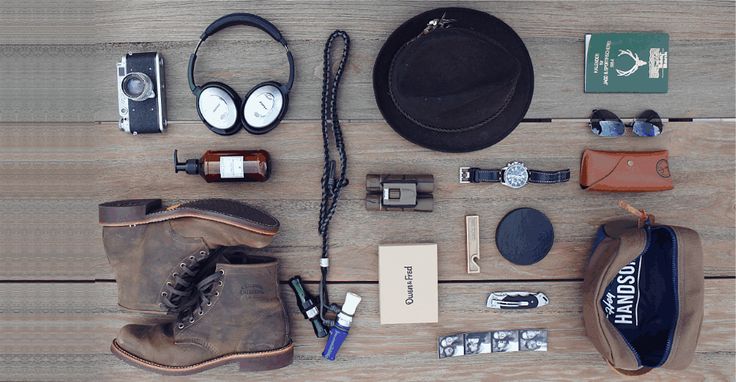 Now, let us consider accessories. Men should wear accessories according to their club outfits. Keep it simple as much as possible. Style your outfit with a watch that suits you. If you are tucking in your shirt, then you should wear a good belt. Avoid using gaudy chains and hats, choose a minimalist look for clubs.
So, these tips will help you dress up like never before. Do you like the post? Tell us and share this post if you like it. Stay tuned to get more interesting posts.