Hello folks, how are you doing? In today's post, we will consider the best names for group chat. Communication has changed over the decades. Remember, people communicate with letters initially, then phone calls become the way of communication and now chats have taken over.
READ MORE- 60 Most Funny & Hilarious Indian Names
Communication became easier and faster with emerging technologies. Now, people talk with each other through chats. In fact, group chats are a common way of connecting with people.
Be they teenagers, collegemates, family members, or elderly people, they make groups to enjoy. Office groups are also common where colleagues share important information as well as interesting posts.
We have come up with the best names for chat groups. Here are the 400 distinct names for the chat groups. Be it a group of friends, family, BFFs, boys, cousins, girls, trios, or gym buddies. Check out the names suitable for your group. Let's go and find out.
Funny Names For Group Chat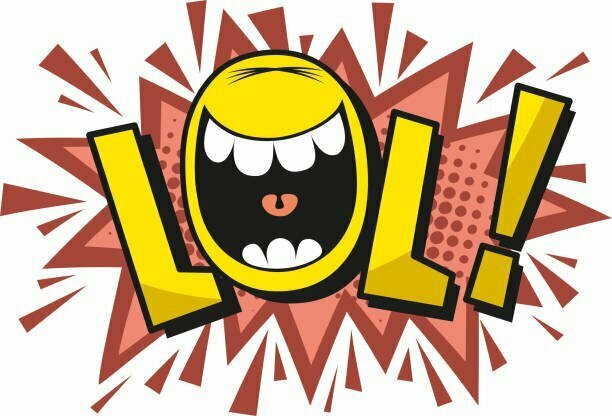 We Need a Vacation
The Board Room
Water Cooler Talk
Silence Isn't Golden Here
Memers and Schemers
The Donut Call List
Left on Read
We Excel
Where's My Stapler
Area 51
Bad Ideas
No Turning Back
Bodies By Dad
The Romys To My Michelle
Monkey Brains
Chat Lounge
Kick Ass boys
The Grub Club
Master Batters
Amazing Pals
MastiKhana
Chunky Monkeys
Smells Like Team Spirit
Toilet Texters
Outfit Repeaters
Meme Bank
The Greasy Mullets
Chatter Box
Langotia Mitr
No Spamming
Trash
Udhaari Group
Feel free to write
Daddy Issues
Little Moons
Smile Please
Boom Shaka Laka
Feel free to write
All Pain, No Gain
Group Chat Names For Family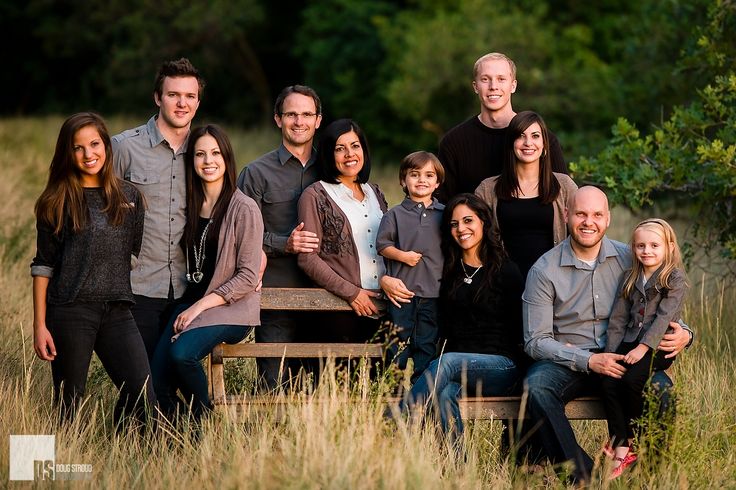 Day Ones
The Iconic Bloodline
Family Matters
Royal Family
Fam Bam
Family Ties
Fam Jam
Team [Last Name]
The Family Tree
Meet the [Last Name]
Family Feud
Keeping Up With the [Last Name]
House of [Last Name]
Modern Family
All in the Family
Full House
The Proud Family
What's For Dinner?
Ties That Bind
We Are Family
Parental Control
The [Last Name] Bunch
The Incredibles
READ MORE- 70 Most Common Indian Names That Everyone Relates
Group Chat Names For Friends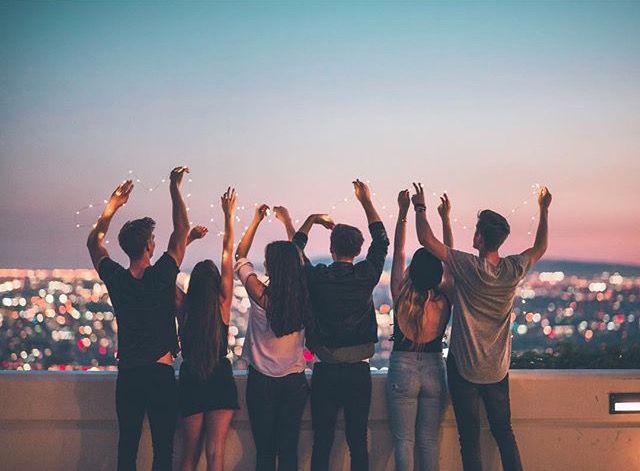 The Three Amigos
Freaks + Geeks
Tea Time
The Three Musketeers
Game of Phones
F.R.I.E.N.D.S.
Spice Girls
Charlie's Angels
7 Rings
The Heathers
Fab Five
The Clique
The Meme Team
Powerpuff Girls
The OGs
Girl Gang
The Keys to My Heart
Sisterhood of the Traveling Pants
Core Four
Squad Goals
The Plastics
The Breakfast Club
Chosen Family
Here and Queer
The Golden Girls
Friendchips and Guac
The Heathers
Besties For the Resties
Dream Team
Cutie Pies
Dancing Queens
My Main Witches
Gossip Girls
The Real Housewives of [Insert Name]
4Lifers
The Fantastic Four
F Is For Friends Who Do Stuff Together
Pretty Little Liars
Ride or Dies
What's the Tea?
Group Chat Names For Colleagues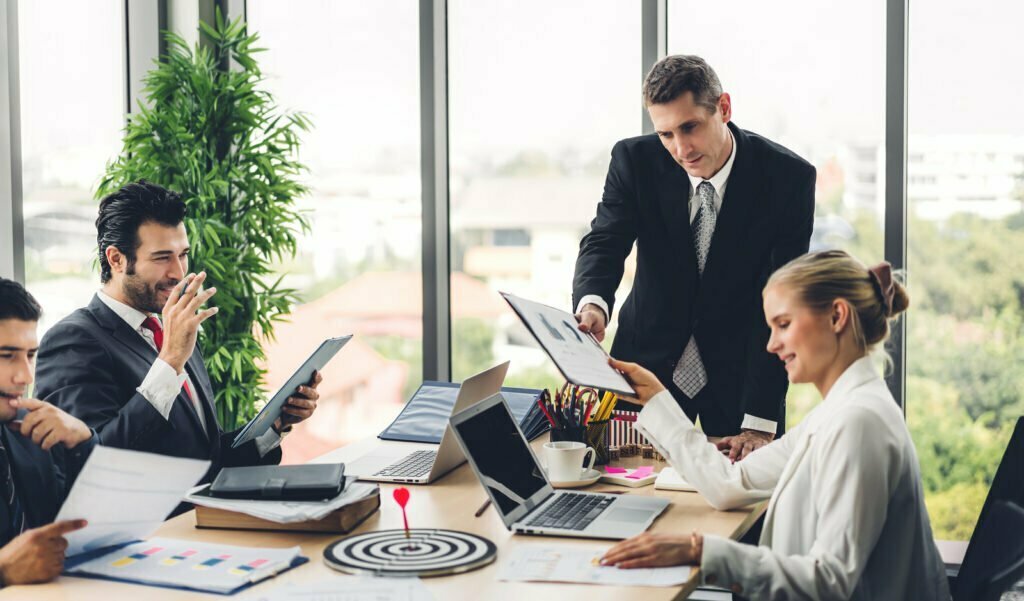 When's Happy Hour?
The A-Team
Always Excelling
Teamwork Makes the Dream Work
Let's Chat
Employees of the Year
Performance Review
Is It Friday Yet?
Coffee Crew
Work Wives
Watercooler Club
Let's Take This Offline
[Business] Partners in Crime
Workaholics
The Dream Team
Is It Five O'Clock Yet?
Werk
Who Wants Coffee?
READ MORE- 10 Funny Country Names You Must Know
Group Chat Names For BFF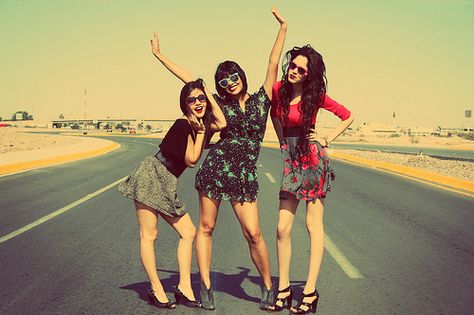 The Real Drama Club
Gouda Friends
Spice Girls
Chamber of Secrets
Girls, Gals, and Nonbinary Pals
F.R.I.E.N.D.S.
My Imaginary Friends
Ride or Die
I Love You All, But…
Always Together
In Our Element
Golden Girls
Not Fast, Just Furious
Birds of a Feather
Real Talk
My Cup of Tea
Wish We Were OOO
Jennies on the Block
Power Rangers
Gossip Girls
Charlie's Angels
Group Chat Names For Cousins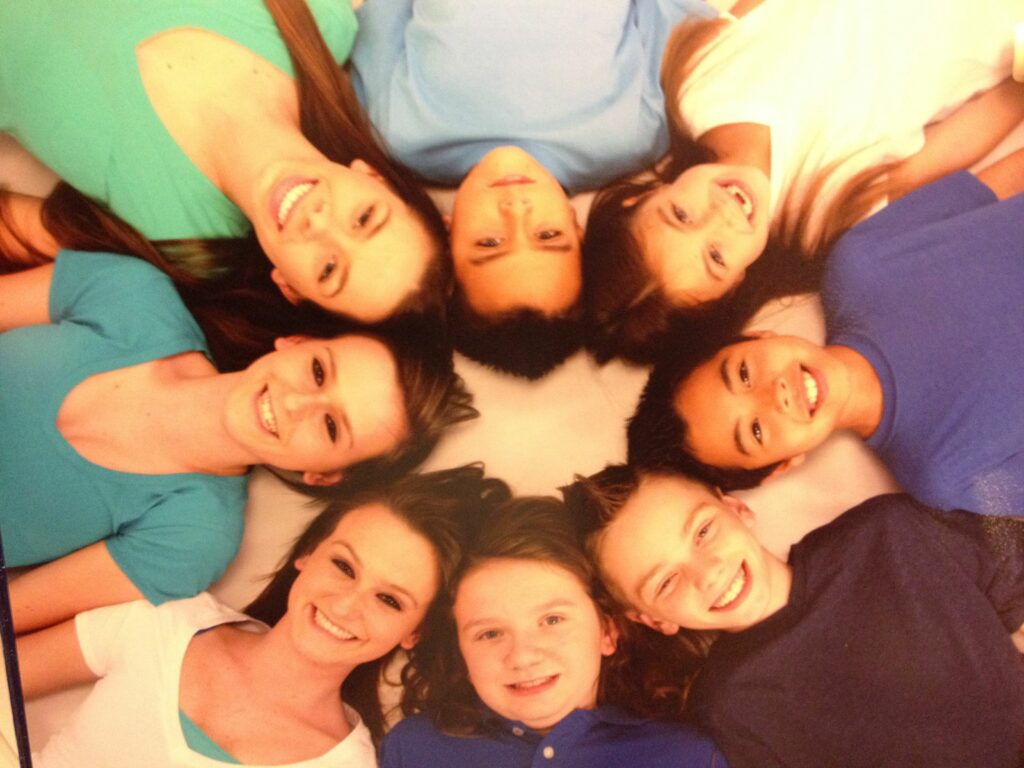 My Gene Pool
The Bad Apples
The Kids' Table
Y'all Look FAMiliar
Doughnut Know What I'd Do Without
My Fam Faves
Forever Fam
Throwback Crew
Basically Siblings
Cousin Crew
Mermaid To Be Friends Forever
My Favorite Squad
Cuz We're The Real Deal
Family Heirlooms
Turtley Awesome Cousins
Koalaty Cousins
Friendship Goes Onion On
Orange You Glad We're Cousins
Kind Of A Big Dill
We Are Family
A Pizza My Heart
Cool Cousins
Dime A Cousin
Family First
The Meaning Of Family
Full House
Modern Family
Butter Half
Love You Berry Much
Thanks For Pudding Up With Me
Grandma's Favorites
Fineapples
Like A Waffle Lot
The Dream Team
The Troublemakers
The Family Knots
The Family Squad
Souper Cousins
Sew Glad We're Cousins
Cuz I Love Them A Latte
Lava My Family
Cerealsly The Best
The Circle Of Trust
Berry Best Cousins
Olive My Family
Gouda Cousins
You Can't Text With Us
My People
Family Board Members
My Ride Or Dies
The Bloodline
Perfect Family
Soy Awesome Cousins
It's Cheesy, But My Family's Grate
Hap-Bee Family
My Cup Of Tea
My Spuds
Love A Brunch
Eggcellent Cousins
When's The Next Vacay
Classy Cousins
Everything Is Relative
My Near And Dears
Thanksgiving Lifesavers
Born Besties
Fam Floats My Boat
Blooming Good Time
Oh Ship, My Family
One Big Appley Family
I Woof You
I Dumble-Adore My Family
Batty About My Family
You Bet Giraffe We're The Best Cousins
Much Love Pho My Cousins
Meow Cousins
My Best Witches
Relatively Funny
Built-In BFFs
Cousin Central
Family Matters
The Throwback Zone
Cousin Clique
When's The Sleepover?
The Cutest Cousins
No Diving In The Gene Pool
Cousin Ketchup
Watts Up Cuz
Just 'Cuz
Family Reunion Crashers
READ MORE- Disney Princess Names: 12 Cute Princess Ever
Group Chat Names For Boys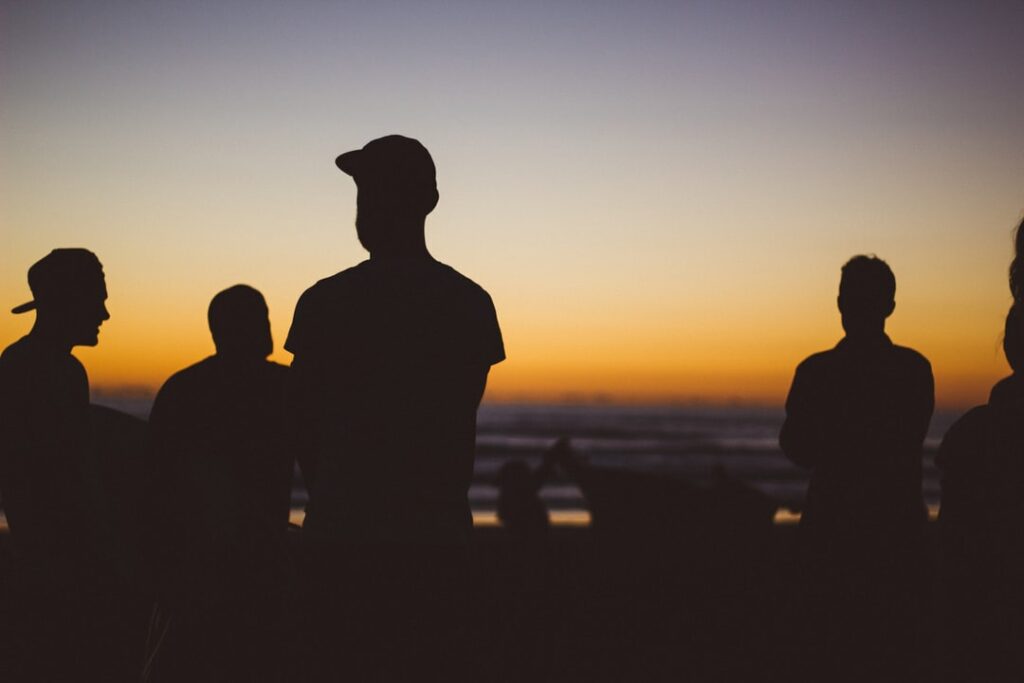 The Folks
Underrated
Tight and Bright
Langoti Friends
Belly Ups
Forever Ties
The Timeless
GetGo Hard
The Desert Roses
Mountain Movers
Globe Totters
Unfired
Dil Dosti etc.
Chaos
Oh Hello Bros
It's Awesome
Making Strides
No more singles
Casino Style
No girls only boy
No Nonsense
The Unknowns
Apocalypse Party
Top Dawgs
Atomic Reactors
Wondering Minds
Just Do It
Dreamers Area
Friends for life
Postcards from Mars
Changu Mangus
Wounded Warriors
Happiness All around
Silent killers
Back to the Future
Counter Strike Batch
Group Chat Names For Girls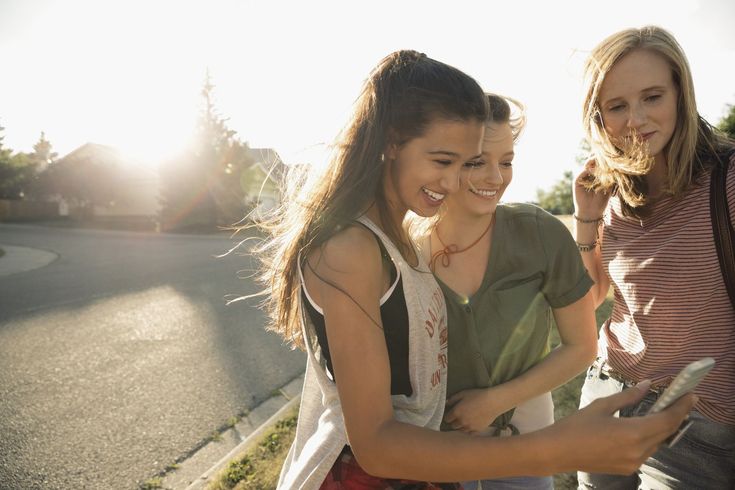 Pink Power
Girl on Fire
Galaxy Girls
Cleats and Cleavage
Southern Belles
Howling Hyenas
Bubbles
Husband's Queens
Pink Sox
Strikers
The Rack Pack
Bringing the Heat
Rampage
Bubblicious
The Now Married
Spicy Sugars
Queen Bees
Call the Dolls
Awesome Blossoms
Cutipies Area
Mighty
Hot Shots
Anchor Clankers
Lovable Ladies
Group Names For Girls
Blaze
Dragonflies
Wildcats
Shake It Off
Independent Women
The Ginsburg Girls
Freedom
Honey Bees
My First Friend
Star Busts
Pink Panthers of Death
The Hip Hops
Group Chat Names For Trios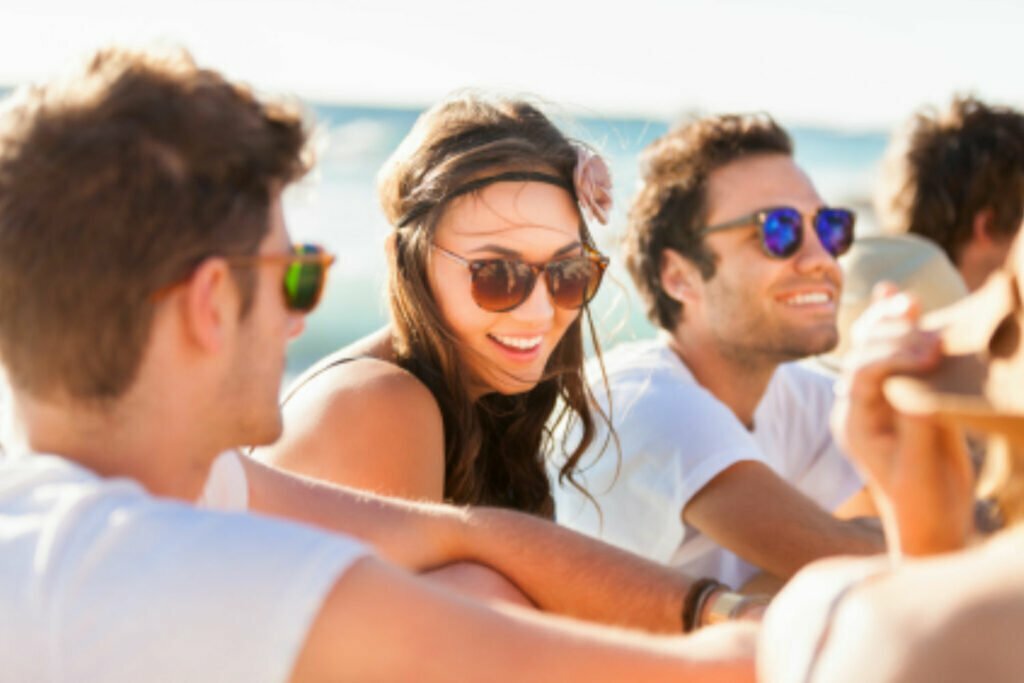 Soulmates
Troublemakers
Sister Sisters
Pilot Mission
Across the Sea
Amigos
Ballerina Bellas
Clever Cats
Ballet and B-Boys
Triple Treasures
Friends of Fortune
Dancing Divas
The Aces
Peanut Butter and Jelly
Sorority Sisters
The Terrible Trio
Gang of Three
Team Up
Good Vibes Onl
Illusion
Friends Forever
The Three Stooges
Triple Threat
Popcorn Obsessed
Wired souls
Arguments and Memes
Beauty in Grace
Dynamic Trio
Best Buds
Dazzling Jewels
READ MORE- 10 Most Cool & Funny Band Names Will Shock You
Group Chat Names For Gym Buddies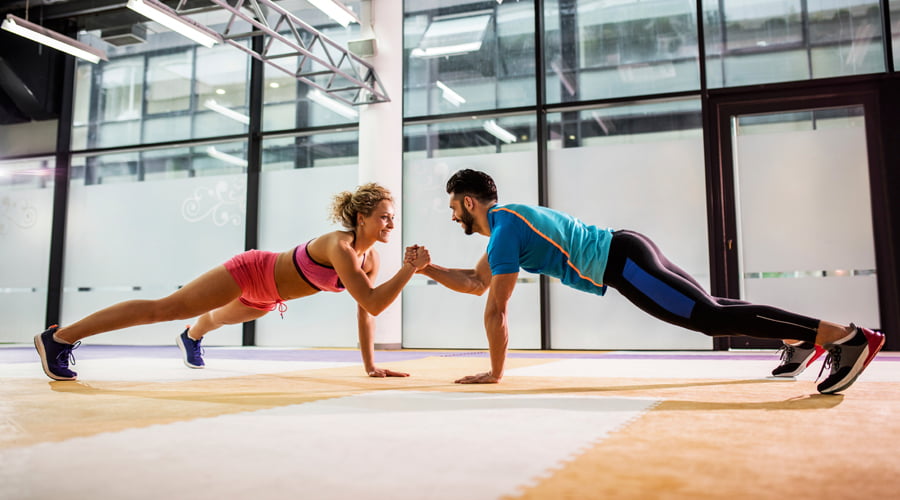 Motivated Motivators
Workout Buds
Tone it Up
The Gym Tramps
Sweat and Soreness
Push It Real Good
Fitness Is Life
FitBuds
We Showed Up
Beast mode on
Fitness fanatics
The Flex Appeal
Coming in Hot
The Bicep Buddies
Sweat & Smile
Fit for the Win
We Always Sweat Together
Group Reps
Dumbbell Divas
Step Away From the Snacks
The Fit Five
Shake, Rattle and Run
Run Extra Miles Like It's Nothing
Free Weights and Freed Minds
Workout for the Weekend
A Little More Action Please
Overachievers
The Fit Club
Protein Shake Club
The Muscleheads
Weight-Loss Warriors
Sweaty Bae-tches
Burpees and Benches
Muscle Mayhem
Why Don't We Workout?
We Need a Buffet Break
Ripped and Ready
Toned Together
The Power Girls
Strong Women
You Have To Sweat Off The Fat First
Lifting Is My Cardio
Just Do It. (Seriously!)
Golden Glutes
Extra Sweaty
We Take the Stairs
Gym Rats Who Brunch
Fitness is the New Black
Strong Bodies, Strong Minds
Pumps and a Bump
Too Much Protein
Team Treadmill
Hype Squad
Gains on Gains on Gains
Pecs and Abs
The Calf Crushers
The Gym Bunnies
Muscleheads
Beat It
Sweaty Biceps
Keep It Fit
Burpees B*tches
Fitness Freaks
Tell us if this post was helpful to you. Don't forget to like and share. Stay tuned to get more exciting posts.