Are you searching for some amazing audible books? Here we have come up with a list of Audible Books. Indeed, it is not that easy to choose some mind-blowing books from a vast collection. We tried to sum up the best of them for you in the list.
READ MORE- 10 Best Startup Books For Entrepreneur
Audible offers a variety of audiobooks. Be it thrillers, romance, fiction, self-help or history books. Nowadays, people have a hectic schedule. You may or may not have the time to read books. Audiobooks are the solution to that. You can listen to them anytime anywhere. We have picked some of the best-selling audiobooks you can listen to.
1- The Great Gatsby: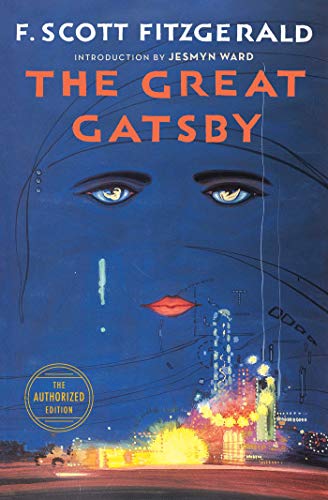 The Great Gatsby is a classic literature book. It depicts the story of Jay Gatsby. He wants to spend his life with his first love Daisy. It is a fascinating story that will captivate your mind.
Author: F. Scott Fitzgerald
Narrated By: Jake Gyllenhaal
Length: 4 hrs 49 min
READ MORE- 15 Best Stephen King Books Must Read
2- Atomic Habits: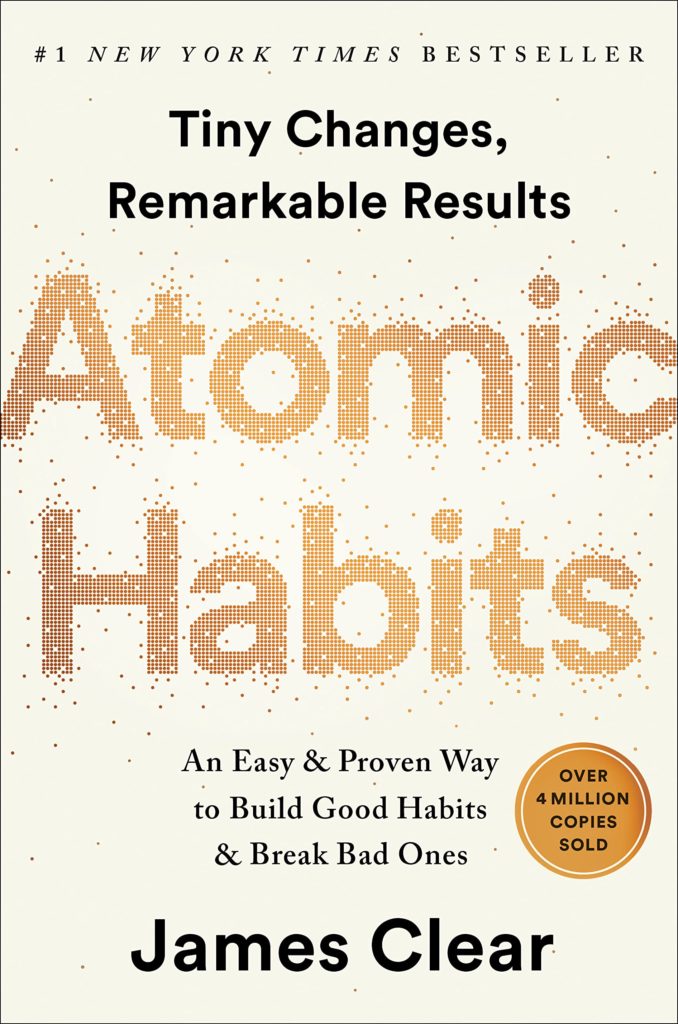 Atomic Habits is one of the most popular audible books. The book is about making new habits with micro habits to transform one's life. It is undoubtedly a masterpiece, you must listen to.
Author: James Clear
Narrated By: James Clear
Length: 5 hrs 35 mins
3- Can't Hurt Me: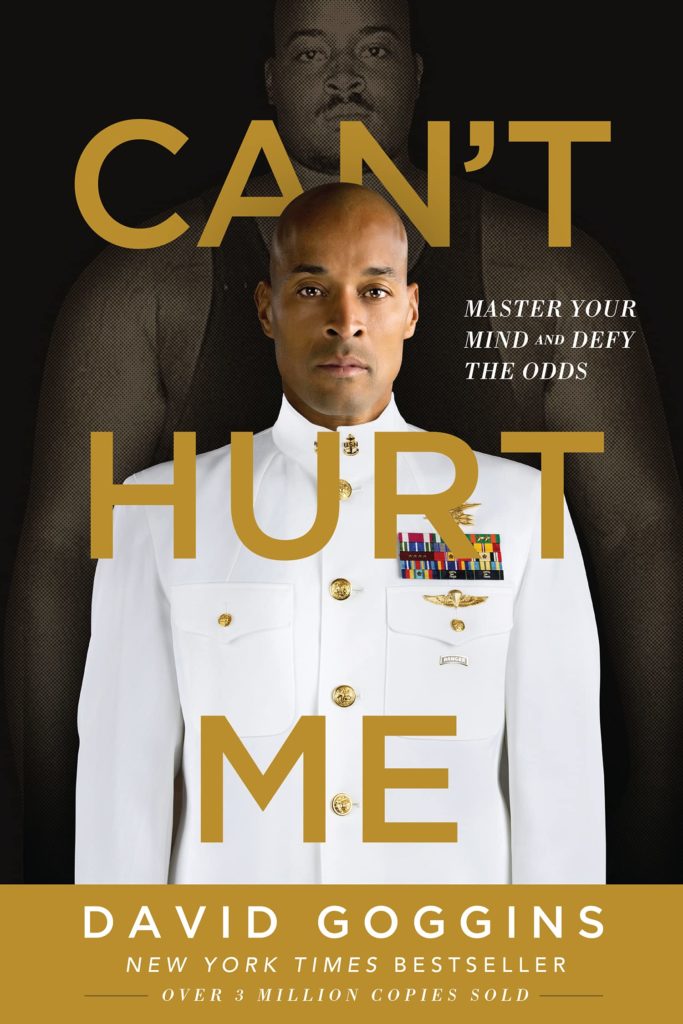 Can't Hurt Me is a self-help book. David Goggins shared his life experiences. In fact, people get inspiration from his struggle, hard work, and determination. He depicts the story of the 40% rule.
Author: David Goggins
Narrated By: David Goggins, Adam Skolnick
Length: 13 hrs 37 mins
READ MORE- Types Of Books You Must Know
4- The Psychology of Money: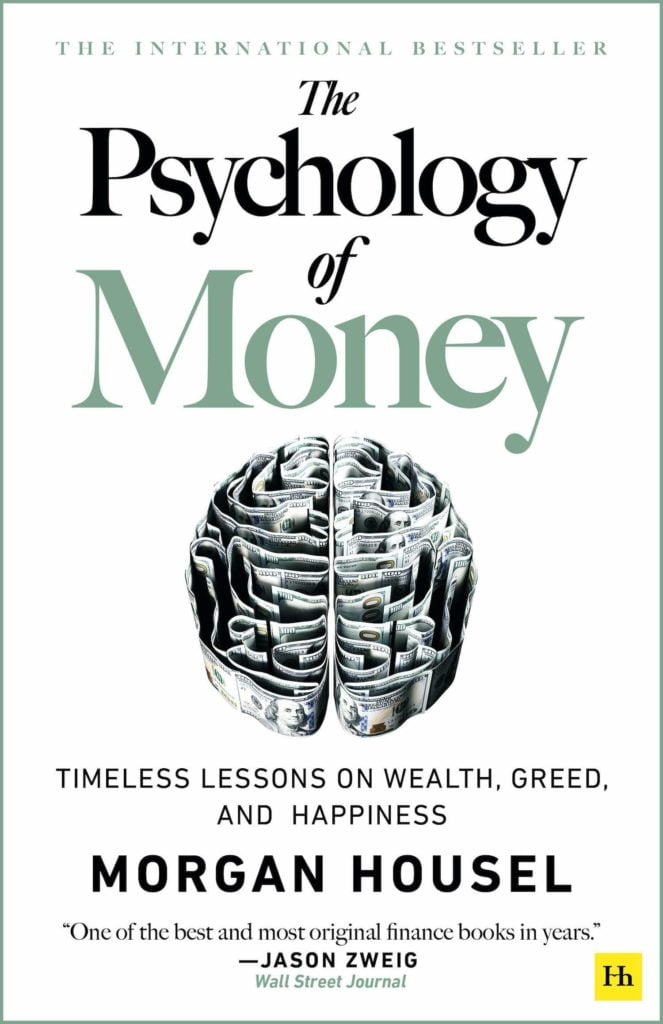 The Psychology of Money is an award-winning book based on personal finance. In this book, there are nineteen short stories that depict how people think about money differently.
Author: Morgan Housel
Narrated By: Chris Hill
Length: 5 hrs 48 mins
5- Becoming: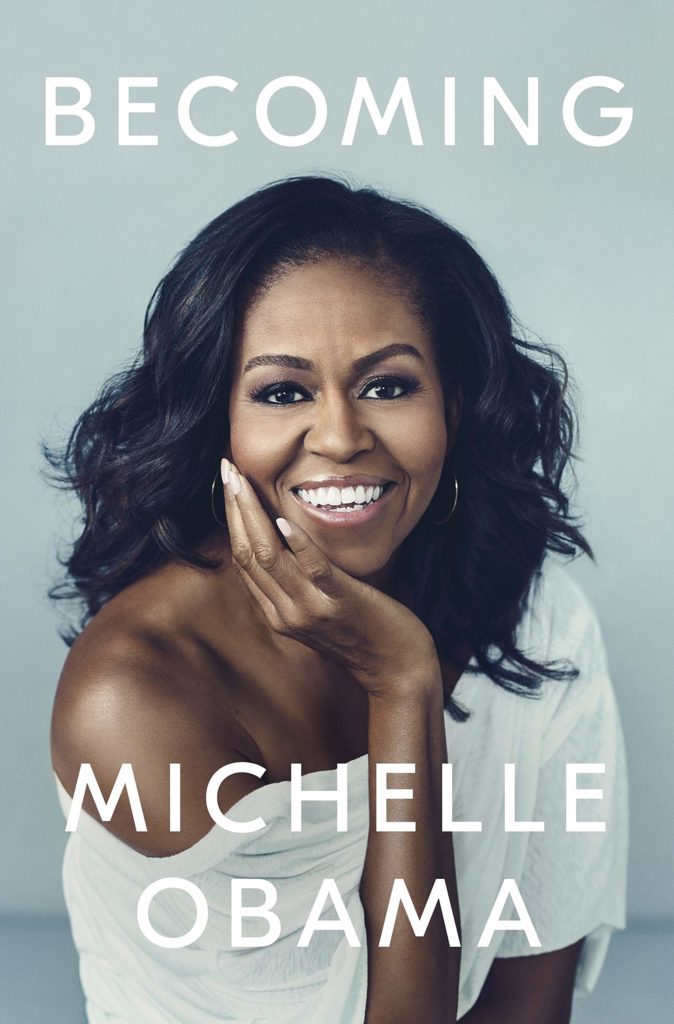 Becoming is the memoir of Michell Obama. It is one of the most influential audible books. She shares the experience that has shaped her. Indeed, she also mentions how she faced challenges and balanced work and life as the former First Lady of the U.S.
Author: Michell Obama
Narrated By: Michell Obama
Length: 19 hrs 3 mins
READ MORE- 21 Best History Books Of All The Time
6- How to Win Friends and Influence People: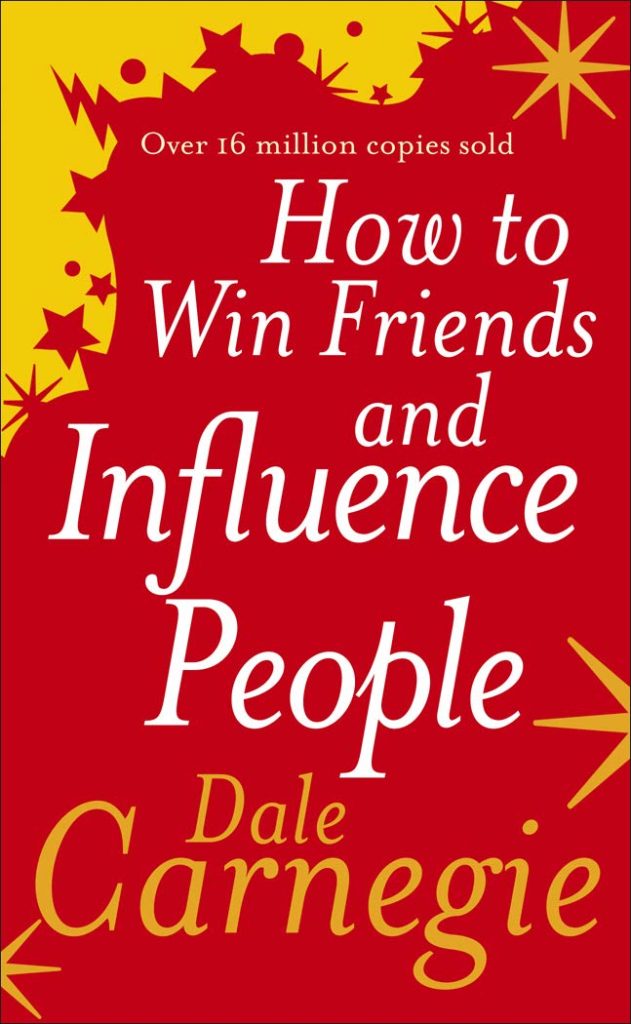 How to Win Friends and Influence People is a self-help book. If you want to shape yourself and win people then you should read this compelling book. It teaches you to deal with all kinds of people and influence them.
Author: Dale Carnegie
Narrated By: Shernaz Patel
Length: 8 hrs 5 mins
7- Rich Dad Poor Dad: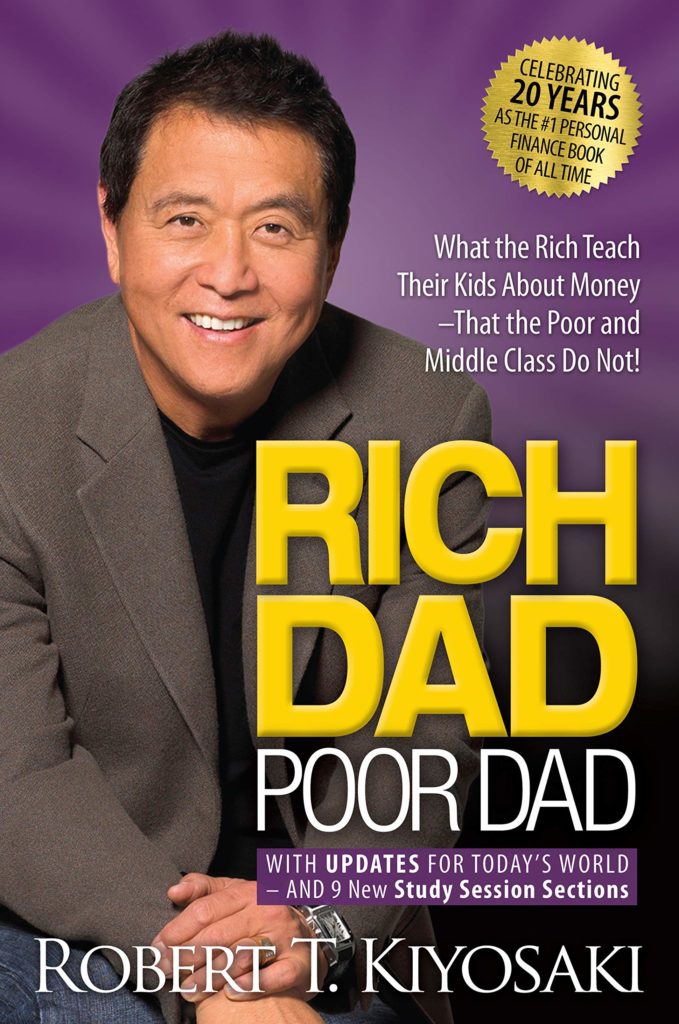 Rich Dad Poor Dad is a personal finance book. It is about financial knowledge that one should have. Robert's dad is poor while his friend's dad is rich. This book is best for investment and business ethics.
Author: Robert T. Kiyosaki
Narrated By: Tim Wheeler
Length: 6 hrs 9 mins
READ MORE- 12 Best Visual Novels You Need To Know
8- The Subtle Art of Not Giving a F*ck: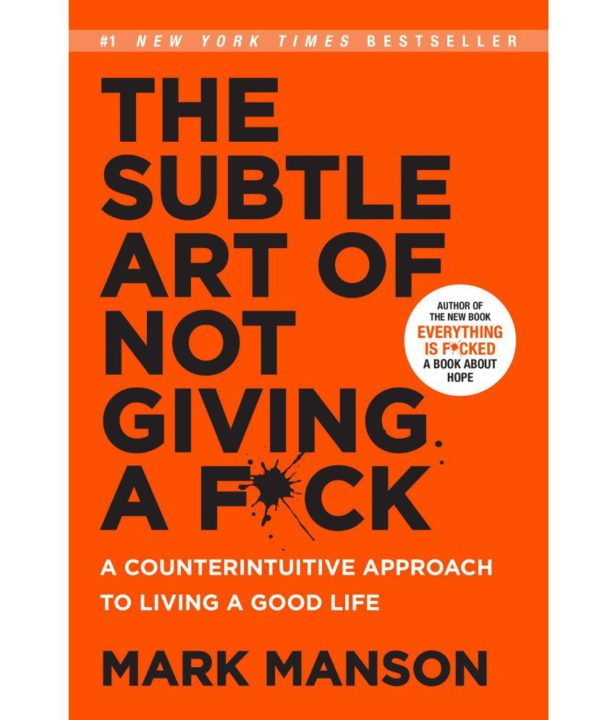 The Subtle Art of Not Giving a F*ck is a self-help book that portrays the value of positivity. One should not pay attention to little things. Instead, focus on important things in life. It is one of the best audible books.
Author: Mark Manson
Narrated By: Roger Wayne
Length: 5 hrs 17 mins
9- Where The Crawdads Sing: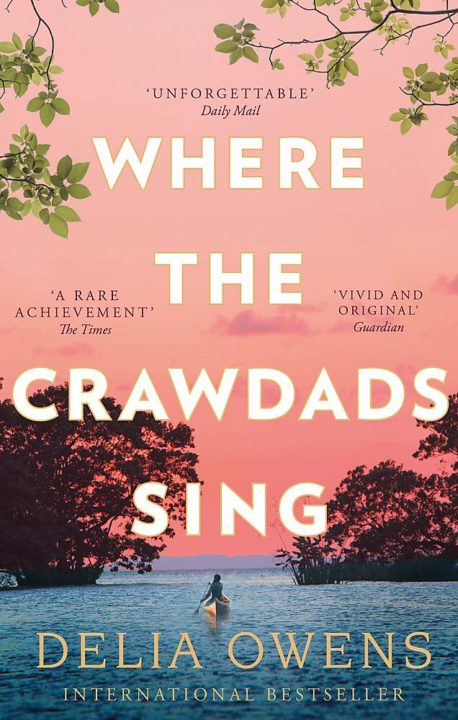 Where The Crawdads Sing is one of the best-selling books. It is an intriguing mystery of a girl Kya who survives alone. Afterward, she becomes the suspect in a murder case. Is she a victim or murderer? Listen to know the truth.
Author: Delia Owens
Narrated By: Cassandra Campbell
Length: 12 hrs 12 mins
READ MORE- 10 Best Graphic Novels Of All Time
10- Sherlock Holmes: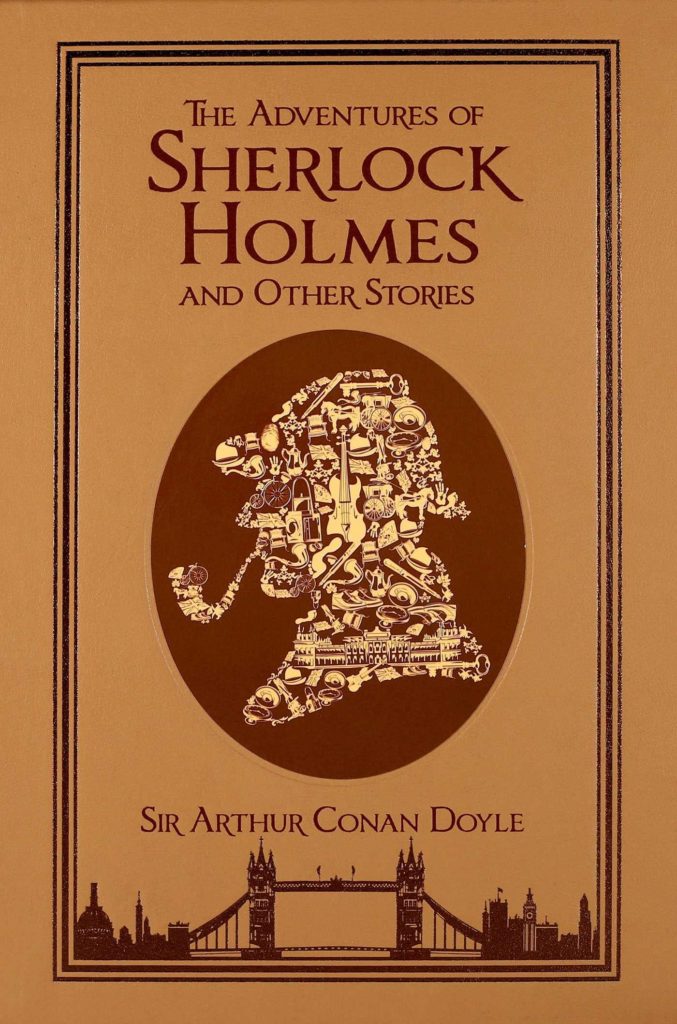 Sherlock Holmes is one of the best thriller audible books. It depicts the story of detective Sherlock Holmes. Stephen fry narrates the enthralling classic book. The book has ruled millions of hearts till now.
Author: Arthur Conan Doyle
Narrated By: Stephen Fry
Length: 71hrs 57min
11- I Am C-3PO: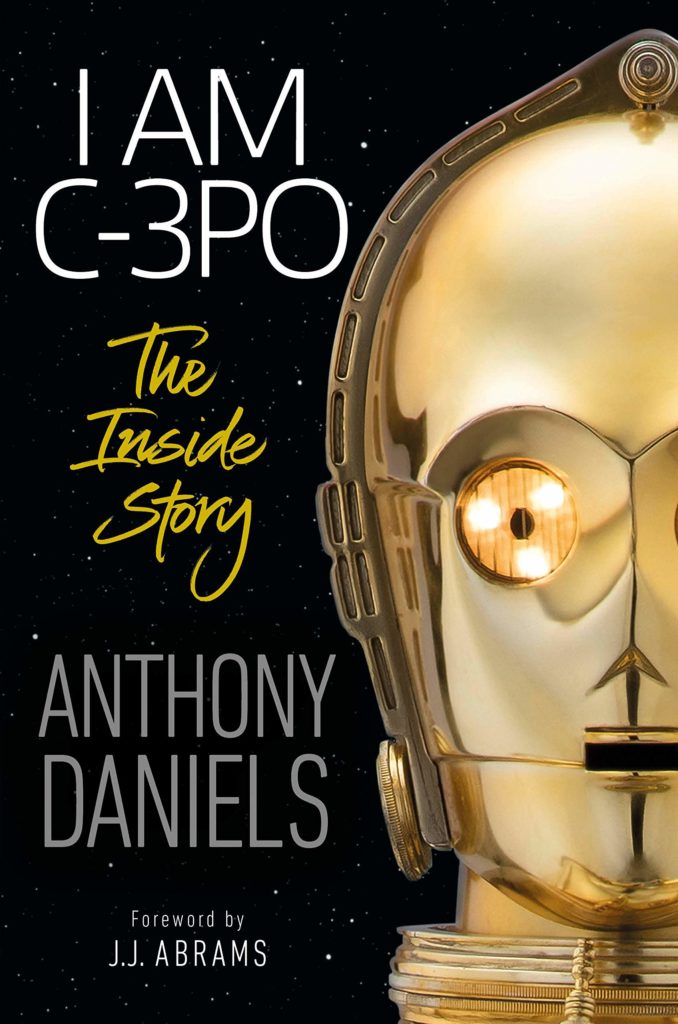 I Am C-3PO is an autobiography of actor Anthony Daniels. He shares the experience of playing the role of a droid in C-3PO in Star Wars. As the director J.J. Abrams' foreword, it is a nostalgic look back at the Skywalk Saga.
Author: Anthony Daniels, J.J. Abrams
Narrated By: Anthony Daniels
Length: 9 hrs 27 mins
12- Sapiens: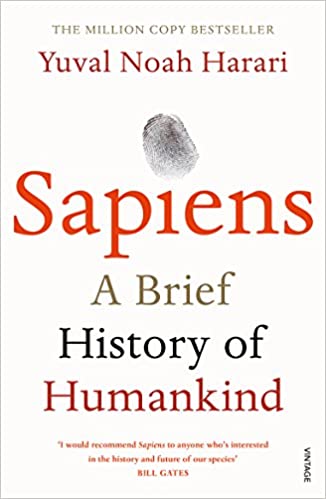 Sapiens is an intriguing nonfiction book. It revolves around human beings. Right from the origin of humans to the present time. It is a highly praised book by critics. You will get to know the evolution of homo sapiens.
Author: Yuval Noah Harari
Narrated By: Derek Perkins
Length: 15 hrs 18 mins
13- 12 Rules For Life: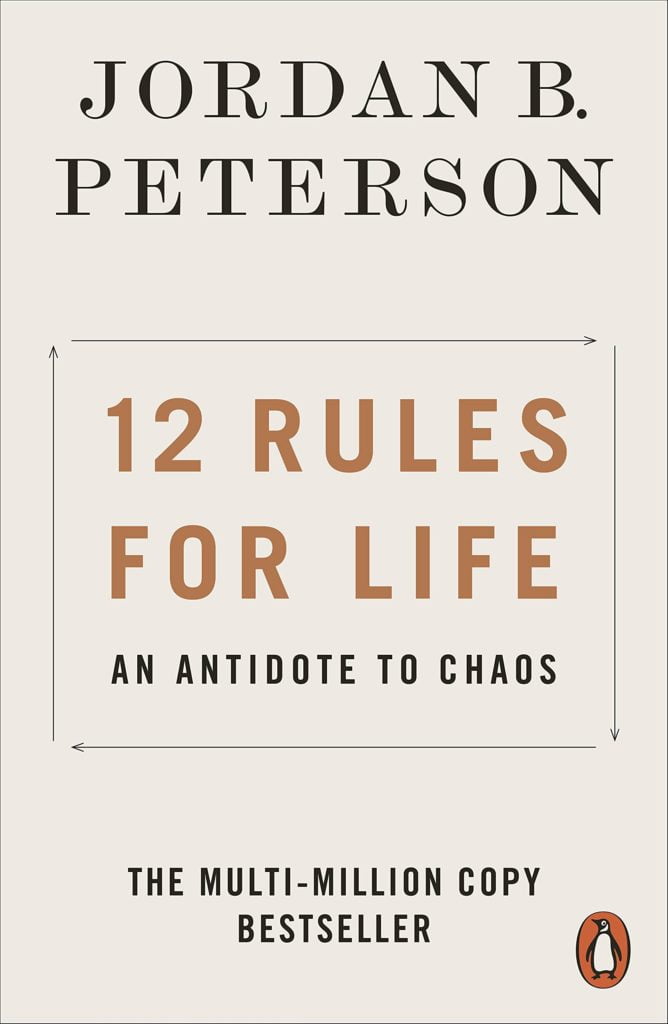 12 Rules For Life is a self-help book. As the title suggests, the book has twelve rules according to Jordan Peterson for life. These rules guide people to handle ups and downs and stay motivated.
Author: Jordan B. Peterson
Narrated By: Jordan B. Peterson
Length: 15 hrs 56 mins
ALSO-READ- 25 Best Novels By Indian Authors
14- Talking To Strangers: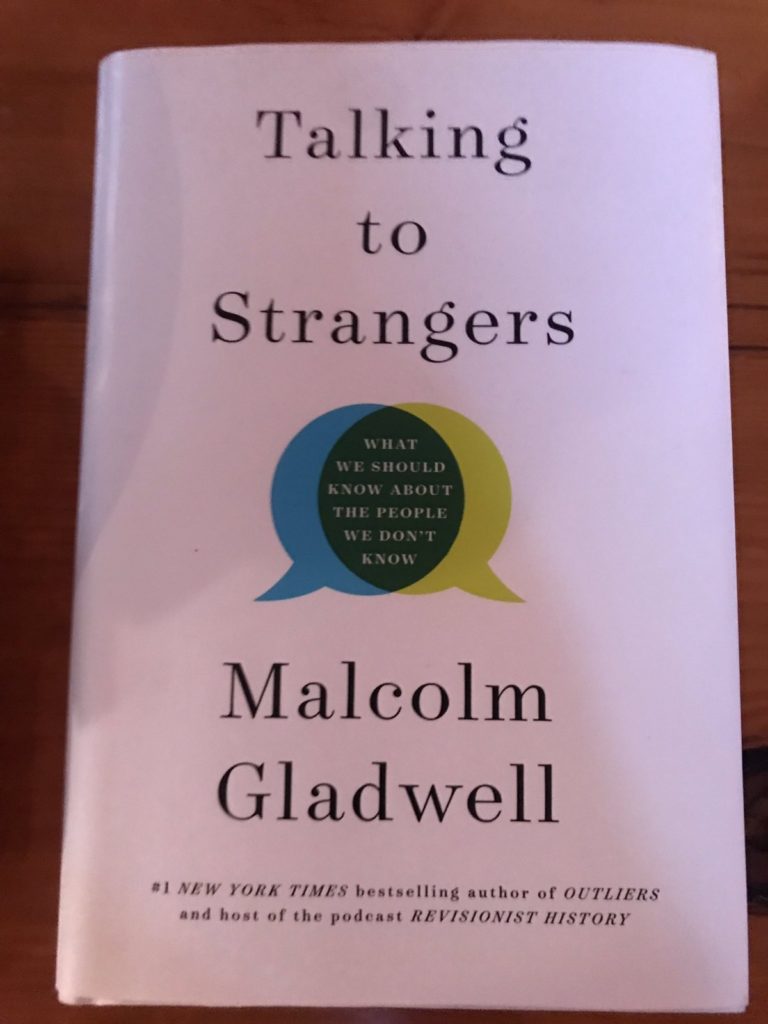 Talking To Strangers is one of the best-selling audible books. It is a nonfiction book that teaches you what should you do while talking with strangers. It depicts the misconceptions and assumptions we make unnecessarily.
Author: Malcolm Gladwell
Narrated By: Malcolm Gladwell
Length: 8 hrs 42 mins
15- The Handmaid's Tale: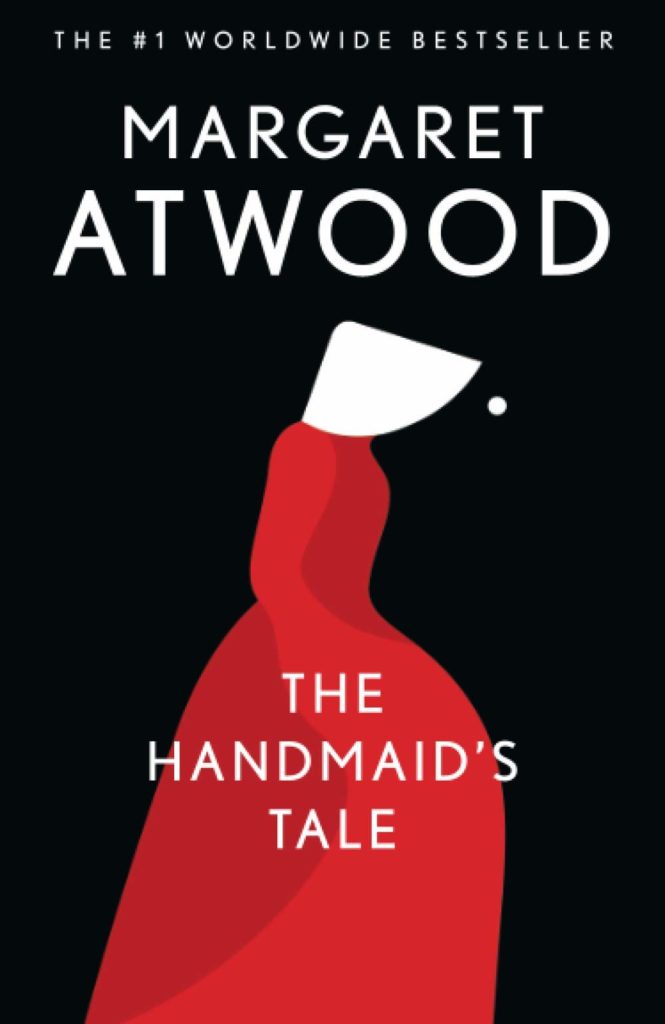 The Handmaid's Tale is a science fiction novel. It is set in the dystopian future. In fact, Handmaids have no right to live their life as they want. It is a horrifying and compelling book as well.
Author: Margaret Atwood
Narrated By: Amy Landecker, Elisabeth Moss, Ann Dowd, Bradley Whitford.
Length: 11hrs 22mins
16- Untamed: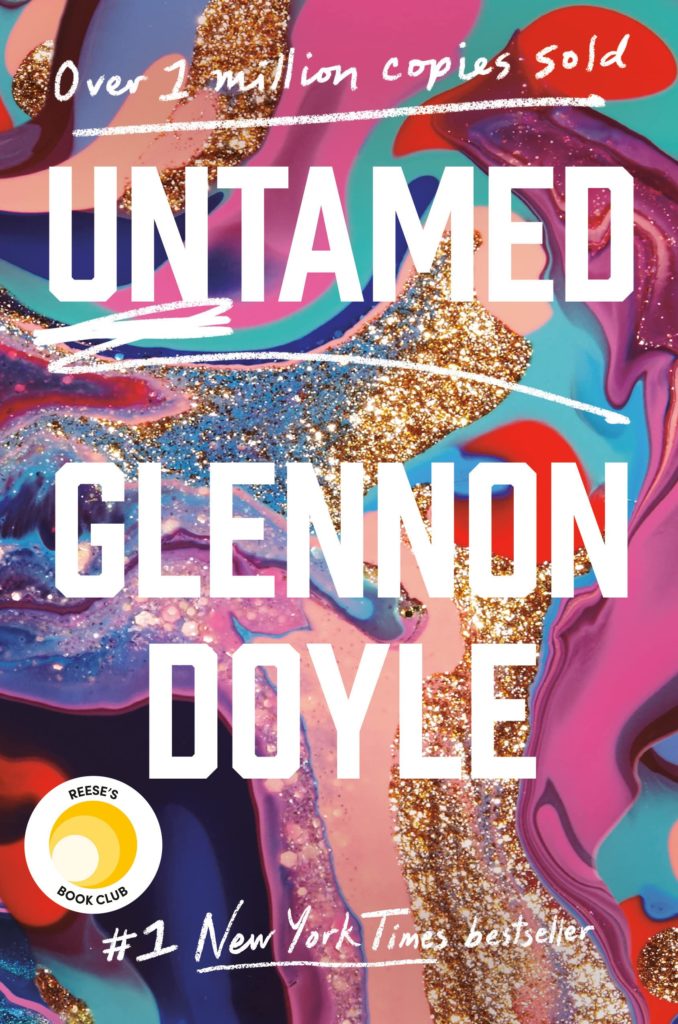 Untamed is a memoir of Glennon Doyle. It is an inspirational book that shows the struggles she faced in life. It chronicles women's empowerment and the value of self-awareness.
Author: Glennon Doyle
Narrated By: Glennon Doyle
Length: 8 hrs 22mins
17- Harry Potter and the Chamber of Secrets: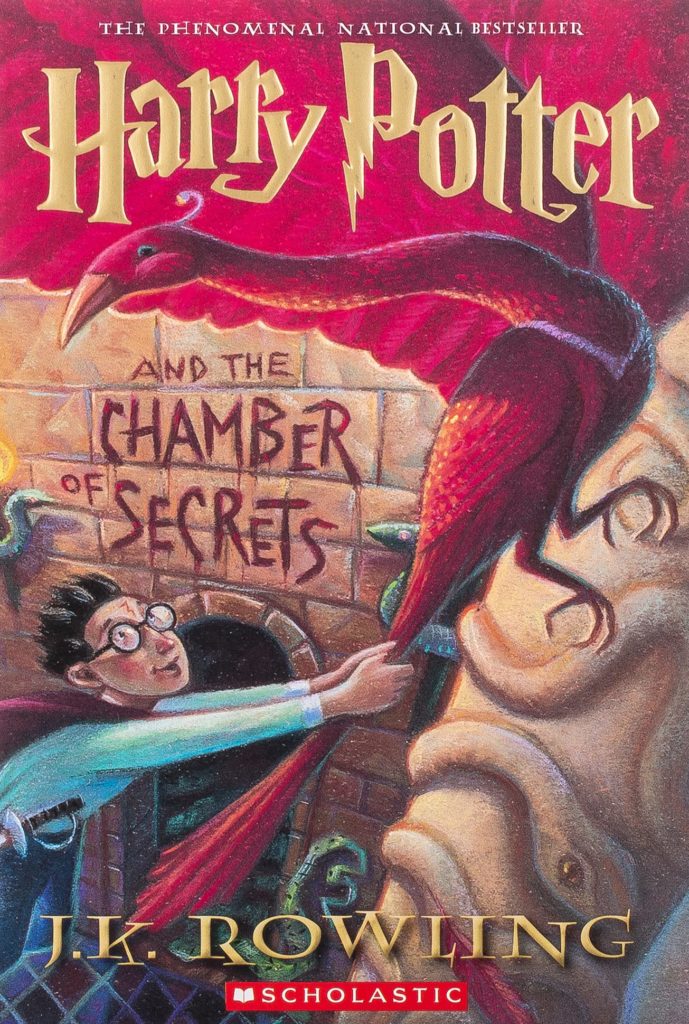 Harry Potter and the Chamber of Secrets is a fantasy novel. It is the second novel of the Harry Potter series. This book is full of adventures and thrills that will keep you hooked.
Author: J. K. Rowling
Narrated By: Stephen Fy
Length: 11hrs 5 mins
READ MORE- 12 Best Novels For Beginners || Books To Read
18- The Alchemist: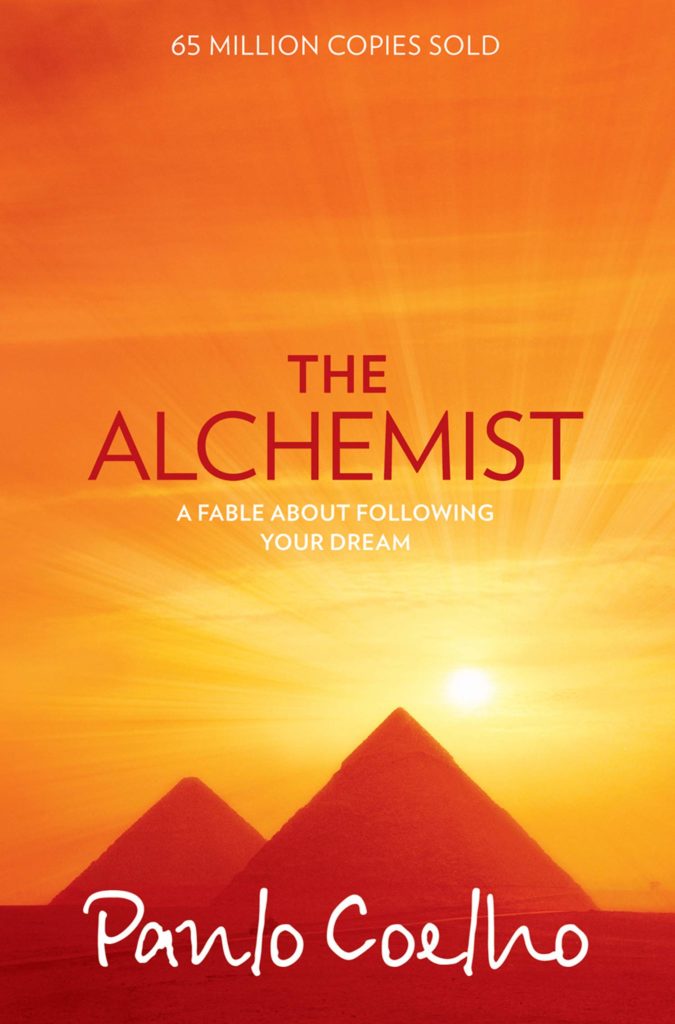 The Alchemist is one of the best audible books. It is a fantasy adventure book. A shepherd boy Santiago dreams of treasure in a destroyed church. Eventually, he moved on to find his destiny and realizes some truths.
Author: Paulo Coelho
Narrated By: Jeremy Irons
Length: 4 hrs
19- Hyperfocus: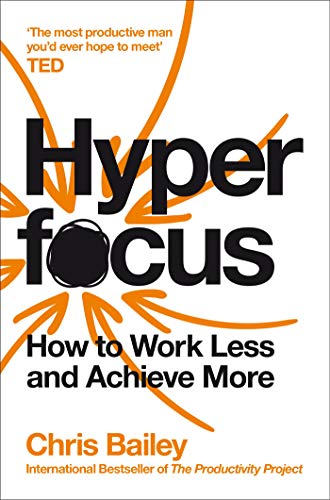 Hyperfocus is a self-help book that helps you to be productive in a world full of intrusions. It teaches us how to focus better on our goals. We can deal with interruptions in our life and make the most of everything.
Author: Chris Bailey
Narrated By: Chris Bailey
Length: 6 hrs 39 mins
READ MORE- 30 Best Movies Based On Books | Movie Adaptations
20- Me: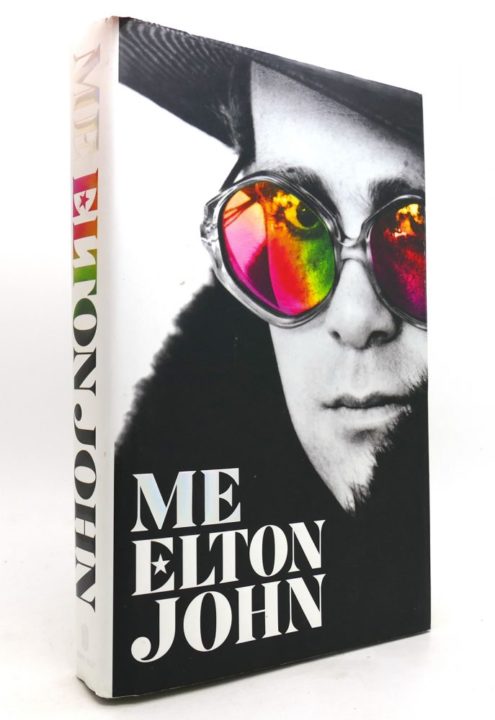 "Me" is an autobiography of English singer Elton John. It depicts the journey of becoming a pop star right from childhood. Although he was addicted to drugs and fought prostate cancer, he chose to transform his life into a better one.
Author: Elton John
Narrated By: Taron Egerton
Length: 11hrs 47mins