Hey guys! What's up? In this article, we are going to consider the most famous male gymnast. We have come up with a list of 15 Male gymnasts you should know.
Significantly, the term gymnastics is derived from the Greek word "gymnos". Young people perform exercises and lift weights in ancient times. Gymnastics has been an intrinsic part of sports since the 1896 Game of Athens.
There have been numerous gymnasts who made their country proud with their skills. Well, it is not possible to include every famous gymnast. So we conclude with a list of 15 Male Gymnasts. Let's check out the list.
READ MORE- 30 Best WWE Wrestlers Of All Time
1- Alexei Nemov: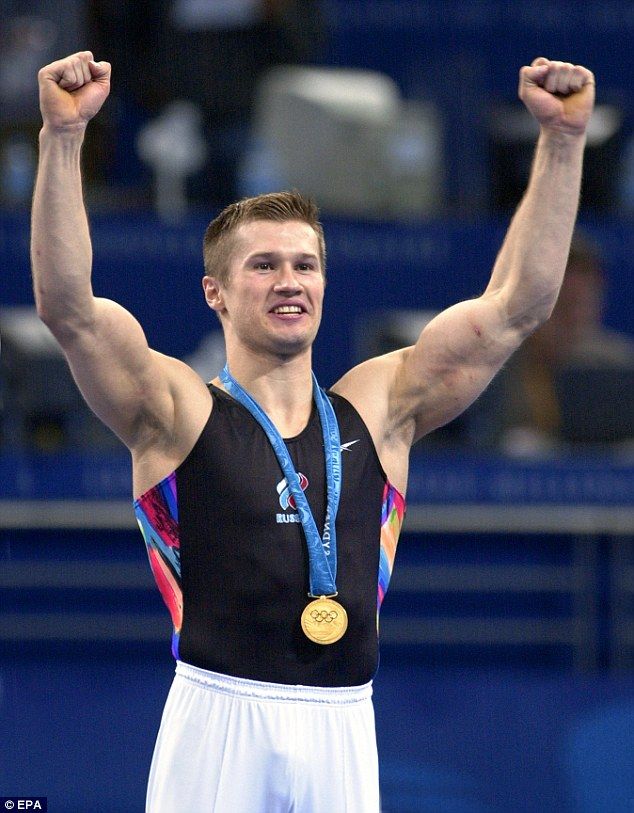 The famous former male gymnast Alexei Nemov is a four-time Olympic champion and five-time world champion. At the age of 5, he started gymnastics. He debuted in the 1993s World Championships when he was 16.
Nemov won one silver, two gold, and three bronze medals in the 1996 Olympics in Atlanta. During the 2004 Olympics, the audience interrupted the judgment and insisted on raising Nemov's marks.
2- Kohei Uchimura: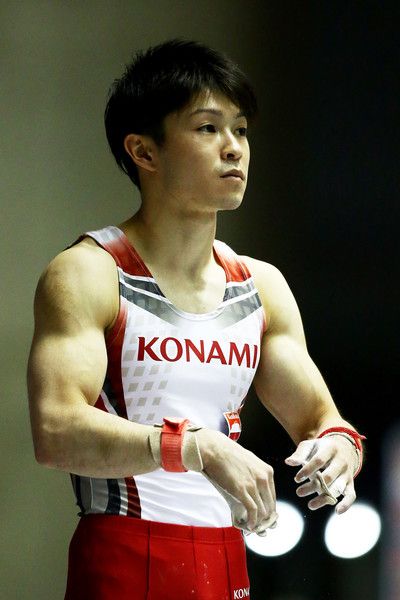 Kohei Uchimura is one of the most famous male gymnasts. He started gymnastics at three at his parents' sports club. In fact, his parents were also gymnasts.
Further, he has won four silvers, three golds, seven Olympic medals and twenty-one World medals. He gets retired from gymnastics on 10 Jan 2022 because of various injuries that could become hurdles in the activities.
READ MORE- Top 15 Best Indian American Actors Everyone Discuss
3- Scott Johnson: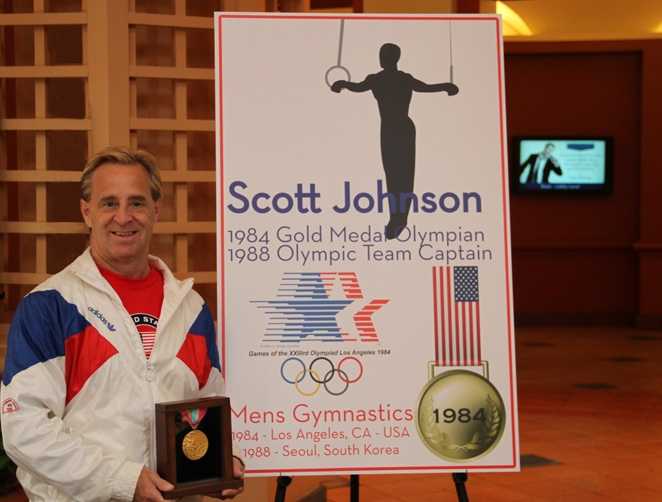 Here is another excellent gymnast Scott Johnson. He was born on 12 July 1961 in Cincinnati, Ohio. Johnson began gymnastics at an early age at his local YCMA in Colorado Springs.
Additionally, Johnson became the first gymnast to get a medal in each event at the Pan America Games(1987). He won eleven All-American Titles. He retired from gymnastics in the year 1988.
4- Sam Mikulak: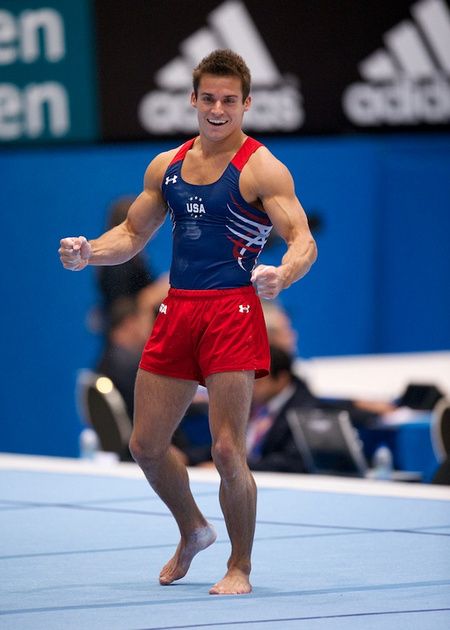 Samuel Mikulak aka Sam Mikulak won the U.S. National all-around Championship six times. He is an American gymnast an eight times NCAA champion, got the World bronze medal on the high bar in 2018.
Mikulak came first in all-around & parallel bars, second on floor & high bars, and third on pommel horse at the 2020 Winter Cup(Las Vegas).
ALSO-READ- 15 Best Hollywood Male Actors Of All Time
5- Max Whitlock: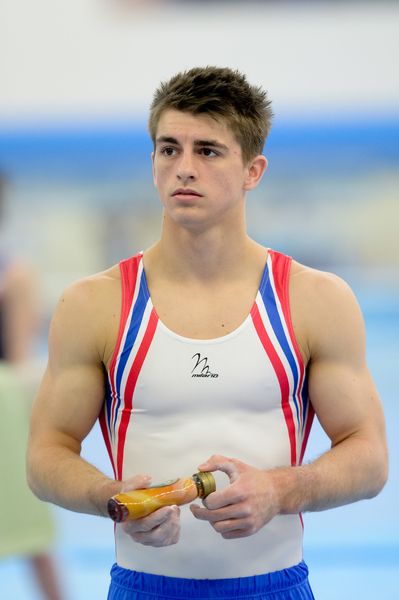 Max Whitlock is a renowned artistic male gymnast. He started gymnastics training at age seven. He won gold in the pommel horse at the 2010 Junior European Championships.
Moreover, Whitlock is a six-time Olympic medalist and a five-time World medalist on the pommel horse with two silvers and three golds. He was Britain's first Olympic gold medalist who won the men's floor and pommel horse both in the 2016 Summer Olympics.
6- Nikolai Andrianov: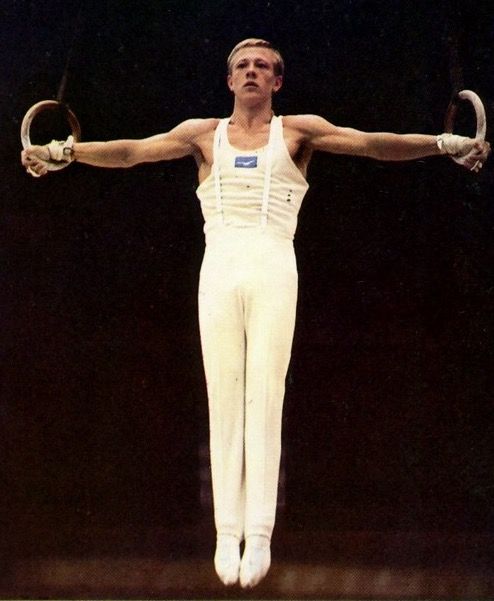 Here is the record-setting gymnast, Nikolai Andrianov. He is the third athlete in cumulative Olympic medals after Michael Phelps and Larisa Latynina.
Interestingly, he held the record for the most Olympic medals at fifteen until 2008. Michael Phelps surpassed him at Beijing Summer Olympics. He is considered one of the most influential gymnasts of all time. He passed away at the age of 58 due to a degenerative nerve disorder.
READ MORE- 15 Famous Architects You Probably Don't Know
7- Yordan Yovchev: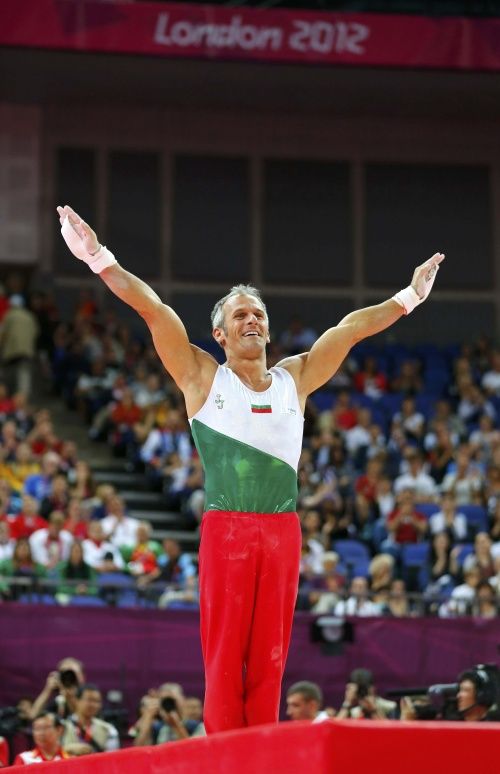 Yordan Yovchev is a retired gymnast from Bulgaria. He is the president of the Bulgarian Gymnastics Federation. He participated in the 1992, 1996, 2000, 2004, 2008, and 2012 Summer Olympics.
In fact, Yordan was inducted into the International Gymnastics Hall of Fame. He also won two World Championship Bronze medals all around.
8- Li Ning: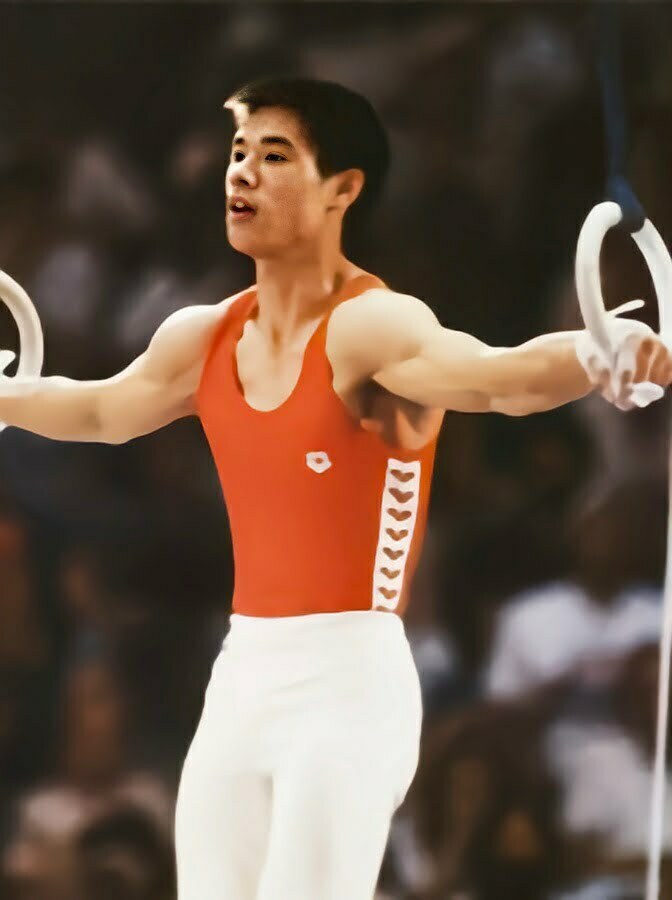 Li Ning is a famous retired male gymnast. He is also an entrepreneur and founder of the sportswear company "Li-Ning". He won six medals at the Summer Olympics in 1984 including three golds, two silvers, and a bronze medal.
Furthermore, Li Ning was the first Chinese who was inducted into the International Gymnastics Hall of Fame. He won eleven World Artistic Gymnastics Championship medals.
READ MORE- Top 15 Best Sports Women In The World
9- Viktor Chukarin: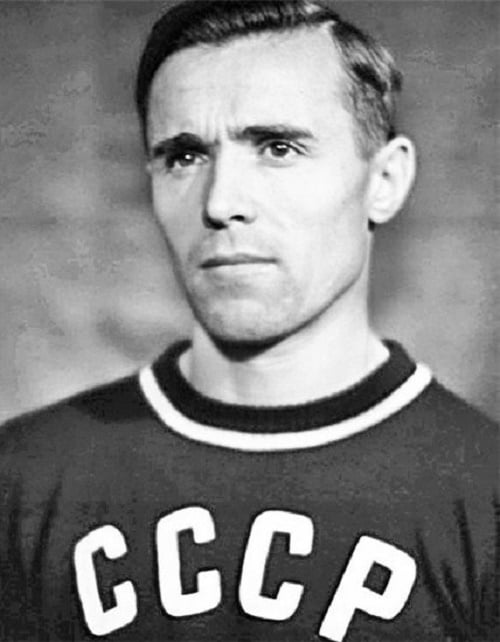 Viktor Chukarin was a great gymnast who was born in the Ukrainian SSR. He studied at the Institute of Physical Education in Kiev. He also served as a volunteer of the Red Army during the Great Patriotic War in 1941.
Chukarin won the all-around World Championship in 1954. He won 11 medals out of which seven were golds at Summer Olympics(1952, 1956). Chukarin and Larisa Latynina were awarded the first Order of Letin to an athlete.
10- Epke Zonderland: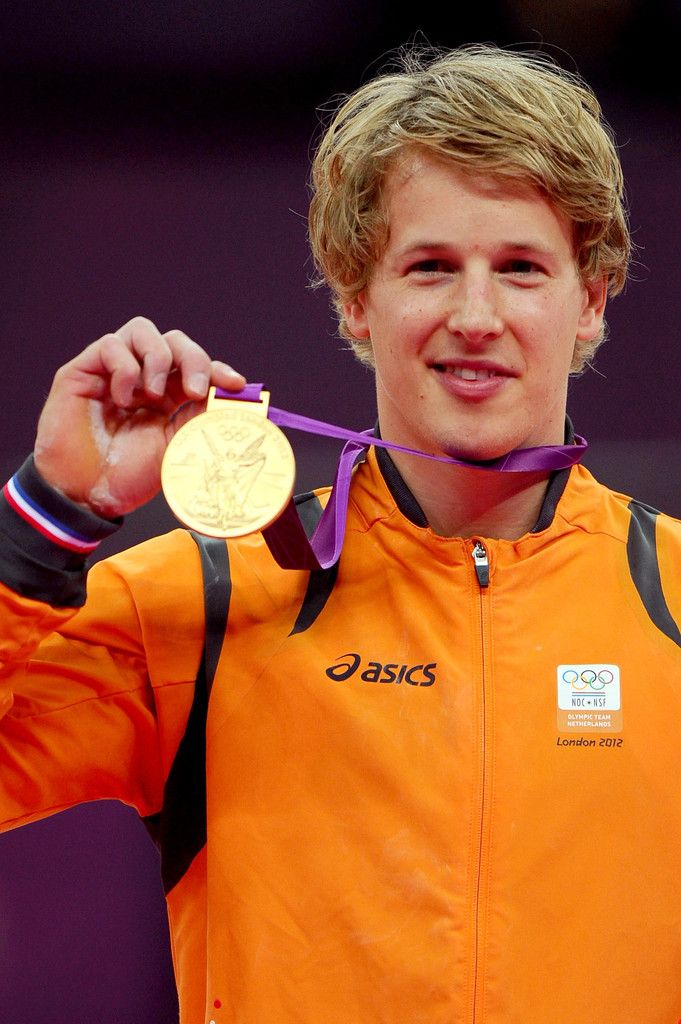 Epke Zonderland is also known as The Flying Dutchman. He is a popular artistic gymnast. He has won three World Championships golds on the high bar in 2013, 2014, and 2018.
After he won the gold medal at the 2012 London Olympics, he was made a Knight of the Order of Orange-Nassau. Zonderland was named Dutch Sportsman of the Year in 2009, 2011, 2012, and 2013.
READ MORE- 12 Best Indian Sports Women You Must Know
11- Louis Smith: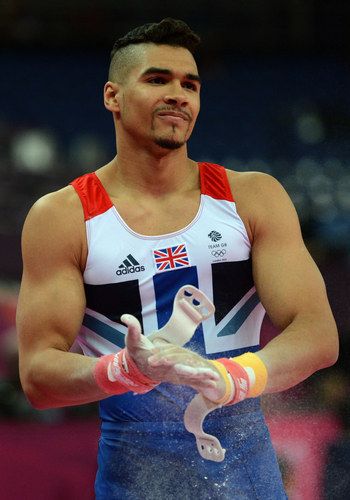 Louis Smith is an artistic gymnast who was born in Peterborough, England. Her mother brought him up and always include sports activities in his routine. He liked gymnastics the most.
Smith won gold on Pommel Horse for England at the Commonwealth Games(2006). He also won a bronze and two silver medals on the pommel horse at Beijing Olympics(2008), London Olympics(2012), and Rio Olympics(2016).
12- Li Xiaoshuang: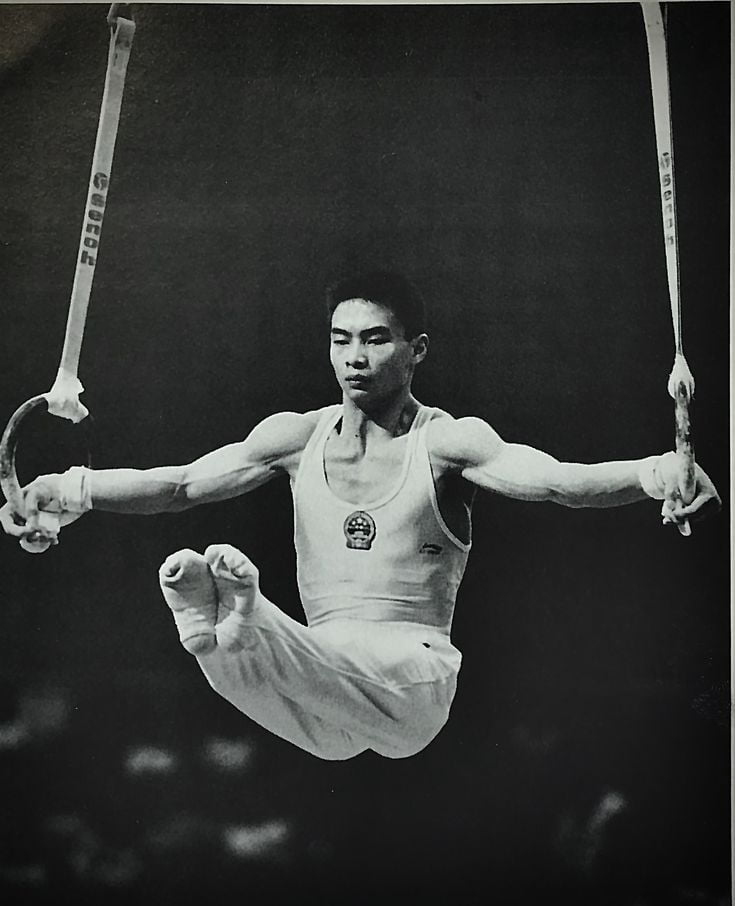 Li Xiaoshuang is a prominent male gymnast. He was born on 1 November 1973 in Xiantao, Hubei. His brother Li Dashuang is also a gymnast. Both of them participated as members of China's gymnastics team in the 1992 Summer Olympics.
He won three Olympic medals in the game and the 1995 World Championship. In 1997, Li retired from gymnastics. He started his sporting apparel brand.
READ MORE- Famous Personalities In The World || 30 Big Fish
13- Paul Hamm: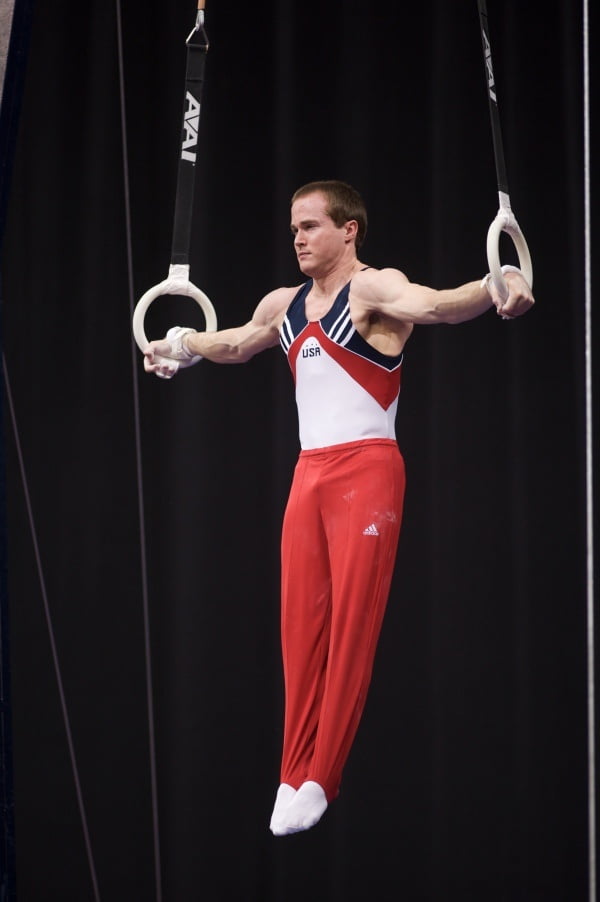 Paul Hamm is one of the most influential American male gymnasts. Along with Simone Biles, he is one of the two American gymnasts who win all around at the Olympics and the World Championships.
In fact, His brother Morgan Hamm is also a renowned gymnast and his sister Elizabeth is a former member of the USA Gymnastics Senior National Team. Paul won the James E. Sullivan award in 2004 as the outstanding athlete in the US.
14- Danell Leyva: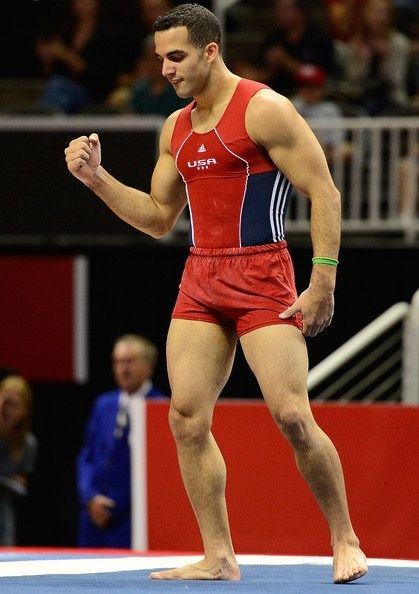 Danell Leyva is a former gymnast born in Matanzas, Cuba. His mother and stepfather were members of Cuba's National Gymnastics Team. He is famous for his signature move jam-dislocate-hop to under grips.
Leyva won a bronze medal in all-around at the 2012 Olympics and a silver medal in parallel bars & horizontal bars at the 2016 Olympics. Not only this he also won gold in the US National all around 2011 and world champion(2011) on the parallel bars.
READ MORE- 20 Best Asian Comedians Of All Time
15- Denis Ablyazin: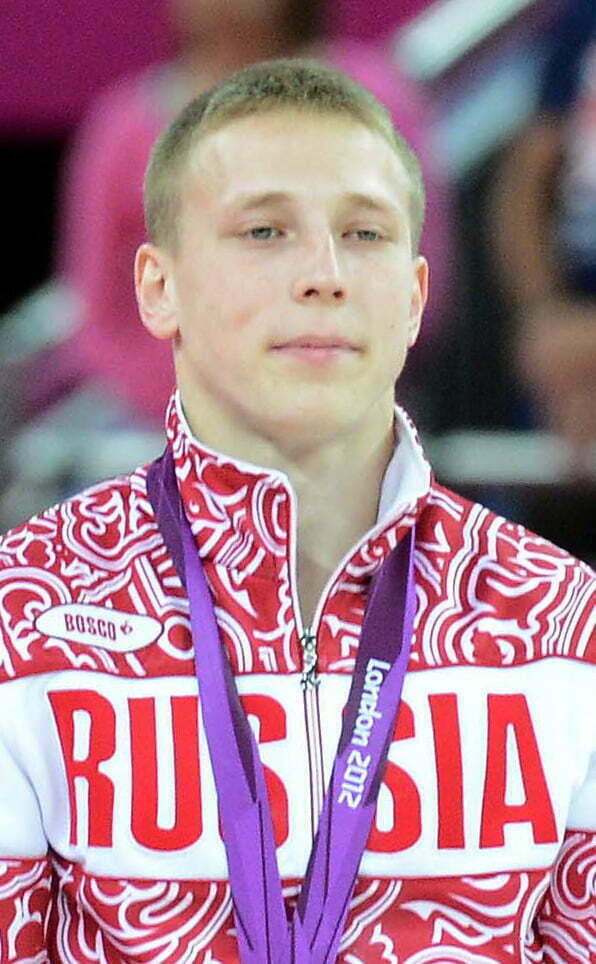 Denis Ablyazin is an artistic male gymnast. He was born on 3 August 1992 in Penza, Russia. He chose gymnastics over other sports as mainstream. Ablyazin is a seven-time Olympic game medalist and Olympic Champion in 2020 in Tokyo.
Moreover, he won bronze on the floor and silver in the vault at the 2012 London Olympics. He also won silver with the Russian men's team, a bronze in rings and a silver in the vault.