As you know, the Internet is a premium source of information. People search through queries on search engines. Websites are shown on the page related to your queries. Here we are going to discuss the most visited websites in the world.
READ MORE- Best Free VPN You Must Use In 2023
Be it Google, Wikipedia, or LinkedIn, there are various websites that possess massive audiences daily. Obviously, people trust these sites because they provide genuine information related to the query. Anyone can clear doubts related to any field from the Internet. You will get the answer to questions at your fingertips. Let's check out the list of most visited websites given below:
1- Google: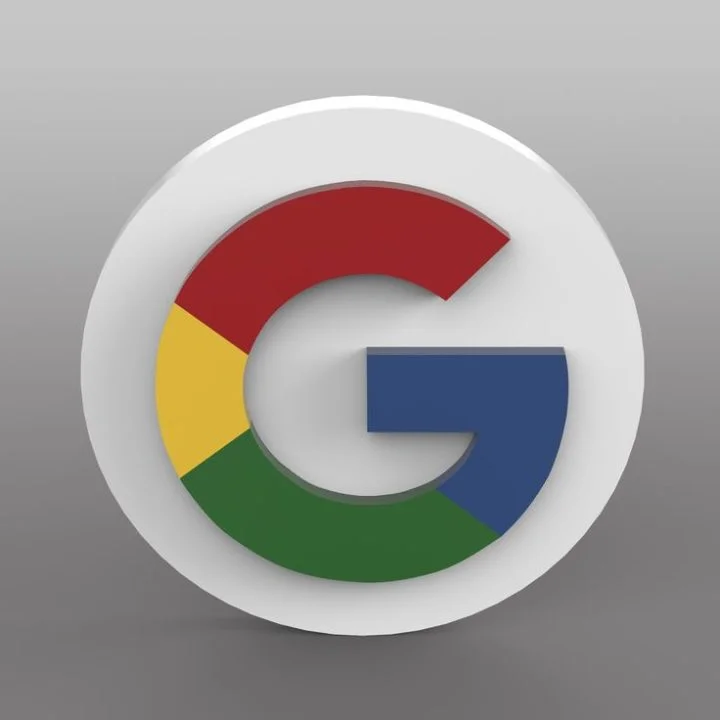 There is no doubt about it. Google ranks at the first position in the most visited websites list. Google.com is actually the most visited website with a low Bounce Rate. It possesses enormous visitors.
READ MORE- 10 Best Blogging Platform In 2023 Must Try 
2- YouTube: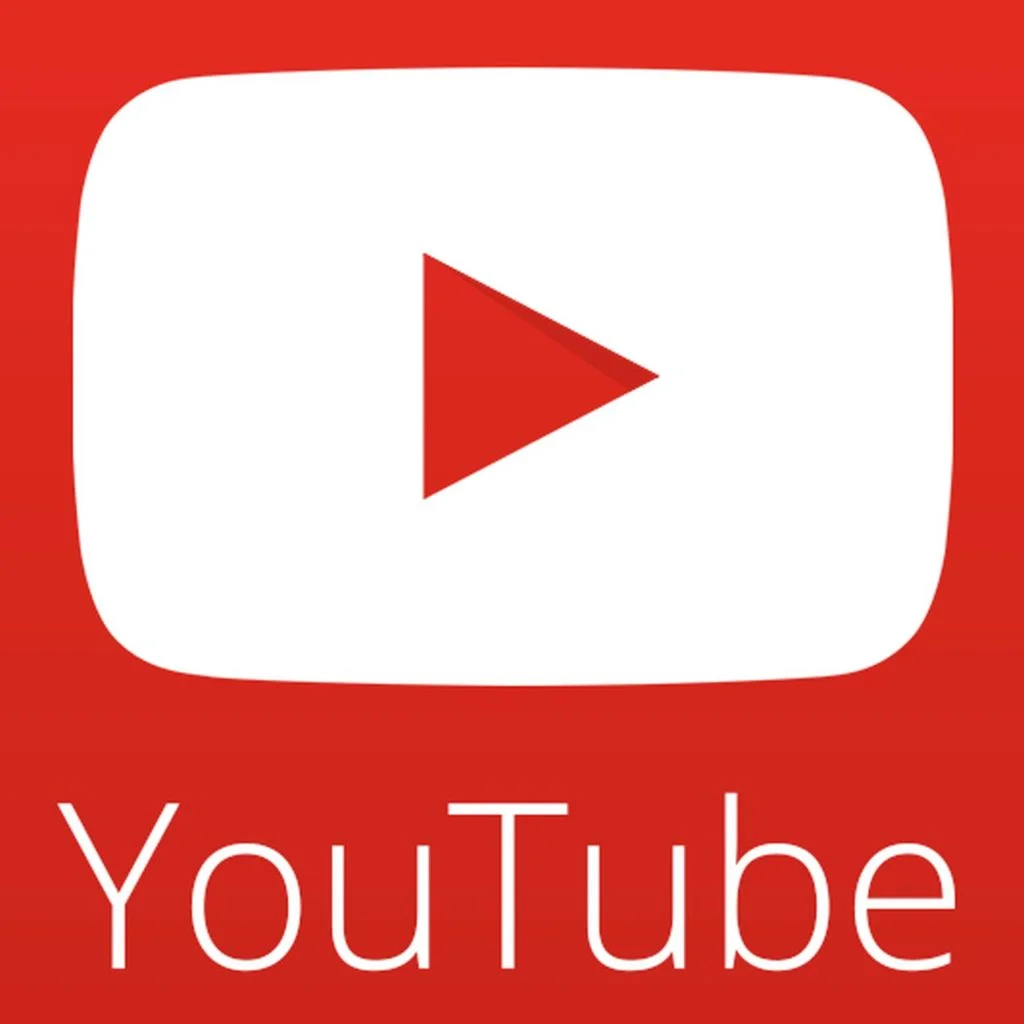 YouTube is in the second position on the list. It provides information that is easily understood by users. It has over 2 billion active users. YouTube offers quality content in almost every field.
3- Facebook: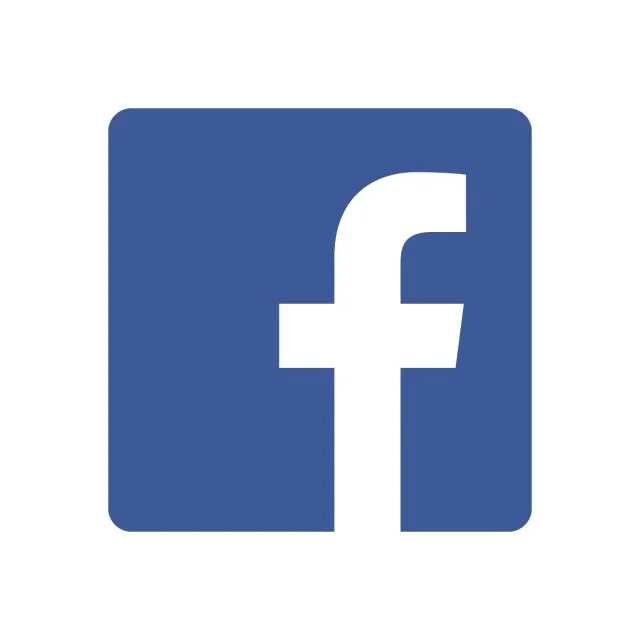 Facebook is one of the most used social network websites. It has over 2.9 billion active users. Facebook offers news, chat, calls etc with exciting updated features.
READ MORE- Video Editing Software: 10 Best Video Editor In 2022
4- Instagram: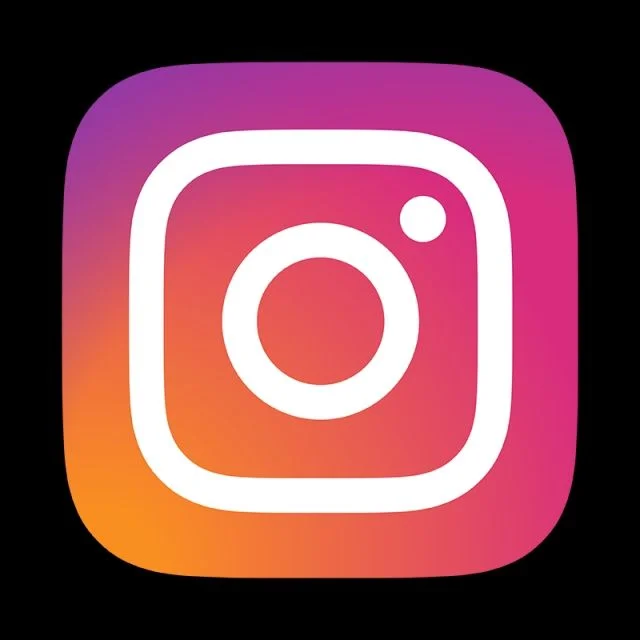 Instagram possess over 2 billion monthly active users. It is also one of the most popular social networking websites. Insta hashtags are the most popular worldwide.
5- Twitter: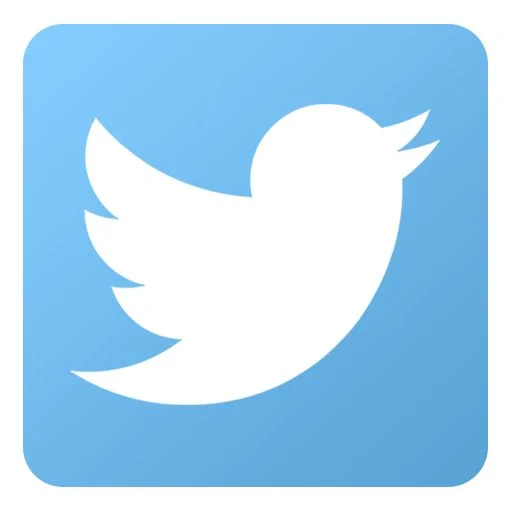 Twitter is one of the most visited websites. Twitter is most prevalent in the U.S. Apart from memes and microblogs, there are a lot of benefits like brand promotion, business advice etc.
READ MORE- 12 Best Graphic Design Software Every Designer Need In 2022
6- Wikipedia: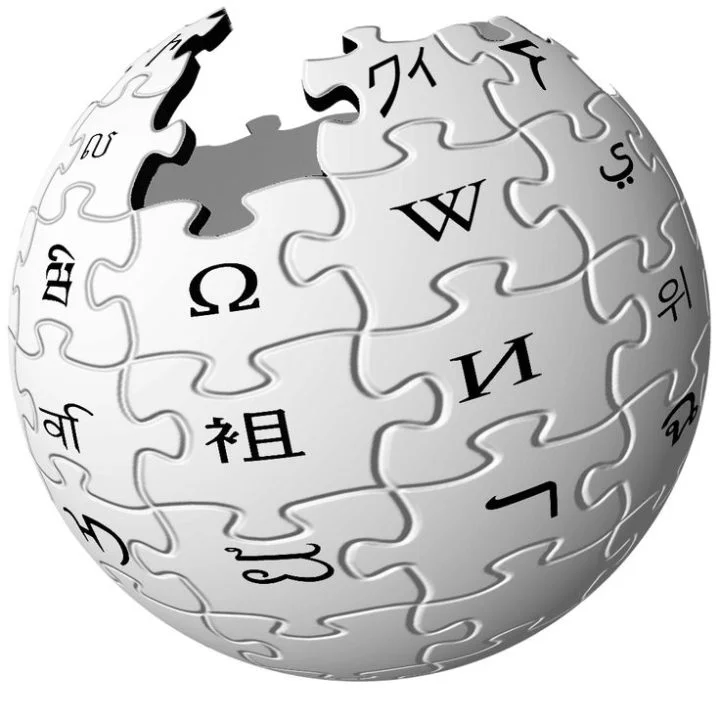 Wikipedia is one of the most popular websites. Over 500 articles are posted on Wikipedia daily basis. In fact, It is the largest worldwide encyclopedia. As of Jan 2022, Wikipedia's most popular article is about Betty White.
7- Office: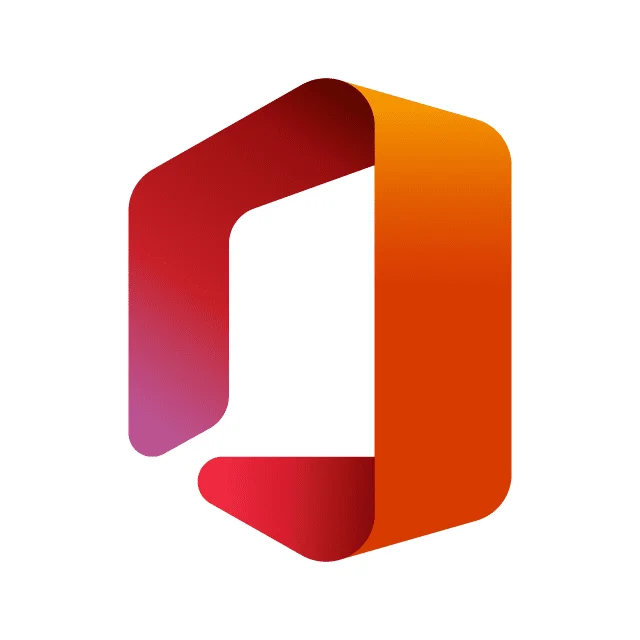 Office.com is one of the renowned websites. It has over 1.6 billion users worldwide. It is also the most popular business website. Office 365 is a Universal Software that is easy to use, reliable and complete software suite.
ALO-READ- 10 Best Browsers You Must Use In 2022
8- Baidu: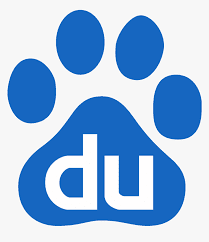 Baidu is a powerful search engine. It controls the majority of search engines in China. It had 5.6 billion visits last month. Baidu is China's #1 search engine Its products are Baidu Webpage, Map, Video, Pedia etc.
9- Yahoo: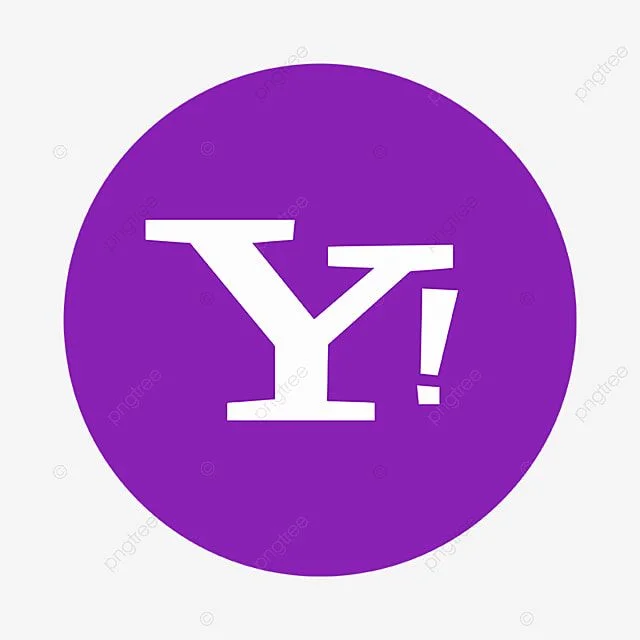 Yahoo is one of the popular websites. It possesses the Global rank of 11. It had 3.2 billion visits last month. The website yahoo.com get the most traffic from the U.S.
READ MORE- 10 Best Standing Desks Of 2022
10- XVideos: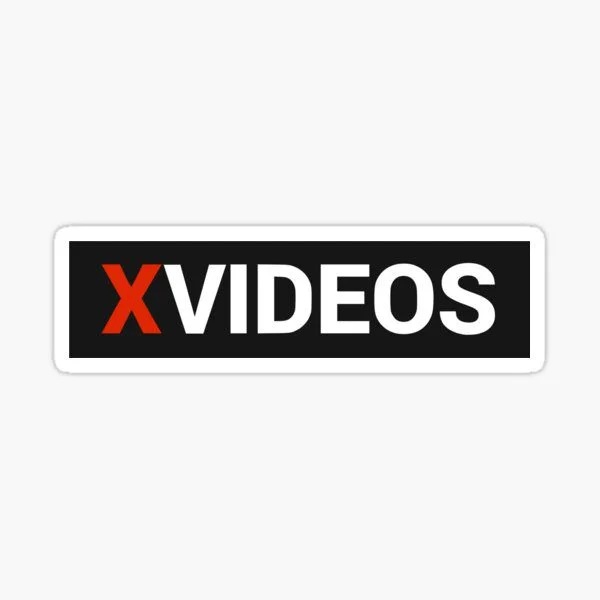 XVideos is one of the most visited websites. It possesses 3.4 billion monthly visits. It is an adult category website.
11- Pornhub: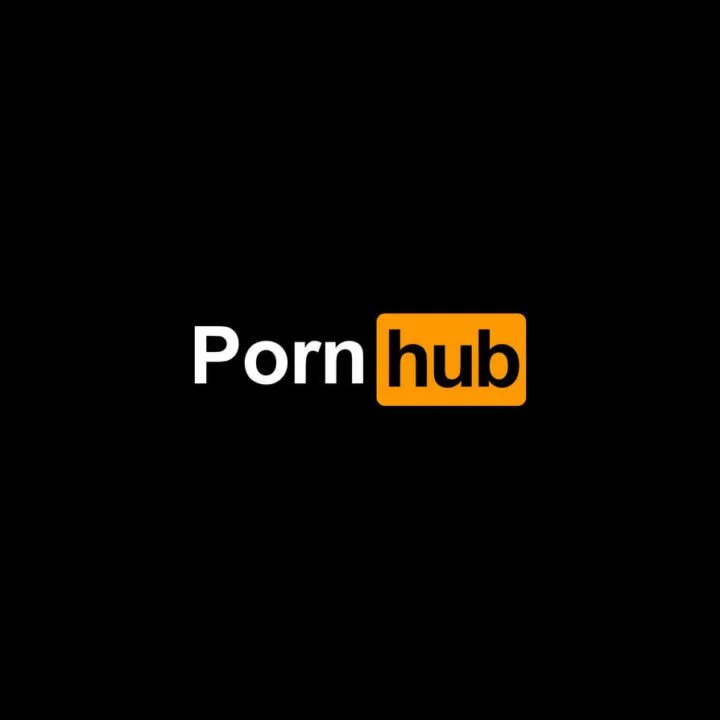 Pornhub.com is a website that has 3.3 billion monthly visits. Pornhub is an adult category site.
READ MORE- Best Gaming Chair With Speakers
12- Whatsapp: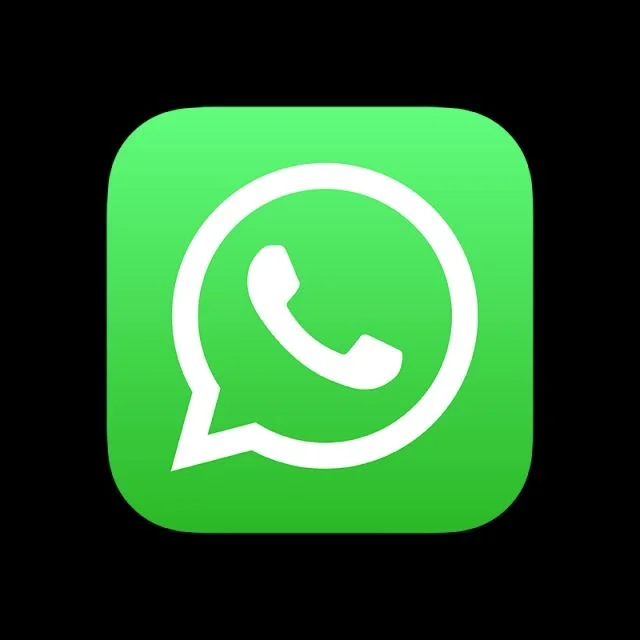 Whatsapp web offers people to chat with others on their phones, tablets or laptops. It has 1.18 pages/ visit. It allows people to stay connected to dear ones.
13- Amazon: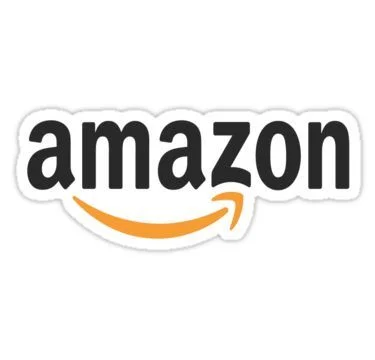 Amazon.com is an e-commerce and shopping website. It possesses #1 Rank in the category. It has 2.9 billion monthly visitors. Indeed, Amazon is one of the most reliable sites.
READ MORE- 7 Best DJ Laptop Stand In 2022
14- Xnxx:
Xnxx is an adult website. It ranks #10 on the Global Rank. It has 2.3 billion monthly visitors. This website is most popular in the US having country rank 11.
15- Netflix: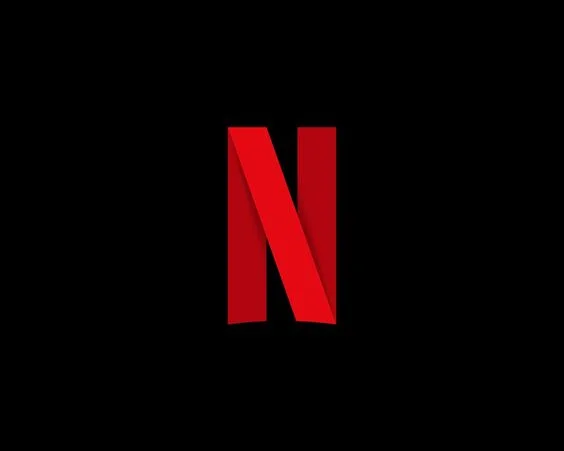 Netflix is surely one of the most visited websites. It has more than 200 subscribers globally. However, its global ranking drops by a number. It had 2.2 billion visitors last month.
READ MORE- 10 Top Luxury Clothing Brands In India
16- Zoom: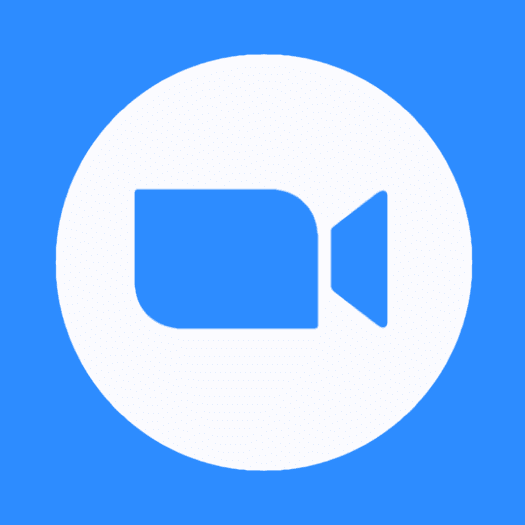 Zoom has grown unexpectedly since pandemic. As it allow online conferences, meetings and webinars. In fact, It has monthly visits of 1.3 billion visitors.
17- Reddit: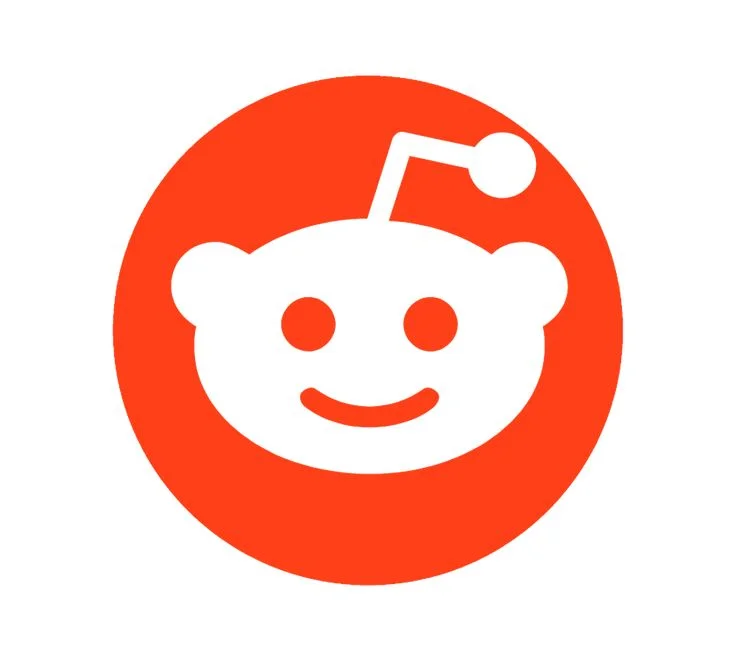 Reddit.com is a renowned website. It possesses over 1.6 billion monthly visitors. It include subreddits. Reddit Premium allows members to view ad-free site.
READ MORE- 12 Expensive Shoe Brands In The World
18- LinkedIn: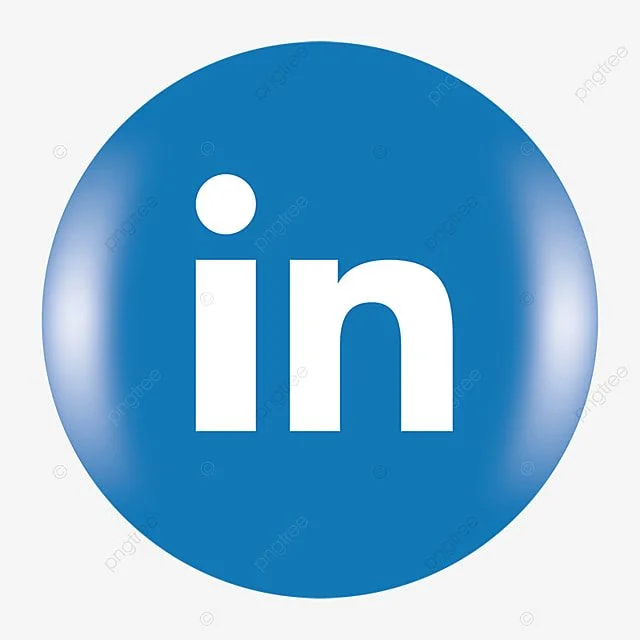 LinkedIn is one of the most popular and most visited websites. It provides the platform for career building and professional network. It possesses over 750 million members. LinkedIn has 1.4 billion monthly visits.
19- Naver: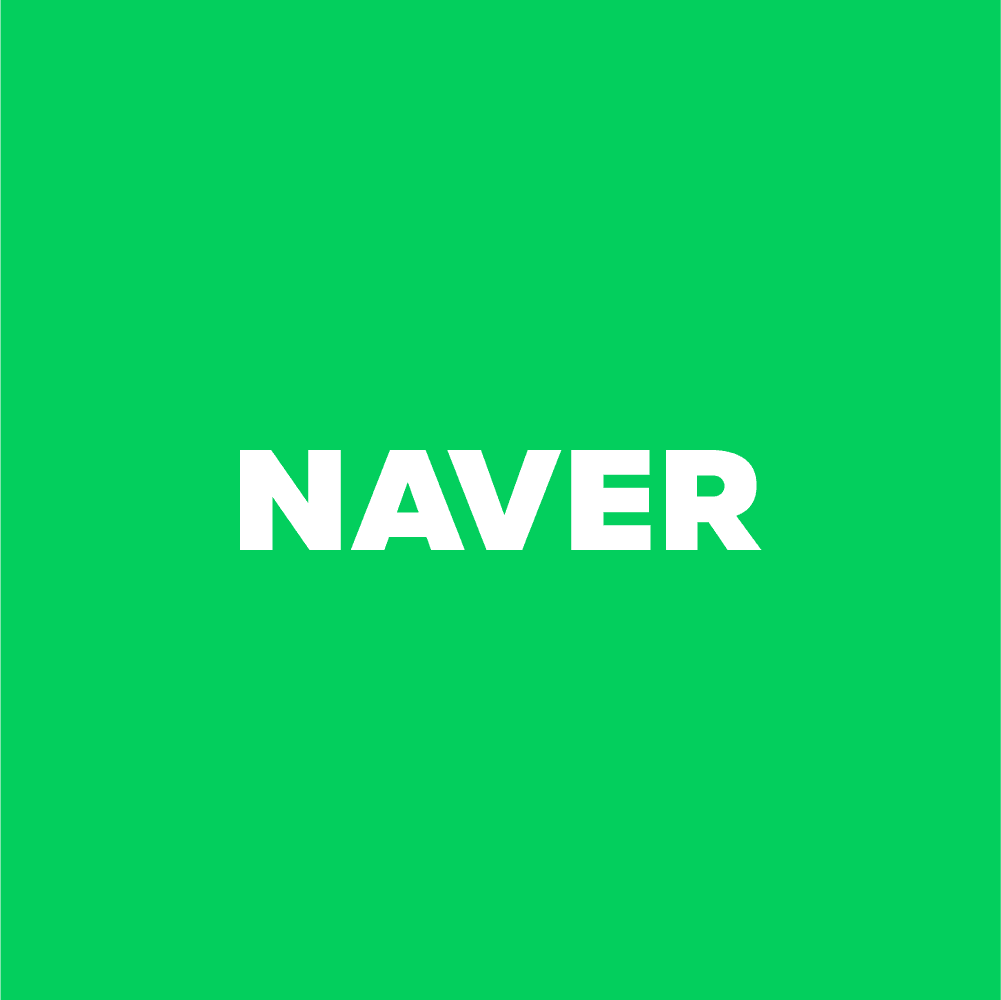 Naver.com is a South Korean website. In fact, it has 1.2 billion monthly visitors and possesses Global Rank #25. Its traffic has decreased past month.
READ MORE- 10 Most Expensive Cities In The World To Live In
20- Pinterest: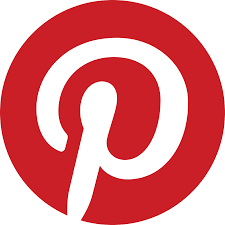 Undoubtedly, Pinterest is one of the most visited websites. It is a social networking site. Discover style, decor, cooking recipes, fashion trends and much more. It has more than 919 million monthly visitors.
TAKEAWAY:
Here we have presented the list of most visited websites. Hope you'd like the article. If yes, then like the post. Follow us to get more interesting posts like this. Thanks for reading the post.