Today in this article, we are going to consider the Most famous fast-food chains in America. Be it adults, children or kids, everyone like fast food as it tastes much better than healthy food. Who doesn't like cheesy pasta, hamburgers, sandwiches and delicious tacos? You have to burn all calories later on for sure. But still you love the taste. Most likely, you want you save your time for preparing food as you have a hectic schedule.
In fact, you should consume these high calorie fast food in moderation. Otherwise, it will harm your body. Nowadays, fast food chains offer a variety of healthy food items along with it. Let's check out the list of most famous fast food chains in America.
READ MORE- 35 Most Famous Brands Ruling The World
1- Chick-Fil-A: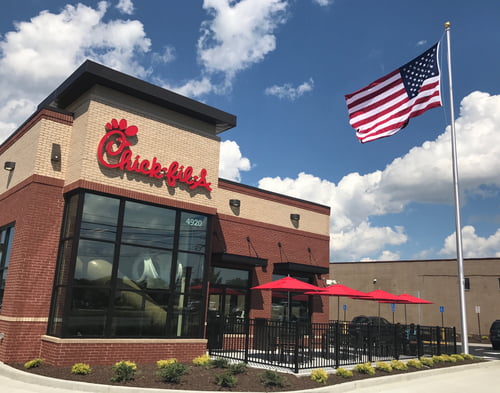 Chick-Fil-A is one of the most popular fast-food chains in America. It has over two thousand restaurants in the United States. Chick-Fil-A is famous for its delicious chicken sandwiches.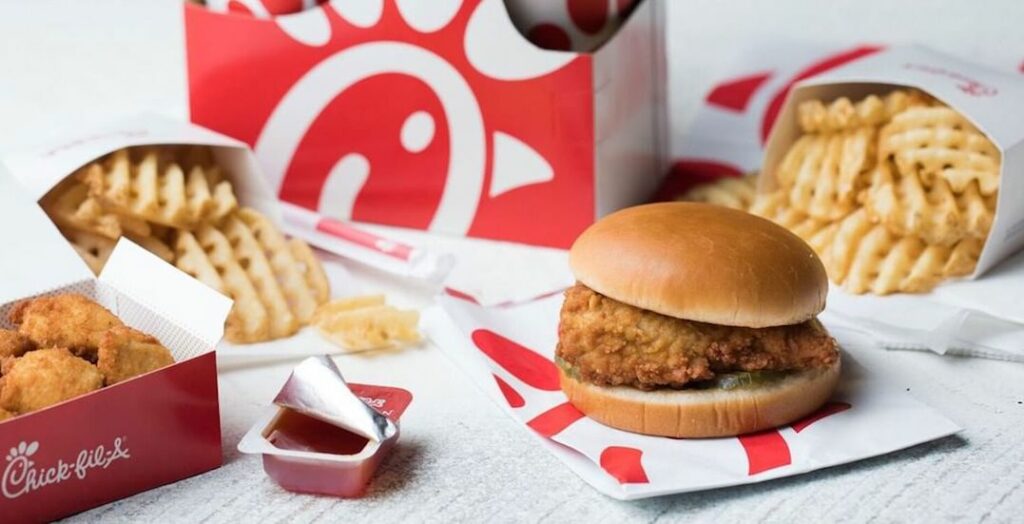 In fact, the letter A determines that the chicken is of supreme quality. It offers delicious Grilled breakfast filet, Chick-N-Minis, Cobb salad, and much more mouth-watering items.
READ MORE-10 Best Bread Brands In India
2- McDonald's: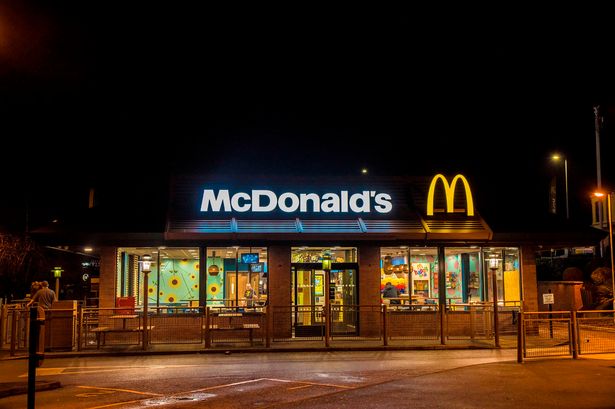 Richard and Maurice McDonald founded the fast food chain in 1940. The company later become a franchise. Another interesting fact about McDonald's is that they have different menus in different countries.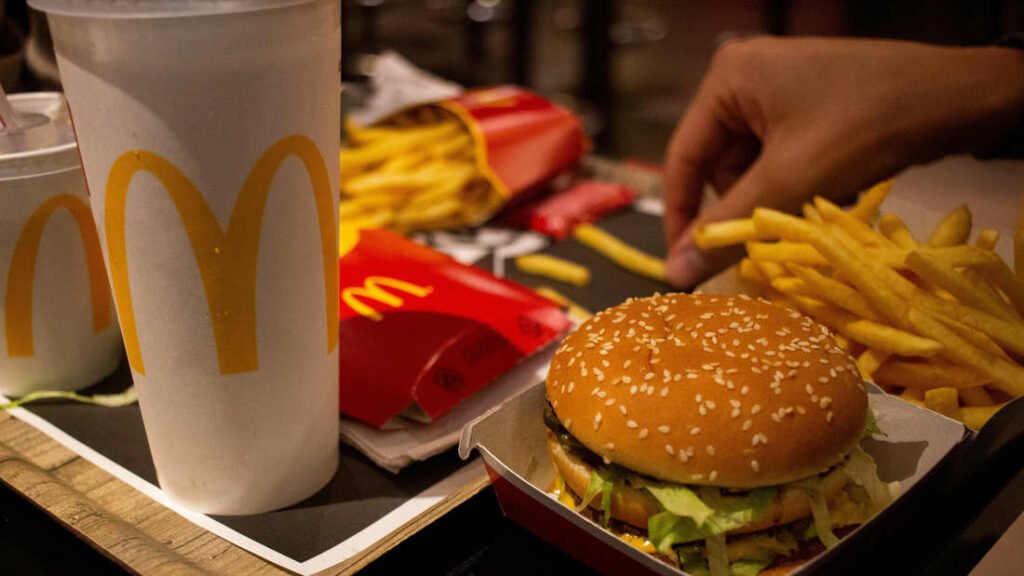 Apart from it, Some of the best food at McDonald's include Hamburgers, Fries, Drinks, Sandwiches, Chicken sandwiches, etc.
3- Starbucks: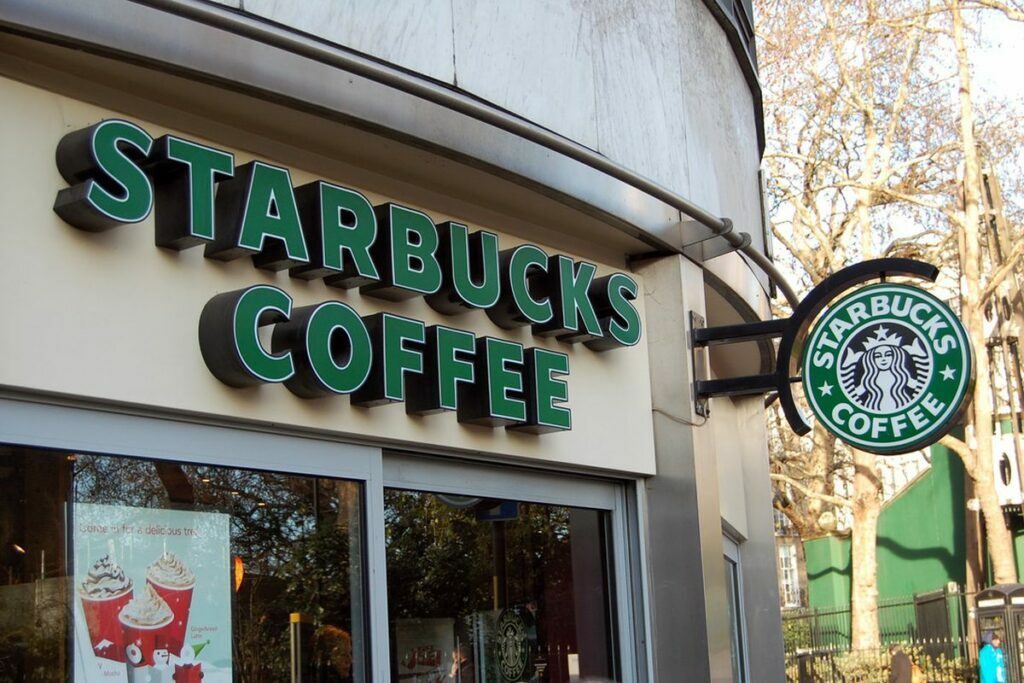 Let's talk about the world's largest coffeehouse chain Starbucks. Jerry Baldwin, Zev Siegel, and Gordon Bowker founded it in 1971. Its headquarters is in Seatle, Washington.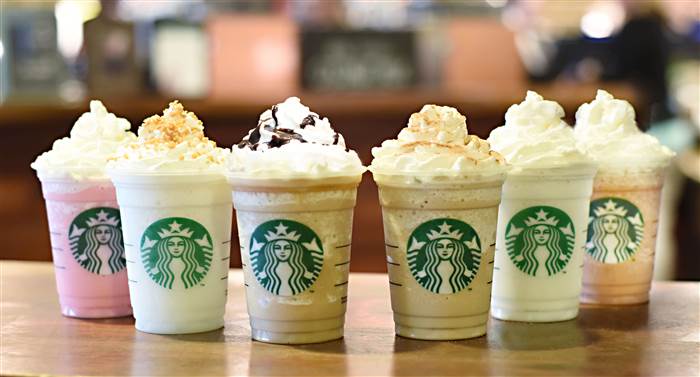 Starbucks is famous for its drinks like Caffe Lattes, Frappuccinos, and Whole bean coffee. Other than these, You must try Butter Croissants, Spinach-Feta EggWhite Wrap, and Multigrain Bagel at Starbucks.
READ MORE- Top T-Shirt Brands In The World
4- Jason's Deli: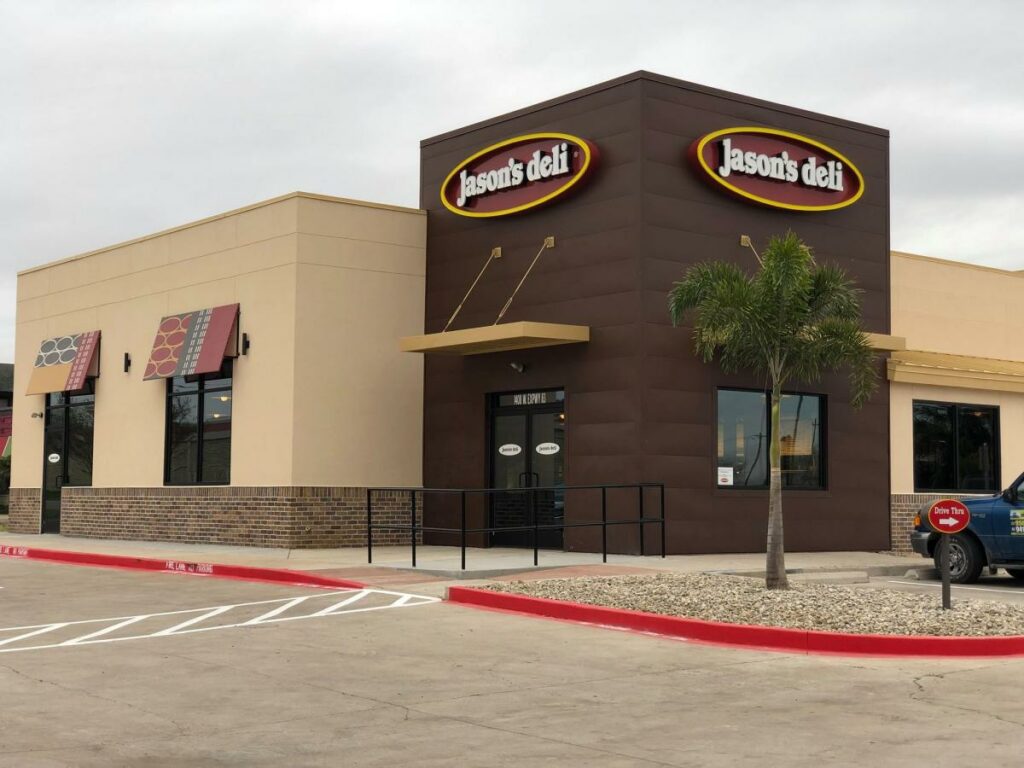 The fast food chain Jason's Deli was founded about forty-five years ago. Joe Tortorice gave the brand his son's name Jay. Jay+son i.e. Jason. Other partners included Pete Verde, Rusty Coco, and Pat Broussard.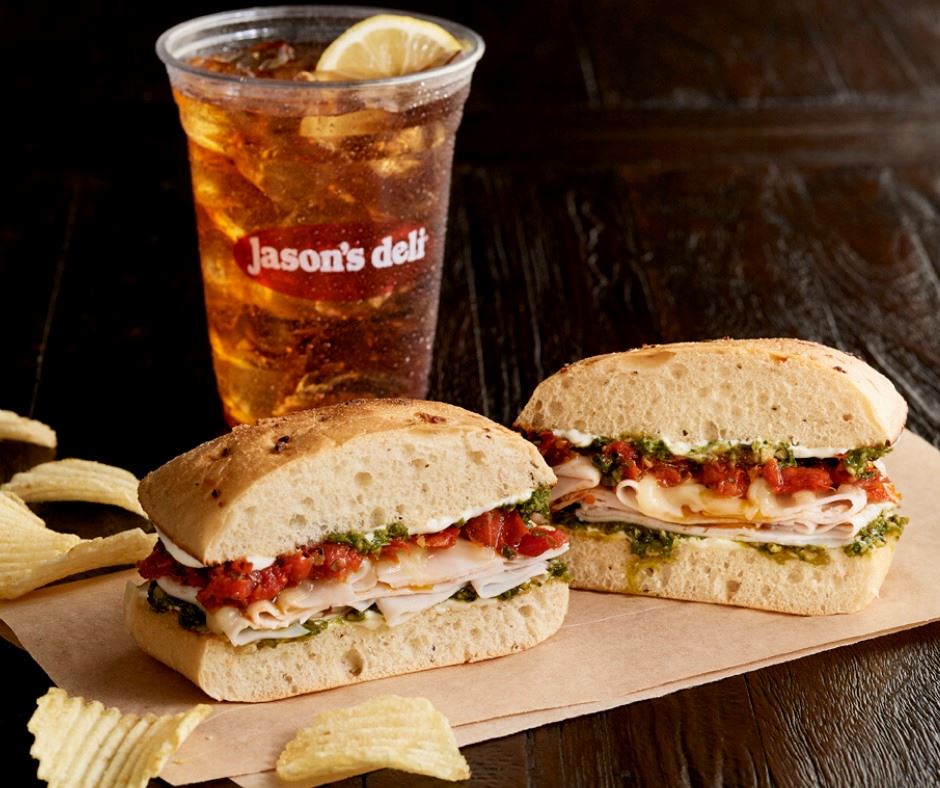 Jason's Deli is undoubtedly considered one of America's most successful fast-food chains. It became the first fast-food chain to remove trans fat and MSG from its products. It also offers gluten-free products.
5- Taco Bell: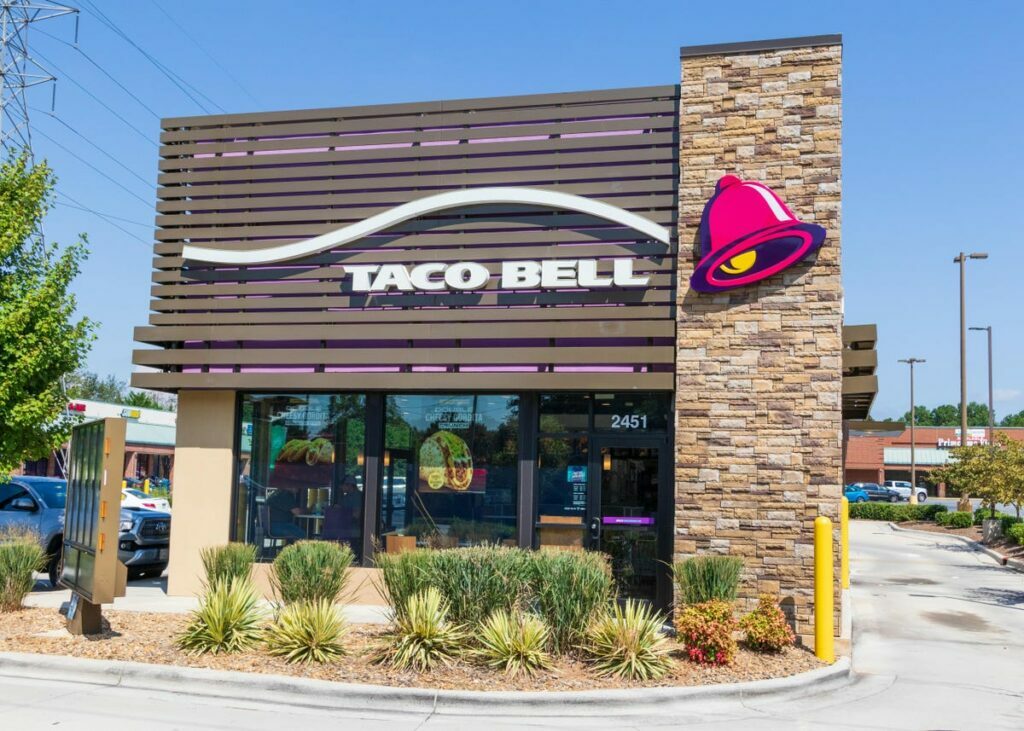 Glen Bell founded the fast food company in 1962 in Downey, California. He started with the hot dog stand Bell's Drive-In. Eventually, he changed the company's name to Taco-Tia, El Taco, and Taco Bell.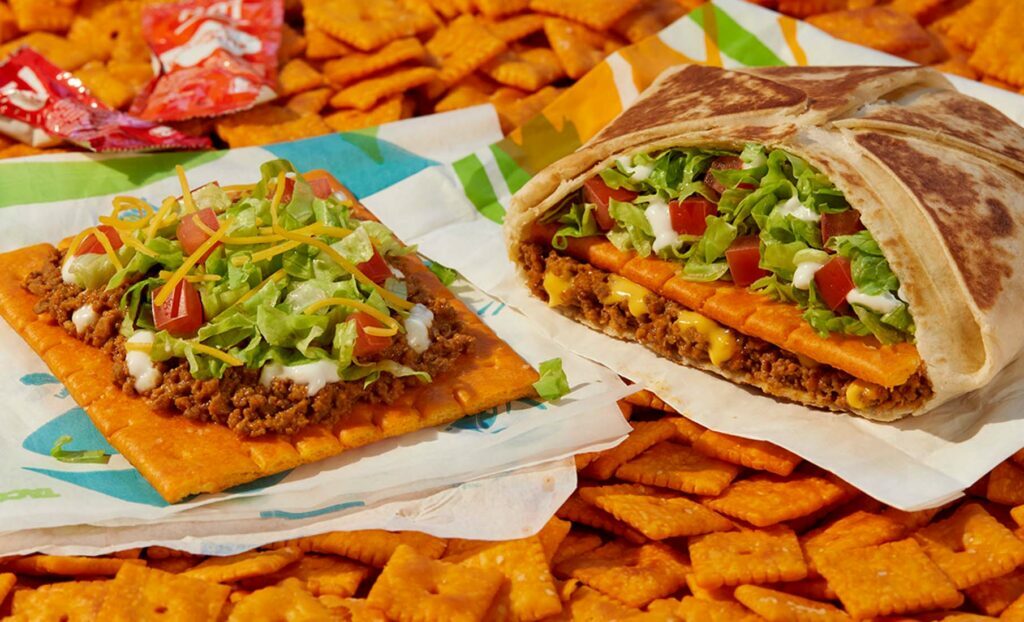 Taco Bell's most famous food includes Fiesta Veg & Non-Veg Taco, Mexi Wrap, Churros N Chocolate, Mini Quesadilla, etc. It is popular among other countries like China, Russia, the UK, India, Indonesia, and Malaysia.
READ MORE- 10 Best Popular Messaging Apps On Android In The World
6- Subway: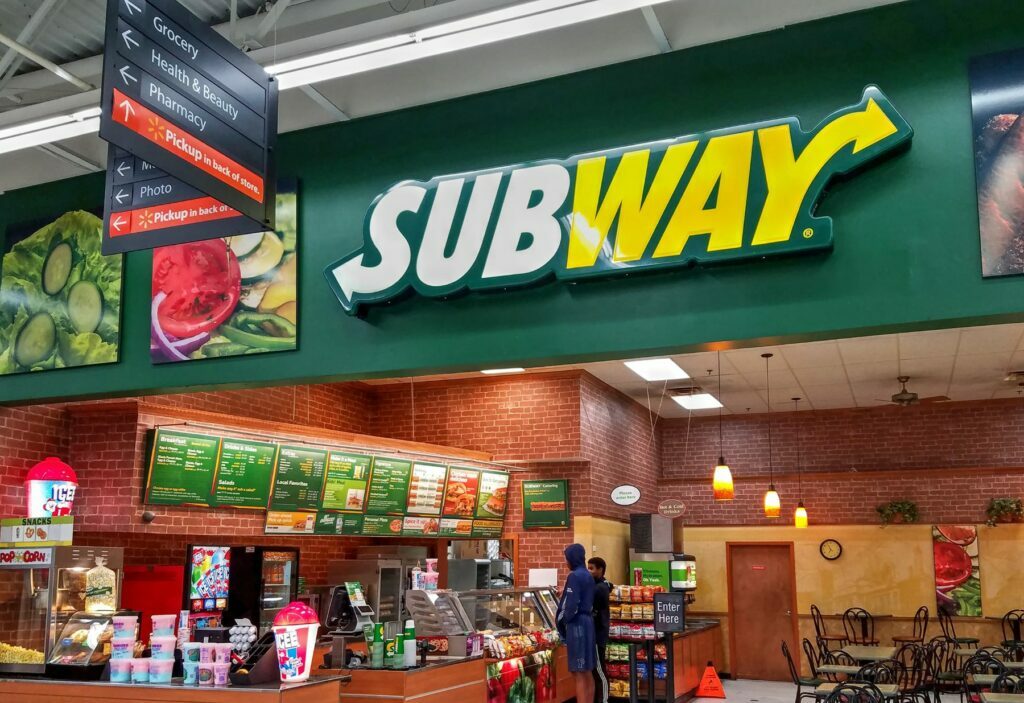 Subway is a multinational fast-food chain. It was founded in 1965. It is the largest single-brand restaurant chain. Subway has more than 41000 locations as of 2021. Most of which are located in North America.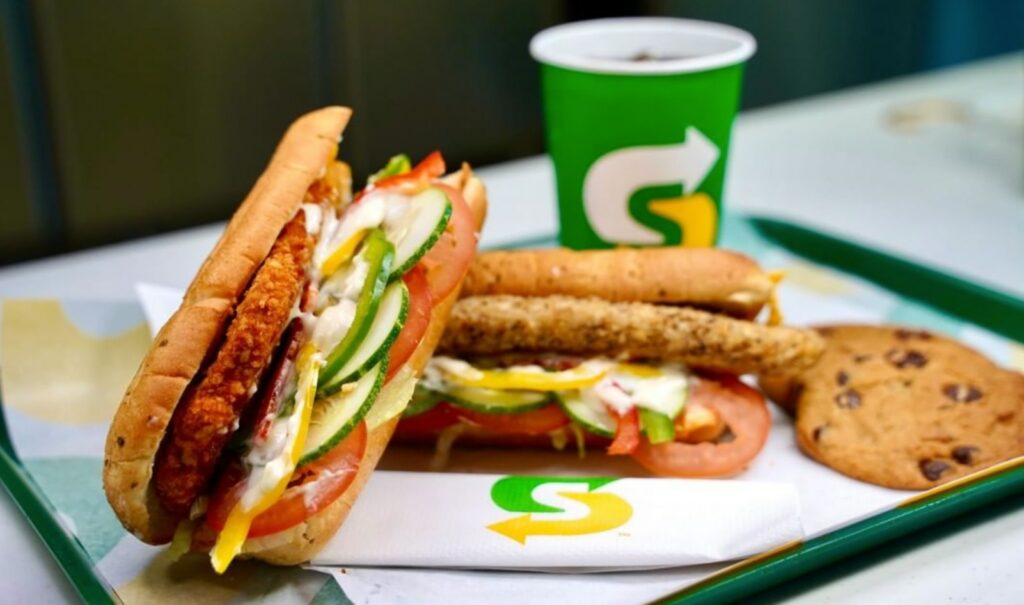 Submarine Sandwich is the best product of the Subway chain. Along with it, you will get a lot of options like wraps, paninis, cookies, muffins, doughnuts, toasties, etc.
7- Little Caesers: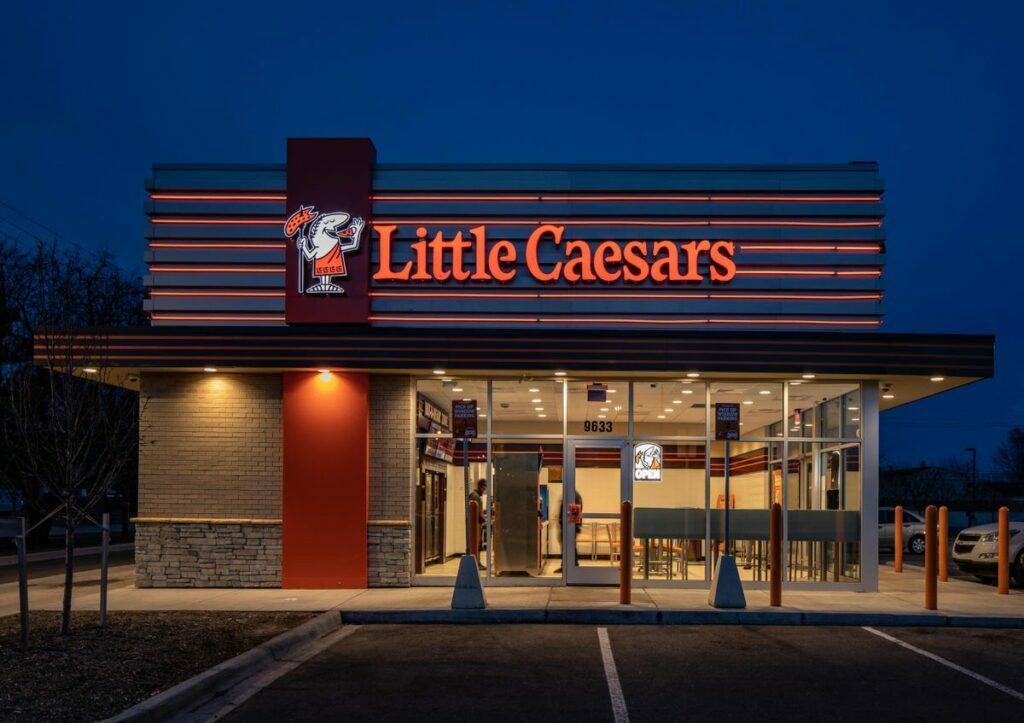 One of the renowned fast food chains in America, Little Caesers established in 1959, about 63 years ago. after Pizza Hut and Domino's, it is the third-largest pizza chain.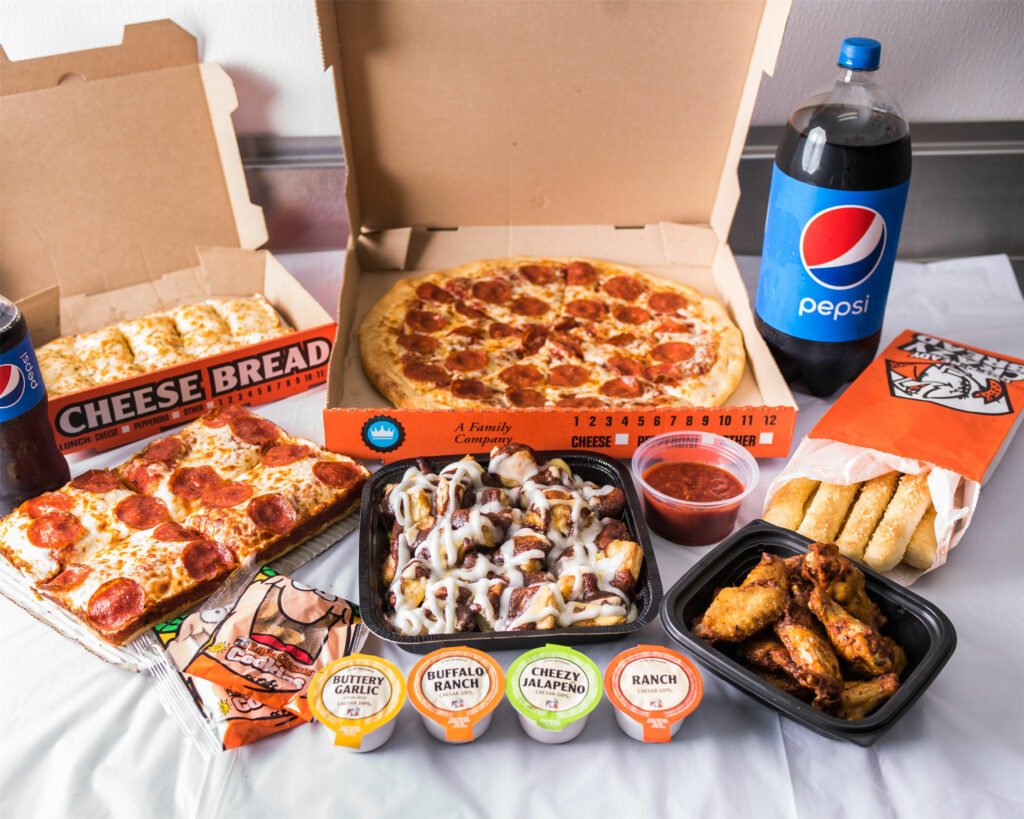 Who got the cravings for Little Caesers' amazing fast foods? There are various appetizing foods available. Pizza puffs, Pizzas, Donuts, and much much more.
RAD MORE- 20 Best Makeup Brands You Should Know
8- In-N-Out: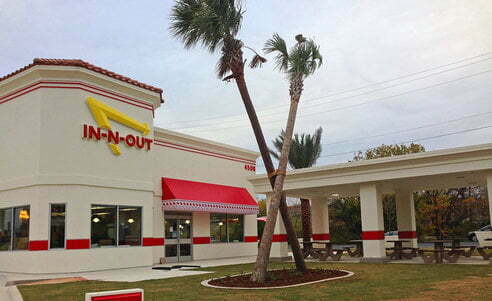 Esther Snyder and Harry Snyder founded the American fast-food chain In-N-Out in the year 1948. Currently, the company's owner is the only grandson of Snyders, Lynci Snyder.
Forbes ranked In-N-Out as #28 on America's Best Employers 2019 list. Customers love the food items here. Be it hamburgers, cheeseburgers, or shakes.
9- Wendy's: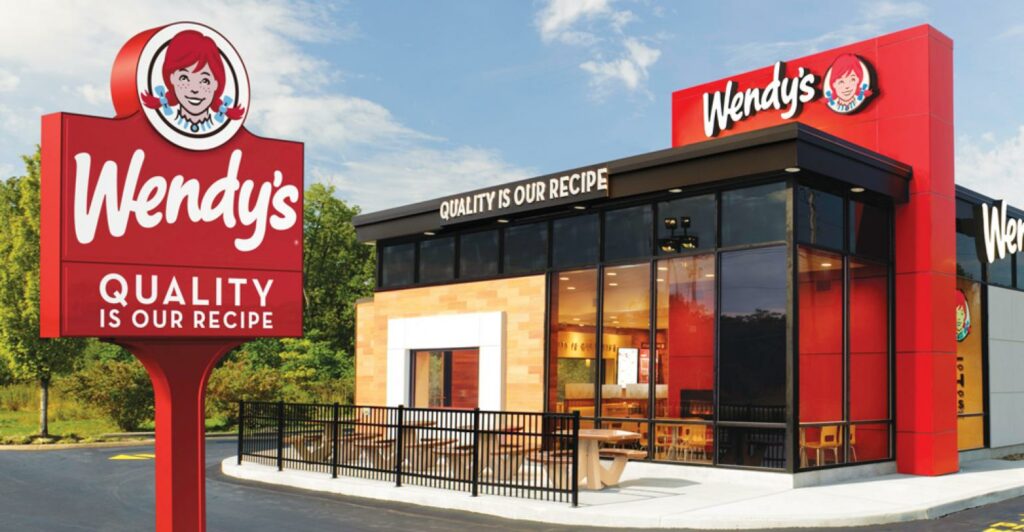 The famous American fast-food chain "Wendy's" was founded in 1969 by Dave Thomas. In 2008, The company merged with Triarc Companies Inc. Afterwards, Triarc known as the Wendy's Company.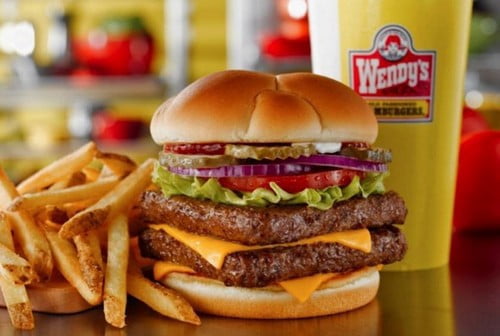 Its primary foods include hamburgers, frosty, and chicken sandwiches. Moreover, you can also try beverages, chicken nuggets, croissants, and many others.
READ MORE- 12 Expensive Shoe Brands In The World
10- Panda Express: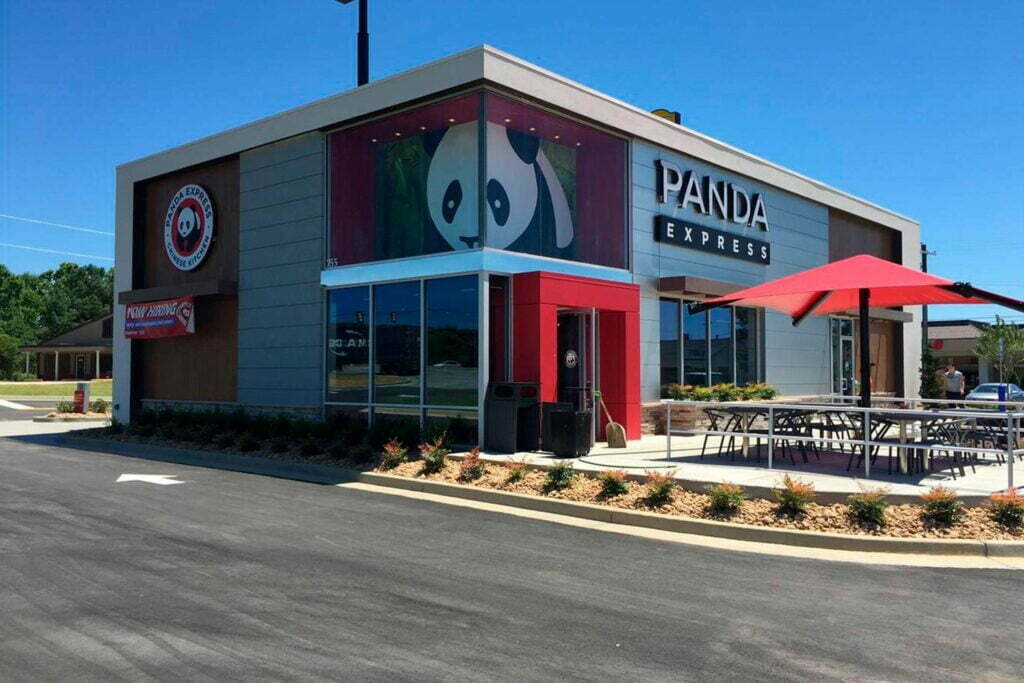 Panda Express is another renowned fast-food company established in 1983. Well, you know what earlier it has restaurants in shopping mall food courts. Later on, they are available at airports, casinos, stand-alone restaurants, and military bases.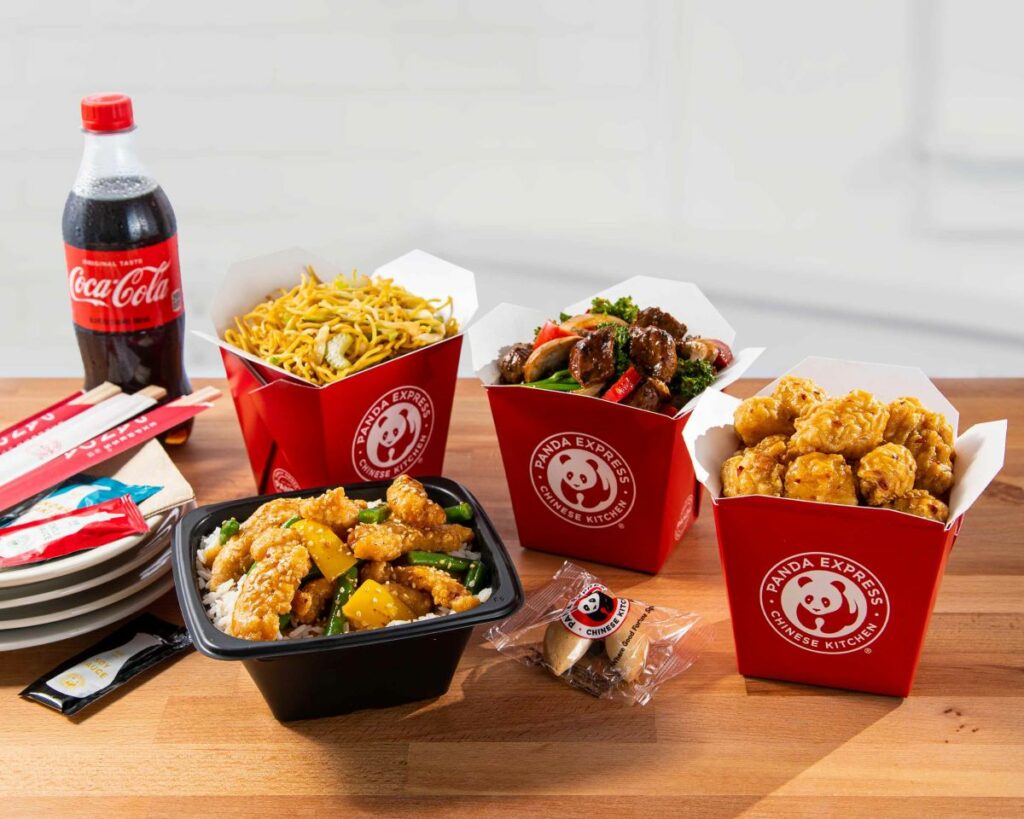 Significantly, Panda Express offers a variety of items. Orange chicken, Teriyaki chicken, Kung Pao chicken, and sweet fire chicken breast are some of the best ones.
11- Papa Johns: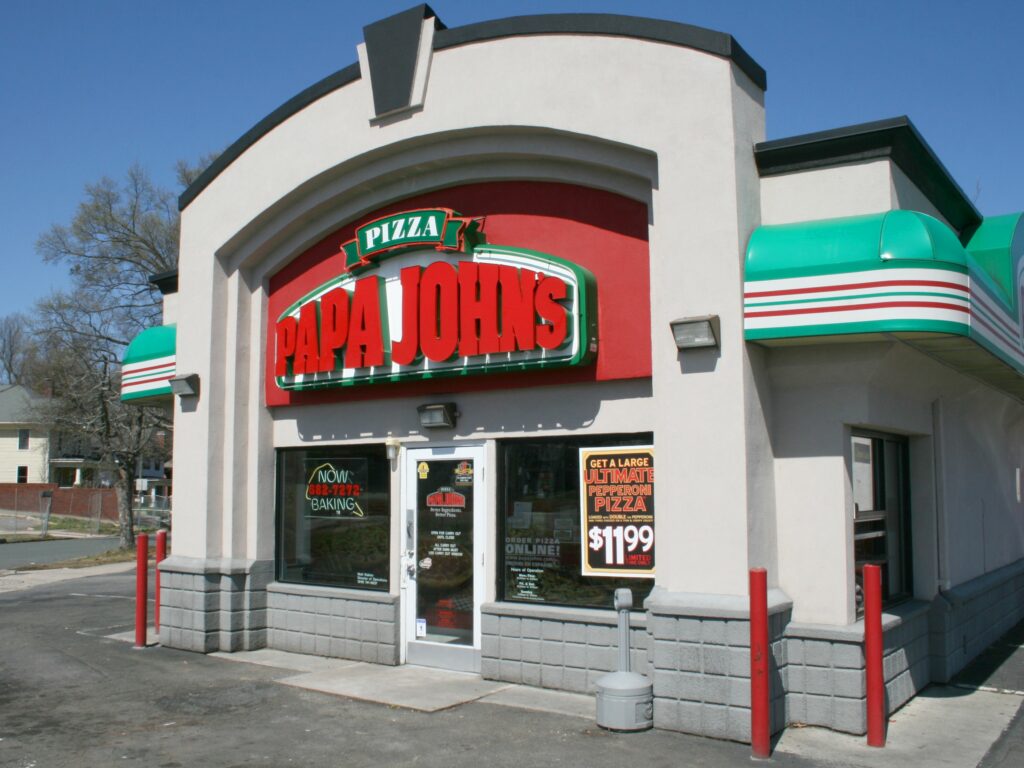 Papa John's is a fast-food chain founded by John Schattner in 1984. He sold his 1971 Camaro Z28 for starting the business. When the business bloomed, he got it back for 250,000 dollars.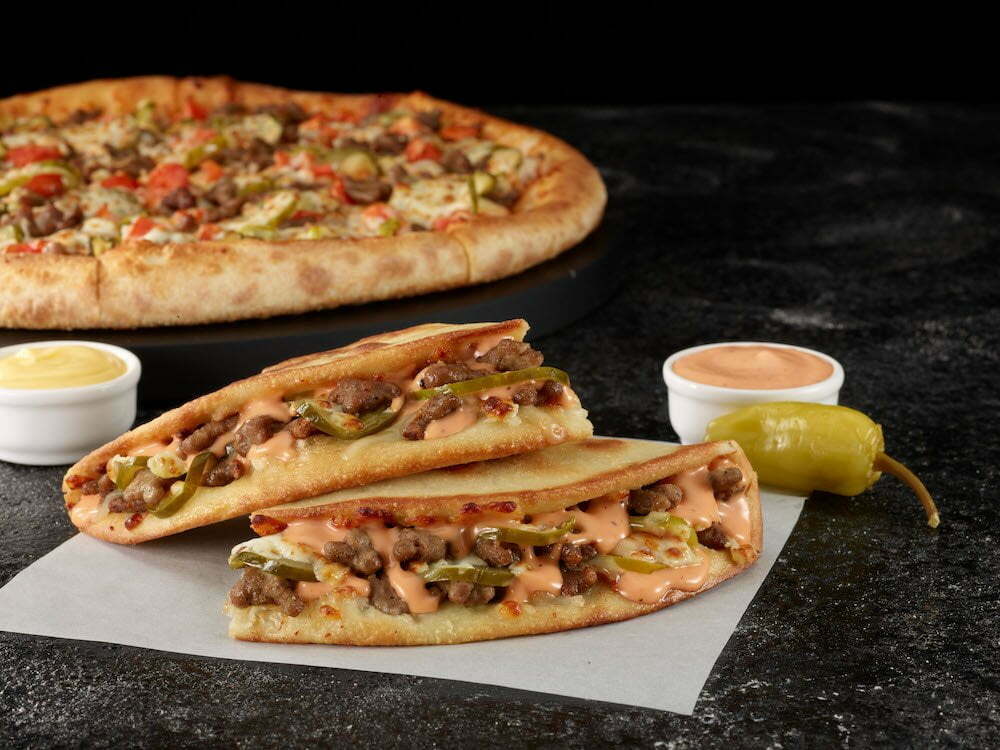 The chain assures fresh premium-quality pizzas. Papa John's invented the dipping sauce for pizza that has been its trademark.
READ MORE- 10 Top Luxury Clothing Brands In India
12- Pizza Hut: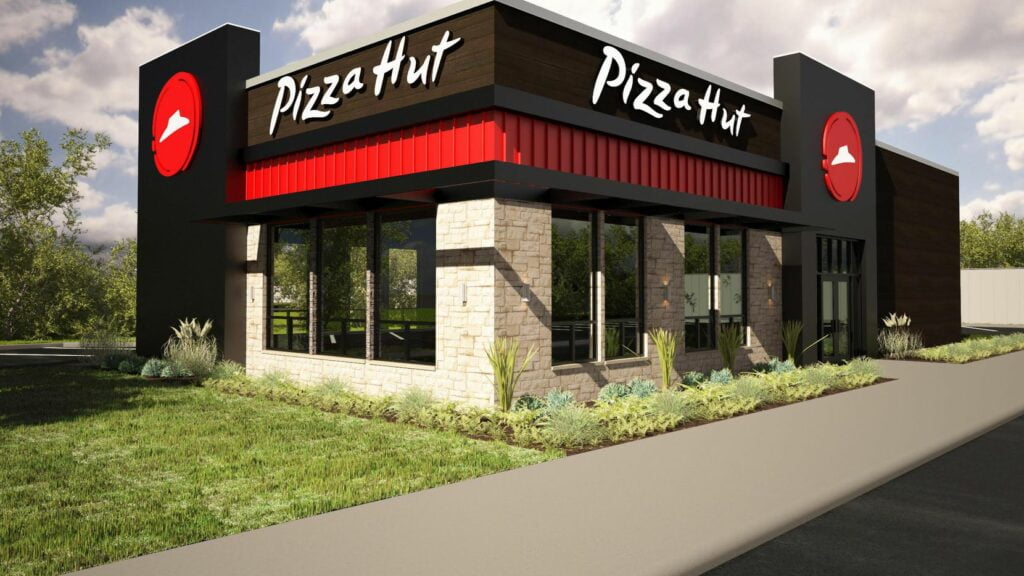 Pizza Hut is undoubtedly one of the most famous American fast-food chains. Dan and Frank Carney founded the company in 1958 in Wichita, US. George Lindstrom designed the Pizza Hut building style.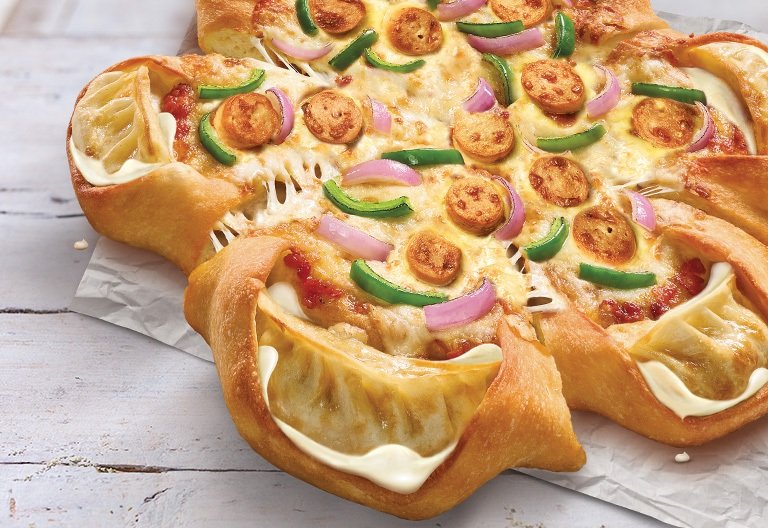 The mouth-watering pan pizzas, breadsticks, chicken wings, and cheese burst pizzas are the best foods people love to have.
13- Burger King: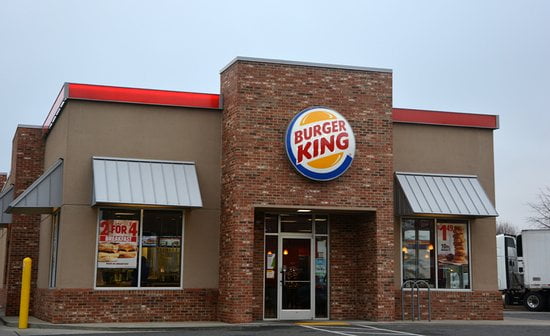 Burger King or BK is a multinational fast-food chain famous for its hamburgers. Keith J Kramer and Matthew Burns founded Insta Burger King. Afterward, David Edgerton and James McLamore founded Burger King.
READ MORE- Top 5 Cello Brands Of 2022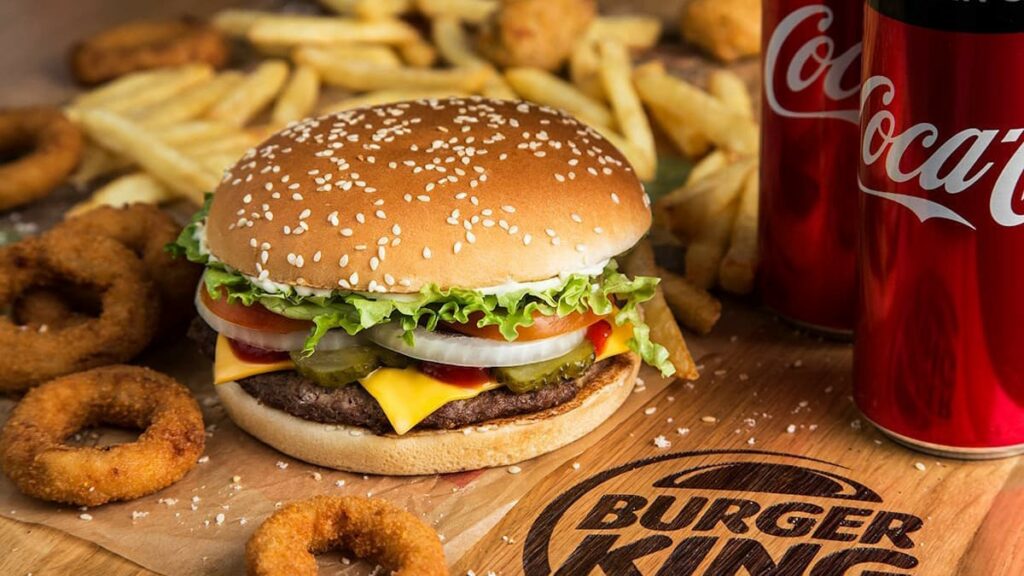 Have you tried the classic melt burger? If not, then you should try it. Whopper Jr., Big King, and Texas Double Whopper are other succulent foods.
14- Jack in The Box: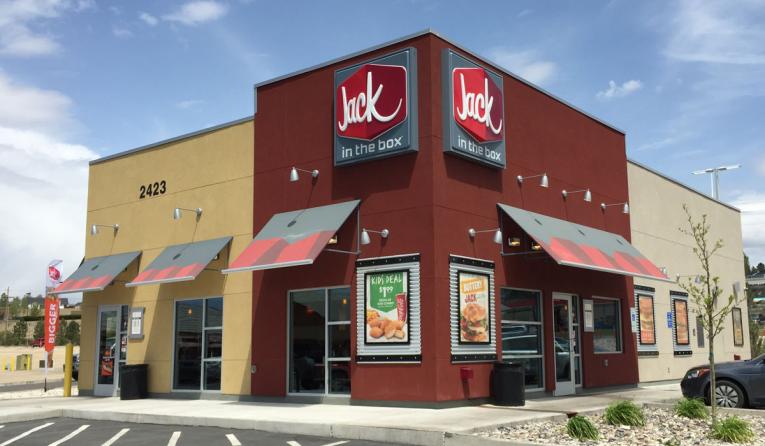 Robert O. Peterson founded the fast-food chain in 1951. He has already several fast food restaurants that were successful. The company operated Qdoba Mexican Grill until 2017.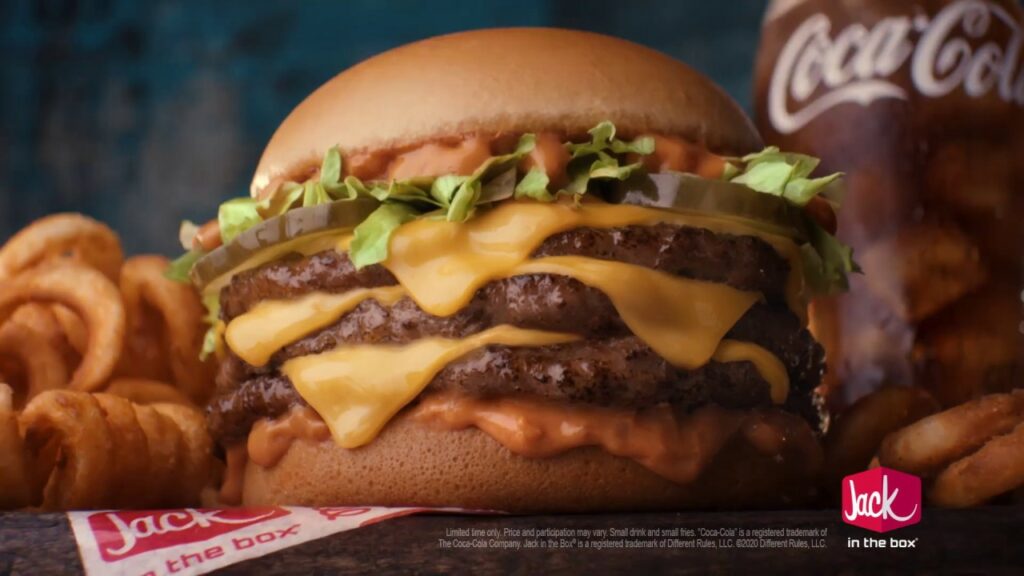 Jack in the Box has above 2200 stores in United States and most of them are located in California. some of the famous items include Tacos, cheeseburgers, fried chicken and egg rolls.
15- Domino's: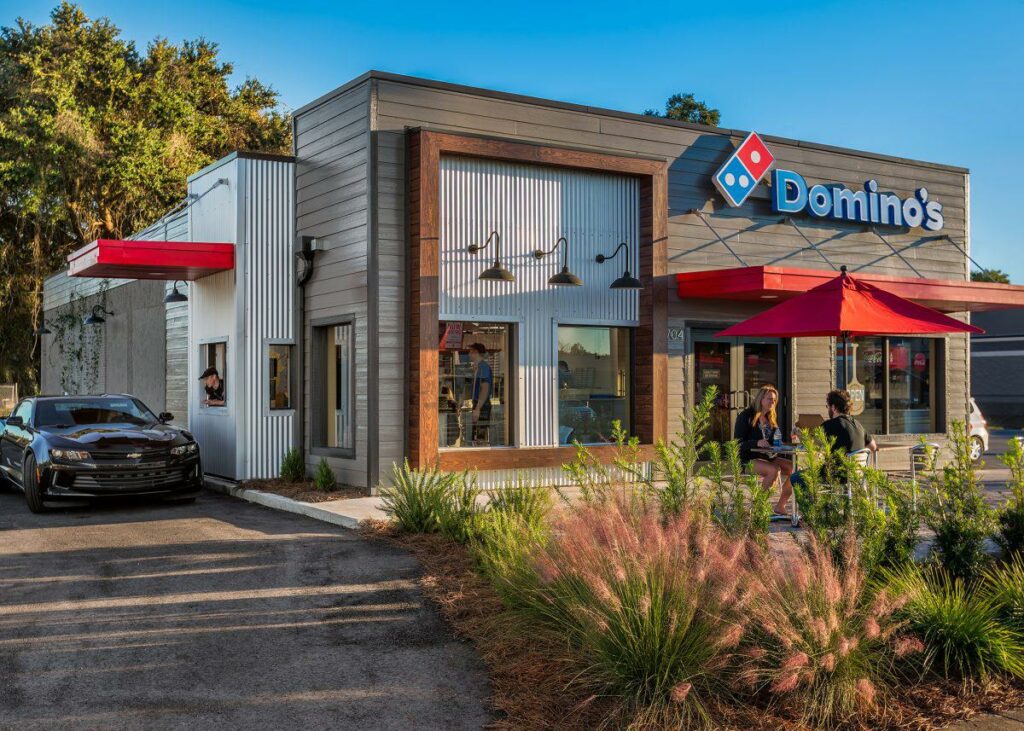 James Monaghan, Tom Monaghan and Dominick DeVarti founded the company in 1960. Domino's is famous for mouth-watering pizzas, desserts and fried chicken items.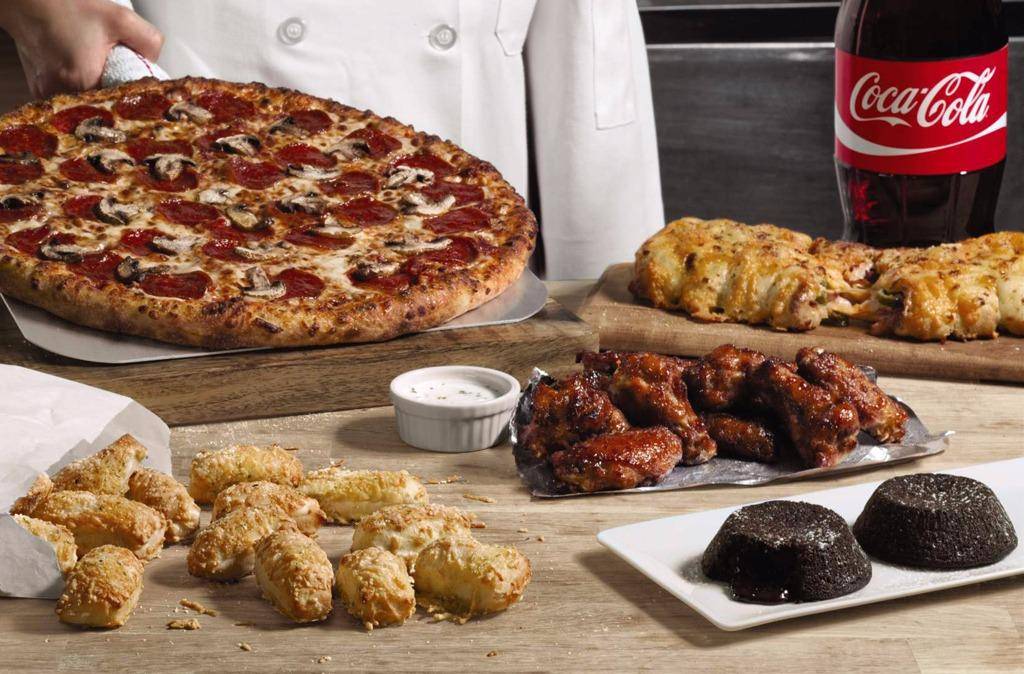 How far the company has come! it all started with a single store and now Domino's has above 19000 stores in over eighty countries.
READ MORE- 15 Best Coolest Houses In The World
16- Dunkin' Donuts: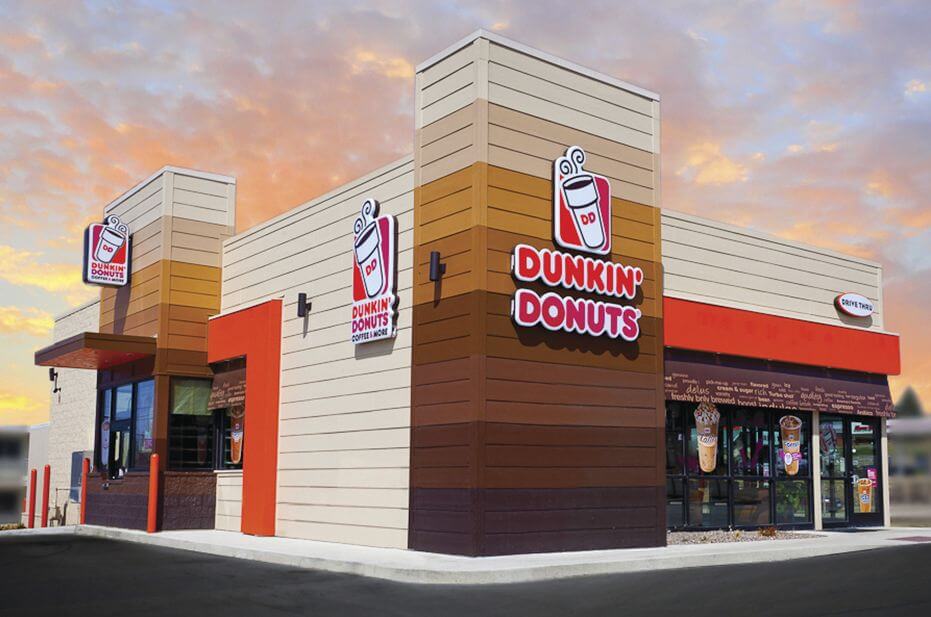 Dunkin' Donuts was founded about 72 years ago by Bill Rosenberg. While it was primarily a coffee and donut restaurant, it started offering other snacks and food items like sandwiches, wraps and burgers also.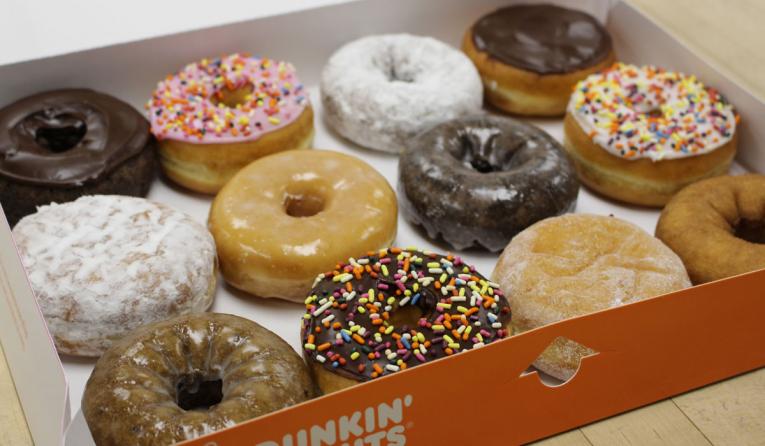 Dunkin has its signature hot and iced coffee that people like the most. You can also get custom donuts. Isn't it cool? Have you tried AppleFritters, Hash Browns and Fozen Macha Latte? If not, then you must try them.
17- KFC: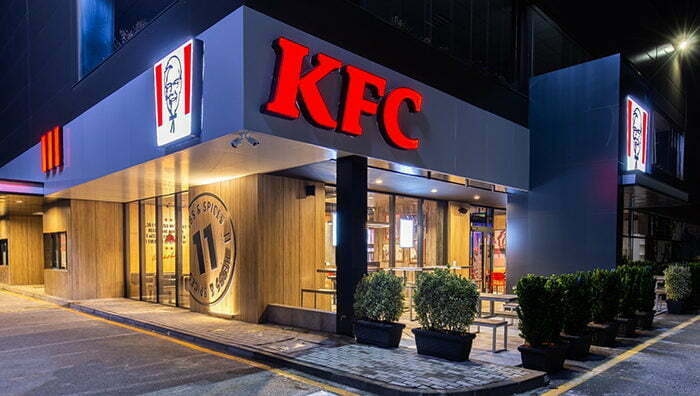 Well, everyone knows KFC is one of America's leading fast-food chains. It is best known for fried chicken foods. It is a subsidiary of the corporation Yum! Brands.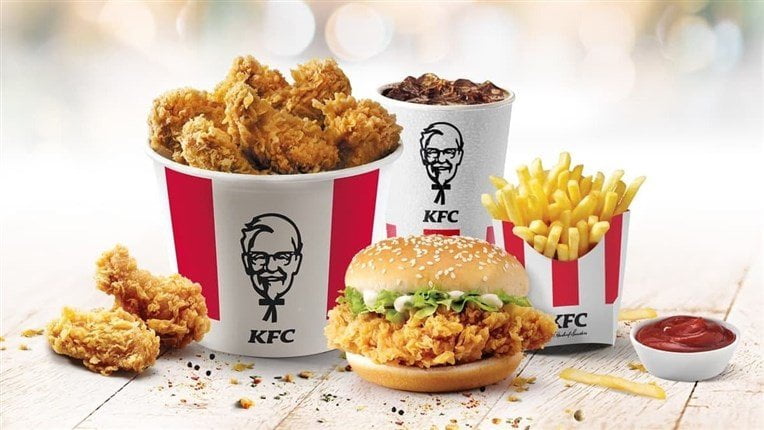 Harland Sanders rose to prominence with his "Original recipe" of 11 herbs and spices. Actually, it is a secret recipe that made the taste better than others.
READ MORE- 20 Most Visited Websites 2022 You Should Know
18- Jimmy John's: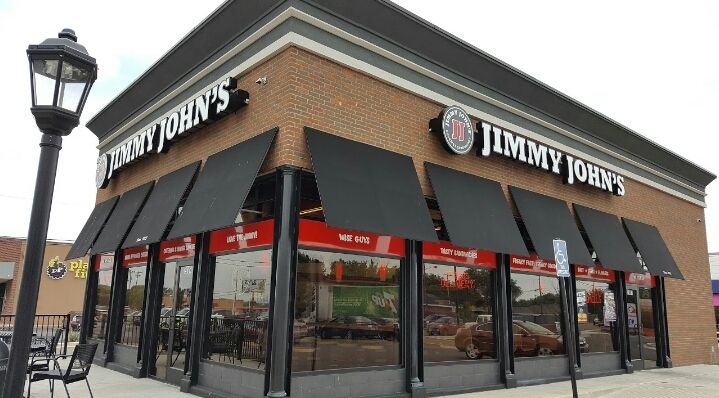 Jimmy John Liautaud founded the fast-food chain in the year 1983. He used to sell sandwiches at Jimmy John's Gourmet Sandwiches. The business starts to grow up eventually. He then opened various stores and started giving franchises.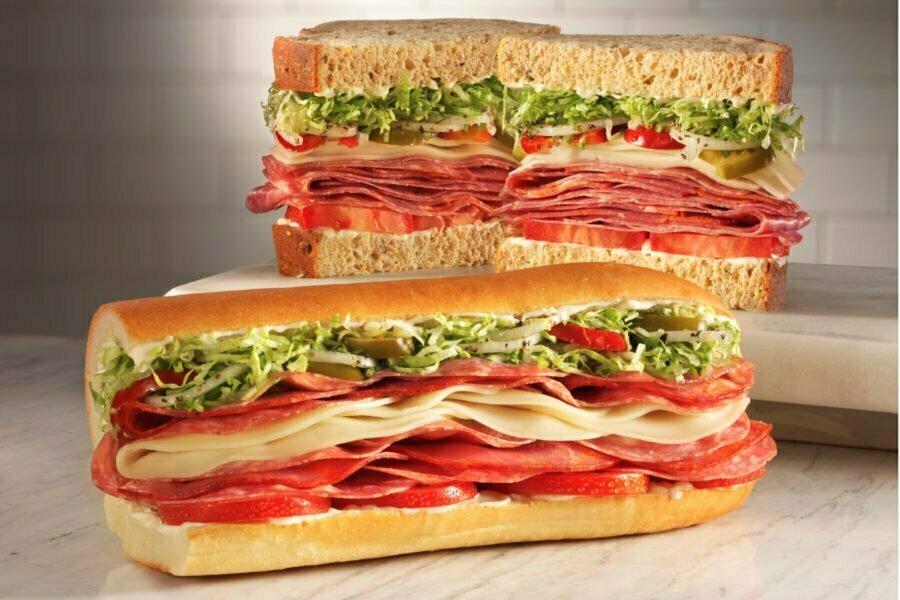 Some of the Jimmy Johns originals are Big John, Turkey Tom, The Pepe, Totally Tuna, and Vito. You can also try the scrumptious J.J. Gargantuan.
19- Panera Bread: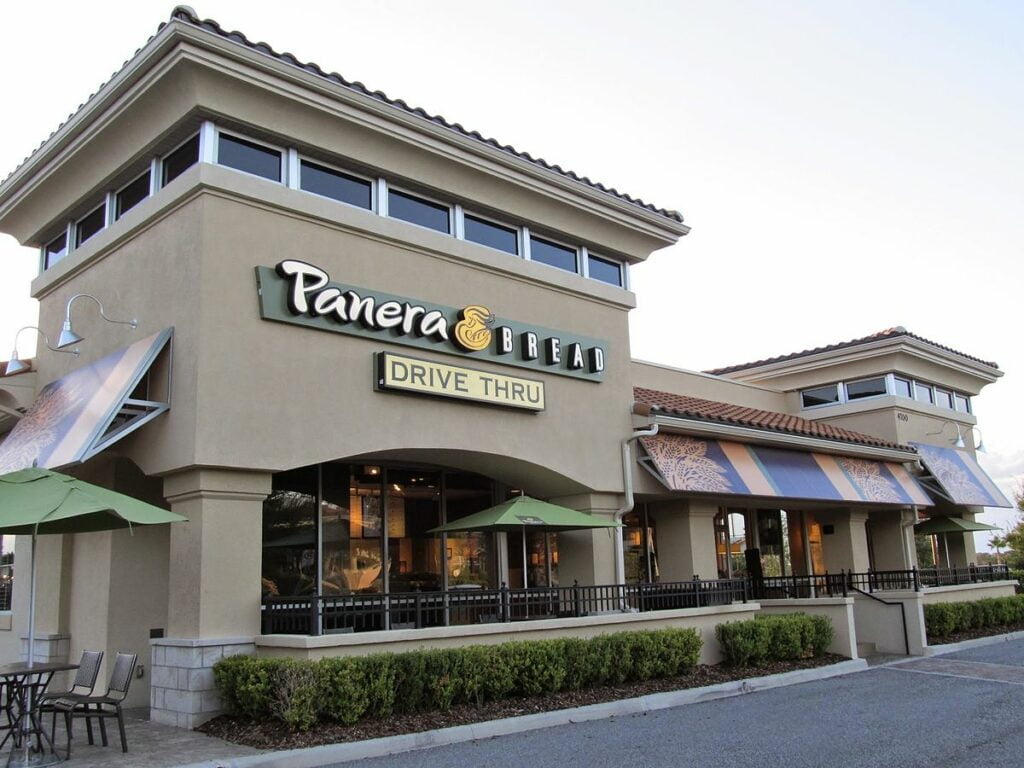 Panera Bread started in 1987 as St. Louis Bread Company. Panera is a word that means Breadbasket. It has more than two thousand stores mainly in the United States and Canada headquartered in Sunset Hills, Missouri.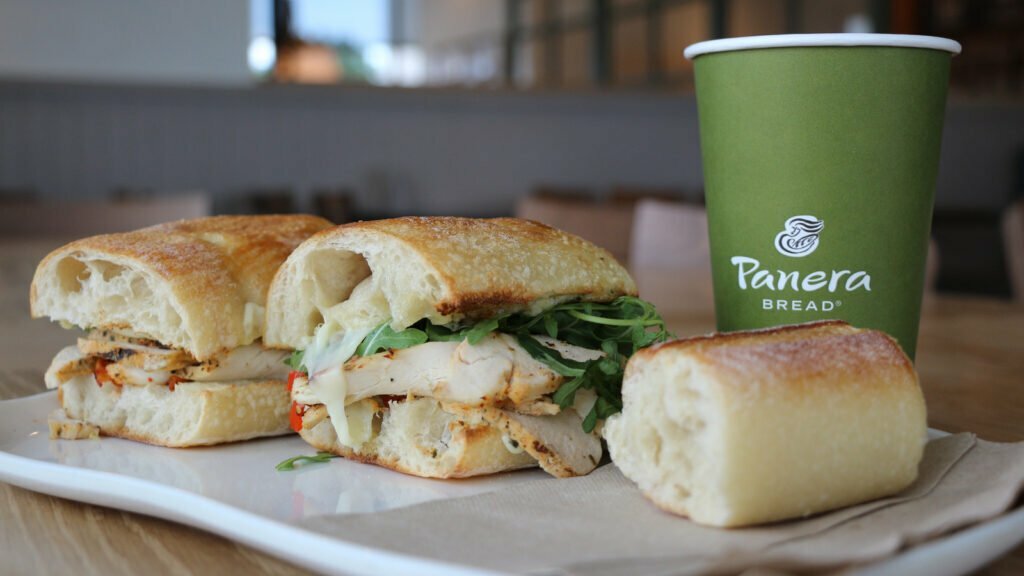 Be it pastries, bread, bagel, pasta, pizza, croissants, muffins, lattes, or sandwiches. They offer amazing taste and quality in their products.
READ MORE- 10 Amazing Places To Visit For Shopping In The World
20- Chipotle: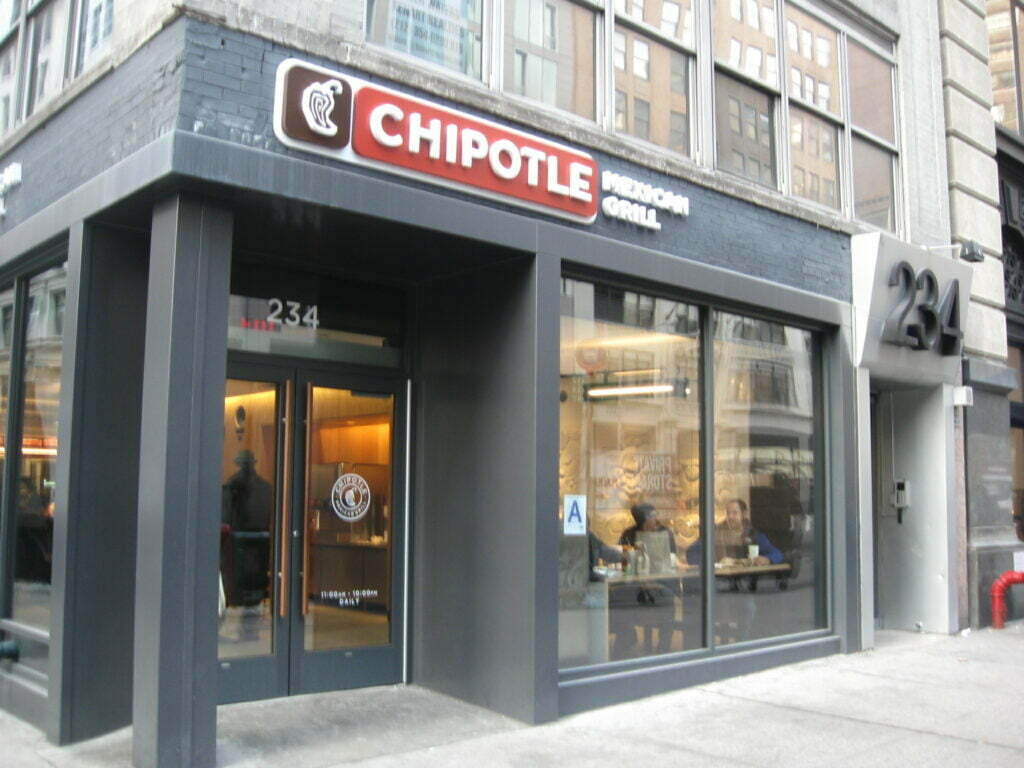 Chipotle is one of the renowned American fast-food chains. Steve Ells founded the company in the year 1993. It operates restaurants in Germany, the United States, the United Kingdom, Canada, and France.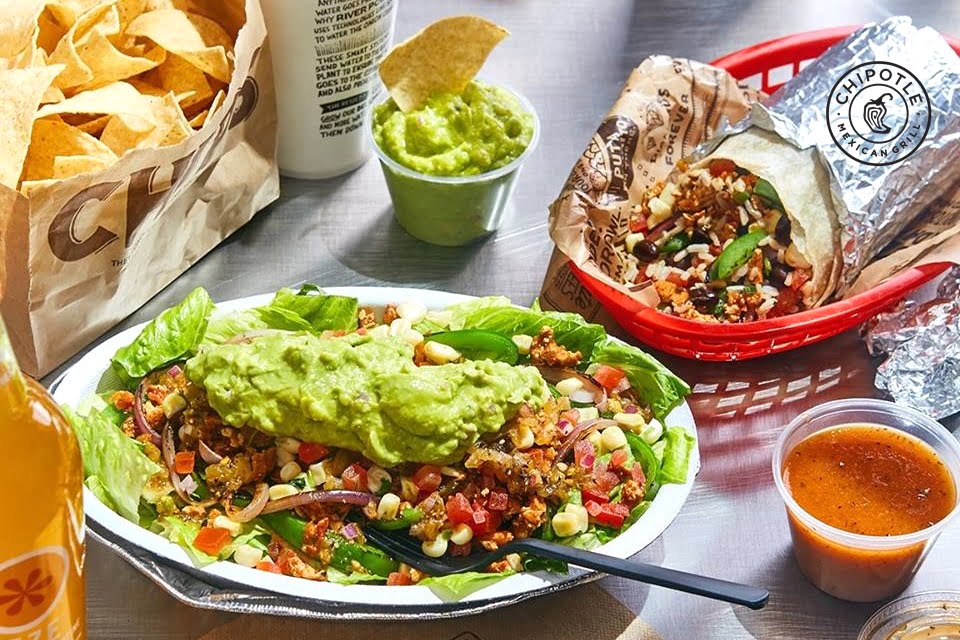 Moreover, Chipotle offers a variety of food items that include Burritos, Quesadillas, Tacos, Salads, and Drinks. You get rewards whenever you re-ordered the items online. Isn't it amazing to get rewards in return?