Fat characters have been popular for decades. Be it movie characters, cartoon characters, or anime characters. Today, in this post, we are going to consider fat anime characters. Some have become obese while some are born obese. There are also some characters who look extremely fat but lack courage while some have immense supernatural abilities.
Do you remember fat characters like Majin Buu from Dragon Ball Z, Big Mom from One Piece, and Fat Gum from Boku No Hero Academia? We have many other characters to present. Therefore, we have prepared a list of 30 incredible fat anime characters you must know.
READ MORE- 34 Most Popular Black Anime Characters Ever
1- Fat Gum(Boku No Hero Academia)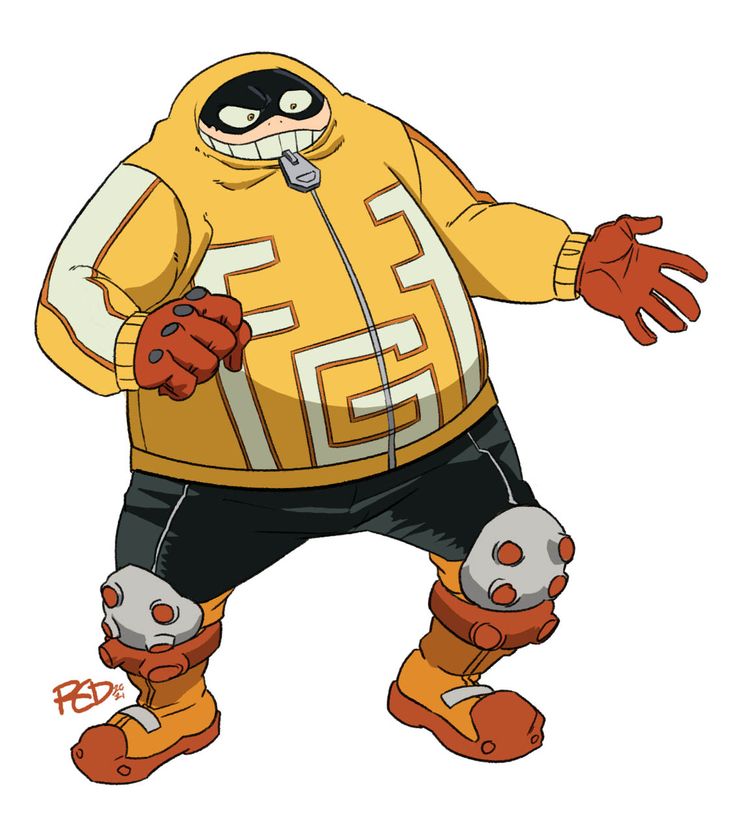 Fat Gum is a cute fat anime character from the manga series Boku No Hero Academia.
He is a tall fatty being with big eyes, and a small nose. He also wears a mask. His real name is Taishiro Toyomitsu.
READ MORE- These Cute Cat Girl Anime Characters Will Steal Your Heart
2- Majin Buu(Dragon Ball Z)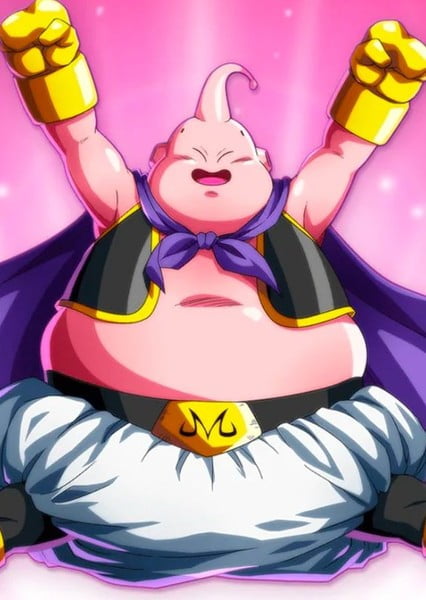 Majin Buu is a potent antagonist of the Dragon Ball series. He can transform anything into chocolate or sweet edible things and eat them.
Fatty Buu is considered one of the greatest villains of all time.
3- Android 19(Dragon Ball)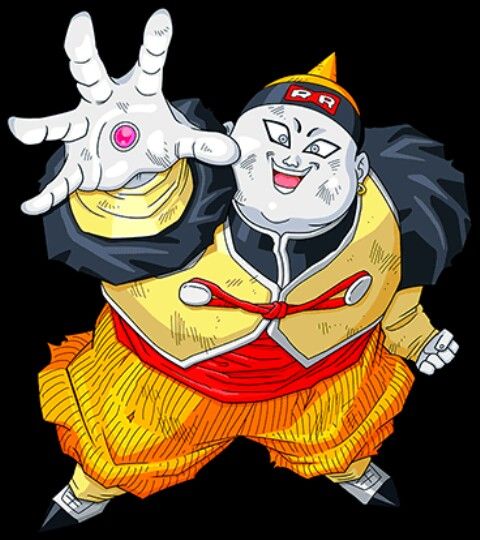 Android 19 is one of the loyal androids of Dr. Gero. His white skin and light blue eyes suit his villainous personality.
Dr. Gero wants to use him against the protagonist Goku. Android 19 gets pleasure when its enemies suffer.
READ MORE- 10 Famous Anime Characters With Blue Hair
4- Josuke Udono(Basilisk)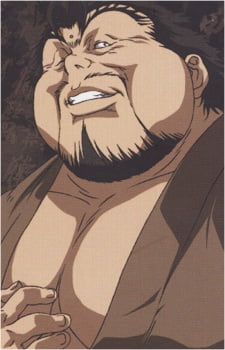 Joshuke Udono is another extremely fat anime character on the list. The most interesting thing about him is that he can expand and contract his body.
He is one of the ten ninjas selected for the war against Iga.
5- Marshall D. Teach(One Piece)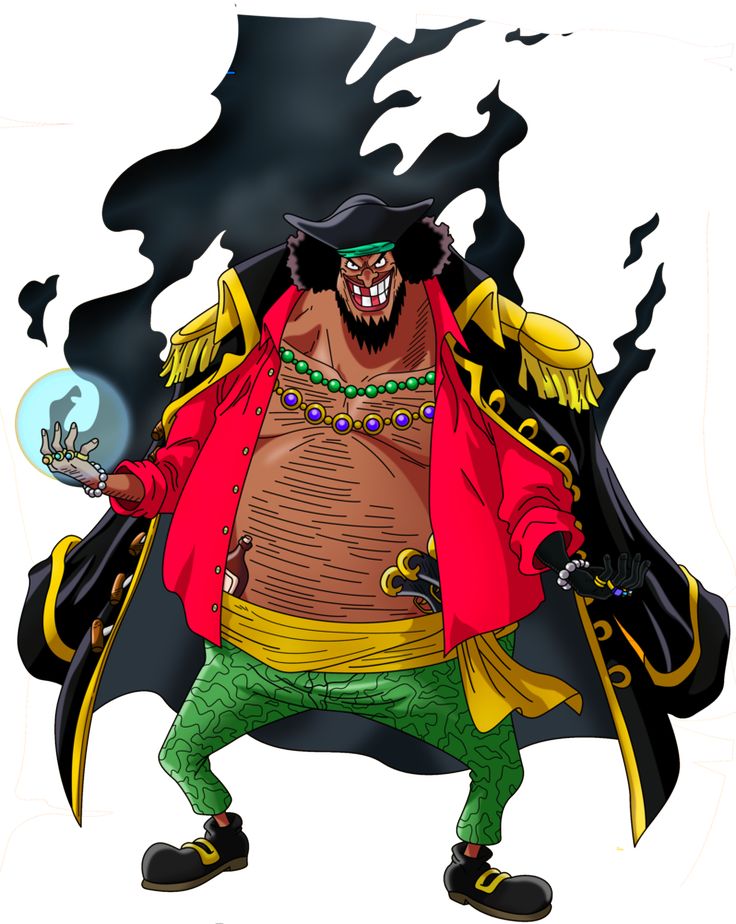 Marshall D. Teach is one of the villainous characters from the One Piece franchise. He is also known as Blackbeard.
He possesses a complex personality sometimes he looks courageous while sometimes cowardly.
READ MORE- 15 Best Anime Wolf Of All Time You Probably Know
6- Yukino Ito(RD Sennou Chousashitsu)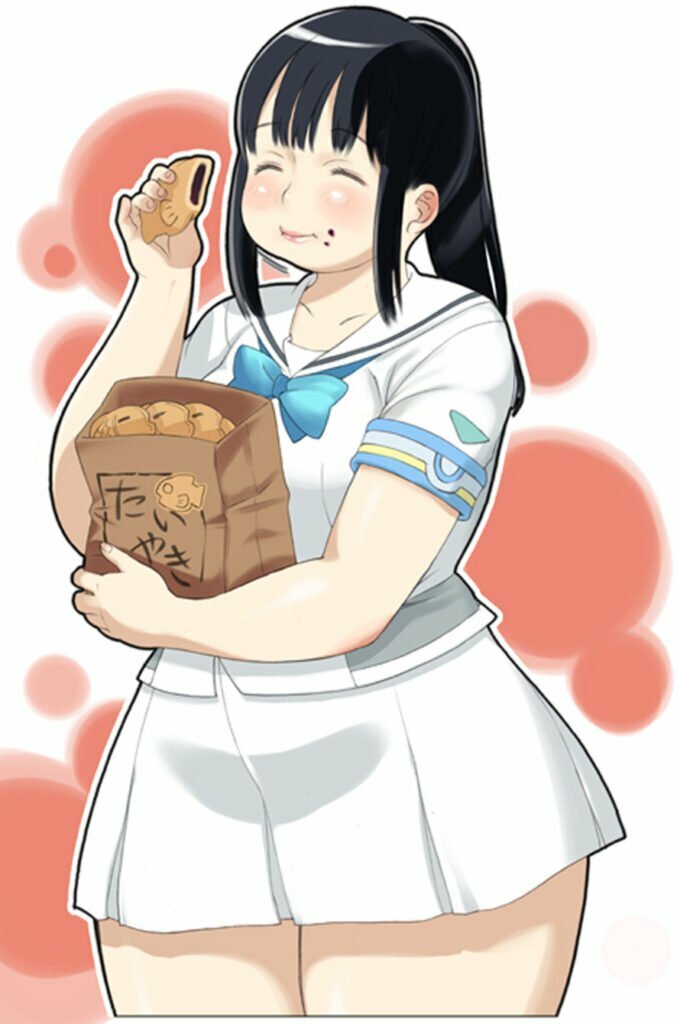 Yukito Ito is one of the main characters in the science fiction series Real Drive.
The series centers on the development of virtual reality technology and its consequences.
7- Arita Haruyuki(Accel World)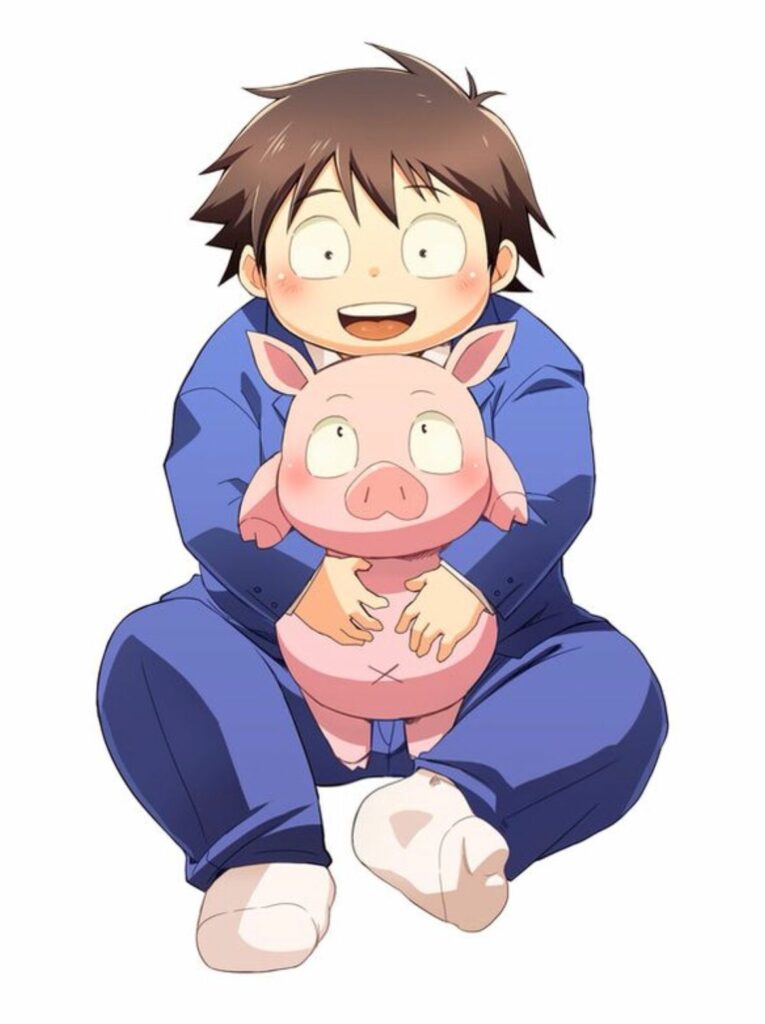 Arita Haruyuki is another fat character in the anime Accel World. He is one of the main protagonists in the anime.
He is an overweight high school student known by his online handle "Silver Crow".
READ MORE- Anime Boys: 15 Famous Hot Anime Guy Characters Ever
8- Kohta Hirano(High School Of The Dead)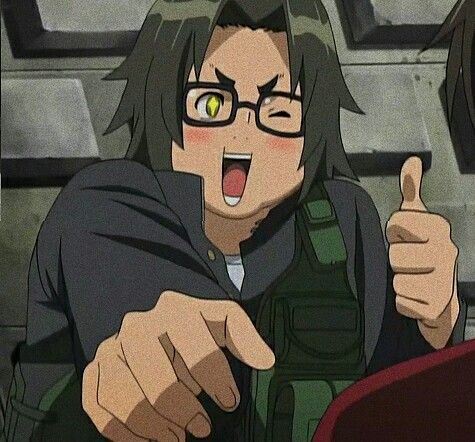 Kohta Hirano is a popular character in the series High School of the Dead. He is a member of a group of high school students.
He gets bullied during his school time because of his overweight personality. Kohta has an amazing knowledge of firearms.
9- Tamako Inada(Silver Spoon)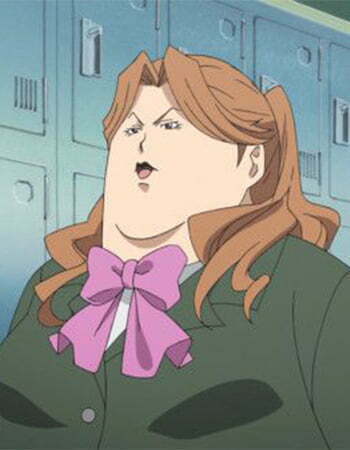 The manga series Silver Spoon was later adapted into anime television series. It is a coming-of-age story.
Tamako Inada is a fat girl in the anime. She can become fit with a strict diet but she feels unconfident when she becomes thin.
READ MORE- 15 Best Enjoyable 90s Anime Of All Time
10- Charlotte Daifuku(One Piece)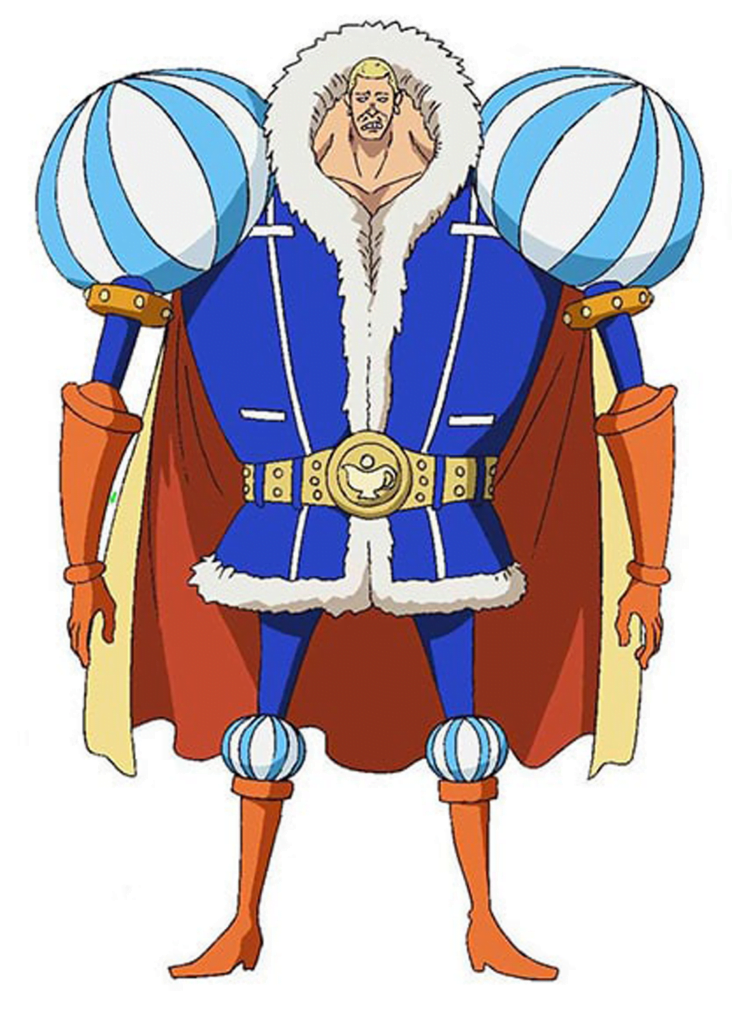 Charlotte Daifuku is a famous antagonist in the series One Piece. He is the son of Charlotte or Big Mom.
A tall, obese, and aggressive character who wears a tank top with pants and a large blue coat.
11- King Kai(Dragon Ball Z)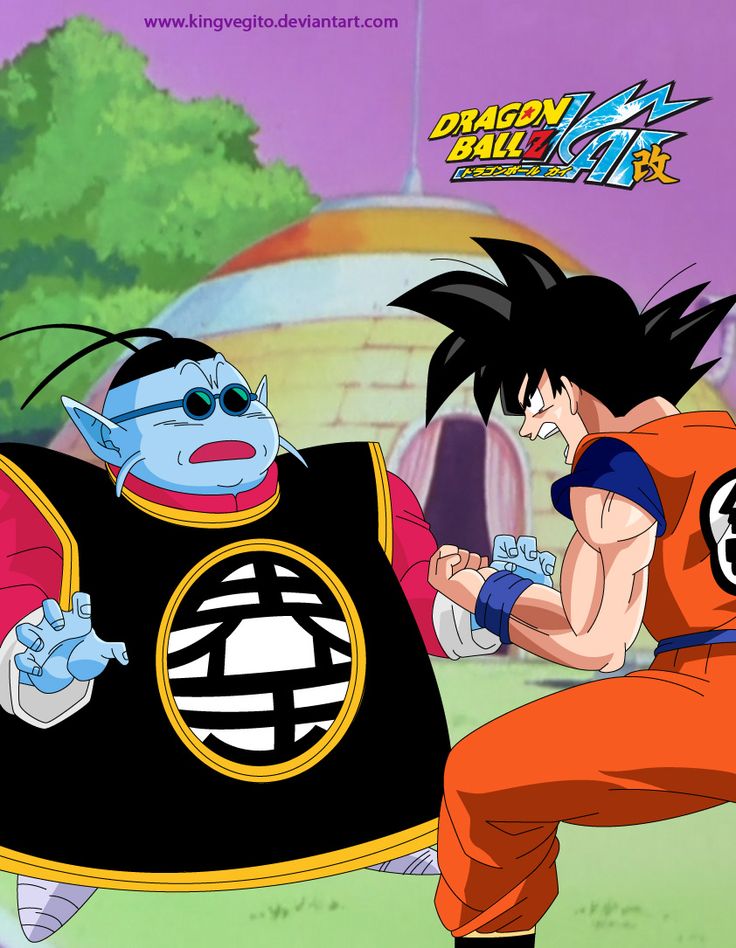 Can you guess the short fat anime character from Dragon Ball Z? It's King Kai, king of the North Area Universe 7.
He is the martial arts teacher and mentor of Goku. He has blue skin, pointed ears, and a chubby face that makes him adorable.
READ MORE- 15 Best Anime Animals Of All Time
12- Nikuko(Oshiete! Galko-Chan)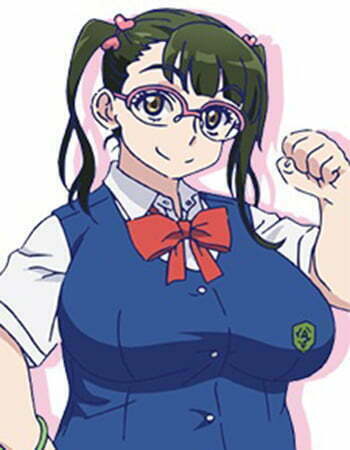 Here is another obese character from the anime series Oshiete! Galko-Chan, Nikuko. She wears glasses and looks sincere.
Instead of being overweight, she is very fast. Her classmates call her Sonic Meat.
13- Ozeki Shinya(Hinomaru Sumo)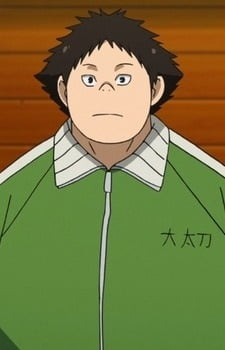 Hinomaru Sumo's character Ozeki Shinya is the captain of the sumo club. He prefers to team battles rather than individual ones. He has never won a real bout. Ozeki is a bulky character but he doesn't eat a lot.
ALSO, READ- Best 13 Powerful Anime Villains Of All Time
14- Itaru Hashida(Steins; Gate)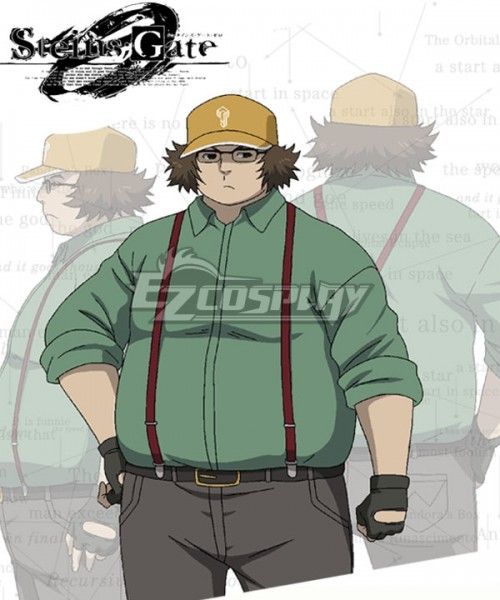 Itaru Hashida is one of the fat characters in the anime Steins; Gate.
He is also known as DaSH (Daru The Super Hacker) due to his hacking and programming skills.
15- Choji Akimichi(Naruto Shippuden)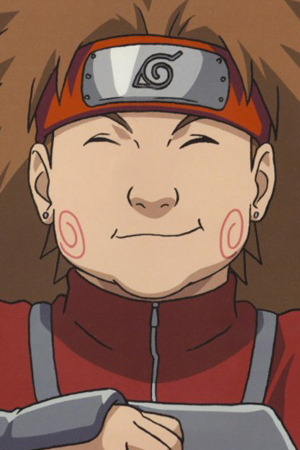 The famous Akimichi Clan's member Choji is a polite and kind-hearted person.
Chubby Choji loves food but when someone calls him fat, he became angry. Choji has immense strength but he lacks self-confidence.
READ MORE- 15 Best Sports & Fitness Anime Of All Time
16- Tonpa(Hunter X Hunter)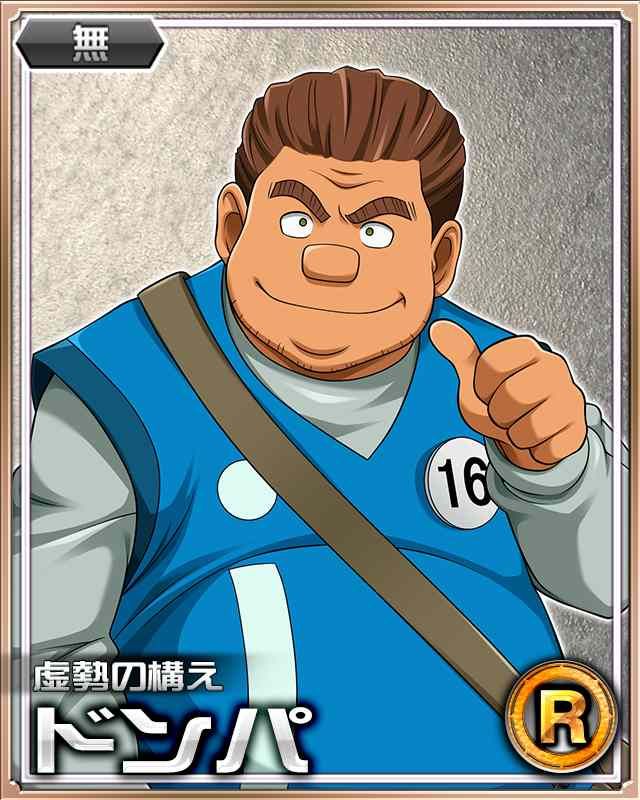 Tonpa is the Rookie Crusher of the Hunter Exam. He appeared in Hunter Test several times but he failed.
He becomes happy with the failures of other examinees. His looks suit his personality as he has tan skin, short height, and an obese body.
17- Mitsuyoshi Anzai(Slam Dunk)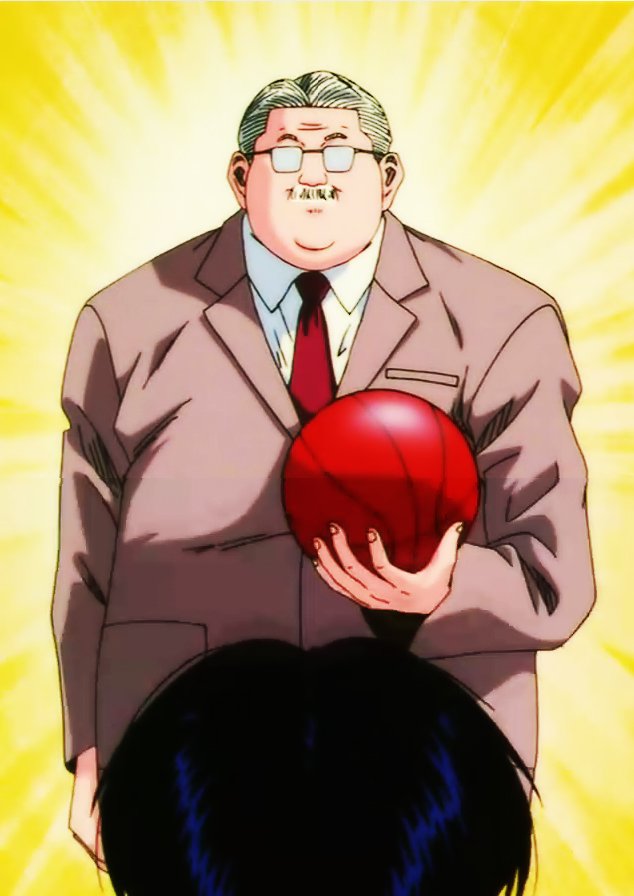 One of the best basketball coaches in Japan, Mitsuyoshi is a dedicated coach in the series Slam Dunk. Also known as White Haired Devil. He is a strict mentor who wants his players to do their best.
18- Biscuit(Gundam)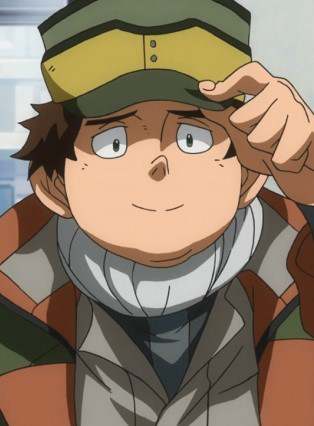 Biscuit Griffon is a fat character from the anime Gundam. He lost his parents in an accident and has two younger sisters.
He joined CGS to help her grandmother with finances.
19- Hanako Ohtani(Persona 4 The Animation)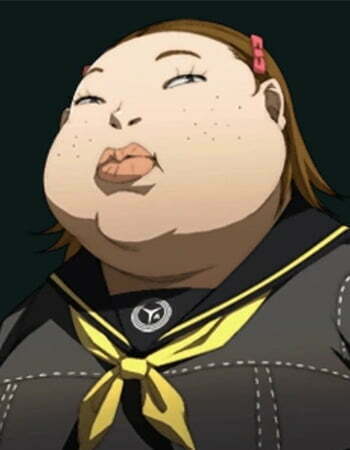 Hanako Ohtani is a rude girl from the anime Persona 4. She is a high school student who loves to eat and is ready to eat everything always.
She has dark eyes, dark brown hair, and freckles.
READ MORE- 15 Most Strongest Naruto Characters Ever
20- Boa Marigold(One Piece)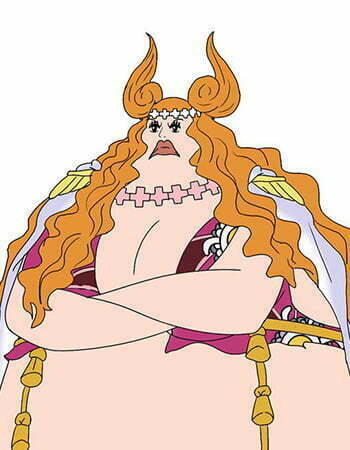 Gorgon sisters are a popular trio in the series One Piece. One of them is Boa Marigold. The giant woman isn't always like this big.
In fact, she was small and thin during her teenage. Now, she is bulky and powerful. She wears a pink bikini and a pink headband made of flowers.
21- Senor Pink(One Piece)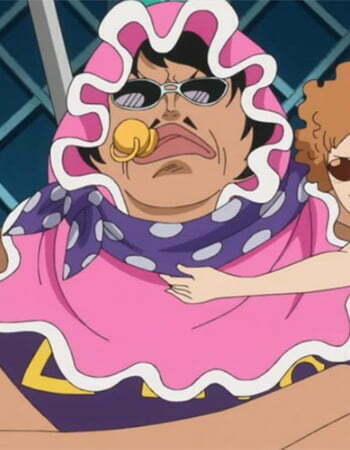 Senor Pink is one of the obese protagonists in the series One Piece. He is a towering man having large lips, a double chin, and dark hair.
He was a well-dressed and fit person before his son's death. Senor changed his appearance like a child for his wife.
READ MORE- 36 Famous Disney Pixar Characters Of All Time
22- Gluttony(Fullmetal Alchemist: Brotherhood)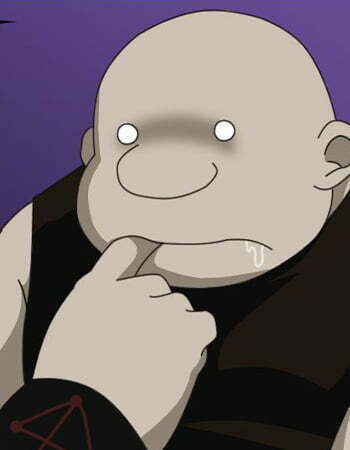 Gluttony is one of the most popular fat characters from the anime "Fullmetal Alchemist: Brotherhood". He can eat anyone anytime and has a lust for eating young women.
23- Pig God(One Punch Man)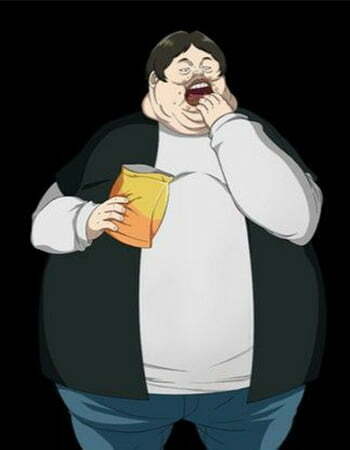 Pig God is an extremely obese man who appeared in the anime One Punch Man. He is a gourmand who can eat monsters and digest them too fast.
He has layers of fat on his body. Whenever he puts too much energy into a battle, he loses his fat layers and becomes thin.
READ MORE- 16 Popular Demon Slayer Characters Ever
24- Lucky Roo(One Piece)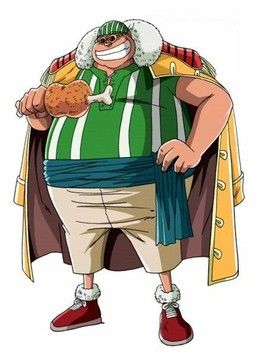 One of the Red Hair Pirates' members Lucky Roo is an overweight character. He generally wears a striped t-shirt with shorts and a matching bandana.
He always seems with a rack of meat. Lucky is one of the most trusted members of Shank's crew.
25- Charlotte "Big Mom" Linlin(One Piece)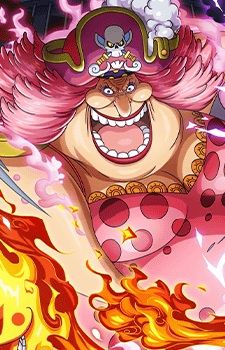 Charlotte Linlin is also known as Big Mom, the captain of Big Mom Pirates. She is a gigantic obese woman with supernatural powers.
She gets cravings for food. During a wedding cake craving, she starts becoming thinner until she consumed Sanji's wedding cake.
READ MORE- 15 Miraculous Ladybug Characters || Famed Character
26- Kurita Ryokan(Eyeshield 21)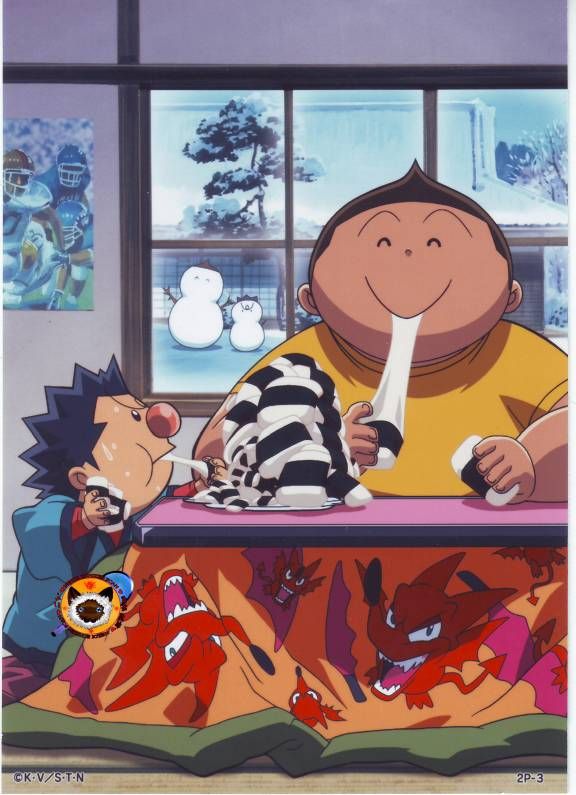 Look at this kind, and friendly fat character from the anime Eyeshield 21, Ryokaan Kurita. He has a round and bulky body.
He is one of the founders of Deimon Devil Bats along with Musashi and Yoichi Hiruma. Kurita dreams of competing in the Christmas Bowl.
27- Takeo Gouda(My Love Story)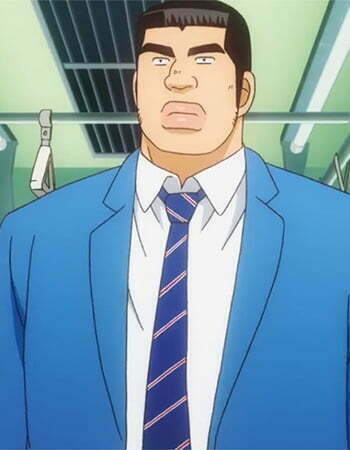 Takeo Gouda is the main character of the anime series My Love Story. He has a towering height and a muscular body.
He wears a blue blazer and trousers paired with a white shirt. Takeo is always ready to help someone selflessly.
READ MORE- 15 Most Popular Fortnite Characters Of All Time
28- Jirobo(Naruto)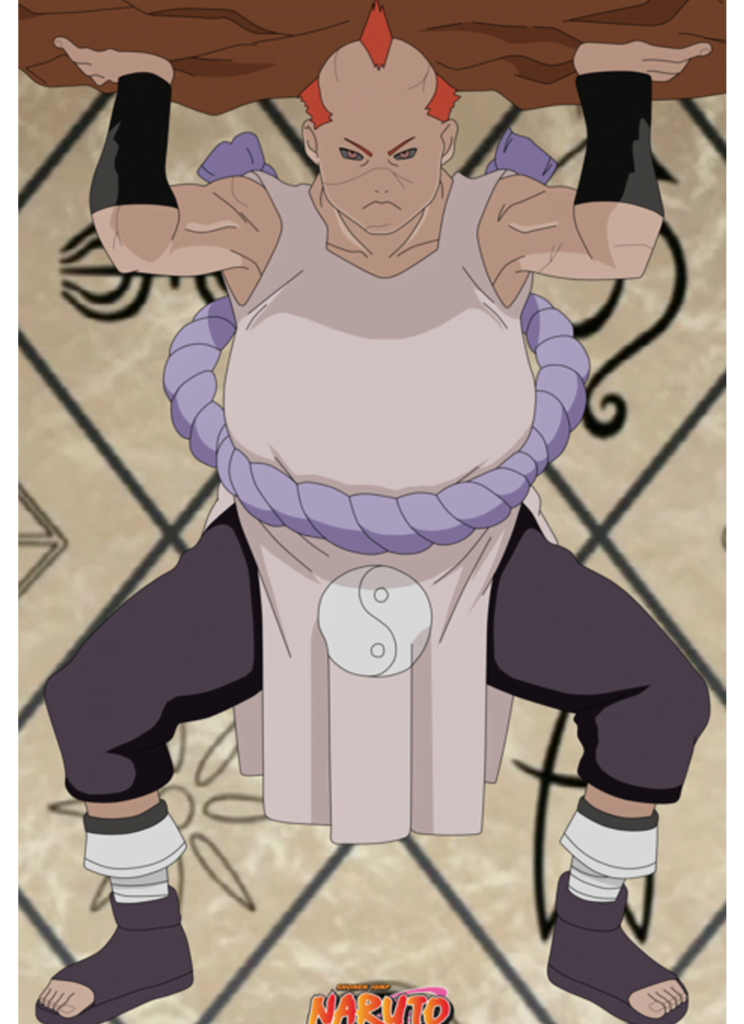 Jirobo is a member of Sound Four(prisoners of Orochimaru). He is also a shinobi of Otogakure. He is a polite and sensible member of Sound Four.
Jirobo feels hungry every time. He is one of the antagonists in the series and possesses amazing physical strength.
29- Harunobu Nikaido(March Comes In Like A Lion)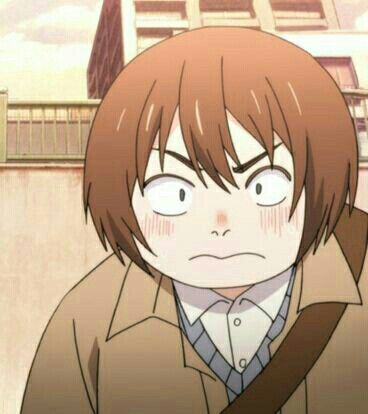 Harunobu Nikaido is a short chubby character in the series March Comes In Like A Lion. He was born with a disease that bothers him.
Nikaido is Rei's friend and opponent in shogi. He fights with his illness and sometimes gets emotional about his failures. But, he pretends to be strong.
READ MORE- 15 Most Depressed & Sad Anime Characters Of All Time
30- Akira Takaoka(Assassination Classroom)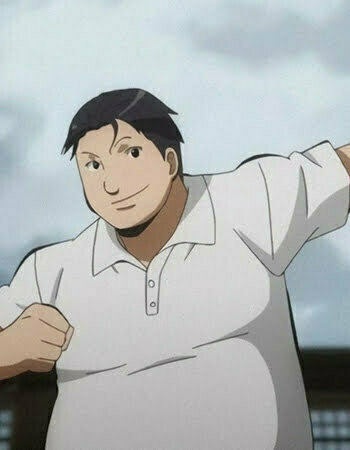 Akira Takaoka is one of the fat anime characters. He appeared in the anime Assassination Classroom. Due to years of intense training, his body is muscular and powerful.
However, he believes fear and affection are two important elements. He can do everything like beating or slapping the trainees.