Do you remember the nostalgic candies? No one could have forgotten those sweet and sour candies. If you were born in the 90s, you can relate those memories to these candies. Here we have come up with a list of 90s candy. The popular candies of present times could never let us forget the nostalgic ones. Isn't it?
Be it sweet and creamy Alpenlibe, sour fruit-flavored Poppins, or minty Polo. These awesome candies have blown your mind since childhood. The candies bring back those sweet and sour memories of when we used to consume them with our siblings and friends.
READ MORE- Best 90s Cartoons List Ever
40 Favorite 90s Candy Will Take You To Your Childhood
Mango Bite
Kismi Bar
Boomer
Aam Chaska
Coffee Bite
Loco Poco
Hart Beat
Chatar Matar
Big Babol
Time Bomb
Alpenlibe
Fruit-tella
Centre Shock
Poppins
Mentos Marbles
Pim Pom Lollipop
Swad
Milk Treat
Phantom Sweet Cigarettes
Choki Choki
Pan Pasand
Maha Lacto
Chatmola
Chiclets
Magic Pop
Guru Chela
Jelly Cups
Hajmola Candy
Rol-a-Cola
Polo
Nutties
Chand Sitare
Gems
Eclairs
Ravalgon
Bonkers
Pachan Amla
Melody
Fusen Bubble Gum
Jumbo Gum Balls
Let us look at the list of the 40 amazing 90s candies. You will want to go back in time and enjoy these nostalgic candies when you were a kiddo. Let's start.
1- Mango Bite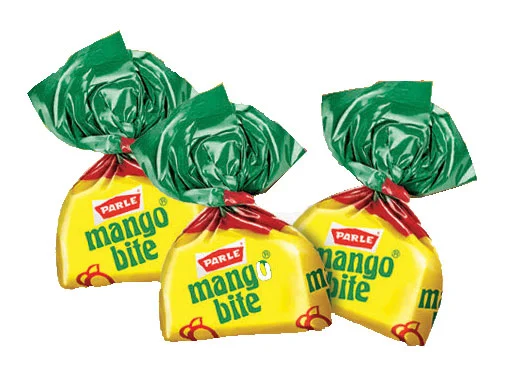 Here is the tangy candy of the 90s, Mango Bite. How can we forget the sweet and sour taste of this candy? It was also one of my favourite candies.
READ MORE- 15 Best 80s Cartoon Reminds Your Childhood Memories
2- Kismi Bar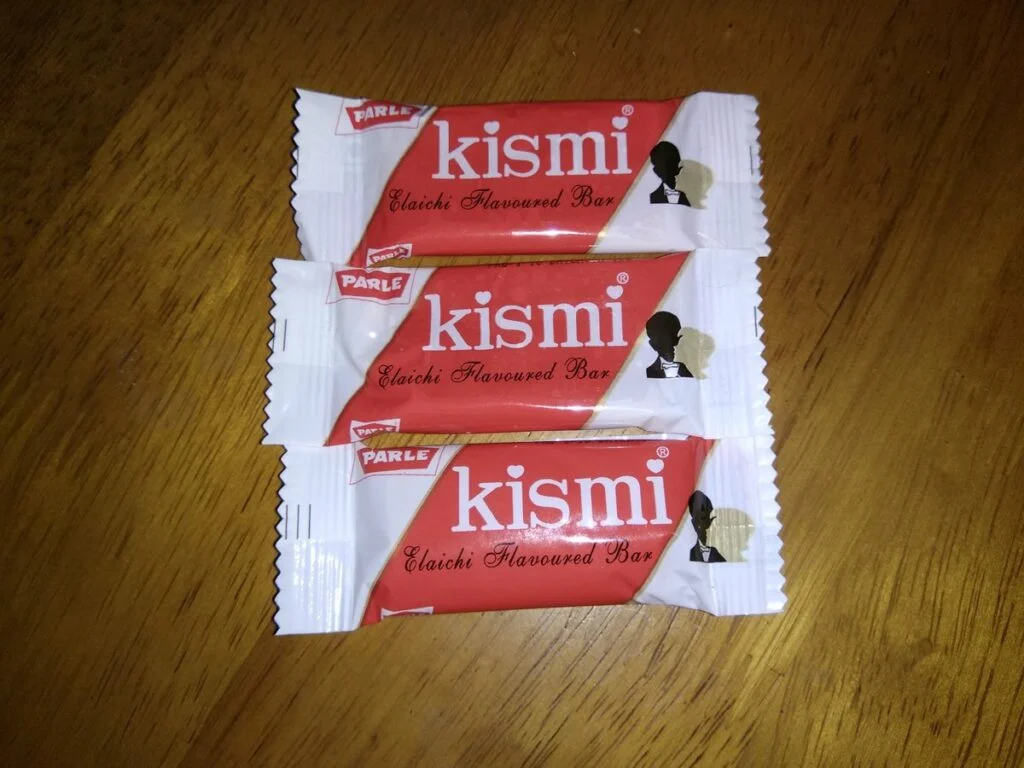 Kismi bar is one of the iconic caramel candies with Elaichi flavour. At first, it was available in bars and after some years it was available as toffees.
3- Boomer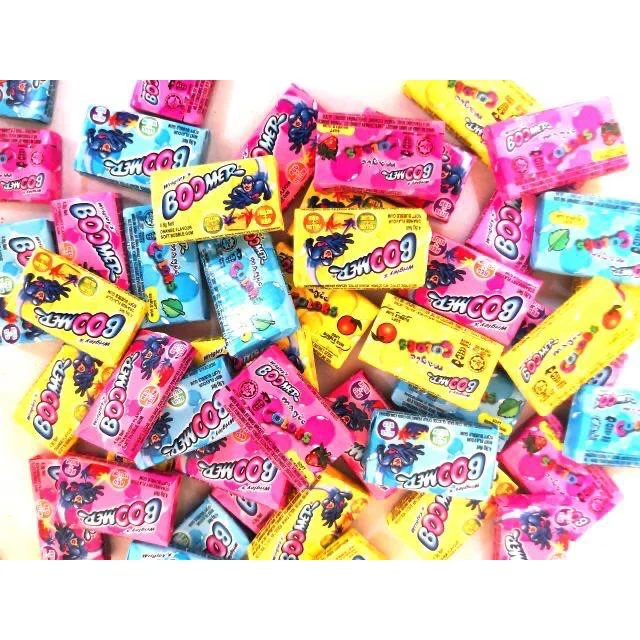 Boom Boom Boomer! Remember the line all of us used to chant while having it. It was one of the best 90s candies.
4- Aam Chaska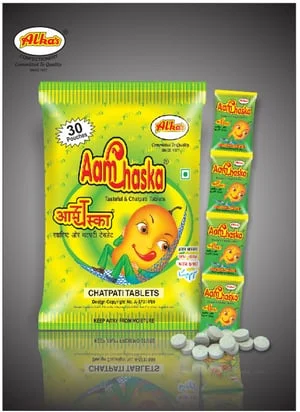 Aam Chaska was a lip-smacking candy. Its sweet and sour mango flavour was mind-blowing.
READ MORE- 15 Best Songs Of The 90s You Must Listen
5- Coffee Bite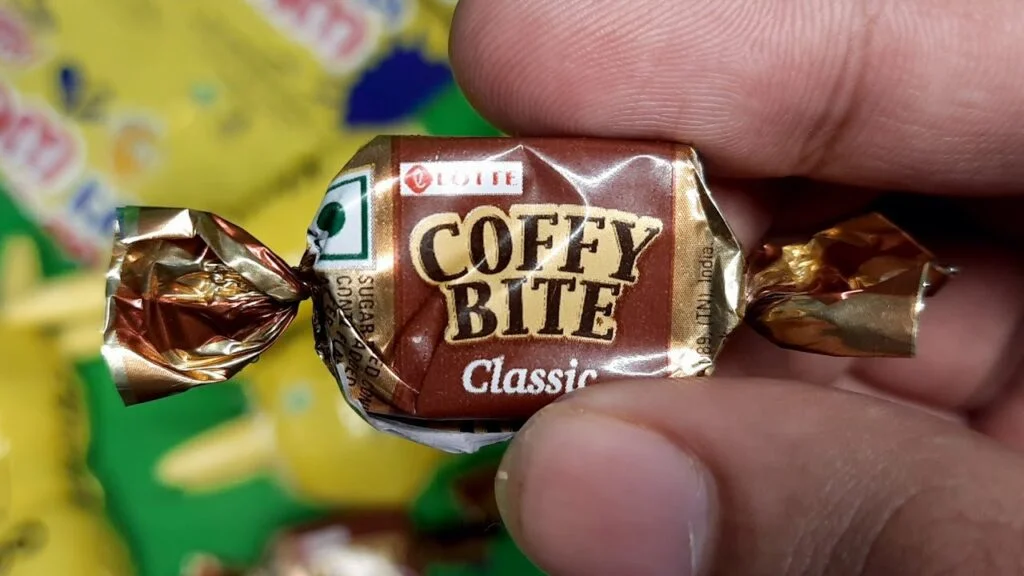 Oh my god! This one was the best coffee-flavored candy in the 90s. The coffee bite was a sweet coffee candy.
6- Loco Poco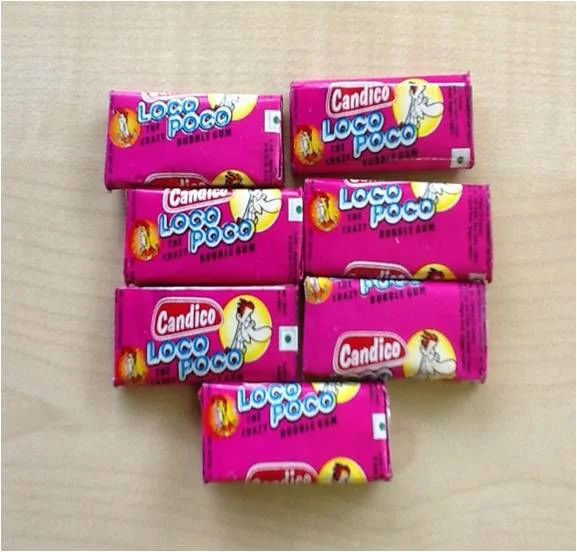 Loco Poco was also one of the yummiest chewing gum. Its name was also attractive and funny.
7- Hart Beat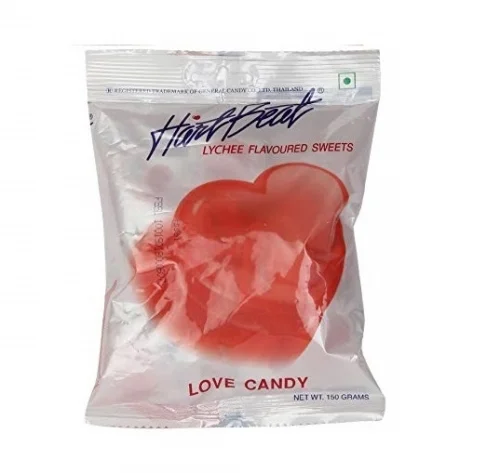 Another 90s candy Hart Beat was available in various flavours. We used to grab our favourite flavours. It was also colourful and filled with flavour.
READ MORE- 15 Best 90s R&B Songs You Must Listen
8- Chatar Matar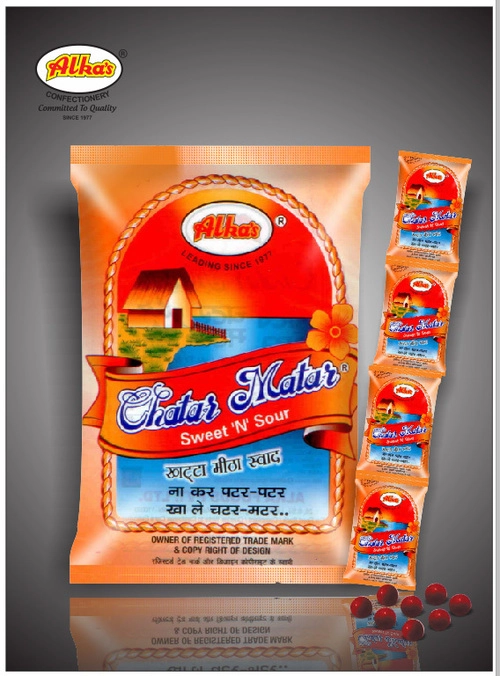 Remember that sweet and sour coated candy balls popular in the 90s? Its taste was terrific, 4-5 balls were not enough we have them all at once.
9- Big Babol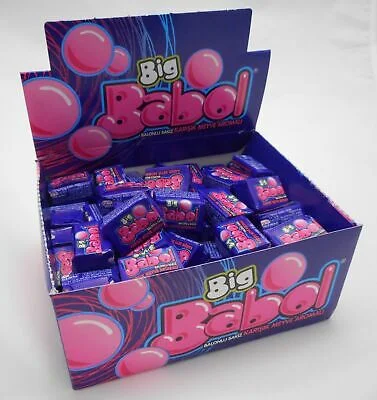 Big Babol is also one of the iconic 90s candies. Actually, it was chewing gum, we all had competed to blow a bigger bubble.
10- Time Bomb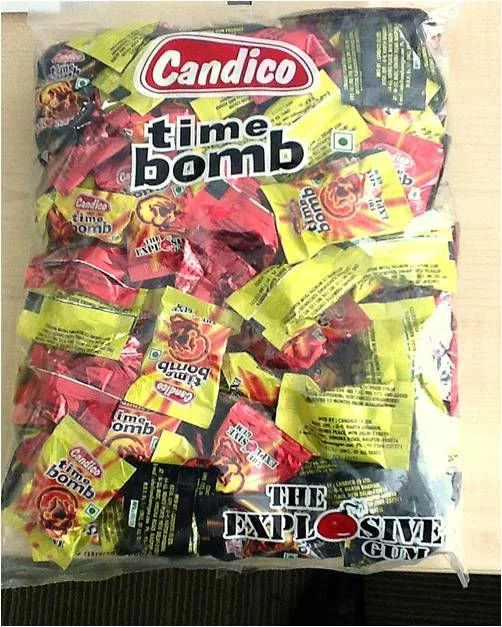 Hard to forget this one. Time Bomb has citrus flavour filled in the candy with different flavours.
READ MORE- 20 Greatest Rock Bands Of The 90s
11- Alpenlibe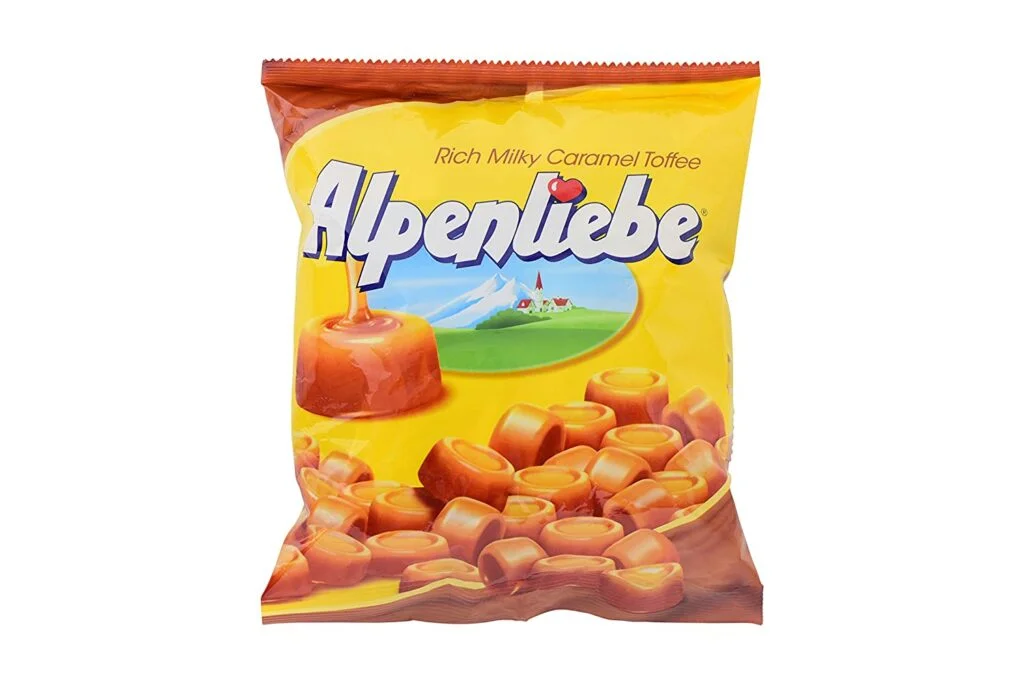 The rich caramel sweet 90s candy Alpenlibe has several memories of our childhood. Now it is available in various flavours.
12- Fruit-tella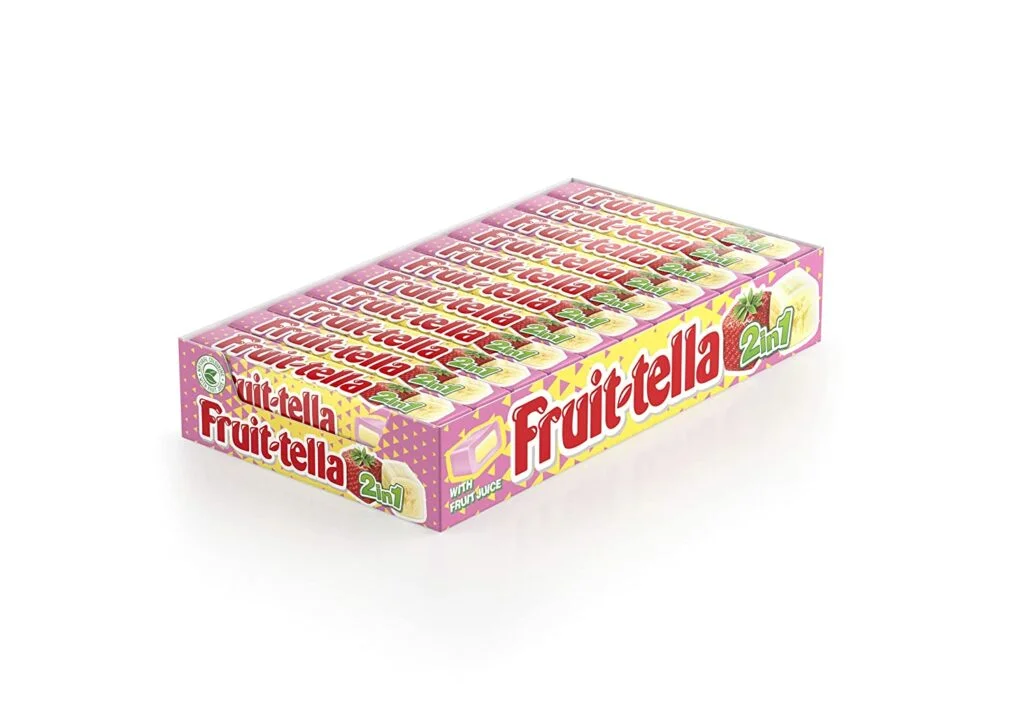 Do you remember that fruity taste of fruit-tella? I'm sure you'd taste it in your childhood too. It was available in yummy flavours.
13- Centre Shock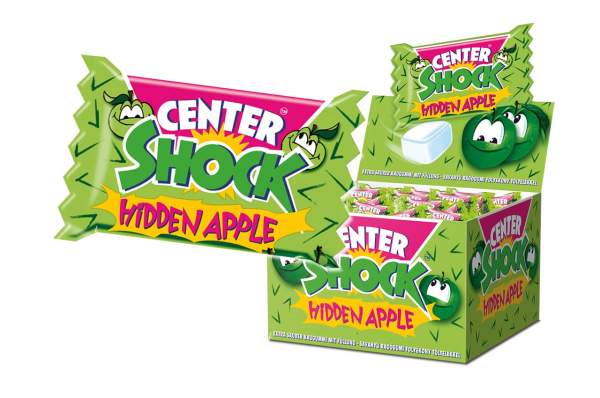 Centre Shock is one of the nostalgic bubble gums filled with a sour taste in the centre. It was also a 90s popular candy.
READ MORE- Top 15 Best Indian American Actors Everyone Discuss
14- Poppins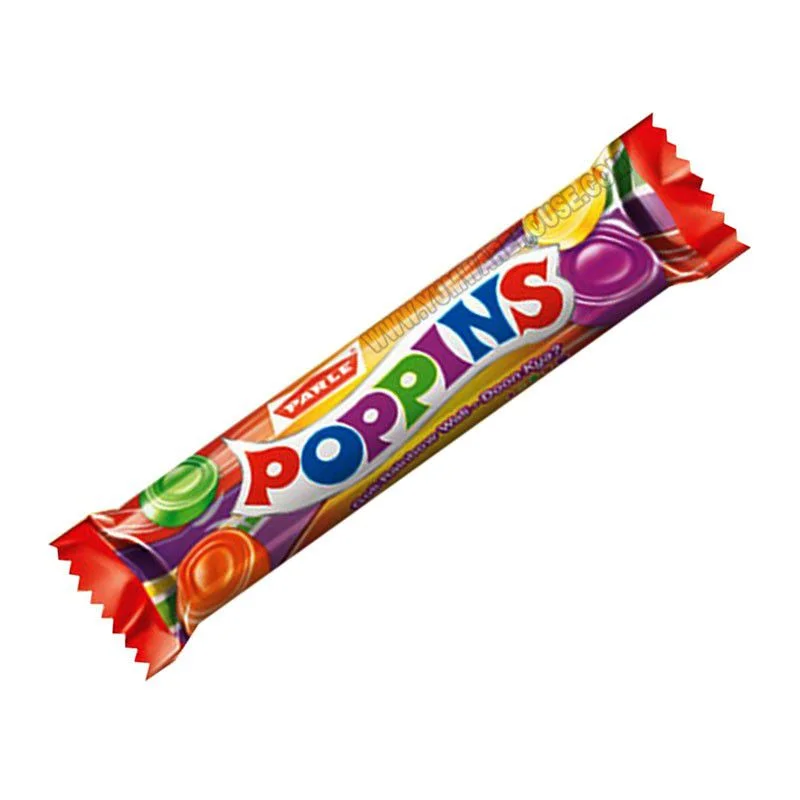 Poppins was a coloured candy available in various fruity flavours. All of us want to grab our favourite one. Wasn't it?
15- Mentos Marbles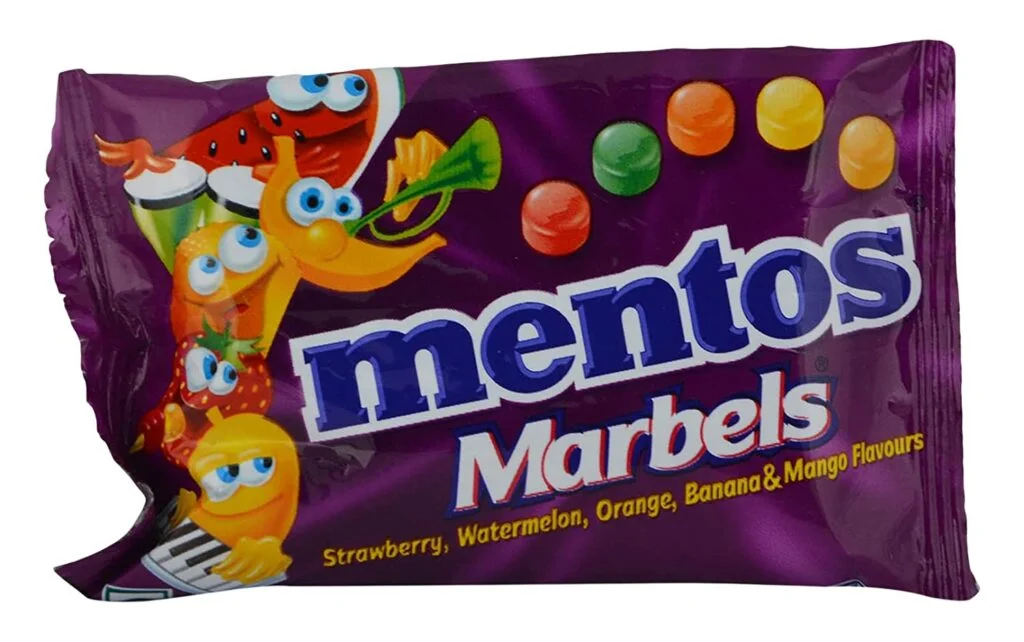 This was the best mentos candy in the 90s. Be it banana, melon or orange, it has many flavours you could have.
16- Pim Pom Lollipop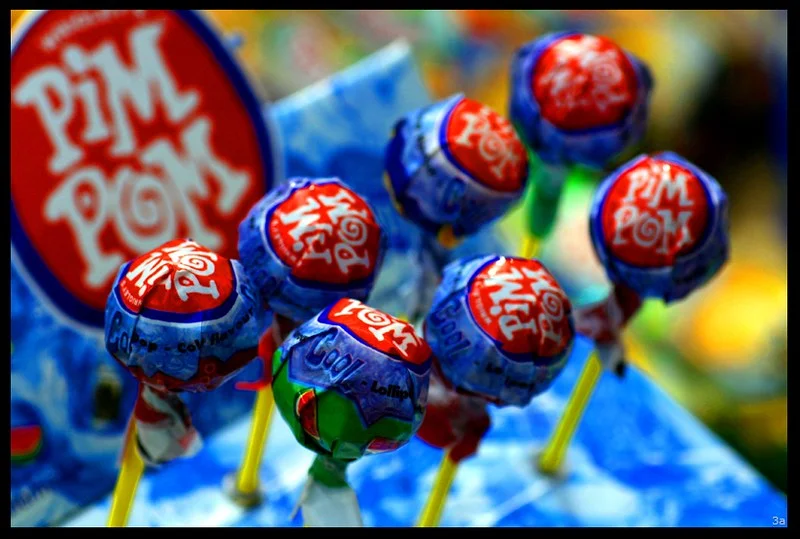 Lollipops were mouth-watering nostalgic candies. Surely you'd tried Pim Pom Lollipop once.
ALSO-READ- 15 Fun Games To Play When You Get Bored
17- Swad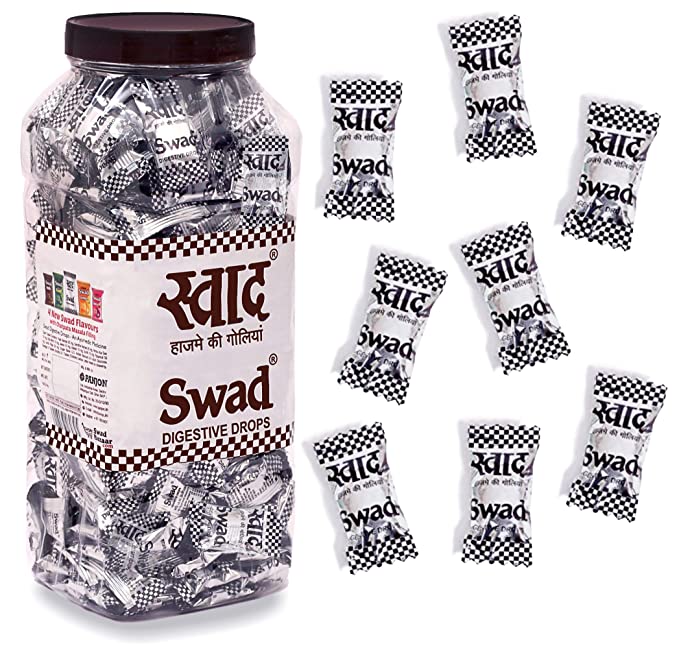 Sweet sour and salty. All flavours are packed in one candy. Swad is one of my favourite 90s candies.
18- Milk Treat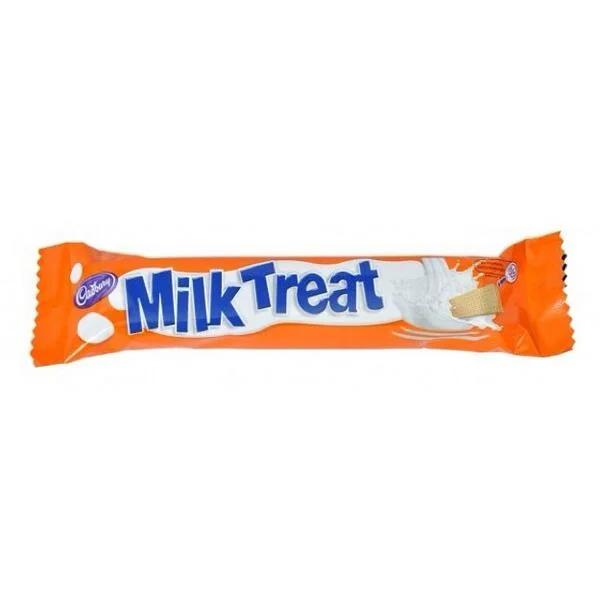 Yummy Yum! Milk Treat was actually a milky treat to have. Its taste was damn good.
19- Phantom Sweet Cigarettes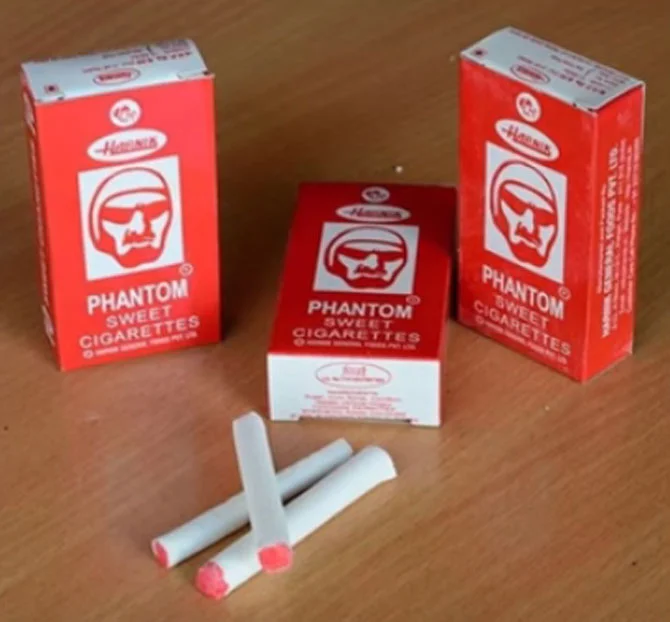 Phantom Sweet Cigarettes was the best candy of the 90s. Its taste was unique and amazing.
READ MORE- 15 Best Fictional Places Everyone Wishes Existed In Real Life
20- Choki Choki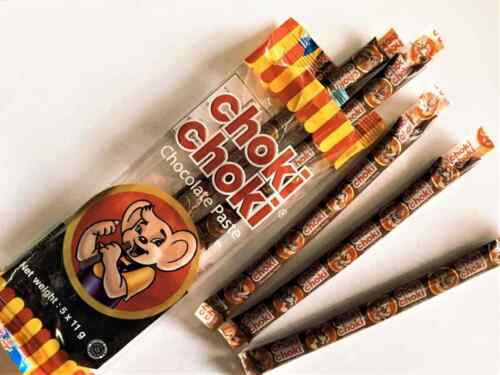 What a chocolaty treat it was! Choki Choki was yummy chocolate packed in a tube.
21- Pan Pasand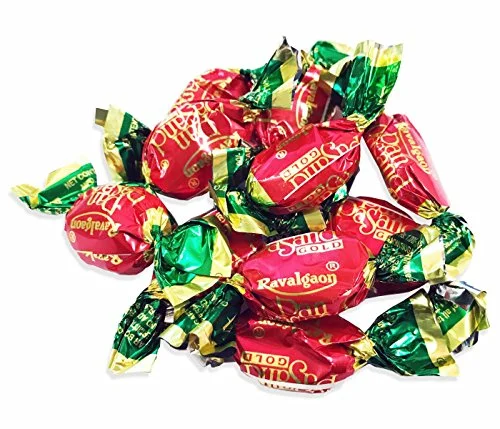 This little candy has the sweet taste of pan flavour. People like this 90s candy at present times also.
22- Maha Lacto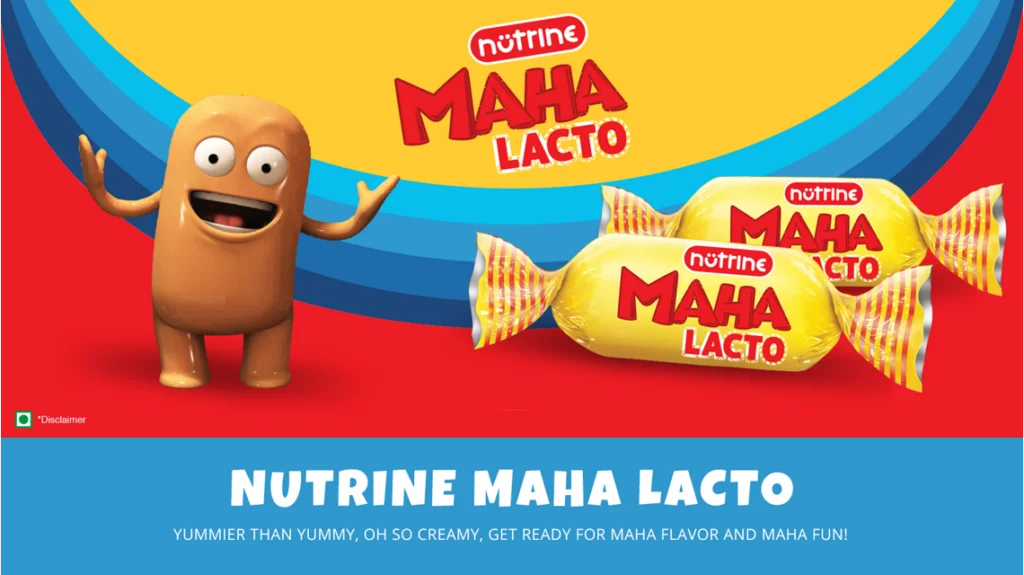 Do you remember this one? Yes, Maha Lacto. It was one of the yummiest caramel candies in the 90s.
READ MORE- 15 Best Places You Need To Visit Before You Die
23- Chatmola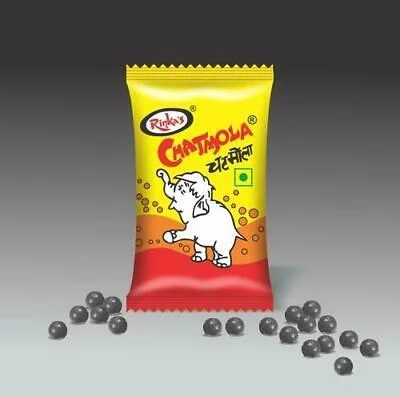 A perfect combo of sweet and sour flavour. I like it a lot. Do you like the taste of Chatmola?
24- Chiclets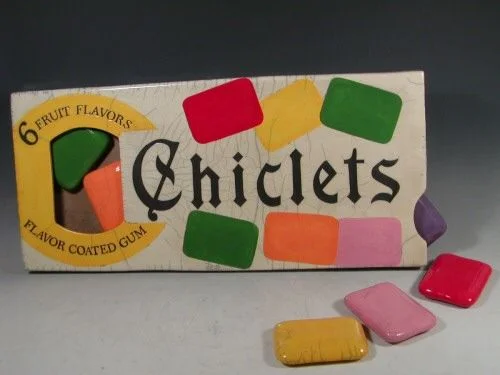 Who can forget this one? Chiclets is one of the popular 90s candies. This chewing gum has nice packing.
25- Magic Pop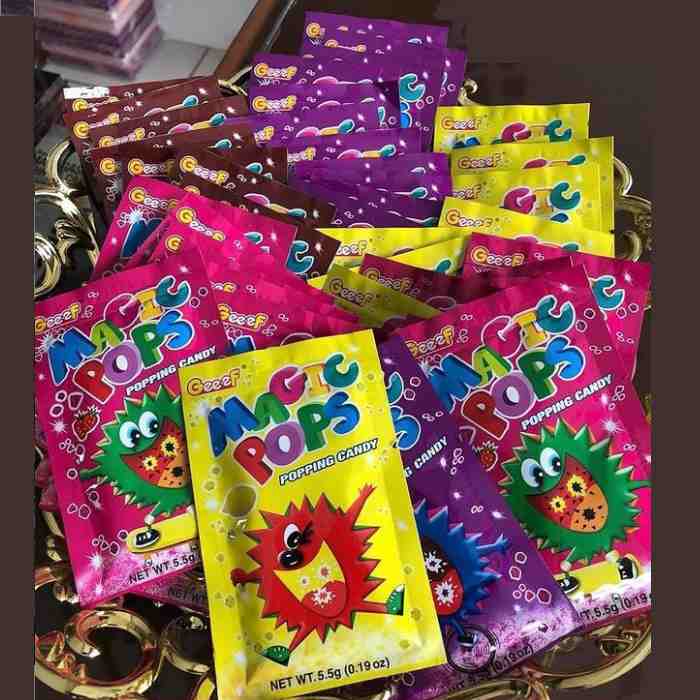 Magic Pop is another popular 90s candy. It dissolved in your mouth and was available in different flavours.
READ MORE- 15 Best Coolest Houses In The World
26- Guru Chela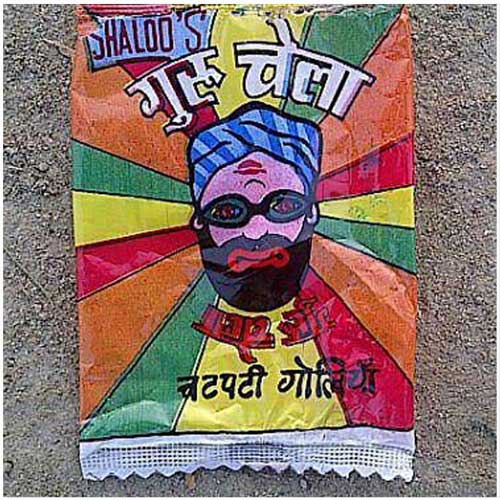 Sweet candies are packed in printed wrappers. On one side lies the imprint of Guru and other side lies the imprint of Chela.
27- Jelly Cups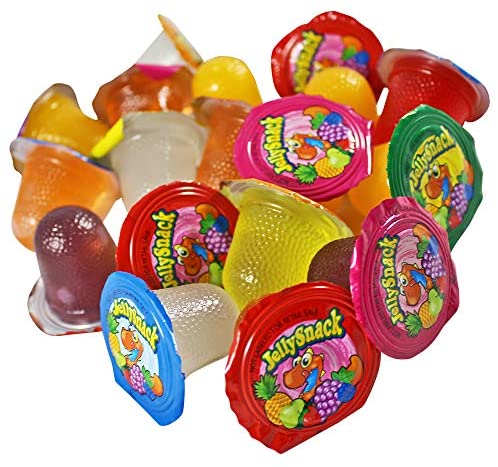 Delicious Jelly Cups bring back many memories of childhood. It was a treat to eat as many as possible. I still remember its juicy and fruity taste. It is one of the most liked 90s candies.
28- Hajmola Candy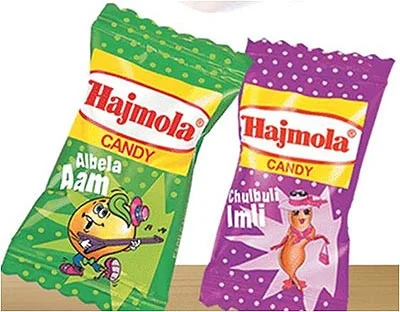 With a good taste, it also helps in digestion. Do you like the taste of Hajmola candy?
READ MORE- 10 Hottest Disney Princes Of All Time
29- Rol-a-Cola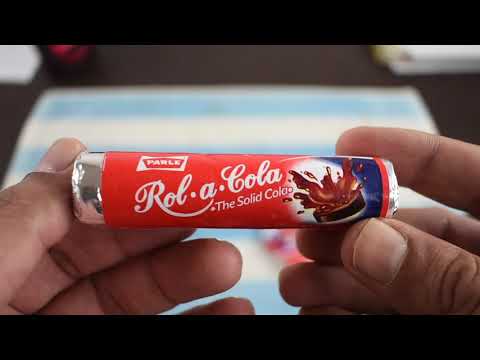 Rol-a-Cola was an amazing 90s candy. It has a sweet and sour cola flavour. The same unique flavour of cola.
30- Polo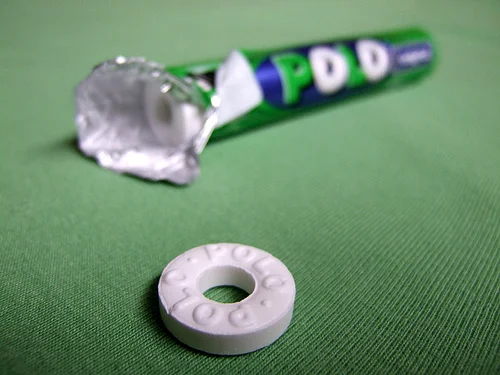 Hard to forget the minty flavour of Polo. It also keeps the breath fresh. It has a hole in the middle.
31- Nutties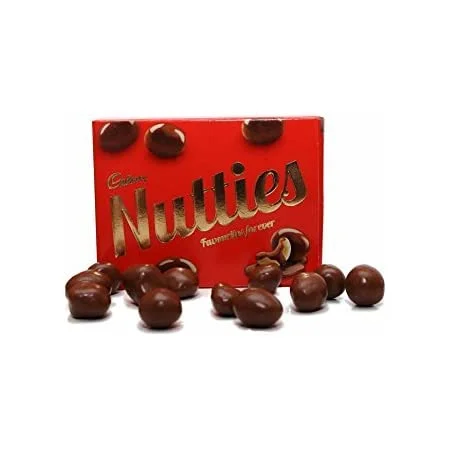 Nutties is one of the popular 90s candies. It is coated with chocolate and has a creamy flavour in the centre.
READ MORE- Best Superhero Movies You Must Know
32- Chand Sitare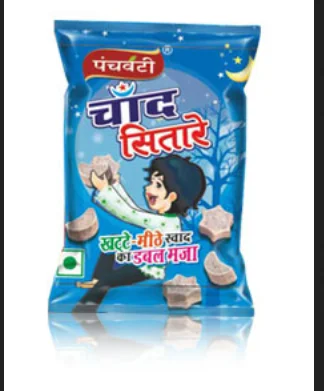 As per the name of the candy, it has candies in the shape of a moon and stars. The candy has a mouth-watering tingling taste.
33- Gems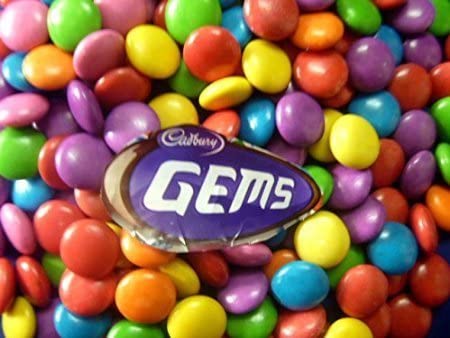 Cadbury Gems is one of the most liked candies since the 90s. Even, new generation kids also like its sweet chocolaty taste.
34- Eclairs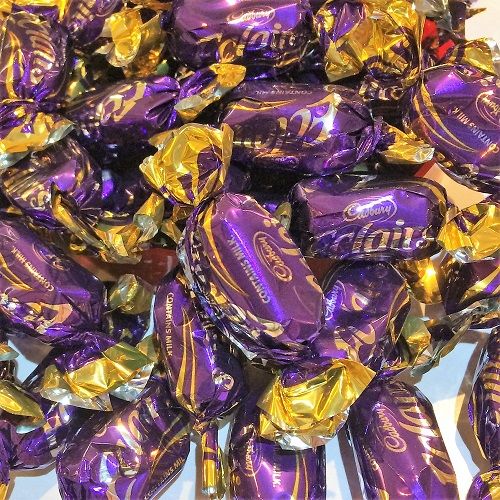 A chocolaty smooth filling in the centre of caramel tastes perfect. It is a Cadbury product still available in the market.
READ MORE- Most Beautiful Actress: 12 Prettiest Actresses In The World
35- Ravalgon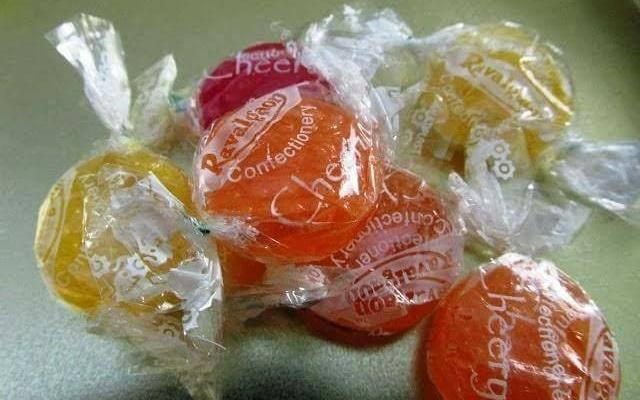 Blue, Red, Pink or Orange, Which one was your colour? Here I am talking about coloured and flavoured Ravalgon candies. One of the best 90s candies.
36- Bonkers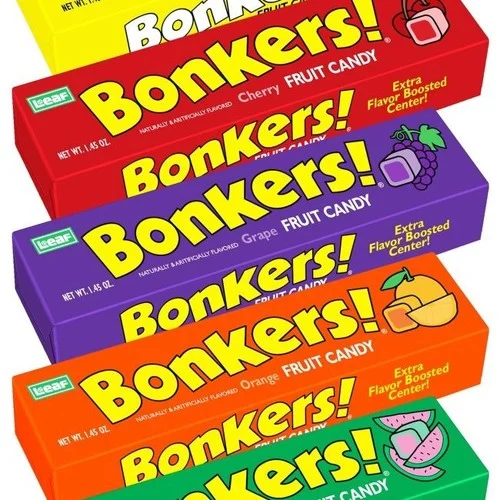 Bonkers candy was a popular 90s candy. It has different fruit flavours like Watermelon, Orange, Grape, etc.
37- Pachan Amla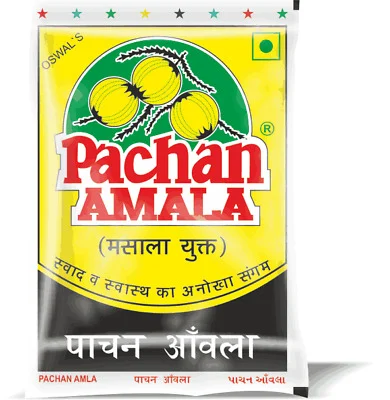 Pachan Amla is a salty-sour candy. It was actually dried amla that include salt and pepper. It was good for digestion also.
READ MORE- 10 Top Luxury Clothing Brands In India
38- Melody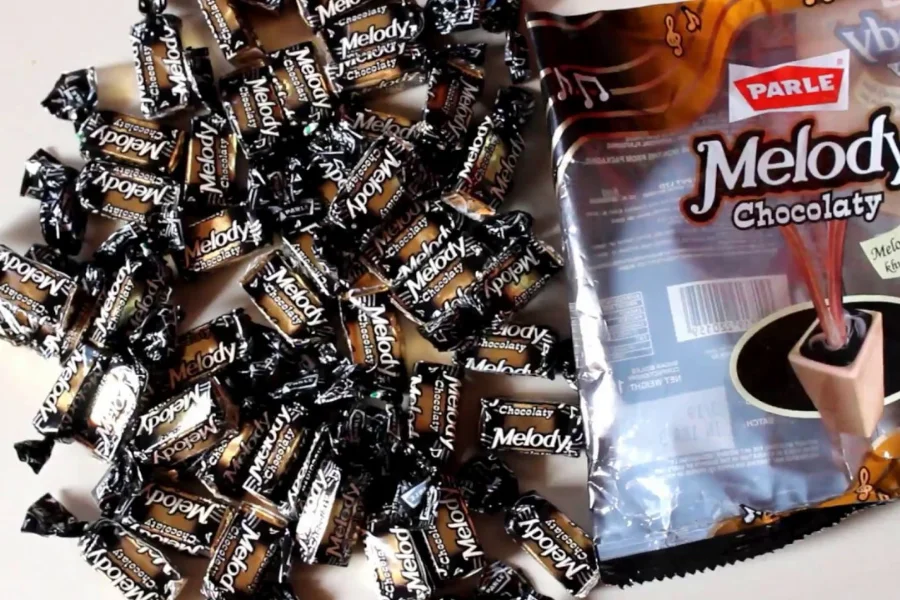 Why is Melody so chocolaty? A thick chocolaty filling inside and caramel coating outside made it delish. Melody is the iconic 90s candy.
39- Fusen Bubble Gum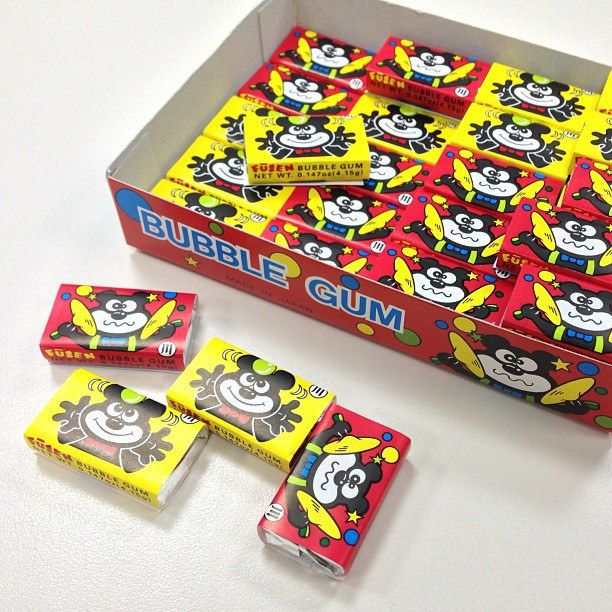 Fusen Bubble Gum was available in various flavours like Melon, Strawberry, Peach, Grape etc. And you get the tattoo inside the wrapper.
40- Jumbo Gum Balls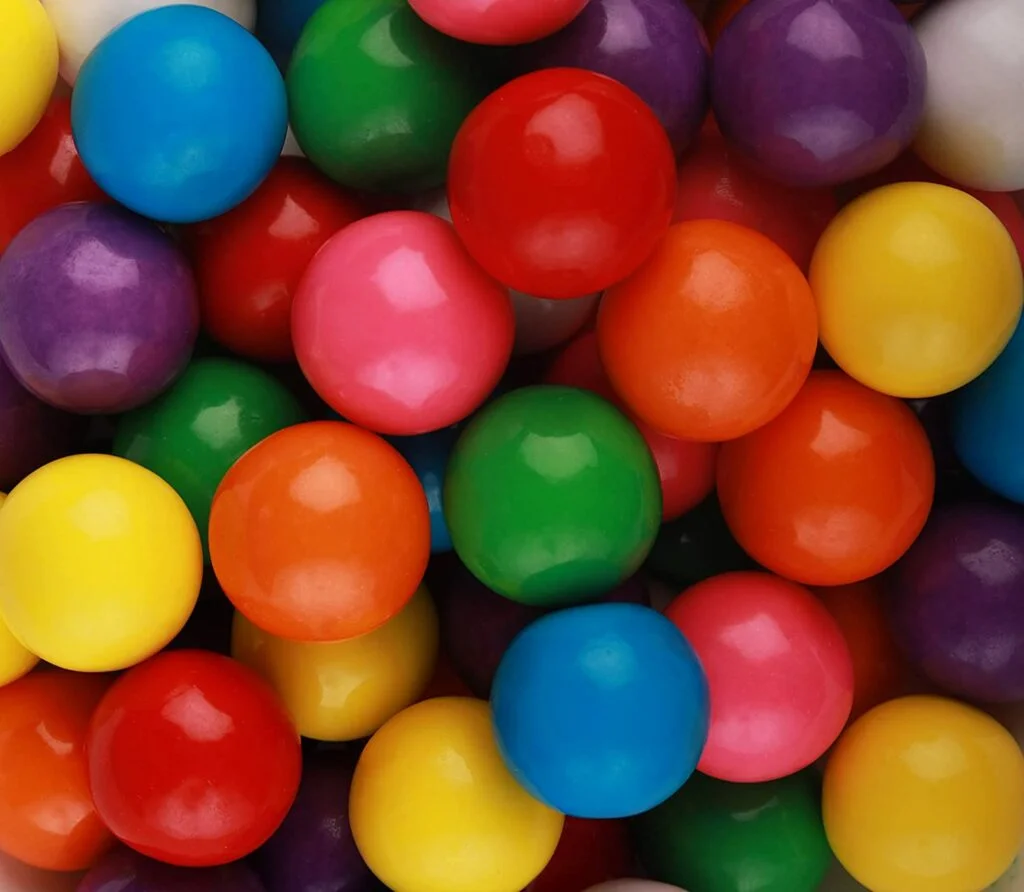 Last but not the least, How could we forget to add Jumbo Gum Balls to the list. It is one of the famous 90s candies. The colourful gum balls were amazing to have.
READ MORE- 20 Best Audible Books You Should Listen To
So, Which candy was your favourite among these? Tell us. Don't forget to like and share the post. Stay tuned for more exciting posts.